* Glamor Model Doll - Delusion ; Nayuta - LE10
* Special Limited Edition 10
* Included: head(make up), glamor model doll body, wig, eyes, clothes set, 2 cushions, warranty
* Clothes set: Jacket, hood blouse, vest, necklace, knee socks, lace belt with rose embroidery , mini necklace, head accessory, shoes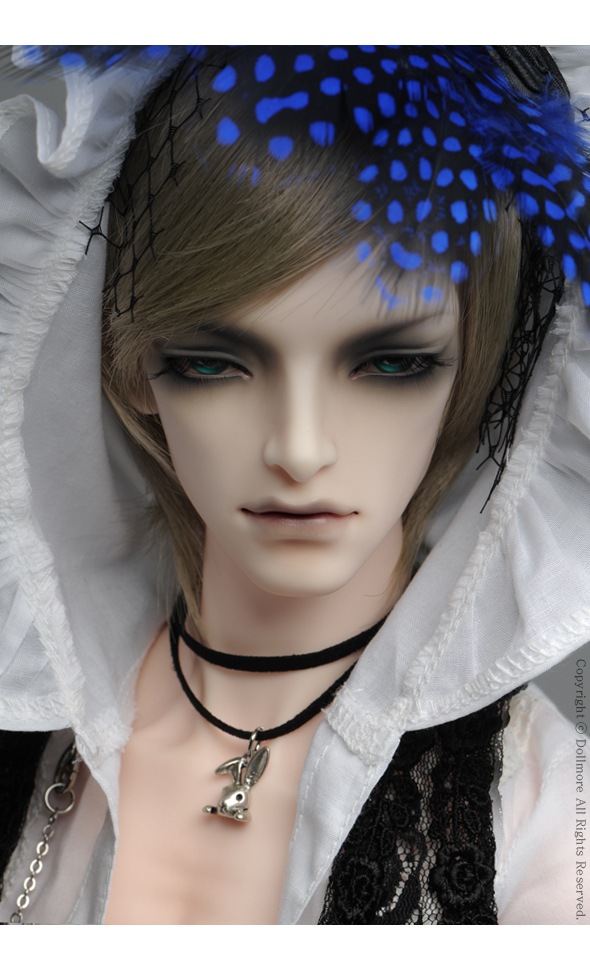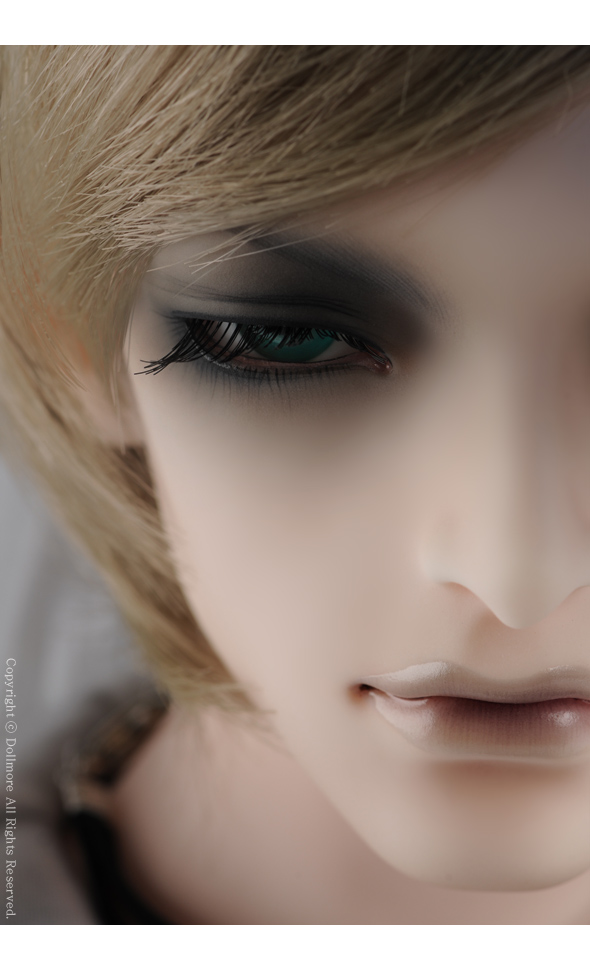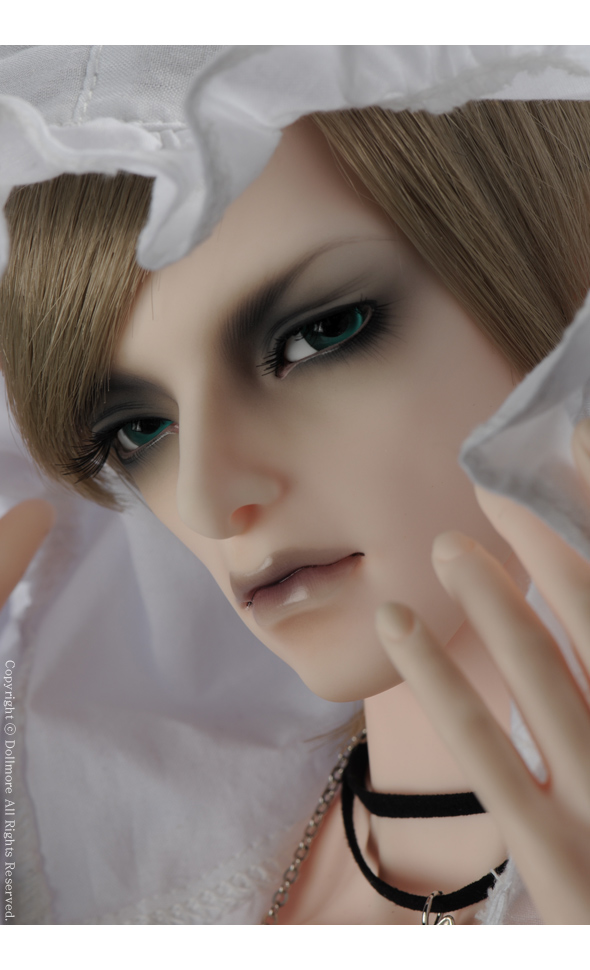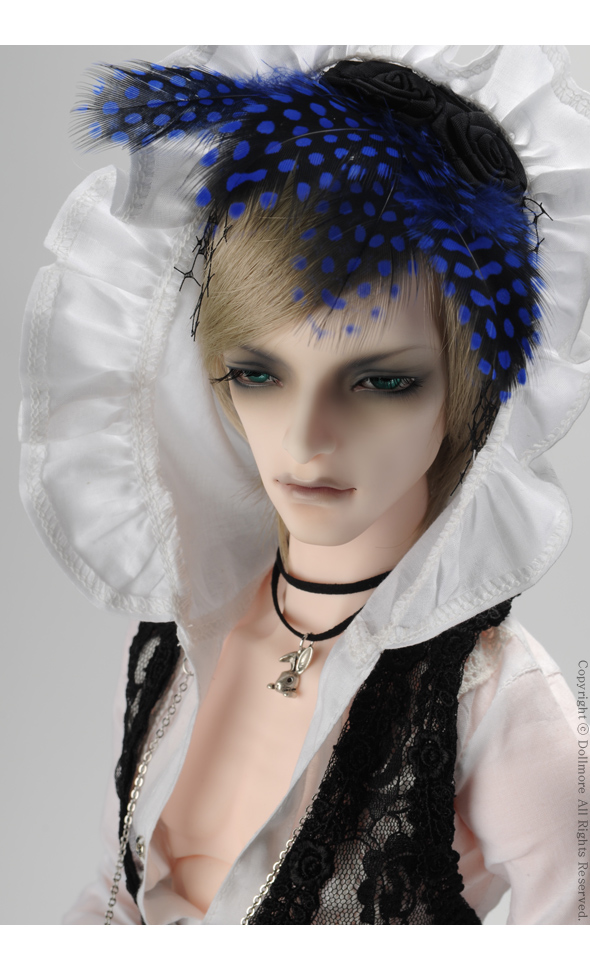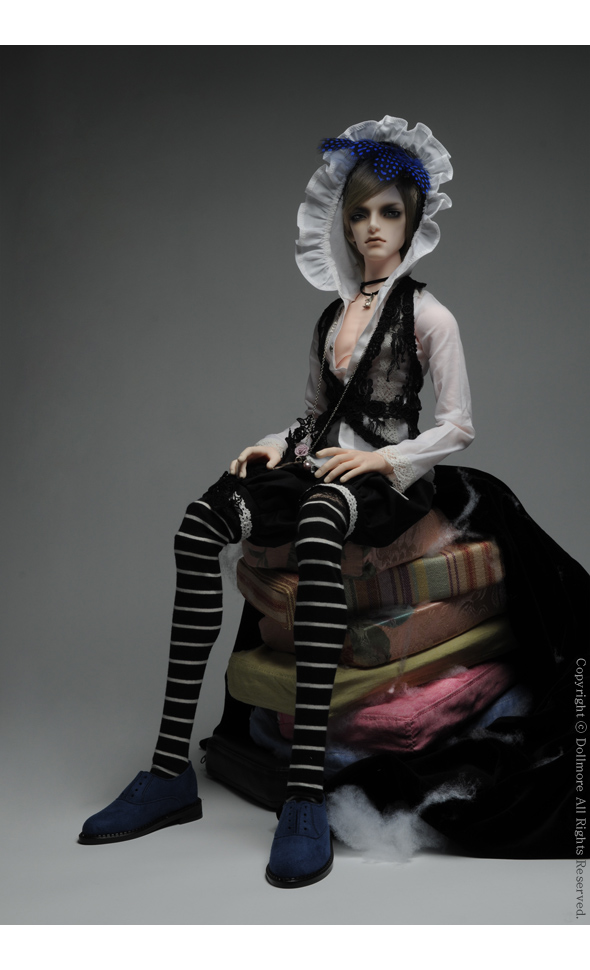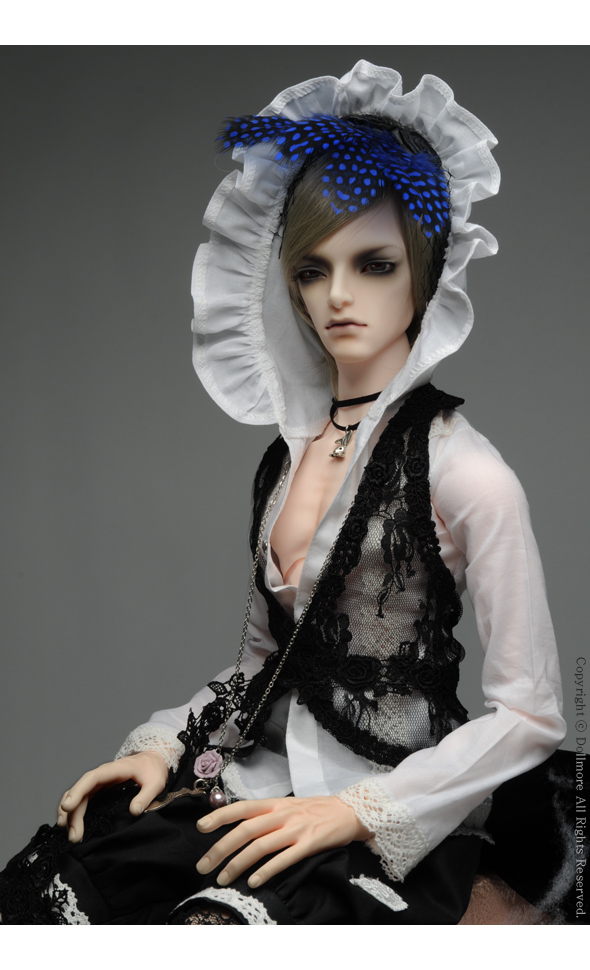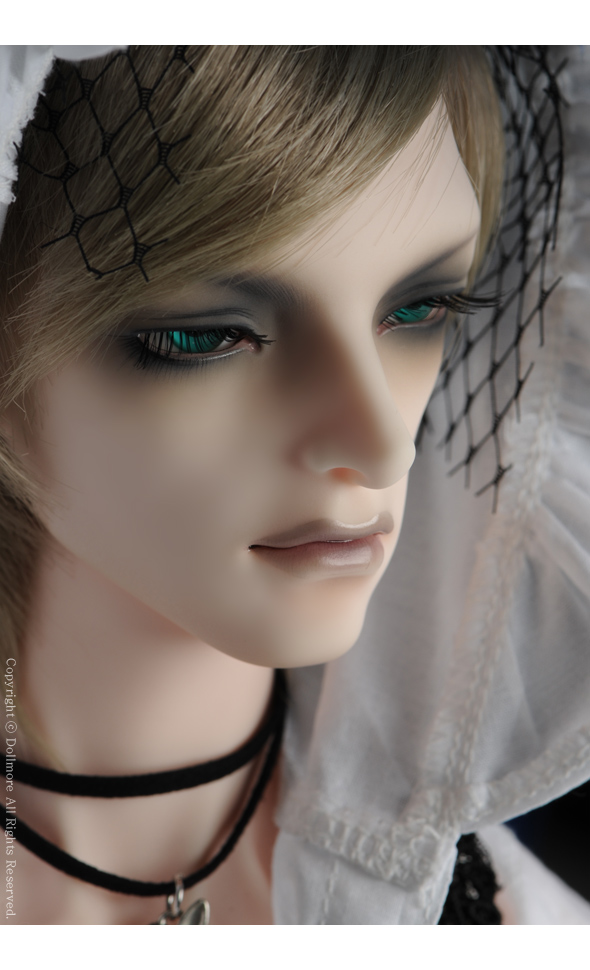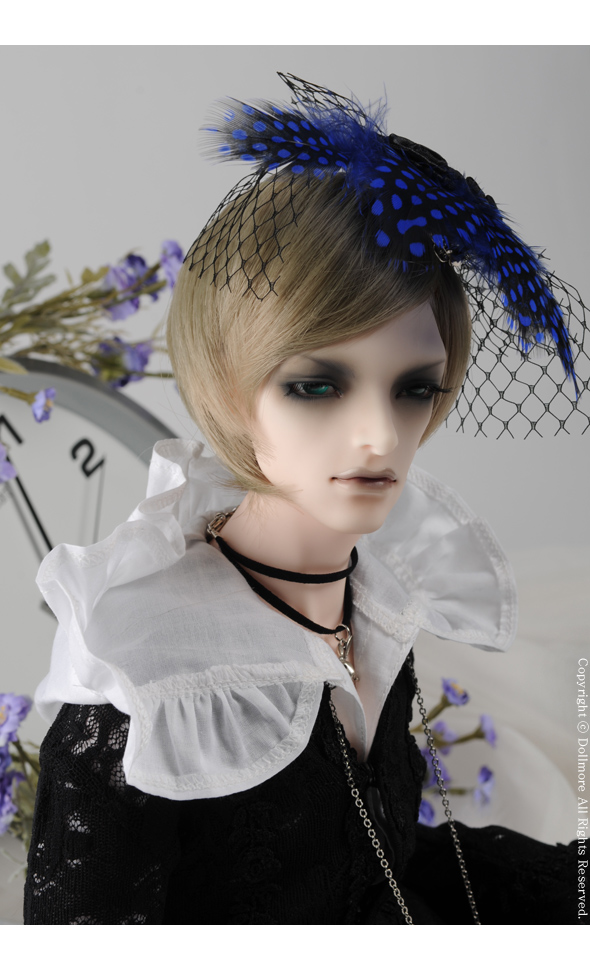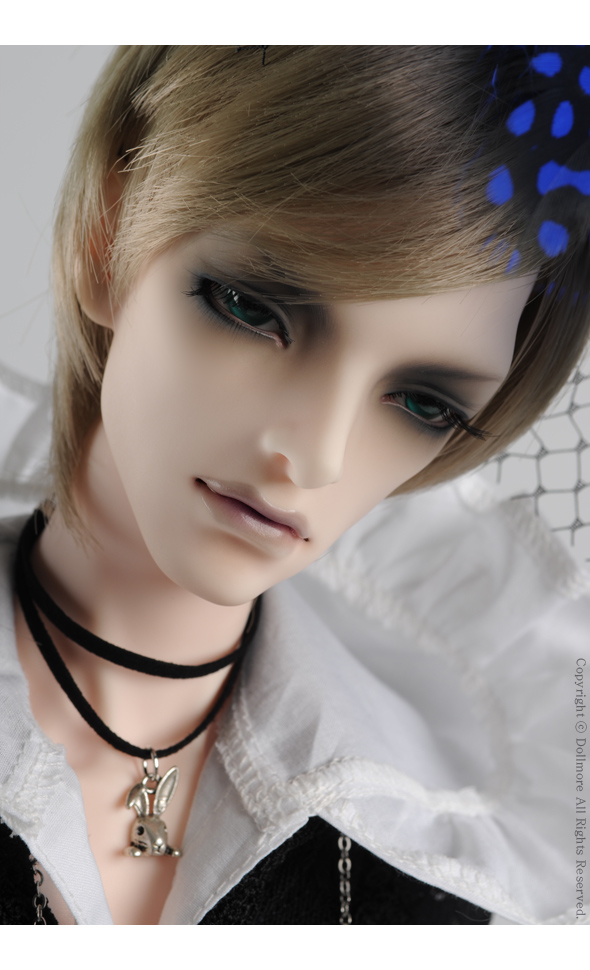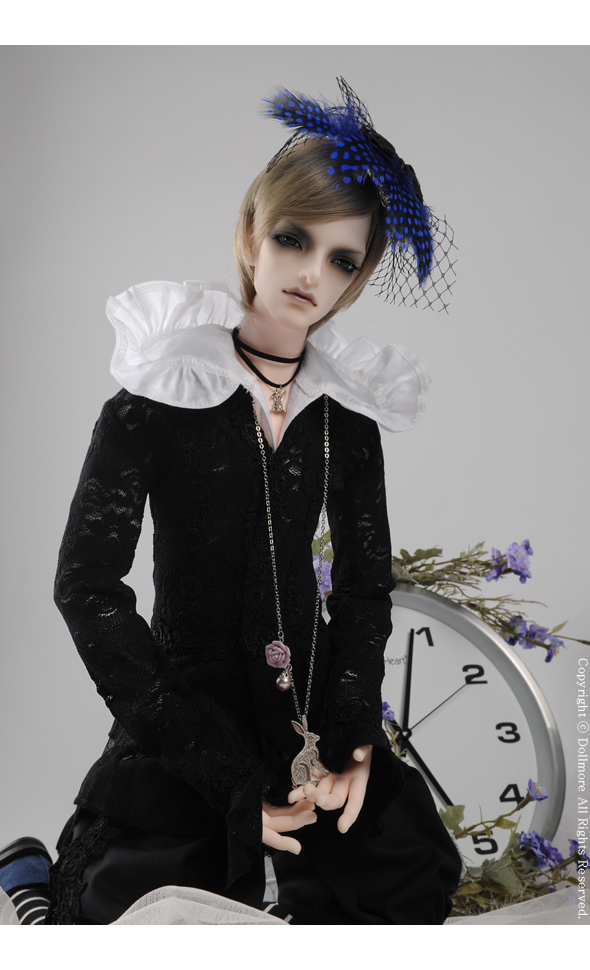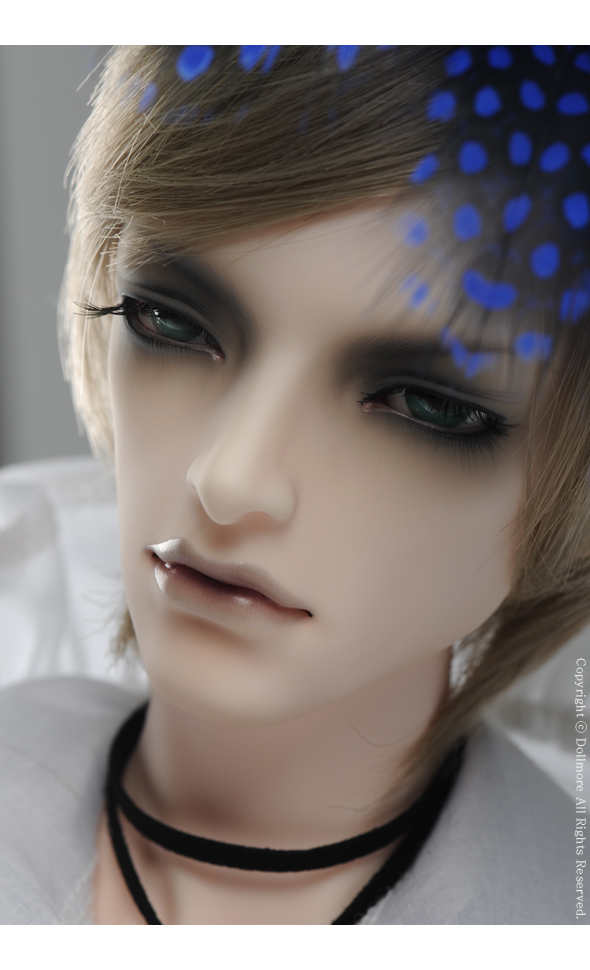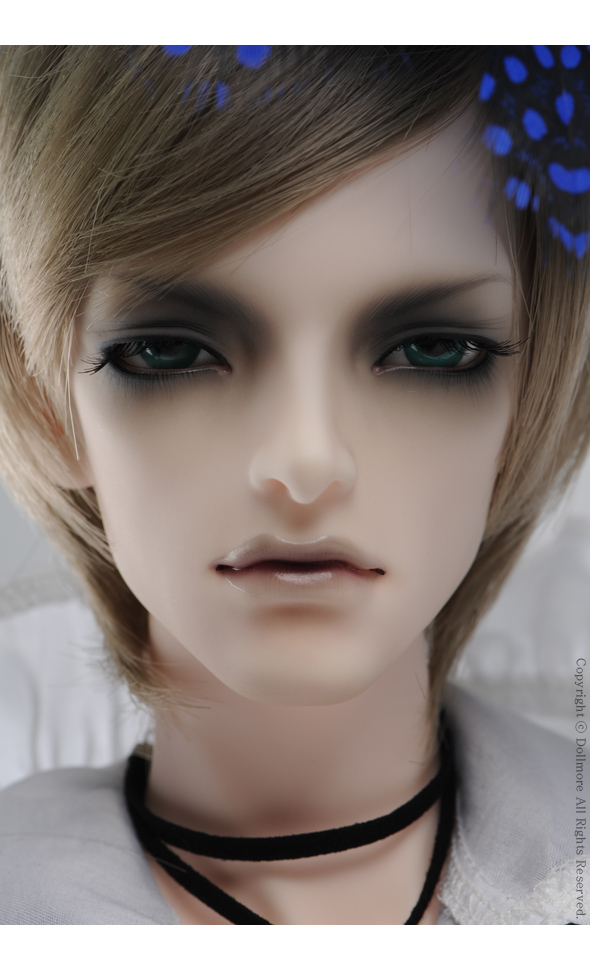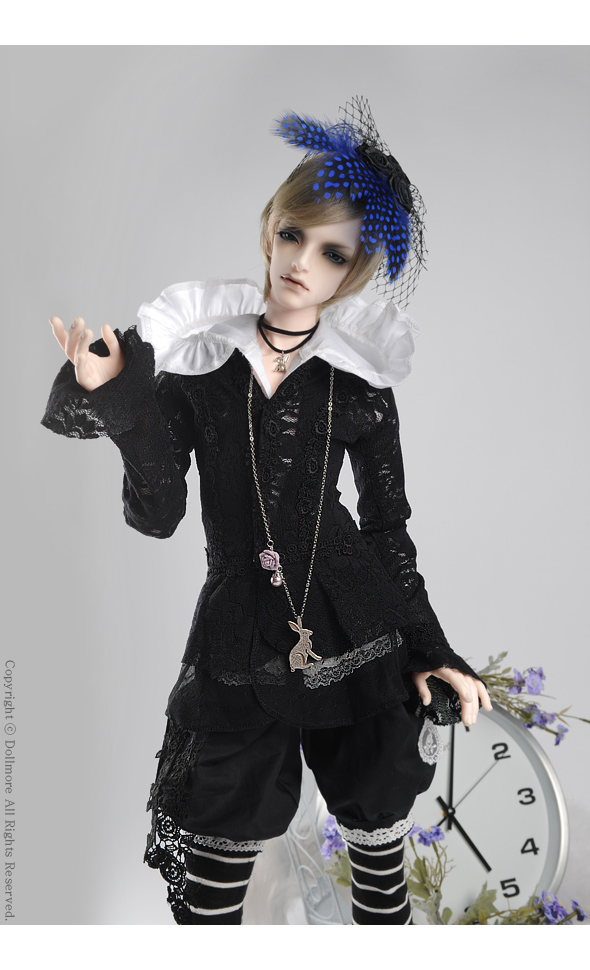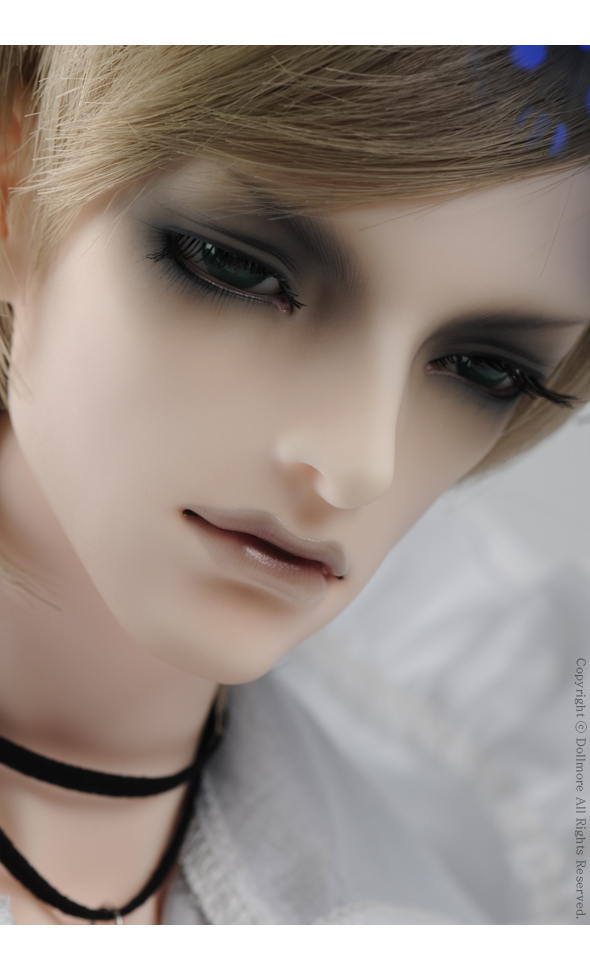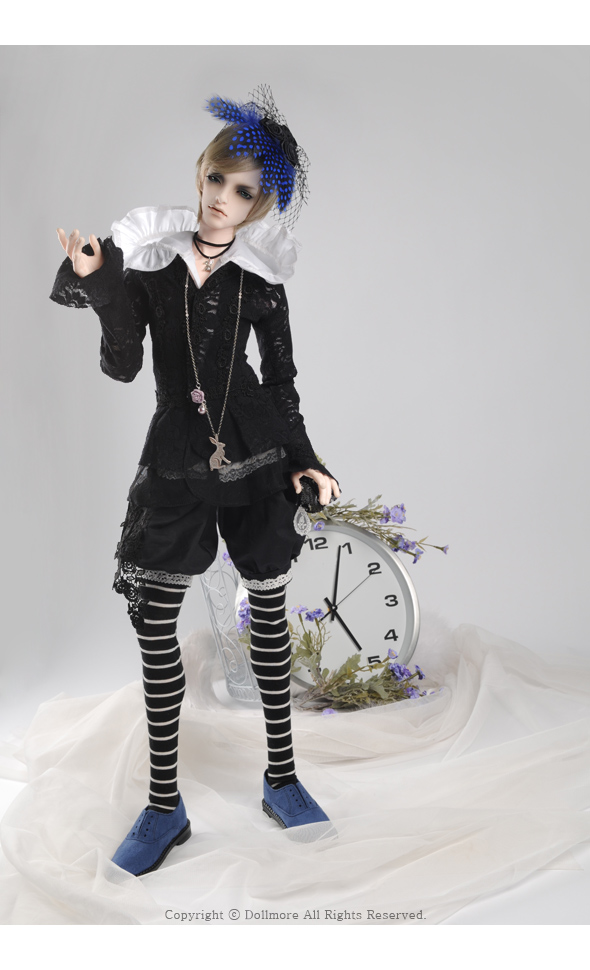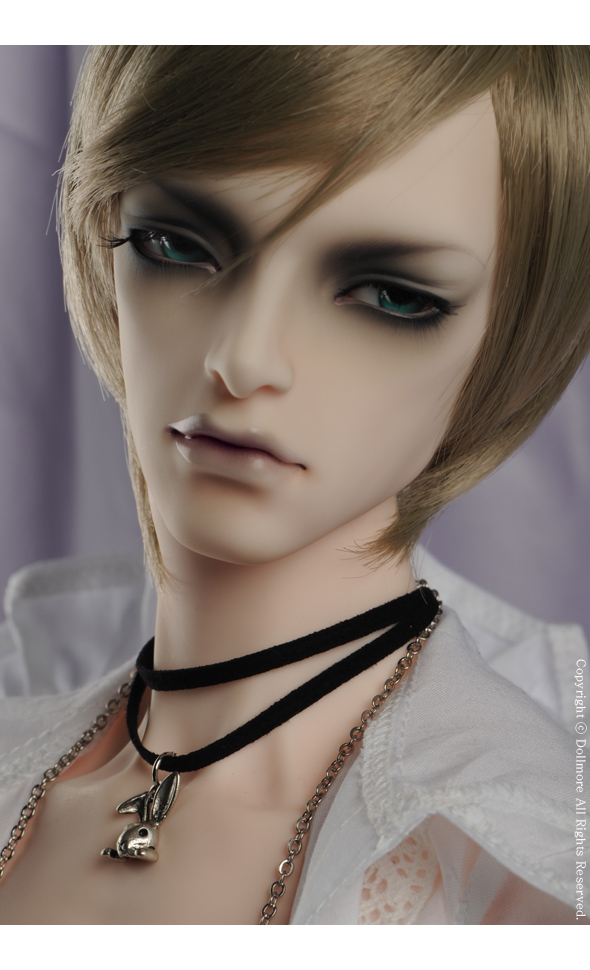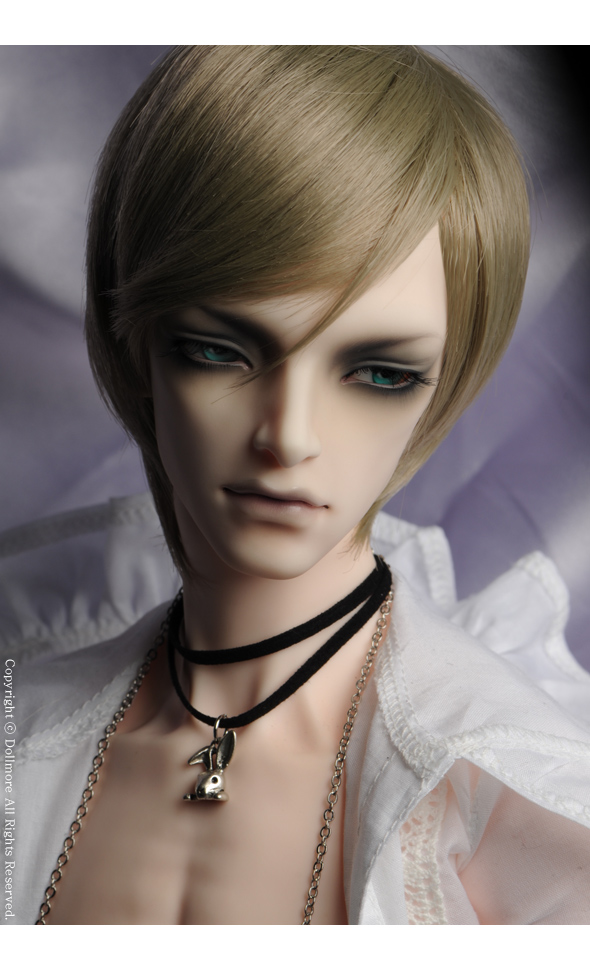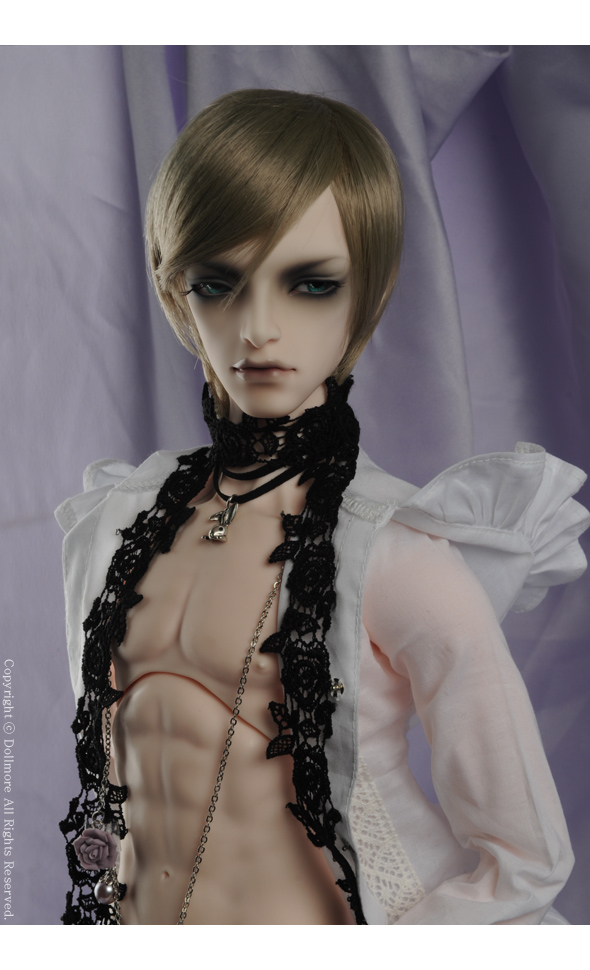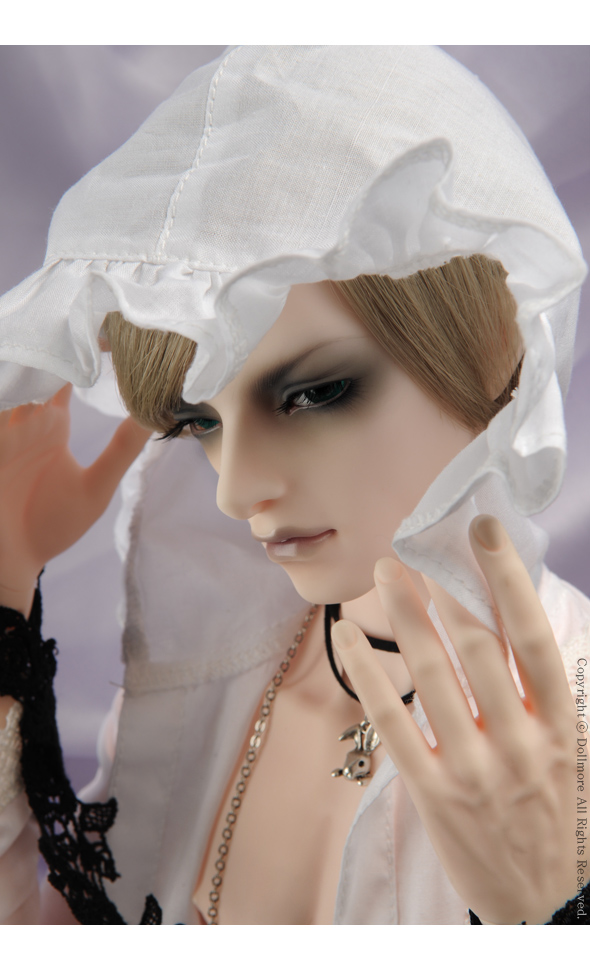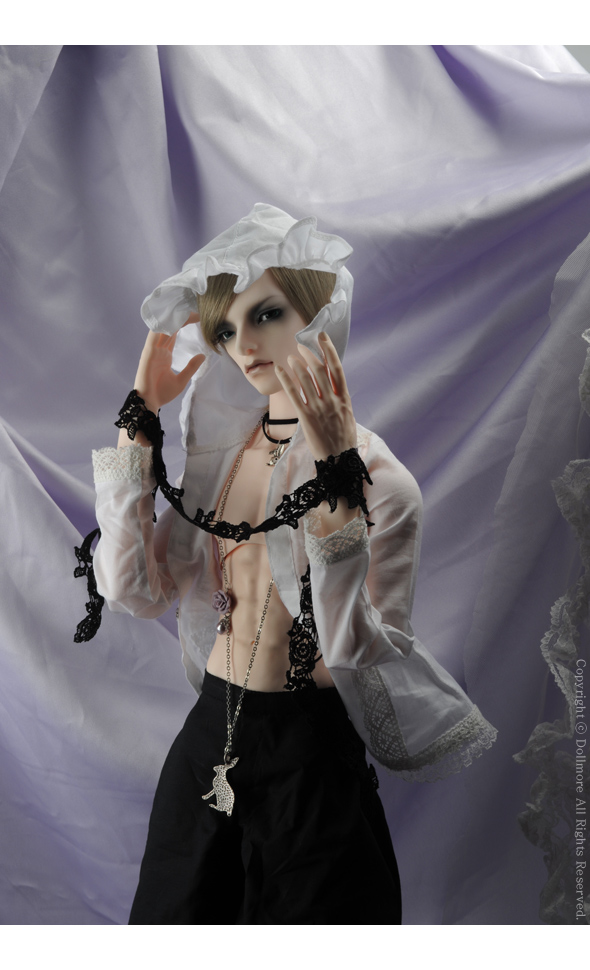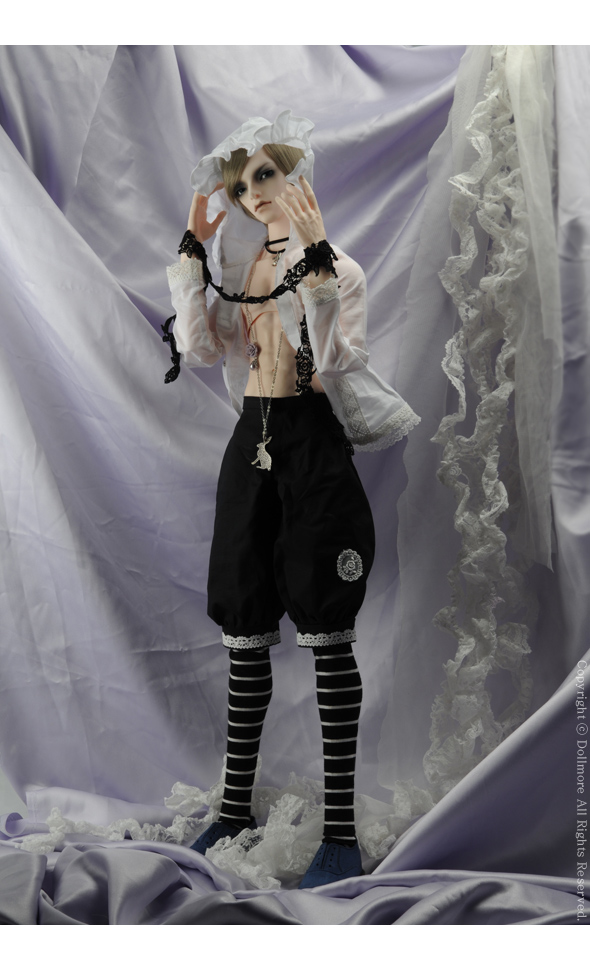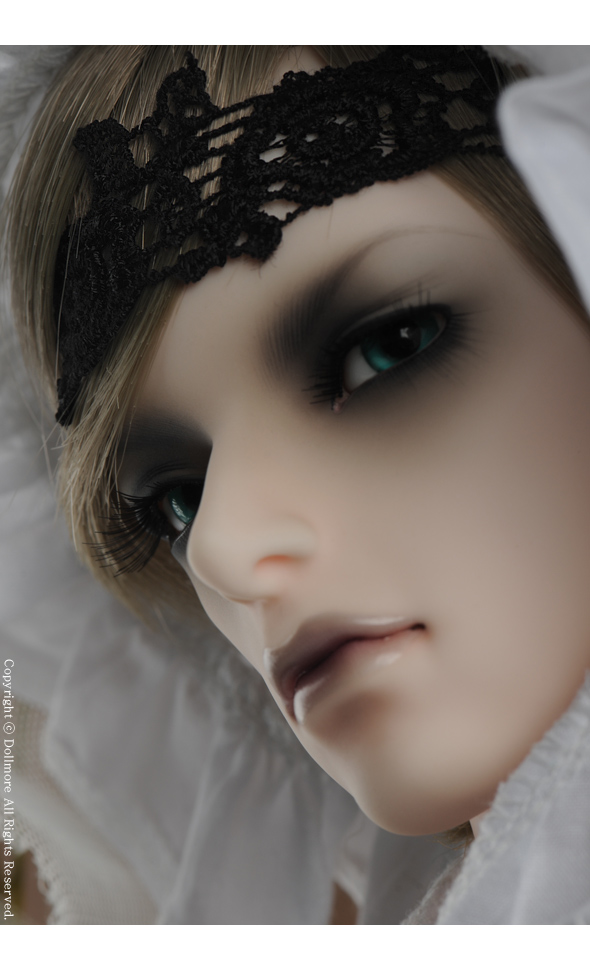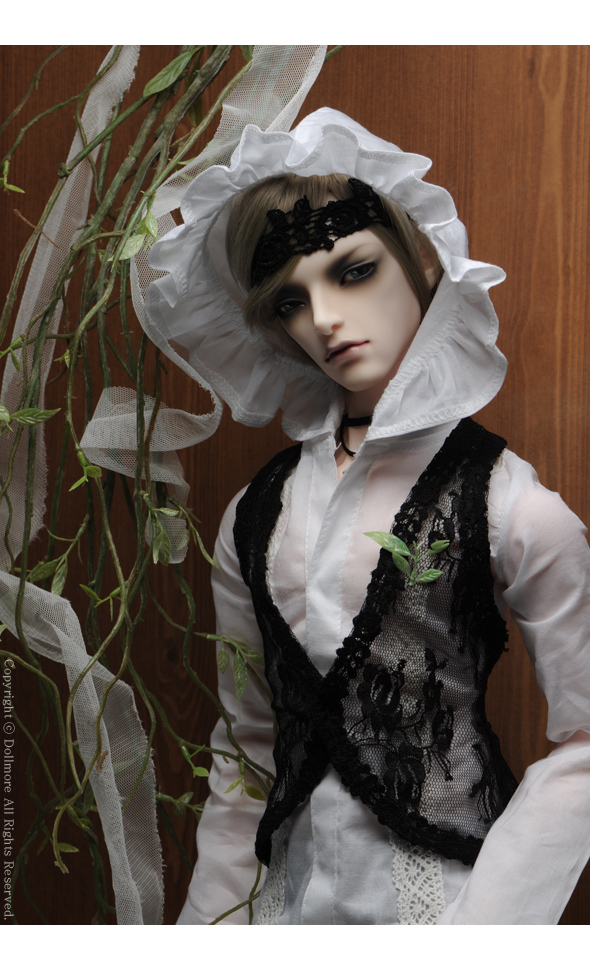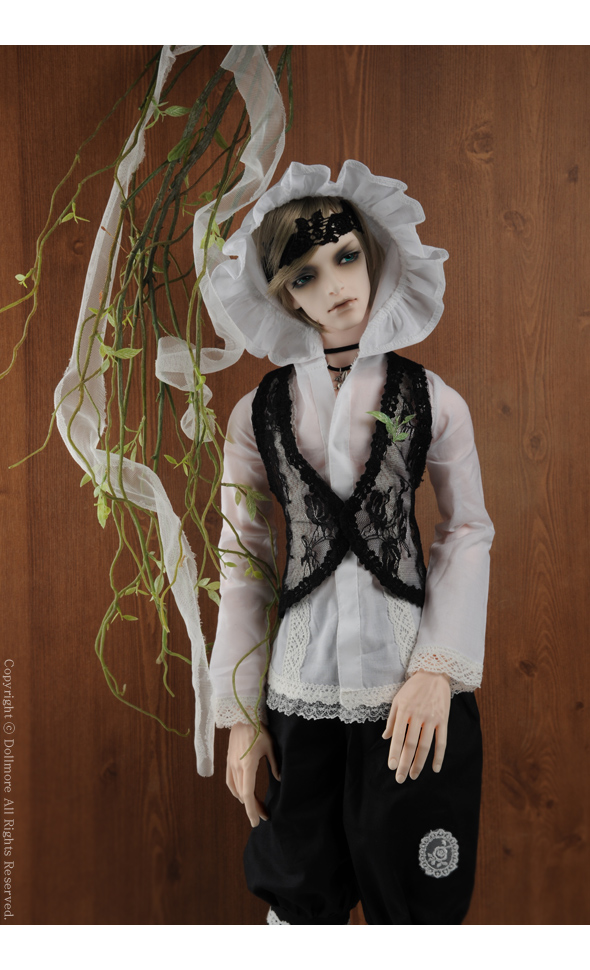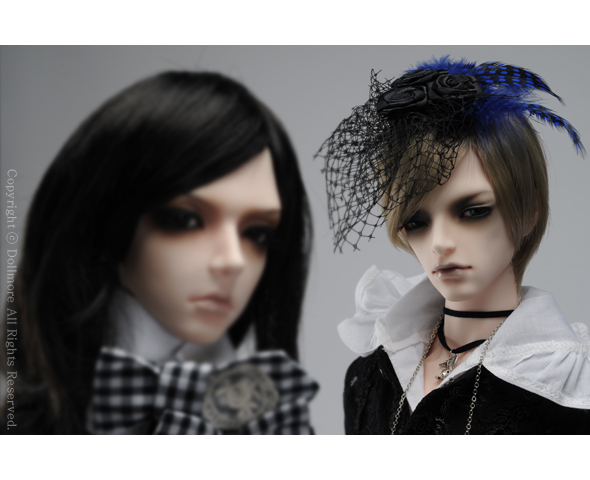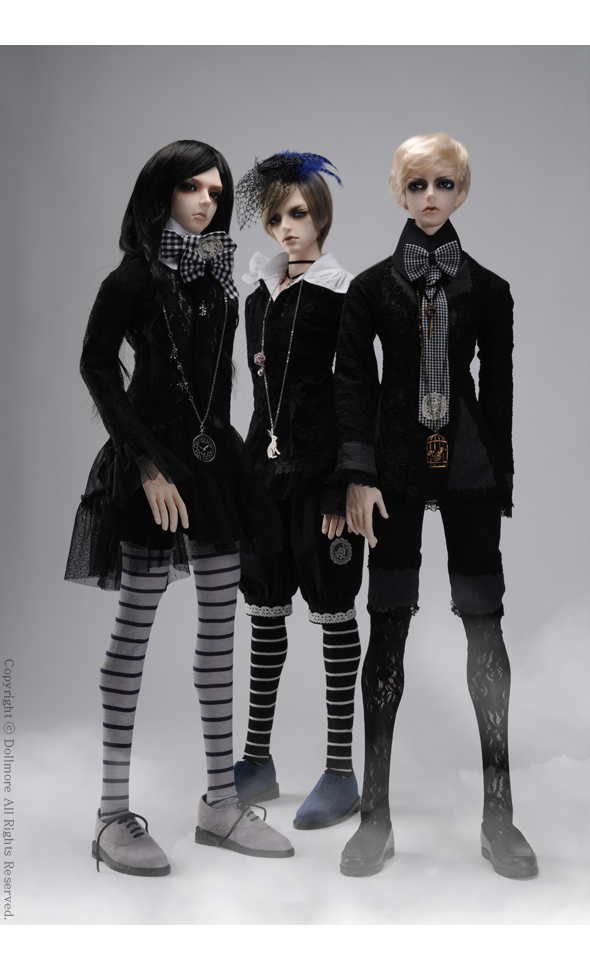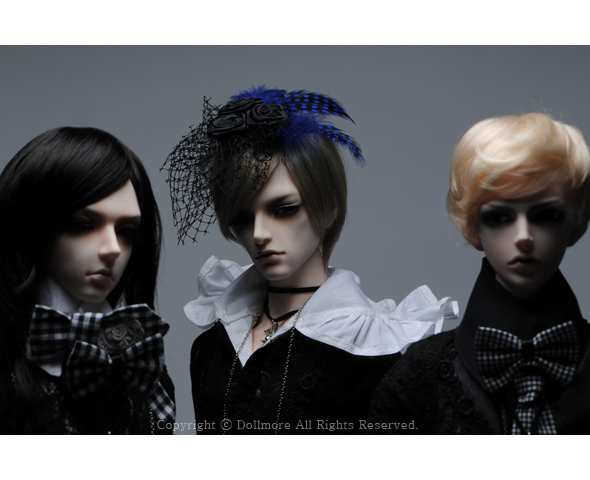 * Glamor Model Doll Size
* Tall : 71cm
* Circumference of Head : 23cm
* Circumference of neck : 12cm
* Circumference of chest : 29cm
* Width of shoulders : 16cm
* Circumference of waist : 22cm
* Circumference of hip : 27cm
* Lenth of "from hips to ankle : 42cm
* Lenth of "from knee to ankle : 22cm
* Foot size : 10cm
* Wrist : 7cm
* Ankle : 9cm
* thigh: 7.5cm

* Compatible SIZE
- Outfit: Model doll Male sized outfits fit well on Glamor Model Doll
but In the case of Jacket, the sleeves are a little short. please request the custom-made.
- Wig: 8-9 inches wigs fit well.
- Shoes: some shoes of Model doll male sized ones fit tightly.

* Design registration No. 2006-50002
* Payment method
1. Paypal - Dollmore will send you a invoice via paypal. (help@dollmore.net/necking@dollmore.com)
2. Paygate (direct credit card payment)
3. Bank transfer.
- Bank name: Korea first Bank
- Account: 431-20-243375
- Recipient: lee eun young)
- Bank tel: 82- 2- 521- 9252 82- 2- 521- 9252
- Bank address : KOREA FIRST BANK 1675-1
Seochodong Seochogu Seoul 137-070 Korea
Gyodaeyeok Br.
- SWT code : SCBLKRSE

* Layaway Terms
You may complete your order with a memo of your preferred layaway terms in your order page without payment.
Then we will send monthly invoice for you based on your layaway terms.
You may remind us to send monthly paypal invoice when you are ready to pay for your next payment.:))
In the case of doll, you can't cancel your order. Also, the initial deposit is not refundable.
Therefore, please consider very carefully before deciding to buy.