This is a Bebe Doll cat Charles head in normal skin color.
You are able to put this head to another doll in 14.5 cm high that is made by another doll company.
Circumference of this doll head is 5 inch.
If you buy it, we will ship a charles head and a pair of cat hand set together to you.

* Included: Charles Head( no face-up, including magnet), Cat Hands Set, Box, COA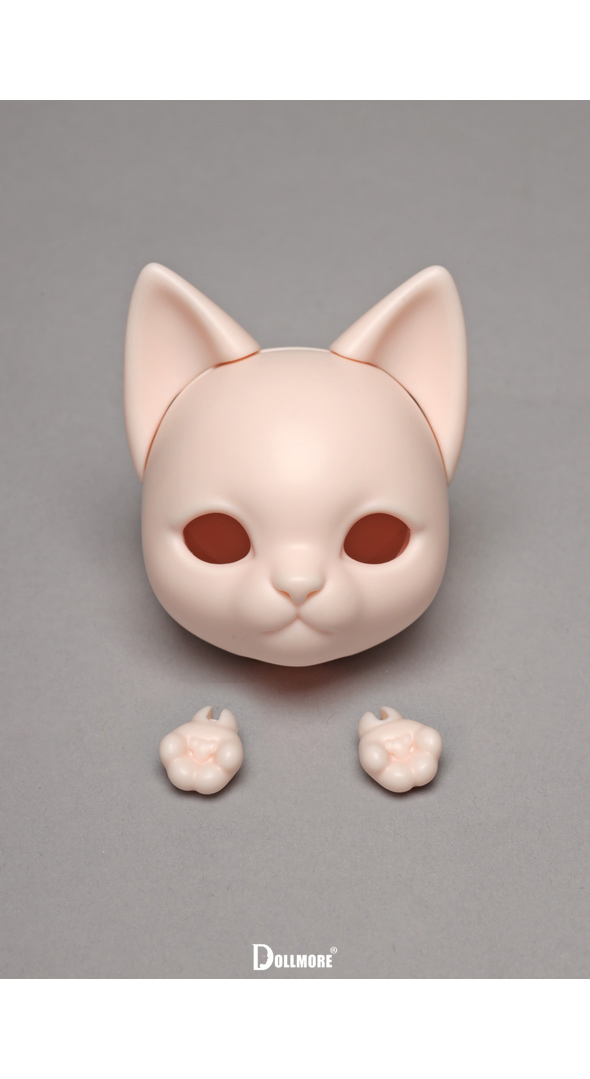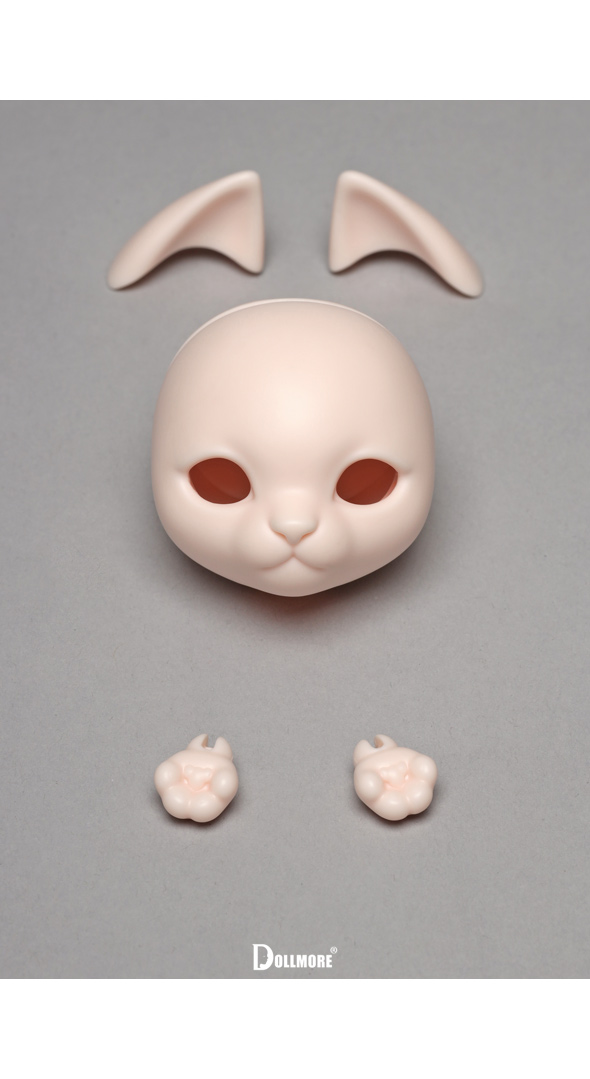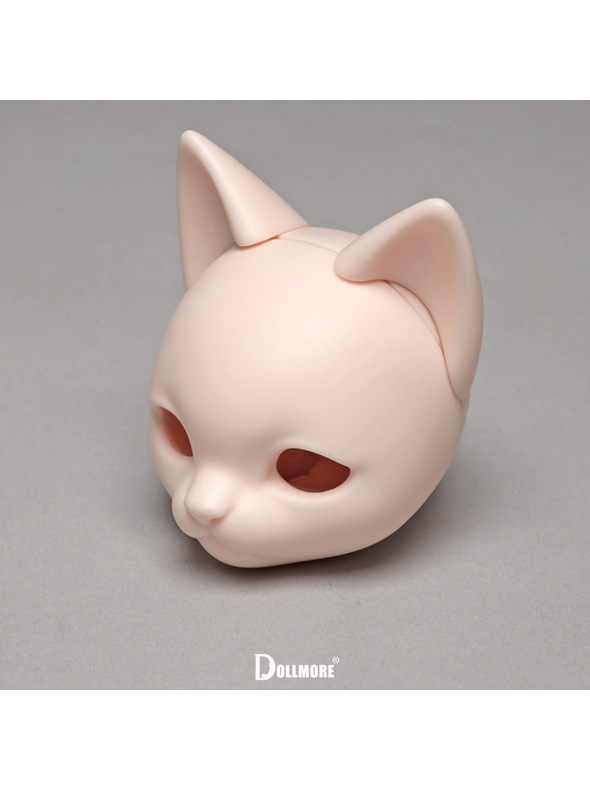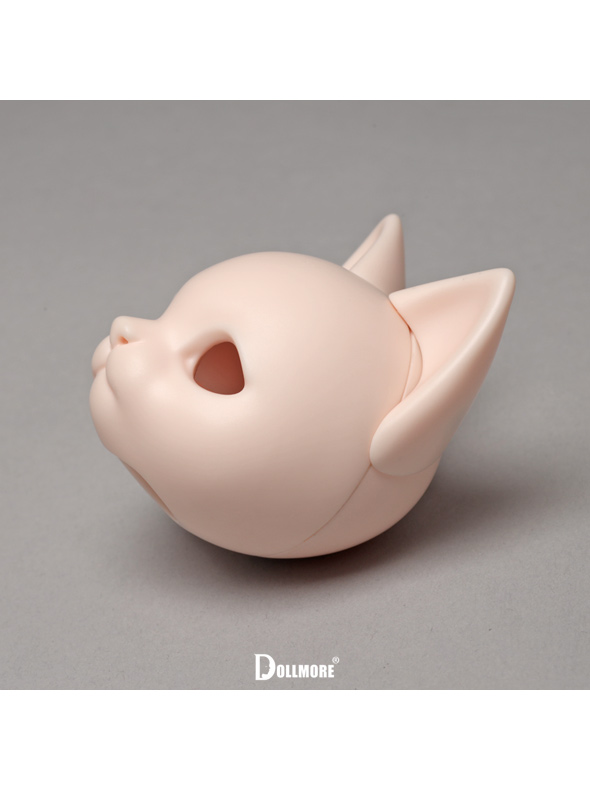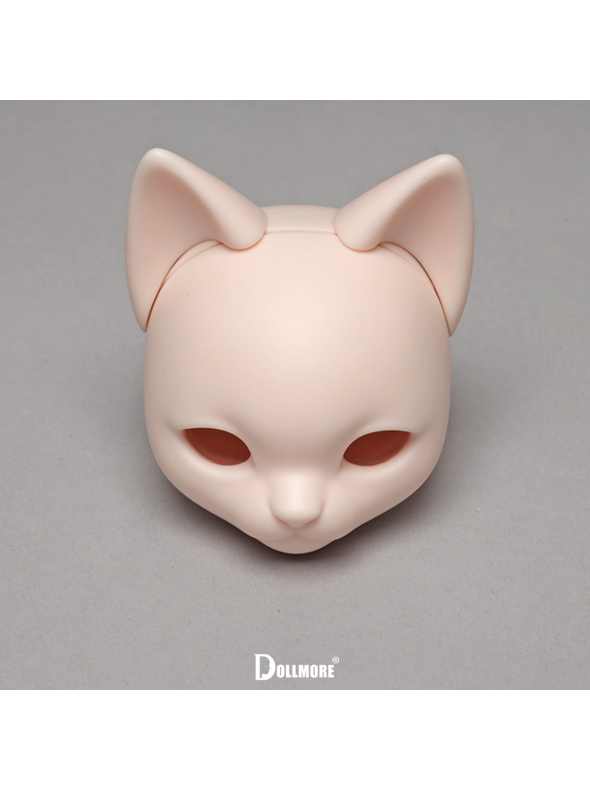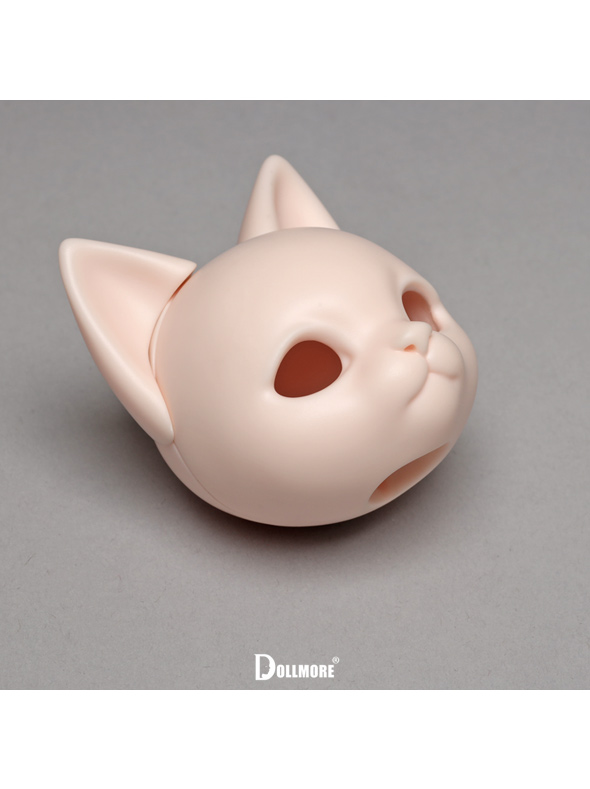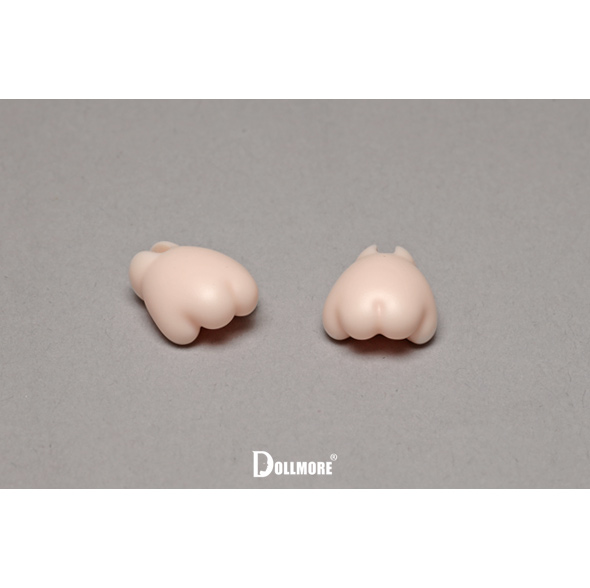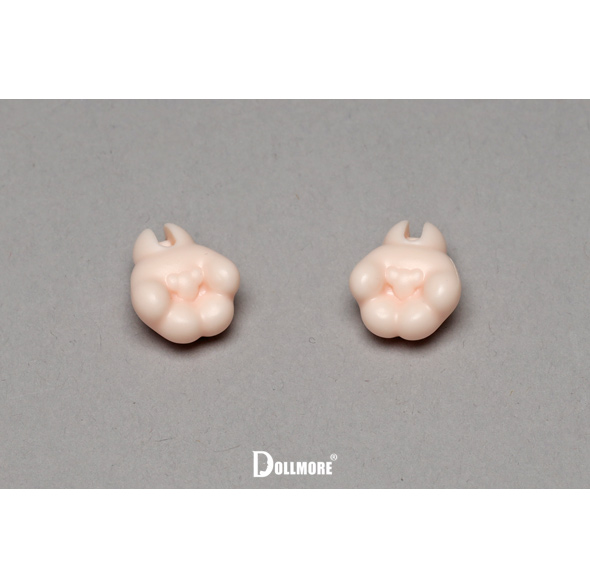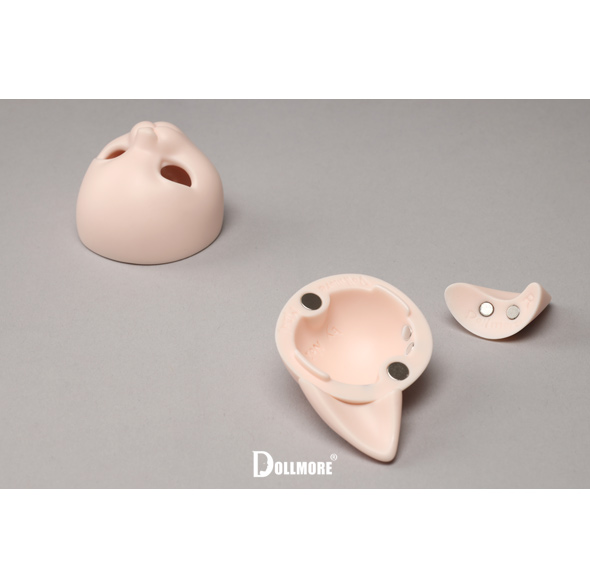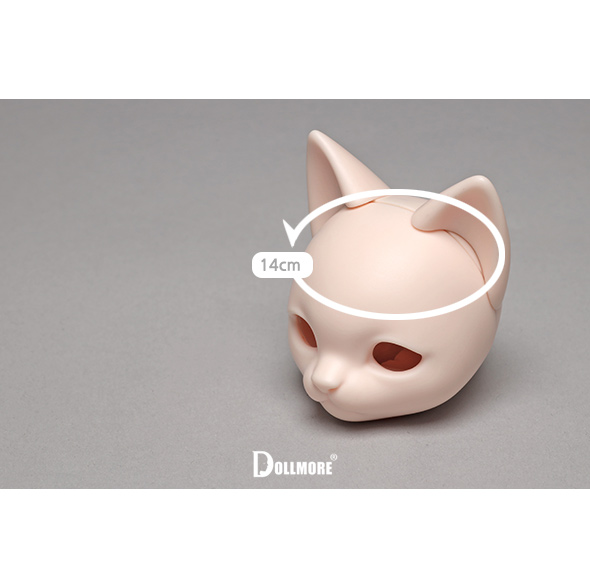 << order and shipping info >>
1. from order to shipping : order -> payment -> production/shipping
so, you cann't cancel or return goods becase of order production system.
2. In process: 2 ~60 business days