<< Youth Dollmore Eve - Saw >>
There is a guy who eats kids.
I avoid him
warks in the dark woods.
I meet black tree shade
I cannot know what's in it
Which makes me fear
When fear swallows me up
When fear devours me
I may become a demon
to find you.
I hope to meet my half again.
--------------------------
We are borning in the same world
but we live in different world.
We look at each other
I hope you love me a lot.
<< Included >>
- no make-up head, assembled normal body ( one pair of feet parts only)
- 16mm Acrylic Eyes(random),
- 2 cushion, doll box, COA.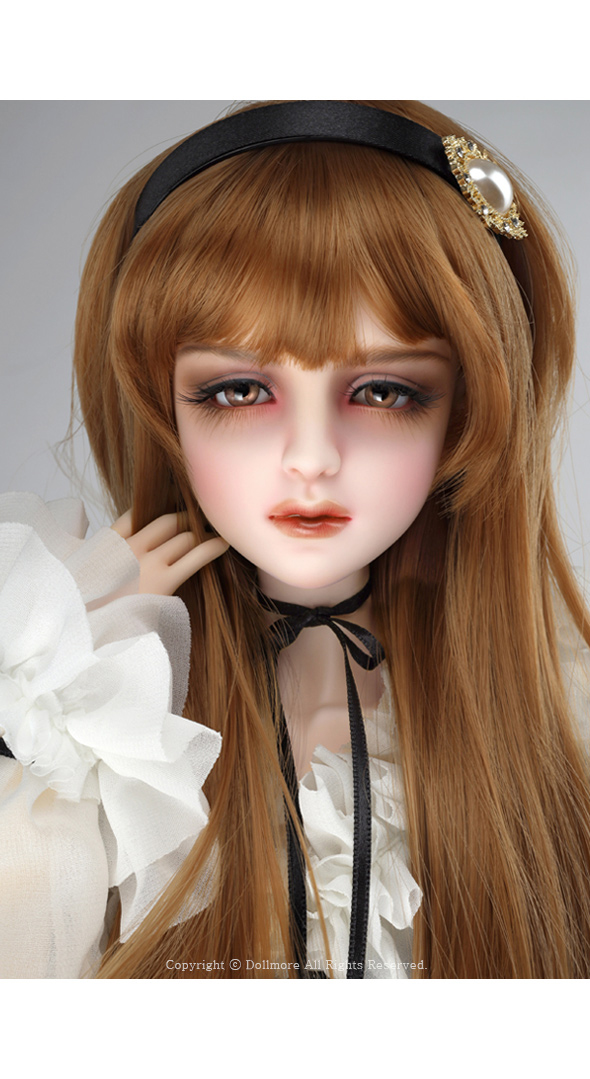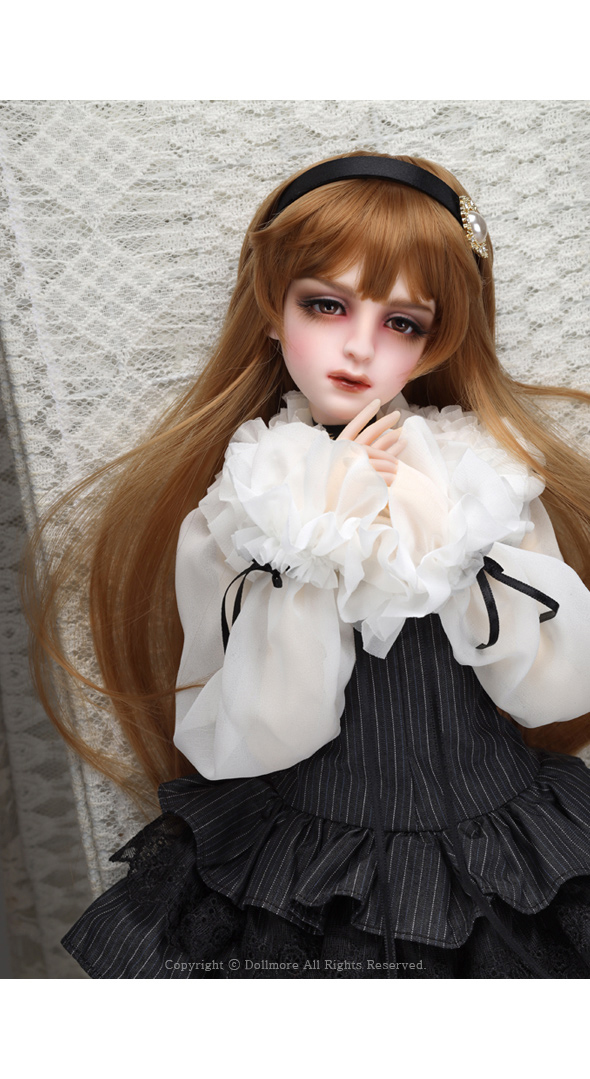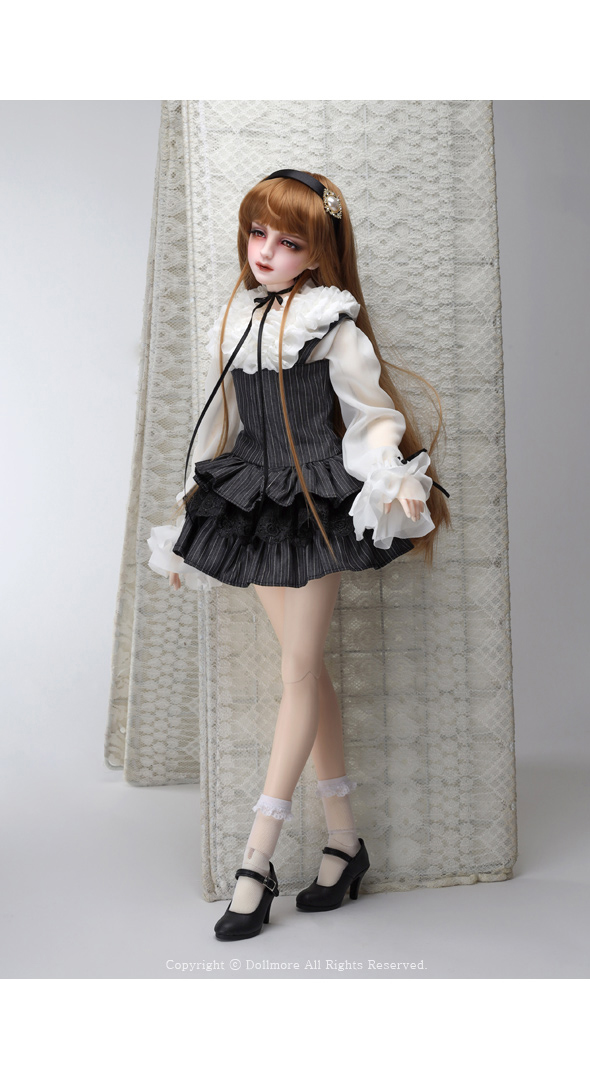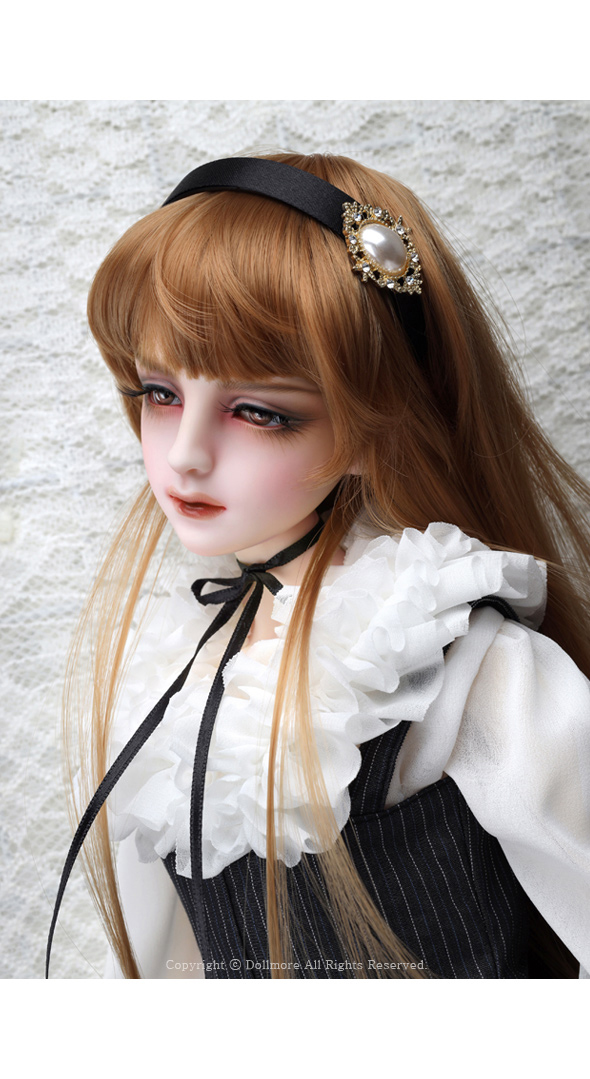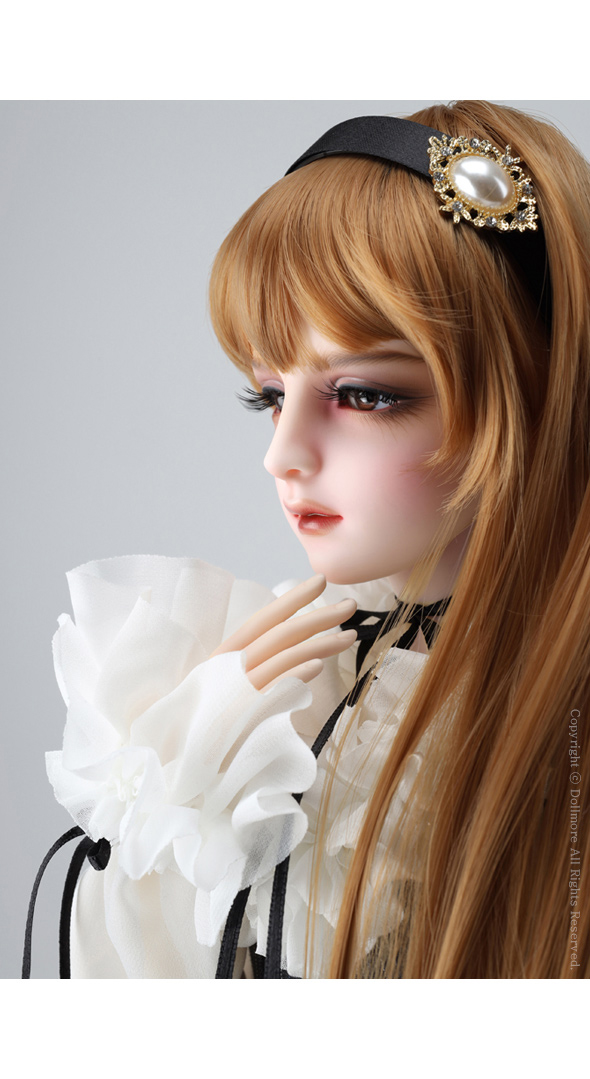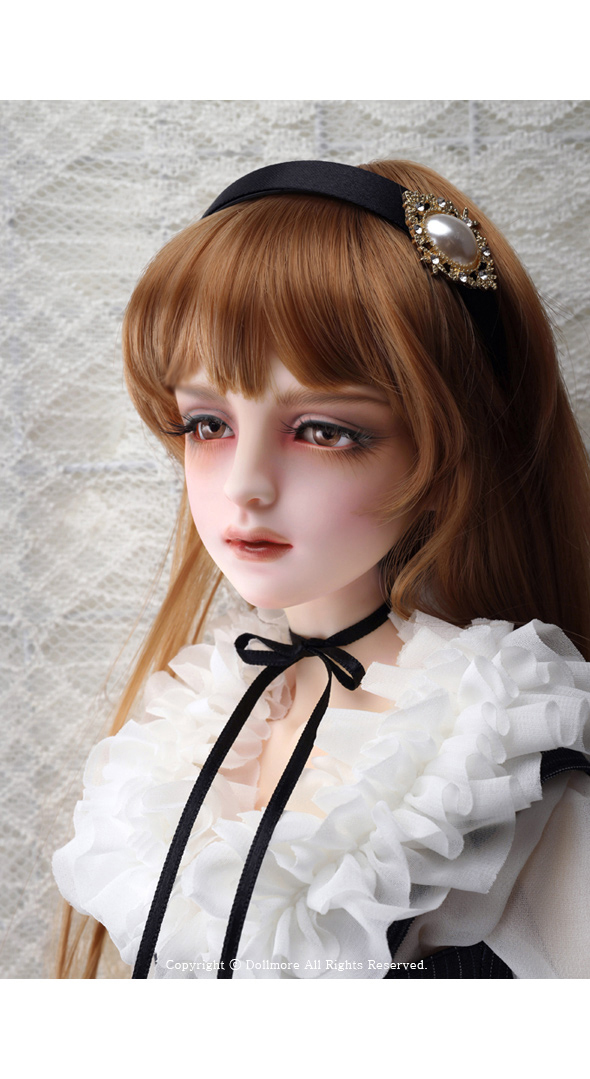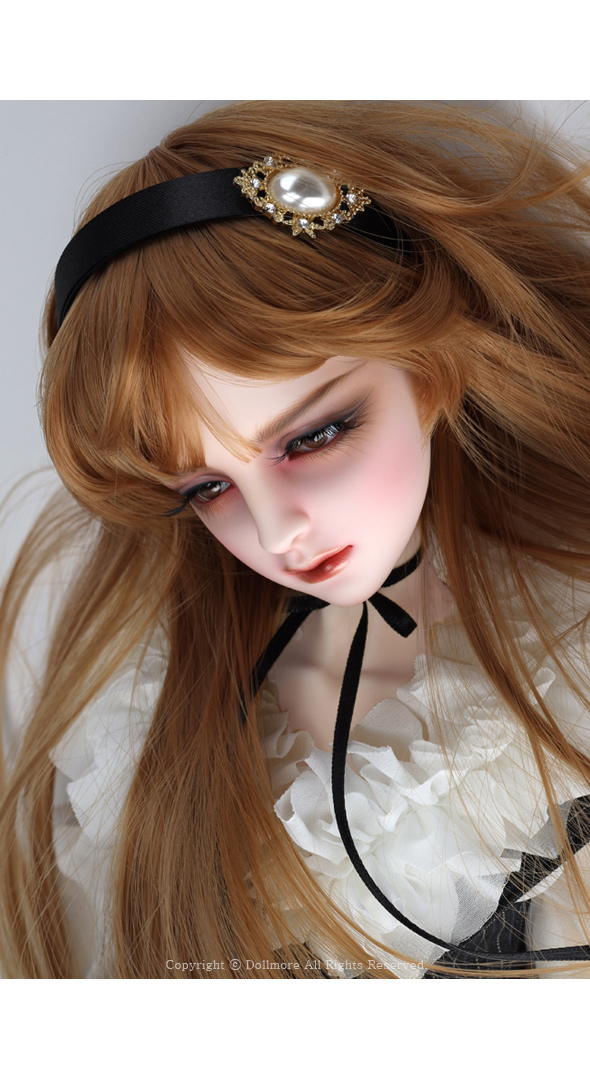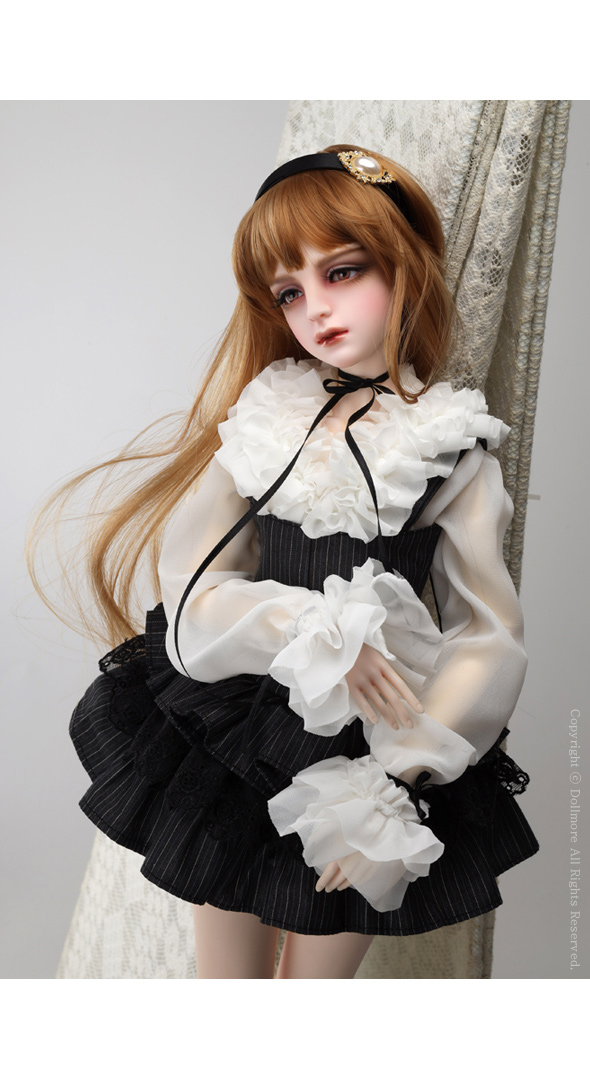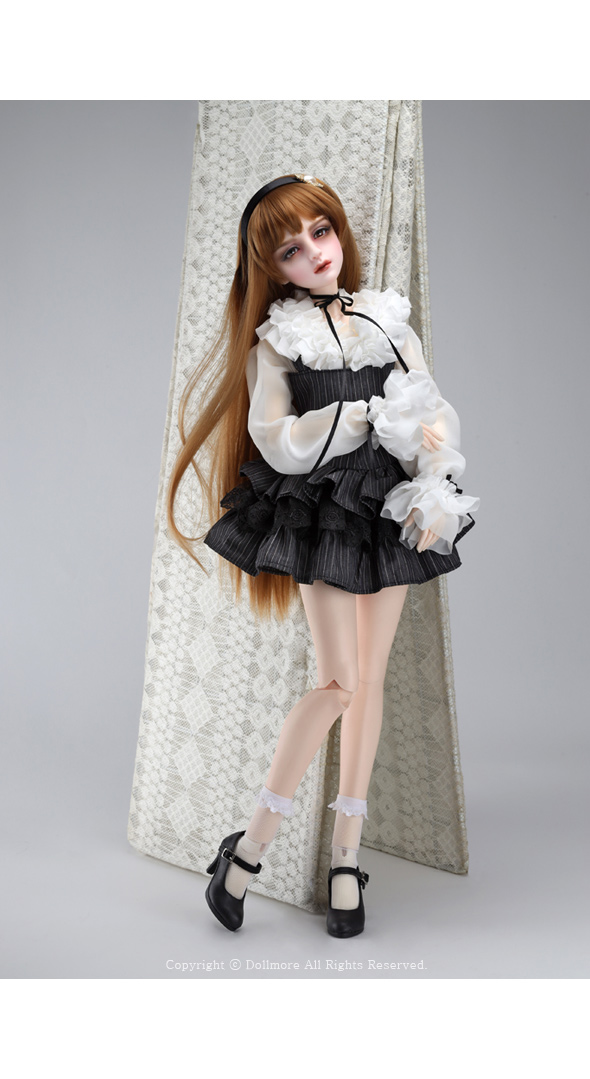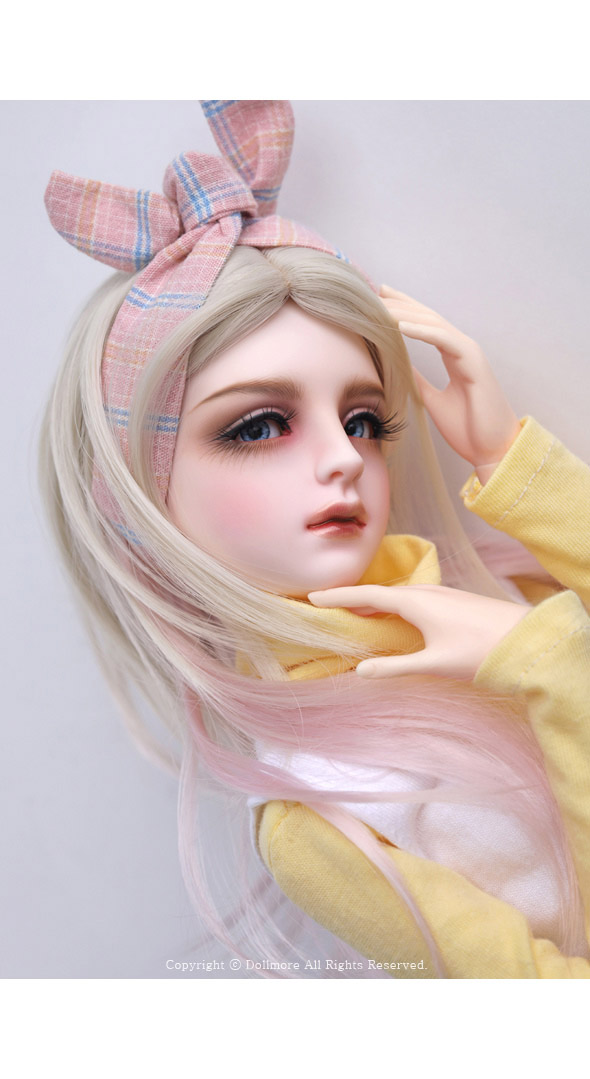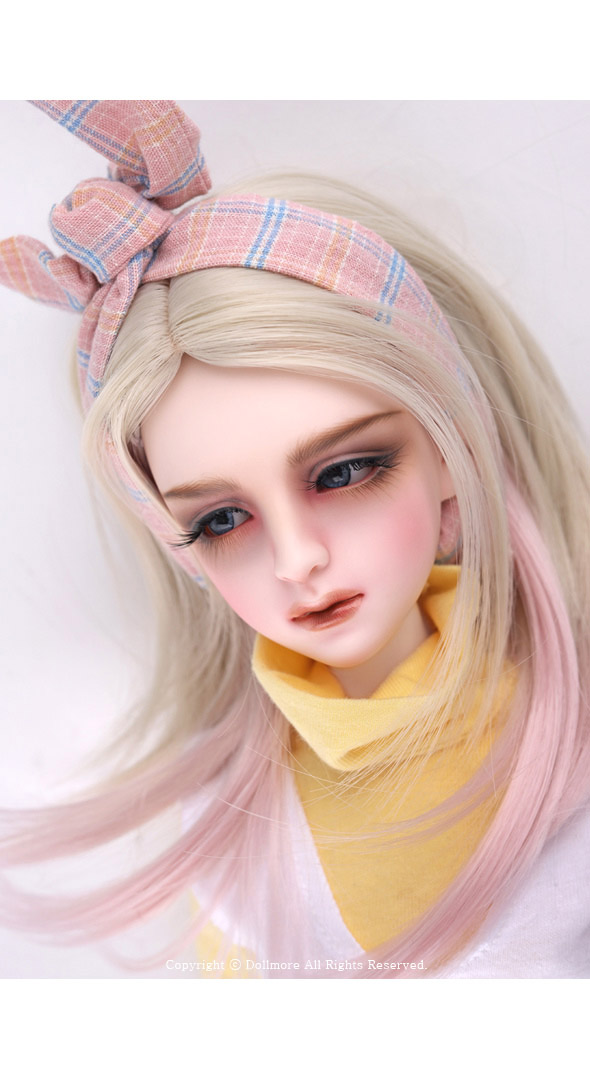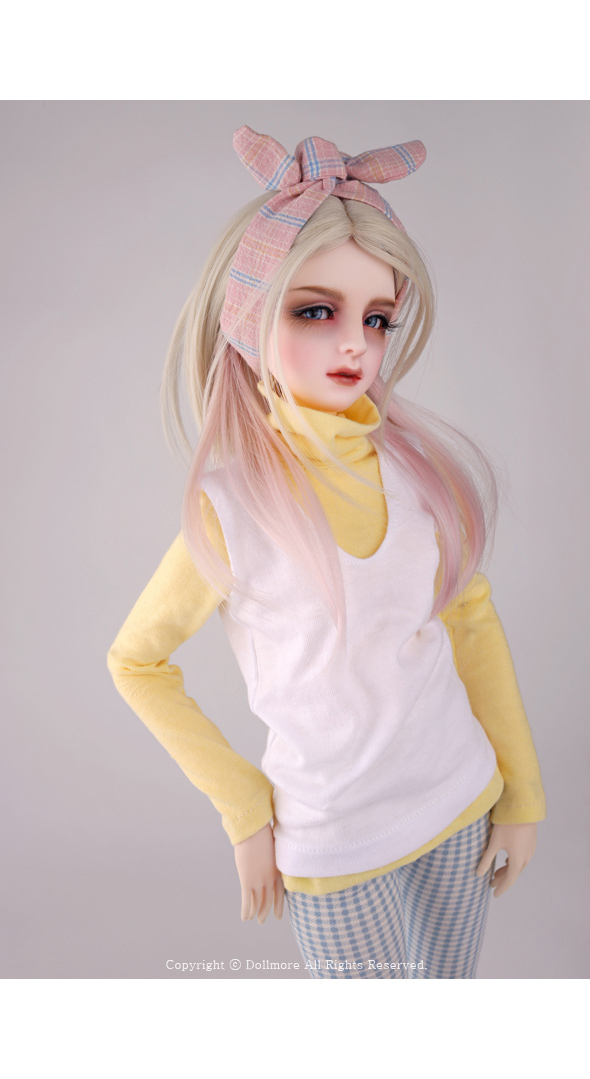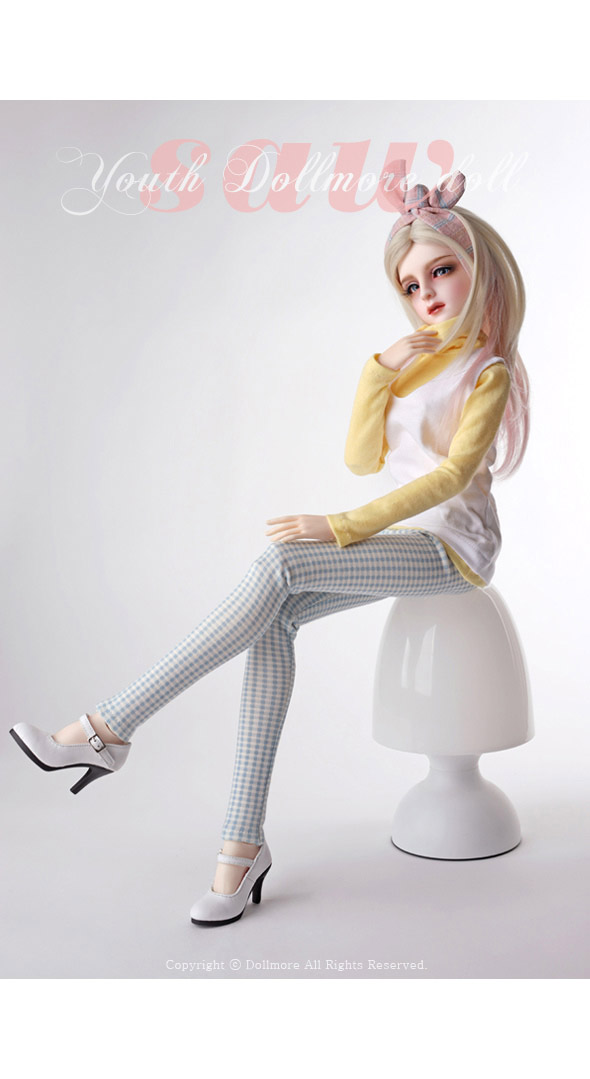 << order and shipping info >>
1. from order to shipping : order -> payment -> production/shipping
so, you can't cancel or return goods becase of order production system.
2. By starting from payment (not order date), it takes about 60~80 days to make a doll.

* Skin color of the doll may be a little different based on different monitor condition and lighting condition when we took photos.


* Style Tip 1

- Clothing : SD - Hibou Skirt Set (Striped Gray)
- Wig : 8-9) GR Bangs Straight Wig (Brown) / (8-9) Classic Bangs Straight (Brown)
- Stockings : SD - Cellua Knee Stocking (White)
- Shoes : SD (high heels) Shoes - Basic Shoes (N/Black)
- Eyes : Meister Glass Eyes 12mm (Rose Wood(B)
- Blouse : Model F - Triple Lux Set (White & Red) blouse only
- Eyelashes : Doll eyelashes - D2-9 Black - * Size : Eyelashes length 9mm

* Style Tip 2
- Shirts : SD -AJM LON T shirts (L Yellow) / SD - Loose V Neck sleeveless shirts (White)
- Pants : SD - Risti Leggings Pants (Blue)
- Wig : (8-9)Rolla ST Wig (P White)
- Shoes : Model F & SD - DH Running Shoes (White) / SD (high heels) Shoes - Basic Shoes (Enamel White)
- Eyes : Life Like Acrylic 12mm - G12LF-01 Pale Blue
- Head band : (7~8) Multi Band ; Hair + Waist (Ch Pink)

<< Body Size >>
* Height : 57cm
* Circumference of Head : 22.7cm
* Circumference of neck : 7.2cm
* Circumference of chest : 23.5cm
* Circumference of waist : 17cm
* Circumference of hips : 24.5cm
* Circumference of wrist : 5cm
* Circumference of ankle : 6.5cm
* Lenth of arm : 18cm
* Lenth of "from waist to the end of foot" : 36.5cm
* eye size : 16mm
* Foot size : 6.5cm
* wig size : 8-9 size
<< payment >>
1. Paypal - Dollmore will send you a invoice via paypal.^^
2. Eximbay ( Credit Card)
3. Bank transfer