<< Glamor Model - Gix Boots (Black) >>
This is a pair boots made of real leather.
There is buckle and zipper to this real boots, so it is easy to put on and take off.
Heel of this boots isn't high, so doll can stand easily after wearing this boots.
We promise high quality of this boots.
* Included: 1 pair of boots
* Model : Glamor Model Doll - Ezra Dufour (Height: 75cm == 29.5 inch)
* Size
- Foot length: 11.5cm
- Foot width: 5cm
- Overall height: 13cm
- Calf circumference: 14cm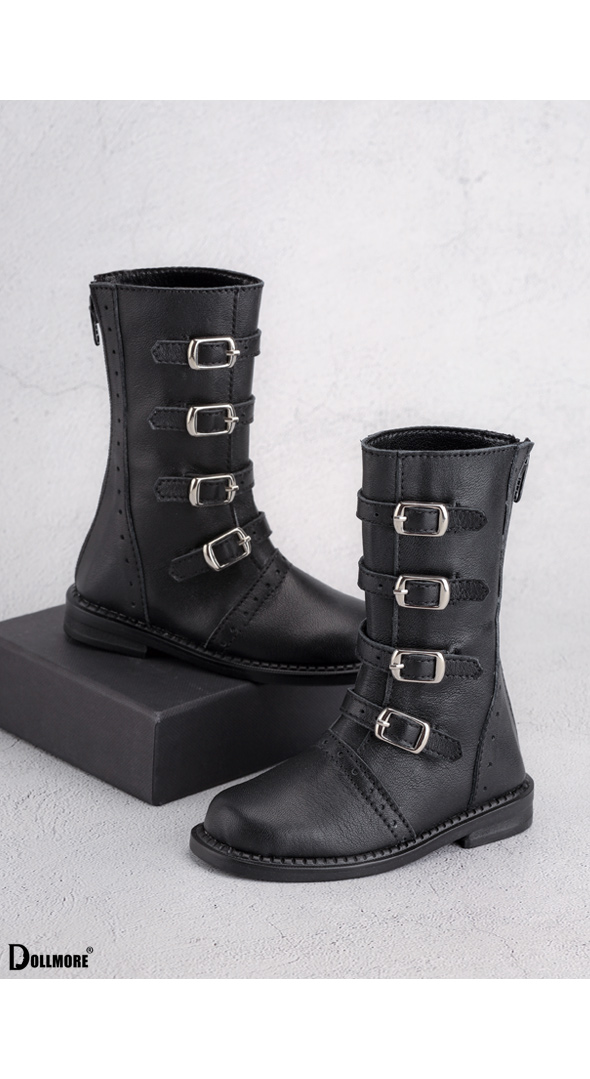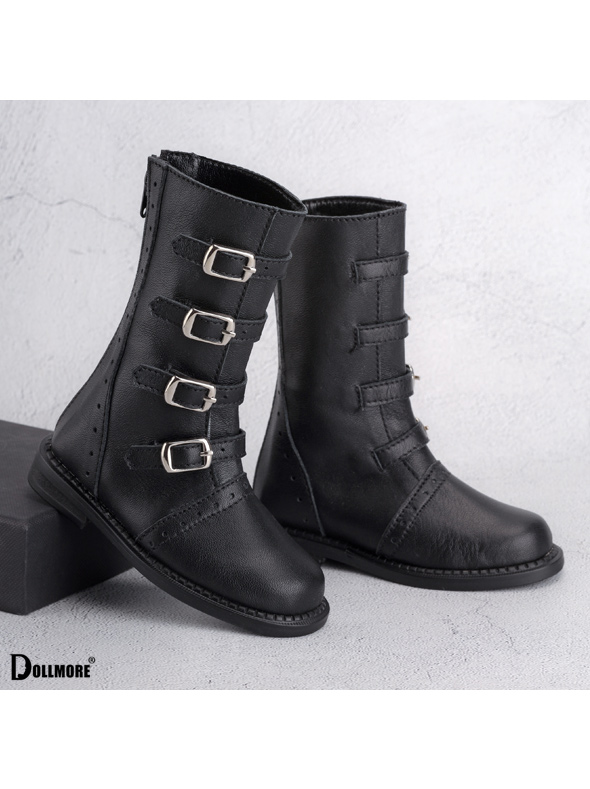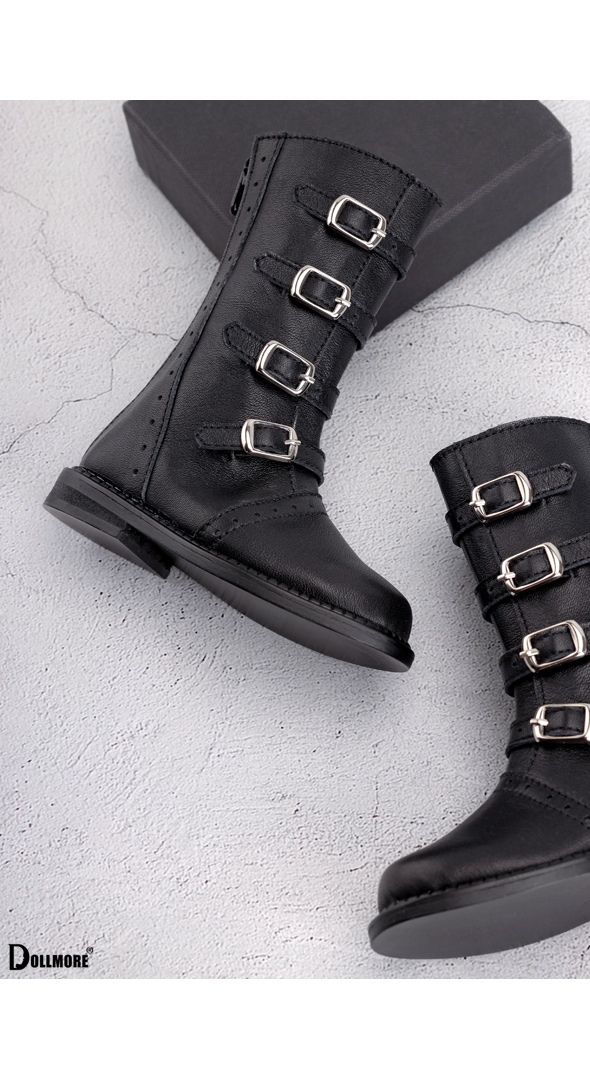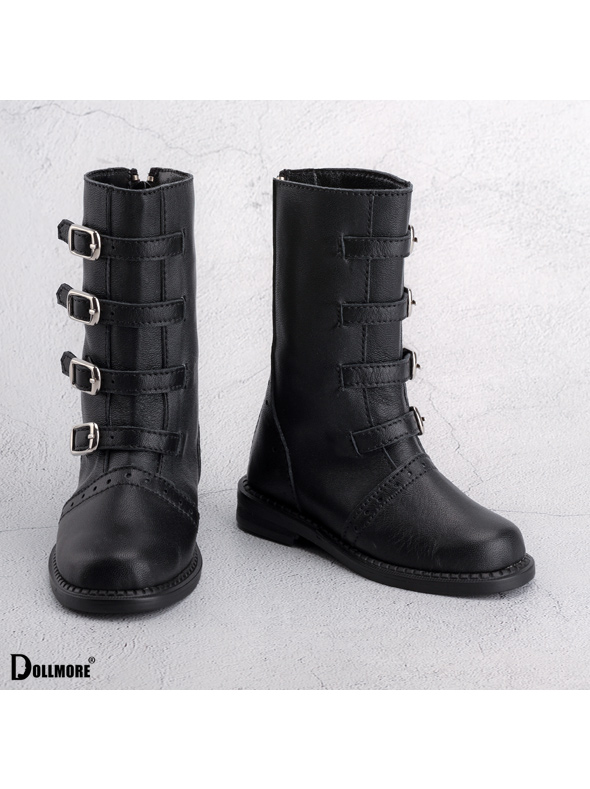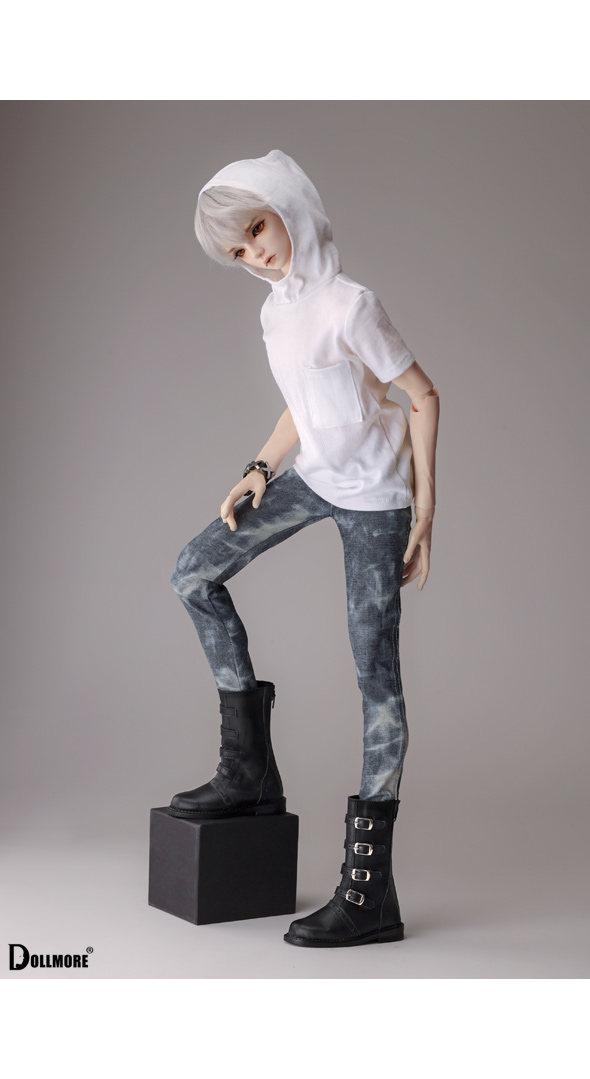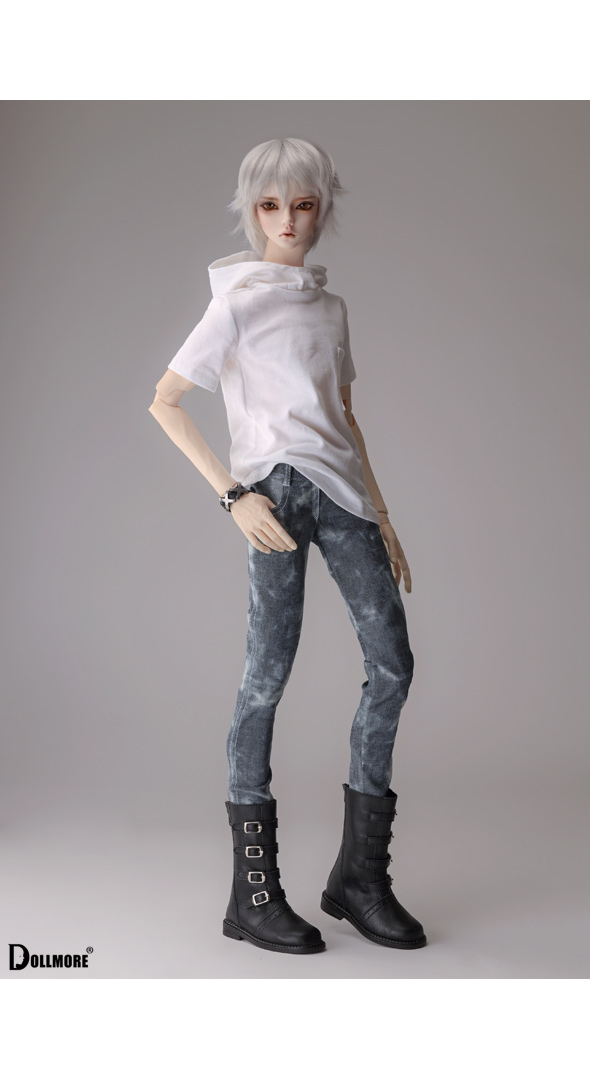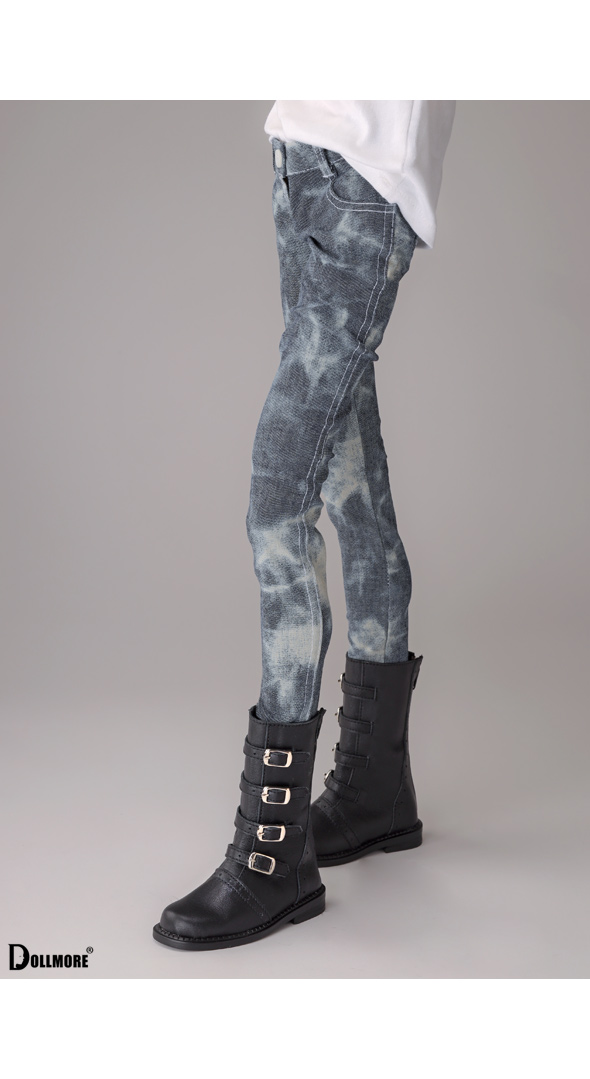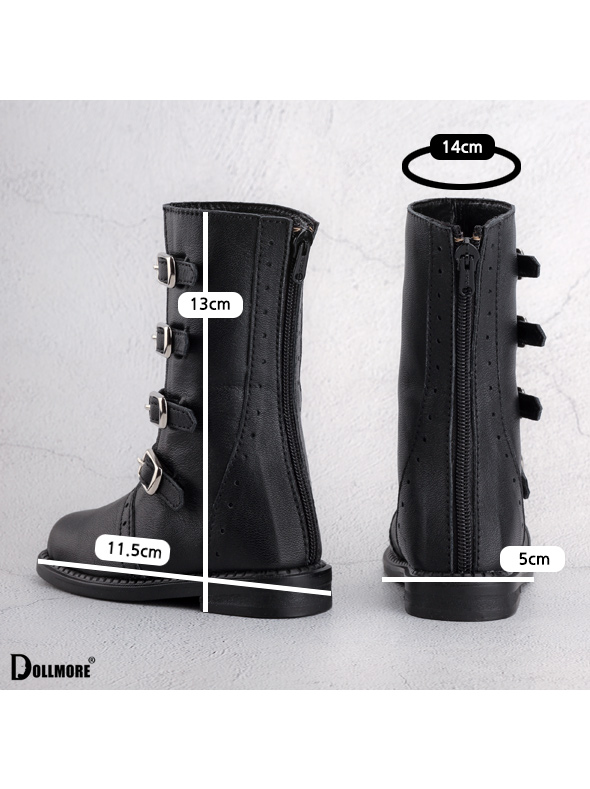 * Style Tip

(8-9)SP Wind Cut (Gray)
Glamor Model Doll - Ezra Dufour
Model M Size - Carp Hood T (White)
Paperweight Glass Eyes 14mm (Lt.Brown)
MSD & Model - Triple XXX Choker (Black ; Only For Girl) : We coordinate it as bracelet of the photo.
Glamor Model M Size - SDB Pants (S.Blue)