* Model Doll F - Shooting to Kill ; Jenna - LE7
* Special Limited Edition - LE7
My destiny lies in the cracks
Who falls first is a mystery that remains to see in future.
I want to run with a sigh on my back
The road I'am running today is rought and rough
but i will miss this street tomorrow
Shouts will become a beautiful rhapsody tomorrow.
* Included : Jenna head with face up and normal body(flat feet), glass eyes, wig, clothes set, box, 2 cushions, warranty
* Clothes set : All-in-one, skirt, shoulder bolero, manteau, knee and leg guard, boots
* Eyes : (random eyes) 12mm Glass Eye (GREEN GRAY) - A type
* Wig : (7-8) Arcane Long Wig (Yellow)
* Shoes: Model Doll Shoes - Basic Shoes (Black)
* Eyelashes: Doll Eyelashes - D2-8 BL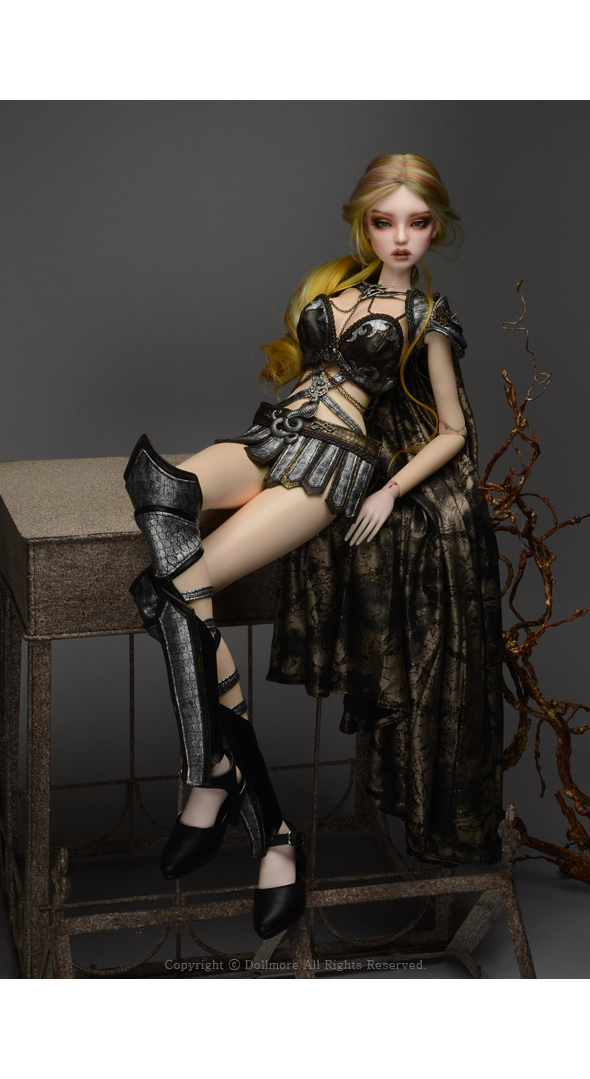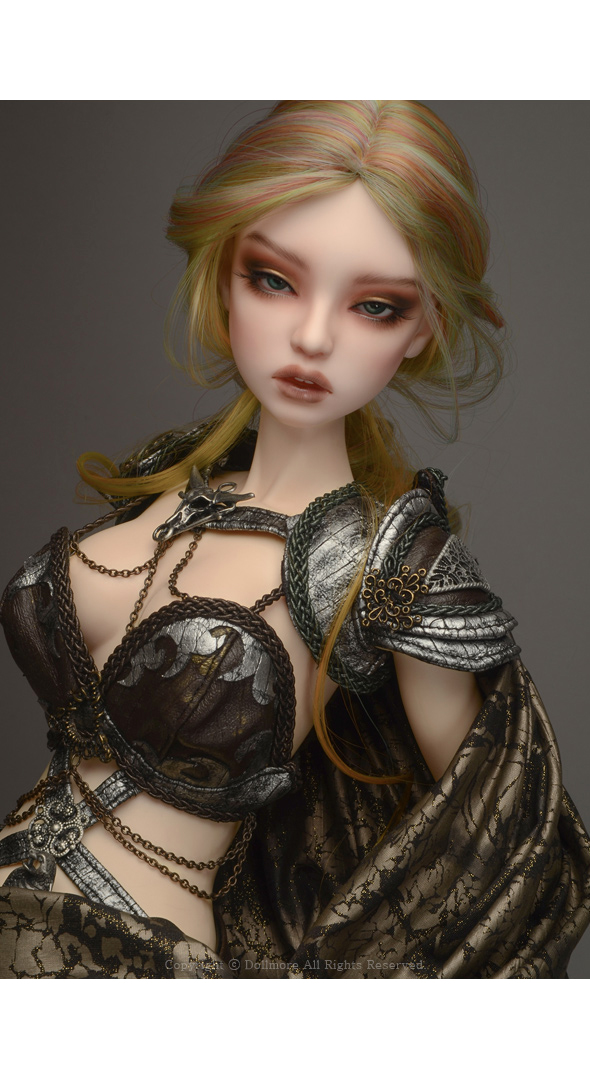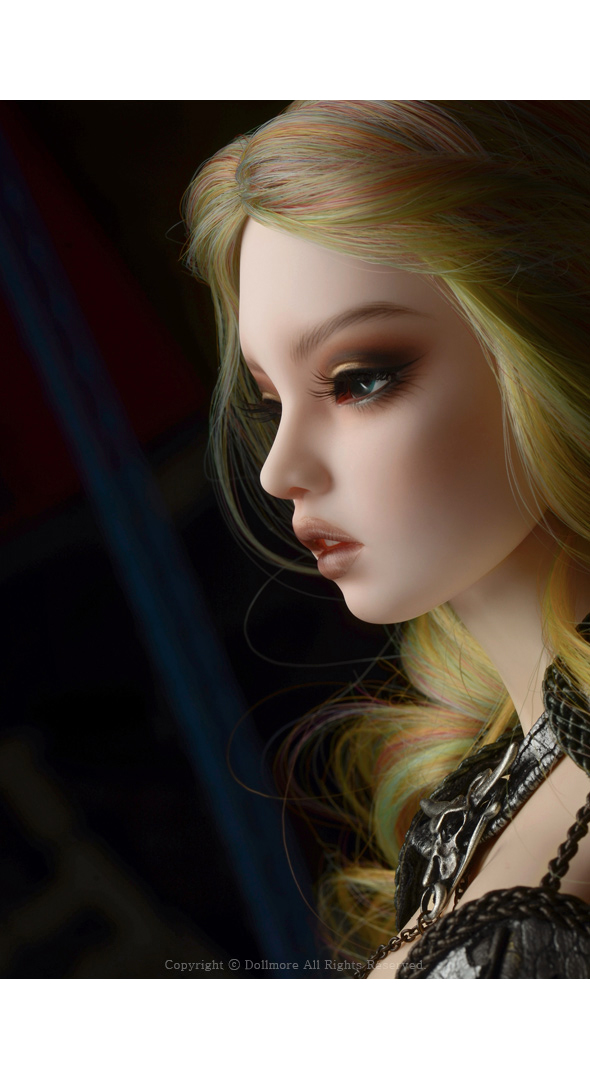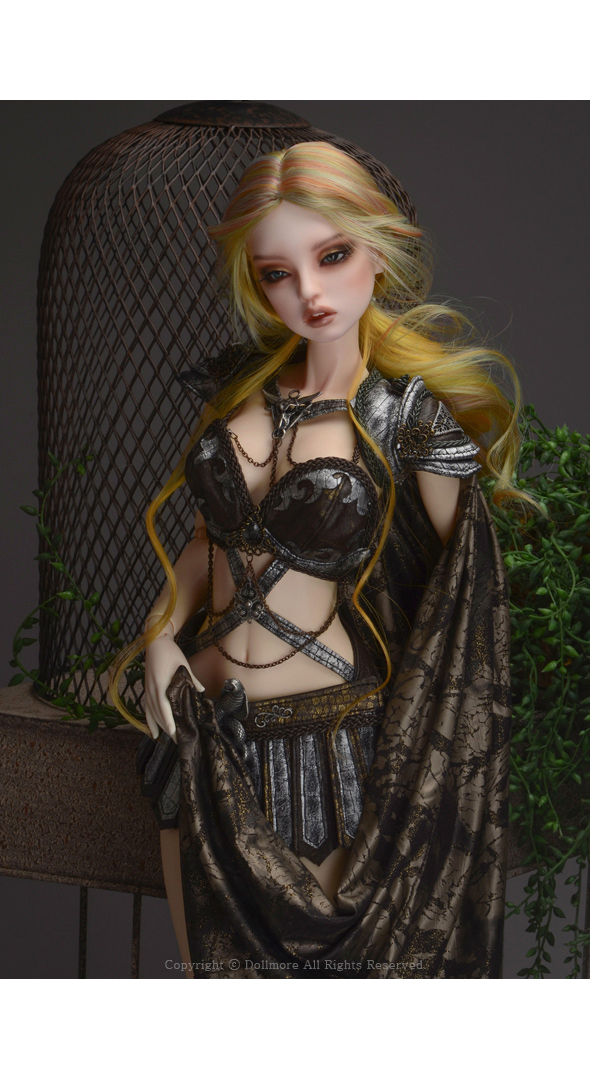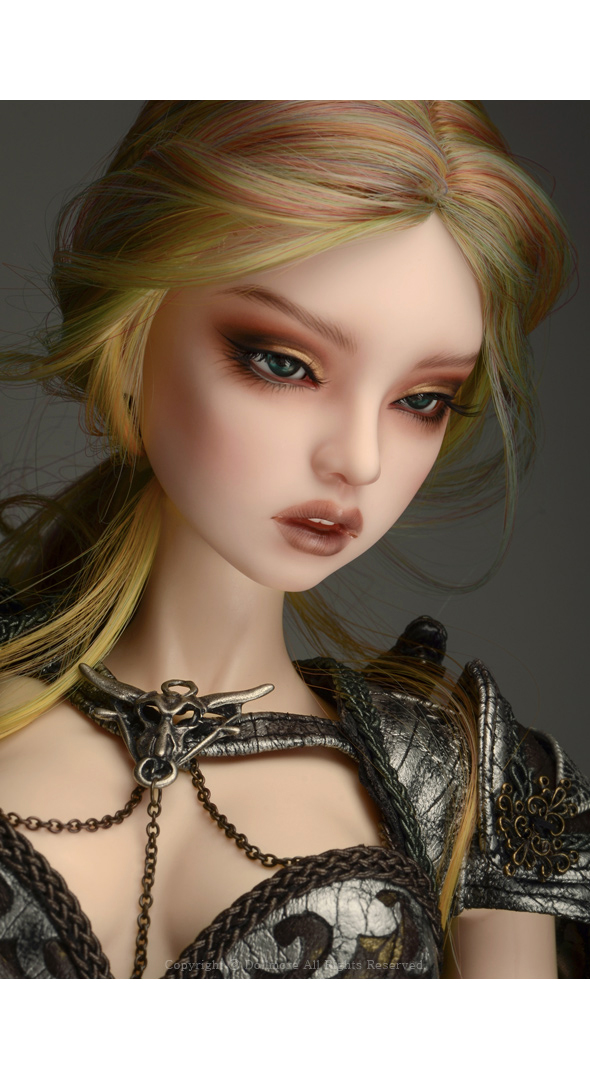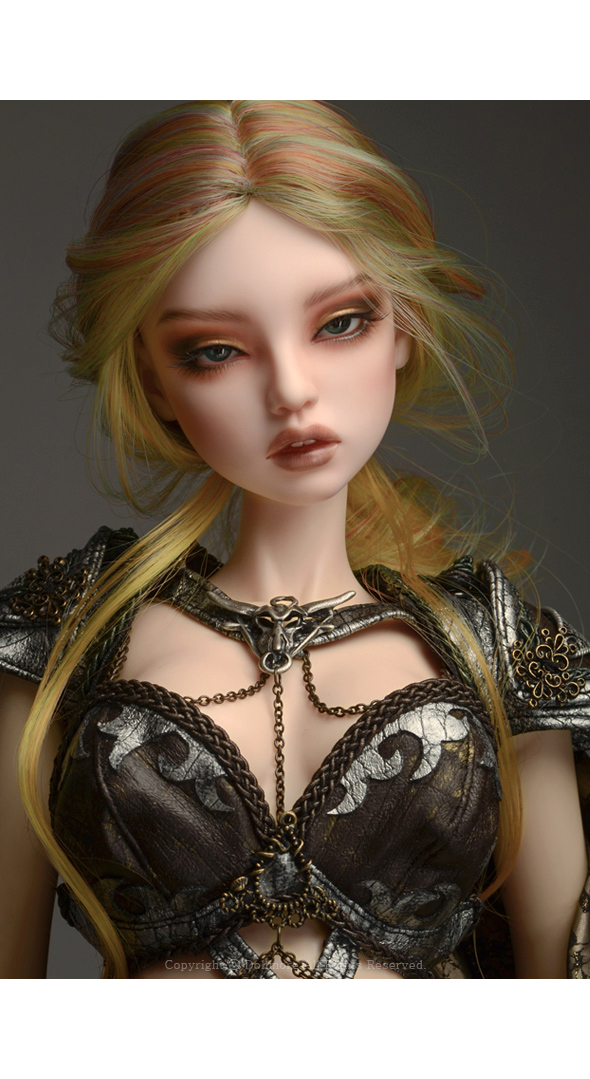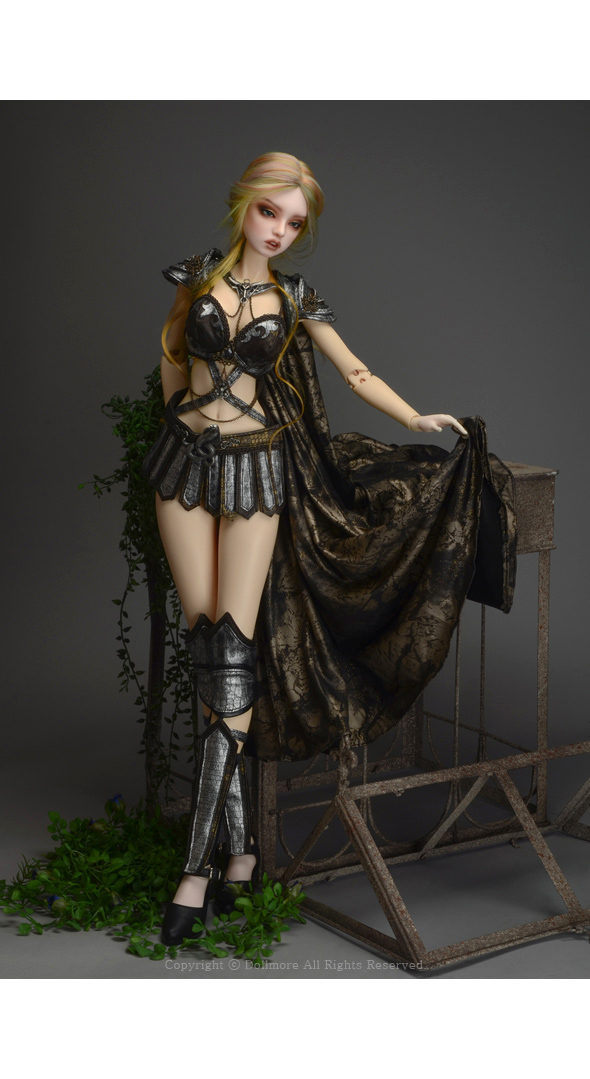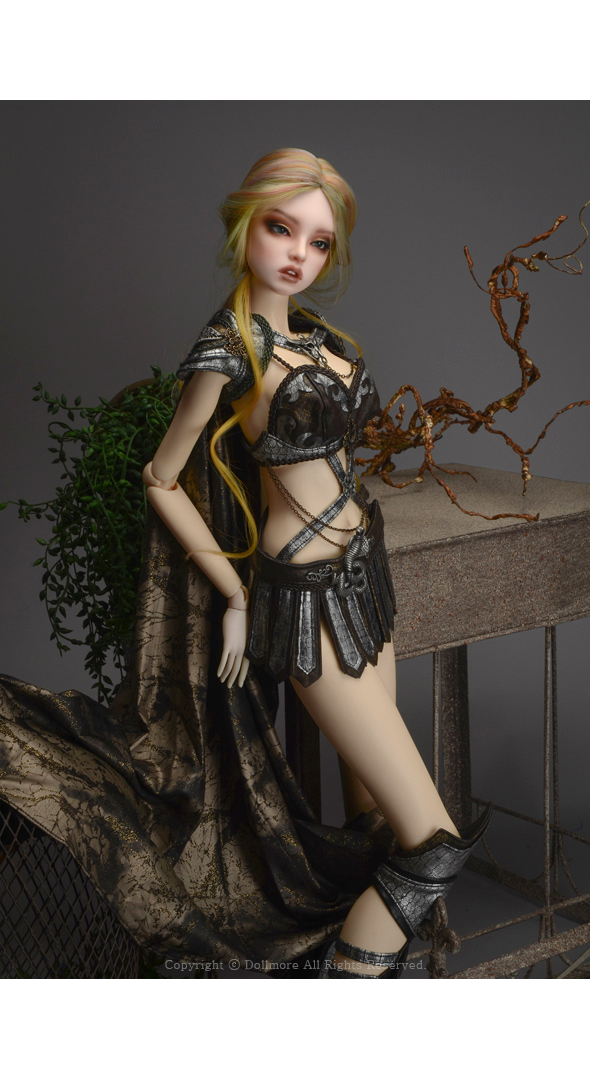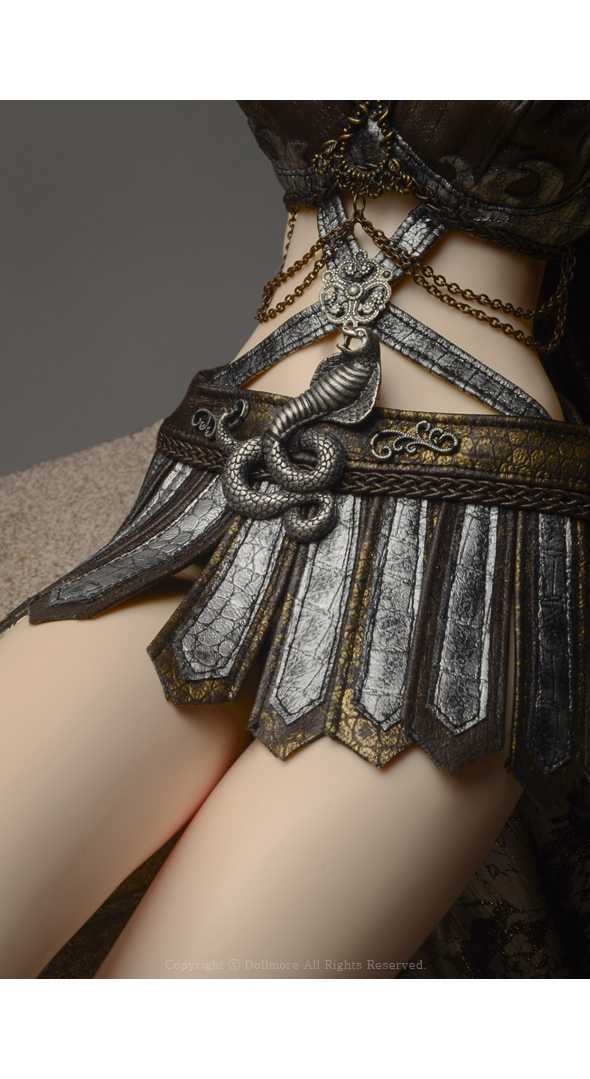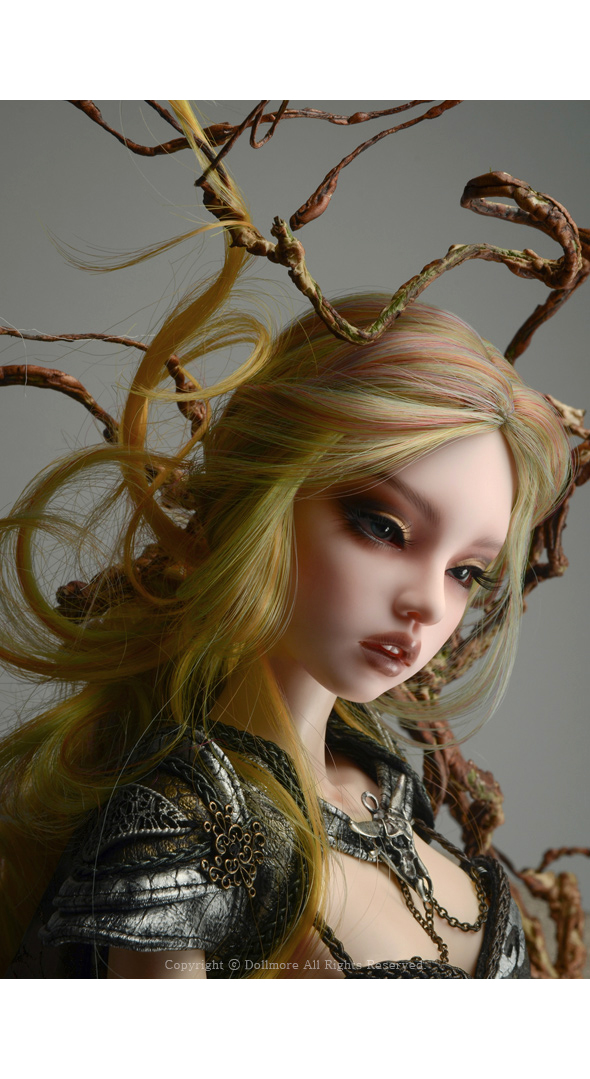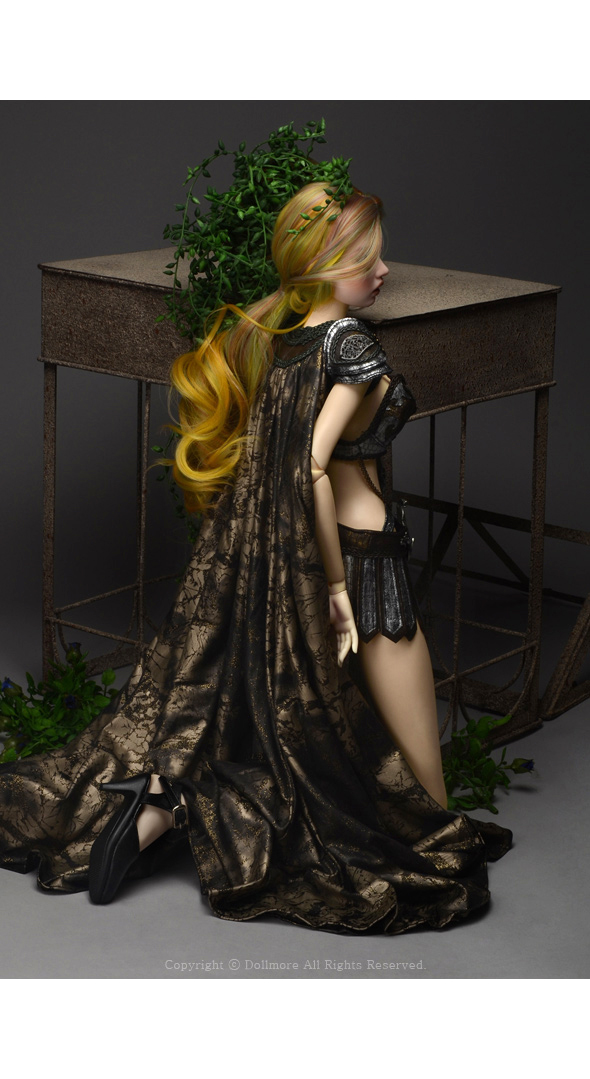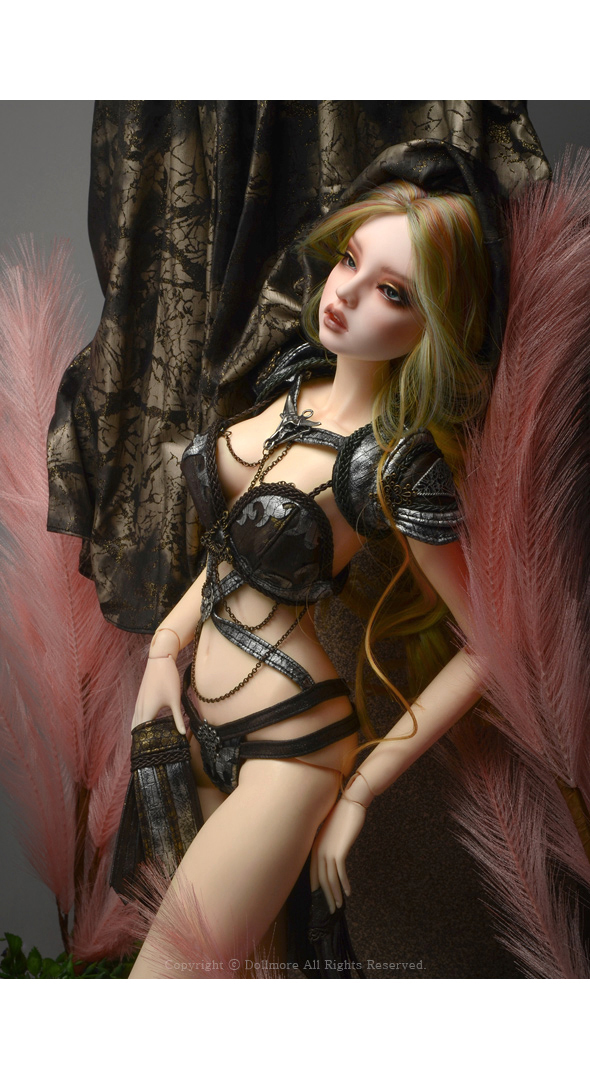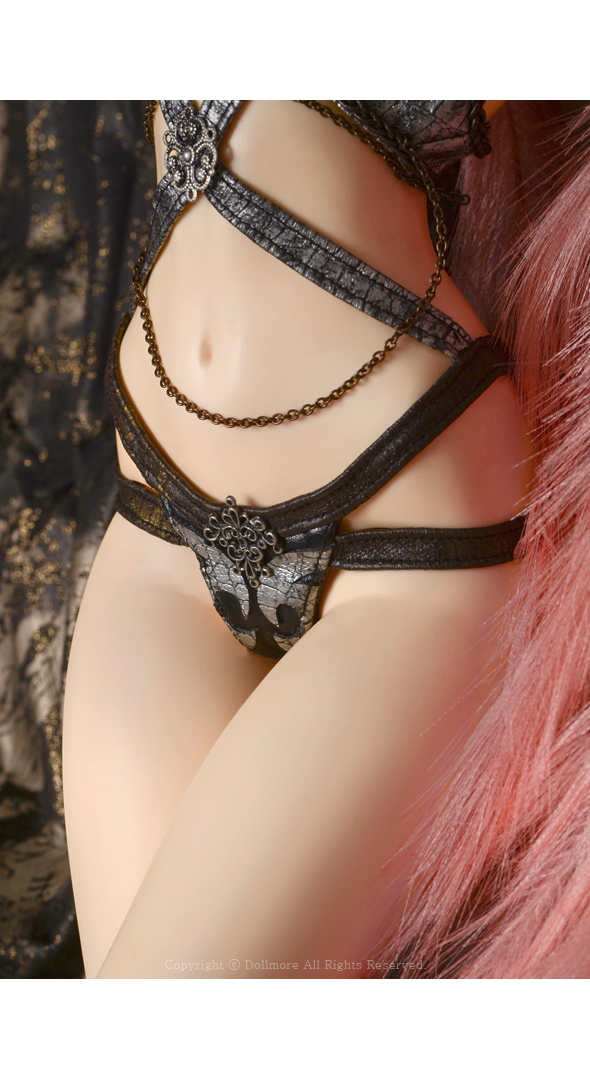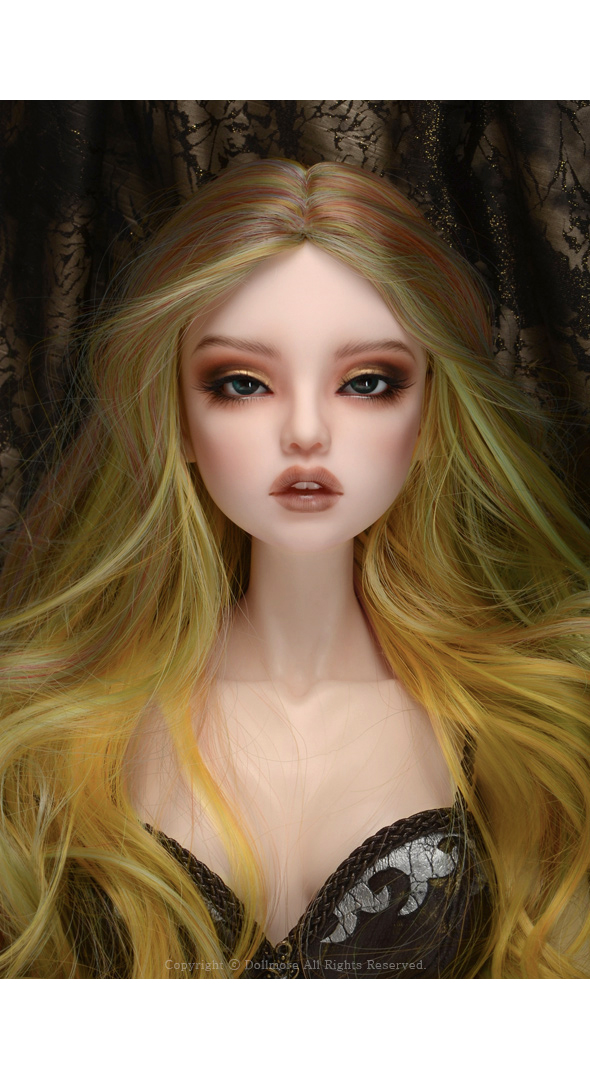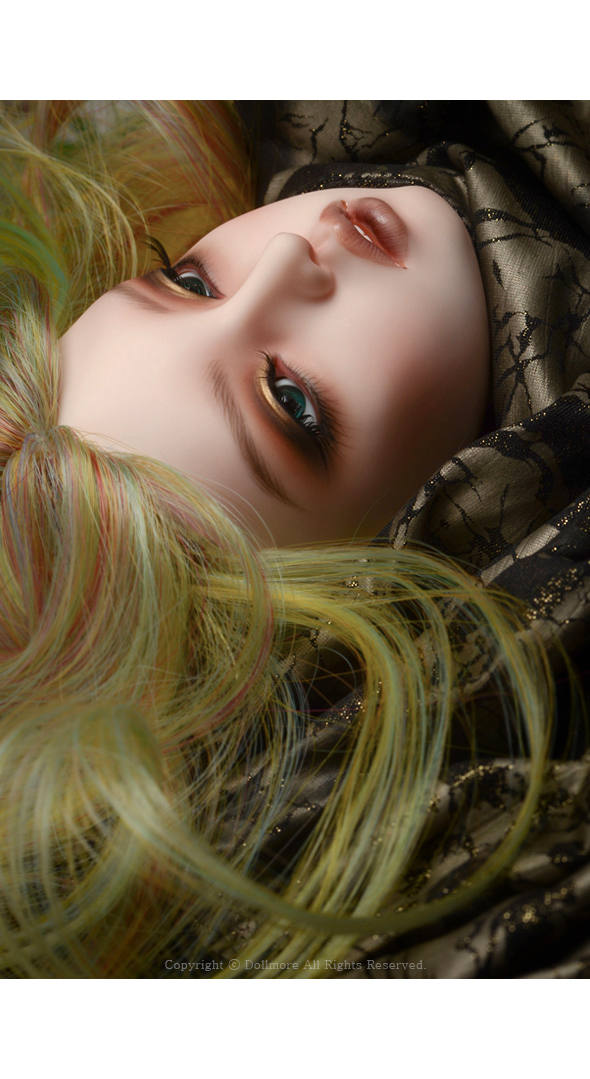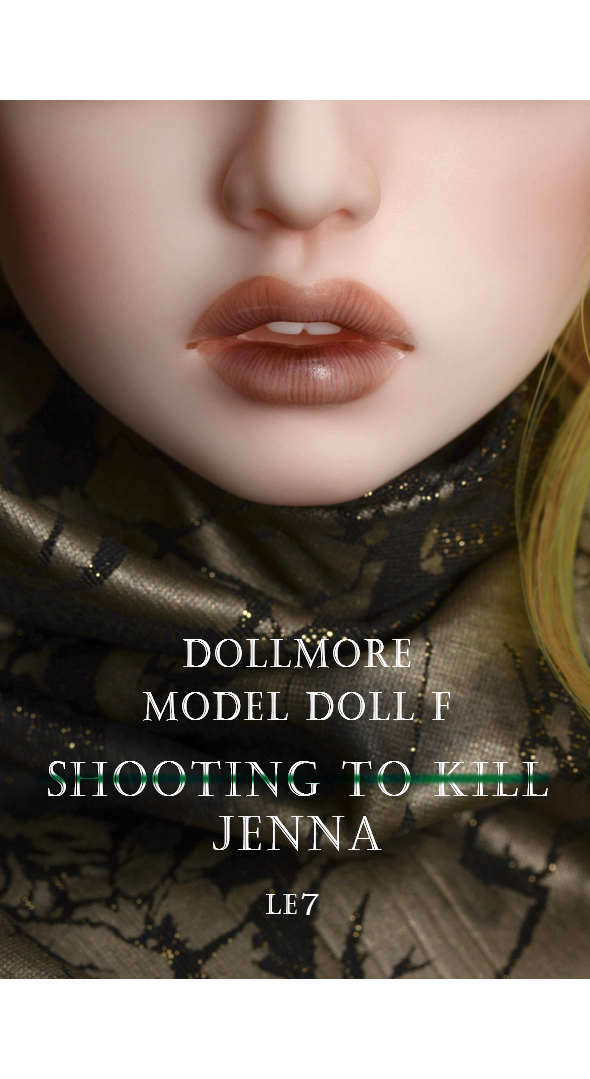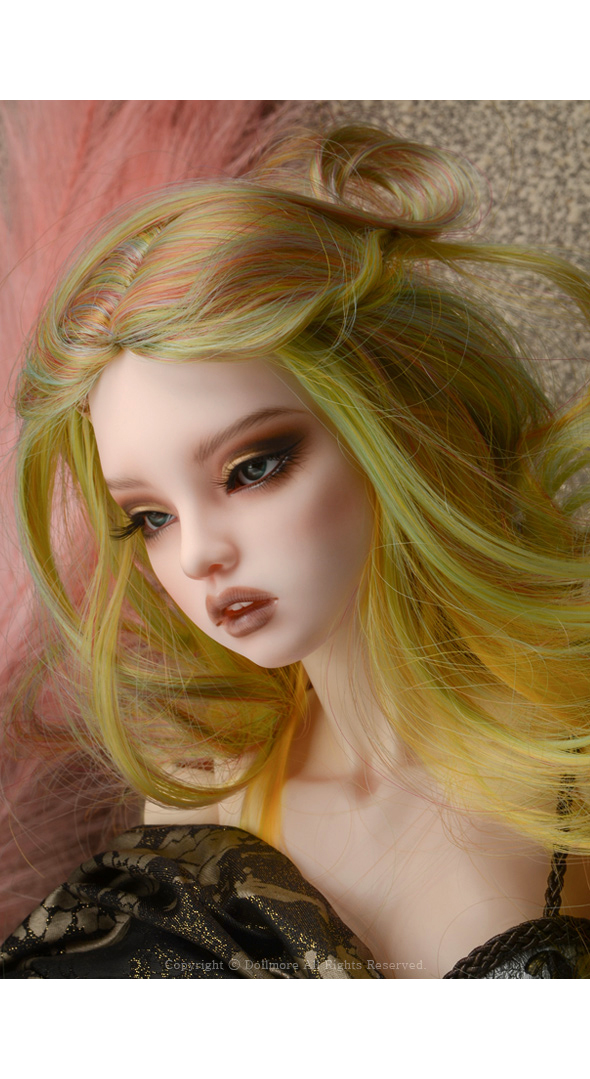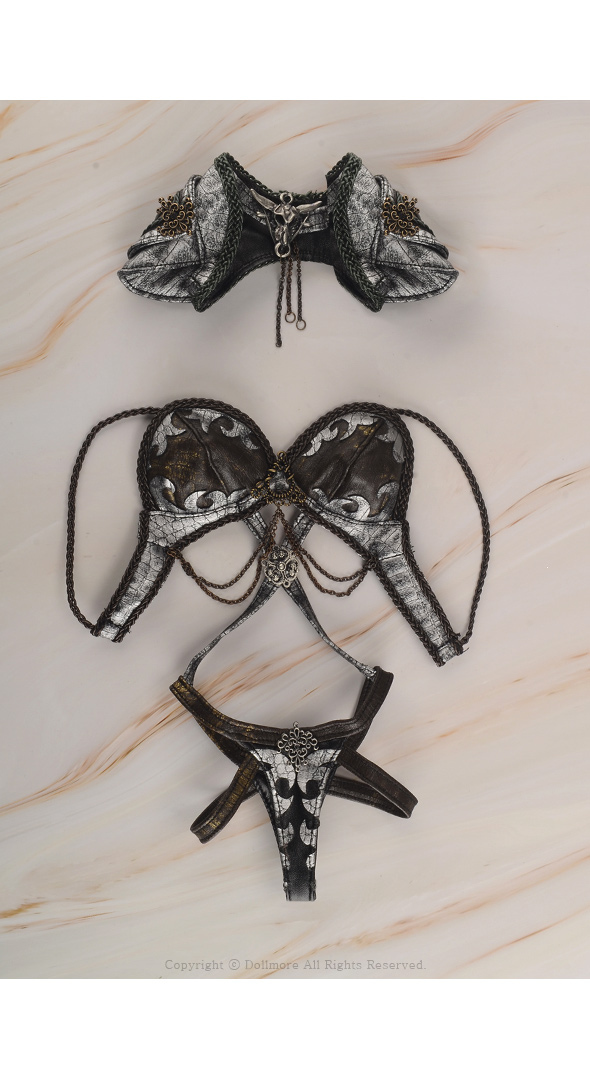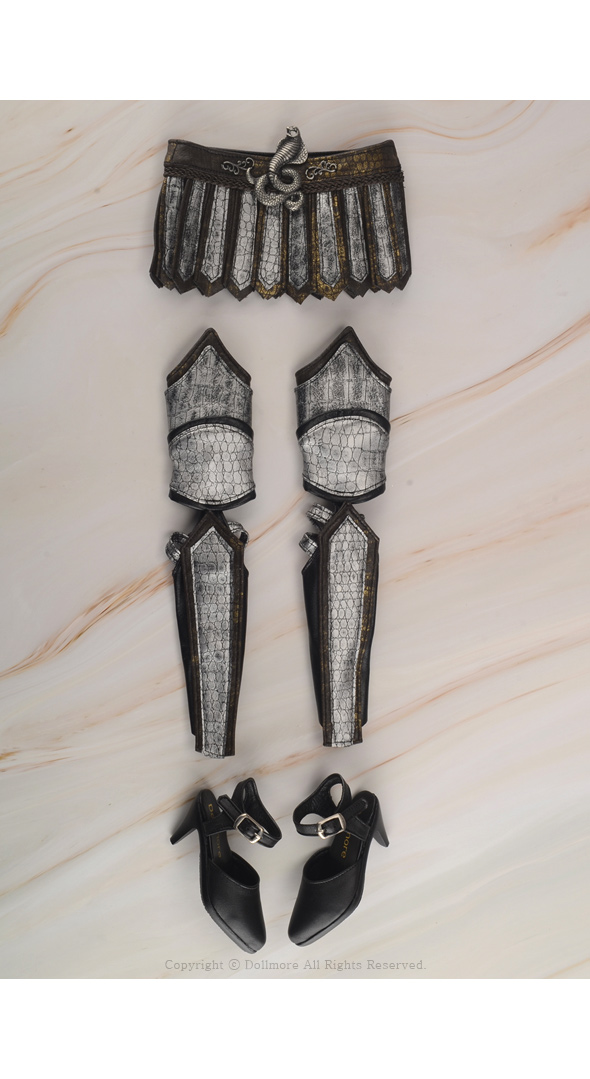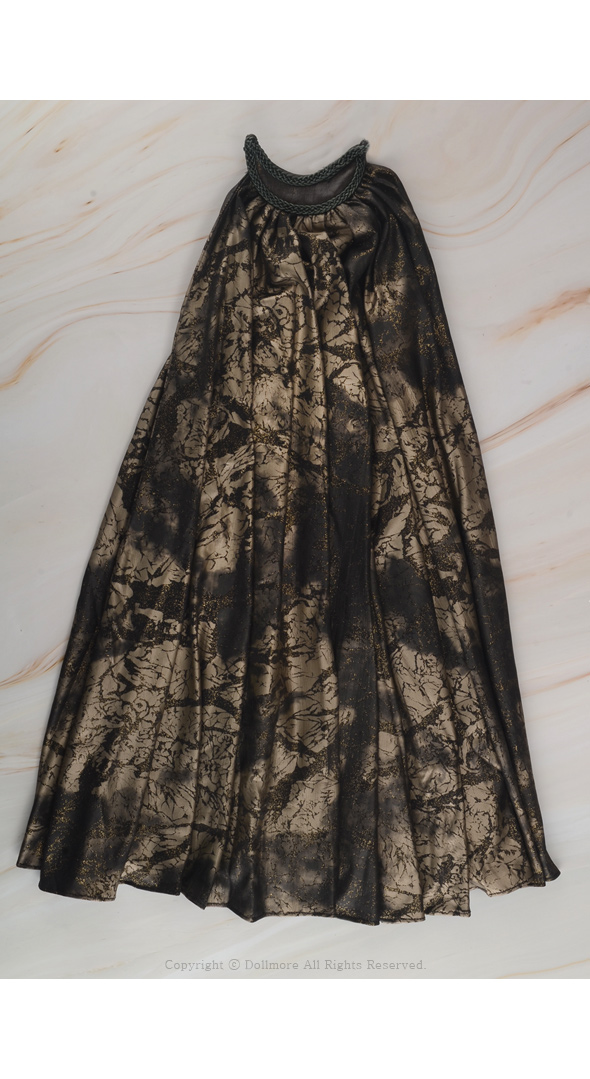 * This is one of the full set doll.
You will receive a doll with face-up and outfits of the photo.
* Body blushing and body sanding does't include. If you need this type service, you need to pay extra fee to add
body blushing service and sanding service.
==> Model Doll Body Size
1. Tall : 66.5cm
2. Body length not include a head : 59.5cm
3. Length from hip to knee : 19cm
4. Length from knee to calf : 18.5cm
5. Circumference of neck : 7.7cm
6. Width of shoulders : 8.5cm
7. Circumference of chest : 25cm
8. Circumference of waist : 17.5cm
9. Circumference of hips : 28cm
10. Circumference of Wrist: 5cm
11. Length from shoulder to wrist include a wrist ball : 20cm
12. Circumference of ankle : 7cm
13. Length from hip to Heel: 39.5cm
14. Length of Foot size : 7.5cm
15. Head Circumference: 18.5 cm ( about 7 1/2 inch)
* Clothes Designer : Celestial Garment
* For information about order and shipping
- As based on 'Production after order' system, your order can't be canceled, after paying.
- The shipping date may be delayed a little more on hand-made work. Seek your understanding.
- In general, It takes about 60~80 days before shipping according to order quantity.

* Payment method
1. Paypal - Dollmore will send you a invoice via paypal. (help@dollmore.net/necking@dollmore.com)
2. Credit Card
3. Bank transfer.
- Bank name: Korea first Bank
- Account: 431-20-243375
- Recipient: lee eun young)
- Bank tel: 82- 2- 521- 9252
- Bank address : KOREA FIRST BANK 1675-1
Seochodong Seochogu Seoul 137-070 Korea
Gyodaeyeok Br.
- SWT code : SCBLKRSE

* Design registration No. 2006-50002