It is a blouse set made of beautiful lace.
We will ship a blouse and a choker together to you.
Fabric of this blouse doesn't have stretchy.
However, we add rubber to the neck, wrist and waist of this blouse.
So it fits well to most SD girl dolls who has a little thicker body.
Your doll's waist line looks much more thin after wearing this blouse.
You are able to coordinate it with skirt, pants and so on.
It's a great item to add sophisticated and seductive image to a doll.
* Included: 1 blouse, 1 choker
* Model : Dollmore Model Girl Doll Anok ( Tall : 67 cm == 26.3 inch, Head Circumference: 8-9 inch)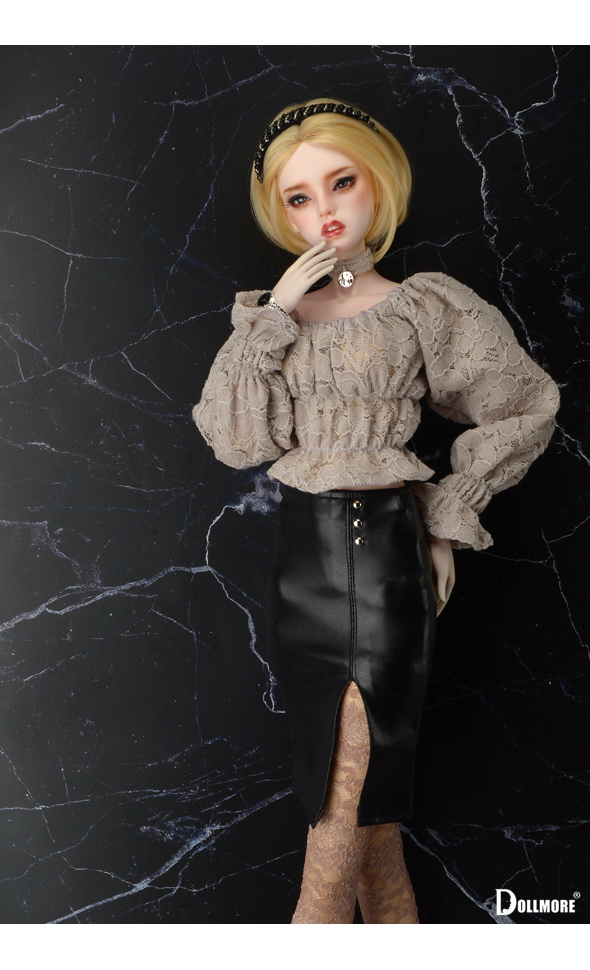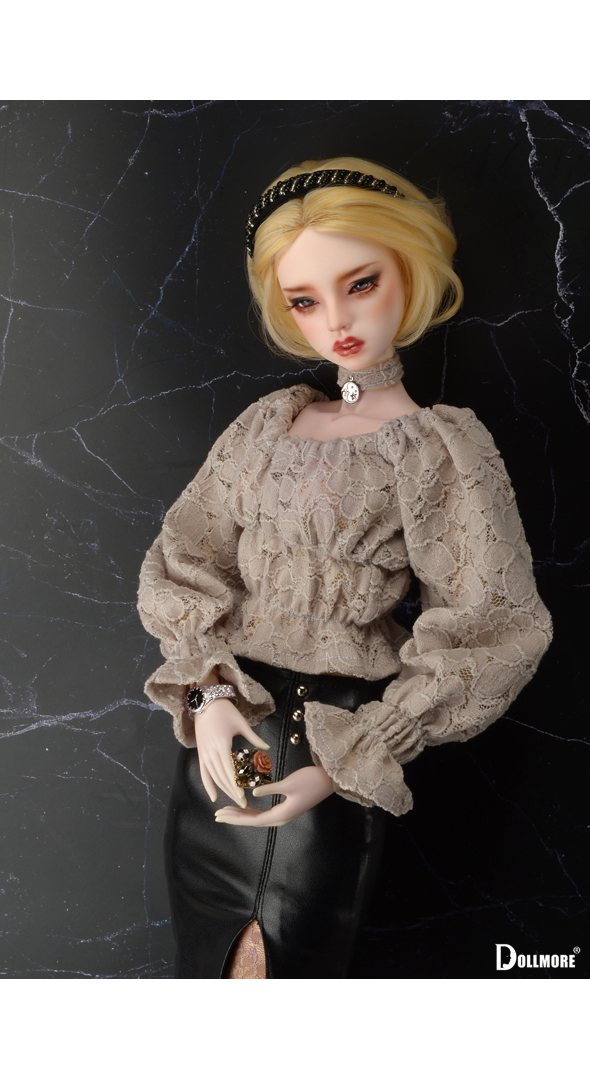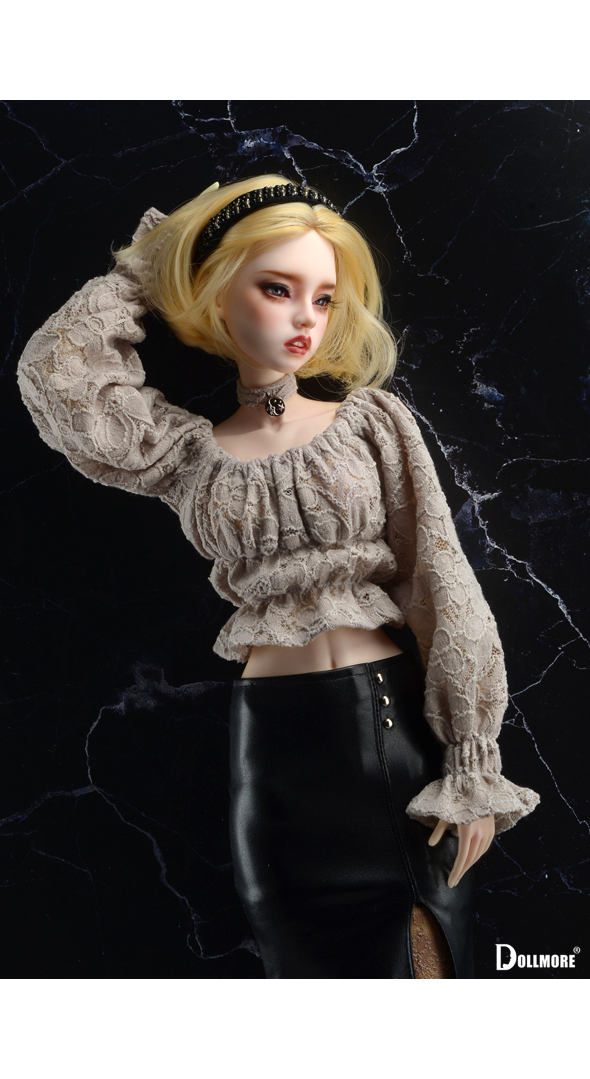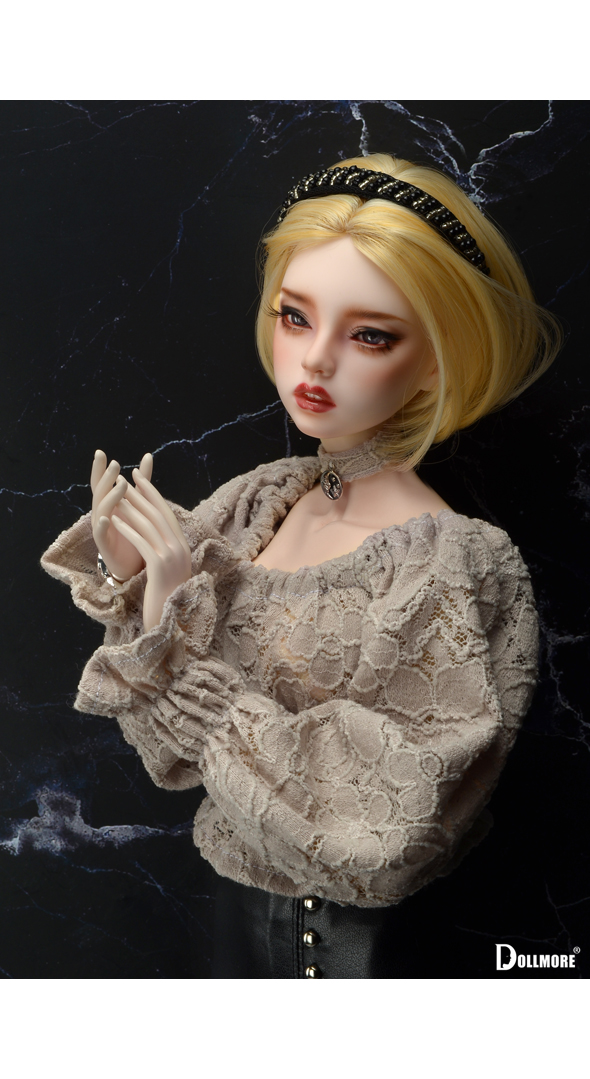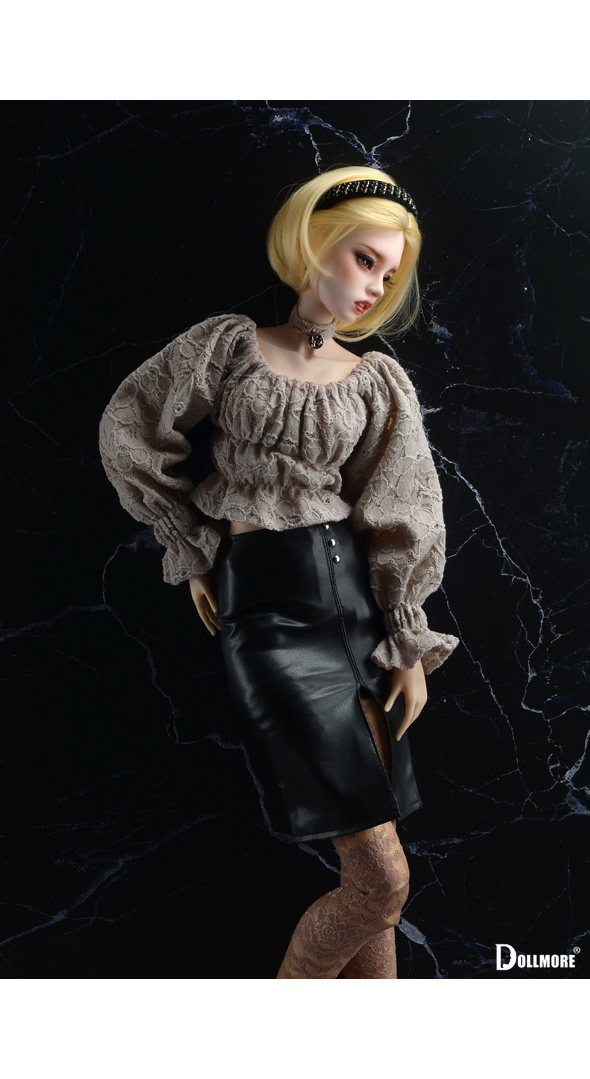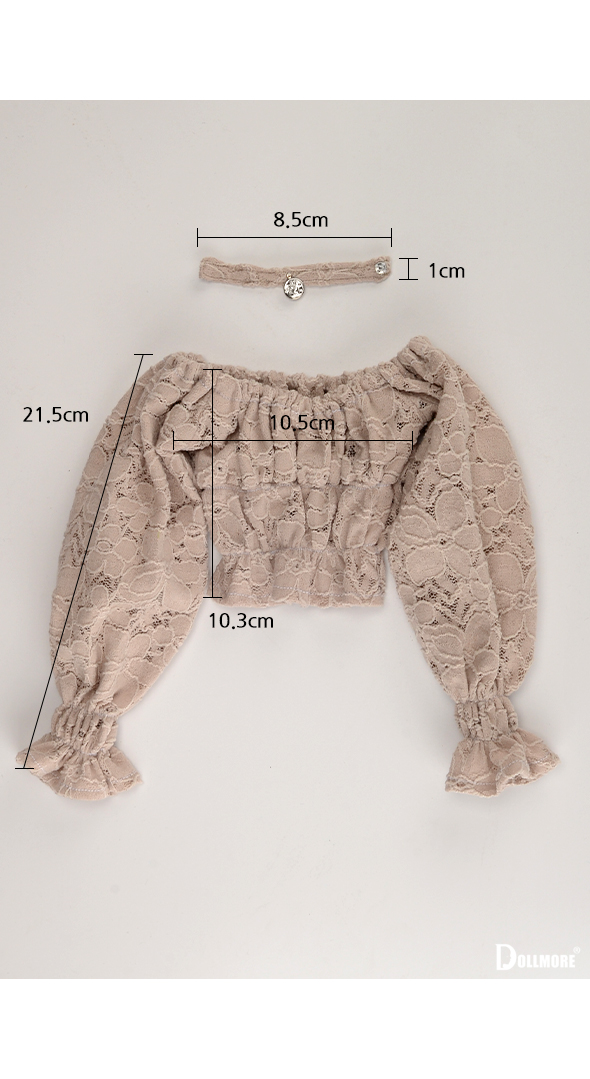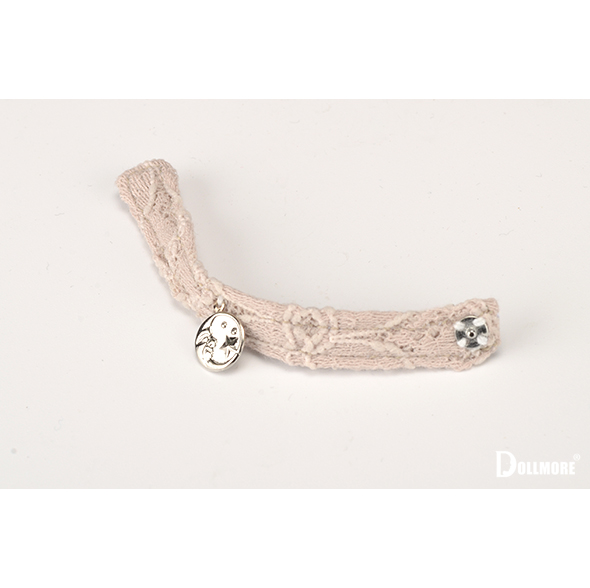 * Style Tip
Following items will not ship together.
- (7-8) Ellen Wig (Blonde)
- MSD & SD - SBB Headband (459)
- Model F - Erbe two-piece Set (Black)
- Model F - Yasisi Band Stockings (D.Beige)