< Judith Girl Doll - Body (White Skin) >
It is the glamour body of Judith dolls
that is able to make various pose.
We sell body only. Head of the photo will not ship together.
* Included: Body ( do not include head), 2 cushions, box
* Notice: Skin color of the doll of the photo is normal skin.
But we will make the same doll body in white skin color and ship doll body in white skin color to you.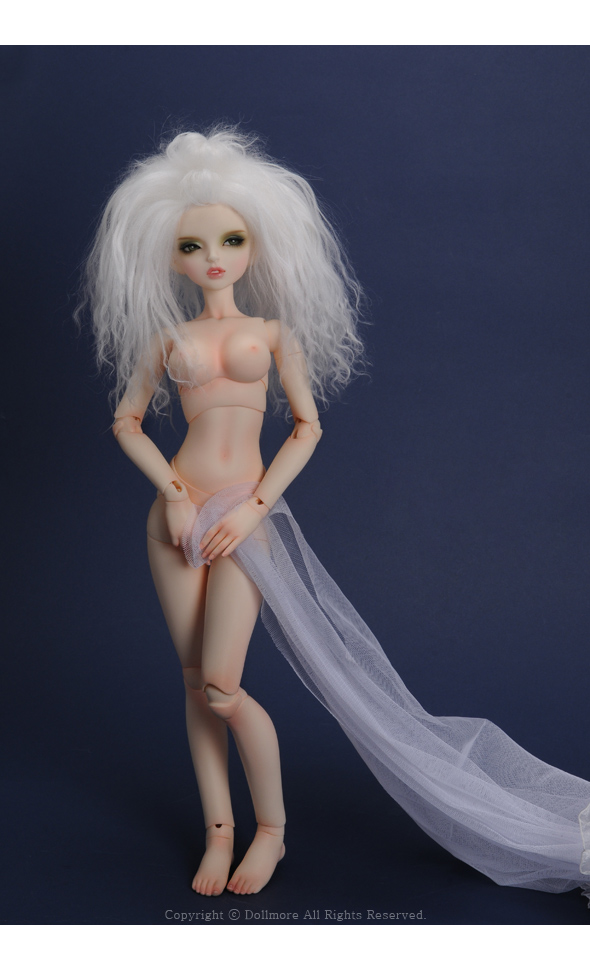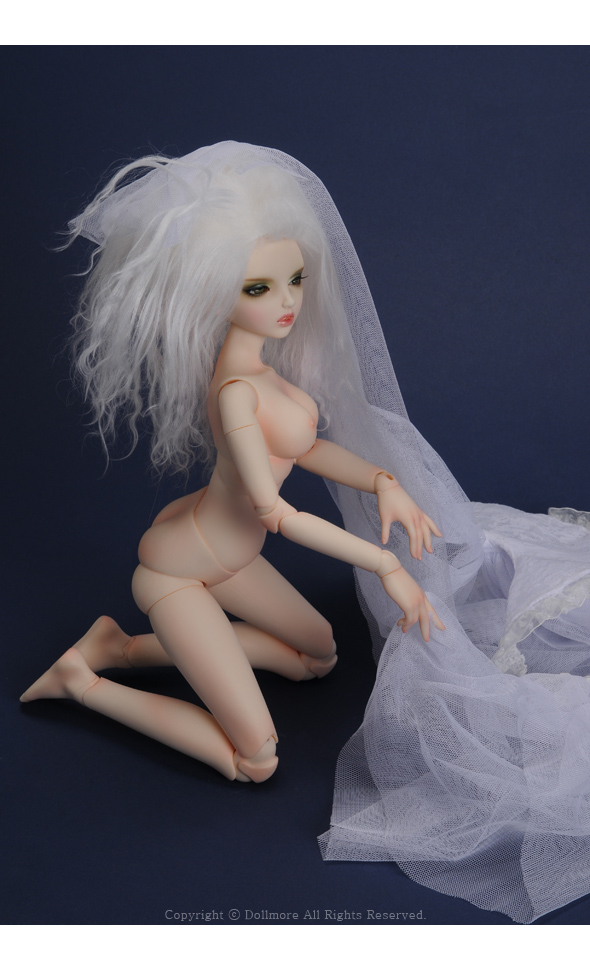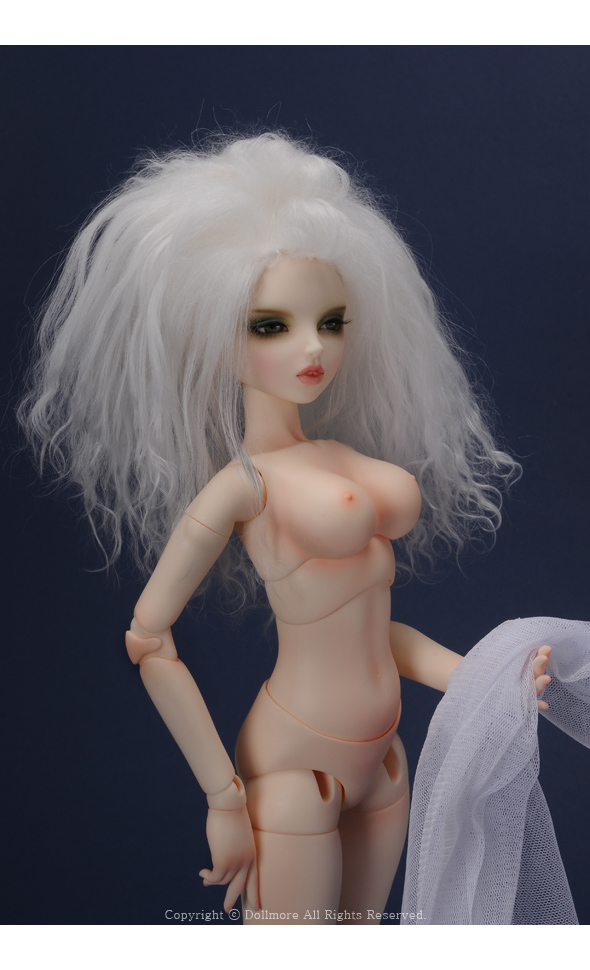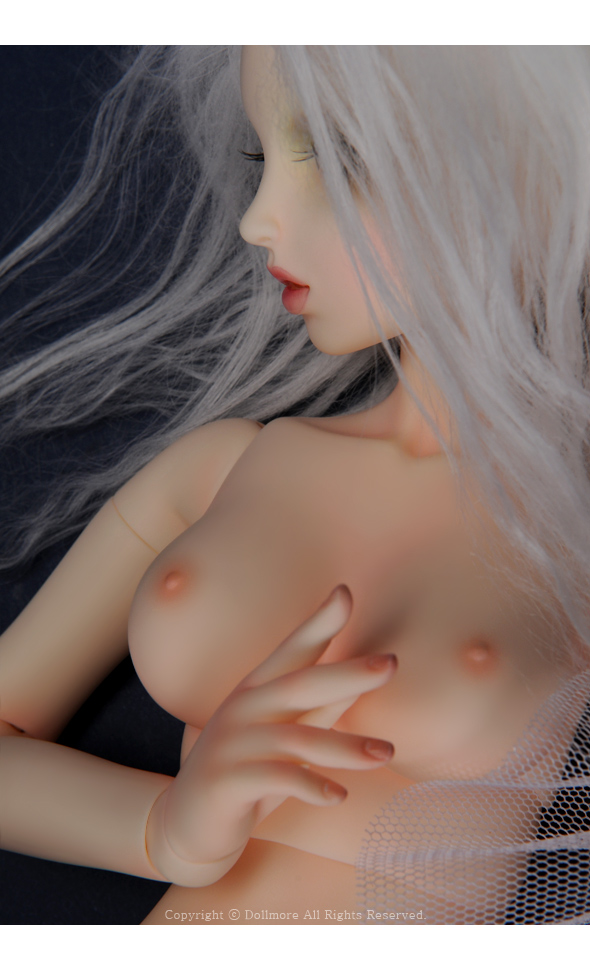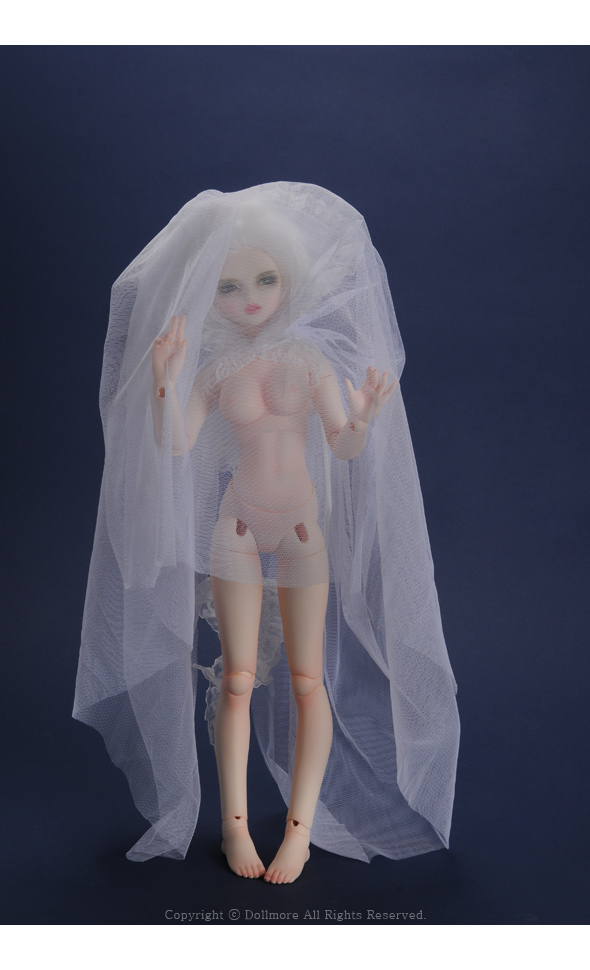 * As based on 'Production after receipt of order' system, your order can't be canceled and refunded, after paying.
* In general, it takes about 30~40 business days after cleared payment to make and paint it.
But the ship date may be a little more delayed on hand-made work. Seek your understanding.
* Body of the doll photo has been blushed. If you want to blush doll body, we suggest you leave a memo about
body blushing service on the comment section.

Body blushing fee: 70 us dollar


* Judith Girl Doll Body Size
1. Tall : 44.5cm/17.5 inches
2. Body length not include a head : 39.2cm/15.4 inches
3. Length from hip to knee : 11.5cm/4.5inches
4. Length from knee to calf : 12cm/4.7 inches
5. Circumference of neck : 6.1cm /2.4 inches
6. Width of shoulders : 12cm /4.7 inches
7. Circumference of chest : 19.8cm / 7.8 inches
8. Circumference of waist : 12.8cm / 5 inches
9. Circumference of hips : 19.5cm /7.67 inches
10. Circumference of Wrist : 4.7cm / 1.85 inches
11. Length from shoulder to wrist include a wrist ball : 13.5cm / 5.3 inches
12. Circumference of ankle : 6cm / 2.4 inches
13. Length from hip to Heel : 25cm / 9.8 inches
14. Length of Foot size : 5.8cm /2.3 inches

* Design registration No. 2006-50002

* Compatible SIZE

- 7-8inch sized wig and MSD sized shoes fit well.
- Loose fitting MSD sized clothes fit well.