This is a lingerie set made of very thin and stretch lace.
We design this lingerie for Trinity girl doll only.
It fits well to a trinity girl doll with big bust and small bust together.
We sell this lingerie separately based on many customer's requirement.
We promise high quality of this lingerie set.
* Included: bra + panties
* Model : Trinity Doll - My Agatha Marienne - LE10 (Tall: 105 cm == 41 inch)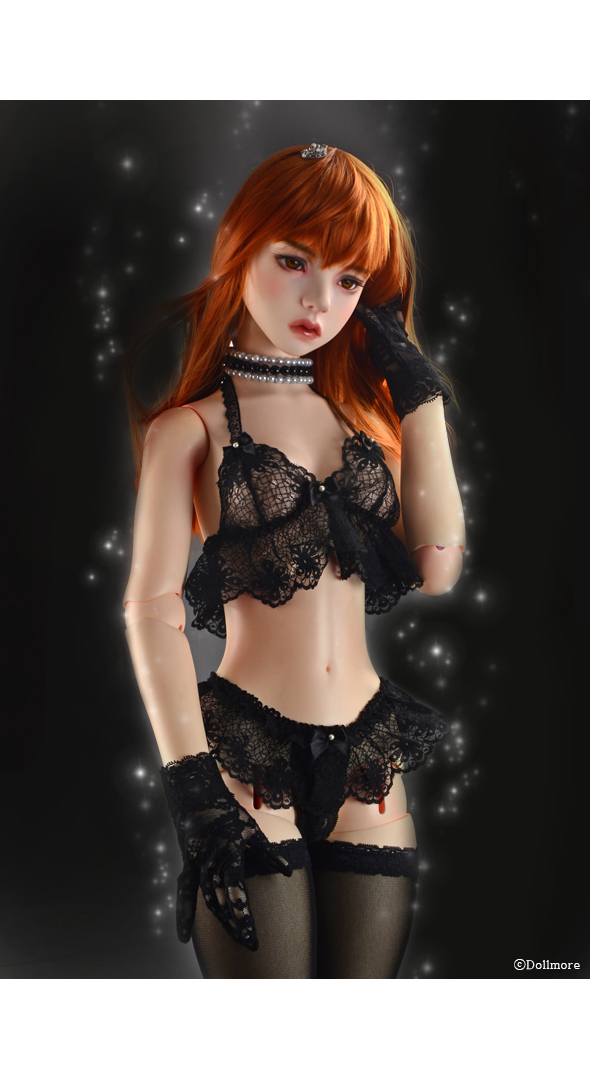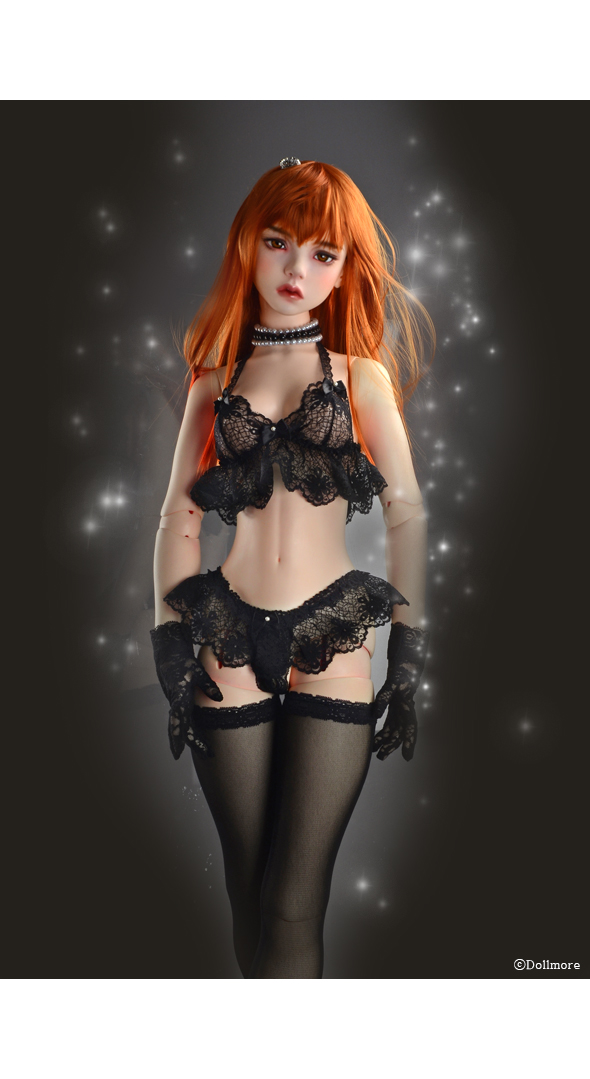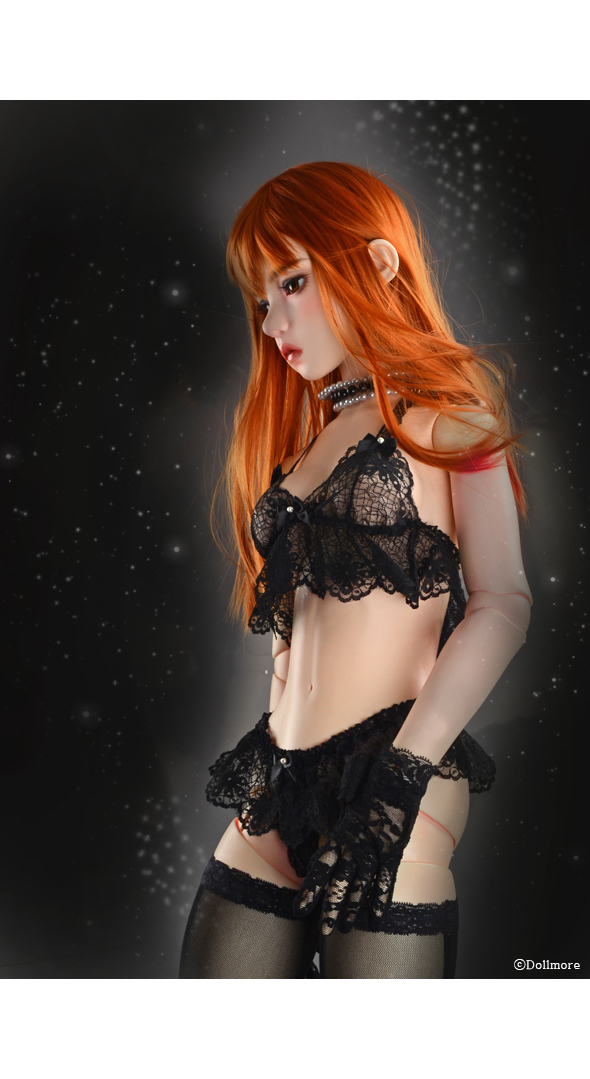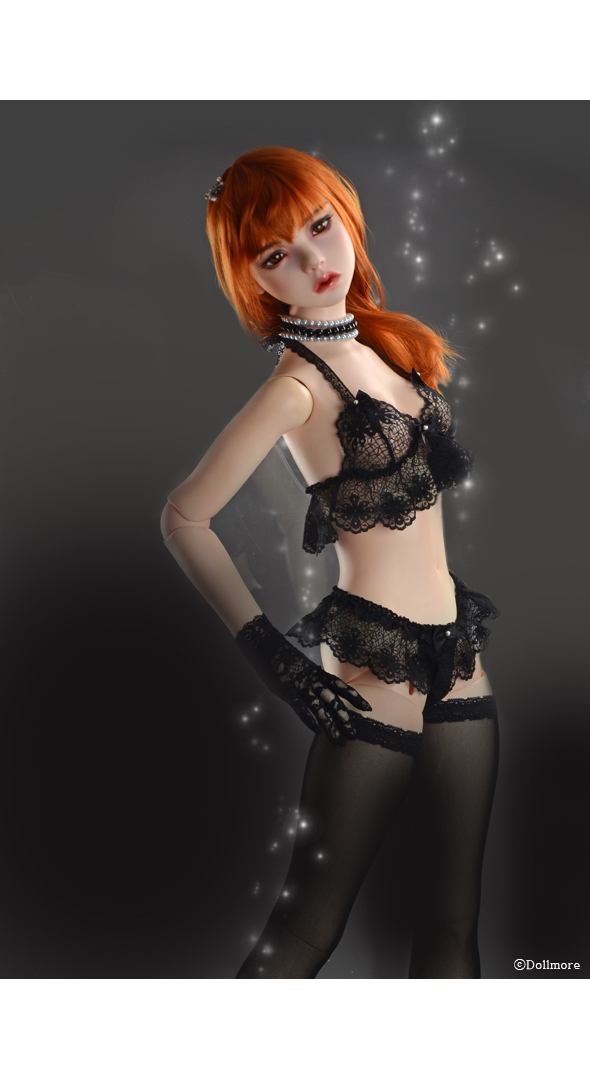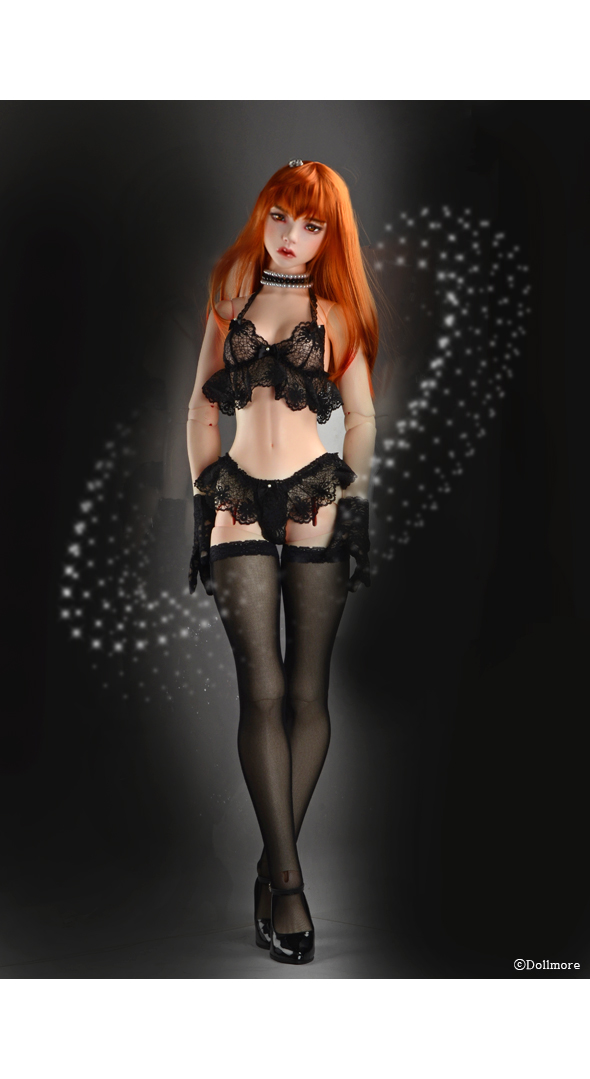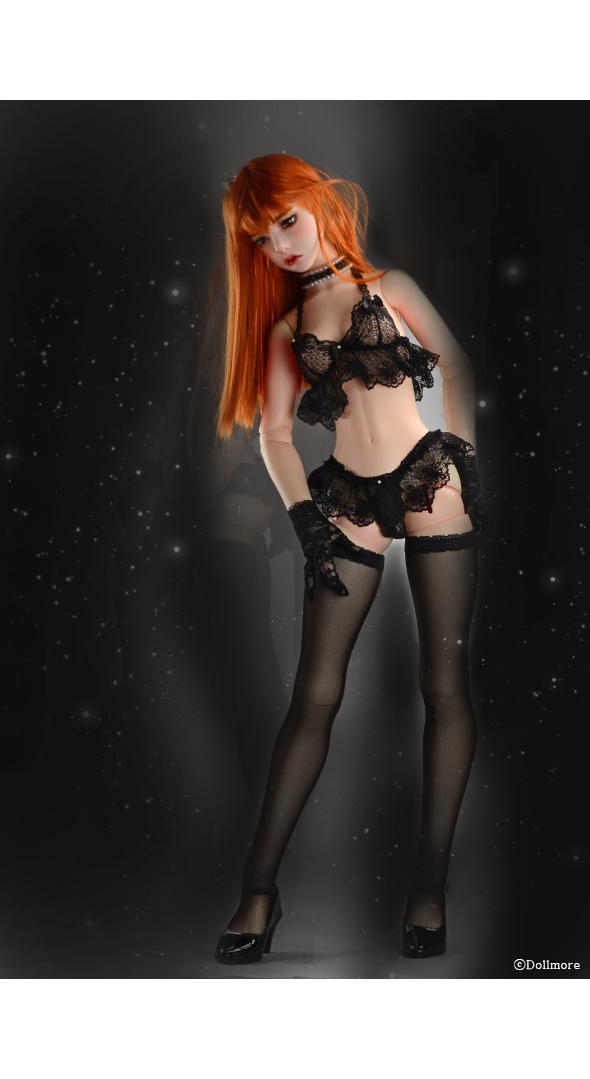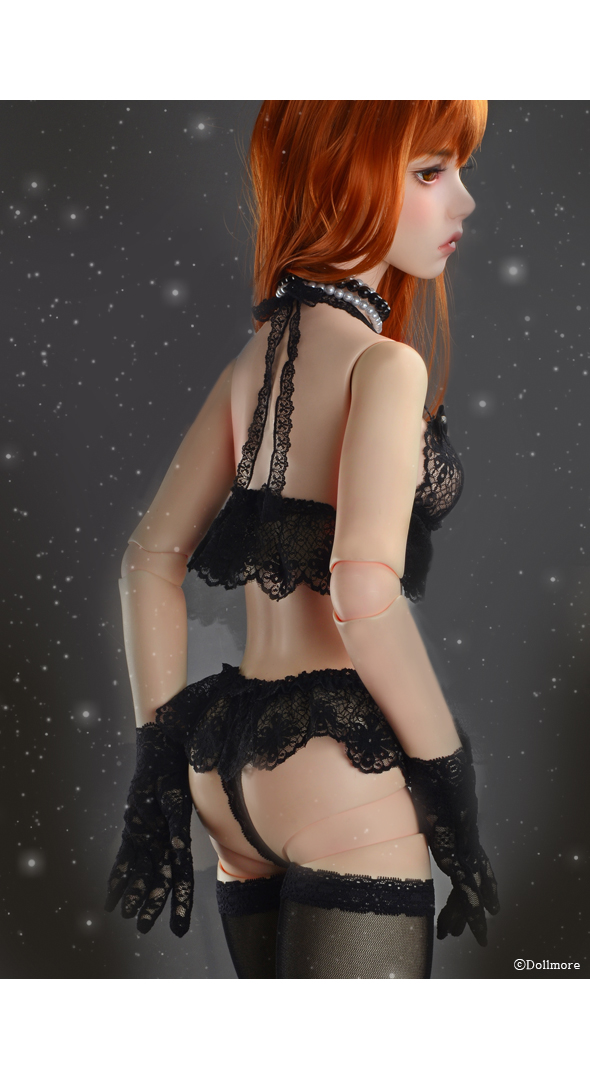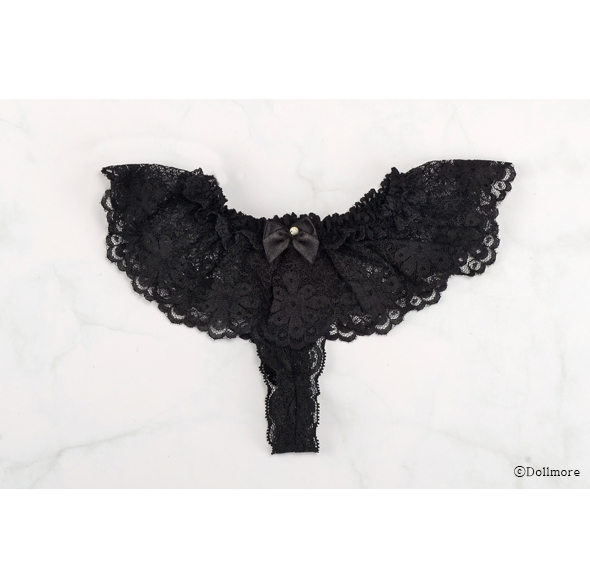 **Doll body size of the photo is as followings.
But we do not ship doll of the photo to you.
* Trinity Doll Body Size
1. Tall : 105 cm
2. Body length not include a head : 92cm
3. Length from hip to knee : 25cm
4. Length from knee to calf : 24cm
5. Circumference of neck : 16cm
6. Width of shoulder : 14cm
7. Circumference of chest : 44cm
8. Circumference of waist : 31.5cm
9. Circumference of hips : 46cm
10. Circumference of Wrist : 11cm
11. Length from shoulder to wrist include a weist ball : 30.5cm
12. Circumference of ankle : 13cm
13. Length from hip to Heel : 54cm
14. Length of Foot size : 12.5cm
15. Circumference of calf : 21cm