* Dear Doll Girl and Boy Body (White Skin)
It is a girl and boy Dollmore Dear doll body in white skin color.
You are able to choose the gender about this doll body.
This body can make various pose very well.
This is a lovely ball jointe doll body.
Most USD doll head (6~7 inch) fits well to this body.
Skin tone of this body is white skin.
* Included: white dear doll body ( totally assembled), cushions, box, COA
* Notice: Head of the photos will not ship together.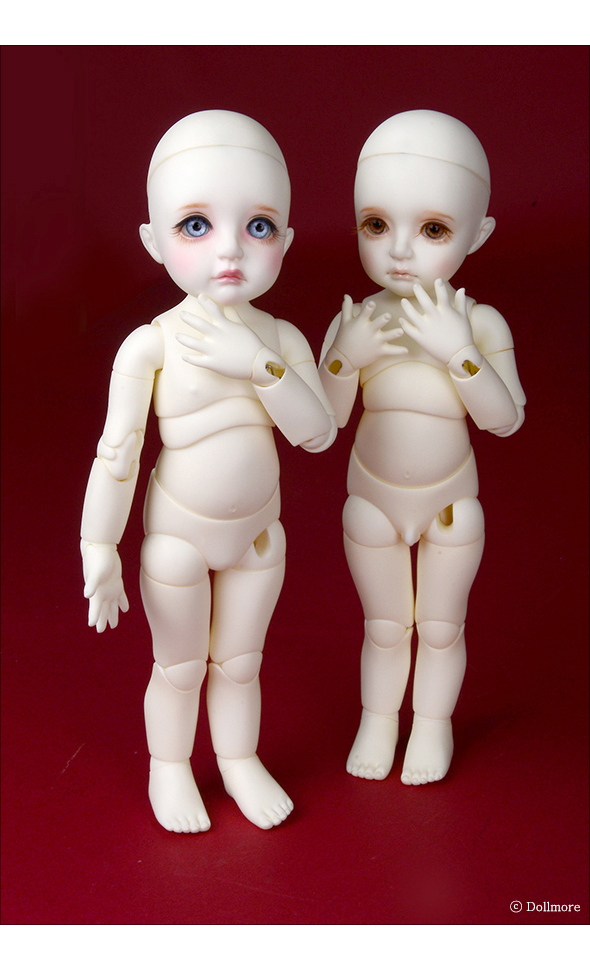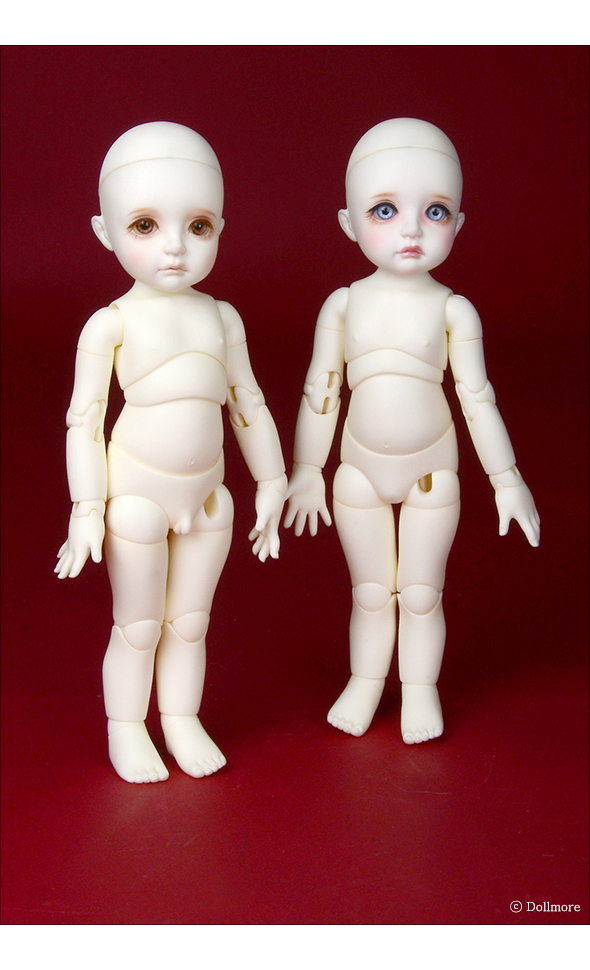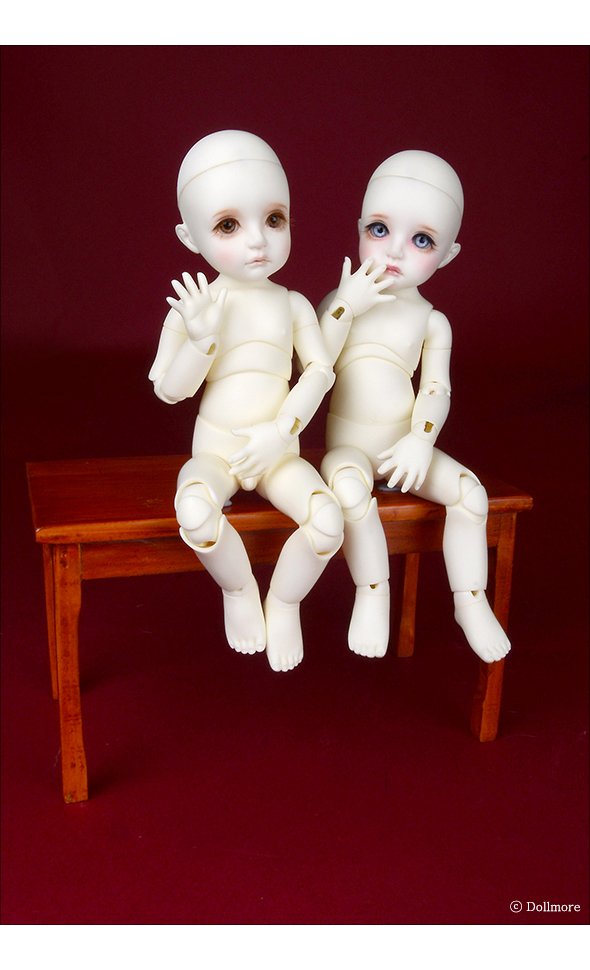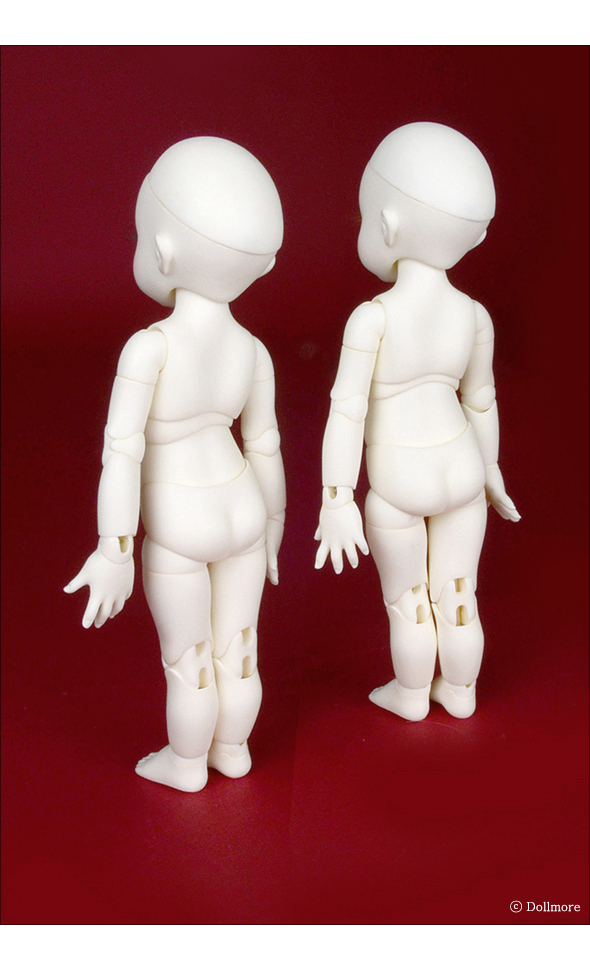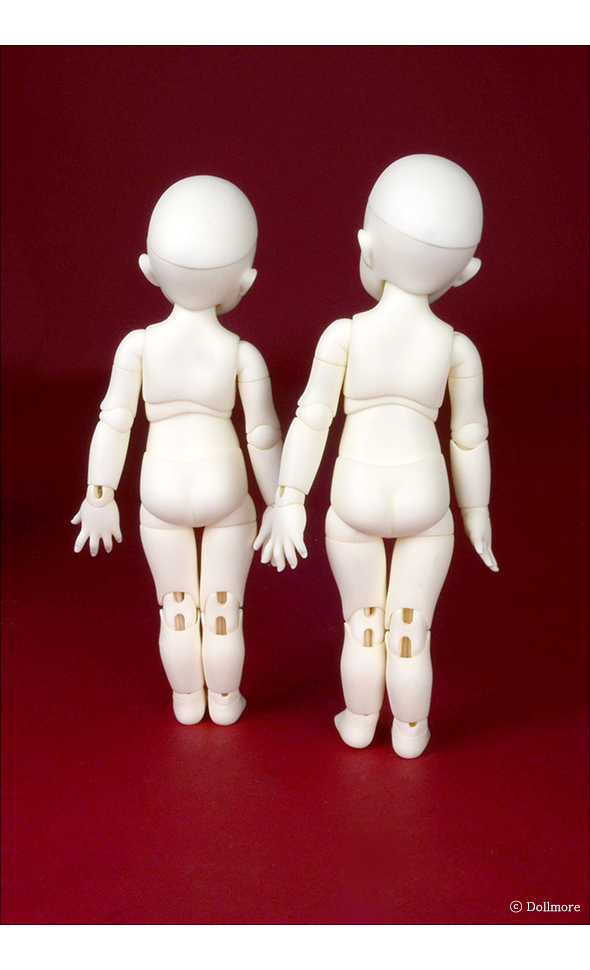 * Totally assembled body
* Head of the photo will not ship together.
* Any purchase for this doll body is final. It is impossible cancel it.
* In Process: 30 business days


* Dear Doll Size

- Height : 26.5cm
- Head : 17cm ( wears wig in 6~7 inch size)
- Eyes : 12mm
- Neck : 6cm
- Bust : 13.5cm
- Shoulder : 6.5cm
- Waist : 13cm
- Hip : 14.5cm
- Foot : 3.7cm
- Shoulder to the end of the finger length : 10.5cm
- Waist to the end of the foot length : 13cm
- Hip to the end of the foot length : 11cm