It is a strong and nice stool made of polystone.
Each stool is painted by hand carefully.
This is a casual and lovely chair with good quality.
35cm (13 inch) high to 55 cm (22 inch) high dolls are able to use this stool.
We suggest this stool to fashionable children.
It is good chair when a doll sits arround Irish table or by the window.
This stool has a good quality but sells low price. :))
* Size:
Seat diameter: 7.5cm(3 inch) / Height: 17.5cm(6.8 inch)
* Included: 1 stool chair
* Model 1: Dollmore Kids Geoul (Height: 43cm == 17 inch)
* Model 2: Dolmore Dear Doll Ami (Height: 26.5cm == 10 1/2 inch)
* Model 3: Dolmore Bebe Doll Everett (Height: 14.5cm == 5.7 inch)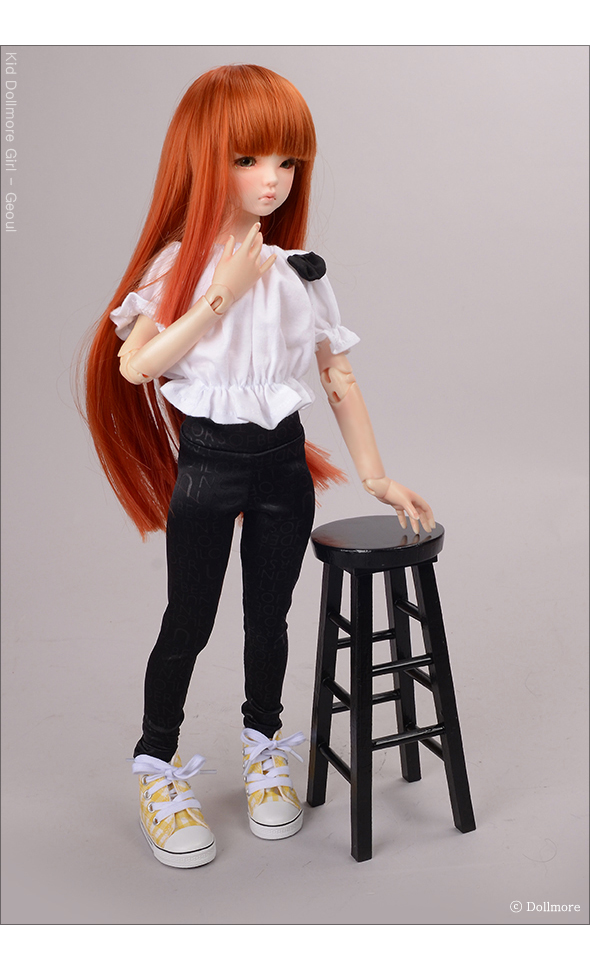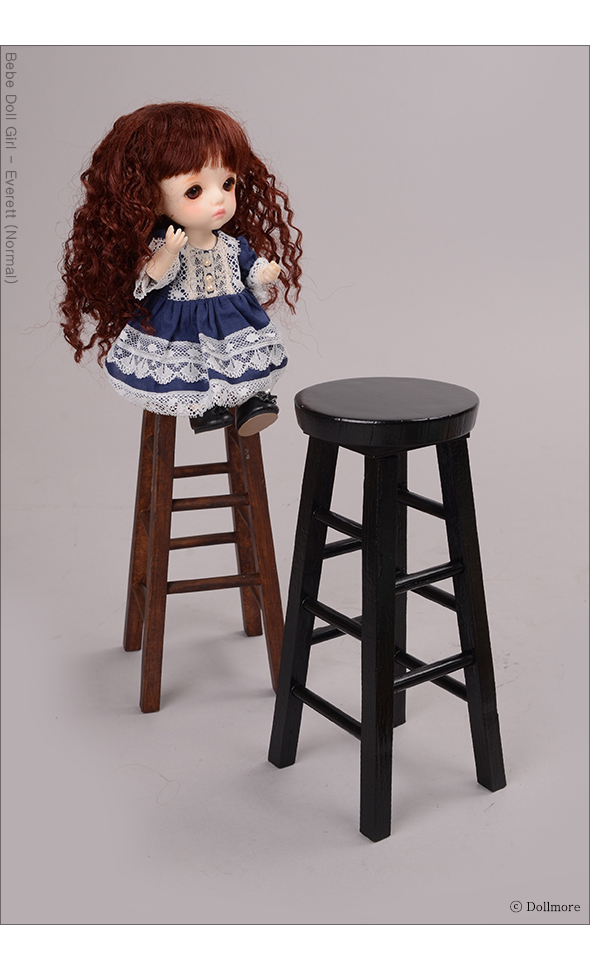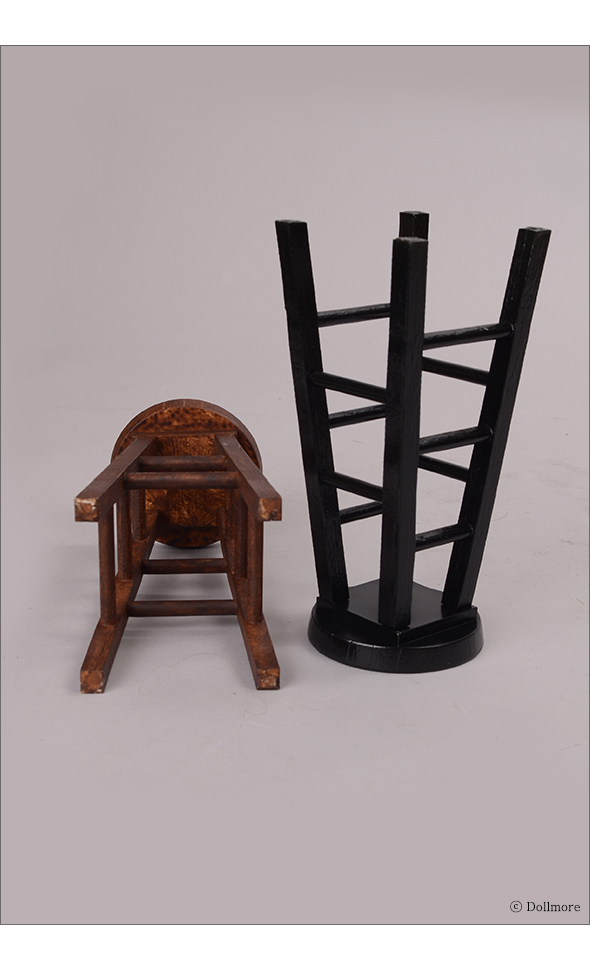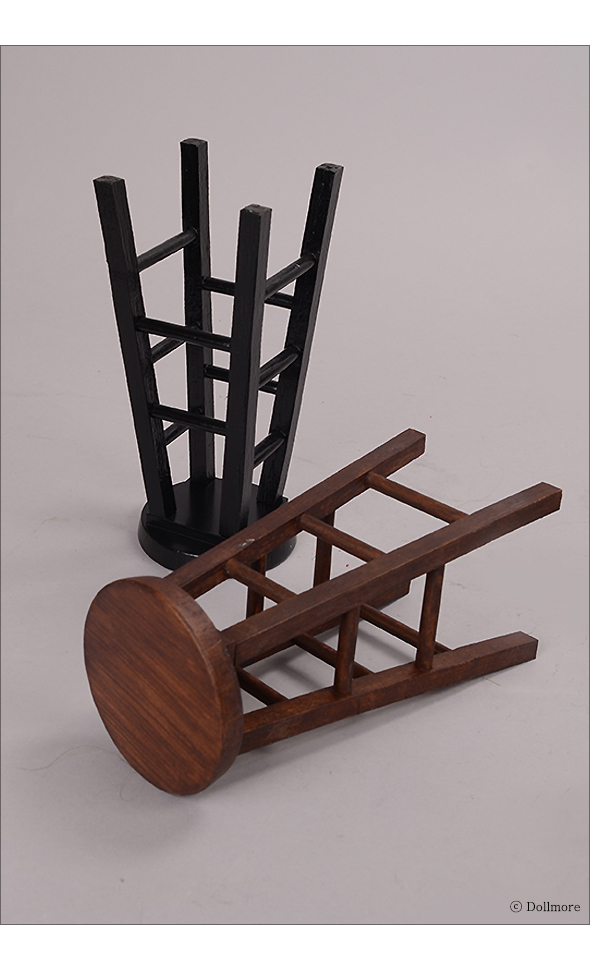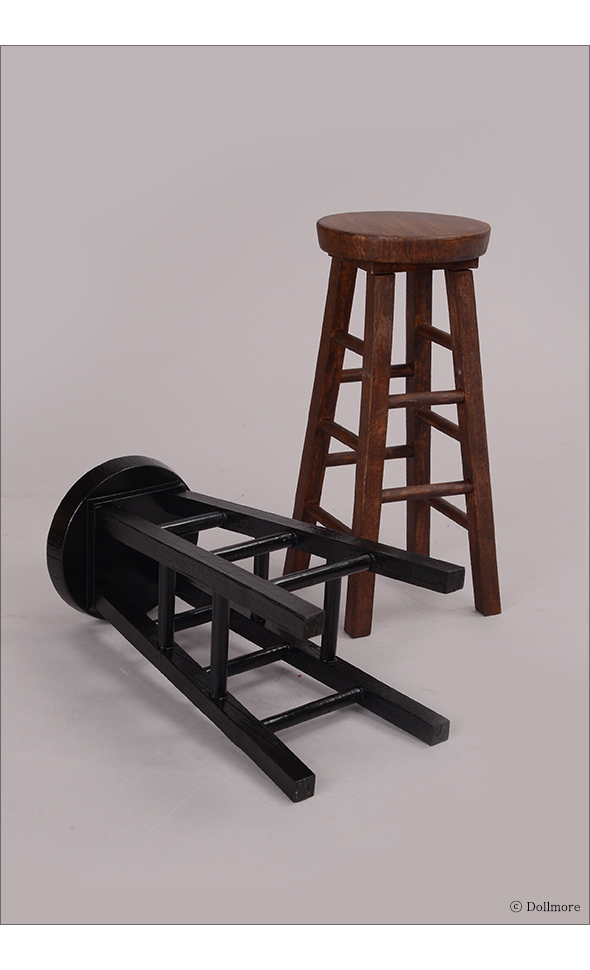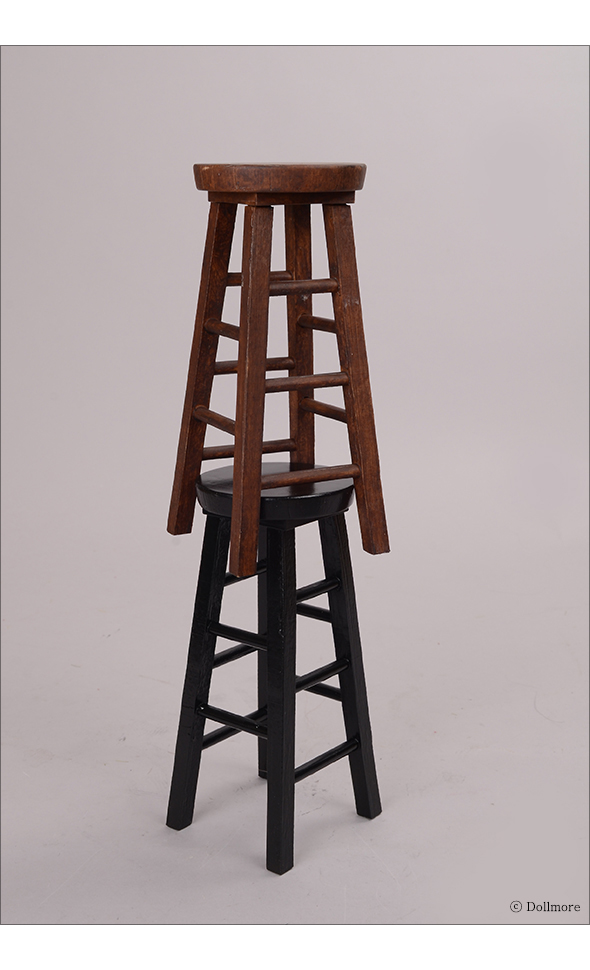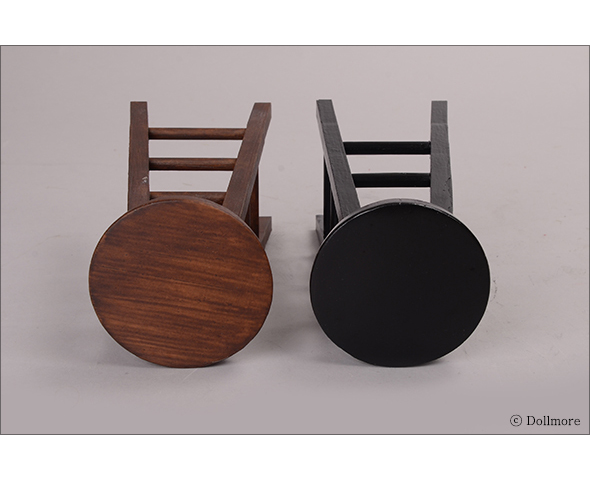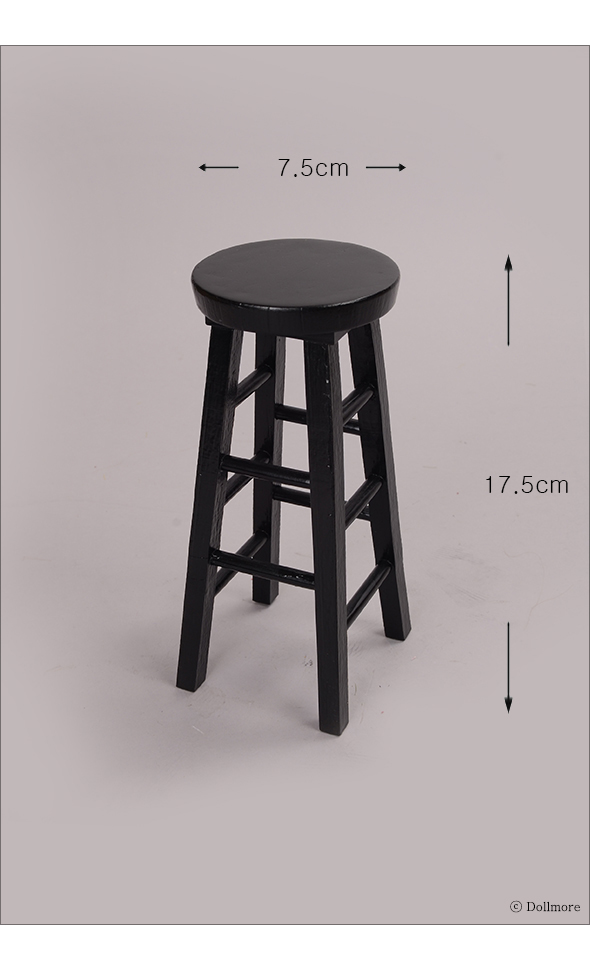 * Notice:
It is also one of the hand-made stool.
Part of the painting of this stool is light or there is some lifting.
Seeking your kind understanding.