* Grace Doll - Flame of White : Hee ah - LE 20
* Special Limited Edition - LE20
=========================================================
I see you in the mirror, who are you?
Your whisper bring death to me
Invisible mirror
Invisible face
Inaudible voice
The meaning buried by constant questions
I am not curious about these questions again
Bored cruelty
Clumsy love
An unstoppable anger
Endless provocation
Immortal voidness
Hide everything that has been far away
This mirror looks like me now.
=========================================================
Hope many people love New Grace Doll Hee ah.
* Included: Body ( normal skin), Hee ah head( face-up), Costume Set, Shoes, Eyes, Wig, Cushion, COA
* Costume Set:
●Top
●Dress
●Inner dress
●Inner pants
●Underwear
●Stockings
●Belt
●Ribbon
● 2 Ribbon decoration
●Choker
●Headband
* Eyes : (random eyes) Life Like Acrylic 8mm G8LC-05
* Wig :(6-7) Tangled Long Bang Wig (Blonde)
* Shoes : Grace Doll Size - Julia Shoes (White)
* Eyelashes : Doll eyelashes - 2019VK-5 (Brown)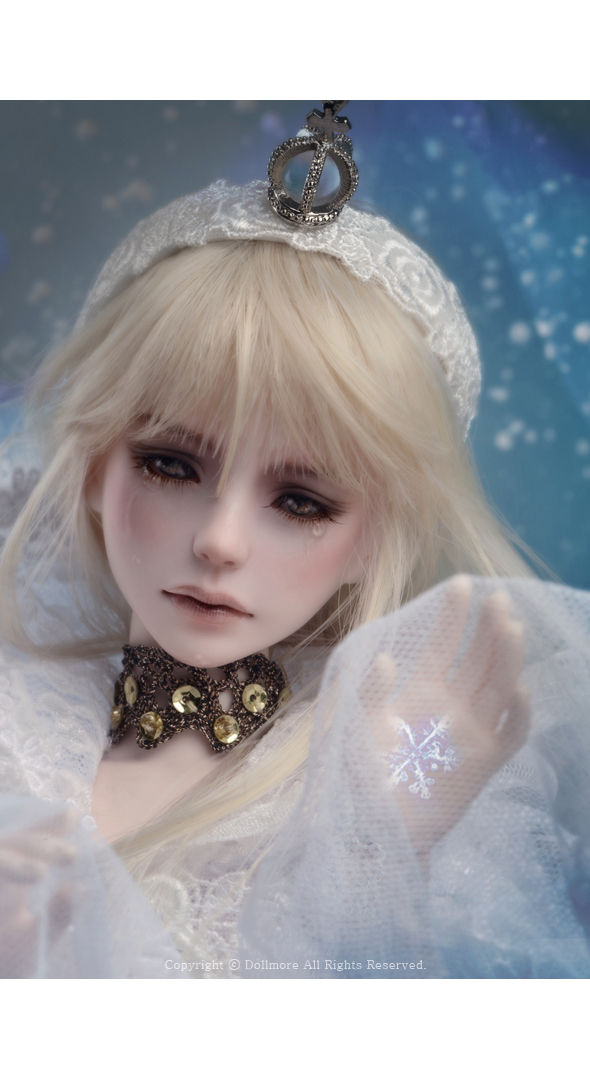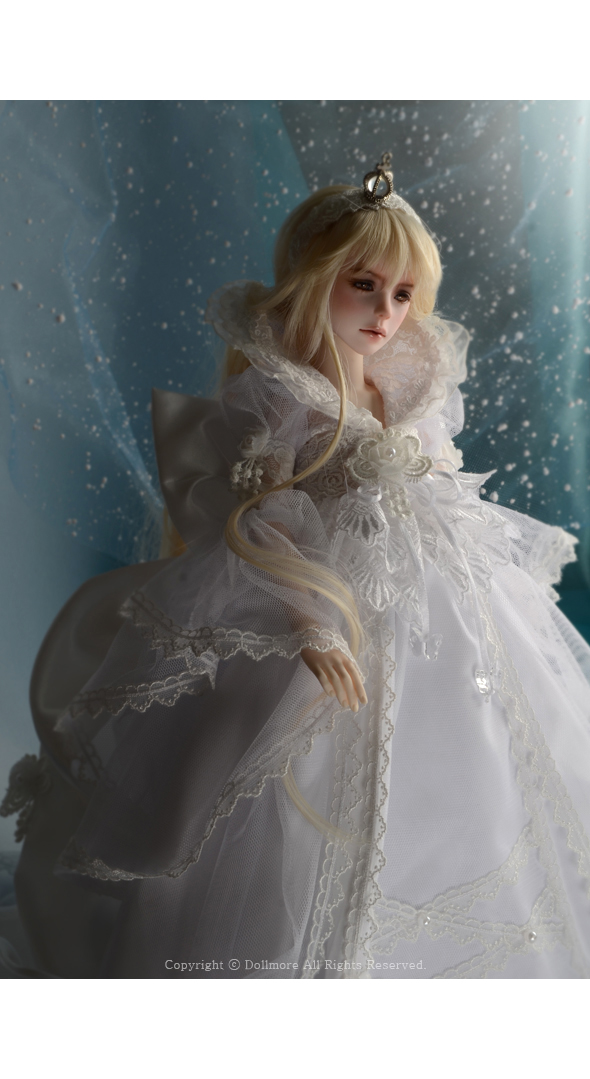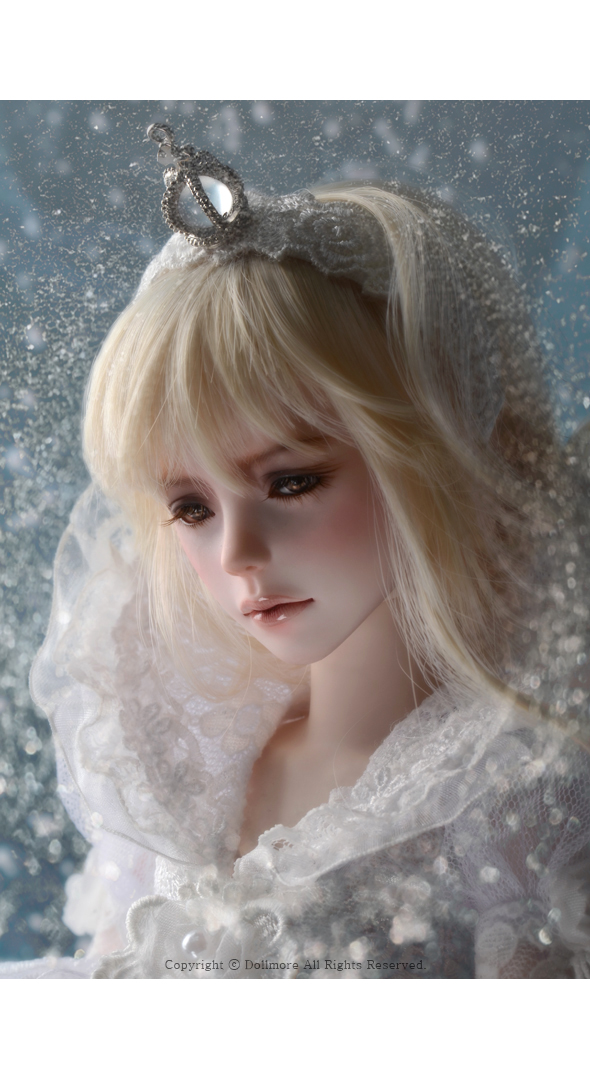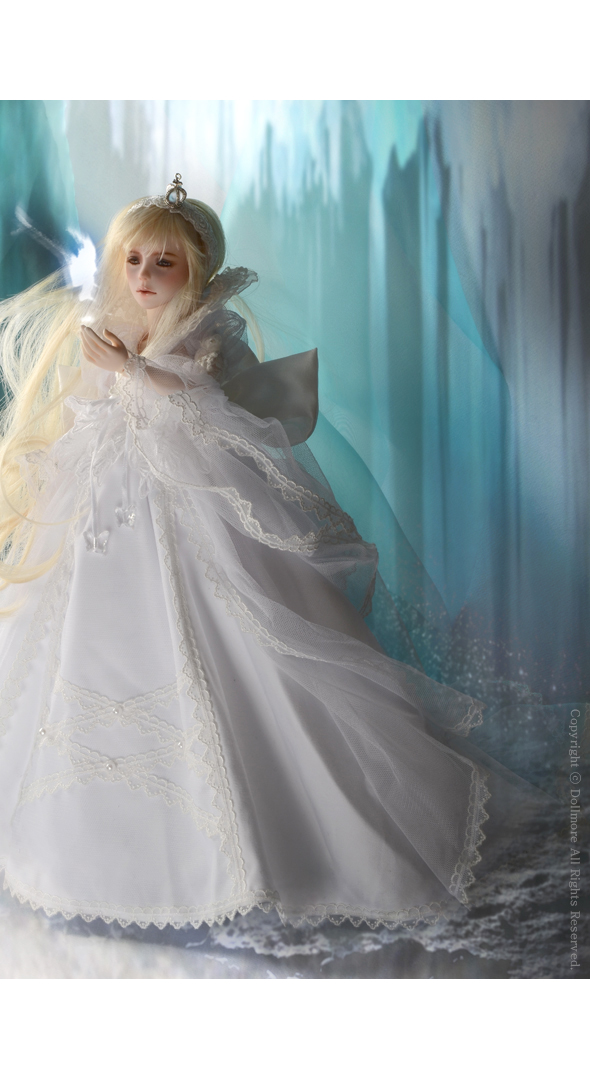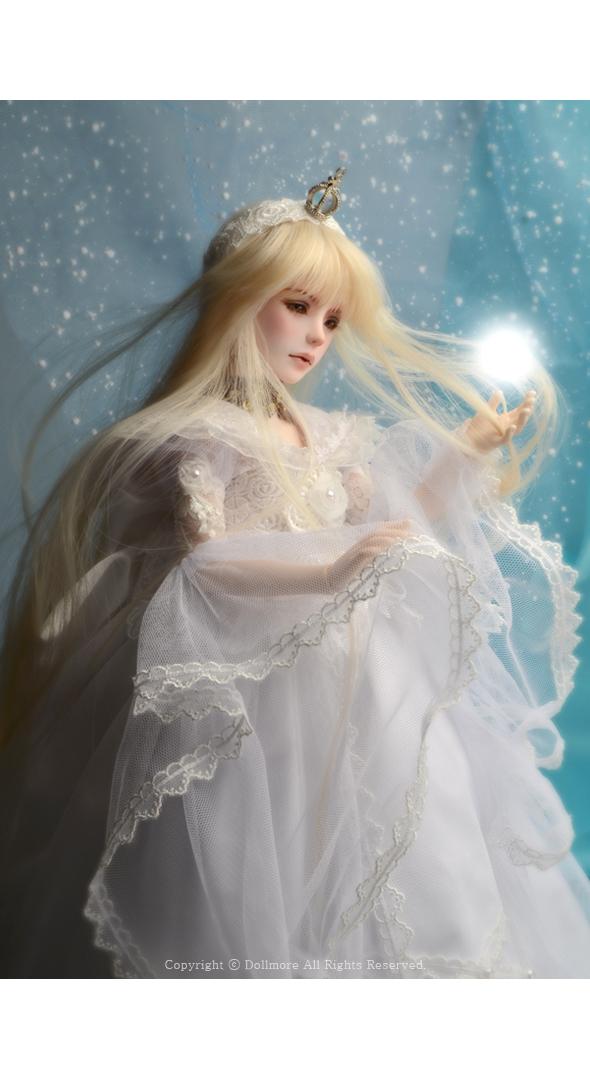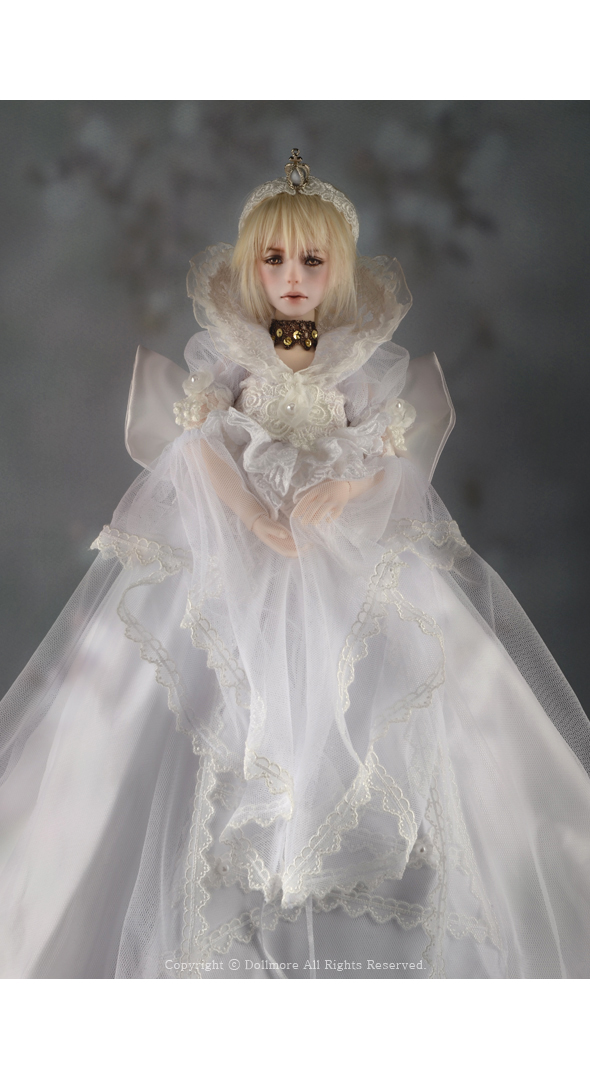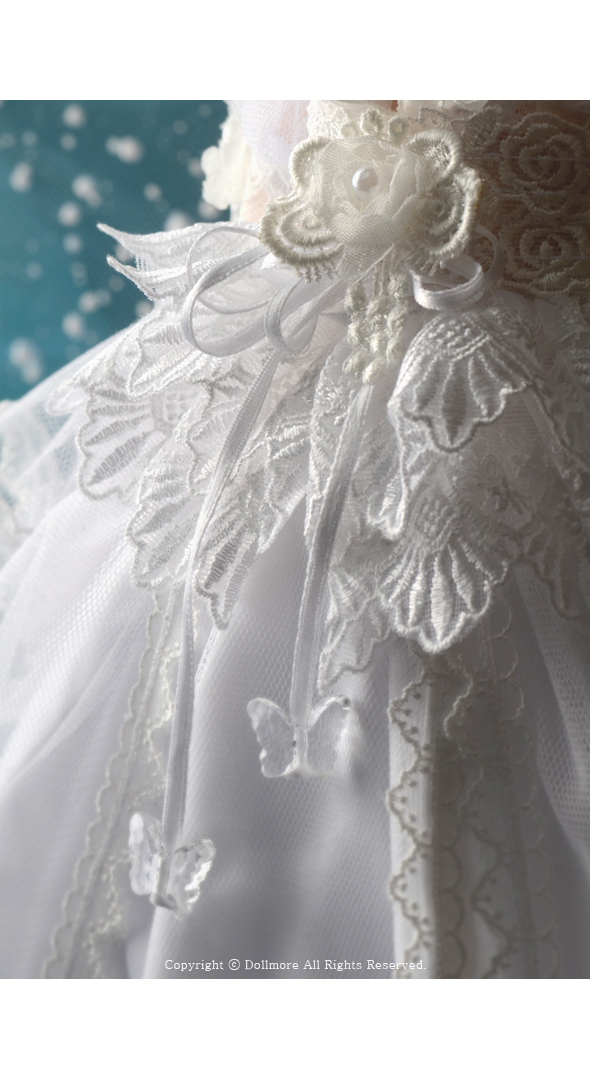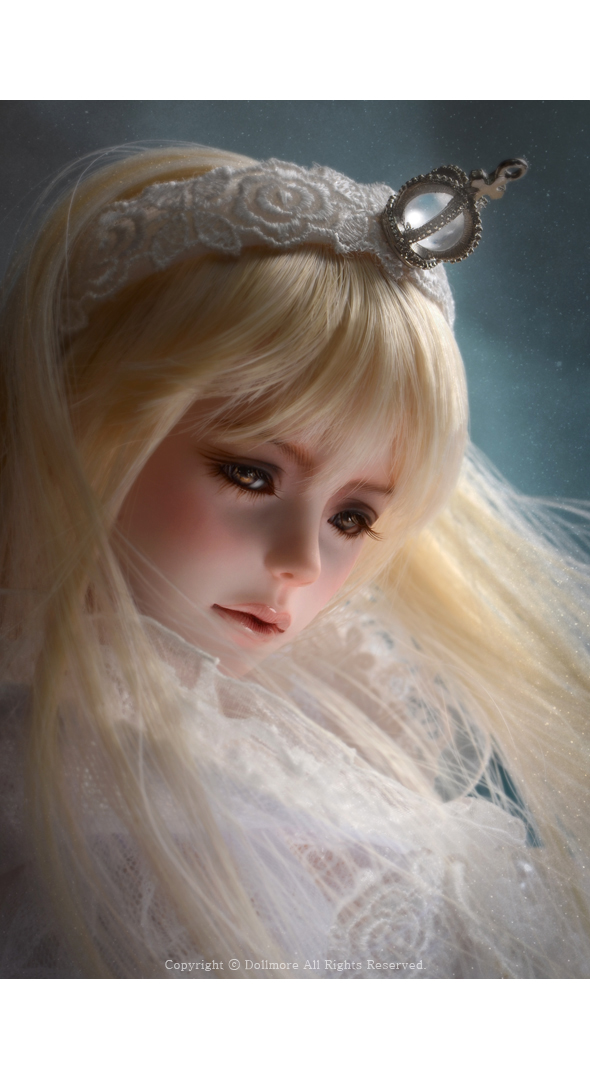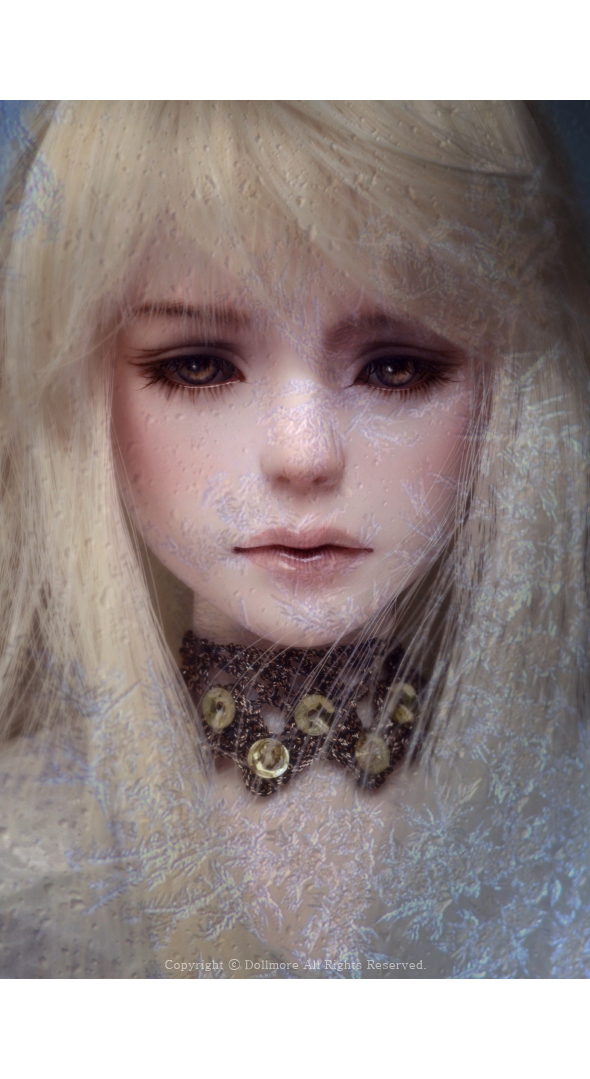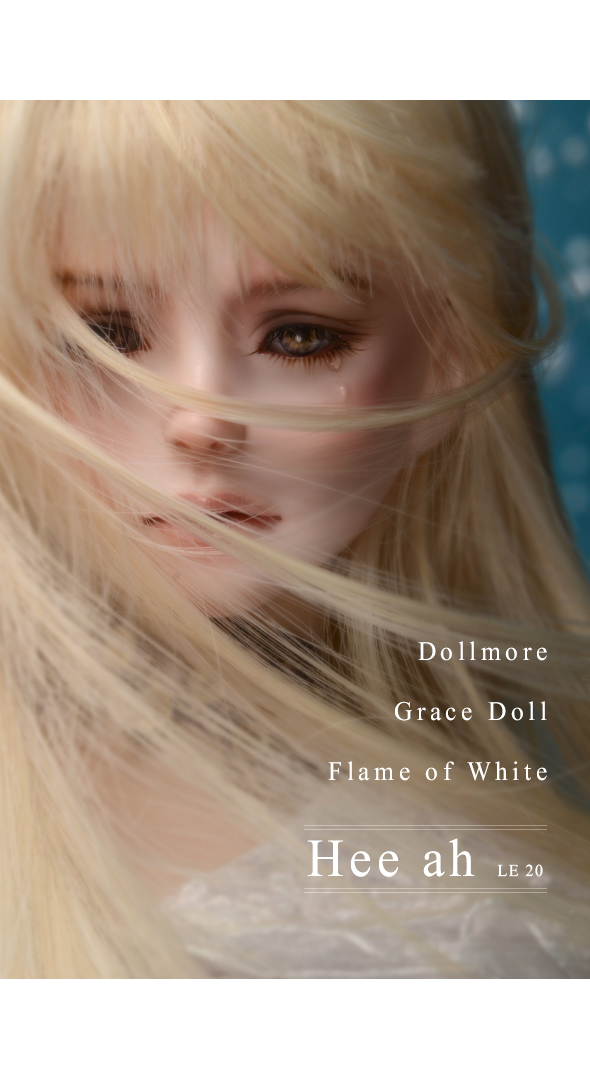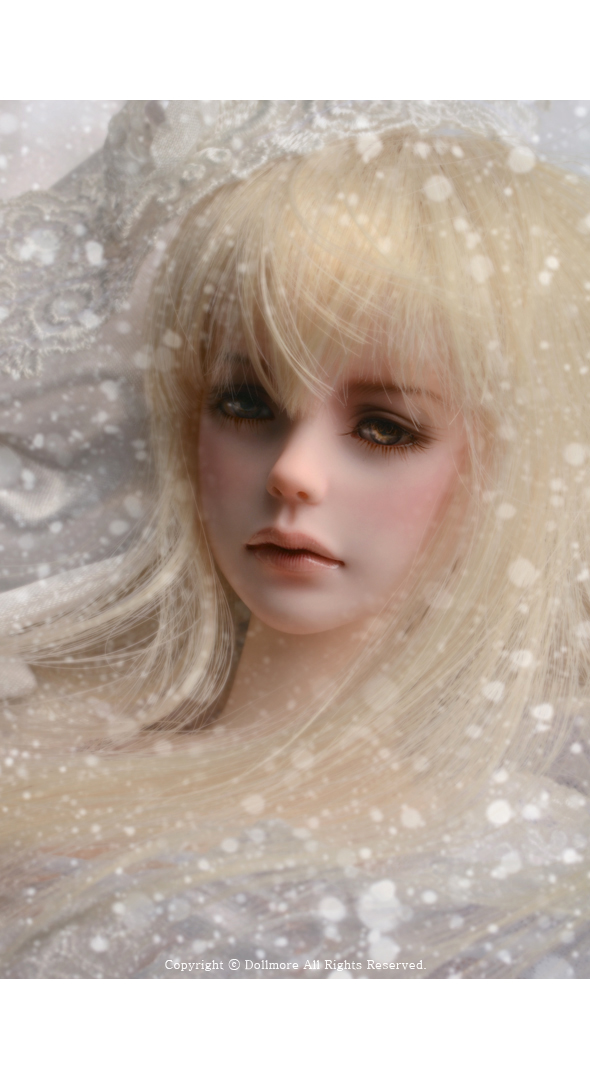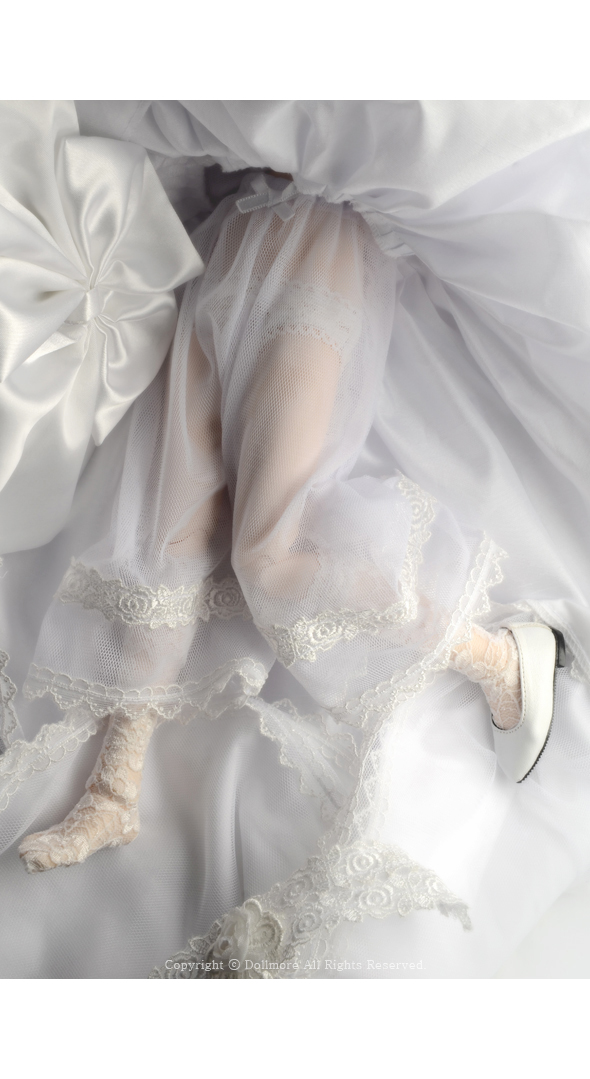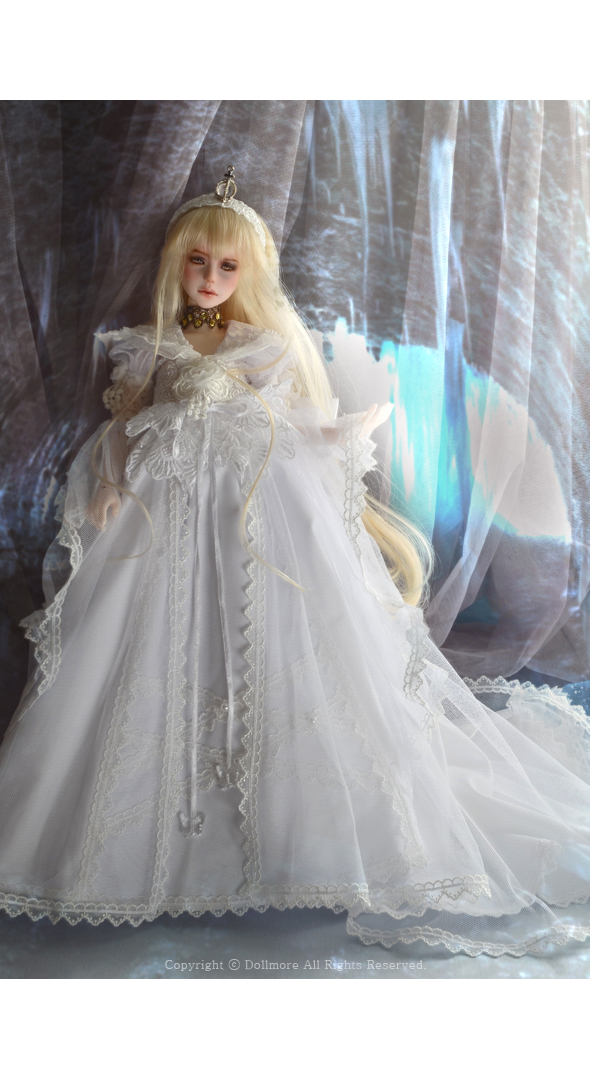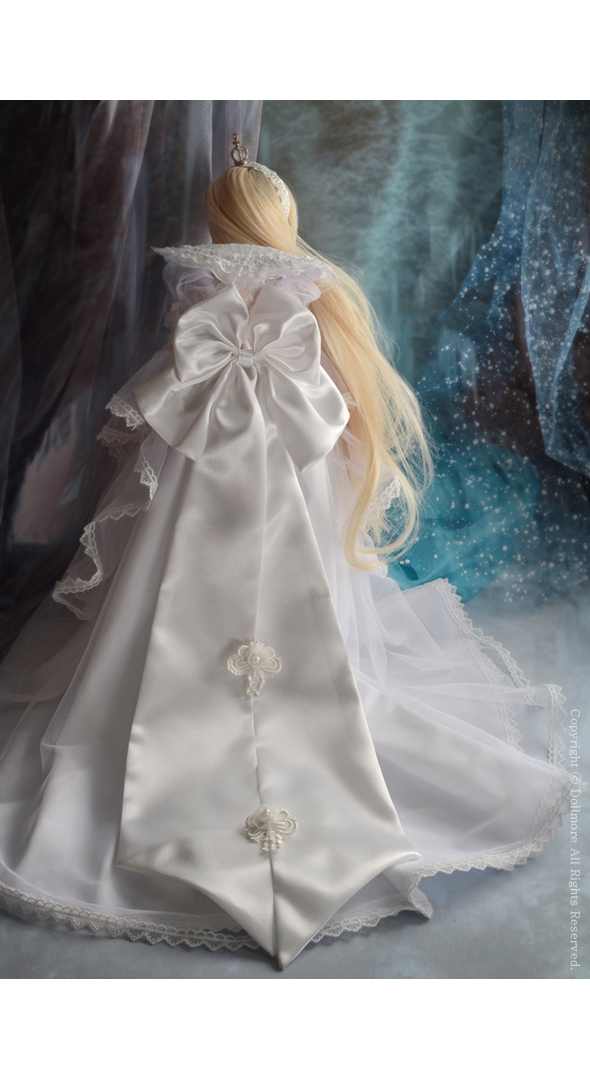 * For information about order and shipping
- As based on 'Production after order' system, your order can't be canceled, after paying.
- The shipping date may be delayed a little more on hand-made work. Seek your understanding.
- In general, It takes about 70~80 days before shipping according to order quantity.
* Grace Doll Size
- Height - 41cm
- Head circumference - 16cm
- Chest circumference - 16.5cm
- Waist circumference - 13cm
- Hip circumference - 19.5cm
- Wrist circumference - 3.5cm
- Foot size - 5.5cm
- Ankle circumference - 5.5cm
- Arm length(from the shoulder point to the wrist) - 13cm
- Leg lenght(from the waist point to the ankle ) - 24cm
- Eyeball size - 8mm
- Wig size - 6.5inches
*Doll Sculptured Designed by Gu Mi-Jung

March,2003 Completed Bimond's Doll Academy
April,2003 Korea Ball Jointed Doll Association executive member
June, 2003 Movie"Whispering Corridors 3: Wishing Stairs,2003" provided dolls
July, 2003 Exhibit in "The New Artist of Korean Doll"
October,2003 Exhibit in "Chungju International Craft Biennale" Sponsored by Korean Creaft Promotion Foudation
October,2003 Exhibit in "Guangju Shginsegye Gallery Doll Exhibition"
December, 2003 Exhibit in "Dongdaemoon Hello A.P.M Event Exhibition"

2004, Designed "NARSHA"
April, 2004 Exhibit in "3rd TOY FAIR"
May, 2004 Exhibit in " Group Exhibition" in Mac Gallery
May, 2004 Exhibit in "Ball Jointed Doll Exhibition" sponsored by LEVI STRAUSS&CO
August,2004 Movie "The Sacrlet Letter,2004" provided dolls.(NARSHA)
October,2004 Exhibit in "The scent of memory in Movie"Sponsored by Korean Creaft Promotion Foudation

January, 2005 Exhibit in "5th TOY FAIR"
January, 2005 Exhibit in "Seoul Exhibition"Sponsored by Department Store HYUNDAI
October, 2005 Exhibit in "Korea Japan Ball Jointed Doll Exhibition" in Hiroshima

2006, Designed "Zaoll"
June, 2006 Participation in Yoshiko Hon's Ball Jointed Doll Exhibition in Hiroshima City Art mMuseum.
December, 2006 Seould COEX"1st World Doll Festival"Participation

2007, Designed"Q.pito"
Febraury,2007 KT Culture Center sponsorship"Dreaming Doll Exhibition"
May, 2007 German Toy Industry Museum sponsorship"Puppenkunst aus Korea"Exhibition
December,2007 Seould COEX"2nd World Doll Festival"participation

* Compatible Clothes : She is able to wear most MSD size clothes a little loosely.
* Compatible Wig: Wearing 7 inch wig
* Compatible Shoes: MSD doll shoes is a little big to this grace doll. We suggest you wear grace doll size shoes to her.

* Design application No. 2006-50002
* Design registration No. 0462757

* All rights of Grace doll Hee ah is reserved by Dollmore.