We make mold in advance to make this cute sofa.
leg of the sofa is made of metal, so it is very strong.
Our dear doll and narsha doll are able to use this sofa.
Besides that this sofa is also able to use for 1/6 scale bjd and barbie dolls
and other figure with high about 30cm.

This sofa is a little small to 1/4 scale MSD doll such as dollmore kids doll.
* Included: 1 single moden style sofa
* Model 1: Dollmore Dear Doll Ami ( Tall : 26.5 cm == 10 ")
* Model 2: Dollmore Kids Doll Geoul ( Tall: 43.5cm == 17")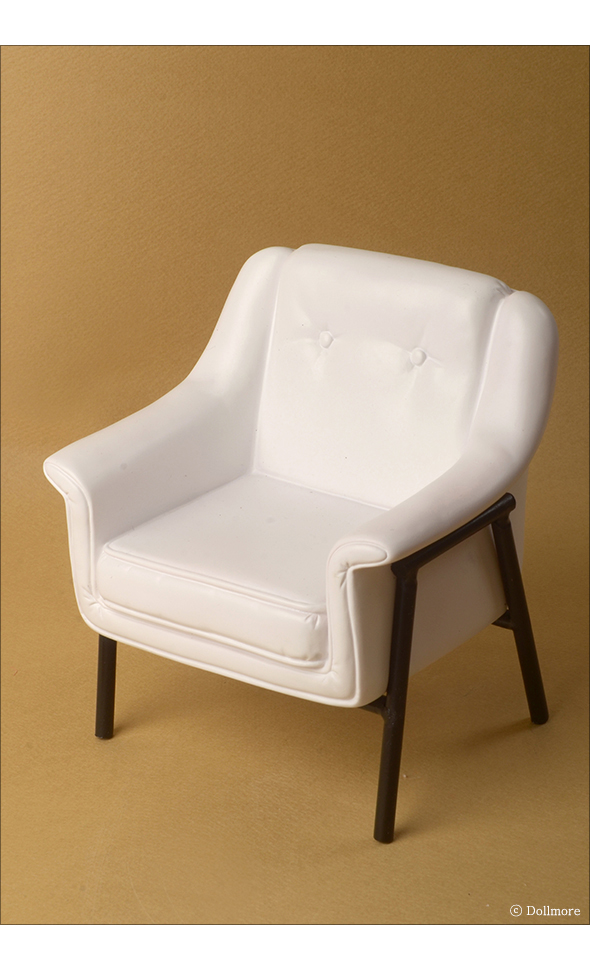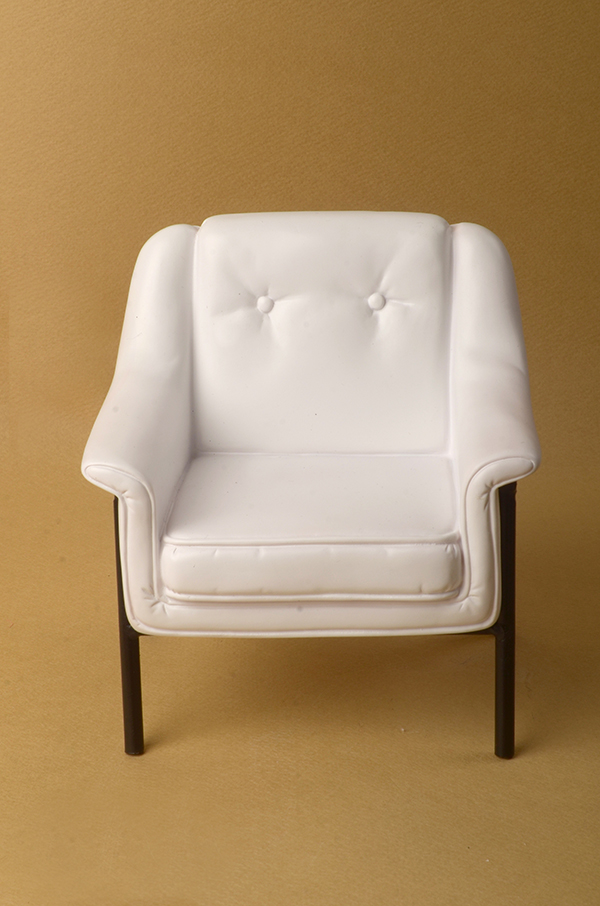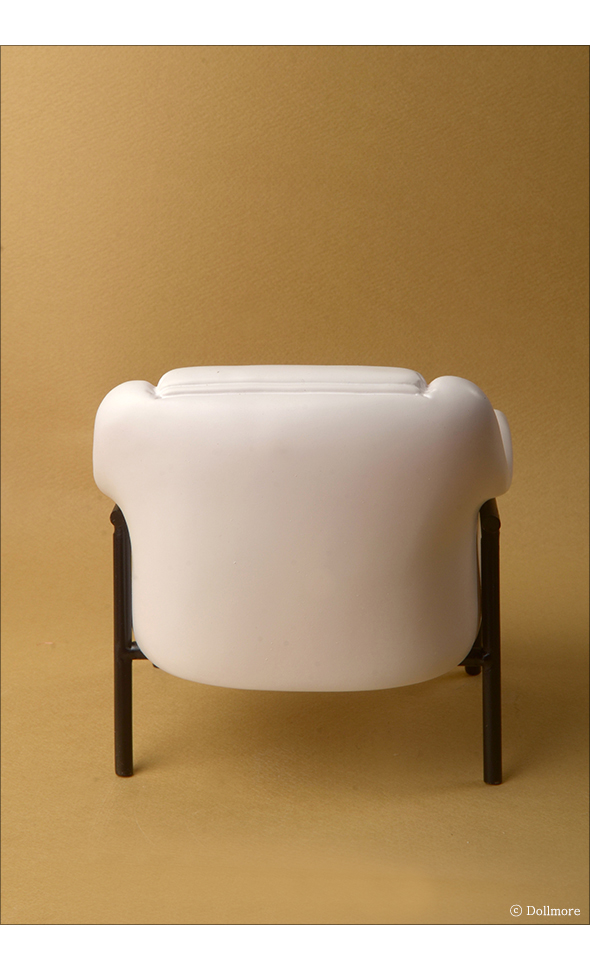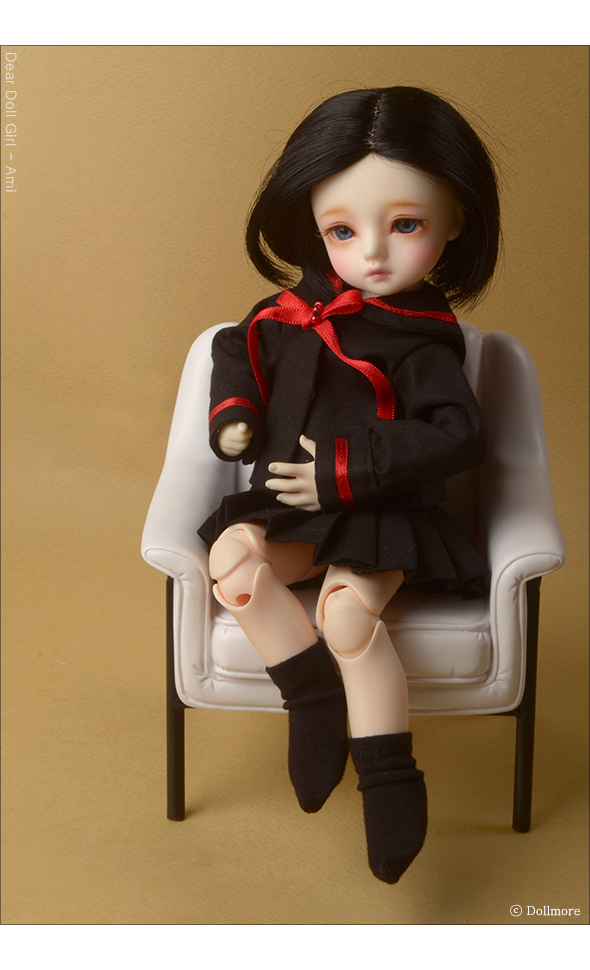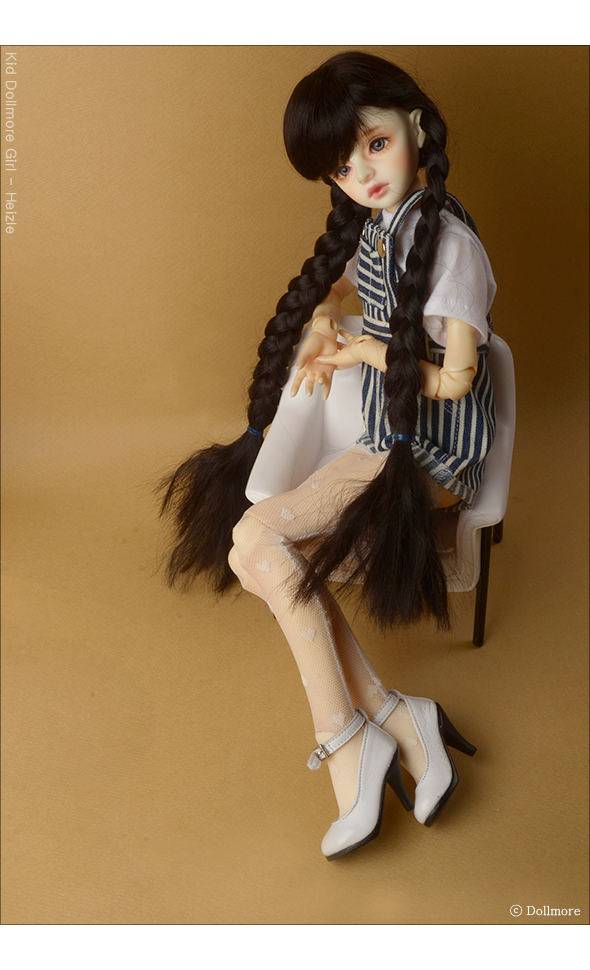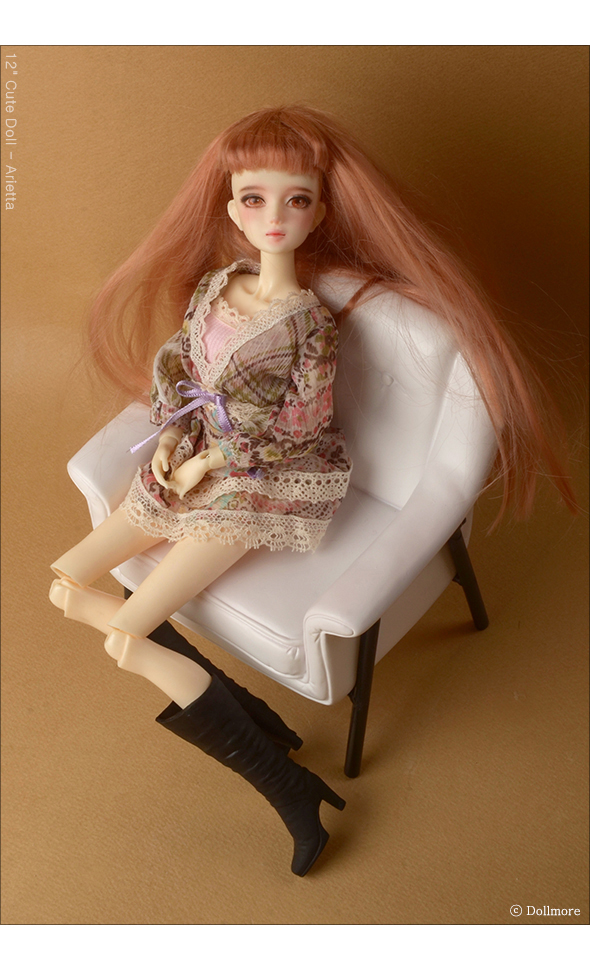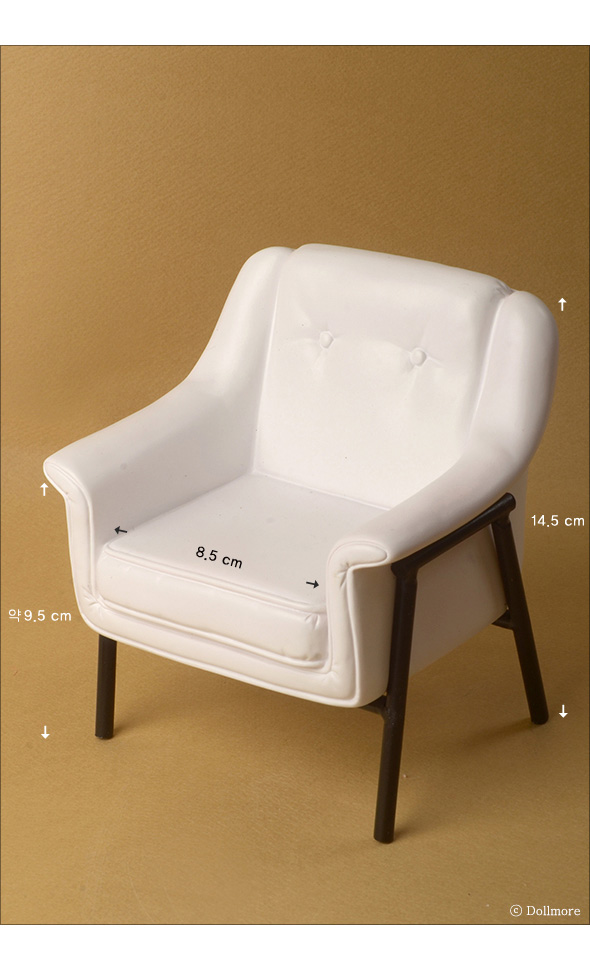 * Notice: We blushed all of this sofa. If you care it roughtly, some paint may start to peel off.