It is simple mask that is made of dull cotton.
This cotton looks like a suede.
It is good to coordinate with various clothes
and is able to protect doll from yellow dust.
It is easy to wear on the doll because this mask has elasticity.
* Size: 4.5cm X 2.7cm
* Model: Dollmore Dear Doll Shabee ( Tall: 26.5cm)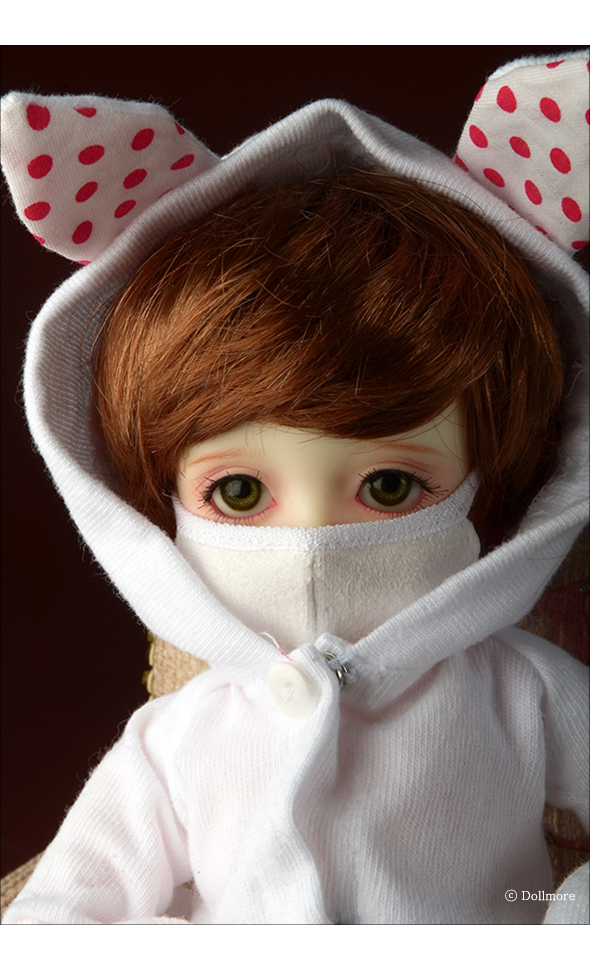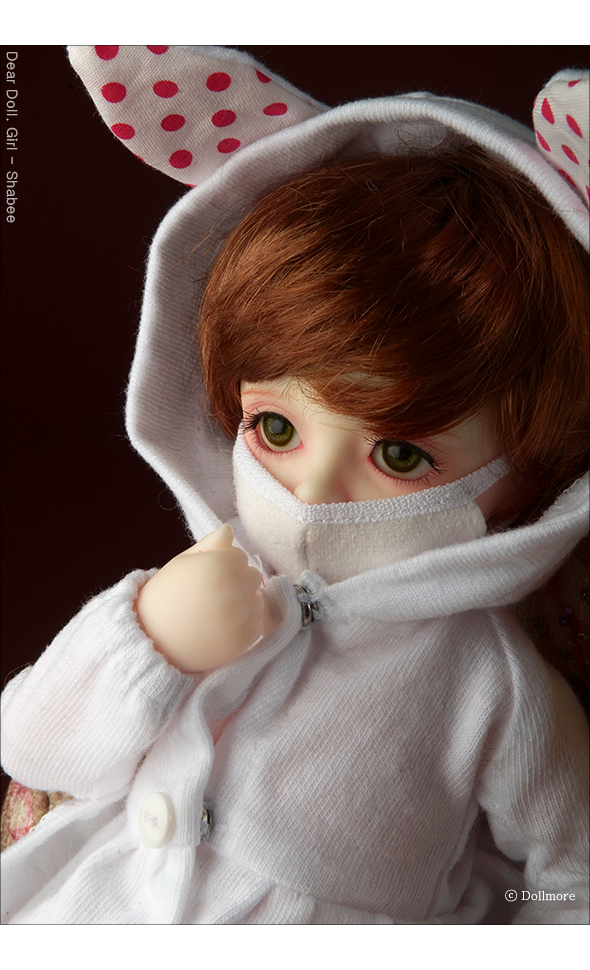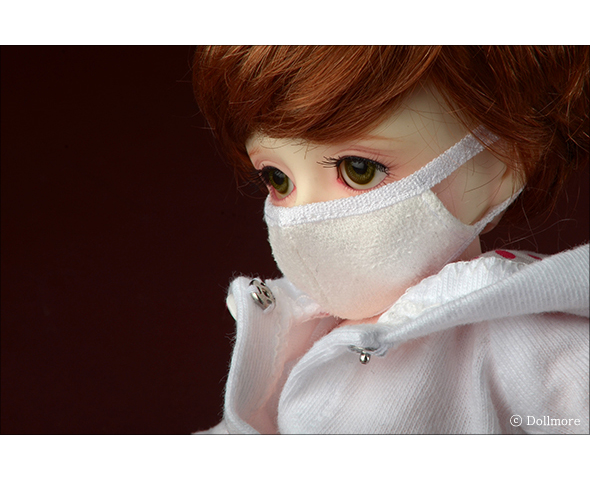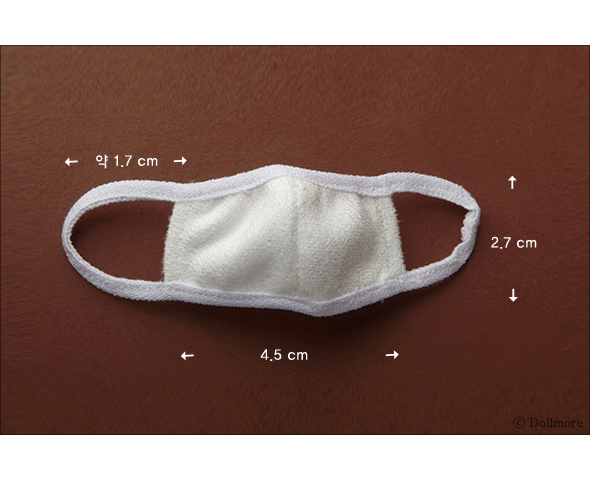 * Notice: We make this mask based on dollmore dear doll size.
It will be a little big or small for a doll made by another company.