It is one of the beautiful parasol designed to ball jointed dolls.
You are able to open or clothes the parasol at any time.
It is also one of the hand made items and fits to 1/3 scale doll (SD), 1/4 Scale doll( MSD), 1/6 Scale doll(USD)
including dollmore dear dolls, narsha dolls, Idolls and Dollmore Kids dolls and Glamor Eve Doll, Model girl dolls.
If you want to make girlish sense to your dolls, we suggest you use this parasol.
Quality of this parasol is in medium.
Very cute parasol selling with low price.
* Size: Diameter 27 cm, Shaft high: 26 cm
* Model 1 : Dollmore Dear Doll Mia ( Tall : 26.5 cm == 10 1/2 inch)
* Model 2 : Dollmore Kids Boy Doll Ha seol ( Tall : 43 cm == 17 inch)
* Model 3 : Dollmore Model Girl Anok (Tall : 67 cm == 26 inch)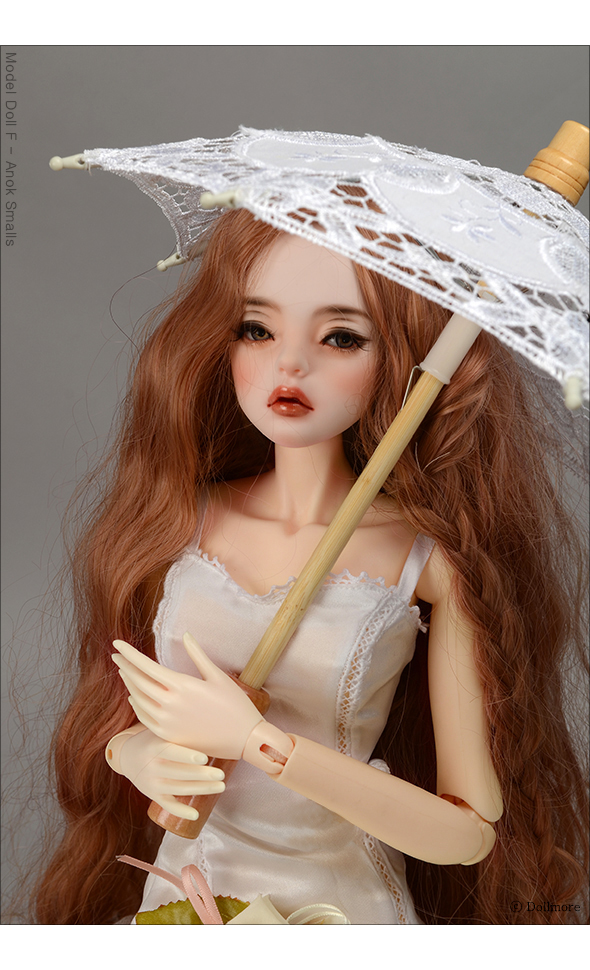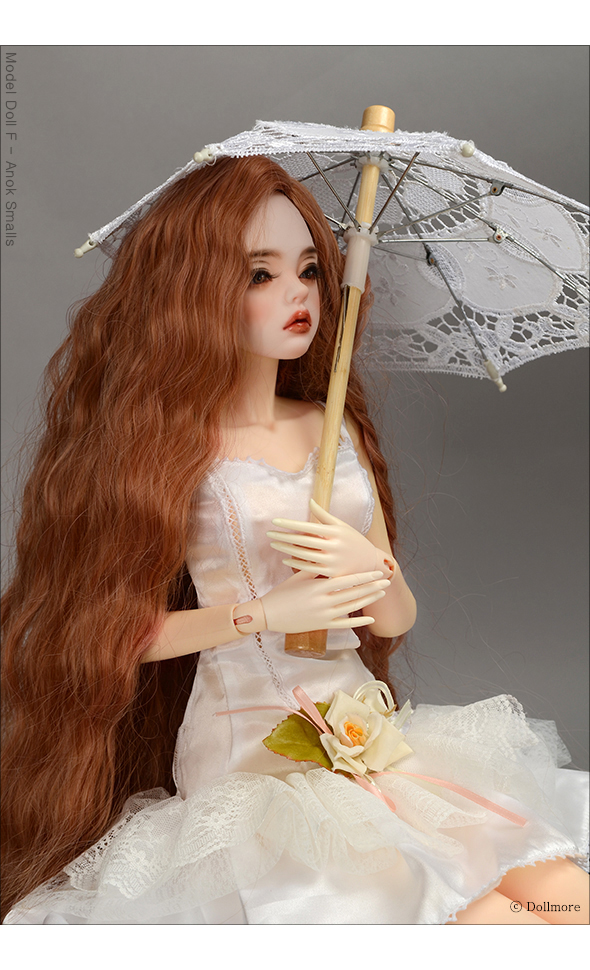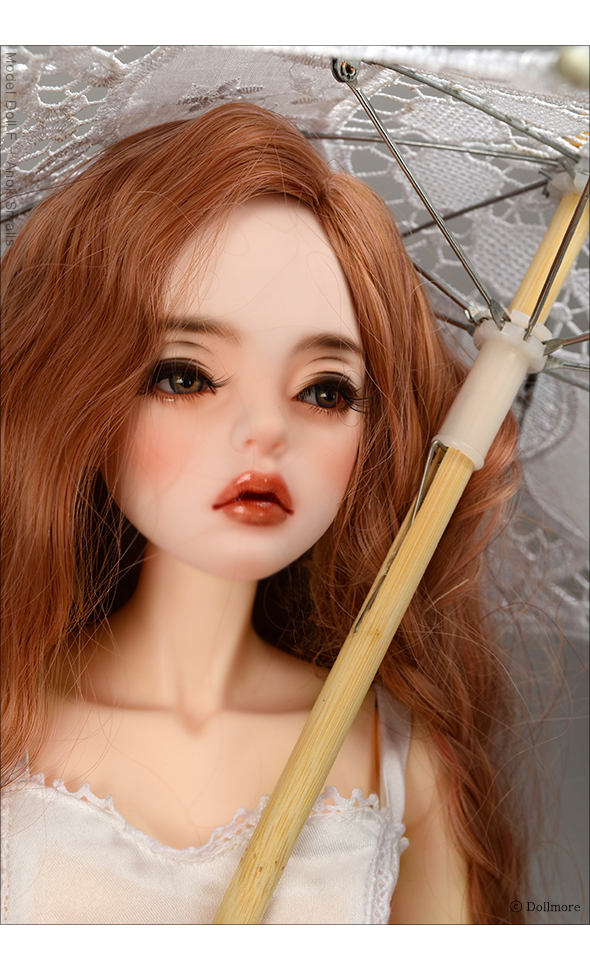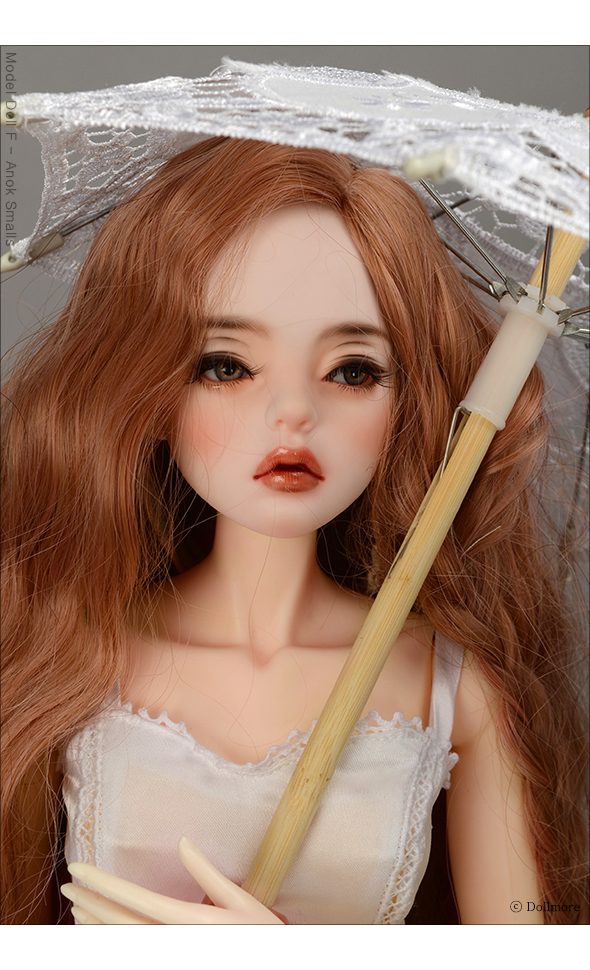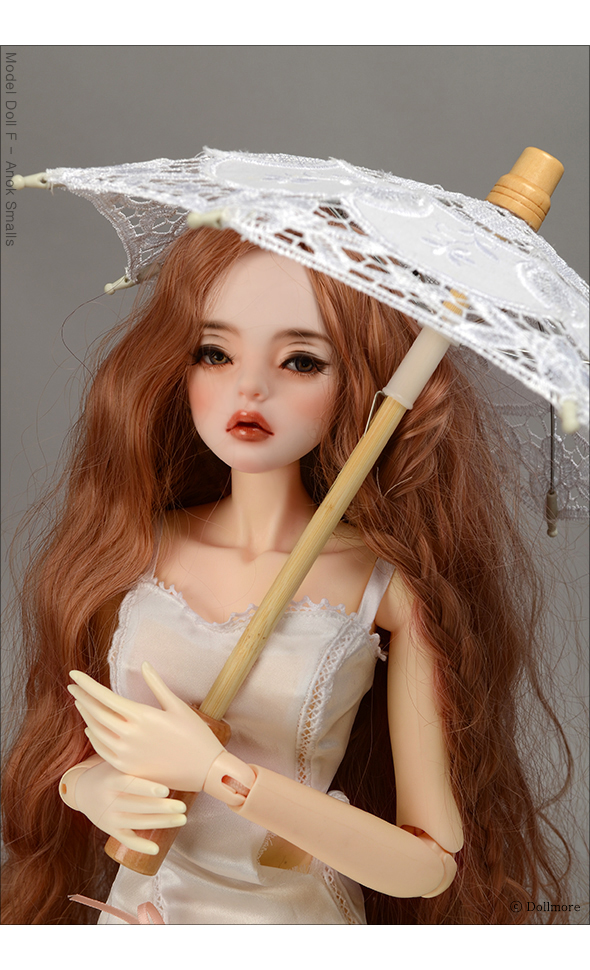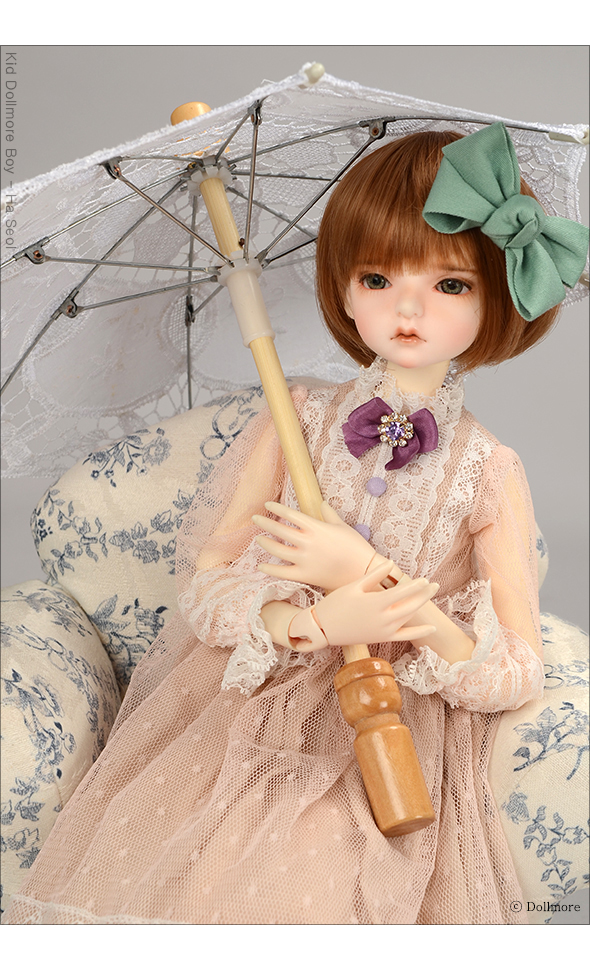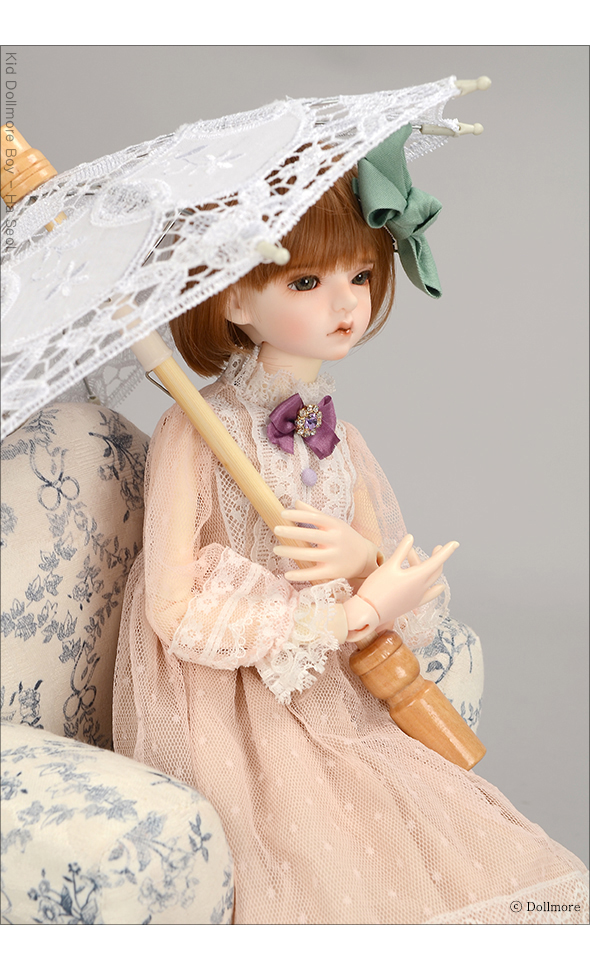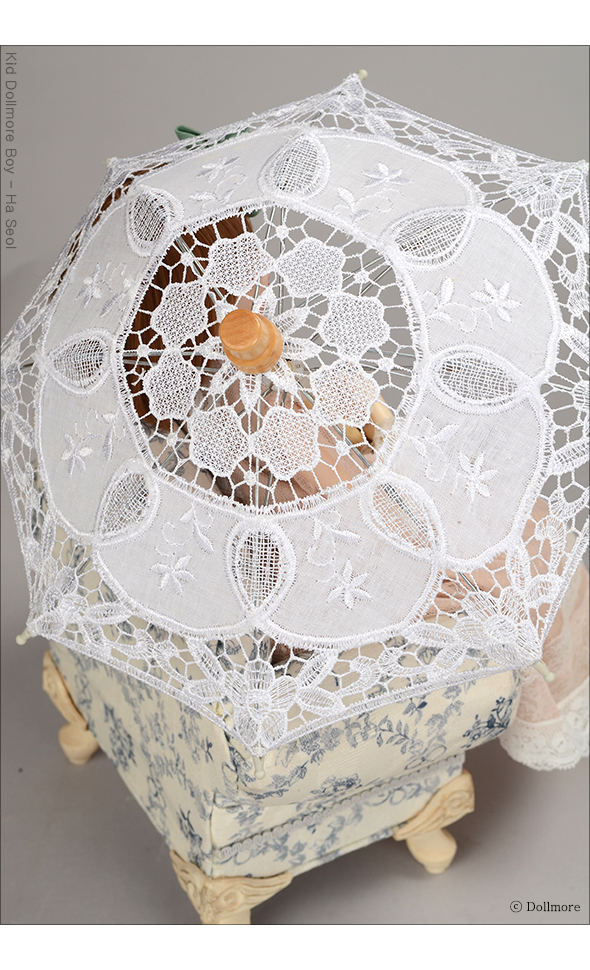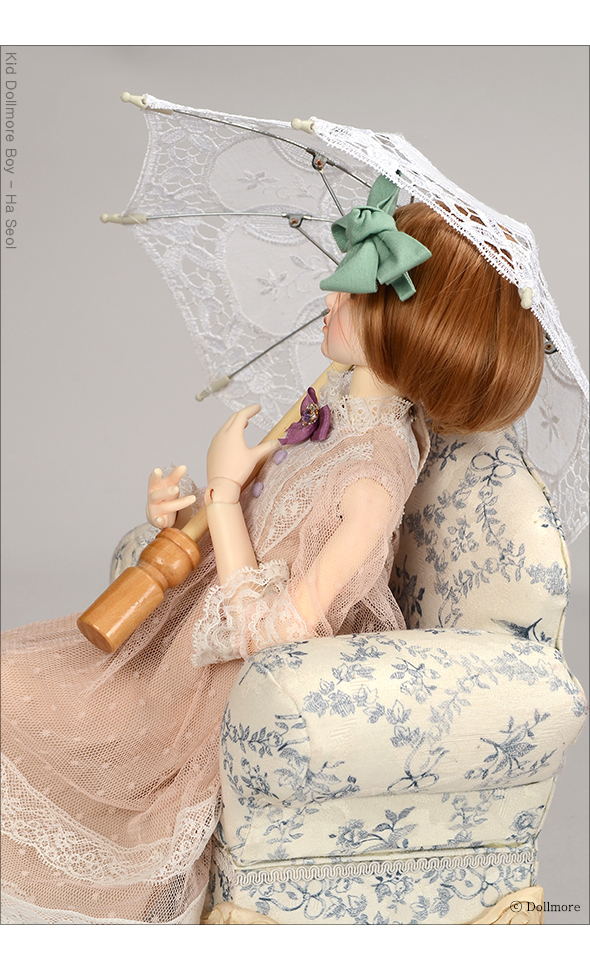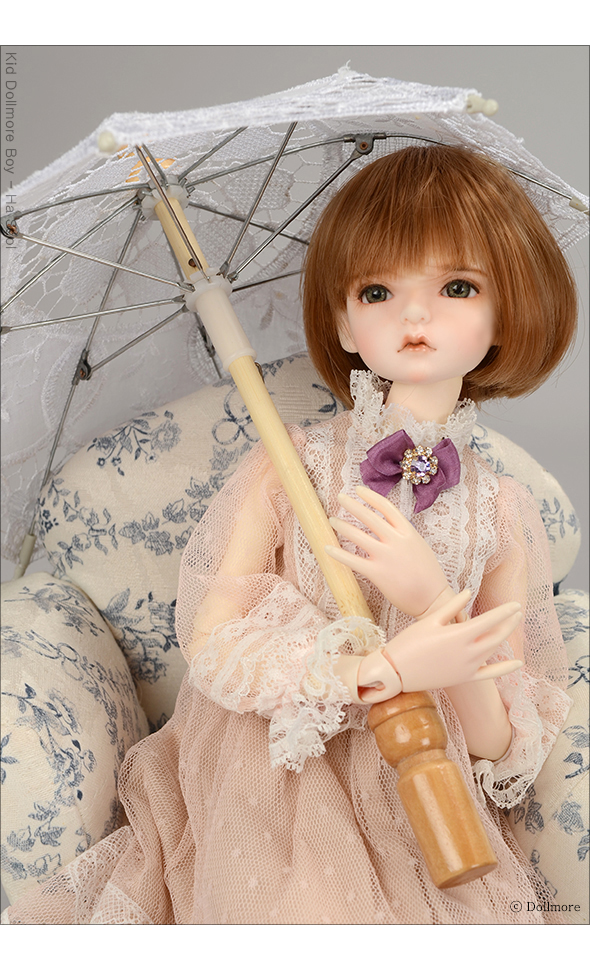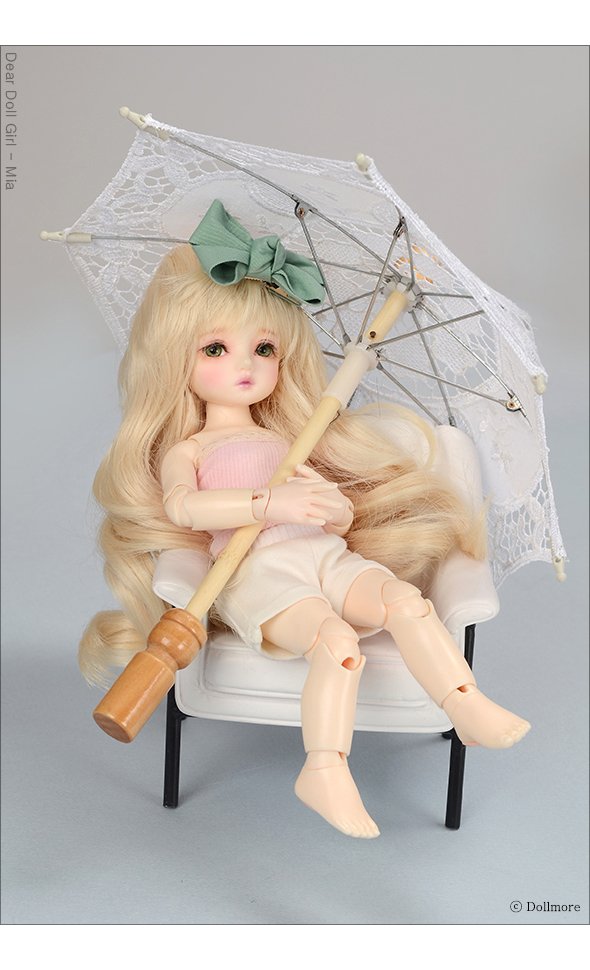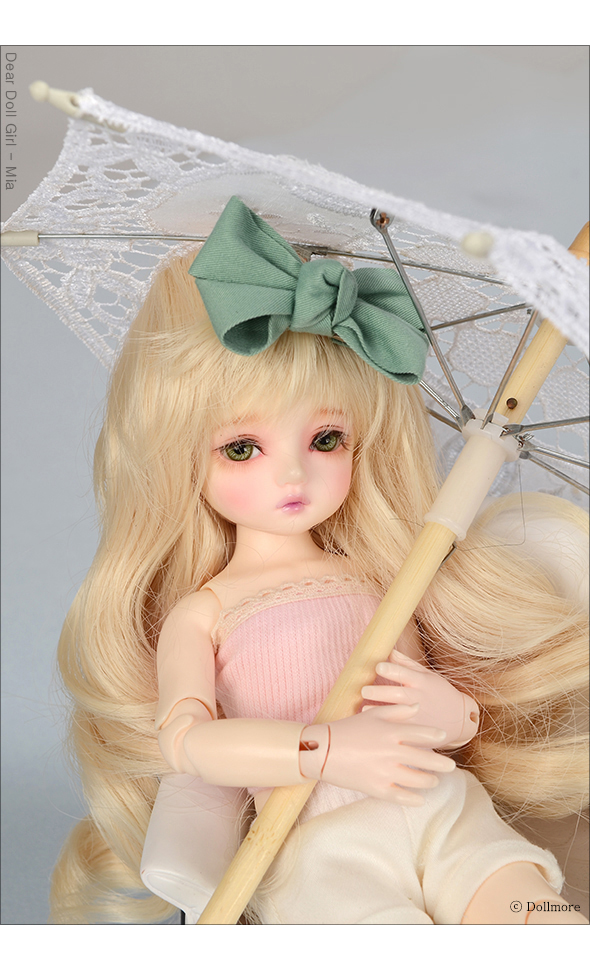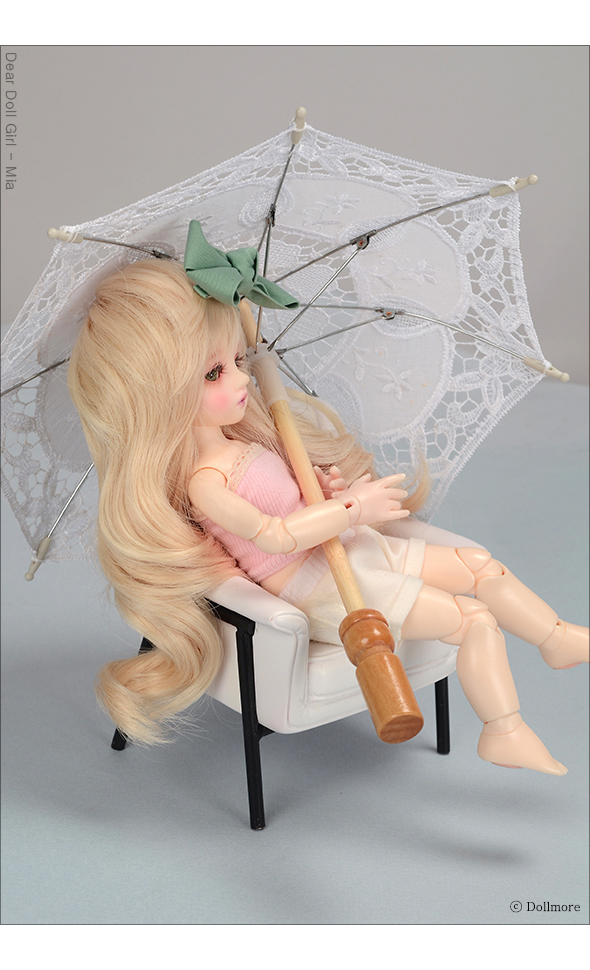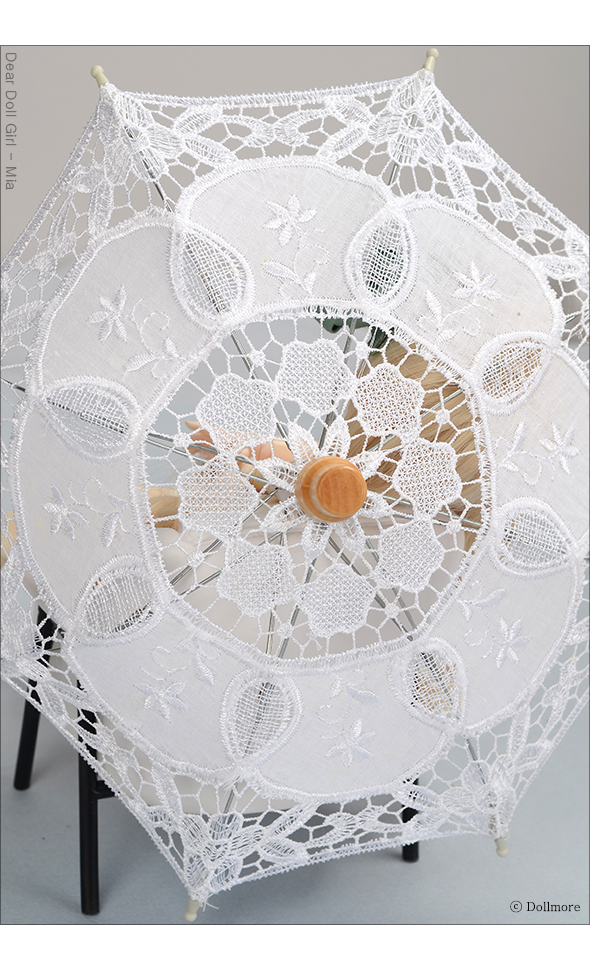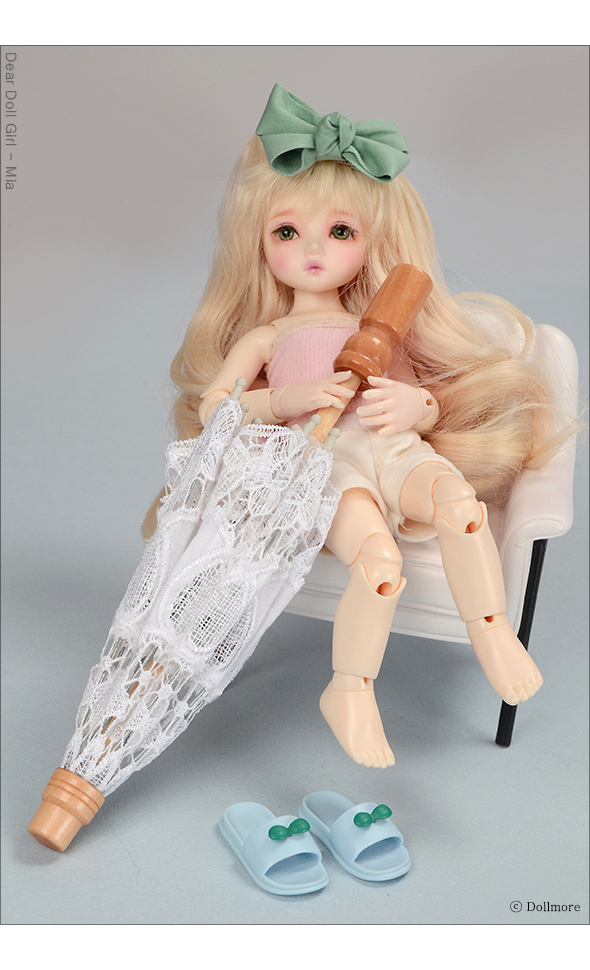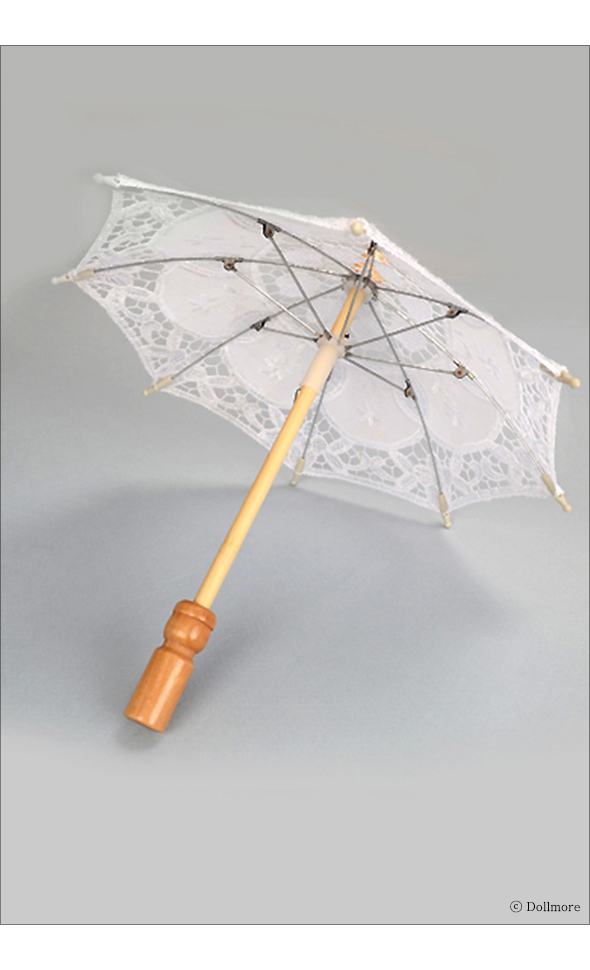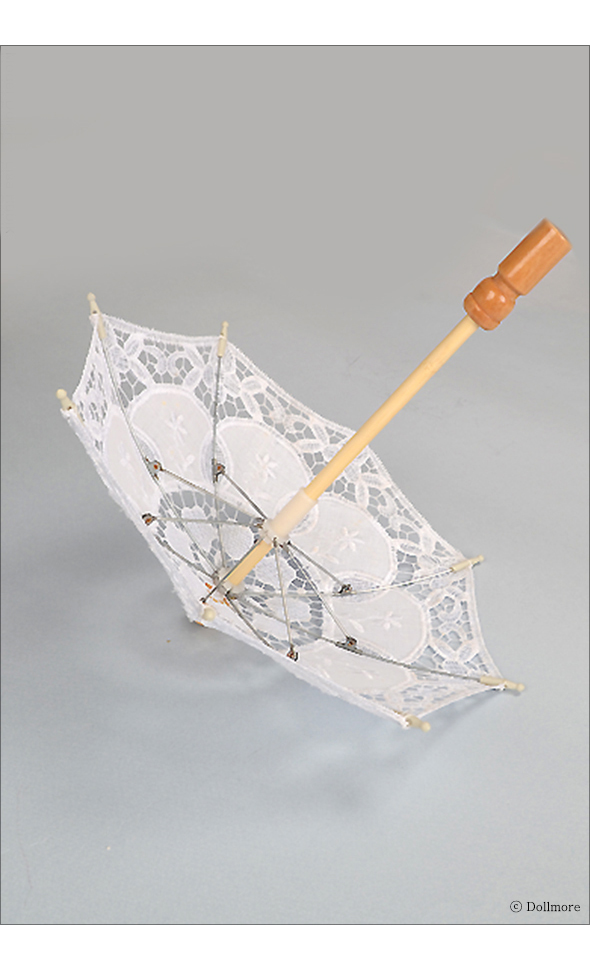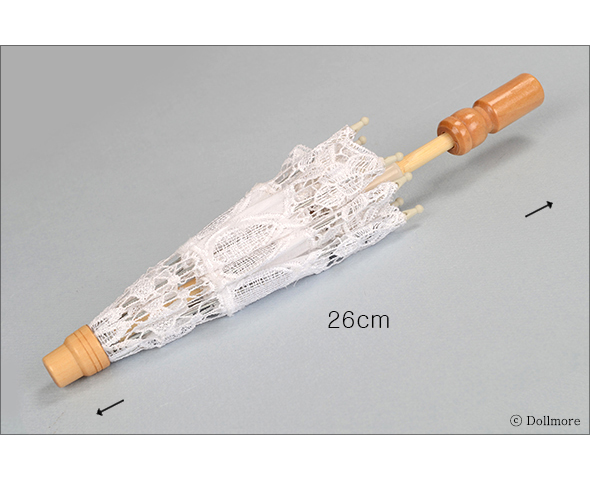 * Notice: This parasol is made by hands.
Some Embroidery of this parasol has different shape and size.
Quality of this parasol is not very good, seeking your kind understanding~