It is a mio head with closed eyes.
Mio seems to fell into meditation.
Skin color of this mio head is normal skin.
You do not need to put eyes to this head because there isn't an eye hole in this head.
* Packet Included: mio head (closed eyes, normal skin), tooth parts, box, COA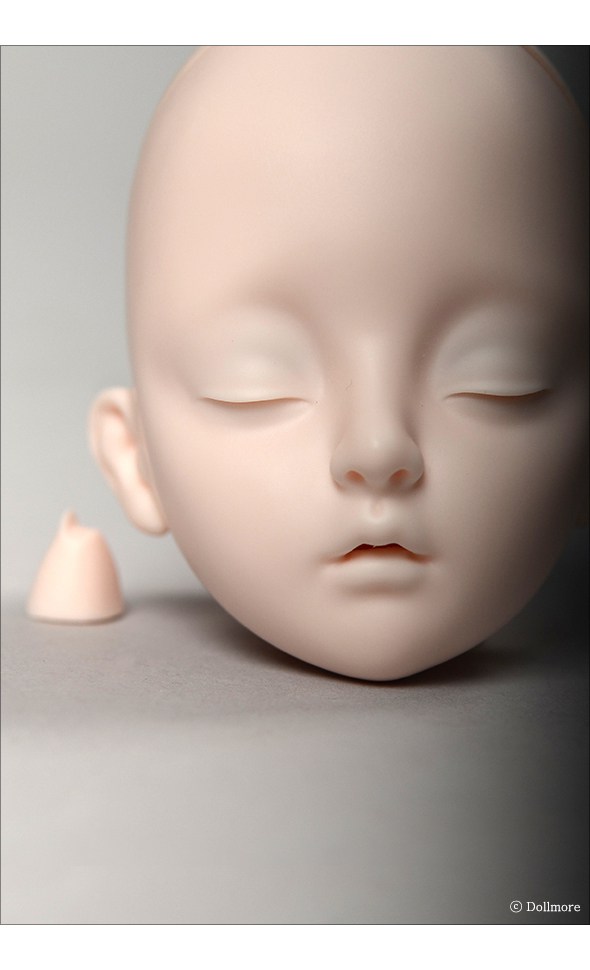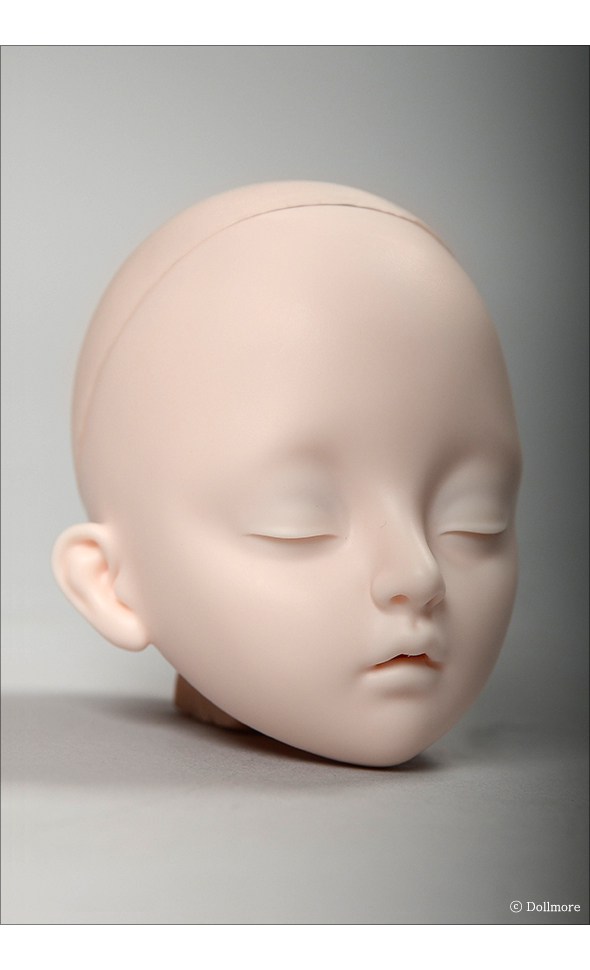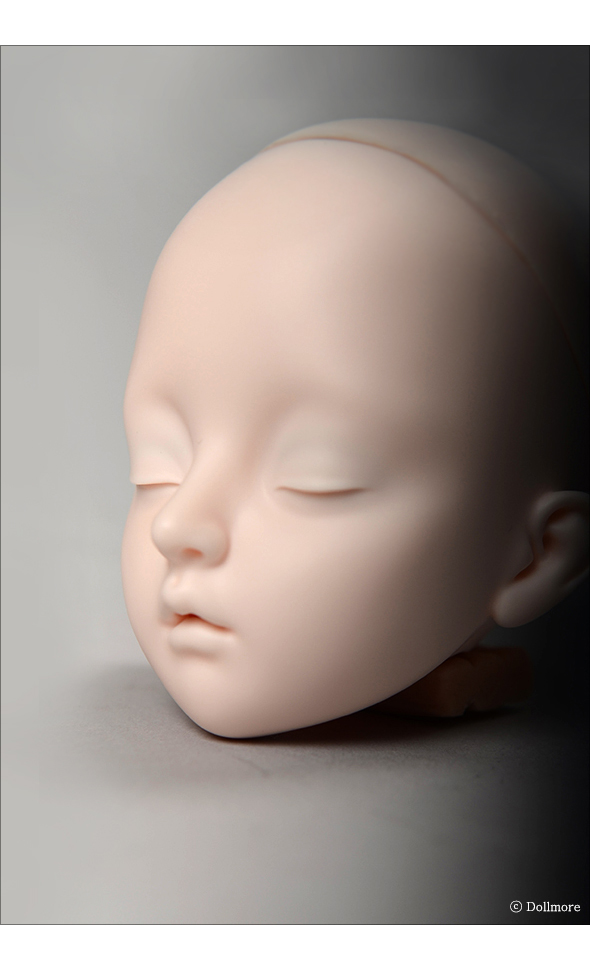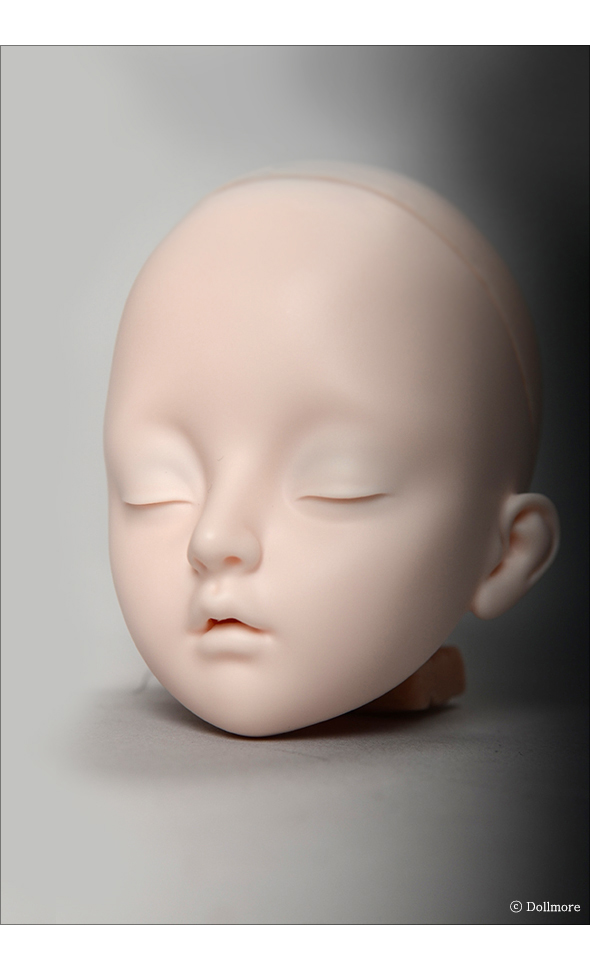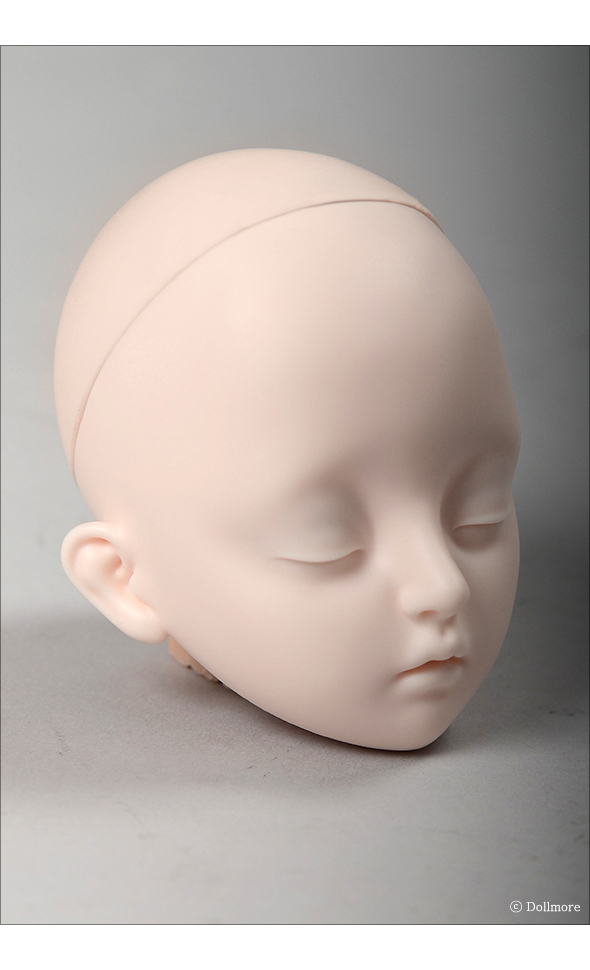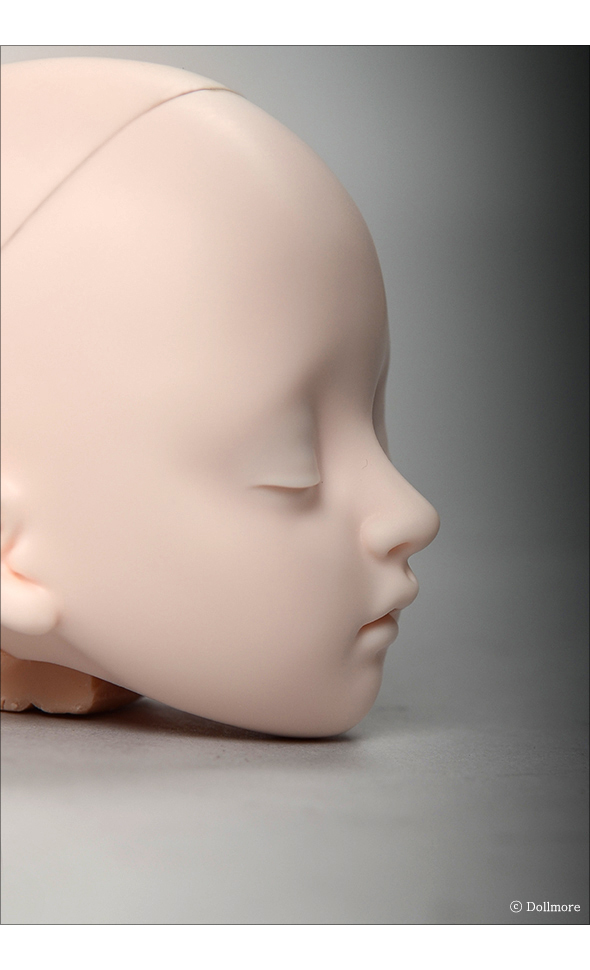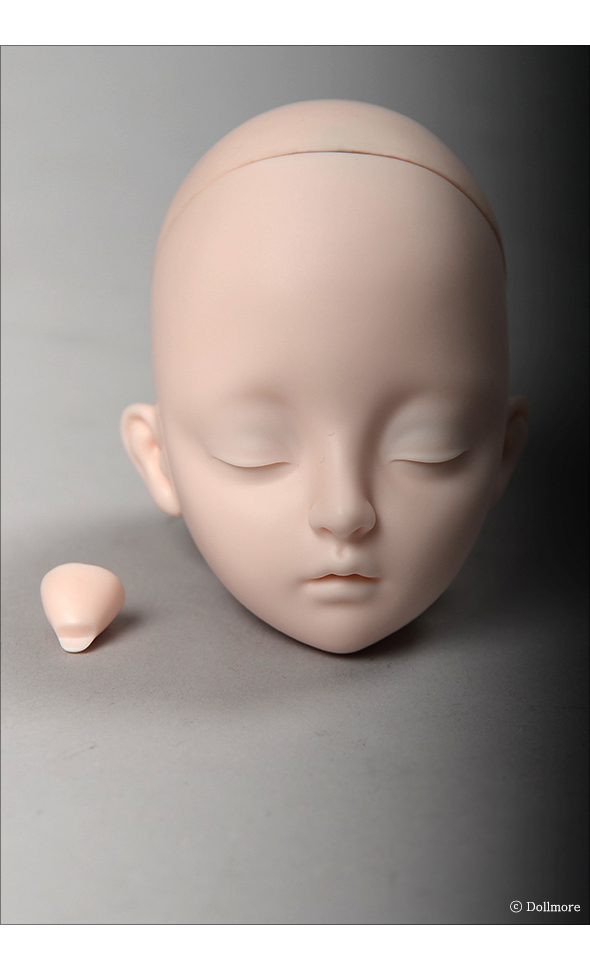 * Notice: Tooth parts and head will ship together.
<< order and shipping info >>
1. from order to shipping : order -> payment -> production/shipping
so, you cann't cancel or return goods becase of order production system.

2. By starting from payment (not order date), it will be shipped within 2~30 business days.
but according to options(body blusing,sanding service), it may be take more. ^^