This is very soft carrage doll bag
which is made of quilt fabric with soft cotton inside the quilt fabric.

* This is the good bag to take a doll in travel
* This is the good bag to a short travel
* If you want to reduce weight in your travel
This carrage bag is made for
Glamor model doll and Model Doll.
You may put the doll with high of 65~79cm(25~31inch) to this bag.
This bag will protect your doll very well .
There is handle in this bag which will help you to take the bag easy
and you also use the bag as cushions.
You may unfold the bag on the table and exchange clothes for your doll.
You also put one doll in one bag and put many doll bags to the trunk to travel.
Dollmore design and make this bag only in korea. :D

* Weight: 465 gram
* Size: 93cm X 35cm
* Included: 1 carrage bag ==>Doll will not ship together
* Model: Dollmore Model Doll Socheon ( Tall: 68cm/26inch)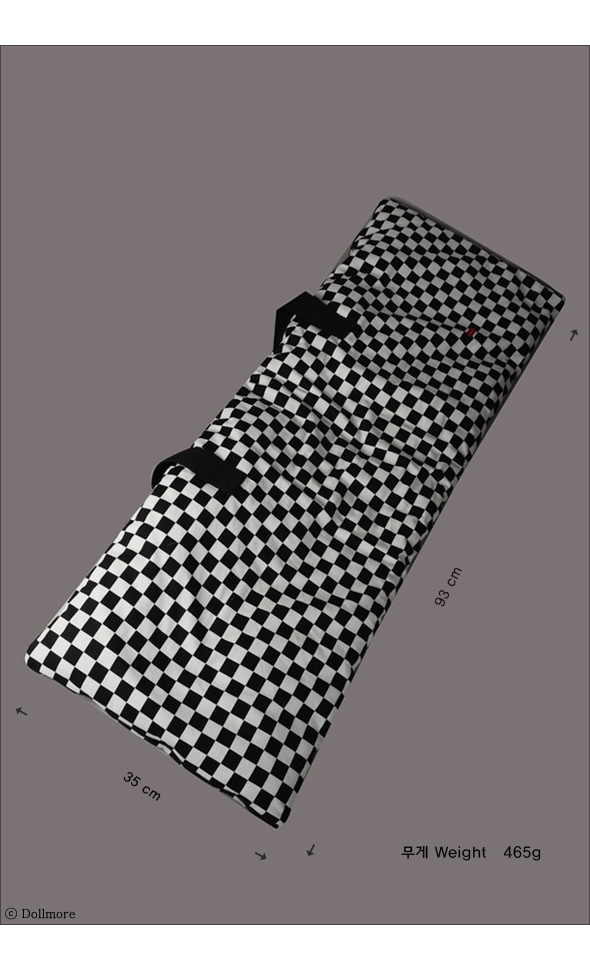 * Fabric of this bag has been changed to the bag of the above photo.
Size and other details of this bag is same to the bag of following photos.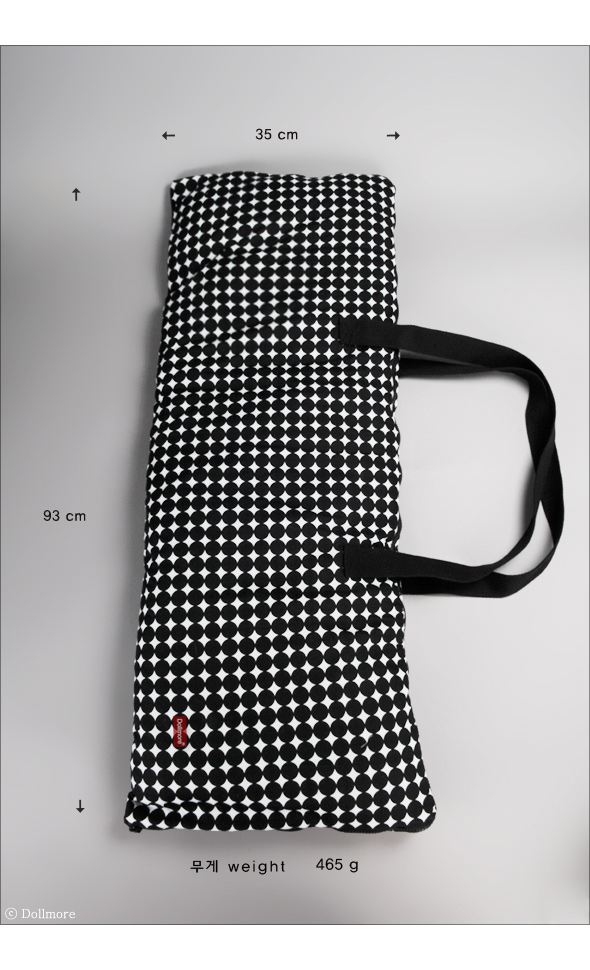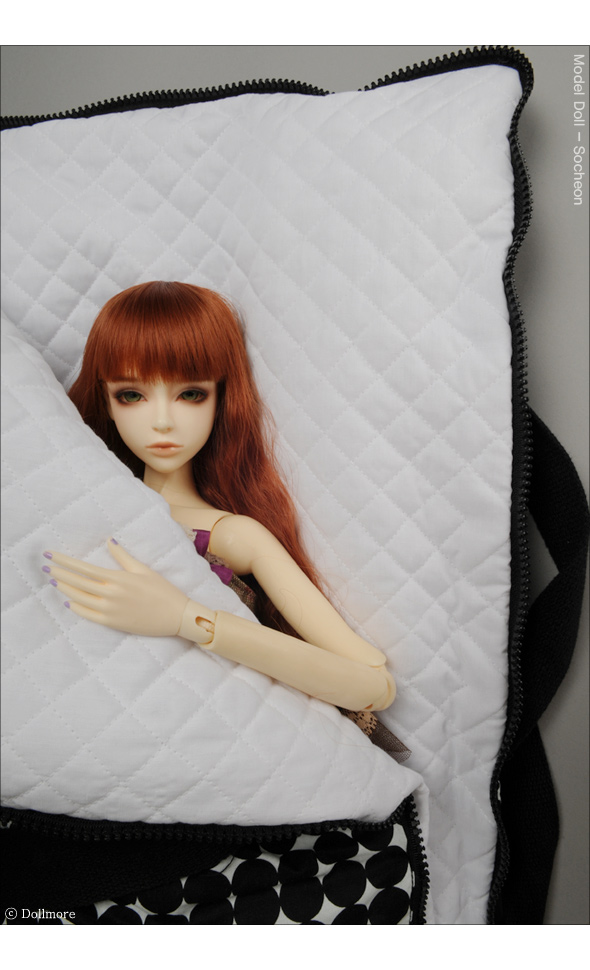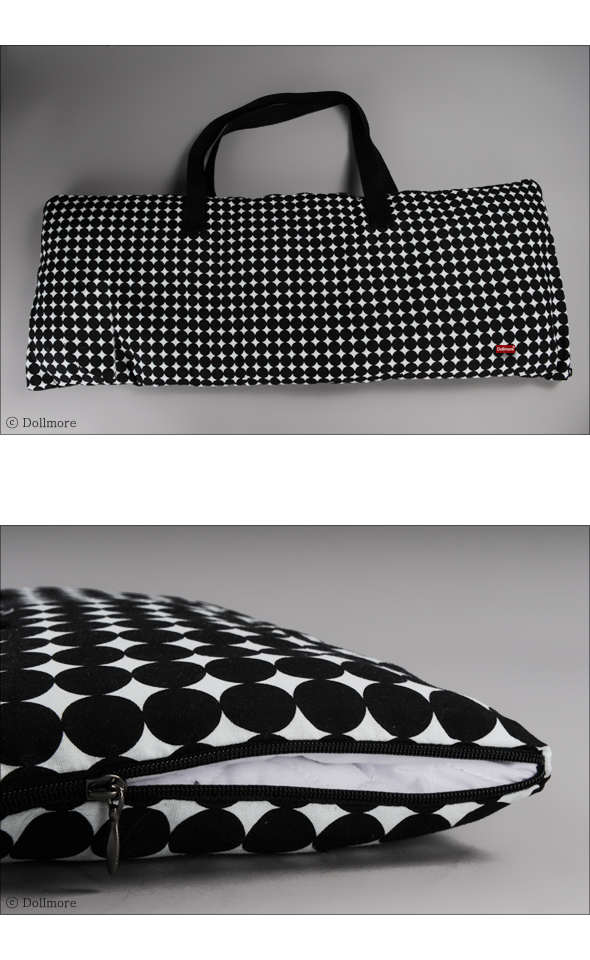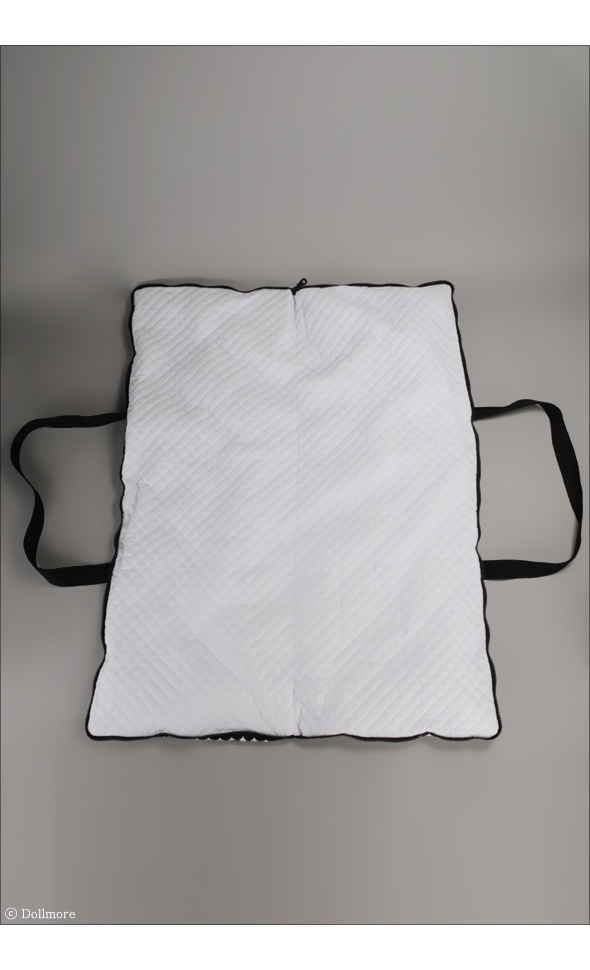 * It always fits well to Glamor Model Doll size. (Tall: 71cm)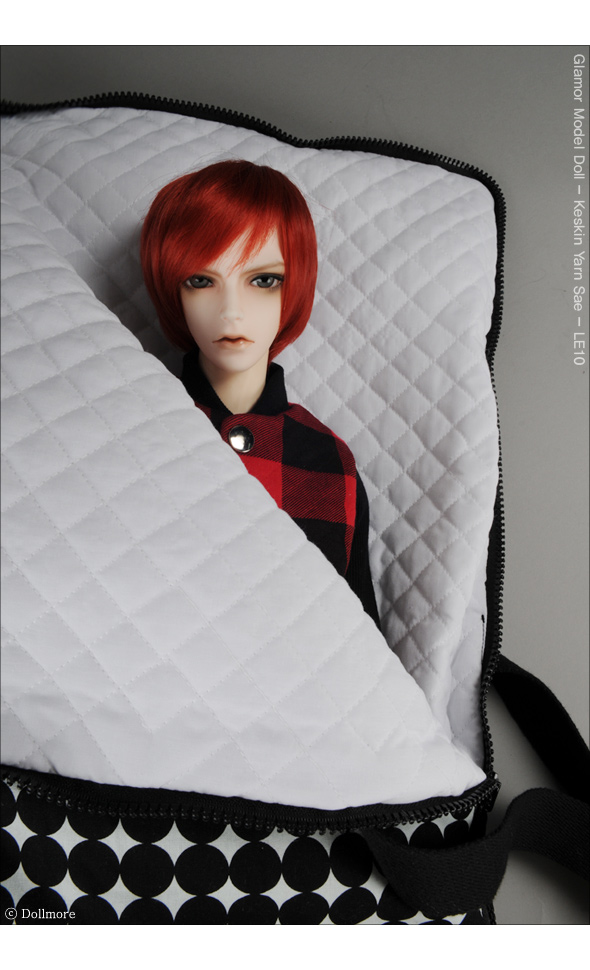 * There is a little difference to the size of one by one because it is handmade item, seeking your kind understanding at this point. It isn't water resistant item. Because this bag is made of cotton.
* If you put big stress to this bag, it may happen damage to the doll inside of this bag.
We do not take responsible to the damage of a doll created by customer's radical action.
* Fabric of this bag has been changed to the one of the following photo.