100% Dollmore self-developed high quality acril eyes
One color eyes can be created in a distinctive feeling
It shows a high transparency in various and gorgeous deep color.
The Special eyes which are neatly finished and produced in Korea
It has a ball shape and it's shipped out as put in a rounded eye case.
We hope that it gives you a great pleasure
in its low price, beautiful color and transparency~
* Included: eye case + one pair of eyes
* Model by Dollmore Kid Boy Pado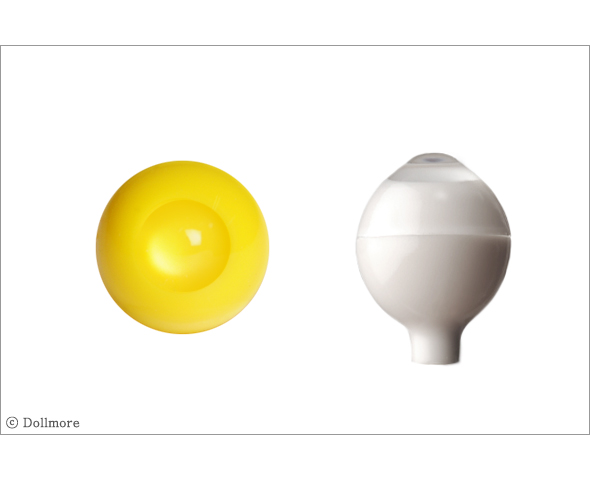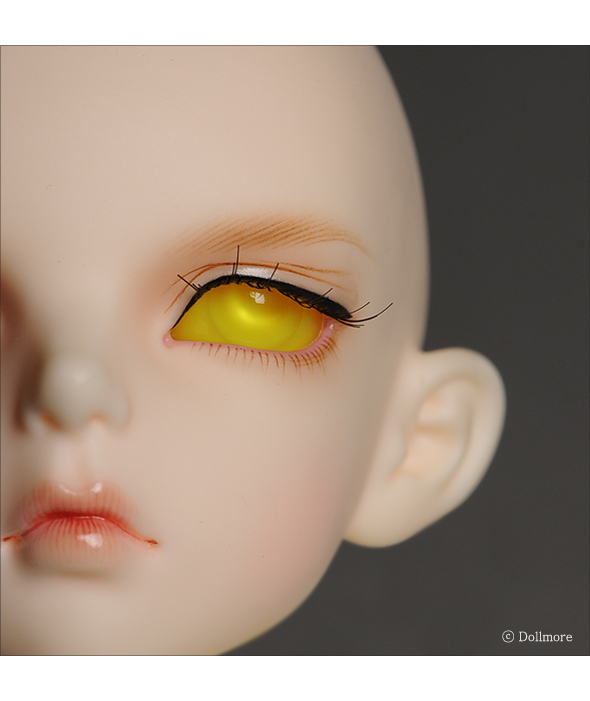 * It may have tiny bubble and dust the side of eye in manufacturing process.
so It's being sold at low cost. We ask for your understanding regarding this matter.
* Monitor color and actuality eyeball color can be seen differently.