We part hair in the middle for this wig.
It has very long long hair.
If you wear this wig to the doll, she will become a princess of the fairy tale.
It's length is about 55cm, so it is even longer for a trinity doll.
When lusion doll or mokashura doll wears it, it looks like a rapunzel.
It is made of heat resistant hair in two tone color.


* Model : Trinity Doll - Soft Light Restful klaire - LE10 (Tall : 105cm)
* Included : 1 Wig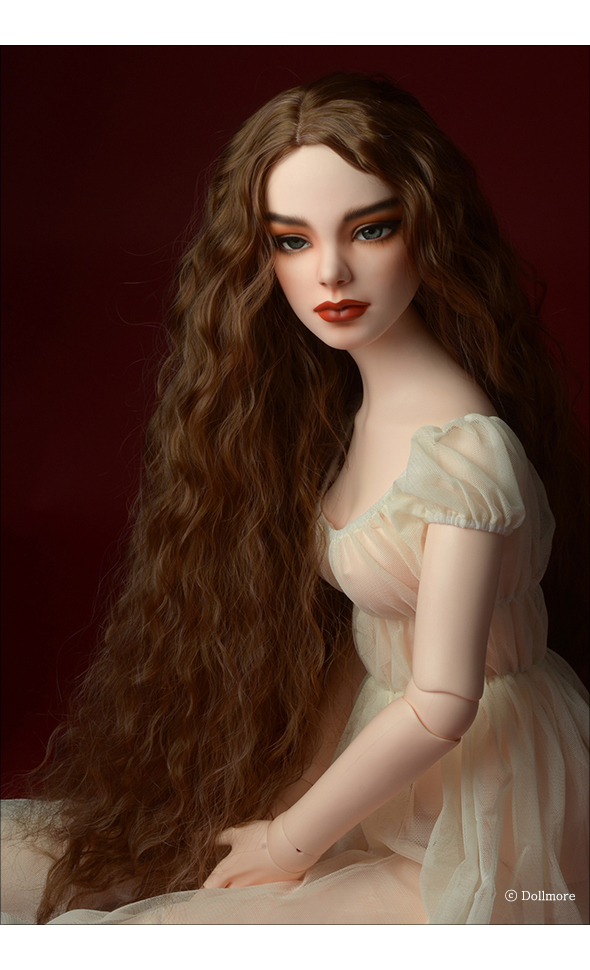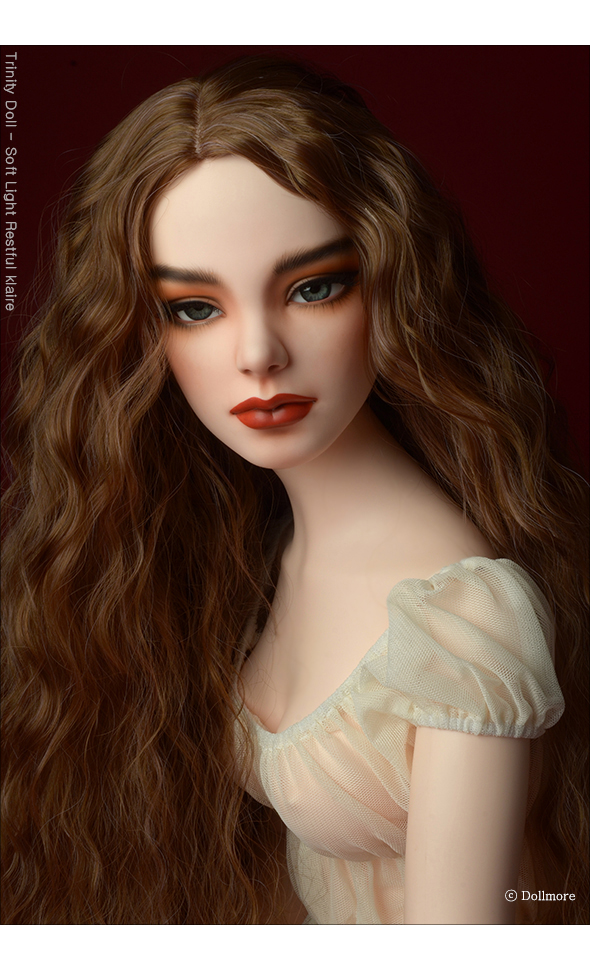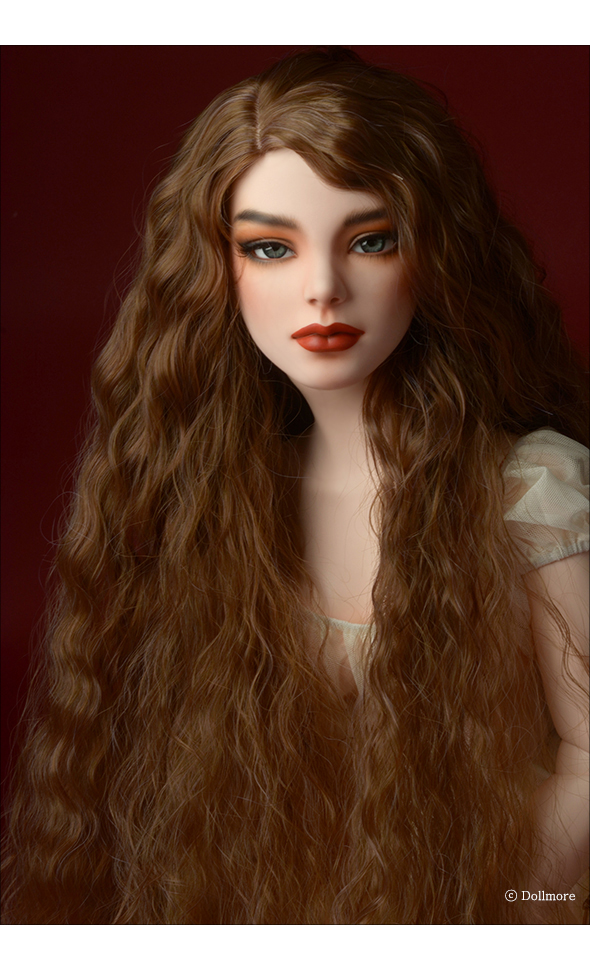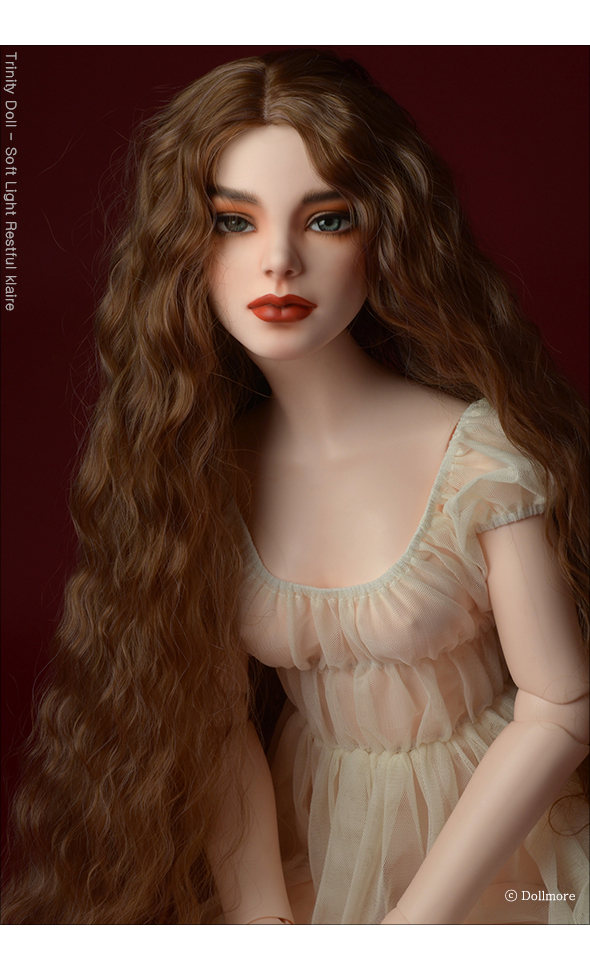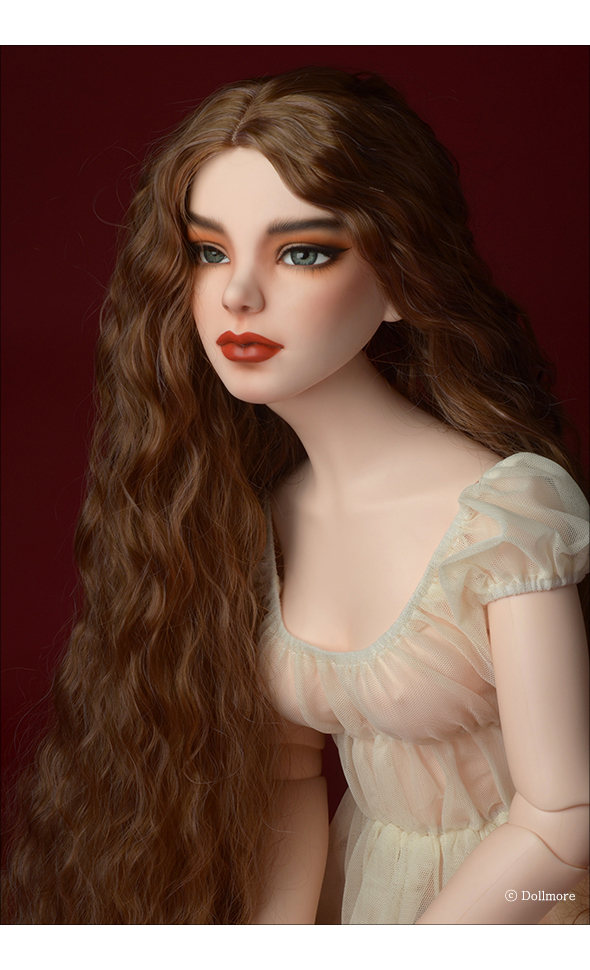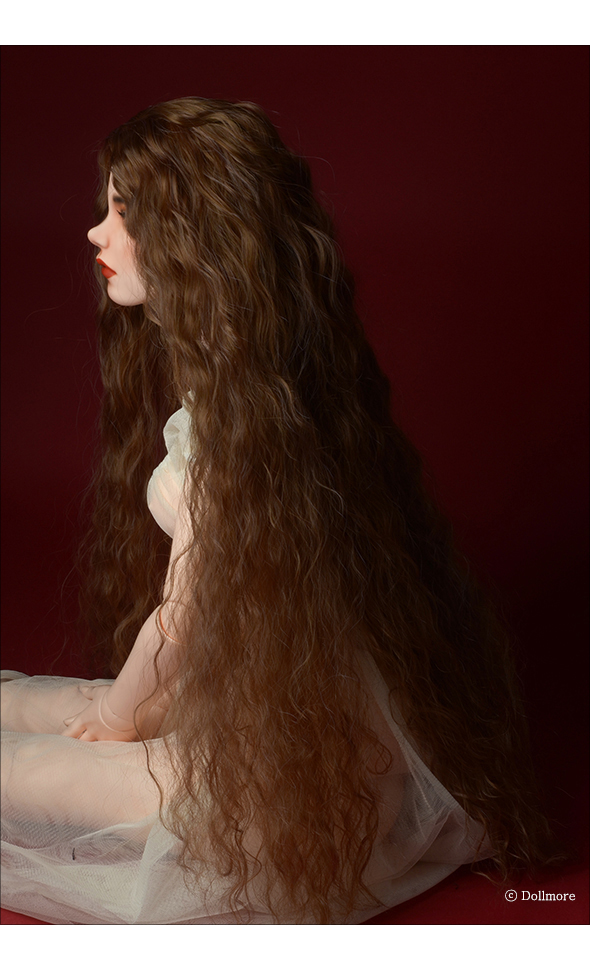 * Notice: This wig fits well to dahlia, mokashura and baby doll.