This is the bebe doll head in normal skin color.
You are able to put this head to another doll in 14.5cm high or dollmore idoll body.
Circumference of this doll head is 5 inch.
We suggest you leave a memo about head type on the comment section
when you make order.

* Included: Normal one bebe doll head + box + COA



* Doll of the above photo is doll face with make-up.
* Doll of the under photo is a Sweety doll head without make-up status.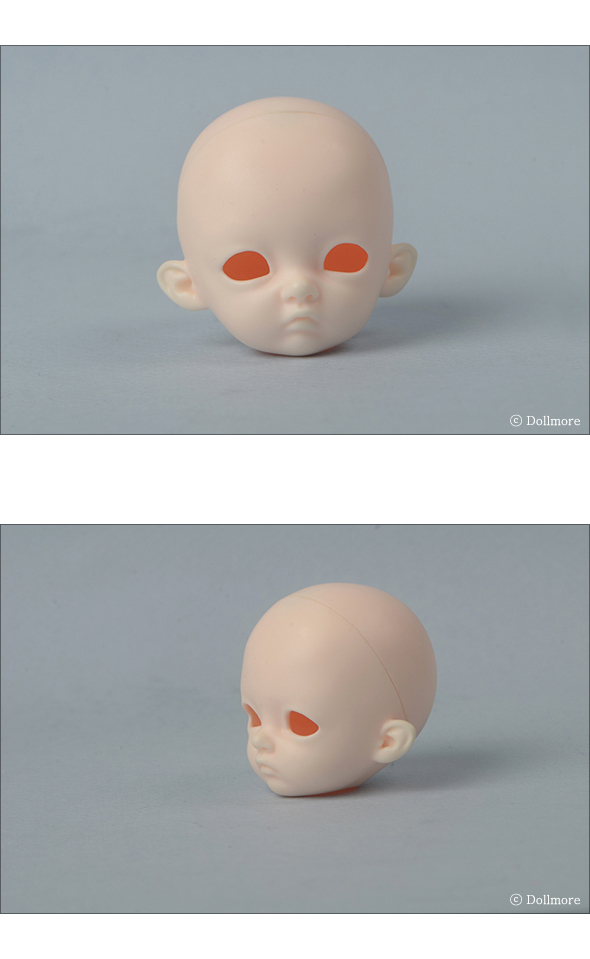 << order and shipping info >>
1. from order to shipping : order -> payment -> production/shipping
so, you cann't cancel or return goods becase of order production system.
2. In process: 2 week to 5 week