We designed this carrier bag for our trinity doll only.
We add dollmore logo to the bag.
This bag is made of fabric in brown color, so it is hard to see the stain to the bag.
Besides that it also has a little water proof effectiveness.
Shoulder strap of this bag can be seperated from the bag.
We add pad to the shoulder strap to avoide pain when you take this bag for long time.
There is 3 fixing strap inside to the bag to fix a doll.
You are able to fix doll chest, waist and knee by one touch method.
We also add taps to the base of the bag to avoid stain to the bag when you put bag on the floor.
There is also 3 big size pocket to the inside of this bag.
We also add cushion thickness of 3 cm to the inside base to protect dolls in travelling.
Weight of this bag is much more light than bag made of fax leather.
It feels very good to touch the bag.
If you have a large doll with high of 100 cm ( about 40 inch), we suggest you use this bag
when you need to take doll to your trip.
It is really one of the high quality doll carrier bag.
This bag is 100% made in Korea.
* Included: 1 bag
* Weight : 1.45kg
* Size: 20.5cm X 20.5cm X 107cm
* Model : Dollmore Trinity Doll Marienne ( Tall : 110 cm == 43 inch)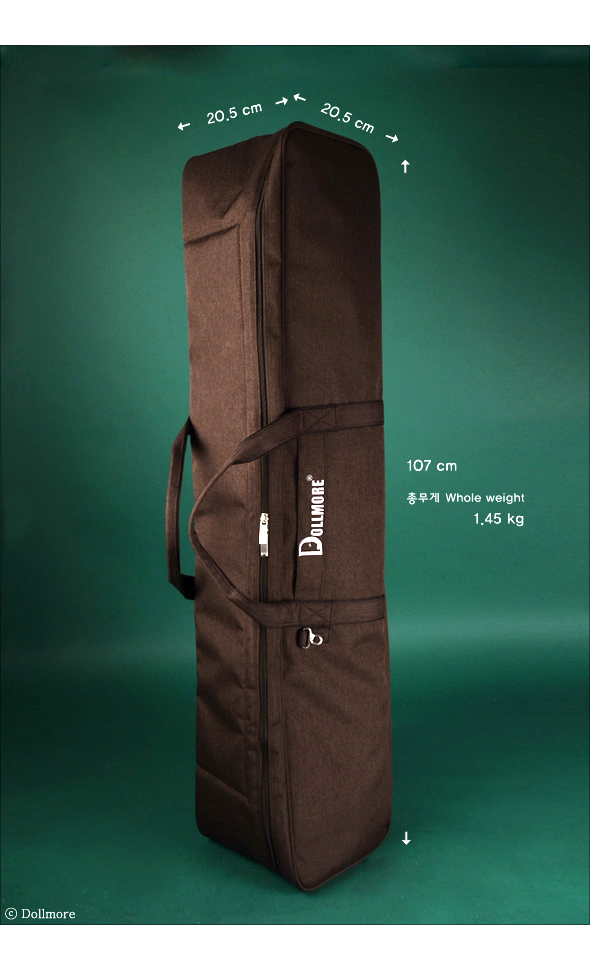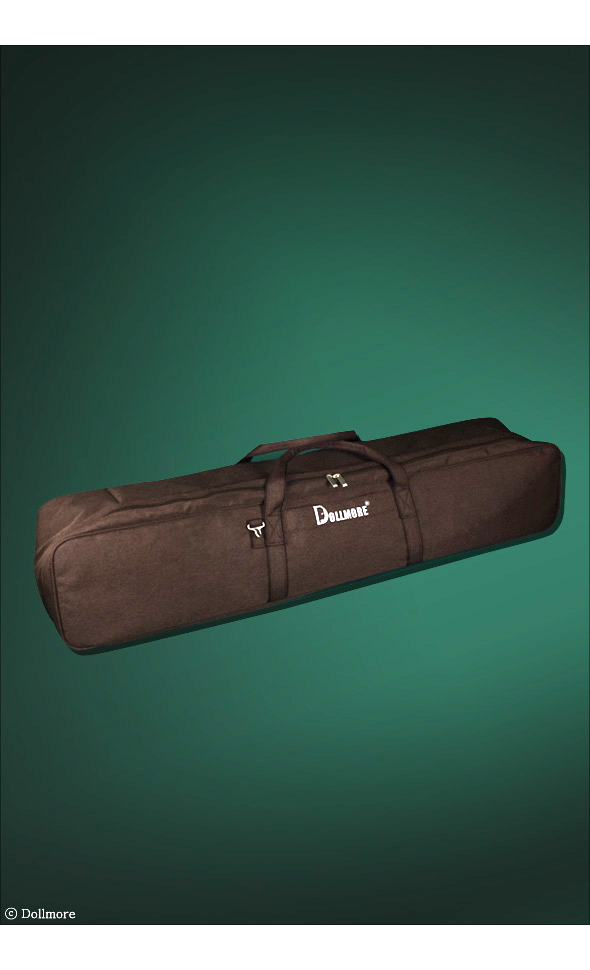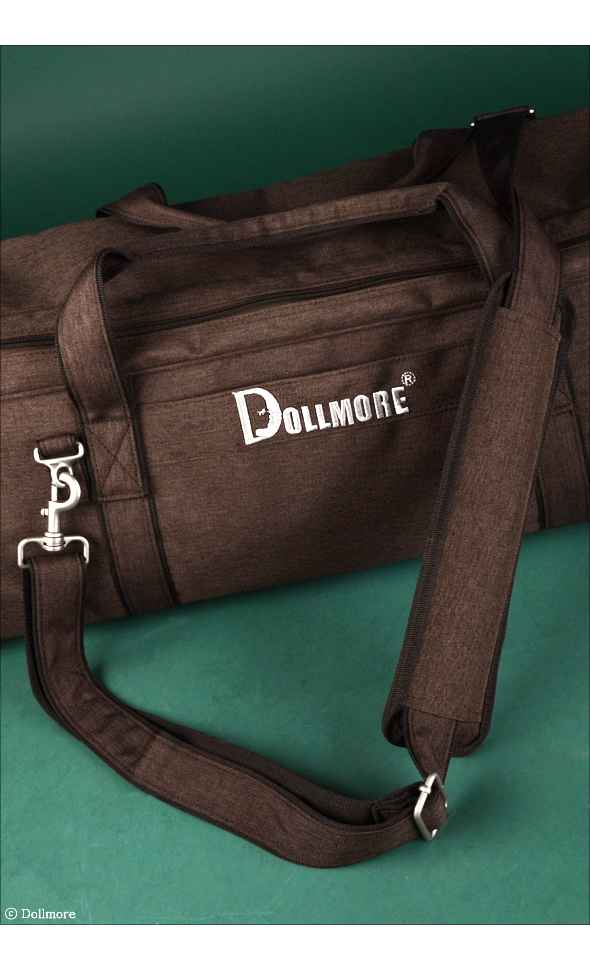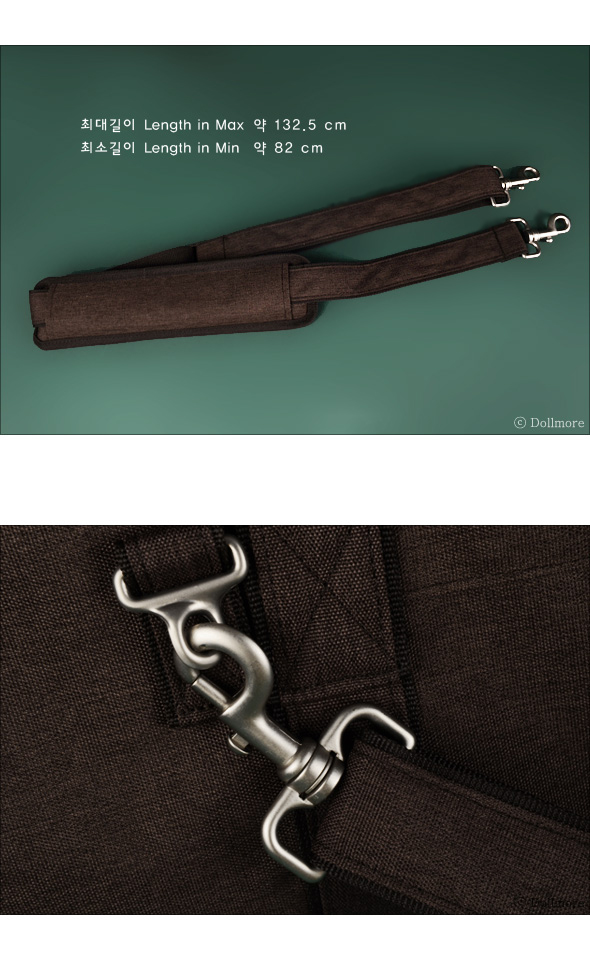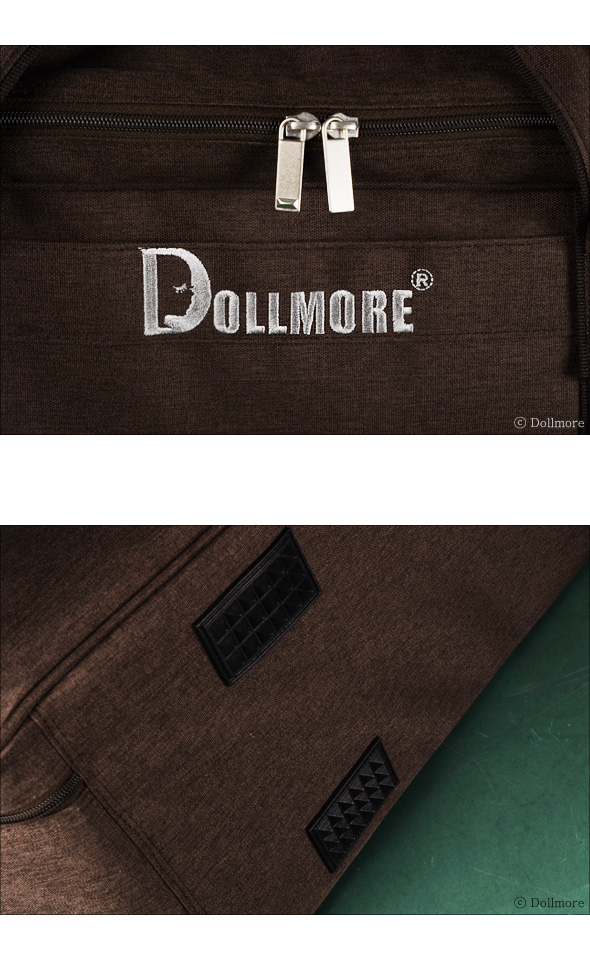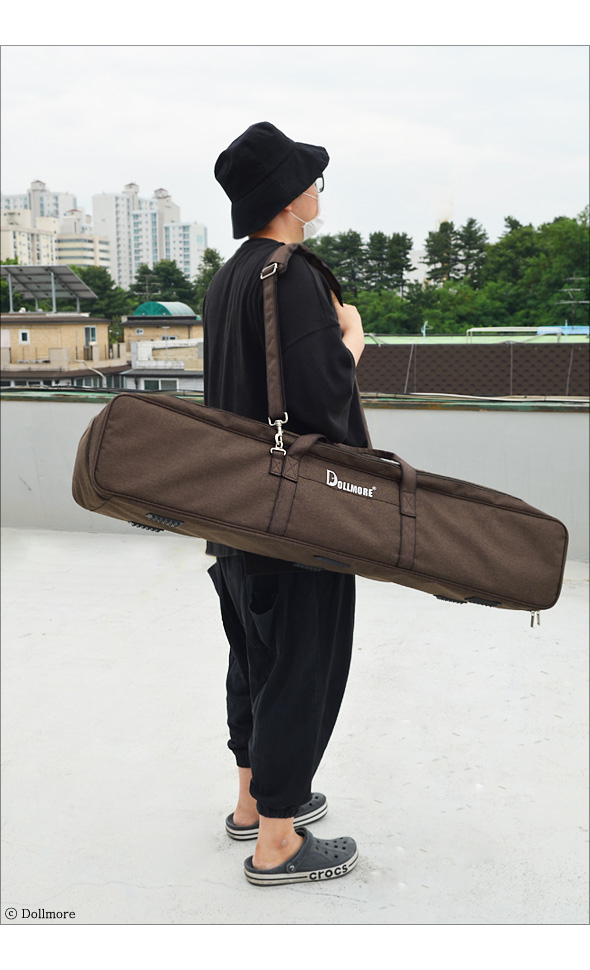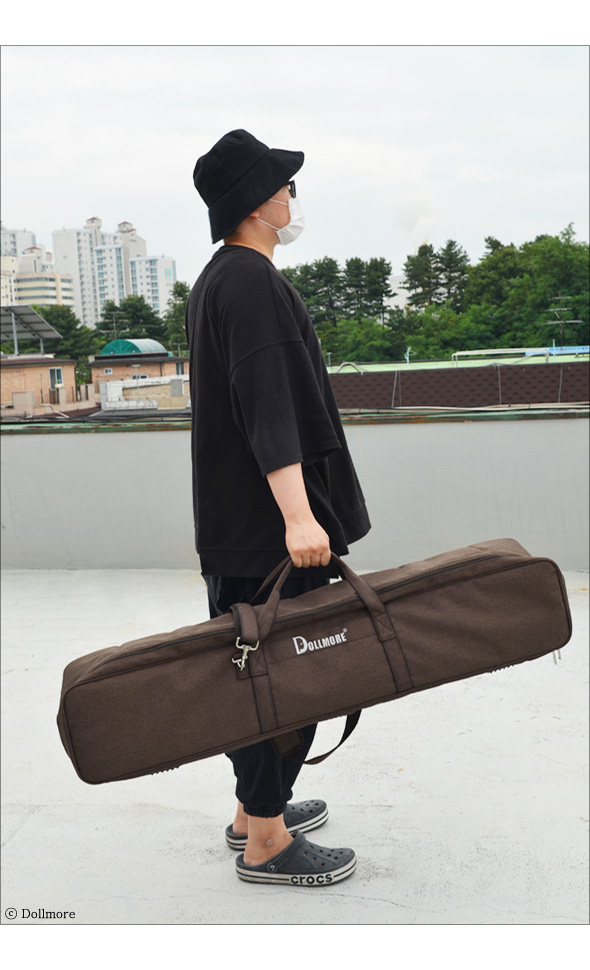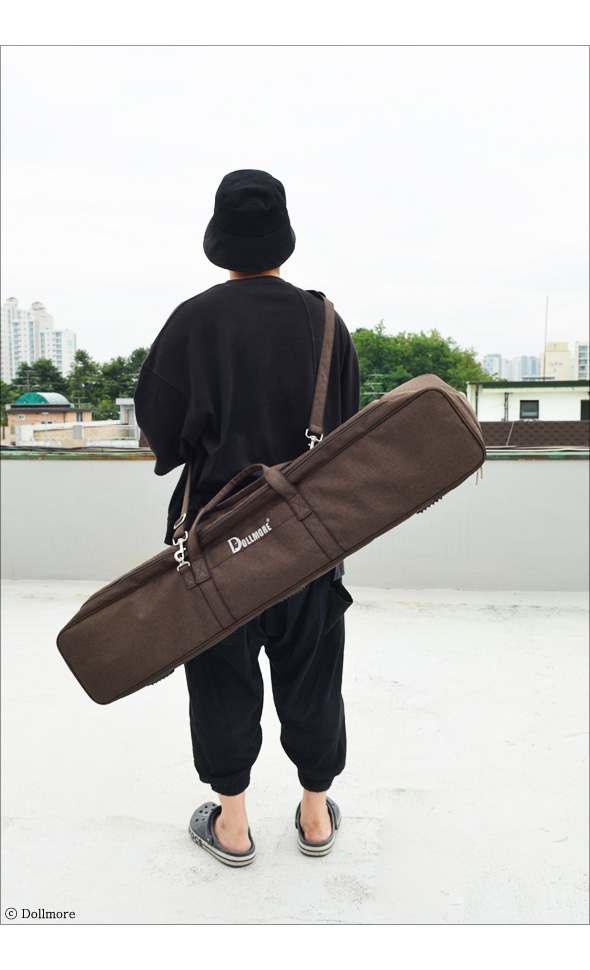 * Notice:
Base of this bag cannot be folded. Therefore, we have to ship bag to you with very big shipping box.
Total wight including bag and shipping box is about 4 kg.