* Model Doll - Eternel Amour ; Seol-a - LE10
* Special Limited Edition - LE 10
She is hearing happiness and beautiful serenade
Everyone focus on her beautiful face
She feels that light spreading through and warming her body
just like drinking a lot of wine.
Everyone looks happy and dress beautiful.
However, she is the only heroine in this party.
* Included :
Seol-a head ( Make-up, normal skin)
Model doll Female body( totally assembled)
Wig,
Eyes,
Dress set
2 cushions,
Warranty
* Dress set : cutting dress, inner dress, tights, necklace, earrings, clutch bag, shoes
* Wig : (7-8) NHG Sobazu Wig (Black)[D6]
* Eyes : 14mm Classic Flat Back Oval Glass Eyes (HM08)
* Shoes : Model Doll F(high heels) Shoes - Basic Shoes (Black)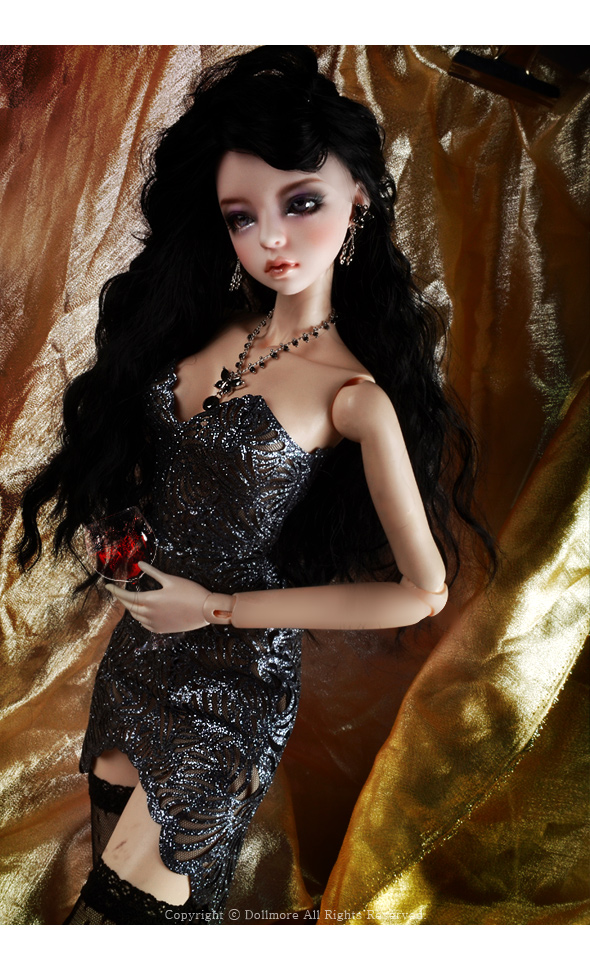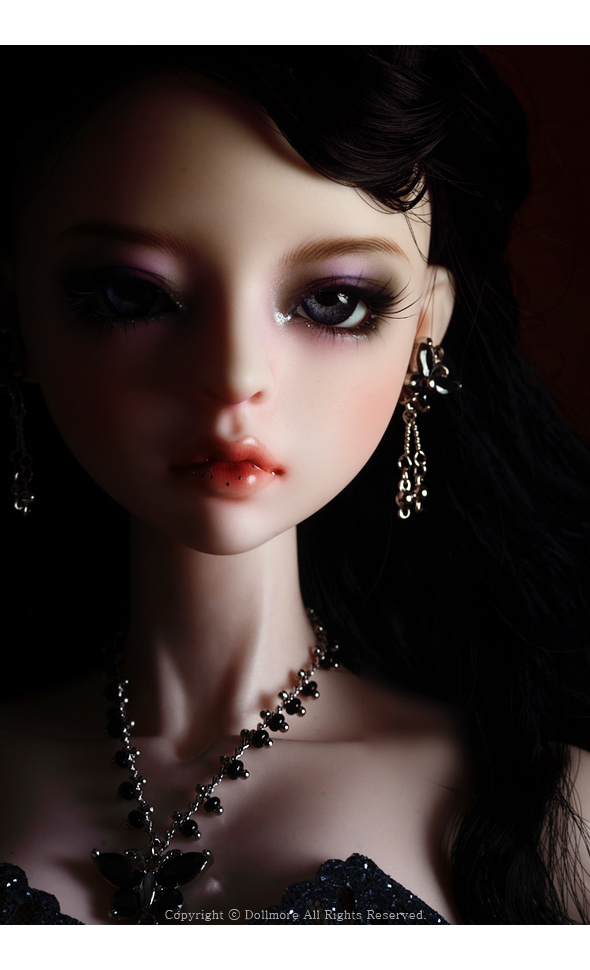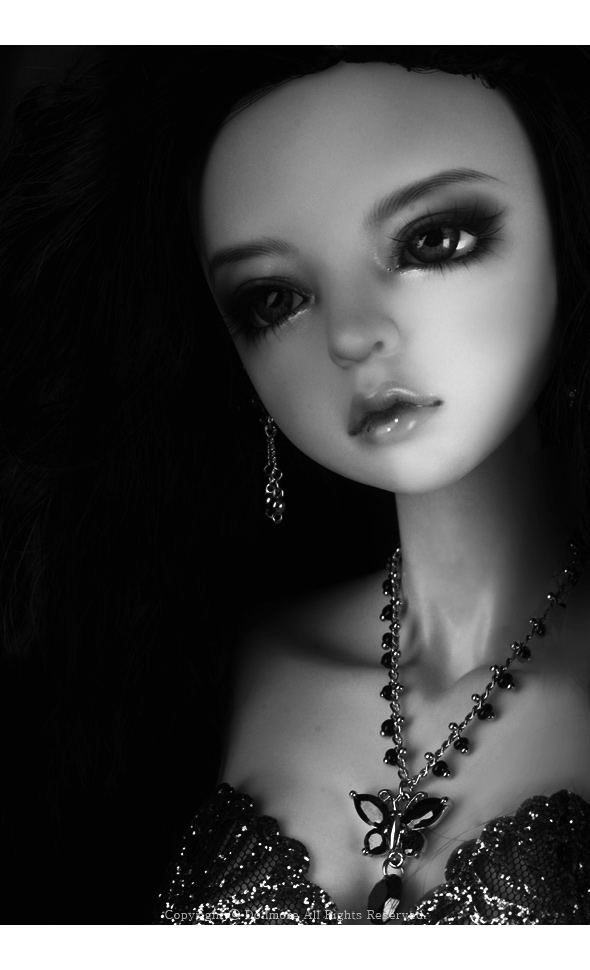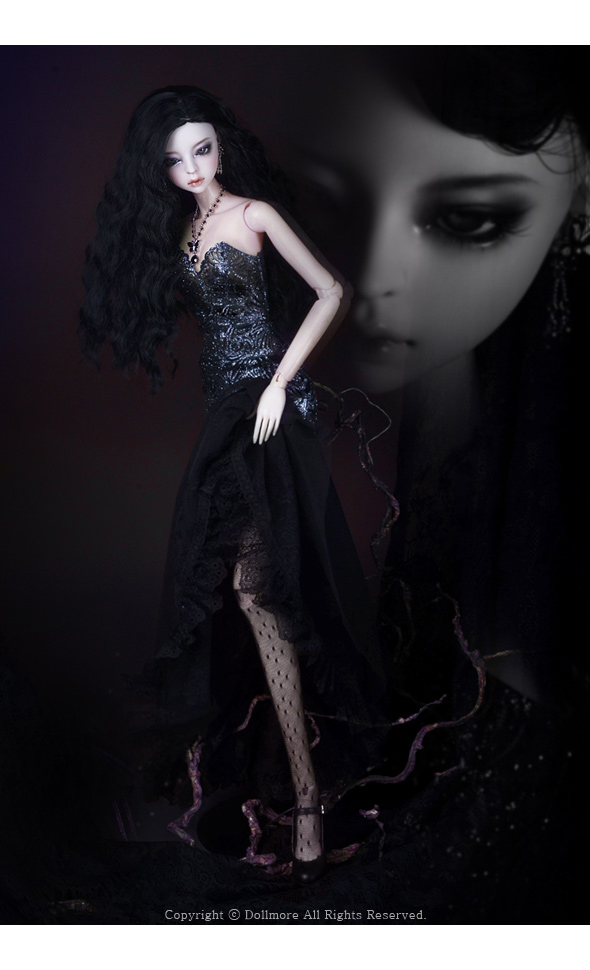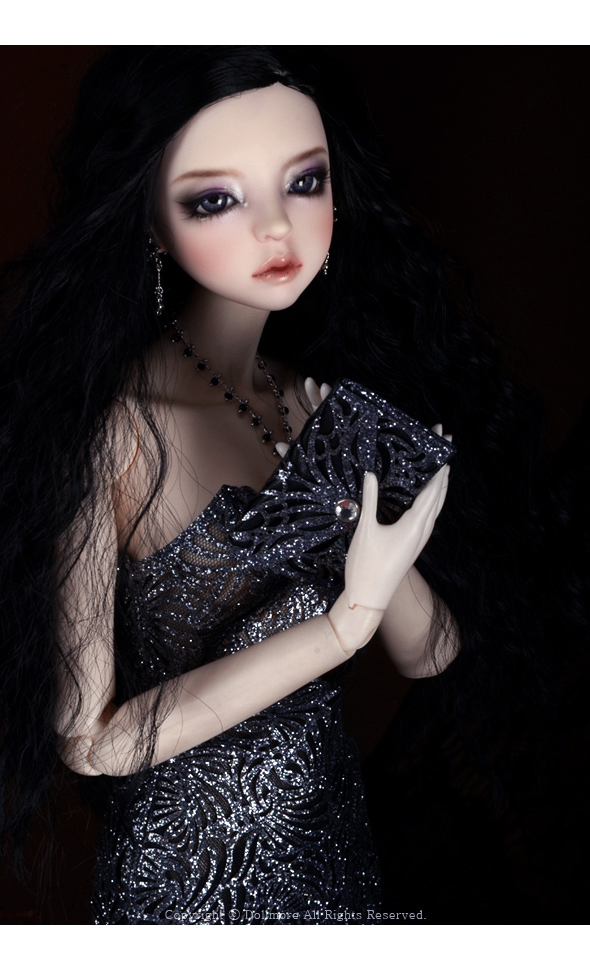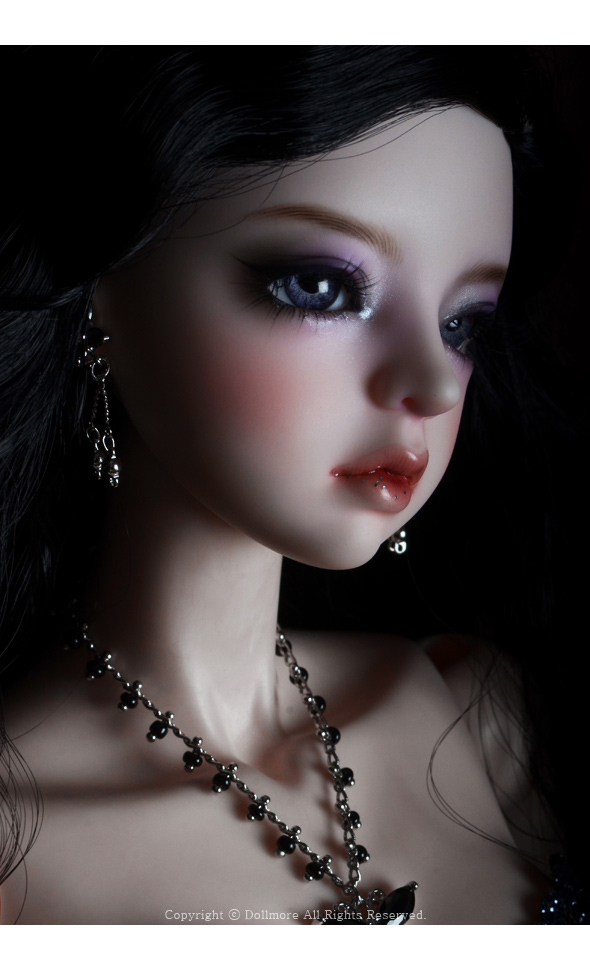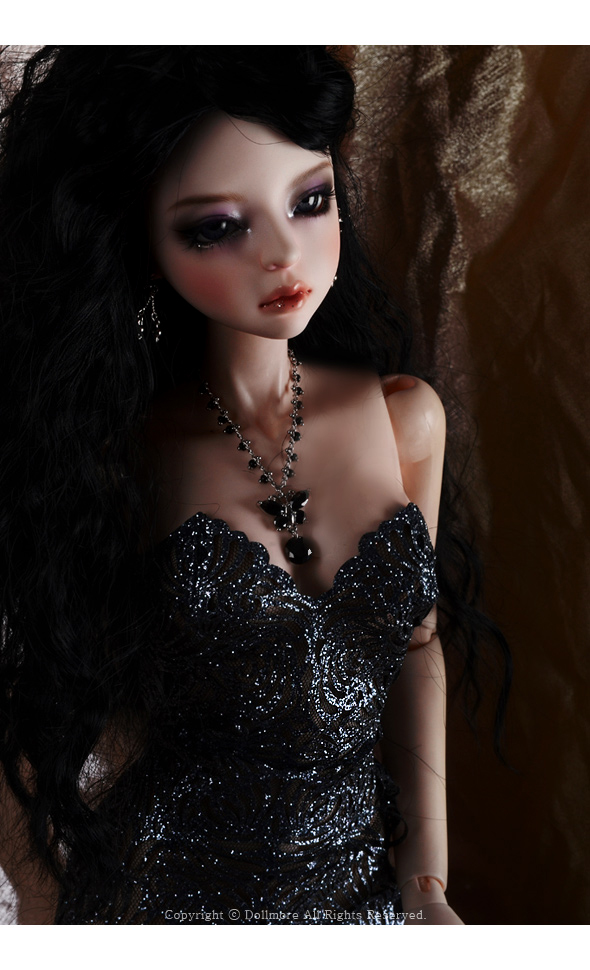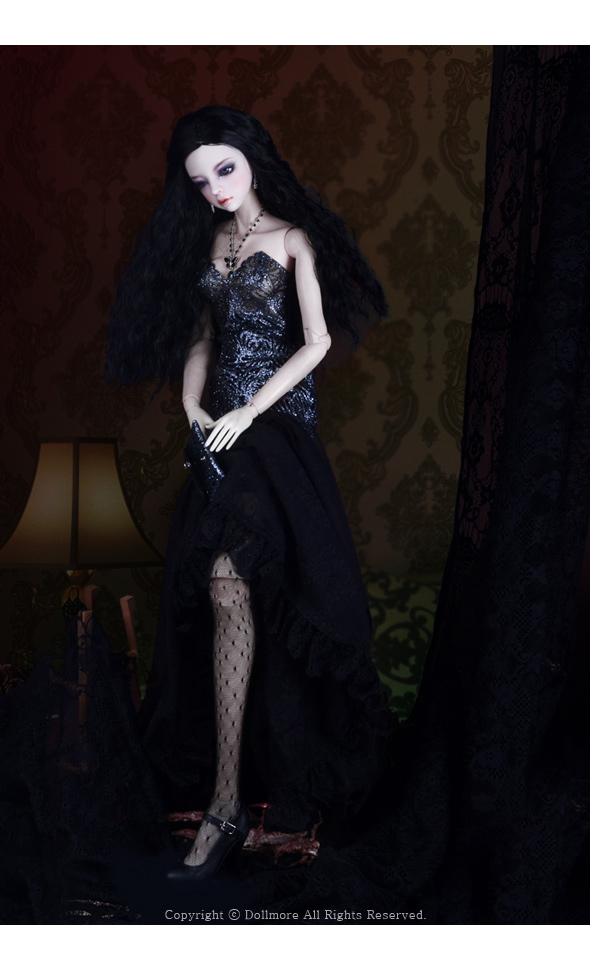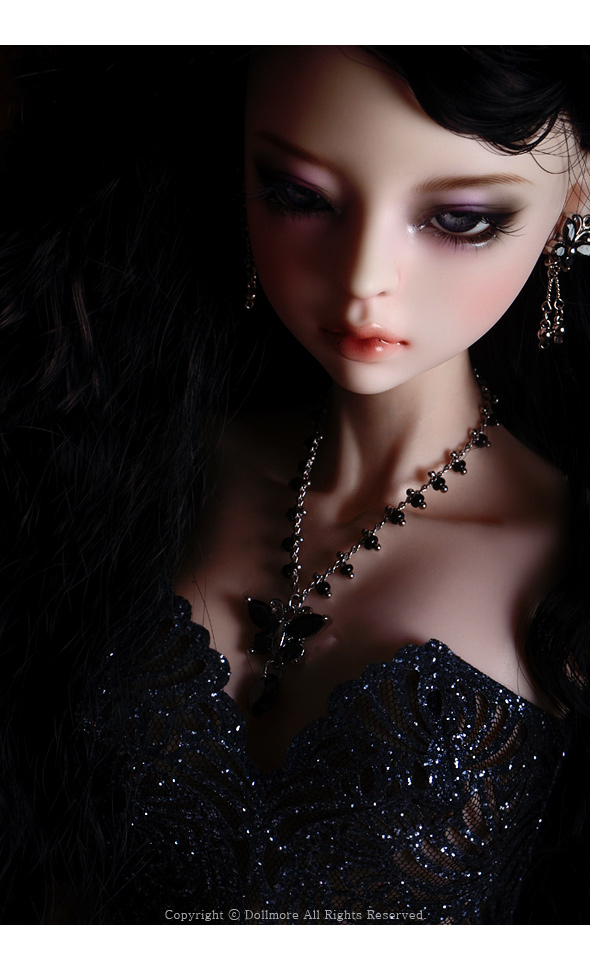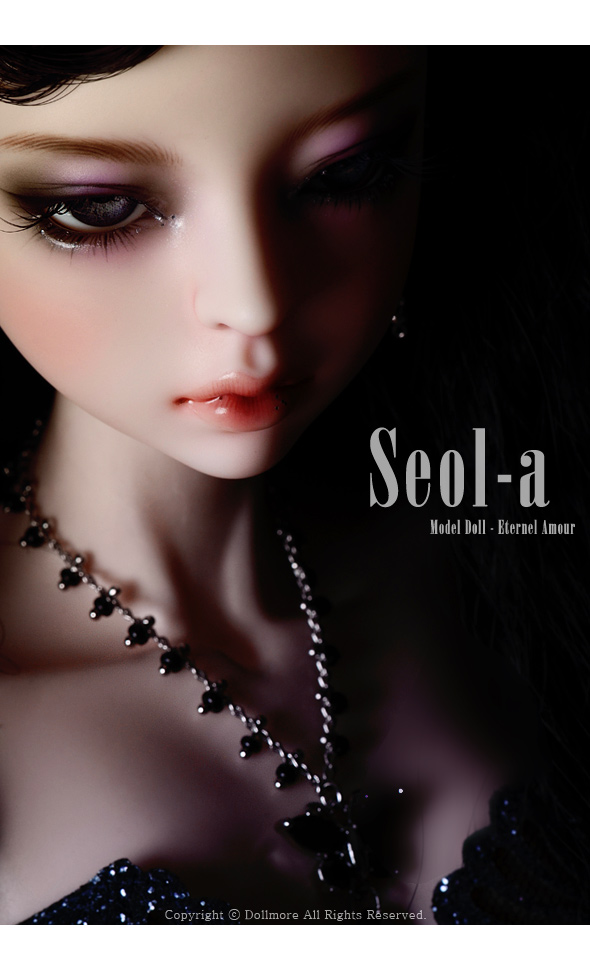 * Clothing explanation
The luxurious LE dress with finely designed pattern that is cut by a laser cutting machine precisely,
so It should be treated with extra caution.
In the case of any damage caused by the carelessness of the customer
we won't accept for free service or replacement.
* For information about order and shipping
- As based on 'Production after order' system, your order can't be canceled, after paying.
- The shipping date may be delayed a little more on hand-made work. Seek your understanding.
- In general, It takes about 40 business days before shipping according to order quantity.
* Model Doll Female Size

1. Tall : 66.5cm
2. Body length not include a head : 59.5cm
3. Length from hip to knee : 19cm
4. Length from knee to calf : 18.5cm
5. Circumference of neck : 7.7cm
6. Width of shoulders : 8.5cm
7. Circumference of chest : 25cm
8. Circumference of waist : 17.5cm
9. Circumference of hips : 28cm
10. Circumference of Wrist : 5cm
11. Length from shoulder to wrist include a wrist ball : 20cm
12. Circumference of ankle : 7cm
13. Length from hip to Heel : 39.5cm
14. Length of Foot size : 7.5cm
* Payment method
1. Paypal - Dollmore will send you an invoice via paypal.^^
2. Eximbay (direct credit card payment)
3. Bank transfer
- Bank name: standard chartered bank korea limited
- Account: 431-20-243375
- Recipient: lee eun young
- Bank tel: 82- 2- 521- 9252
- Bank address : standard chartered bank korea limited 1675-1
Seochodong Seochogu Seoul 137-070 Korea
(Gyodaeyeok Br. )
- SWT code : SCBLKRSE

- Design registration No. 2006-50002