We develop this silicone head band to fix wig easily.
It fits well to a doll head from 4-5 inch to 5 inch
including our bebe dolls and 16inch fashion dolls.
It is one of the high quality silicone head band made in korea.
It is much more easy than wig fixing hook and loop tape.
* Notice: Dust is very easy to attach to this silicone band.
Silicone band is easy to be ripped if it touch on the sharp things.
To the dust, you are able to wash it using water.
* Compatible size: 4 inch to 5 inch including dollmore bebe dolls, 16 inch fashion dolls, and part of 12 inch fashion dolls.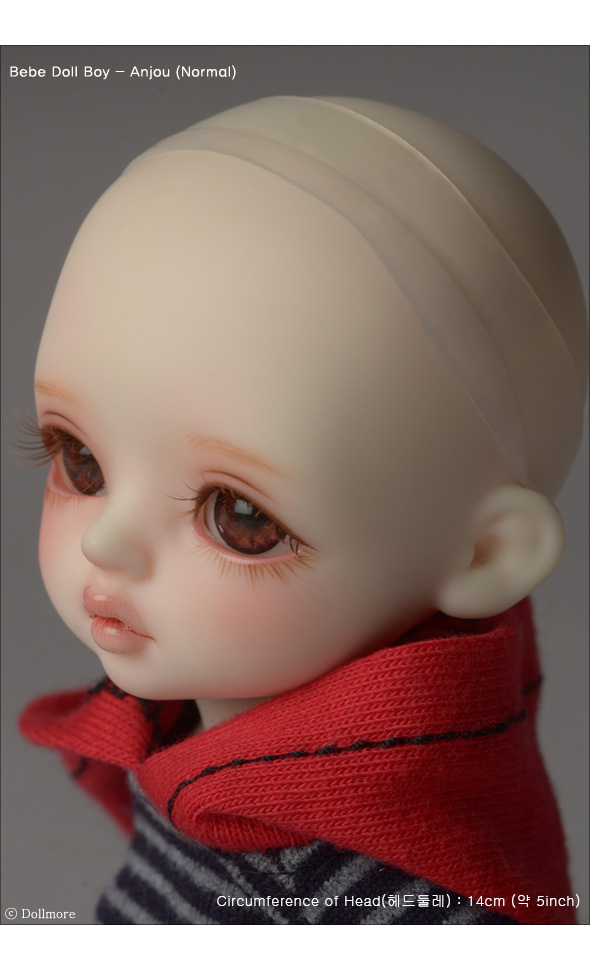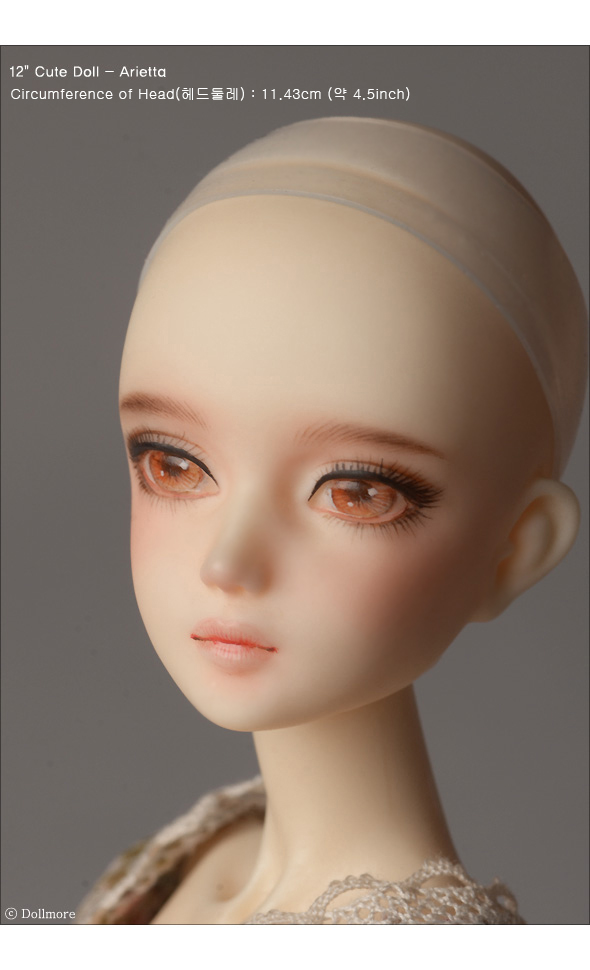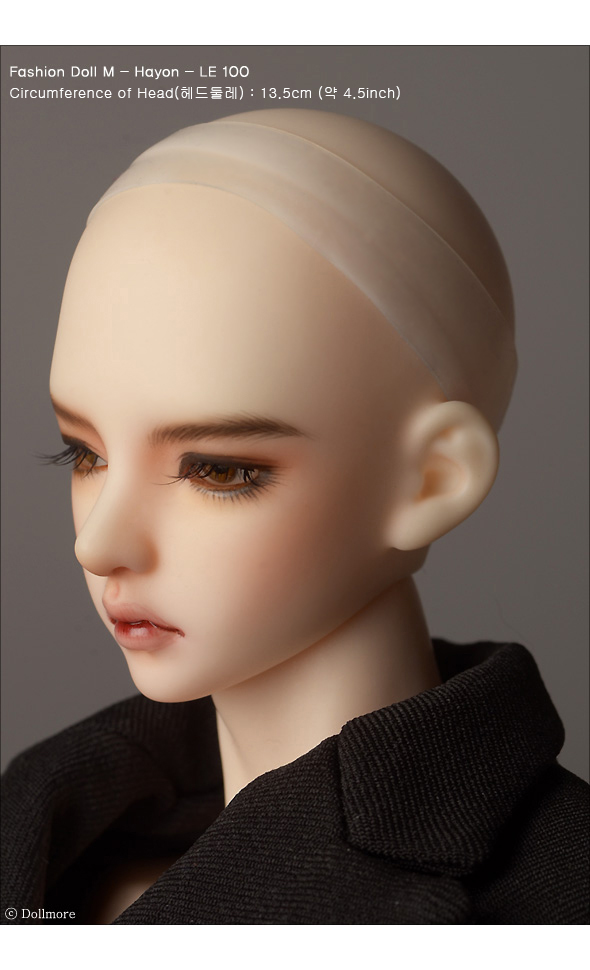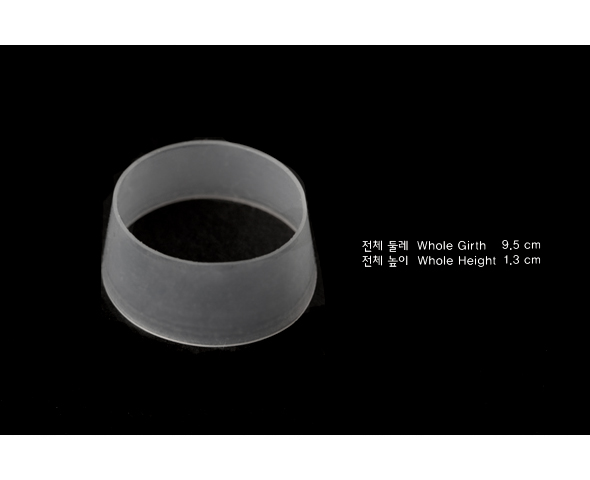 => 착용후 이미지/ 가발이 잘 고정되용~ ^^