It's very useful carring Bag for 1/6 BJD including
dollmore dear doll,  blythe doll and other doll in 20~35cm(7~13inch) high.
Fully padded and lined carrier is a protection and carring bag for BJD.
It can easily be worn with any clothes .
It feels soft and it has some resilient to be made of an artificial leather that is similar with a natural leather.
There is cushion in 2cm size inside of the bag to protect doll safely.
We also add 4 stud on the base of the bag to protect bag from stain of the floor.
You are able to travel with dolls very easily if you have this bag.:))
* Weight: about 500 gram
* Size: 35cm X 12.5cm X 15.5cm
* Model : Dollmore Dear Doll Ami (Tall: 26.5cm == 10")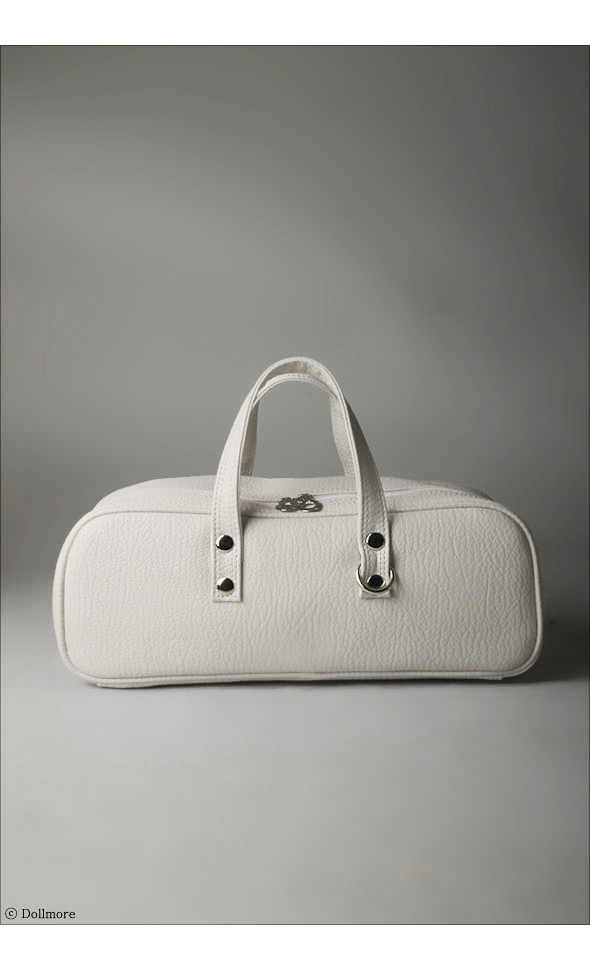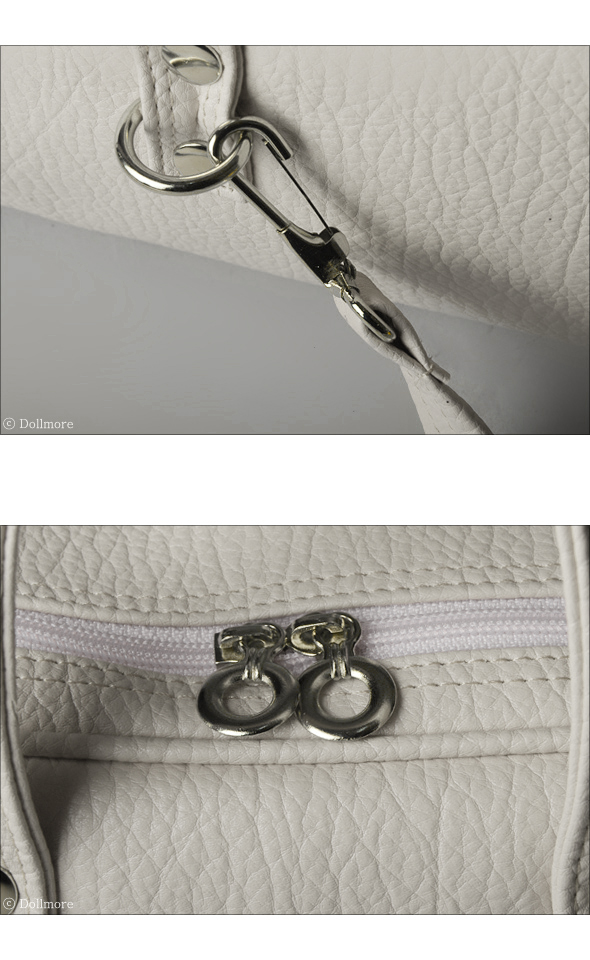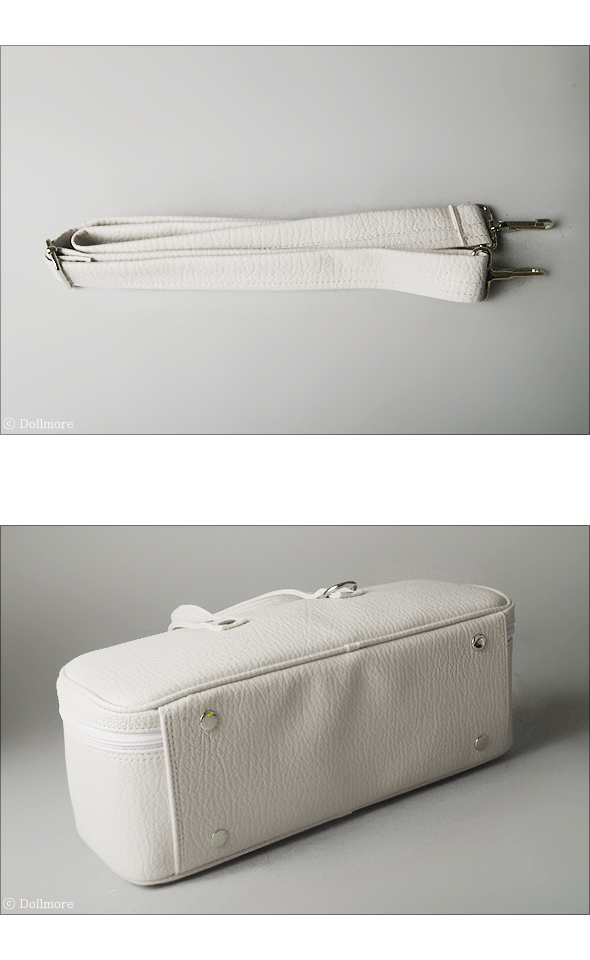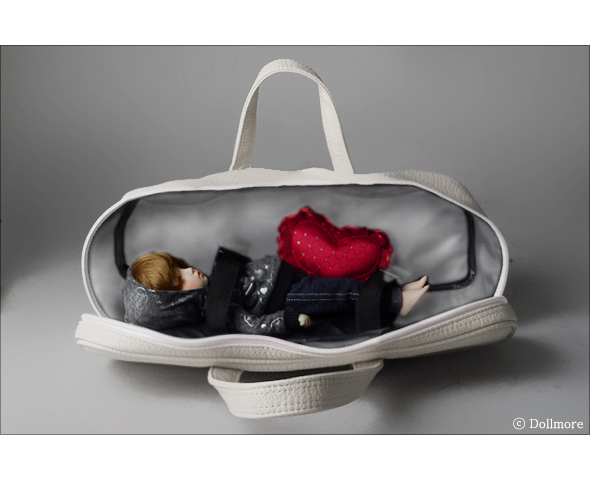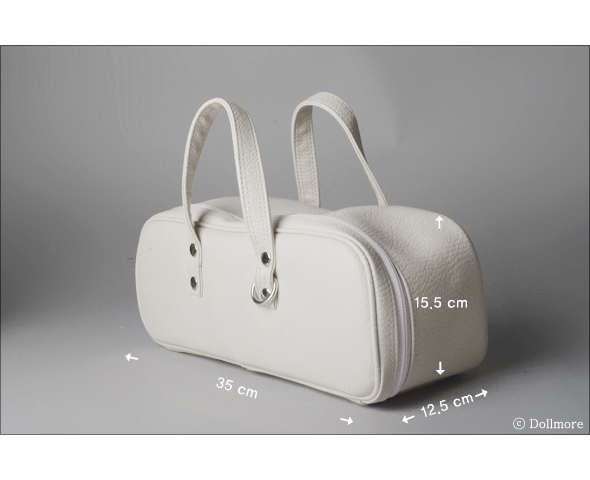 * Person of the following photo is in 165cm high who takes the bag in the same size but different color.
We suggest you check bag size of the following photos.