* Lusion Boy - Little Lord Fauntleroy Dell - LE10
* Special Limited Edition - LE10
=================================================================
Let's collect many numbers and alphabets together and
make a special melody and tell the name in big voice.
Does my name suggest a color to you?
I hope you express me through that color.
Pick up a paintbrush and write something on the paper.
There will be various color on the paper such as
dropped a tear over the paper.
I think these color express your views
Let me fall in love to these color
And then, for it's warmth and careful
When my color meets your color will creat miracle
In the afternoon, my sketchbook shines brilliantly.
=================================================================
He is the brother of lusion doll dahlia.
We hope you see this wonderful guys.
He will tell you story of another world.
* Included : Normal Body, Normal head(make-up), Eyes(26mm eyes), Wig, Costume Set, 2 Cushions, COA, Doll Box
* Costume Set: Hat, Jacket, Shirts, Pants, Suspenders, Tie, Socks
* Eyes : (random eyes) 26mm Solid Glass Doll Eyes - PW51(W)
* Wig : (13-14) Risio Short Cut Wig (Blonde)
* Shoes : Lusion Doll Shoes - Fauntleroy Shoes (Black)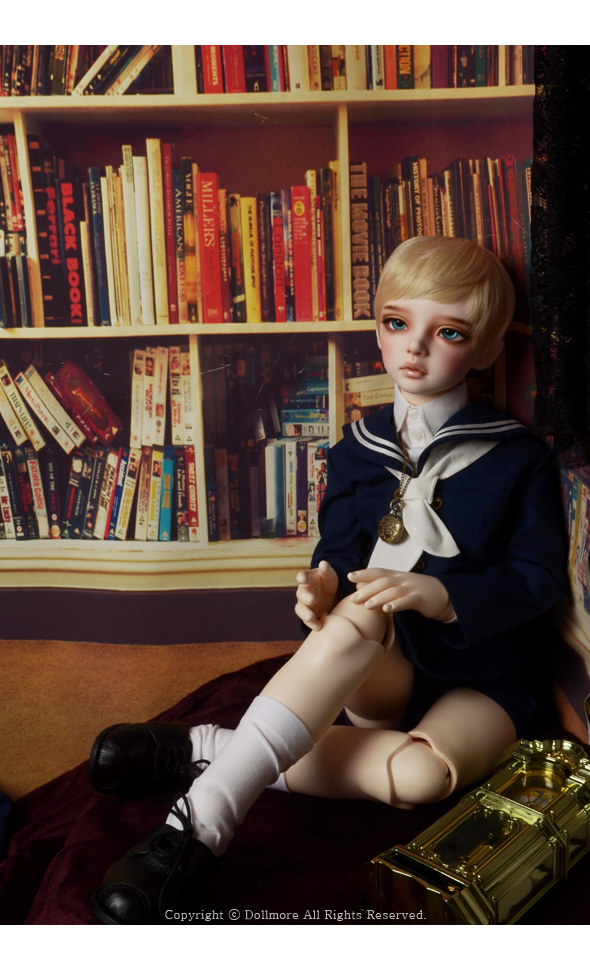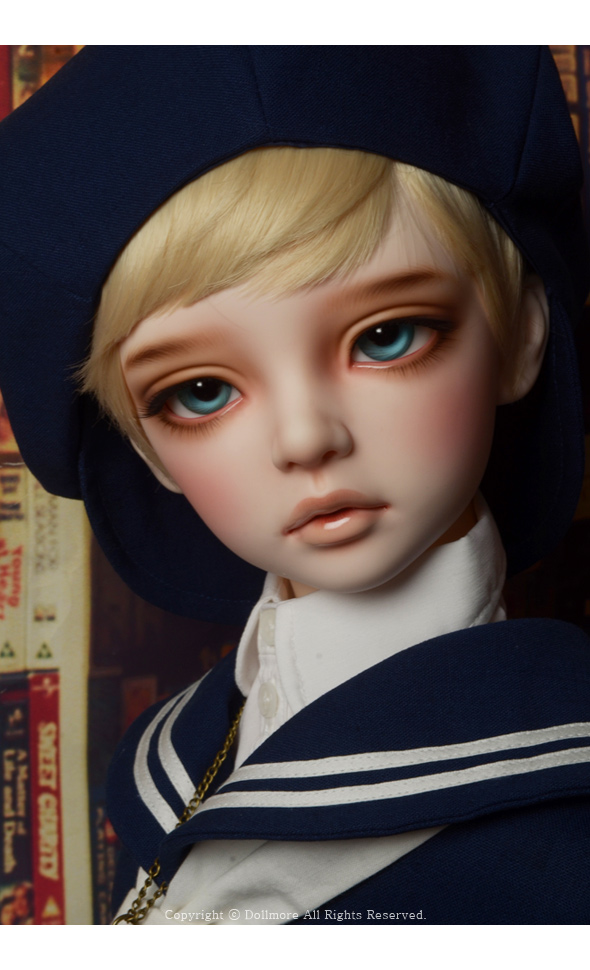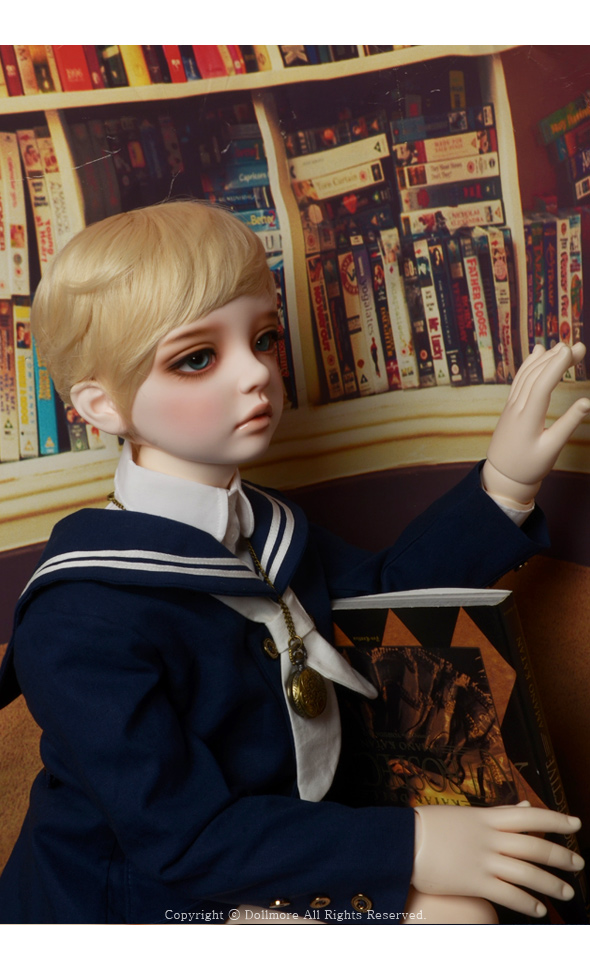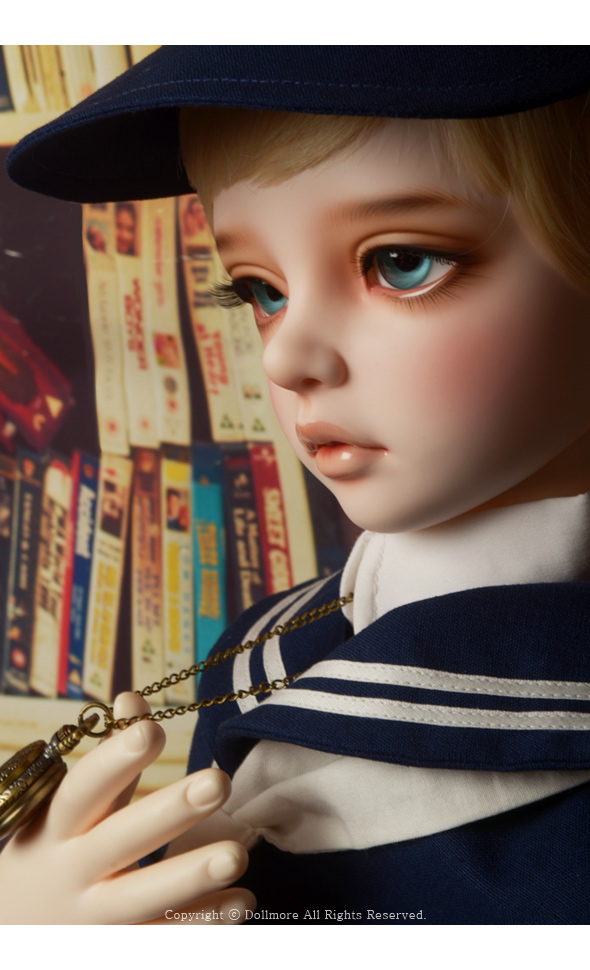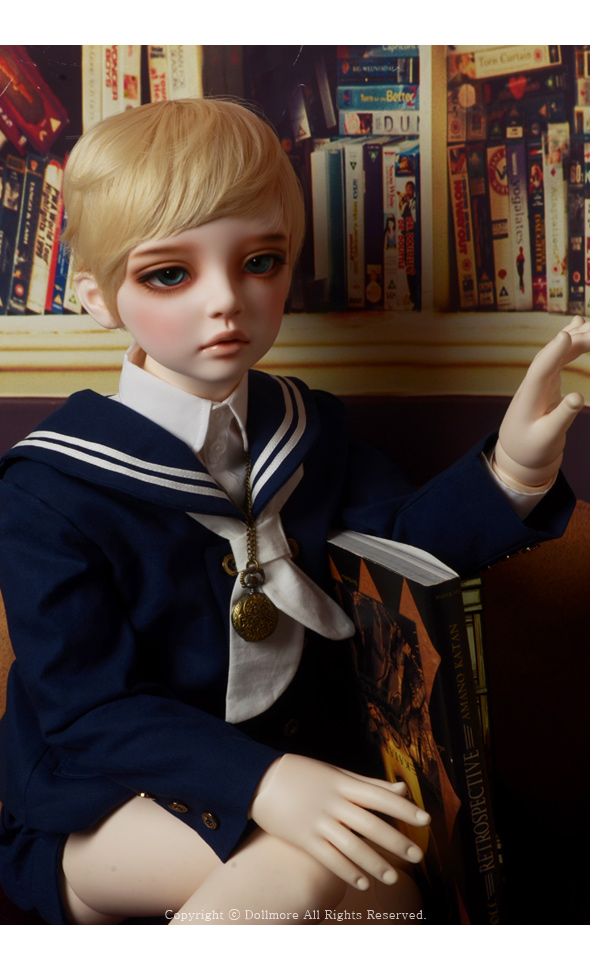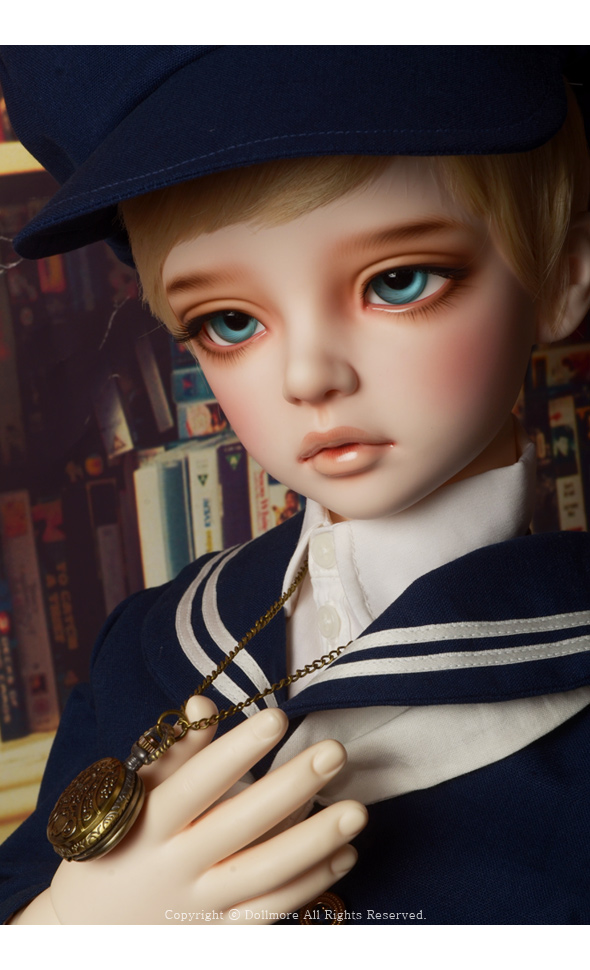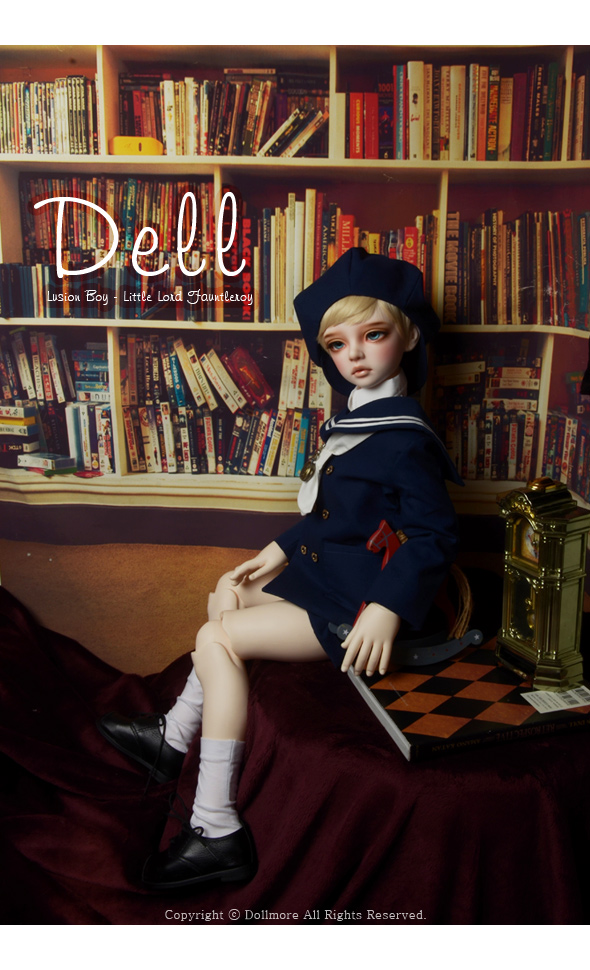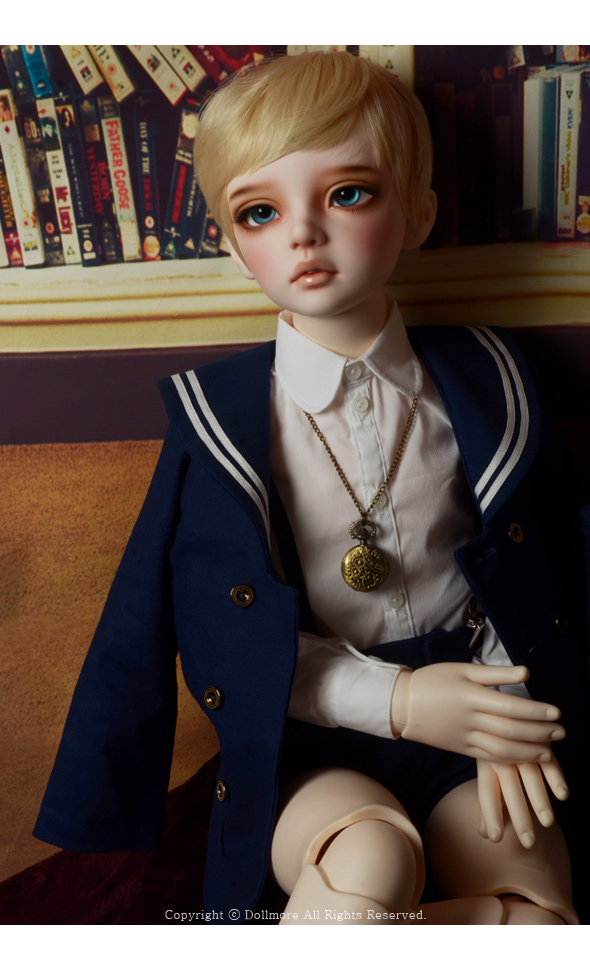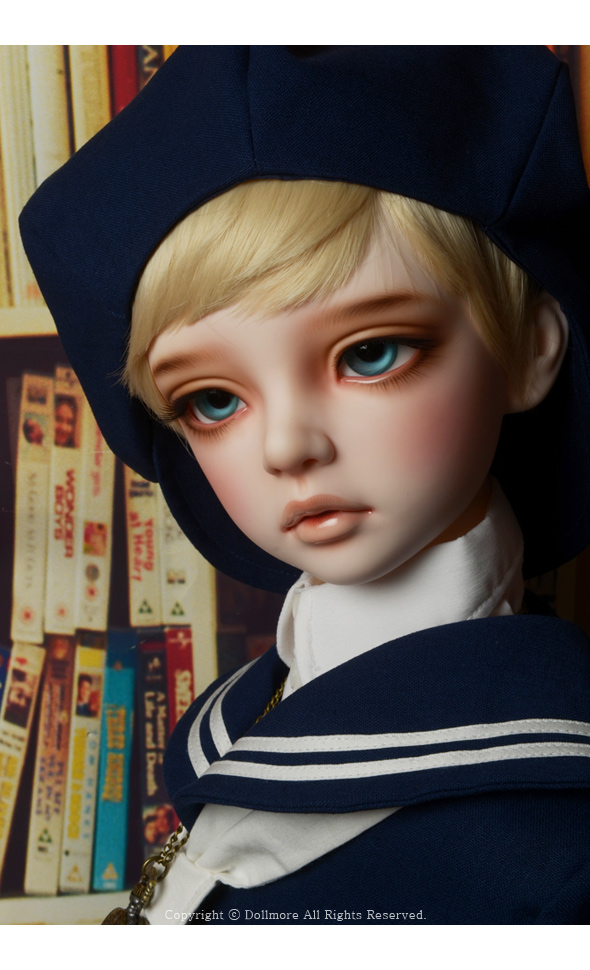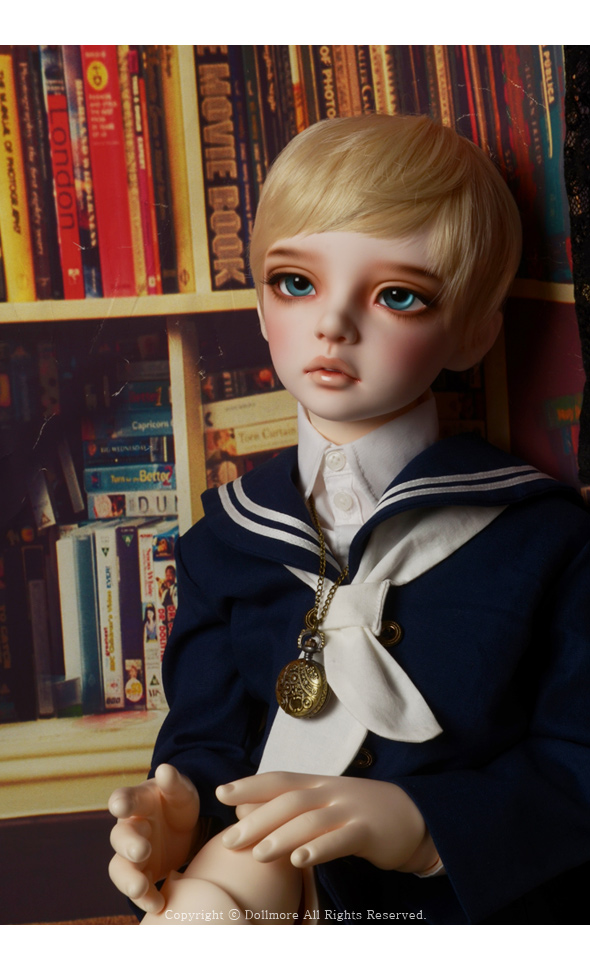 * Notice
♠ This is one of the full set doll including faceup and clothes set of the photos.
♠ If you need blushing or sanding to hands, feet or body, leave a memo on the comment section .
We will send invoice for blushing fee after checking your memo on the comment section.
♠ As based on 'Production after order' system, your order can't be canceled or exchanged, after making payment.
We only start to make doll after receiving full payment.
So it is impossible to cancel or refund dolls after making payment.
♠ In general, It takes 30 business days or more to process.
* Lusion Boy - Dell Size

* Eye size :26mm (Diameter)
* Tall : 84cm /(tall without head : 75cm)
* Circumference of Head : 34.5cm
* Circumference of neck: 17cm
* Width of shoulders : 14cm
* Circumference of chest : 37cm
* Length from shoulder to wrist include a wrist ball : 25cm
* Circumference of Wrist: 11cm
* Circumference of waist : 33.5cm
* Circumference of hips : 41cm
* Lenth of "from hips to ankle" : 44cm
* Lenth of "from knee to ankle": 18cm
* Circumference of ankle : 14cm (foot width :5.5cm)
* Foot size : 13cm
* Weight : 5kg
* Compatibility Instructions
1. Wig: fits well wig in (13-14) inch size
2. Shoes: he is able to wear parts of lusion doll dahlia shoes
3. Eyes: wearing eyes in 24mm to 28mm
* Costume Design : Ajumapama
* Design registration No. 2006-50002


* Payment method
1. Paypal - Dollmore will send you a invoice via paypal.^^
2. Paygate (direct credit card payment)
3. Bank transfer.
- Bank name: standard chartered bank korea limited
- Account: 431-20-243375
- Recipient: lee eun young)
- Bank tel: 82- 2- 521- 9252 82- 2- 521- 9252
- Bank address : standard chartered bank korea limited 1675-1
Seochodong Seochogu Seoul 137-070 Korea
Gyodaeyeok Br.
- SWT code : SCBLKRSE