* Dear Doll Girl Simply Body (Normal Skin)
This is a lovely dear doll boy body.
We revised original body because many customers are tired about
old dear doll body with a lot of joints.
So we make shoulder parts and chest parts as simple as possible.
This new body will be able to make pose more stable.
It is able to put most USD head in 7" on this new body.

* Included: normal boy body ( totally assembled), cushions, box, COA
* Model: Dollmore Dear Doll Mia ( Tall : 26.5cm == 10 ")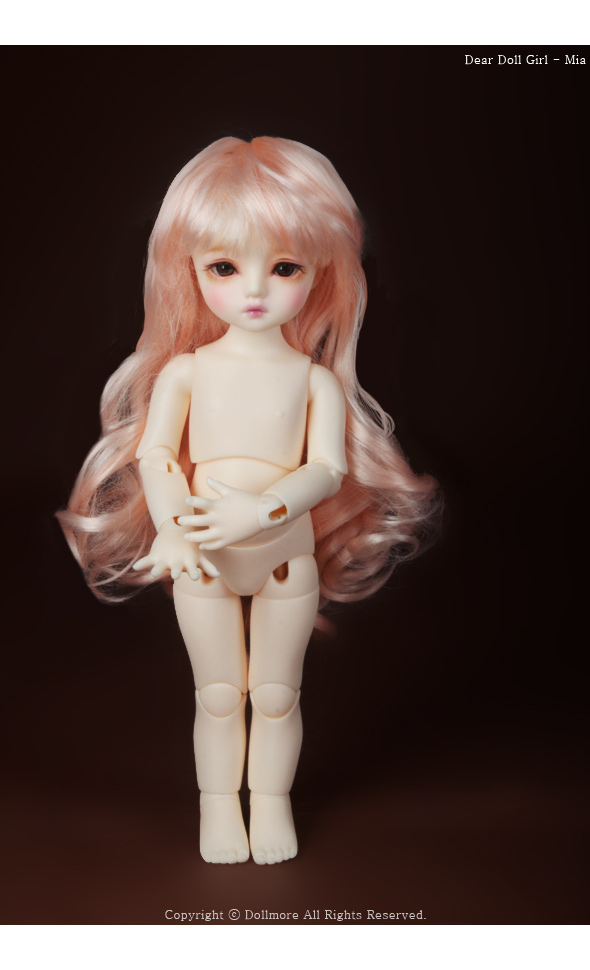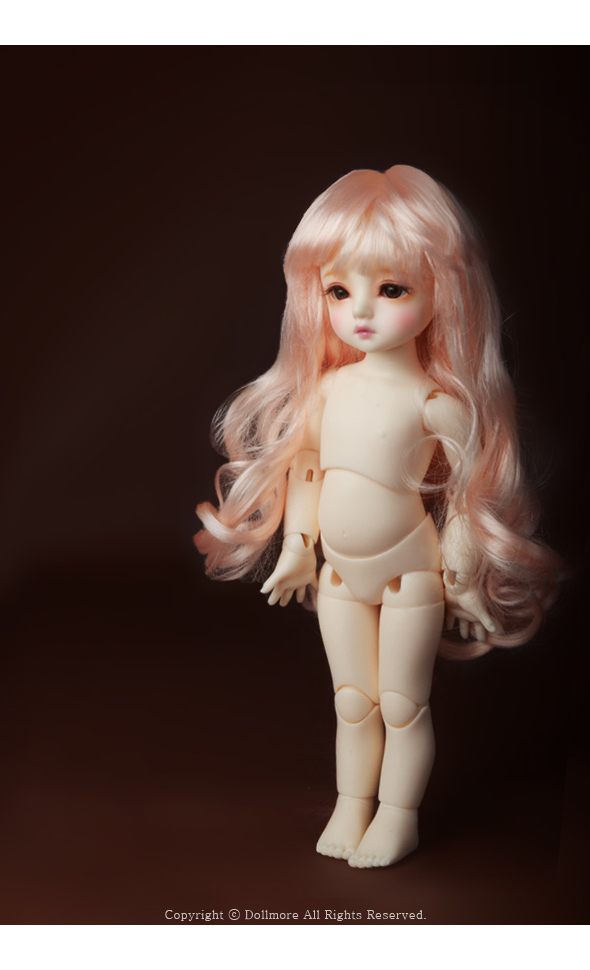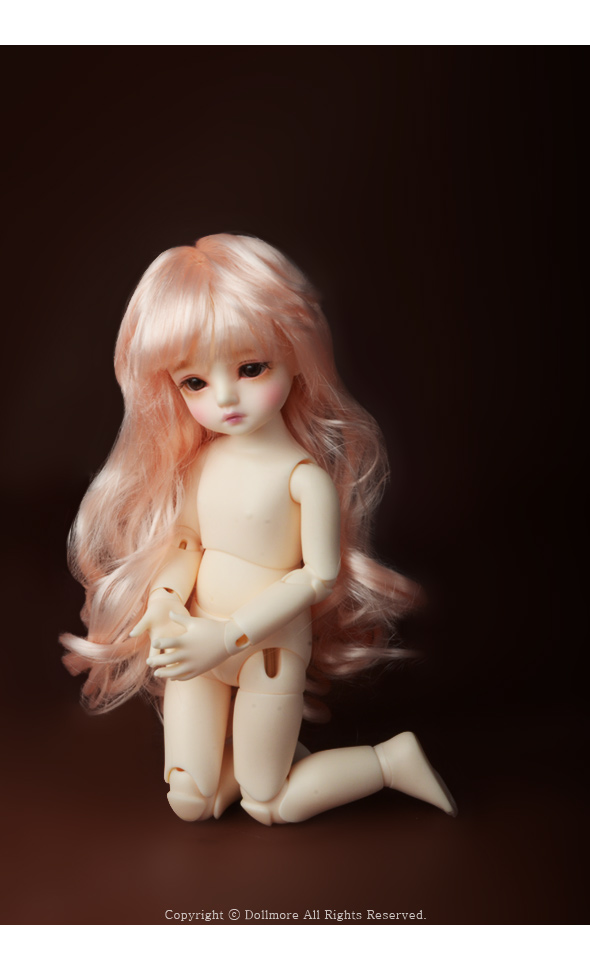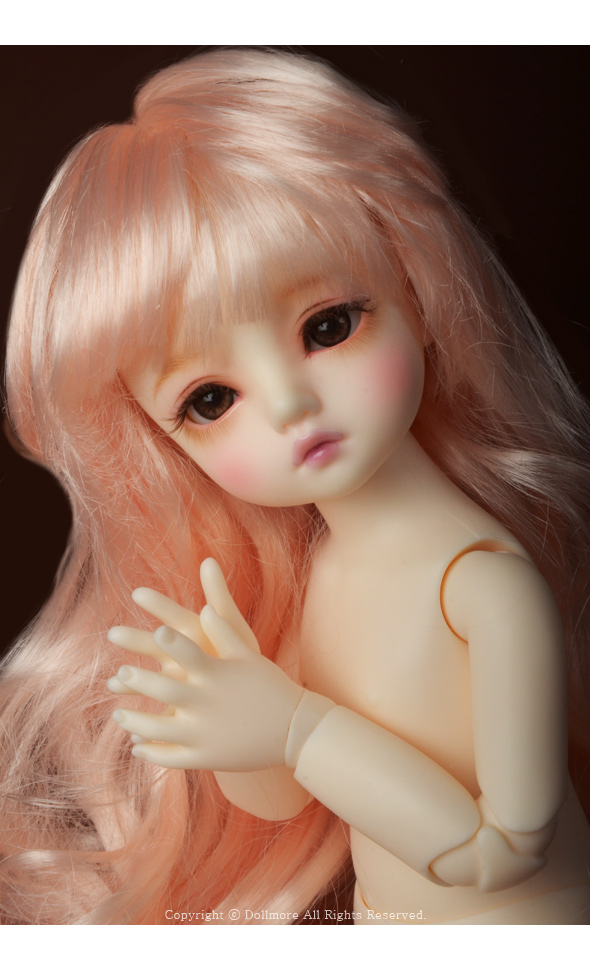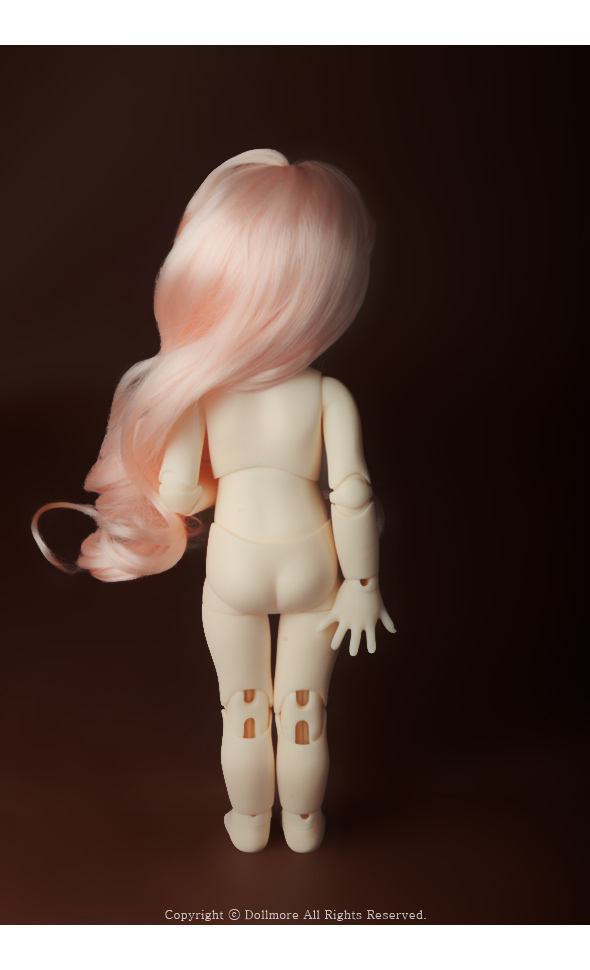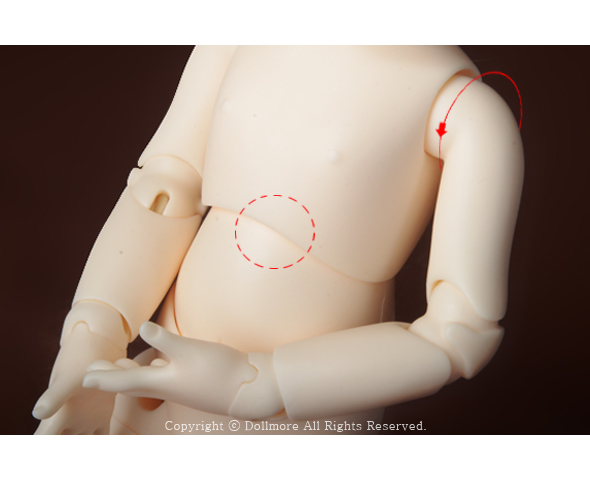 * Totally assembled body
* Head of the photo will not ship together.
* Any purchase for this doll body is final. It is impossible cancel it.
* In Process: 30 business days


* Dear Doll Size

- Height : 26.5cm
- Head : 17cm (6-7인치 가발이 잘 맞아요 ^^)
- Eyes : 12mm
- Neck : 6cm
- Bust : 13.5cm
- Shoulder : 6.5cm
- Waist : 13cm
- Hip : 14.5cm
- Foot : 3.7cm
- Shoulder to the end of the finger length : 10.5cm
- Waist to the end of the foot length : 13cm
- Hip to the end of the foot length : 11cm