* Sorz Doll - Blaue Arju Again - LE15
* Special Limited Edition - LE15

I do not dream anything
Close eyes and dream something
means that i give up current things.
I want to enjoy current things.
Many violet is in full bloom with my steps
I hear sweet voice of my lovers
I see clear sky after rainning

Street secene is dyed yellowish green color.
Cherry blossoms is flied in the street.
Warm sunlight melt chocolates.
I want to feel and remember everything.

Everything shine brilliantly
I am very happy and love everything.
We develop Sorz doll for our members
who like a small bust doll than arju dolls
This Sorz Doll Arju has a slim body.

She has perfect body and good joints to make various pose.
Very beautiful Arju!
* Included: Body & Head(Make-Up), Eyes(color random), Wig, Clothes set, Shoes, Box, 2 Cushions, COA
* Clothes Set: head decoration, top, pants, skirt, stockings
* Eyes: (Color random) Life Like Acrylic 10mm (G10FC-07)
* Wig : (4-5) Christine Wave (Brown)
* Shoes : Fashion doll Size - Basic String Sandal (Black)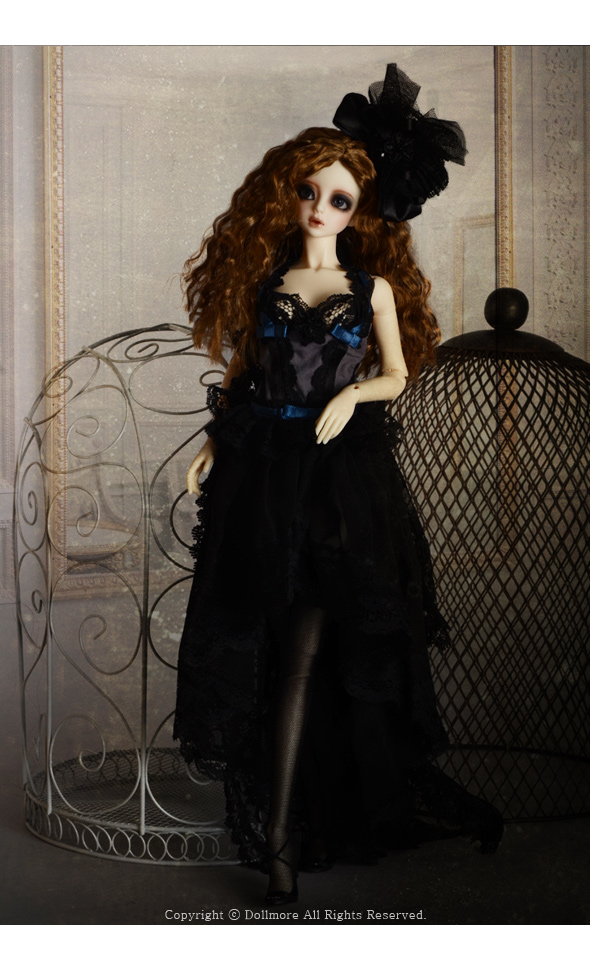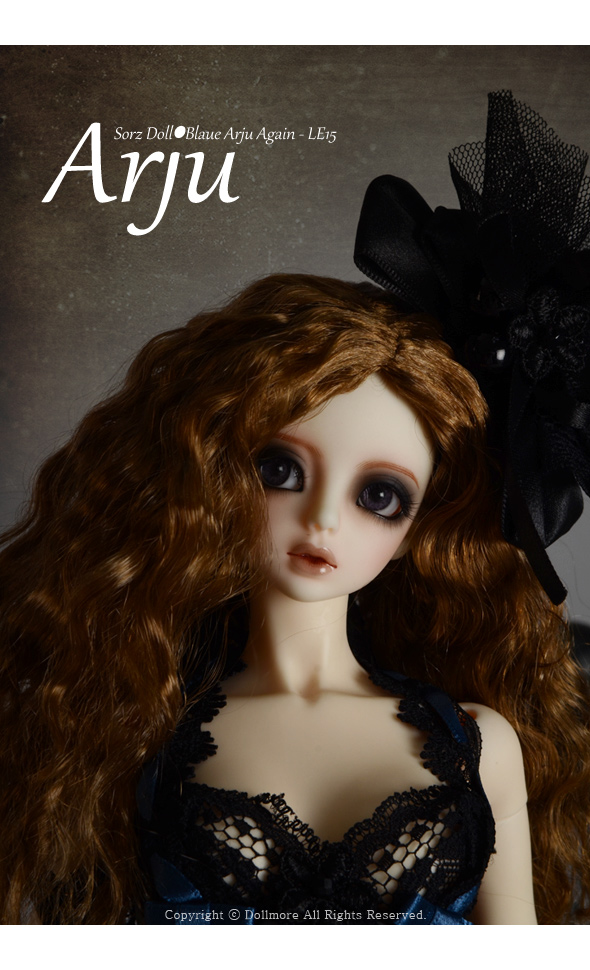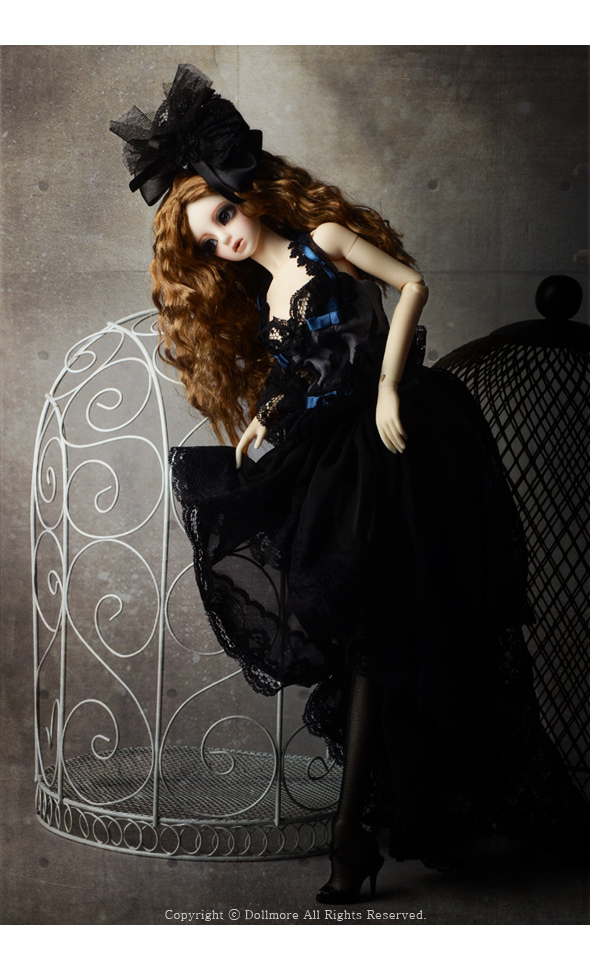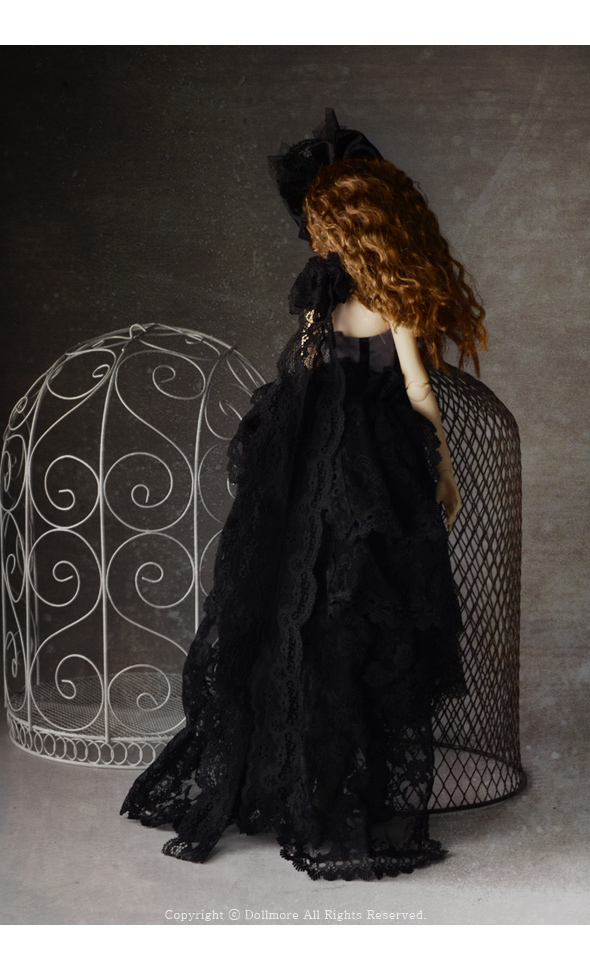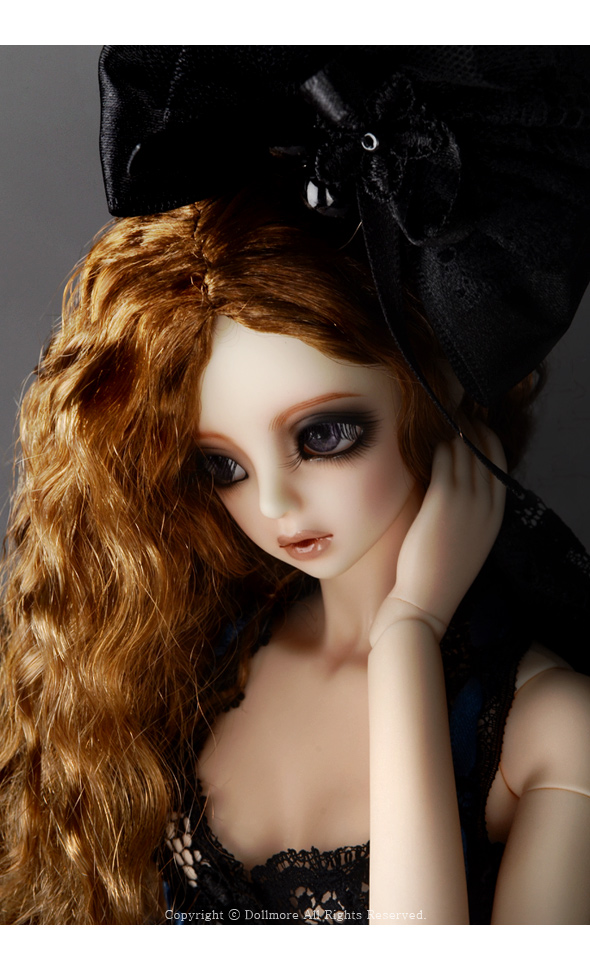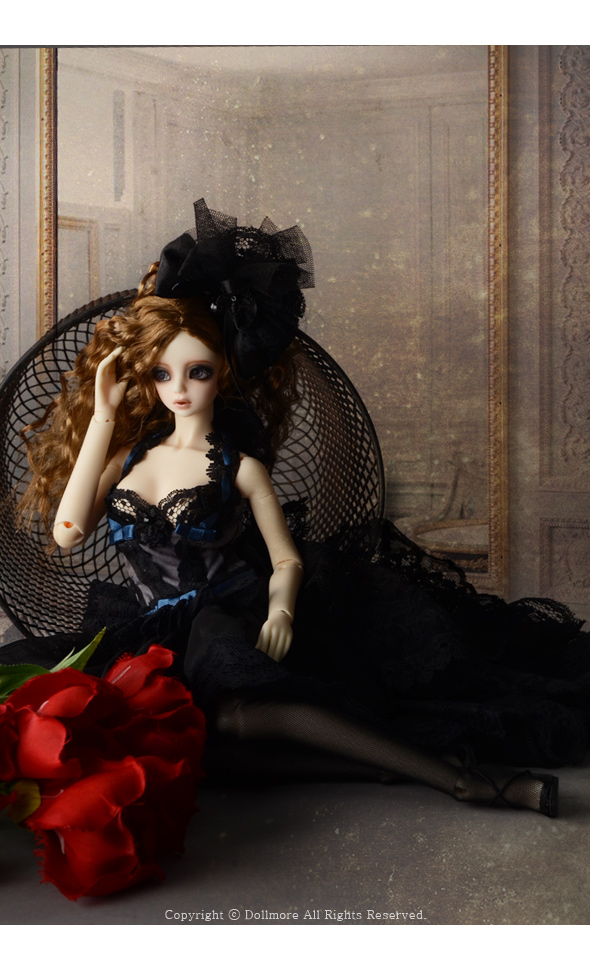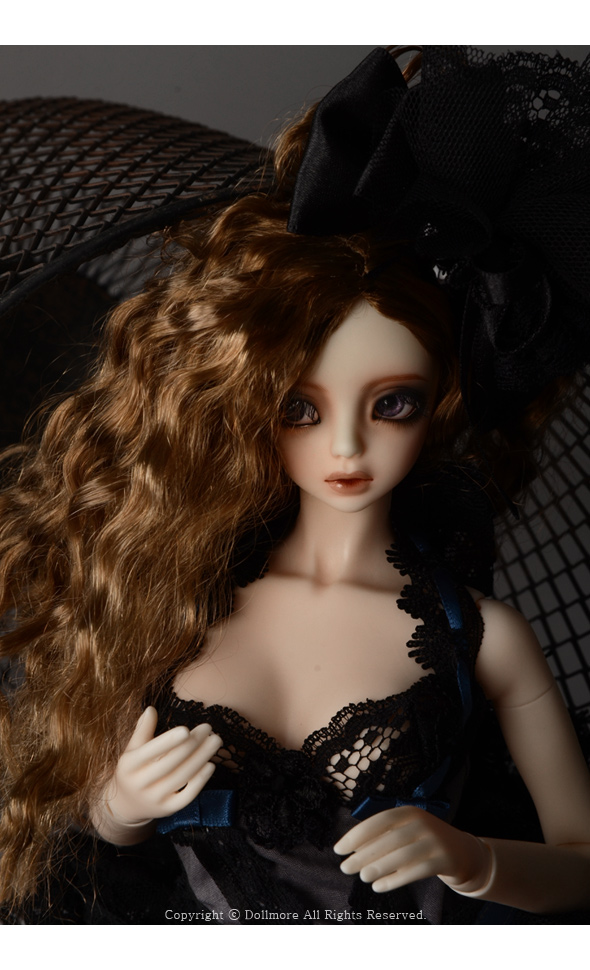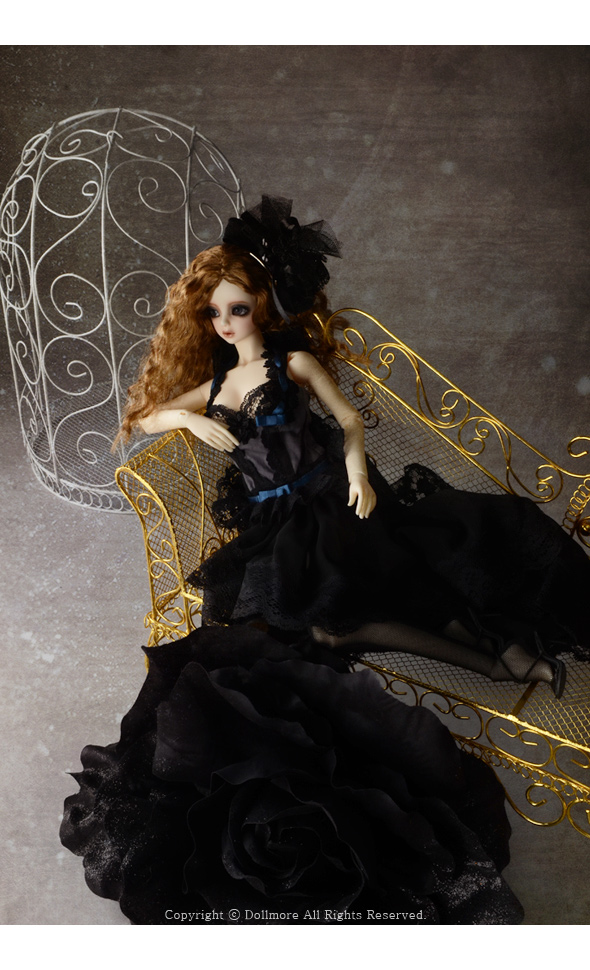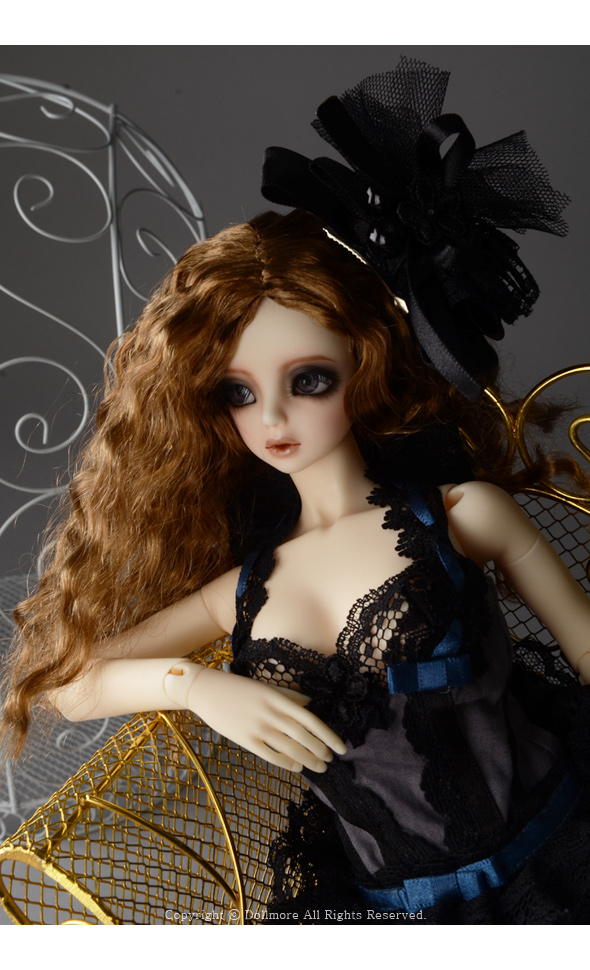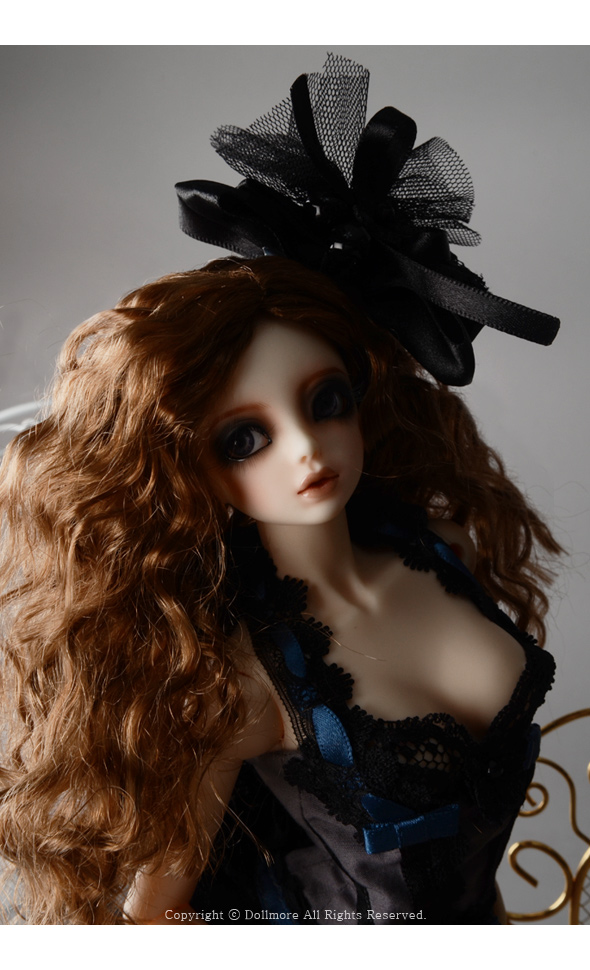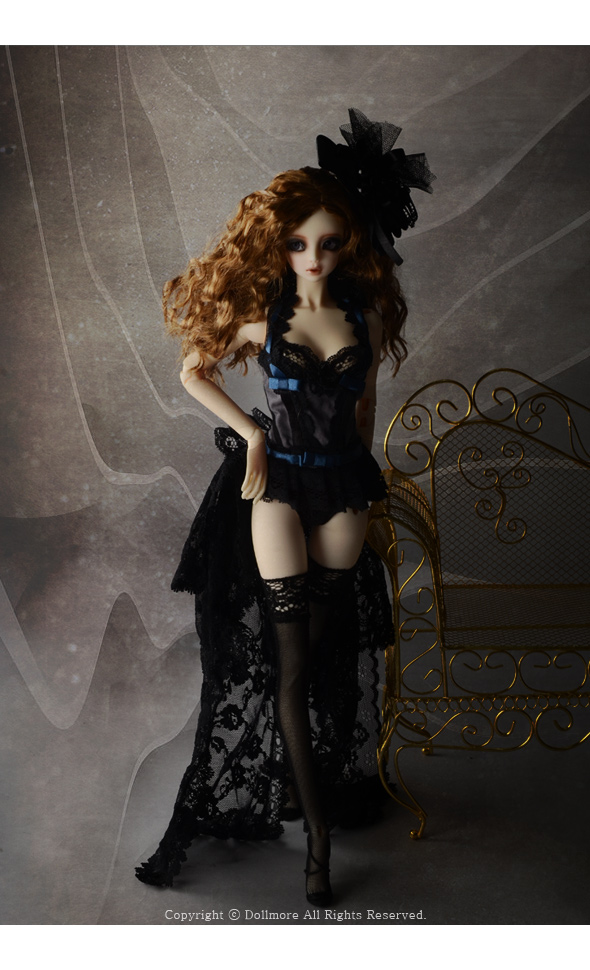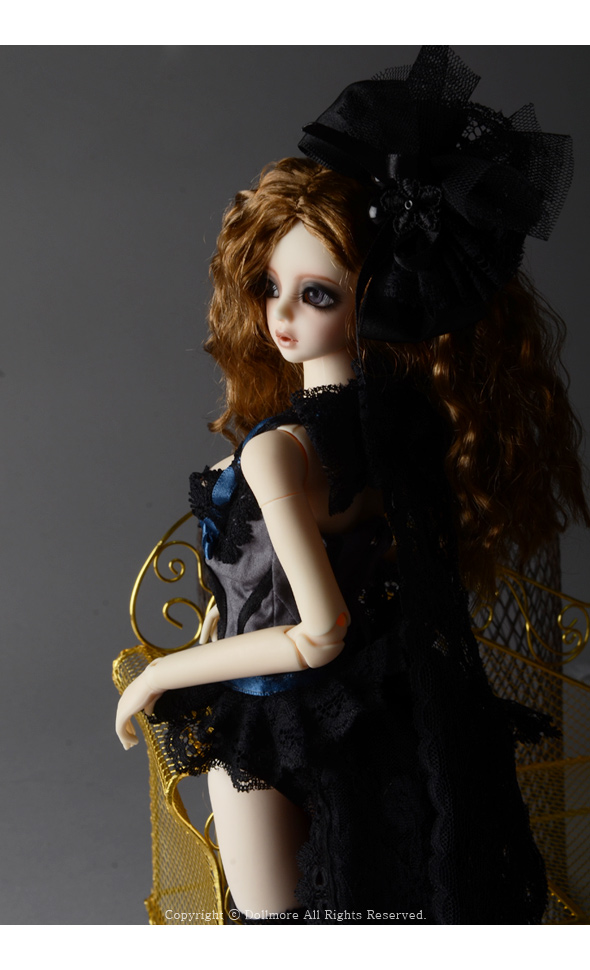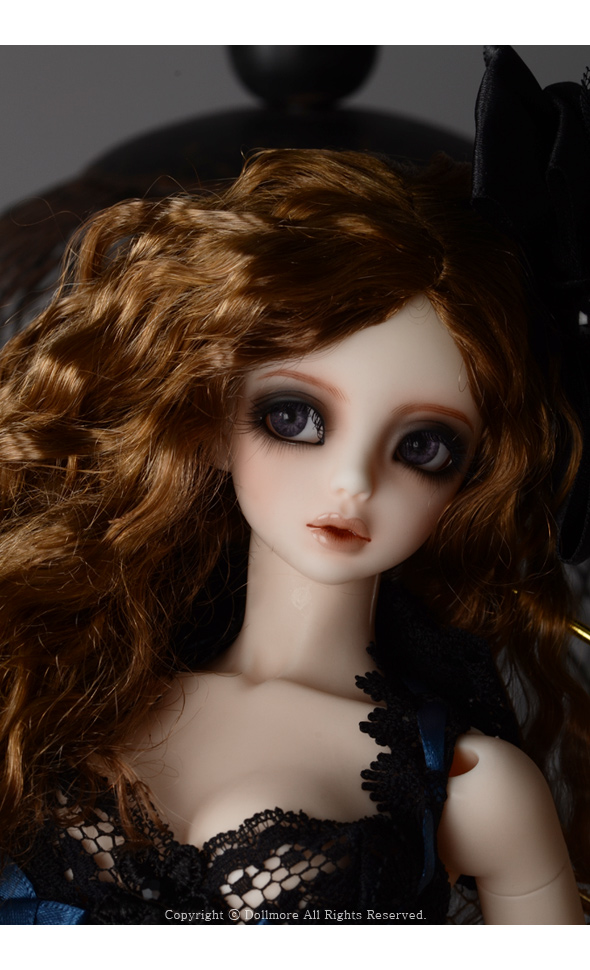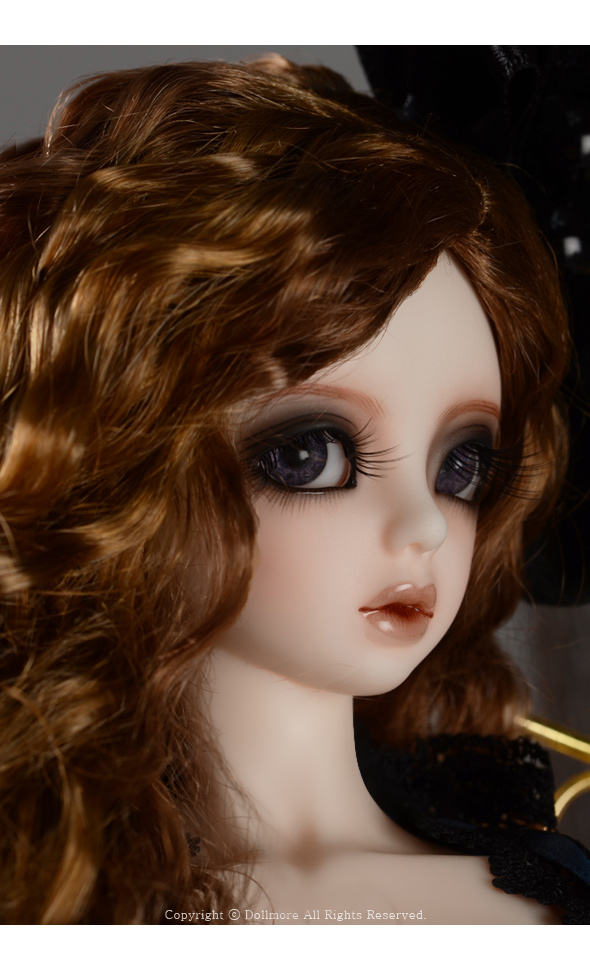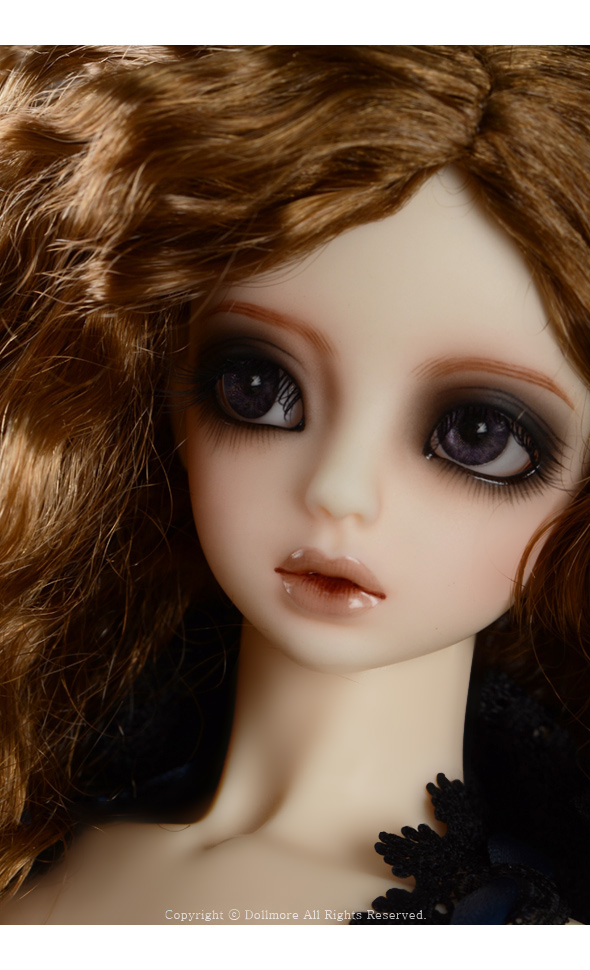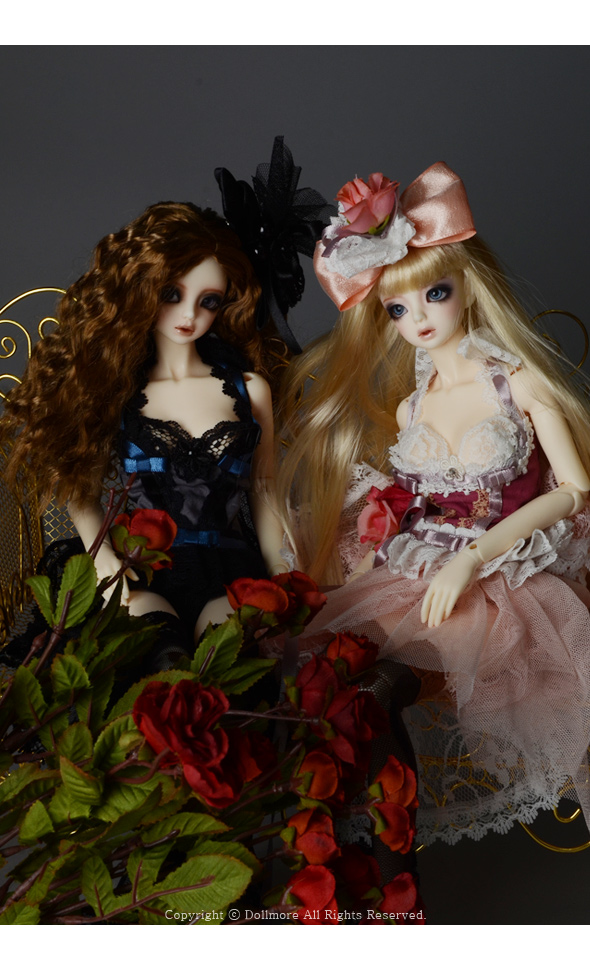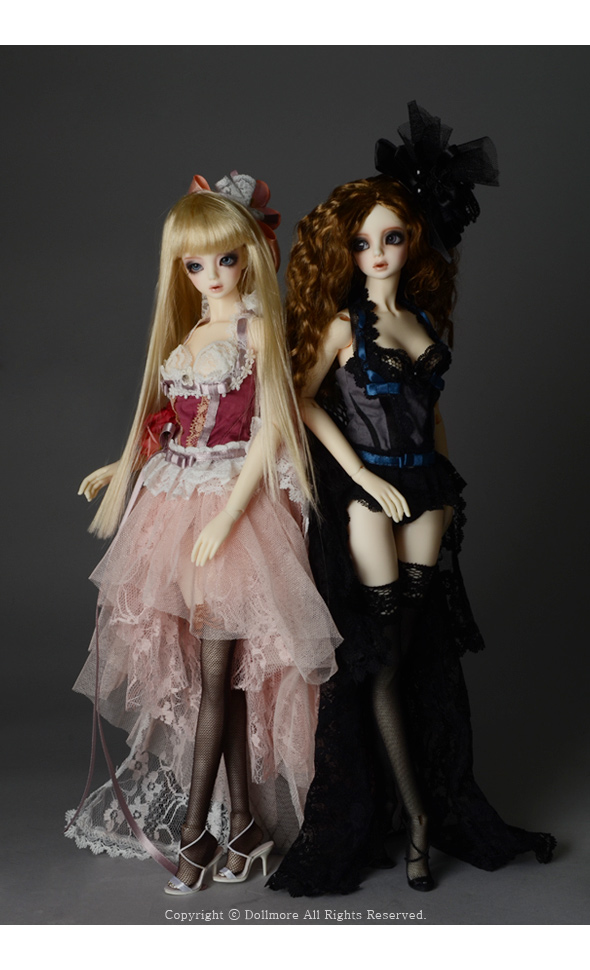 * For information about order and shipping

- As based on 'Production after order' system, your order can't be canceled or refunded, after paying.
- The shipping date may be delayed a little more on hand-made work. Seek your understanding.
- In process: 30 business days after receiving full payment
* If you want the specific eyes for her, please put a memo on additional comments section.
* This doll will ship without sanding and body blushing. If you want to add sanding or body blushing, please leave words on the Q&A board.
==> Sorz Doll - Arjua Size
- Tall : 42cm
- Circumference of the head : 13 cm
- Circumference of the neck : 6.5cm
- Circumference of the bust : 18 cm
- Width of the shoulder : 9cm
- Circumference of the hips : 20.2cm
- Circumference of the waist : 11.5cm
- Foot size : 4cm
- Eye size : 10~12mm
* Payment method
1. Paypal - Dollmore will send you an invoice via paypal.^^
2. Eximbay (direct credit card payment)
3. Bank transfer
- Bank name: standard chartered bank korea limited
- Account: 431-20-243375
- Recipient: lee eun young
- Bank tel: 82- 2- 521- 9252
- Bank address : standard chartered bank korea limited 1675-1
Seochodong Seochogu Seoul 137-070 Korea
(Gyodaeyeok Br. )
- SWT code : SCBLKRSE
* Compatible Size
-wig: 4-5inch
-Shos:16inch Fashion doll size
-Clothes: Part of Fashion doll size clothes

* Design Register:2006-50002
* Costume Design : Ajumapama