* Event: We make 10% discount on this urgo doll to celebrate his/her birthday.
Any customer who buy this urgo doll before 30th, April will enjoy 10% discount.
Hope many fans love this urgo doll. :))
----------------------------------------------------------------
* Urgom Doll - Urgo (Normal)
Running strongly, Walking powerfully and Rolling happily~~
Small friend Urgo doll provides another happiest day on your hands.
Smile with urgo doll.
Dollmore dolls new friend, Urgo doll.
Hope many fans love this urgo doll.
* Included: Normal body, head( no Make Up), Eyes( Acrylic/Random), Clothes set, 2 cushions, COA, box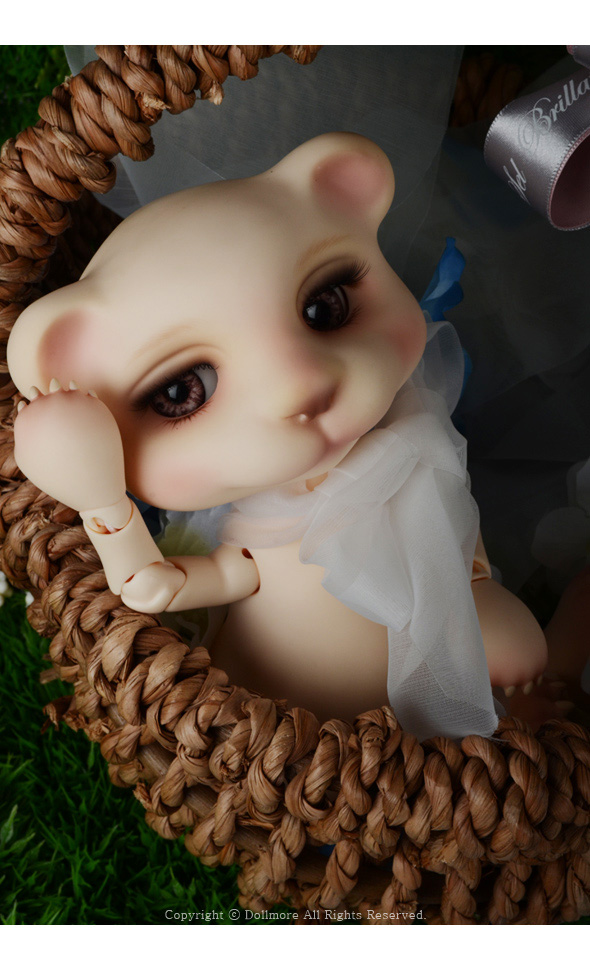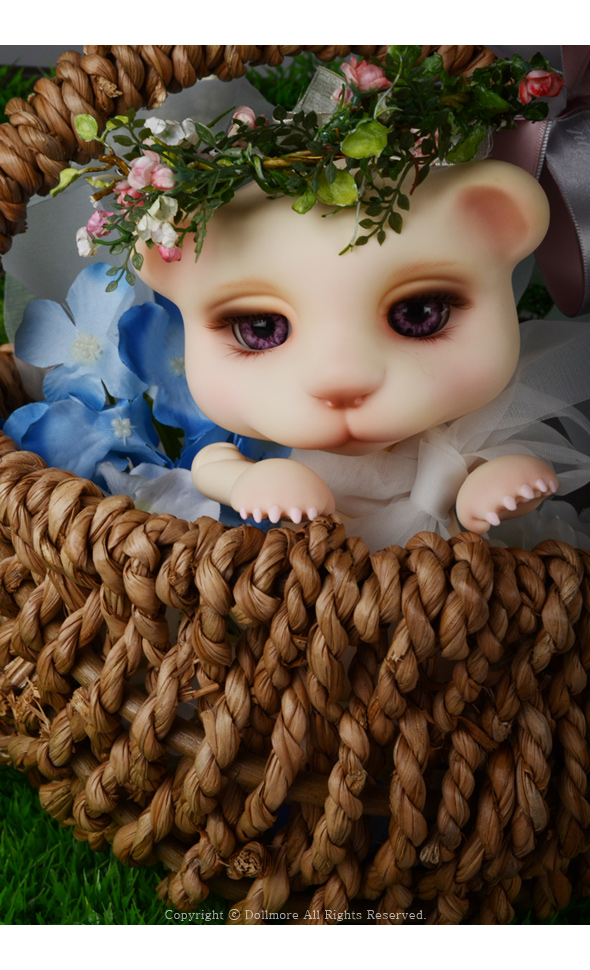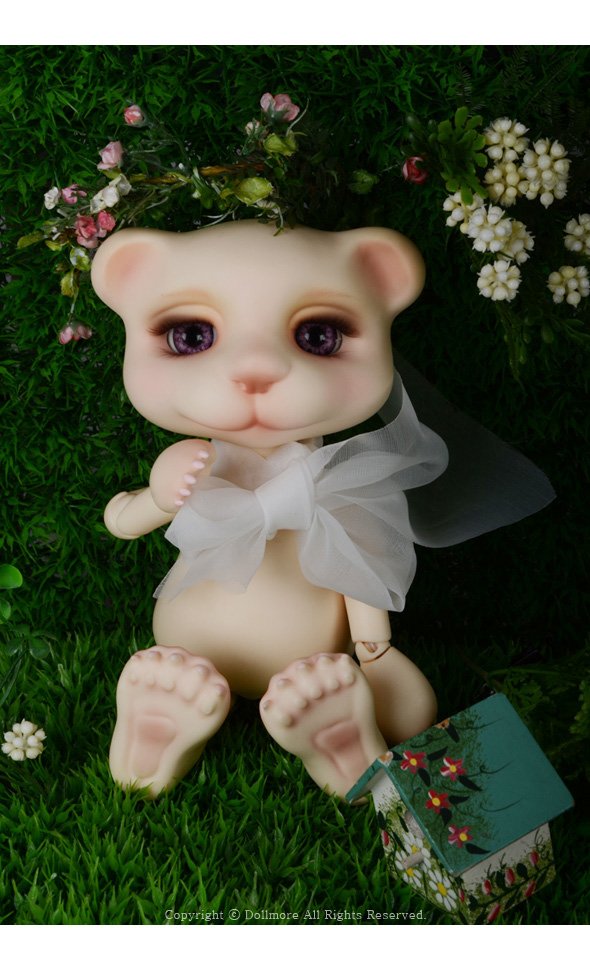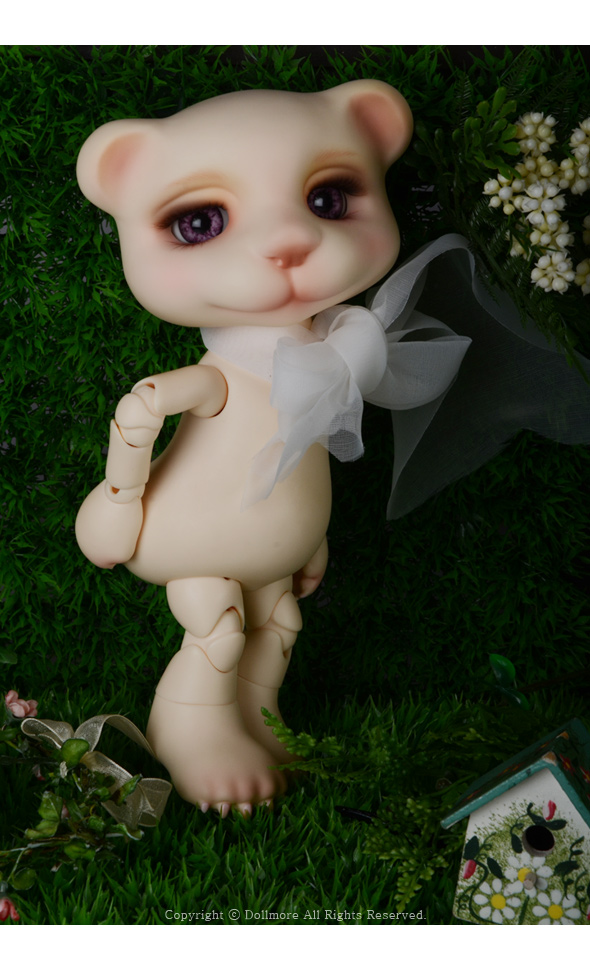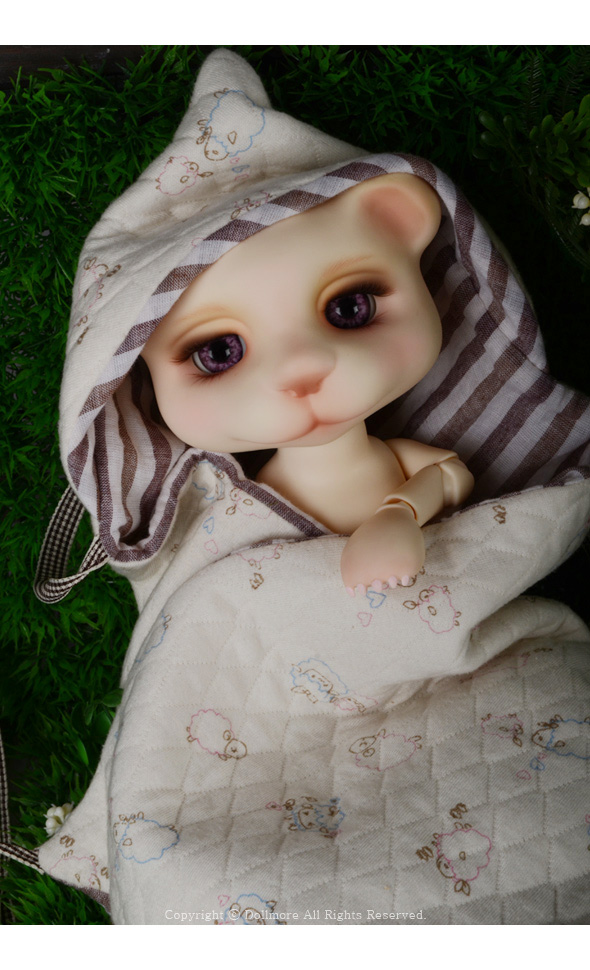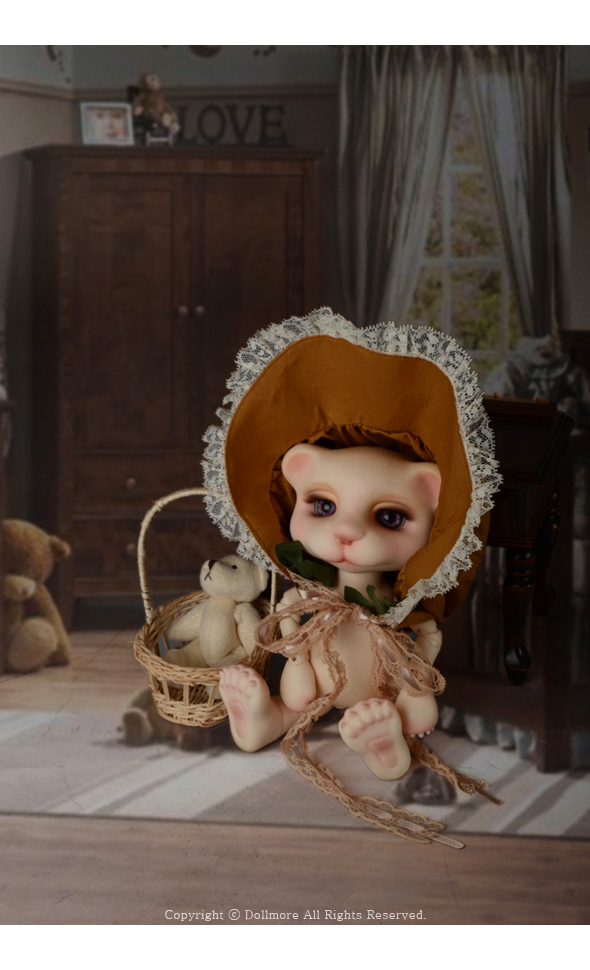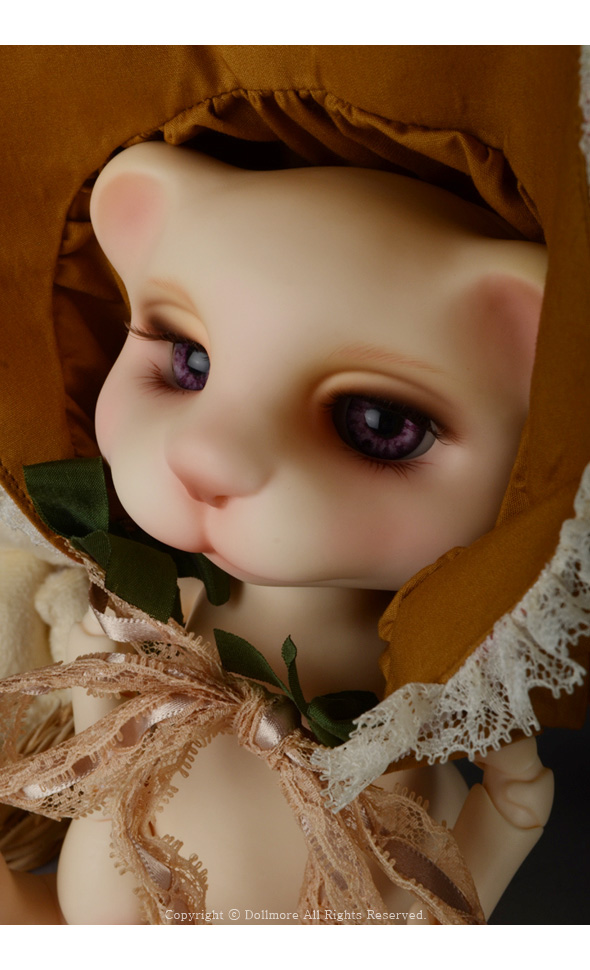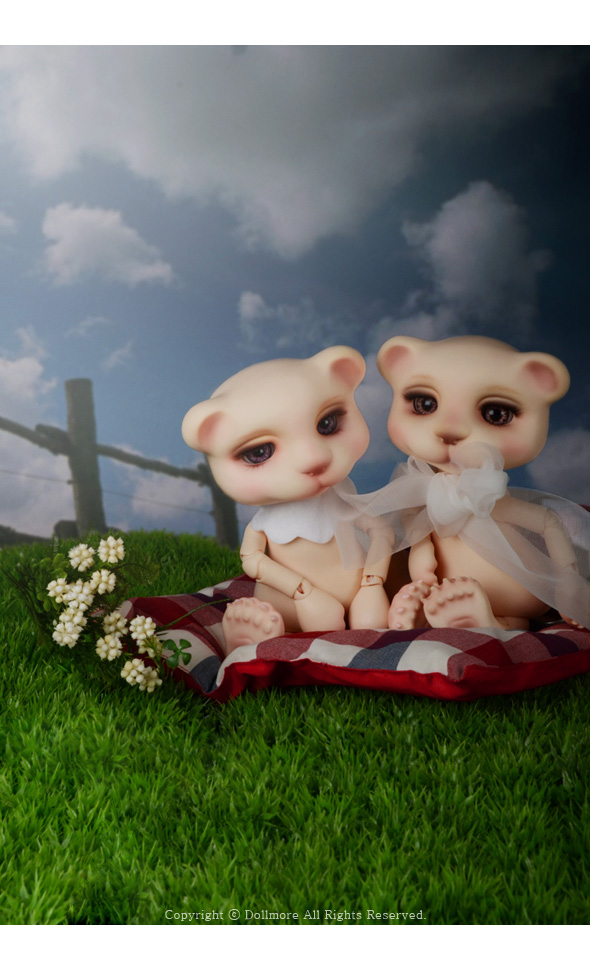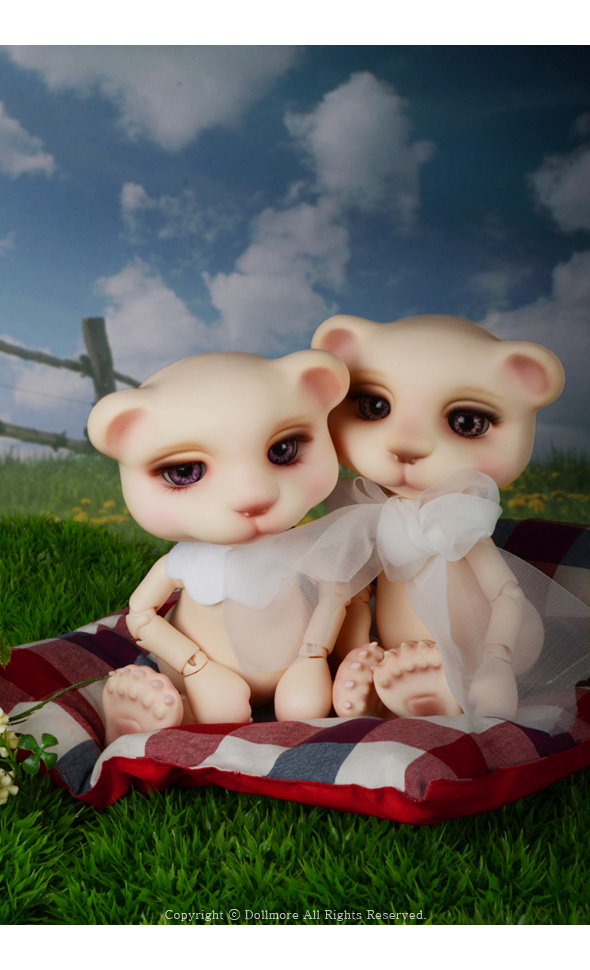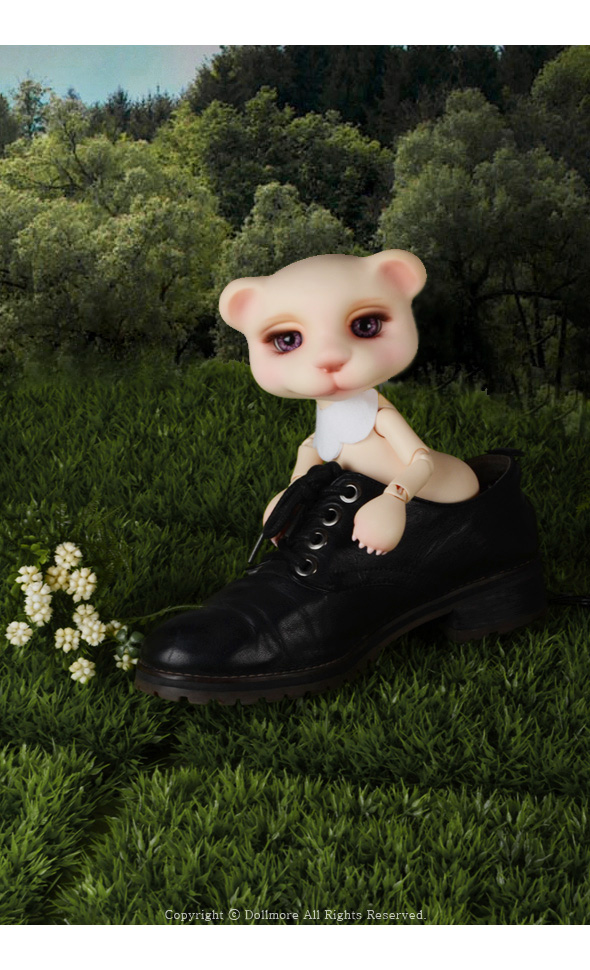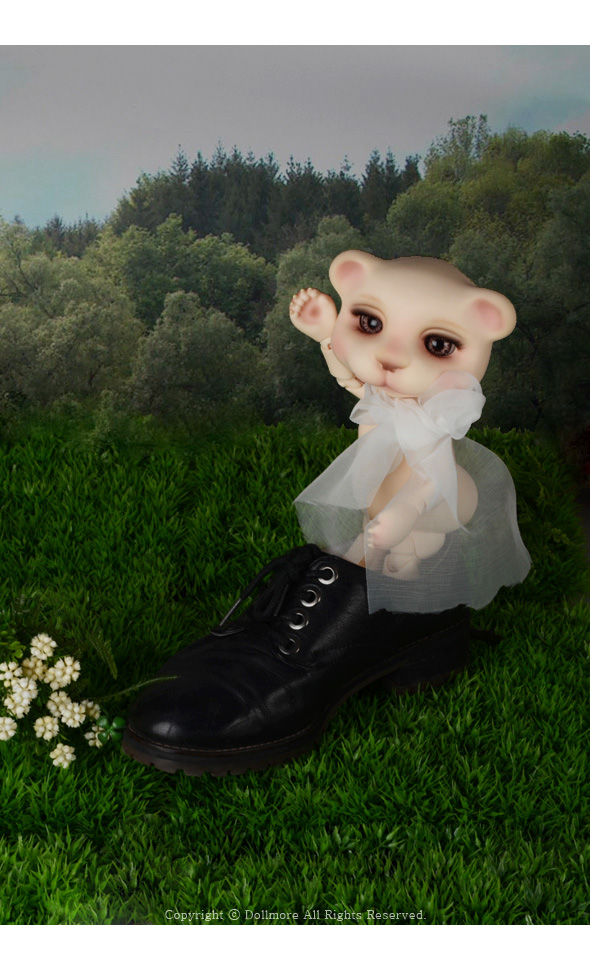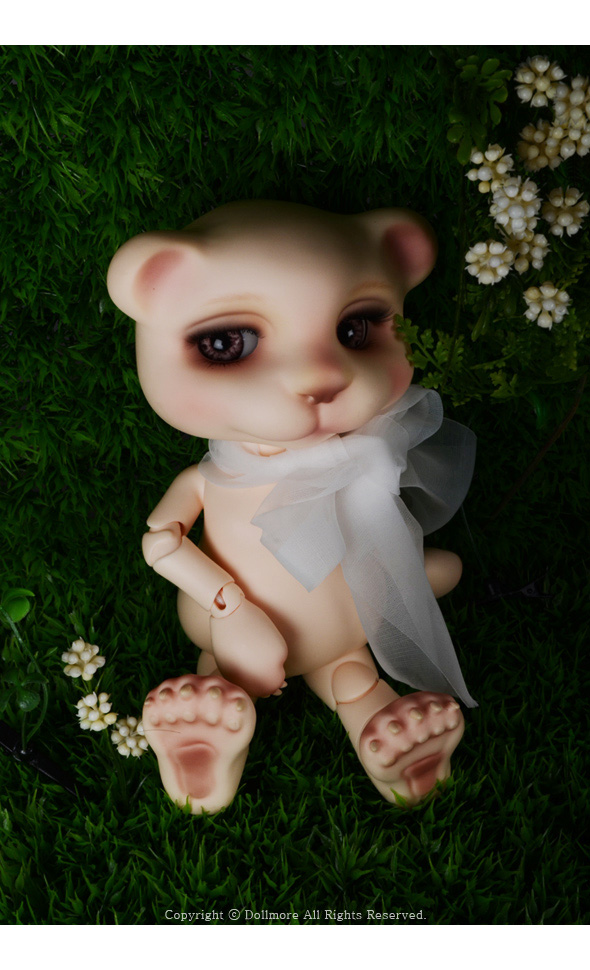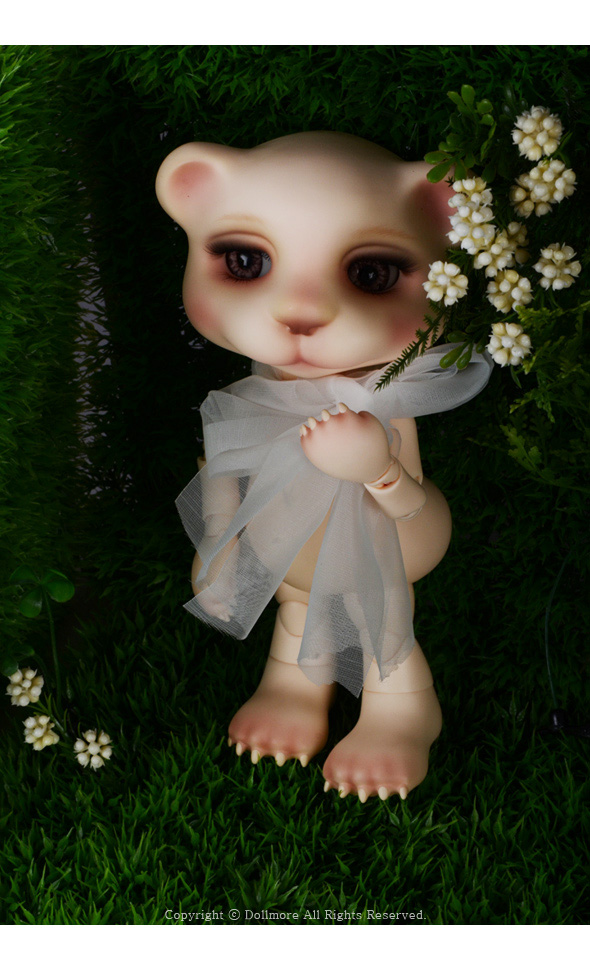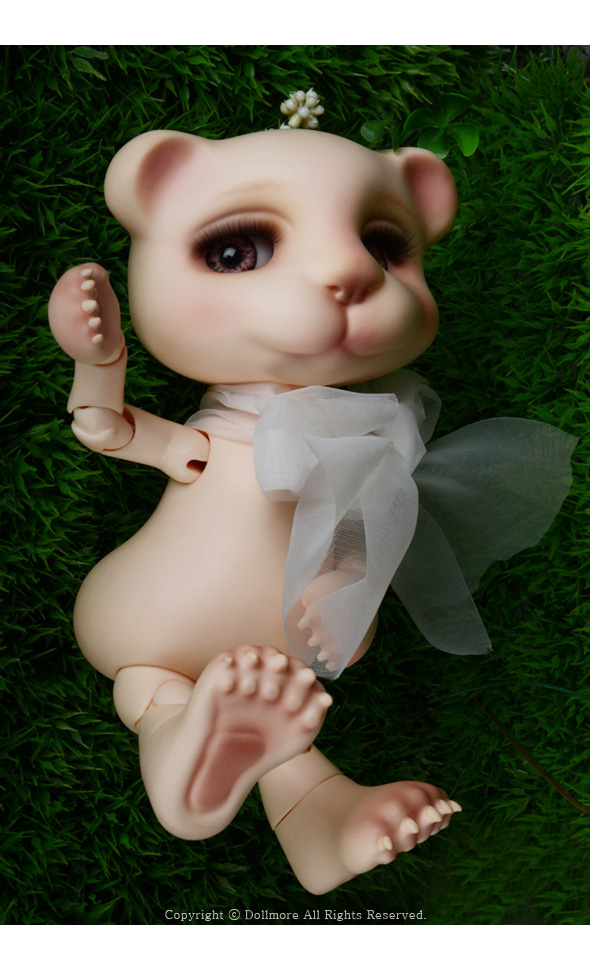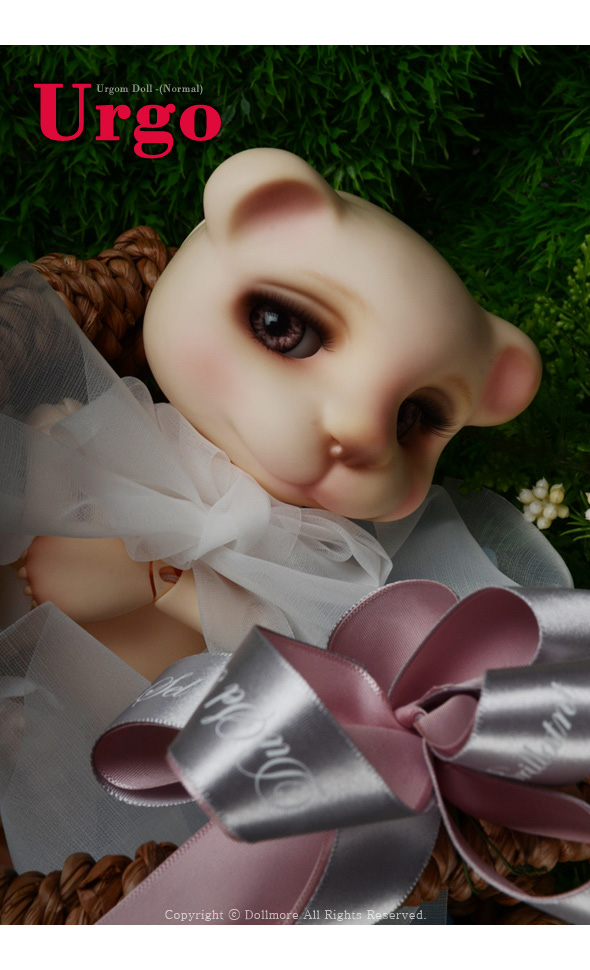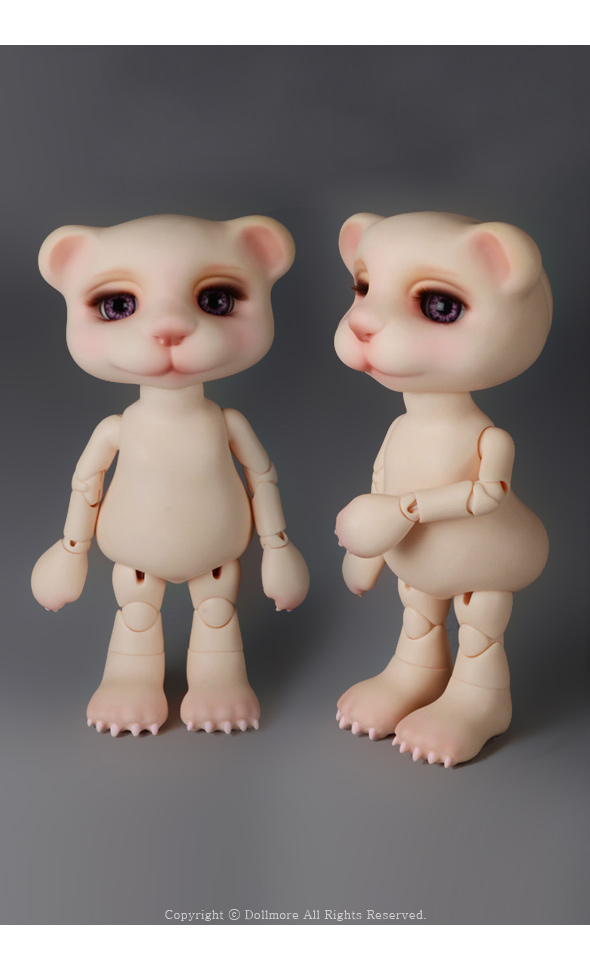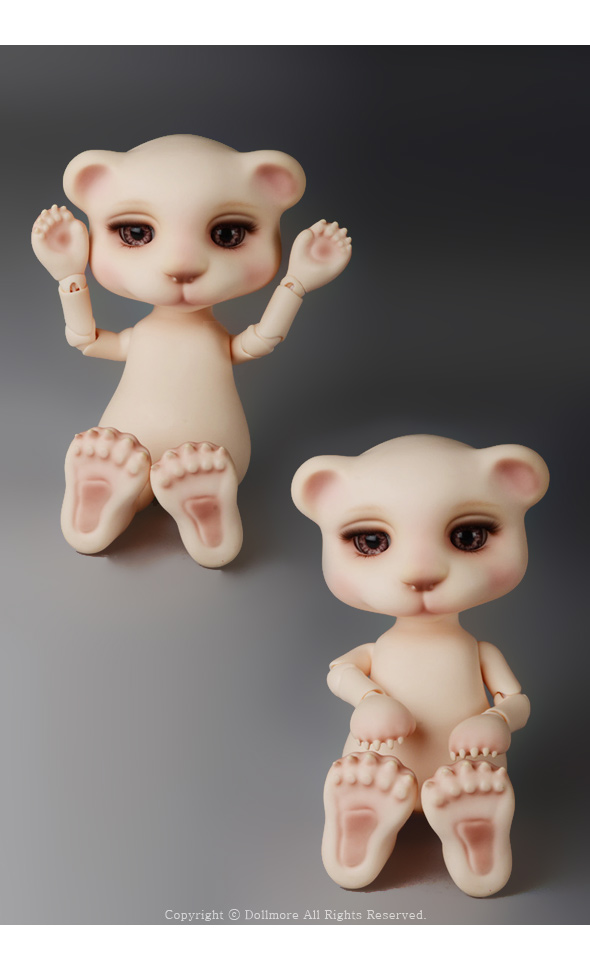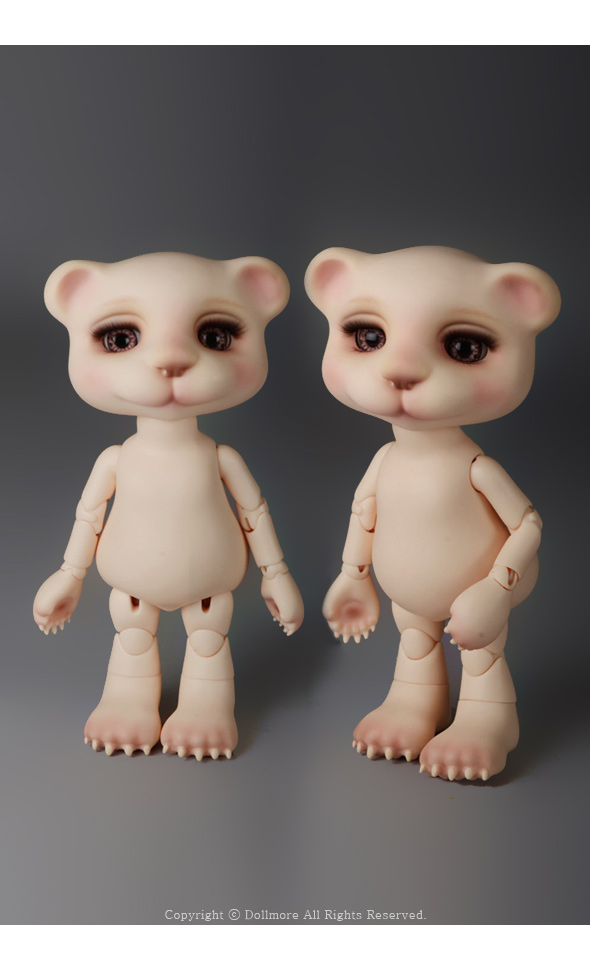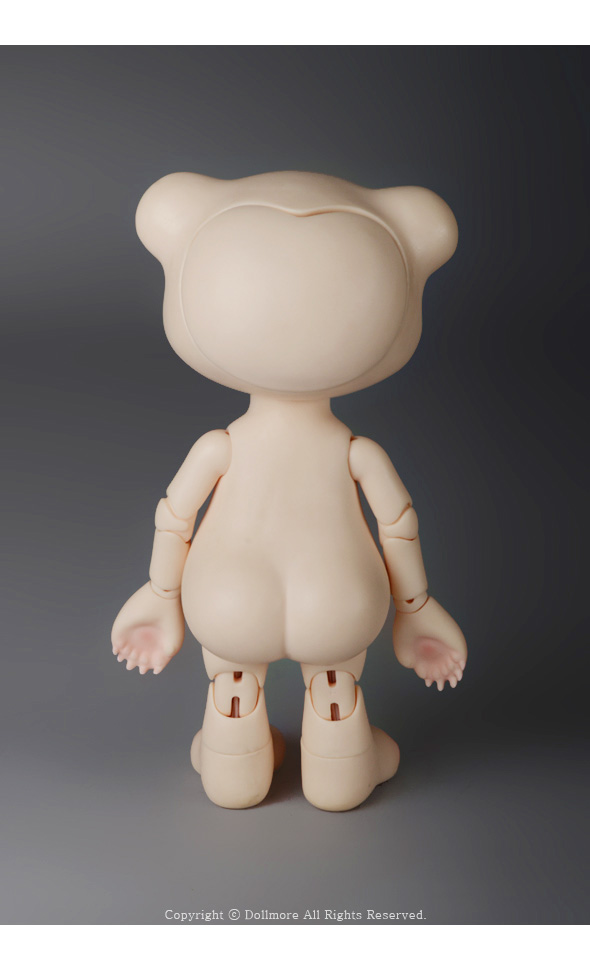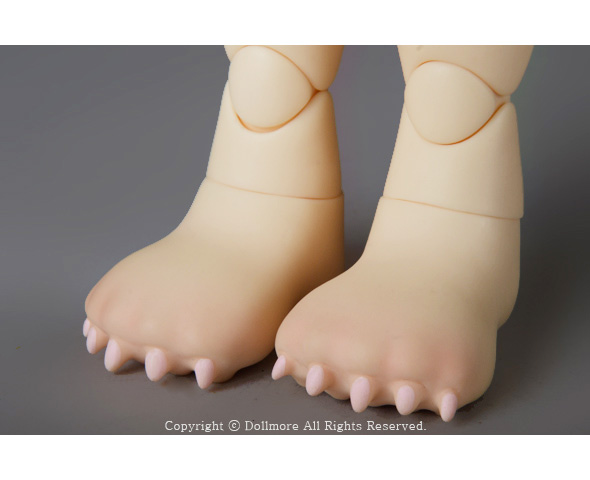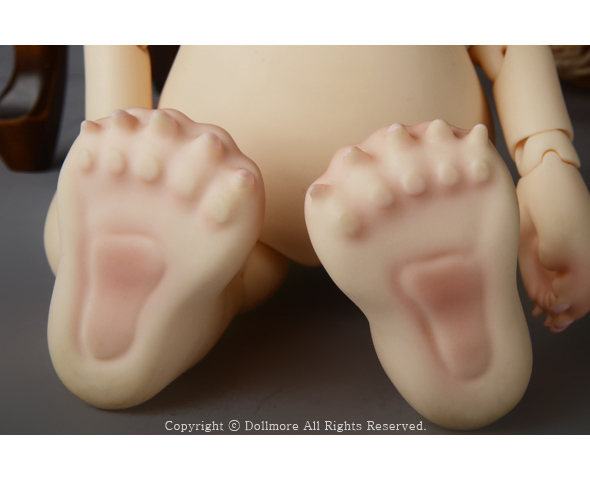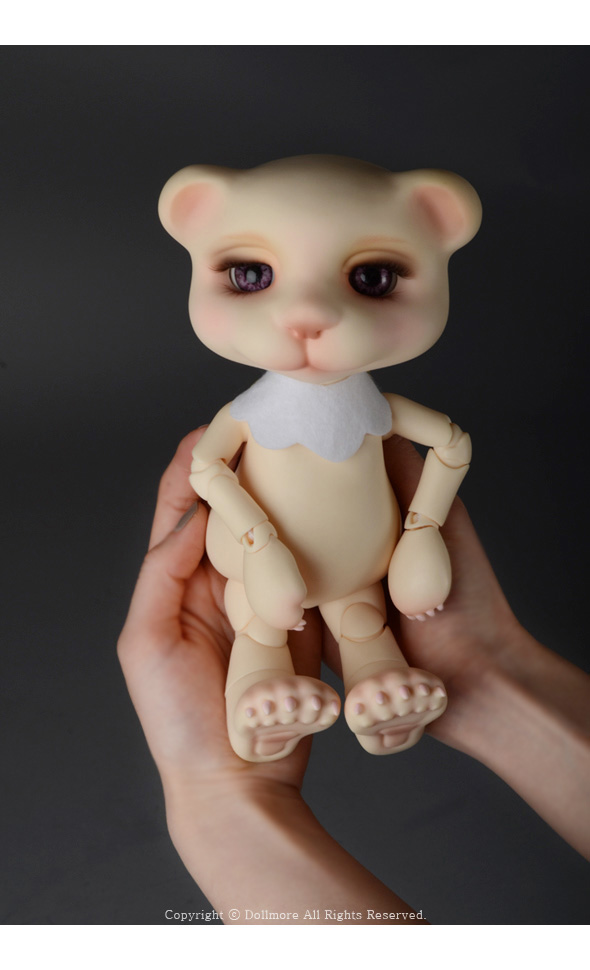 * You are able to select make up Type on this Urgom Doll.
You may select prefer make up type through make up option.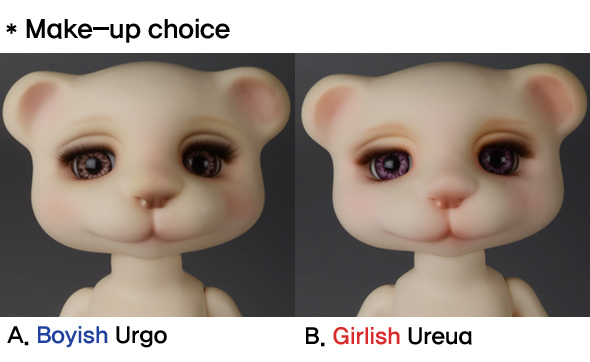 Eyes on the photo
* Eyes 1 : 26mm - OMeta Half Round Acrylic Eyes (FC-05)
* Eyes 2 : 26mm - OMeta Half Round Acrylic Eyes (FC-07)

* For information about order and shipping
- As based on 'Production after order' system, your order can't be canceled, after paying.
- The shipping date may be delayed a little more on hand-made work. Seek your understanding.
- In general, It takes about 40 business days before shipping according to order quantity.
* Urgom Doll Size
1. Tall : 22cm
2. Body length not include a head : 16cm
3. Length from hip to knee : 5.8cm
4. Length from knee to calf : 2.1cm
5. Circumference of neck : 8.8cm
6. Width of shoulders : 4.5cm
7. Circumference of chest : 15.6cm
8. Circumference of waist : 17cm
9. Circumference of hips : 22.7cm
10. Circumference of Wrist : 4.5cm
11. Length from shoulder to wrist include a weist ball : 6.5cm
12. Circumference of ankle : 9cm
13. Length from hip to Heel : 6.8cm
14. Length of Foot size : 5.8cm
15. Width of Foot size : 3.7cm
16. Length of Hand size : 3.5cm
17. Width of Hand size : 2.7cm
18. Weight : 600g

* Payment method
1. Paypal - Dollmore will send you an invoice via paypal.^^
2. Eximbay (direct credit card payment)
3. Bank transfer
- Bank name: standard chartered bank korea limited
- Account: 431-20-243375
- Recipient: lee eun young
- Bank tel: 82- 2- 521- 9252
- Bank address : standard chartered bank korea limited 1675-1
Seochodong Seochogu Seoul 137-070 Korea
(Gyodaeyeok Br. )
- SWT code : SCBLKRSE

* Design registration No. 2006-50002
* Costume Design : Orge