This is the ball jointed doll body with matte skin color.
We sanding every doll parts to make it's skin color similar to Volks or Obits Normal doll skin color.
Very slim and beautiful ball jointed doll body that is a well-proportioned.
It is made of quality ABS which is non-toxic product and is much safer than a regular resin.

It is also stronger and heavier than PVC.
This doll body isn't a handi-made craft.
We make it through mold to sell it with low price.
* Included: Body( do not include doll head, totally assembled), box
 * In process: 1~2 business days
* We do not provide body blushing for this doll body.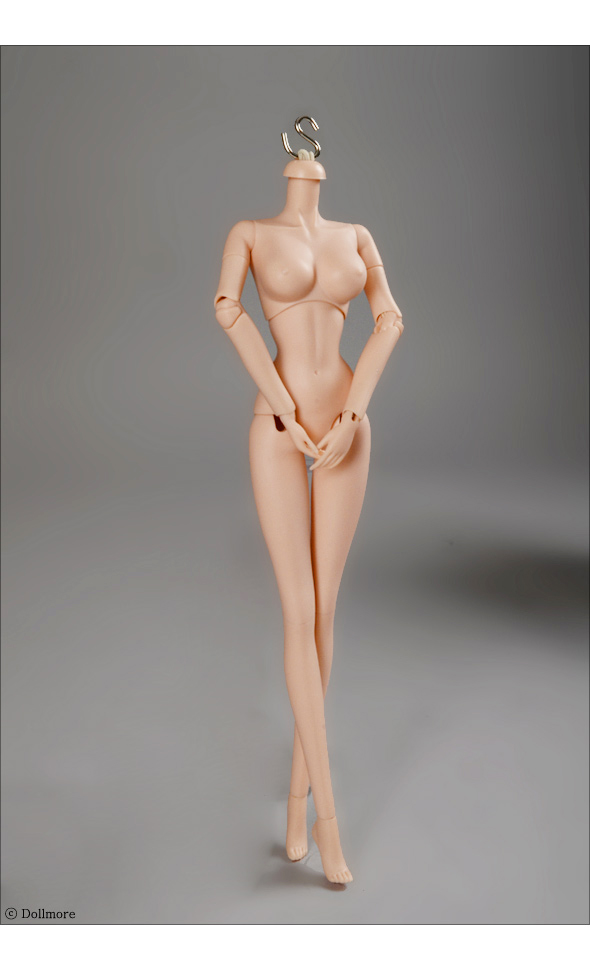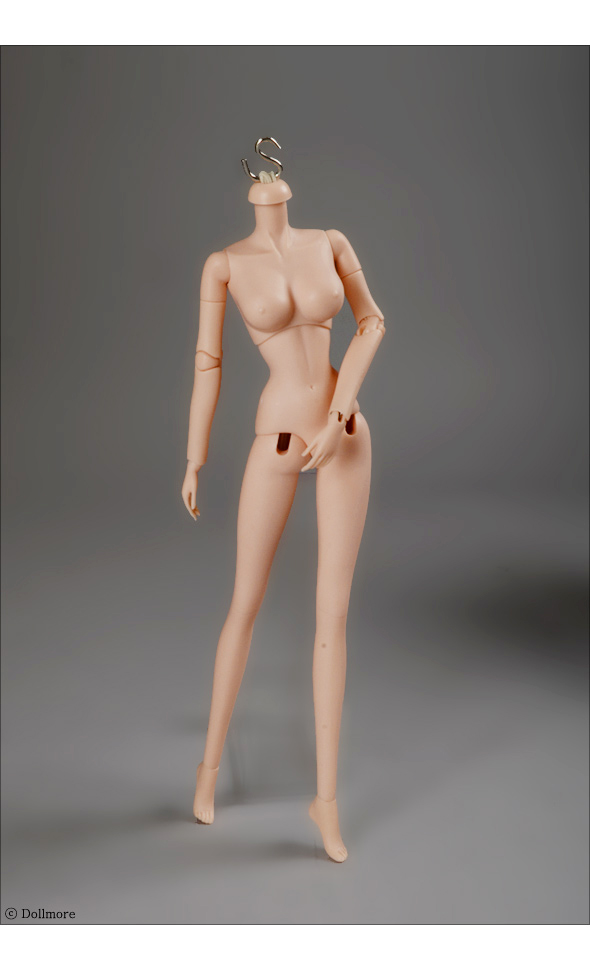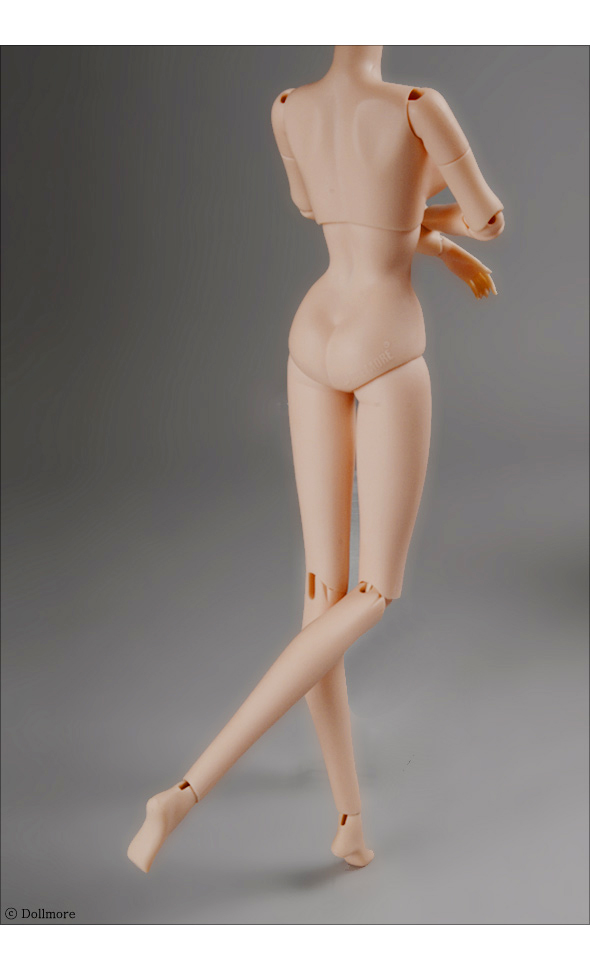 * Doll on the following photos has a light skin color than real doll body.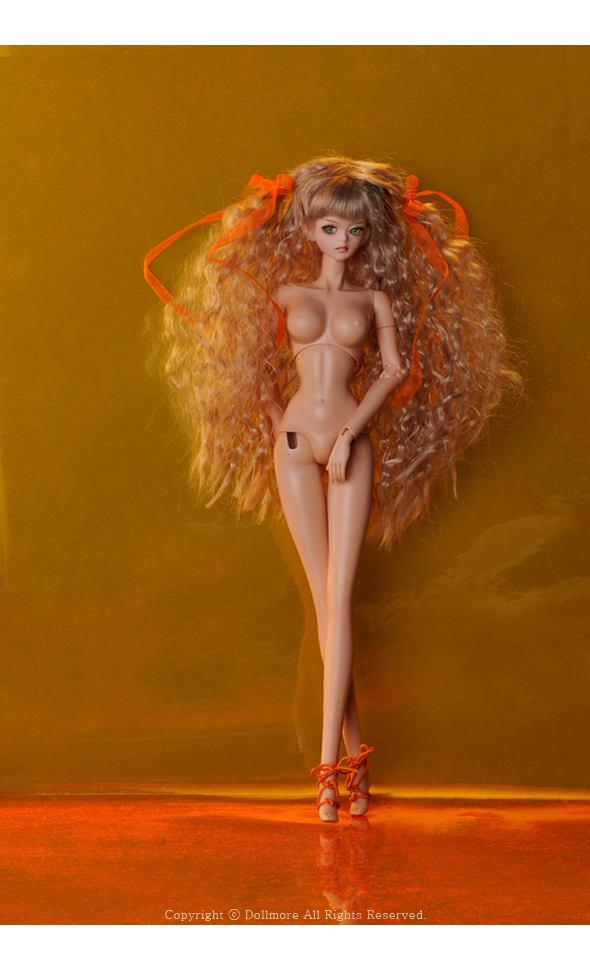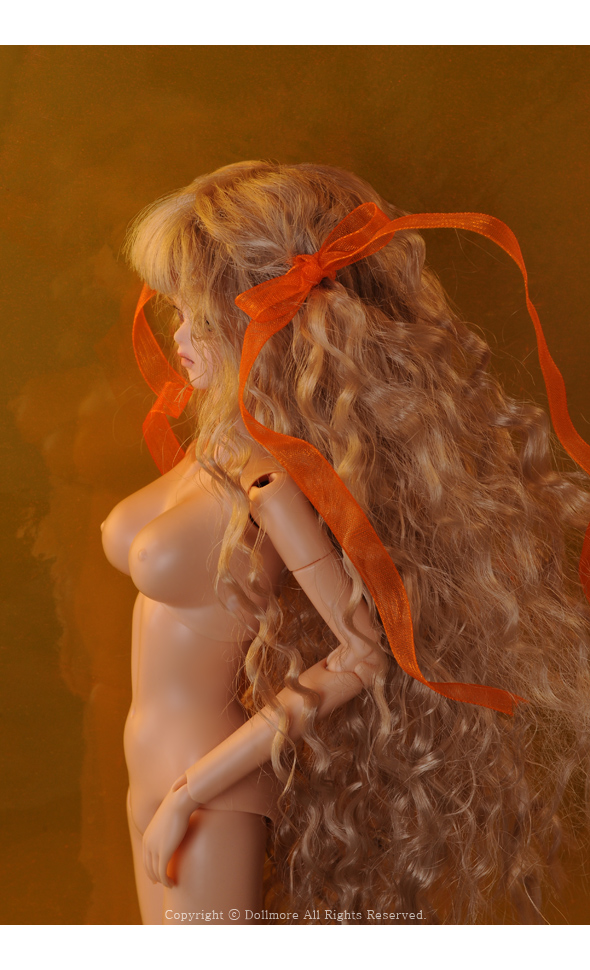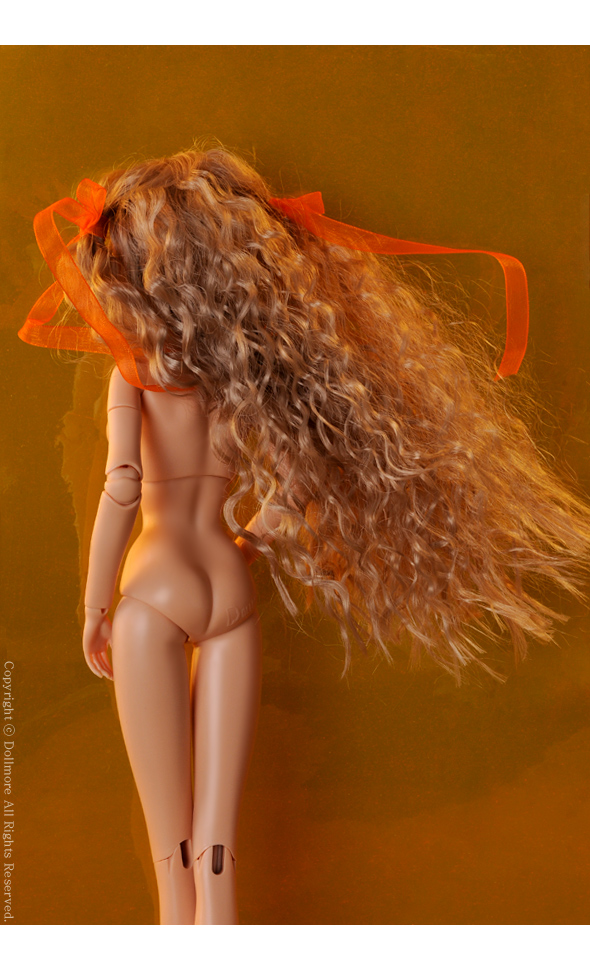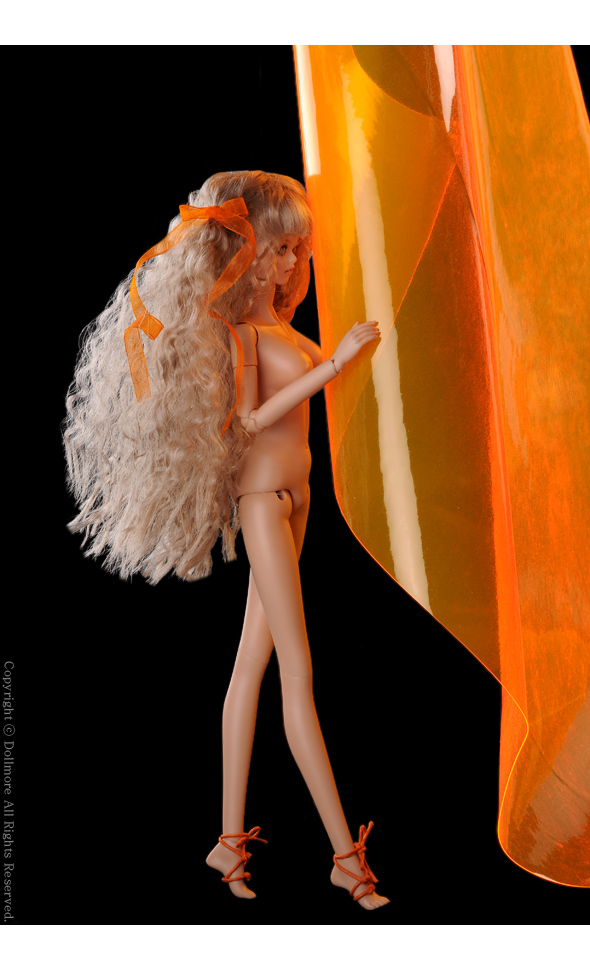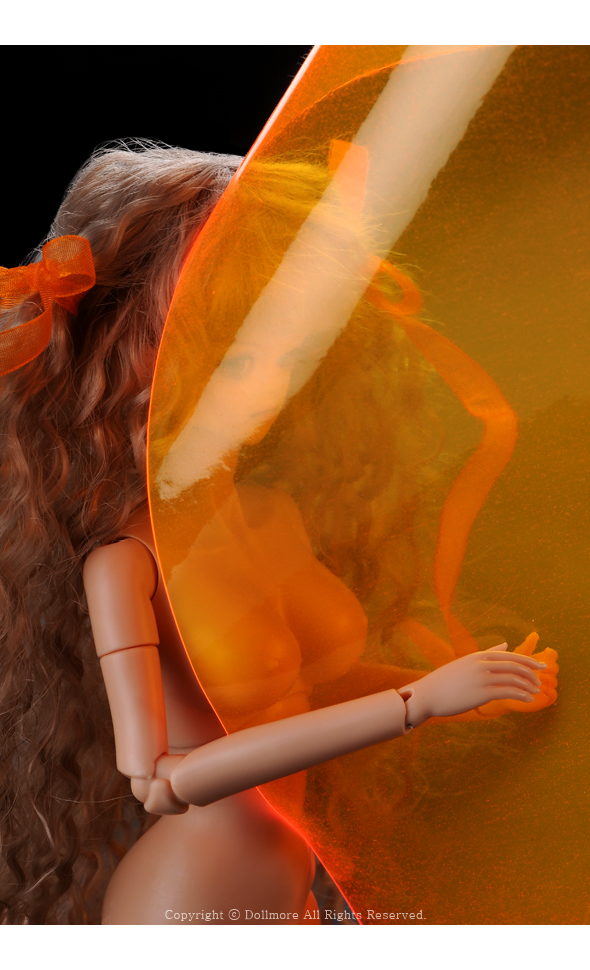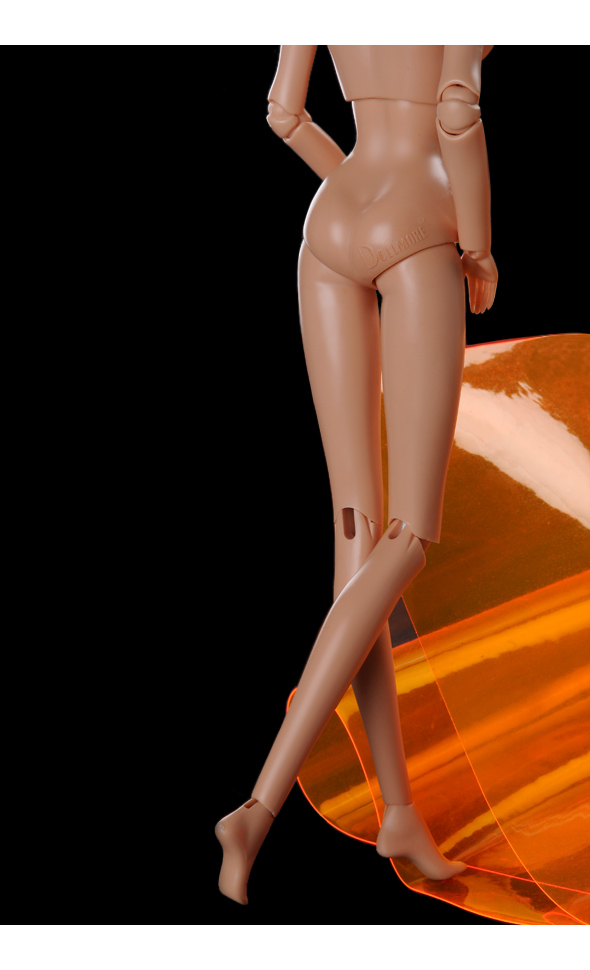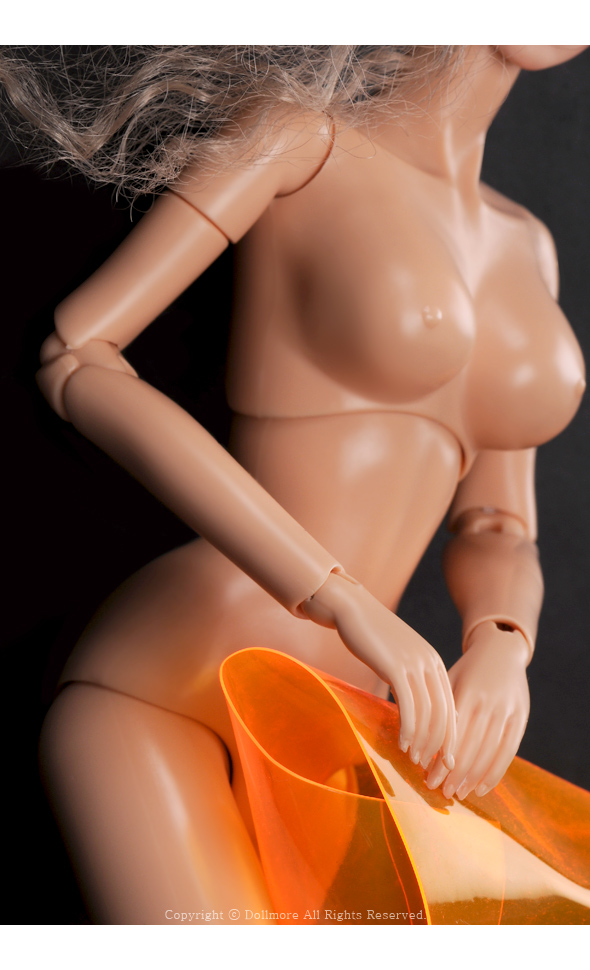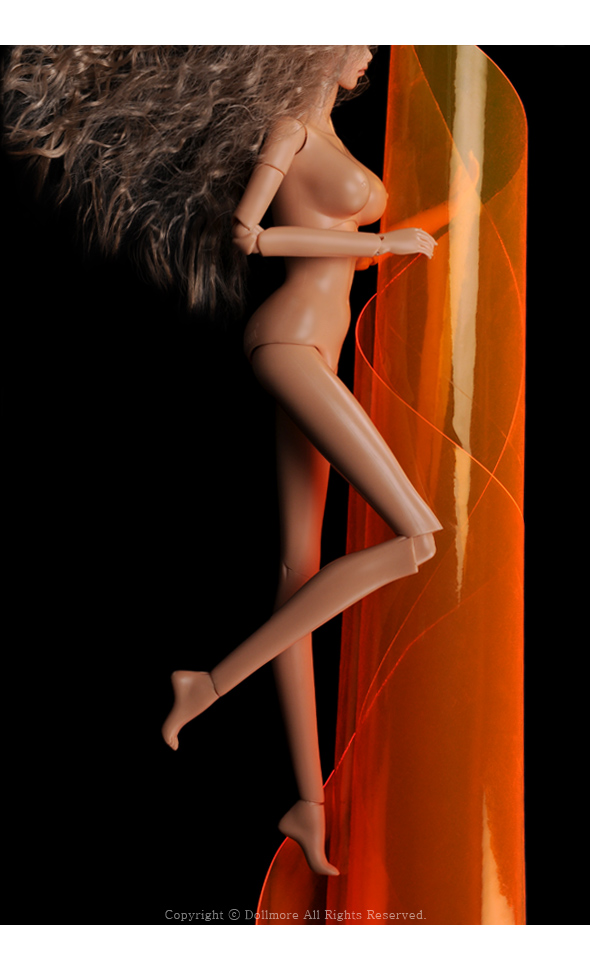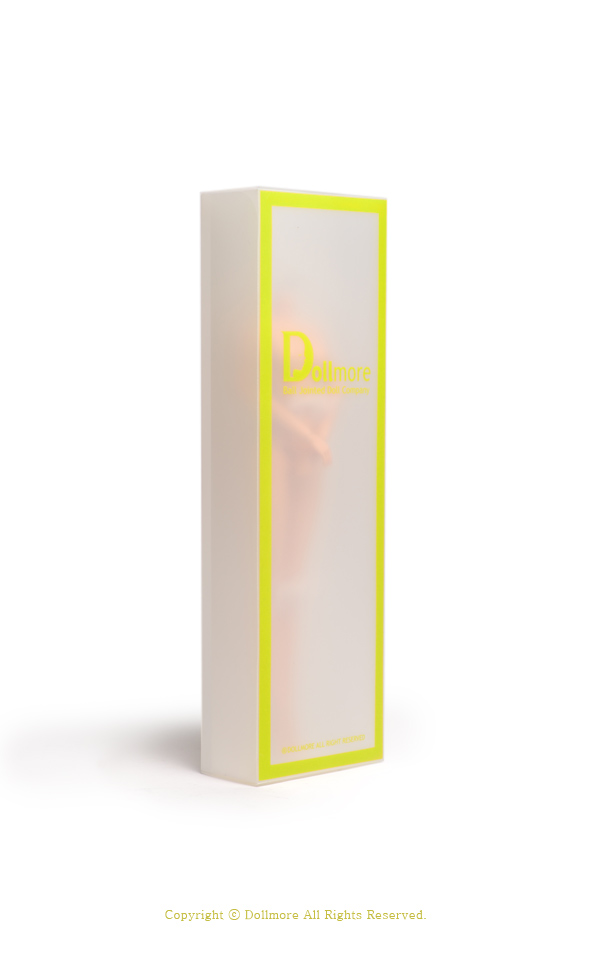 * 12" Dollmore Doll Body Size
- Tall : 32cm (Whole total with doll head status)
- Circumference of neck : 4cm
- Circumference of chest: 13.3cm
- Width of shoulders : 6cm
- Circumference of waist : 8cm
- Circumference of hips : 12.3cm
- Lenth of "from hips to ankle" : 17.5cm
- Lenth of "from knee to ankle" : 7.7cm
- Foot size : 2.6cm
* Compatible doll size: barbie doll, orbitz doll head and other 1/6 bjd doll head.
However, this doll body should assmble with S hook. So it may need another easy parts to assemble doll head to the doll body.
* Compatible doll clothes: 12inch barbie doll clothes/ Dollfie plus clothes and so on.
* Compatible doll shoes: It may wear most shoes in 12inch doll shoes and dollfie plus shoes.
It cannot wear barbie doll shoes.

* Notice 1: This doll will be made in large quantity,so it's make up status will be less sensitive than resin doll.
Please select 12" Dollmore Doll Body(resin) if you want a perfect doll body.

* It's skin color is similar to orbitz doll skin color.
* Notice 2 : There is a stain of the shooting hole on the doll body.
It is impossible to remove this type stain from the gem doll body because of it's making method.
Here is the photo link to show the stain of the doll body.