* Sorz Doll - Hellrot Arju - LE10
* Special Limited Edition - LE10

A heavy sea
It is an eternal dream, a Utopia for another person
In a dark night, a big wave divides a sea and make a road
I run along sea road.
It is too quiet to hear anything.
This silence change to a giant to give me serious horror.
However, i know that it will pass soon.

All of them will leave away at the break of day
A silence sea will welcome me like a bride
I go over the silence sea and arrive the land
Enjoy soft wind
I embrace you from backside and whisper at your ears.
When is our next voyage?
This is Sorz Doll Arju with big bust and glamous body line.
She has perfect body and good joints to make various pose.
Very beautiful Arju!

* Included: Body & Head(make-up), eyes(color random), wig, clothes set, shoes, box, 2 cushions, warranty

* Clothes set: hat, top, pants, outwear, waist dress, stockings
* Eyes: (Made in Korea) Life Like Acrylic 12m - G12LD-05 Yellow Gray
* Wig: (4-5) Christine Wave (Brown)
* Shoes: Fashion doll Size - Delightful Heels (Cream) -->random shipment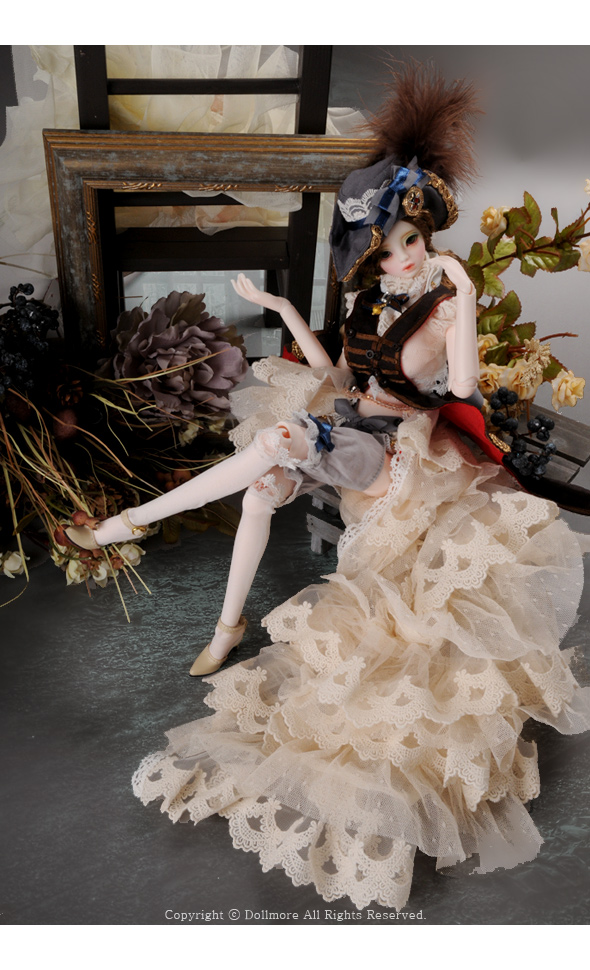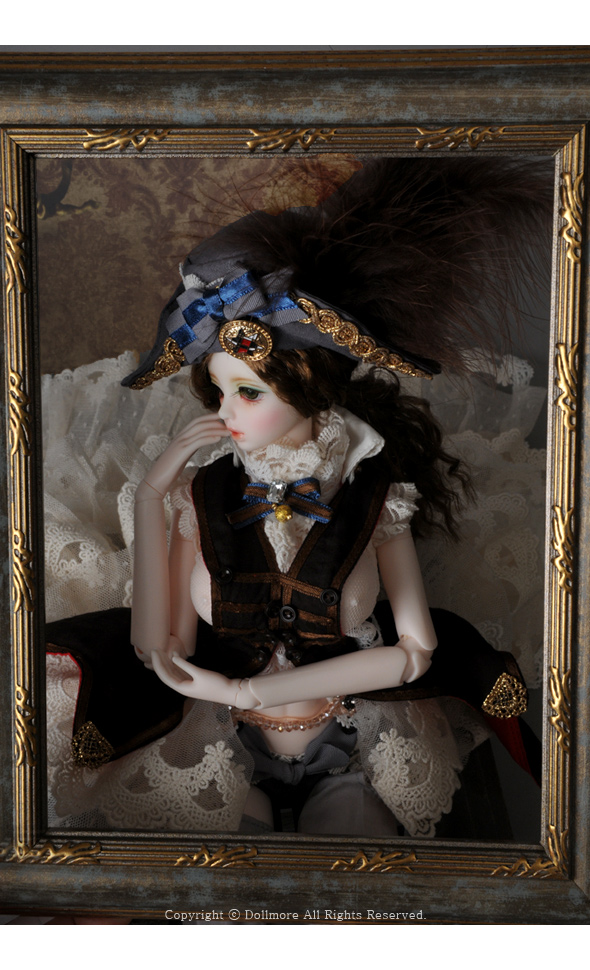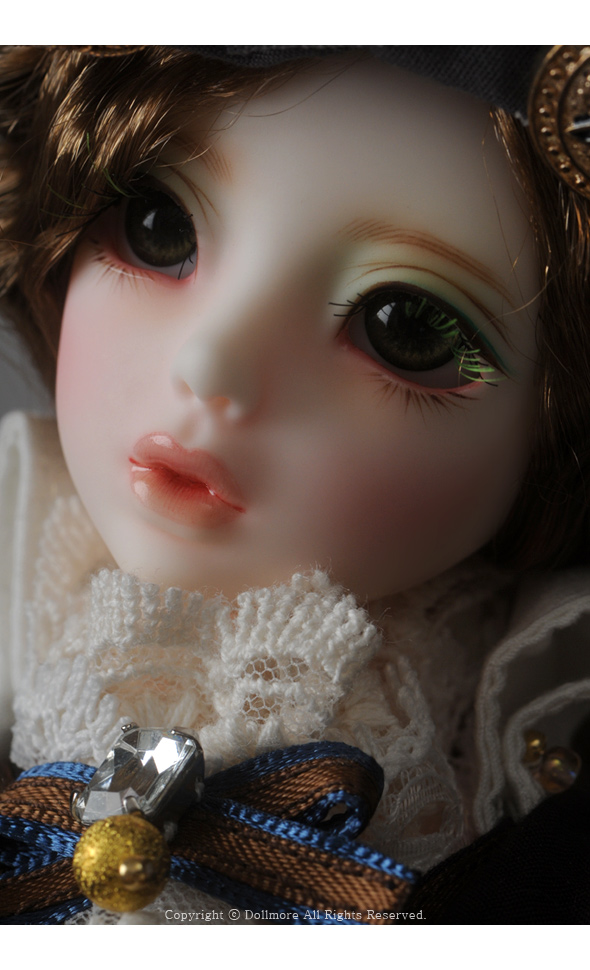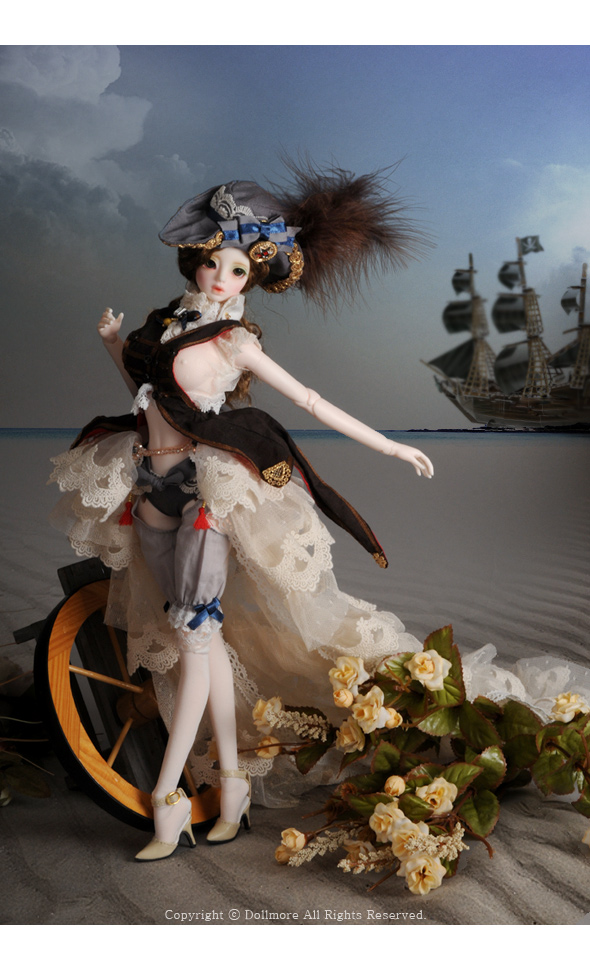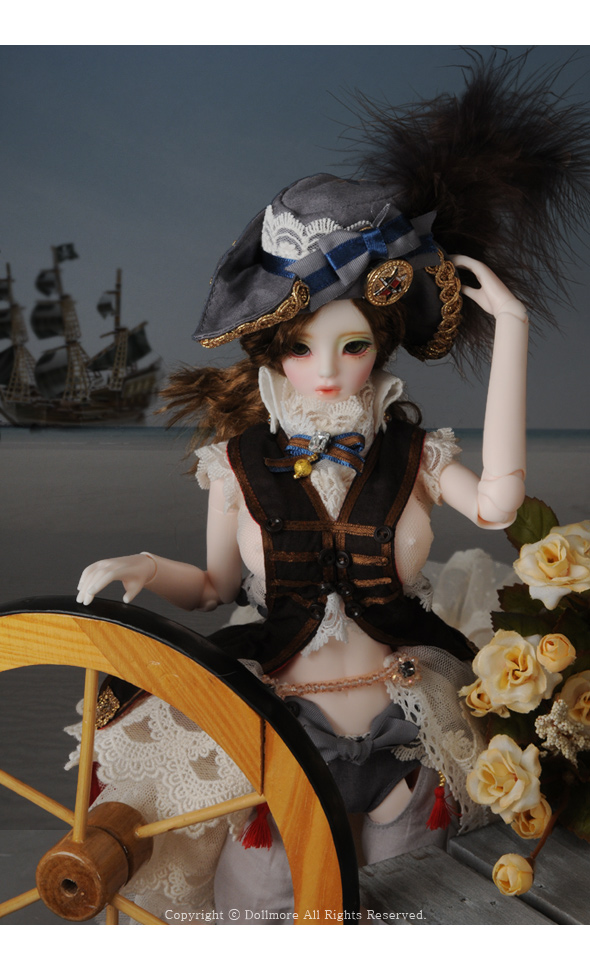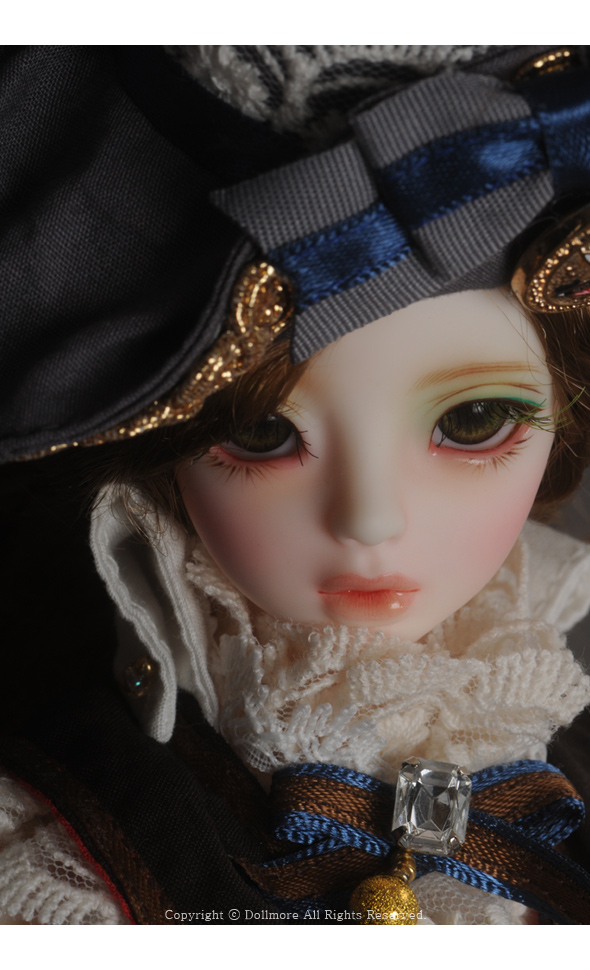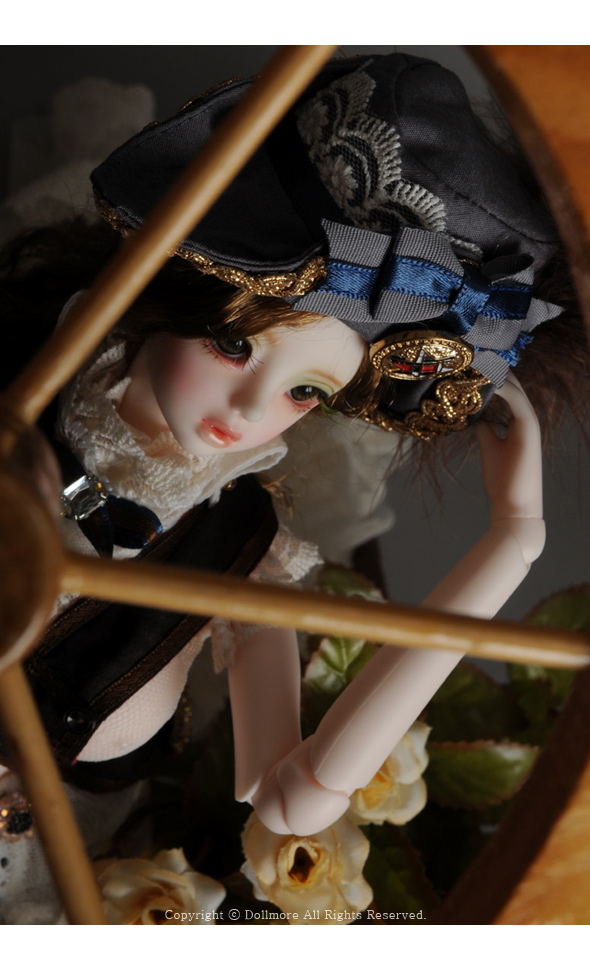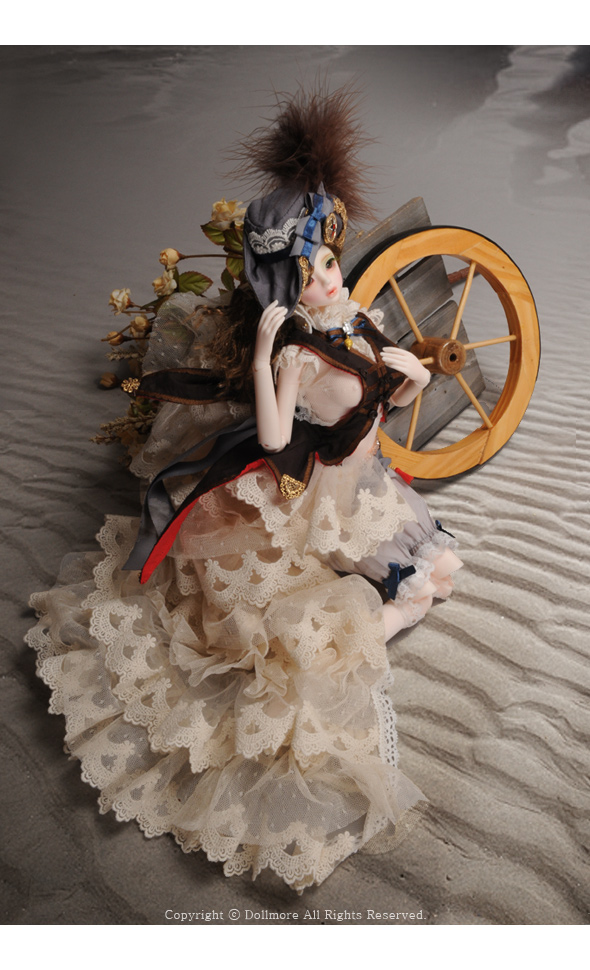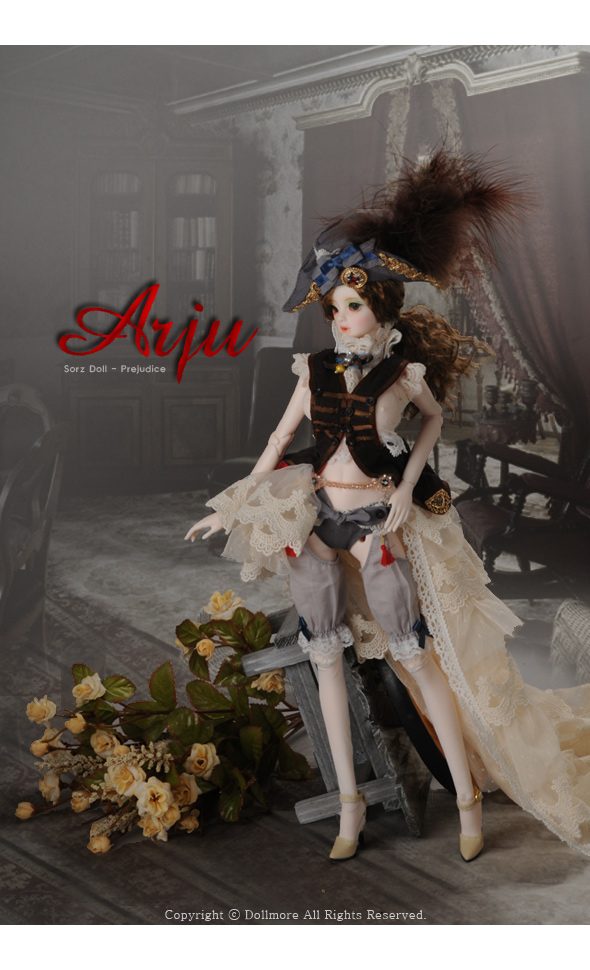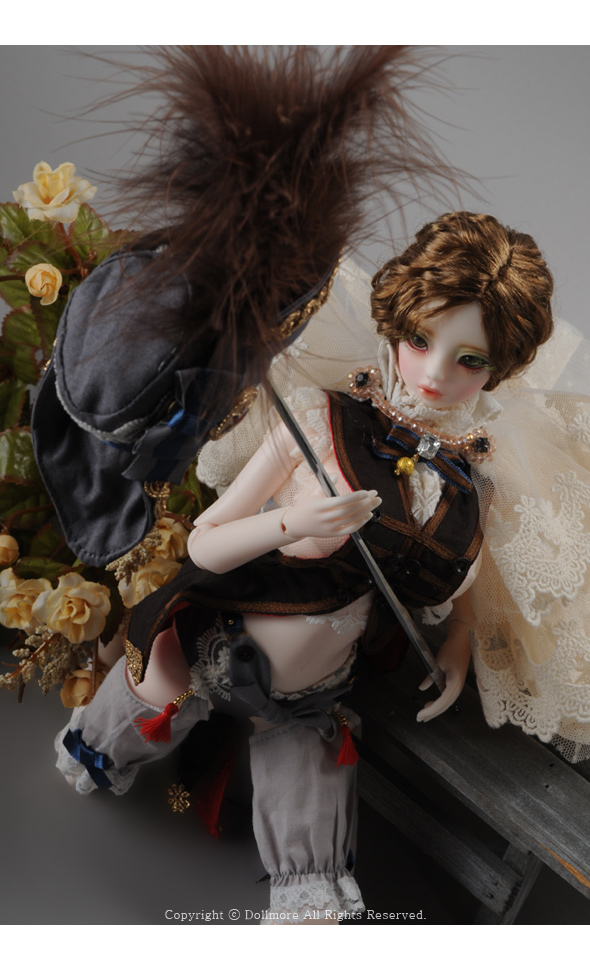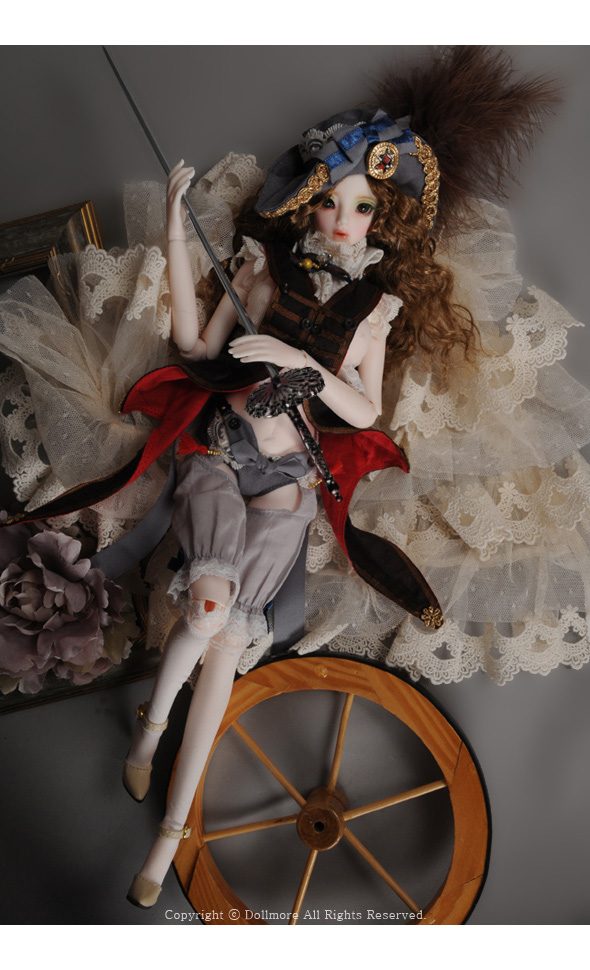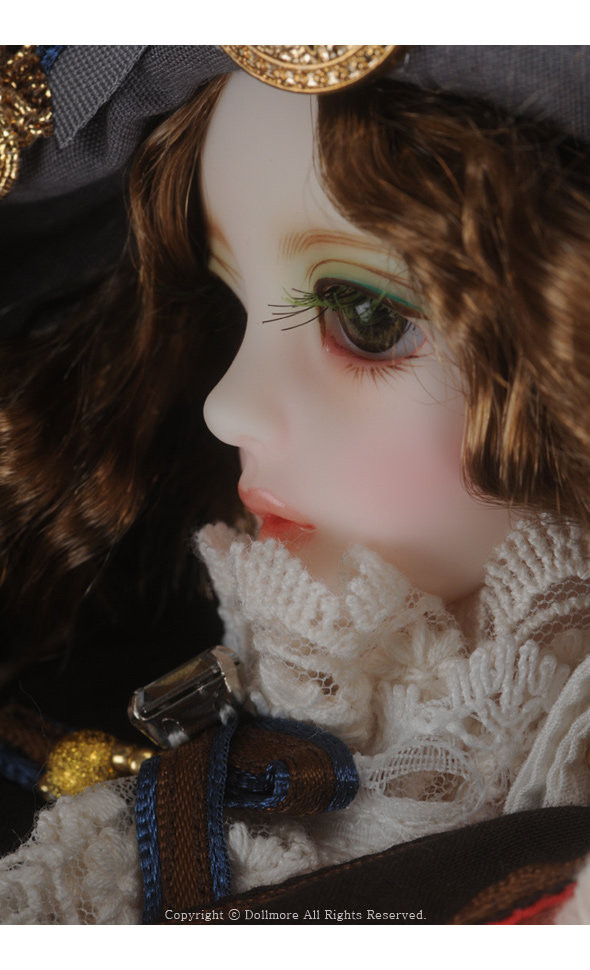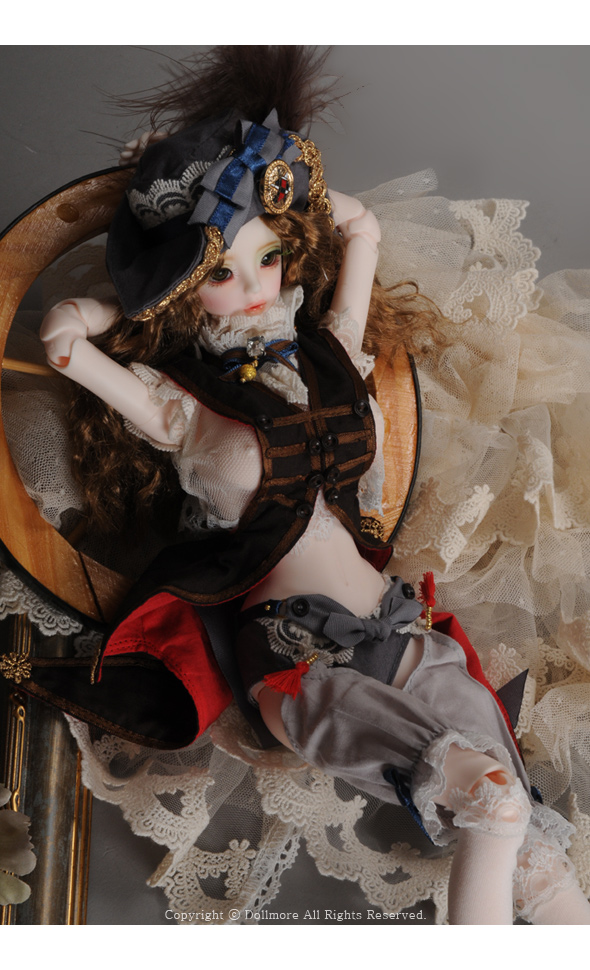 * For information about order and shipping

- As based on 'Production after order' system, your order can't be canceled or refunded, after paying.
- The shipping date may be delayed a little more on hand-made work. Seek your understanding.
- In process: 30 business days after receiving full payment
* If you want the specific eyes for her, please put a memo on additional comments section.
* This doll will ship without sanding and body blushing. If you want to add sanding or body blushing, please leave words on the Q&A board.
==> Sorz Doll - Arjua Size
- Tall : 42cm
- Circumference of the head : 13 cm
- Circumference of the neck : 6.5cm
- Circumference of the chest : 21.5cm
- Width of the shoulder : 9cm
- Circumference of the hips : 20.2cm
- Circumference of the waist : 11.5cm
- Foot size : 4cm
- Eye size : 10~12mm
* Payment method
1. Paypal - Dollmore will send you an invoice via paypal.^^
2. Eximbay (direct credit card payment)
3. Bank transfer
- Bank name: standard chartered bank korea limited
- Account: 431-20-243375
- Recipient: lee eun young
- Bank tel: 82- 2- 521- 9252
- Bank address : standard chartered bank korea limited 1675-1
Seochodong Seochogu Seoul 137-070 Korea
(Gyodaeyeok Br. )
- SWT code : SCBLKRSE
* Compatible Size
-wig: 4-5inch
-Shos:16inch Fashion doll size
-Clothes: Part of Fashion doll size clothes

* Design Register:2006-50002
* Costume Design : Ajumapama