* Dollpire Kid Girl - Definition of Hazy : Roo - LE10
* Special Limited Edition- LE10
Tell me why......
I took a walk in the warm sunlight and breeze.
I saw your white teeth shines beautiful in the sun
My ear was filled with your friendly voice
It is so sweet to meet you.

I cannot see you afer opening eyes
I cannot hear your friendly voice here
This is the place where is too far away from you

I cannot feel warm from everything here
My only friend is the mirror
This is the space for the people live alone
Nothing is serious here
No illusion, no fact
People just enjoy simple games and do not worry anything here
* Included: Normal head (Make-Up)& Judith Doll Body(Totally assembled), eyes, wig, box, 2 cushions, warrany & doll manual
- Clothes: dress, deco skirt, corset, hair ornaments, arm warmer
- Eyes: Life Like Acrylic 12mm (G12LD-01)
- Wig: (7-8) Nangmanjuc Mohair (Black)
- Shoes: MSD(high heels)Shoes - Basic Shoes (Black)
* Notice: We only give black wig at th photo.
Doll at the photo including body blushing but this doll will ship without body blushing.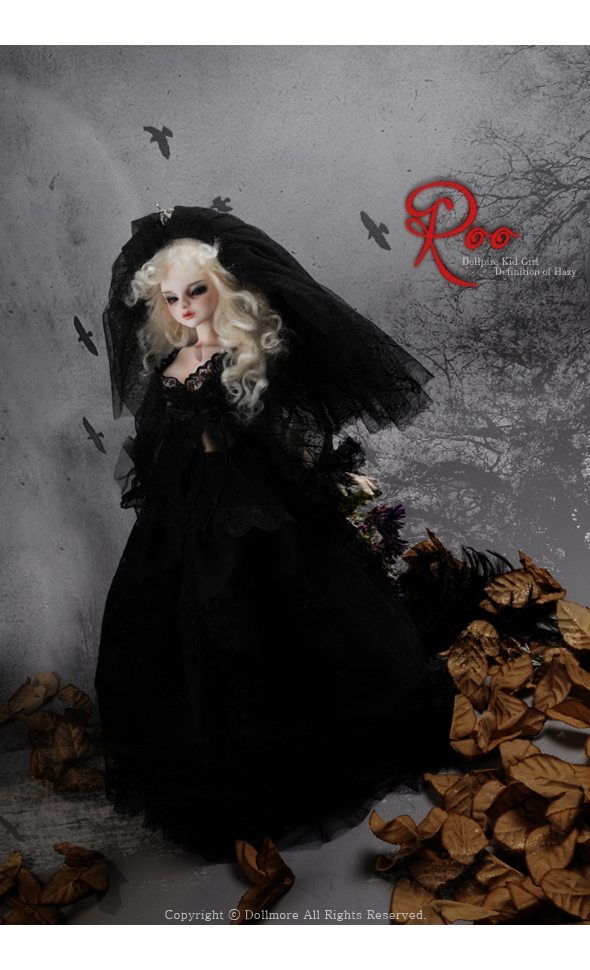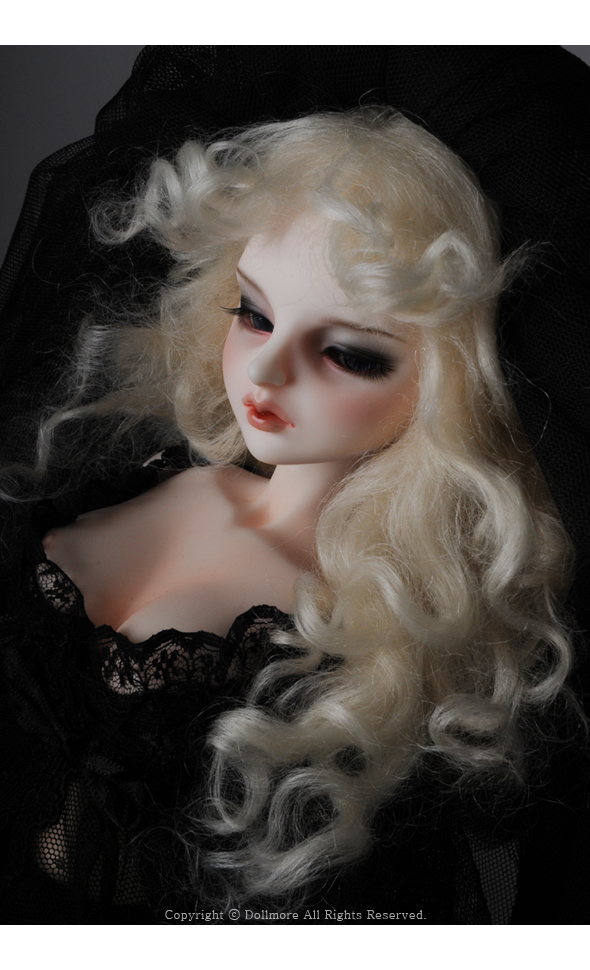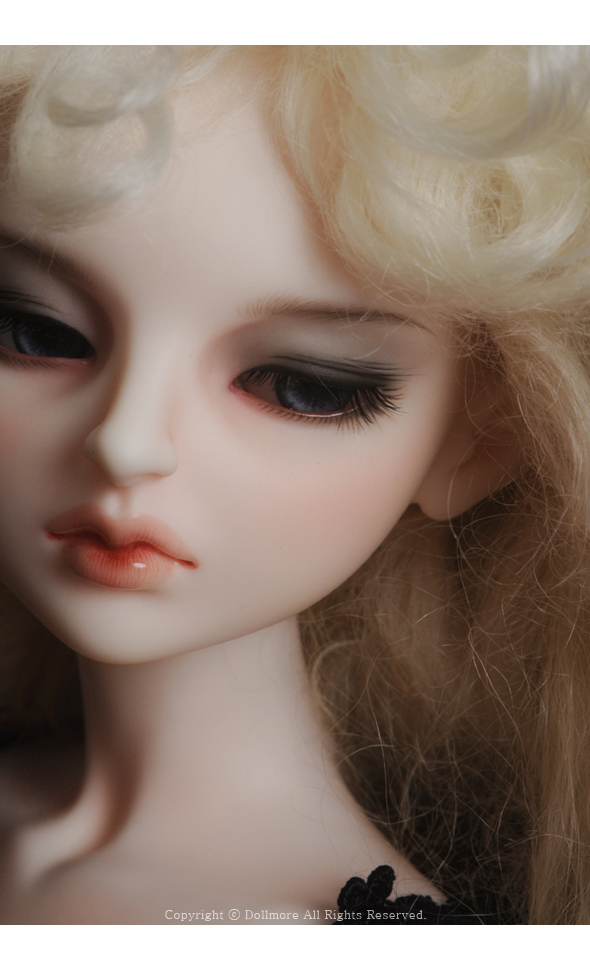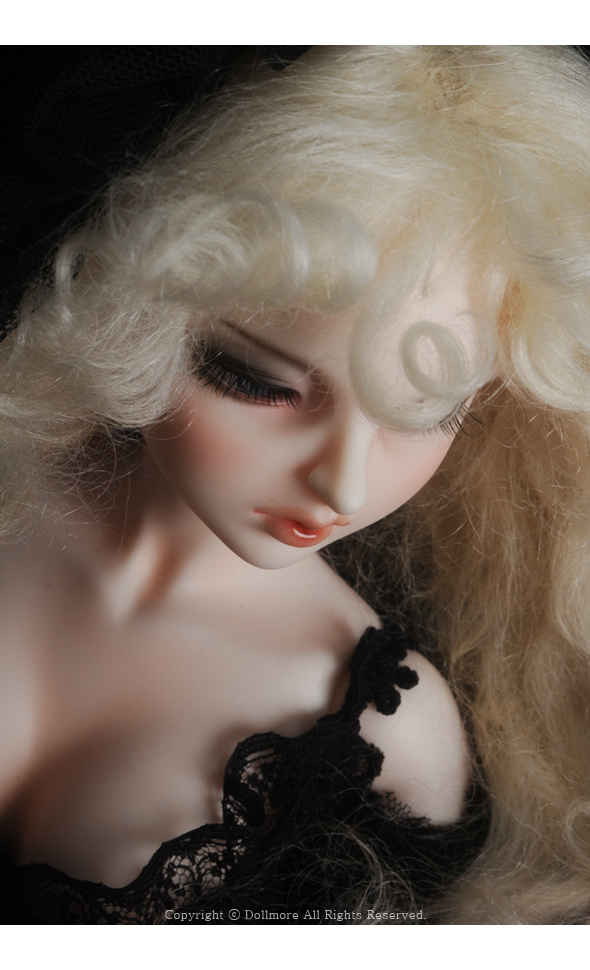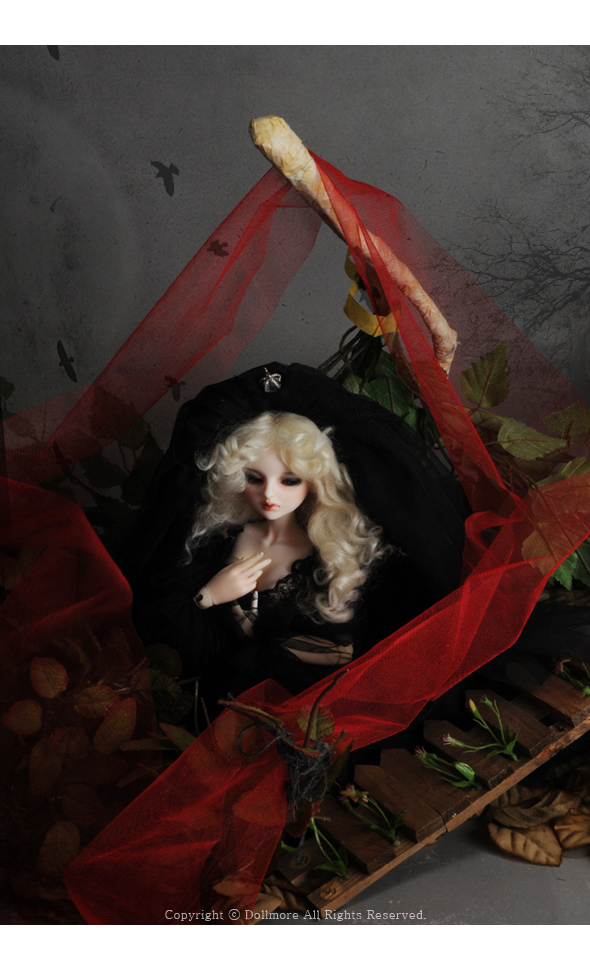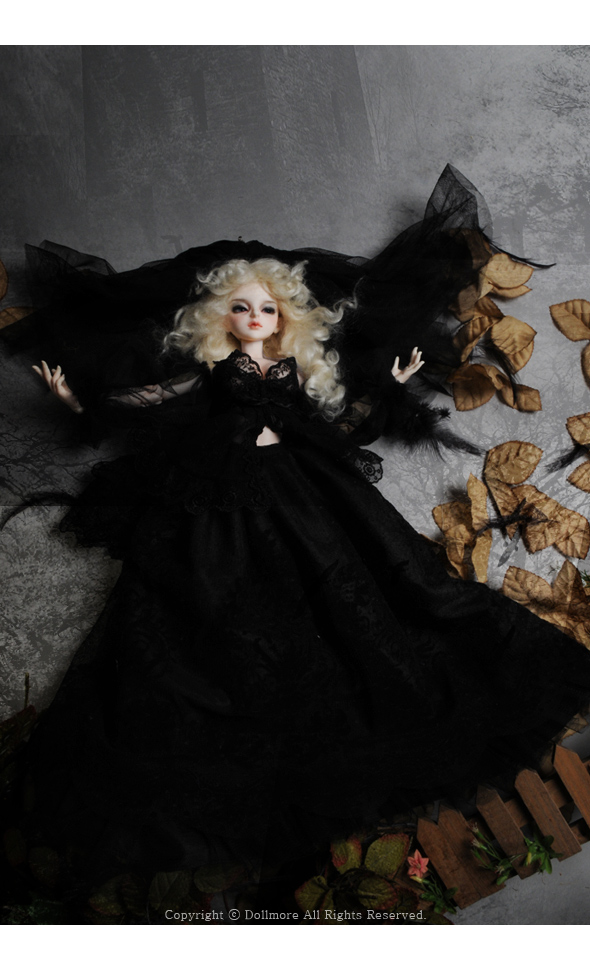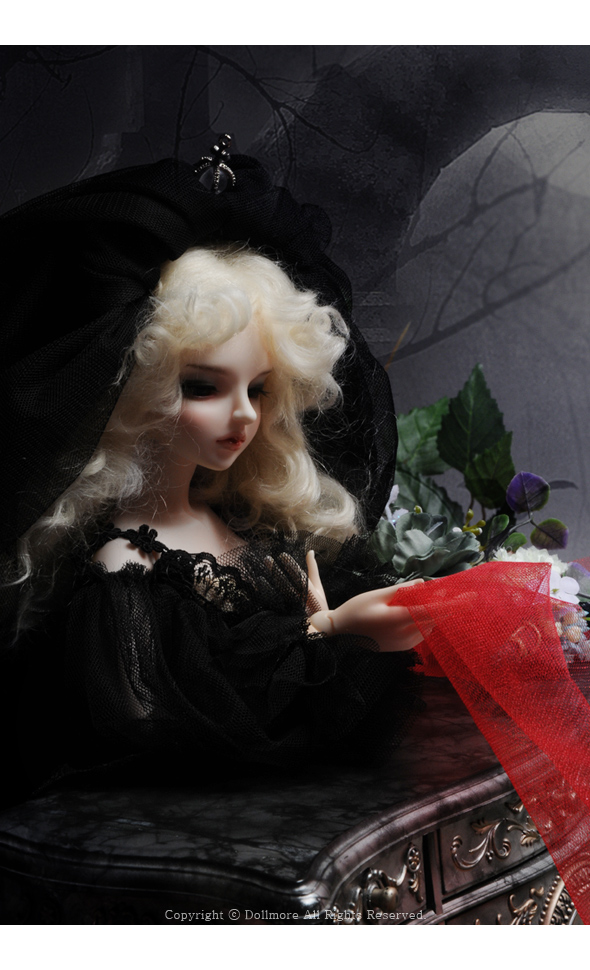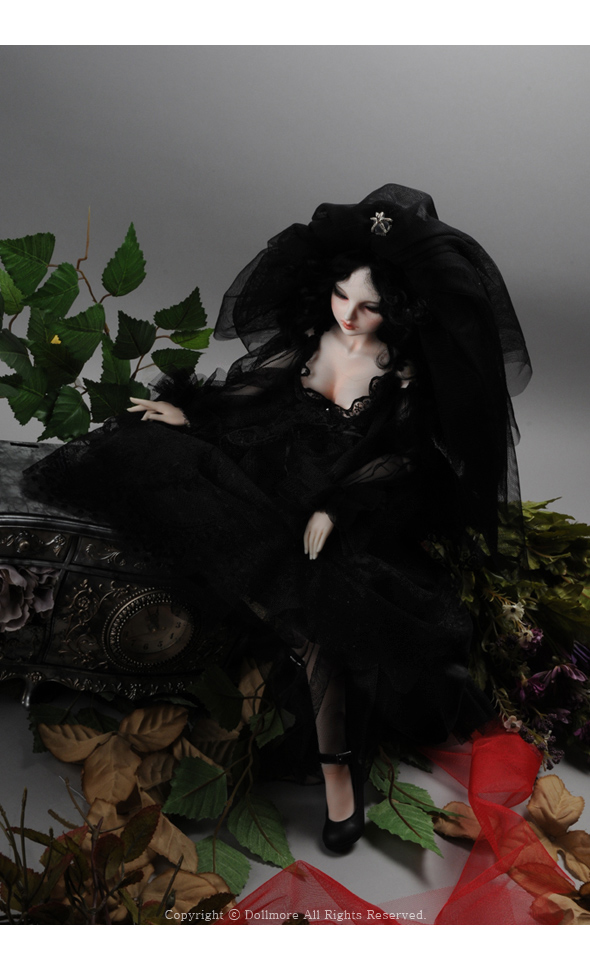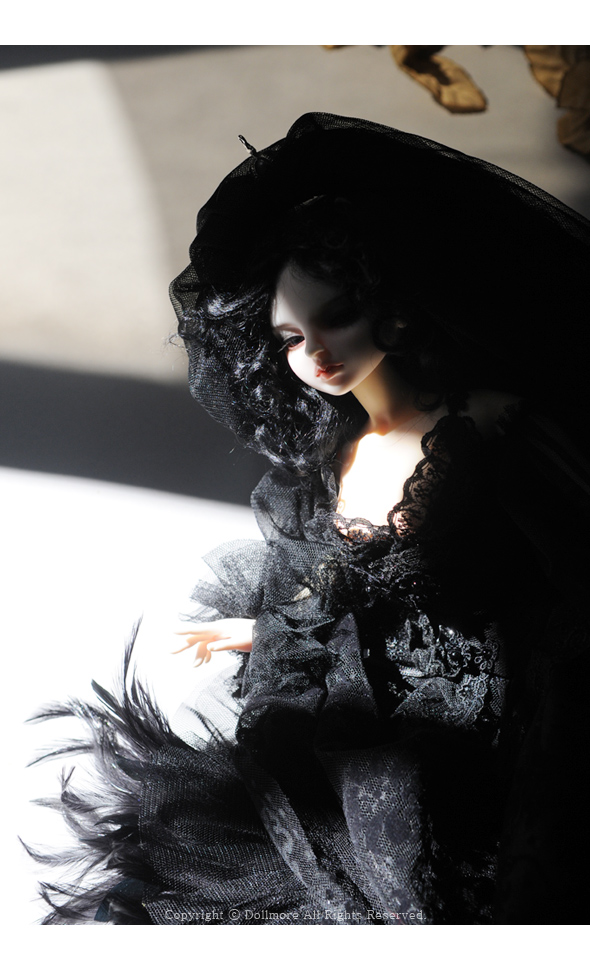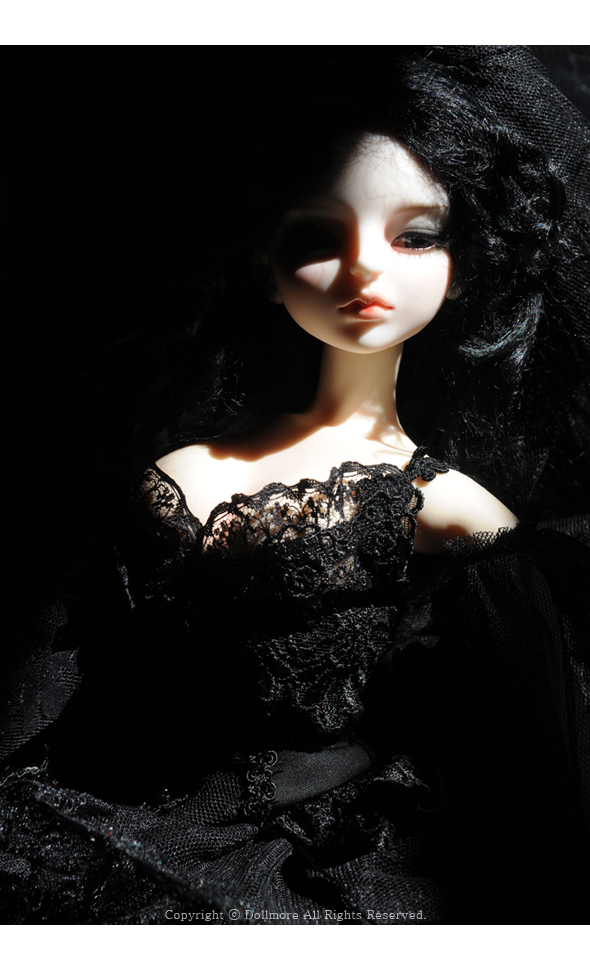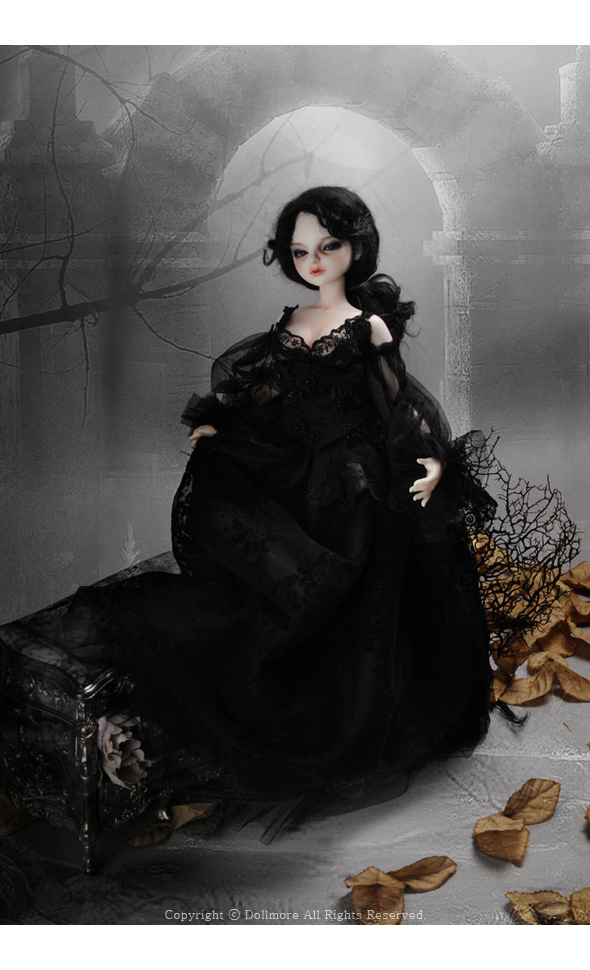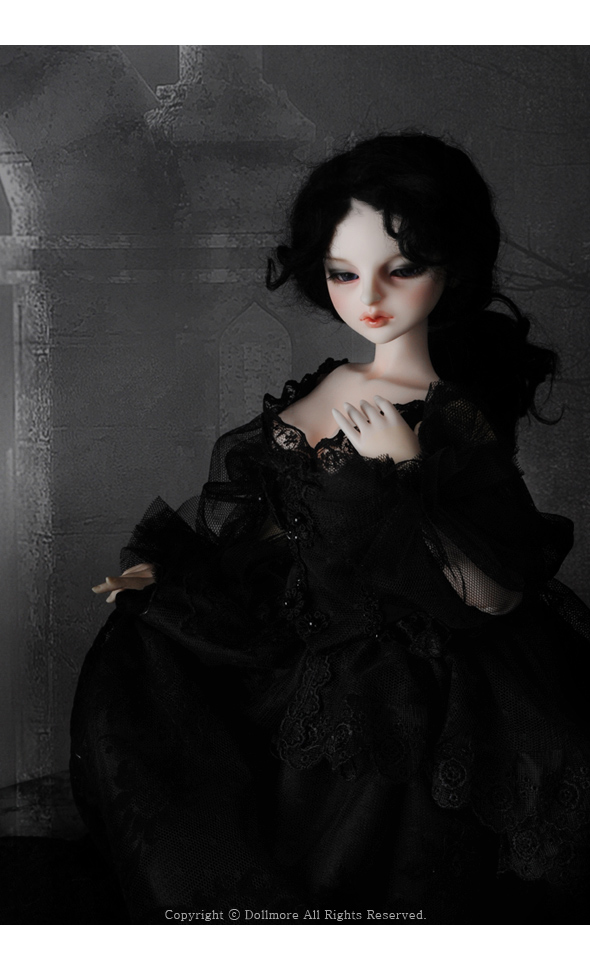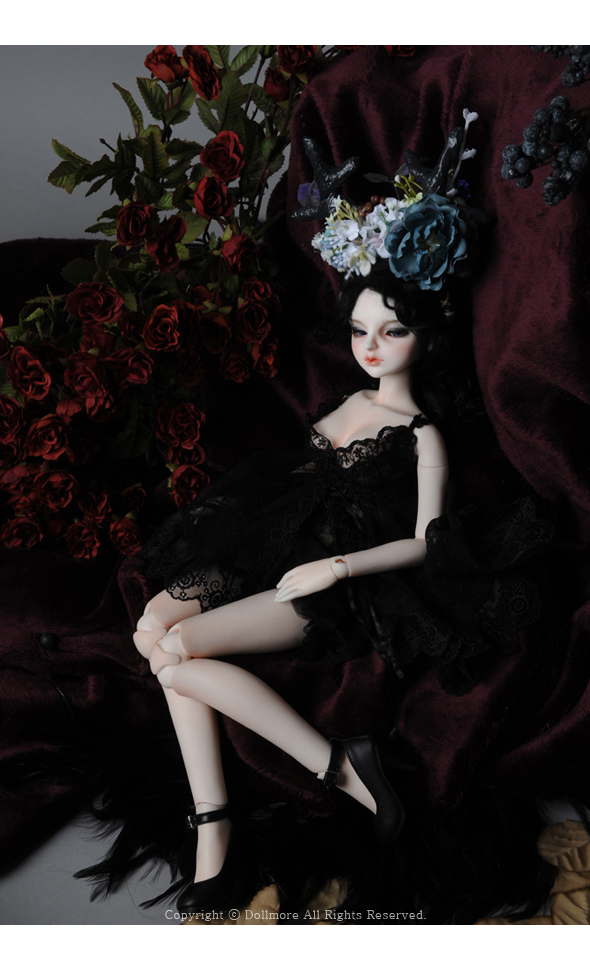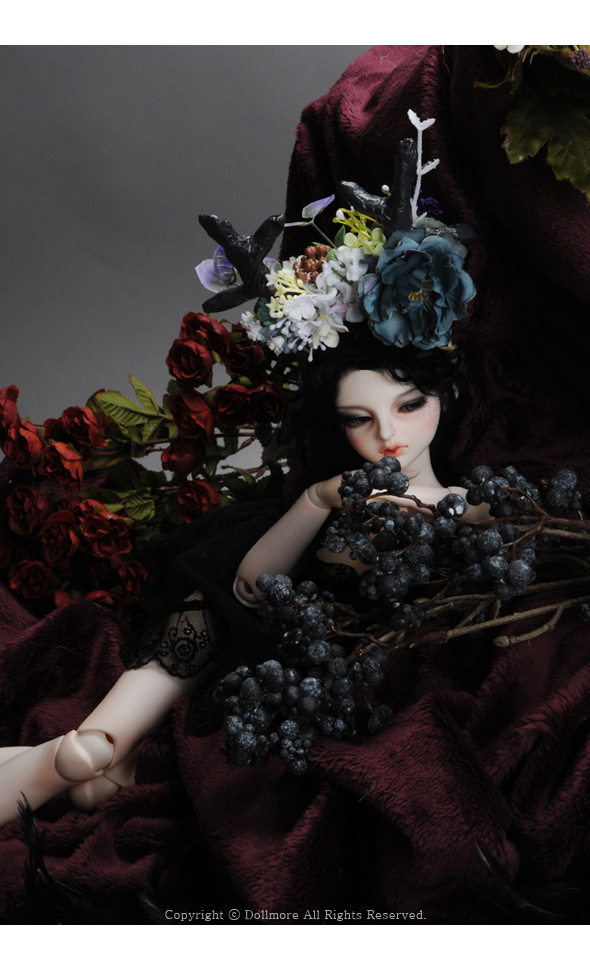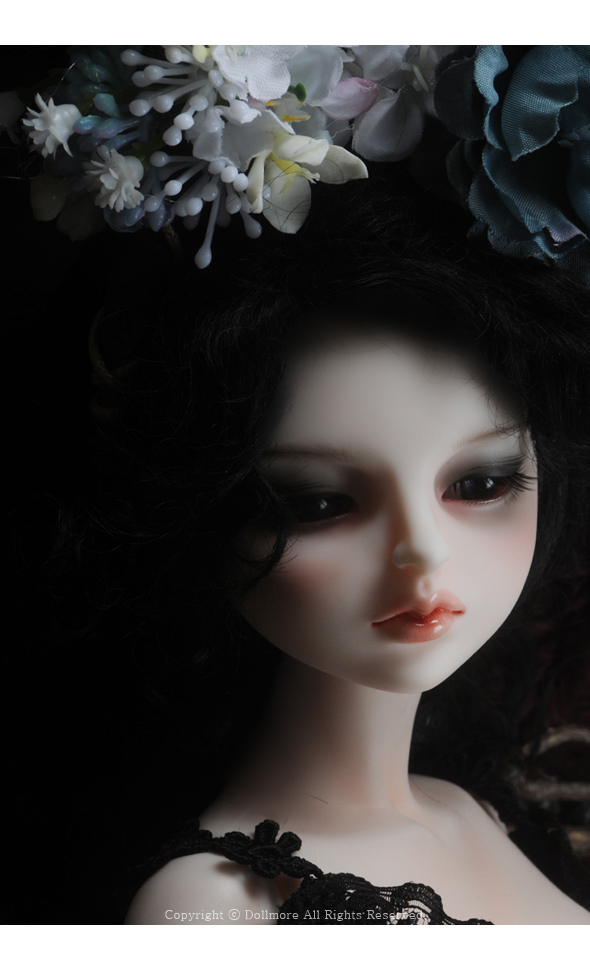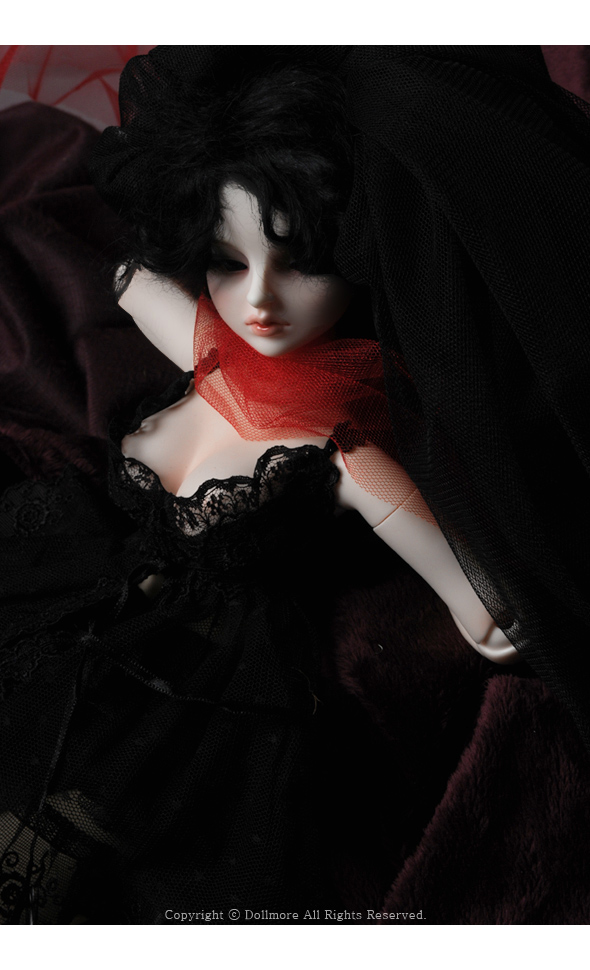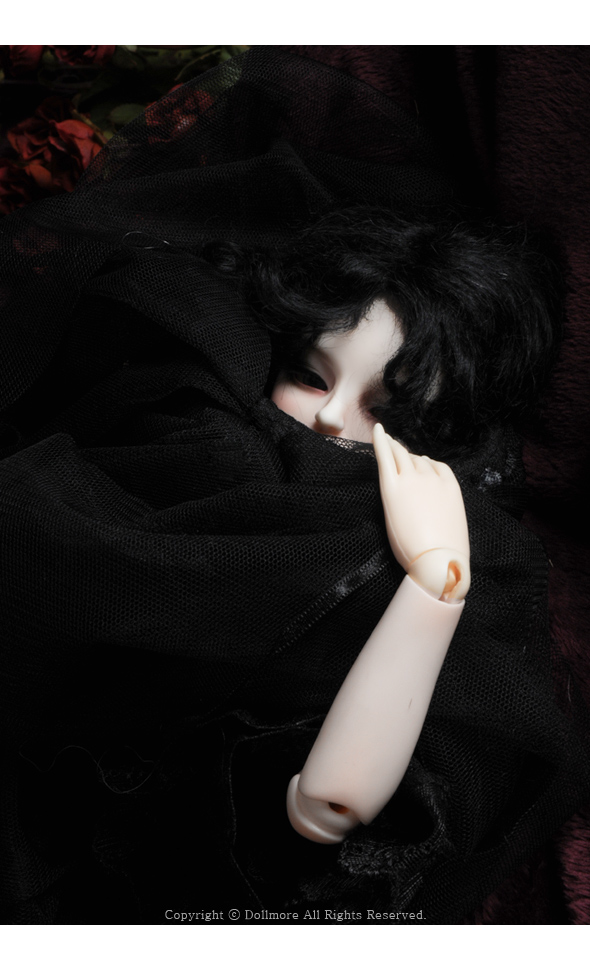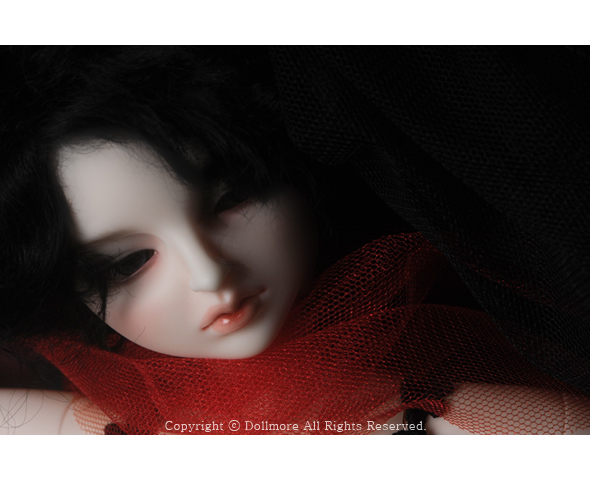 * Notice: This doll will ship without body blushing.
But the doll at the photo with body blushing.
We give black wig only.
* BJD doll is handi craft which will be made after payment only. It is impossible to exchange or refund after payment.
* In process date: 30 business days at least.

* Roo Size
- Height: 43.5cm (equal to 17inch)
- Head:18.7cm (fits well to 7-8 inch wig)
- Eyes: 14mm
- Neck: 7.6cm
- Bust: 18cm
- Shoulder : 6.5cm
- Weist:15.5cm
- Hip: 18.5cm
- Foot : 6.0cm
* Payment method
1. Paypal: help@dollmore.net
2. Eximbay (direct credit card payment)
3. Bank transfer.
- Bank name: standard chartered bank korea limited
- Account: 431-20-243375
- Recipient: lee eun young
- Bank tel: 82- 2- 521- 9252
- Bank address : standard chartered bank korea limited 1675-1
Seochodong Seochogu Seoul 137-070 Korea
( Gyodaeyeok Br. )
- SWT code : SCBLKRSE
* Design application No. 2006-50002
* Design registration No. 0462757