This is the valuable carrage bag for dollmore mokashura doll
which is also available to baby doll.
It is hard to stain because of black color and it is made of faux leather
but it touches like real leather.
Very soft and elasticity.
It is easy to carry on one's shoulder because there is short shoulder string in this bag.
It may keep the doll very safe and there are cotton inside of the bag to make it soft enough.
You may keep 1~3 pcs of MSD or USD size doll in this bag.
This bag is designed by dollmre and made in korea only.
* Included: 1 carrage bag

* Weight: 410 gram
* Size:39cm X 12cm X 14cm
* Model: Mokashura Doll - Duyou (Real Skin Normal; 40.5cm)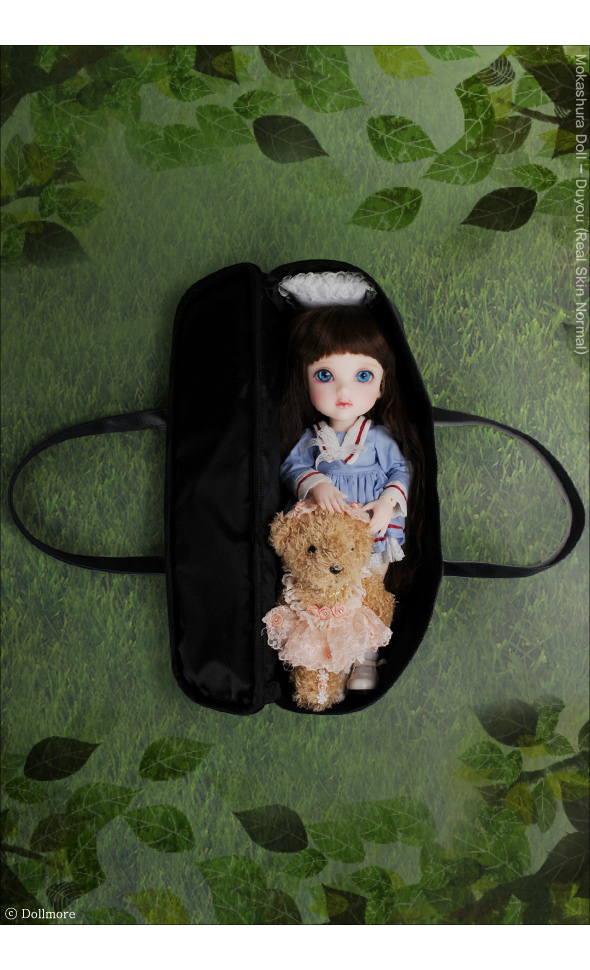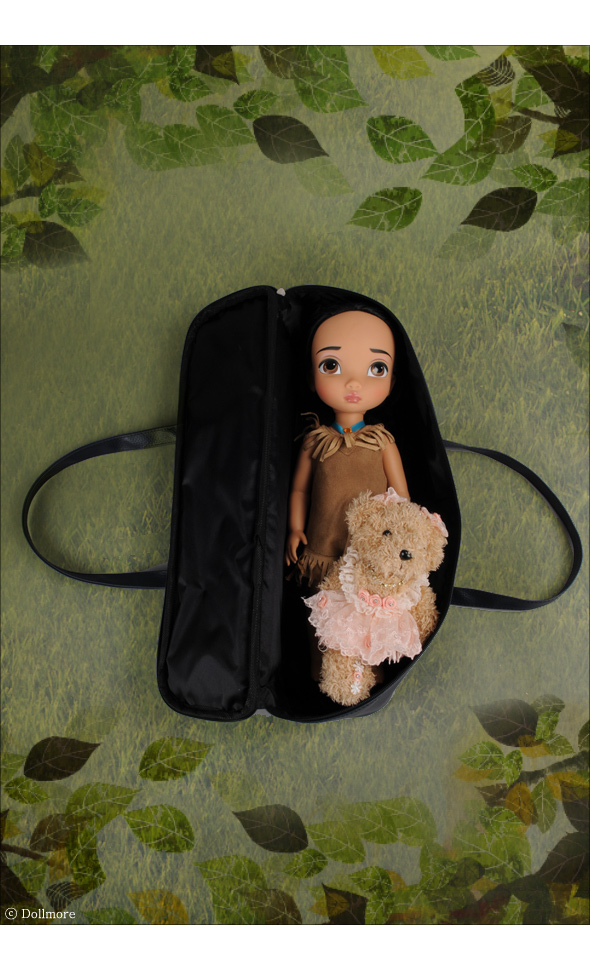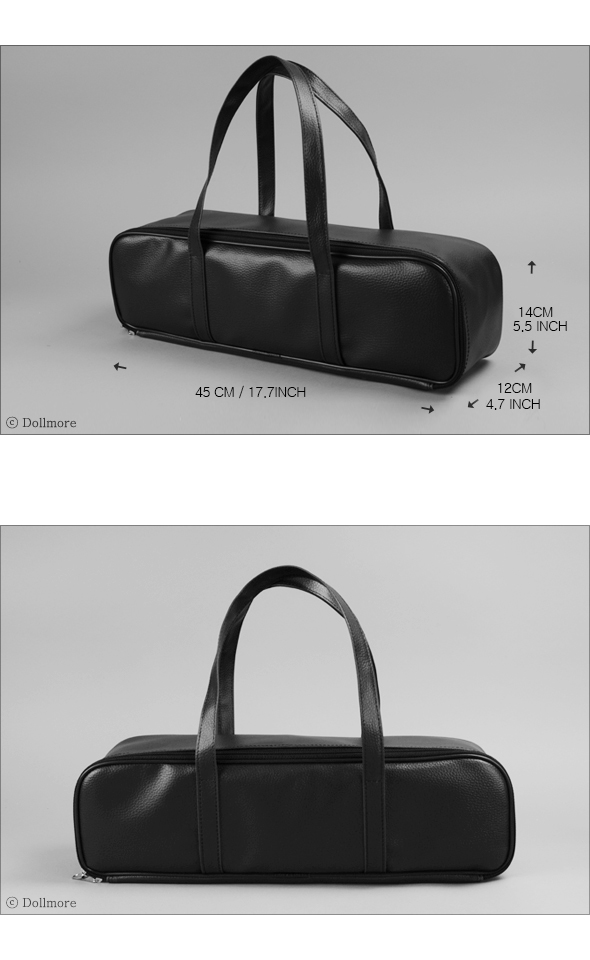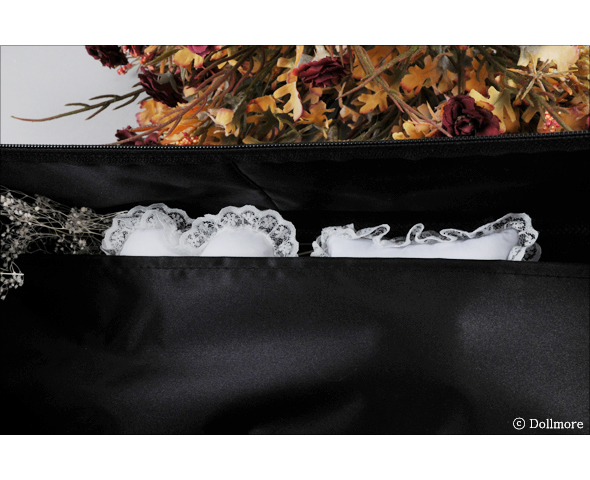 * It fits well to mokashura doll and baby princess doll.