* Tall: 75cm ( body assembled)
* Glamor Model Doll - Klode Gaspar

Is there a way to measure the length from point to point?
I try to measure the length from you and me
It seems to be a puzzle to guess like a joke
However, length means that there is space from you and me

I remember you when i see the line on the measuring measure
and remember the space from you
Many people outside of the window walk and walk but do not see each other
Warm tea becomes cold because of the chill of my body
This tea will become totally cold soon
I draw many lines using pen and measuring line
and call you again inside of my heart

* Included: Glamor Model Doll body, Klode head, D glass eyes(color random), wig(random), underwear, box, 2 cushions, warranty, doll manual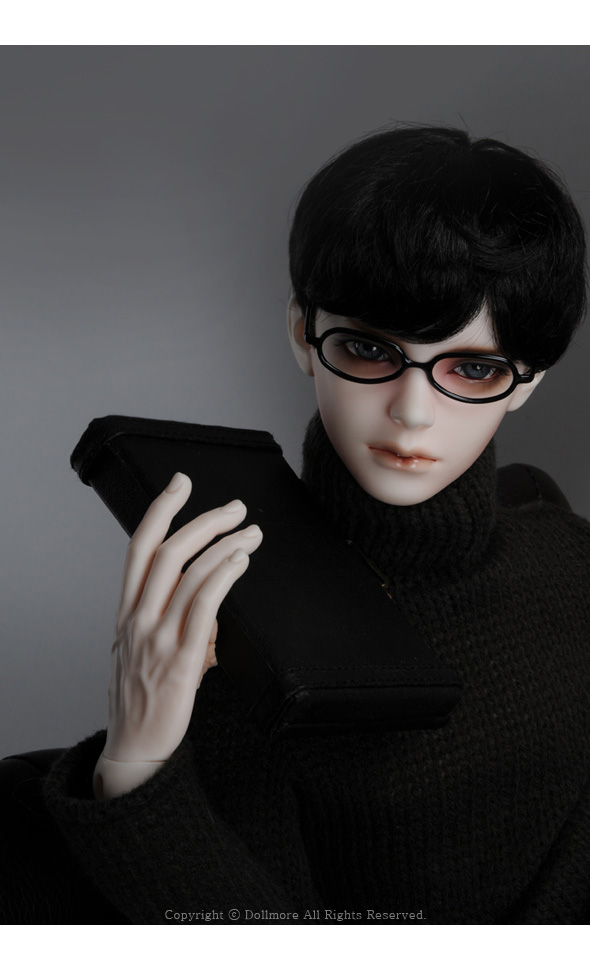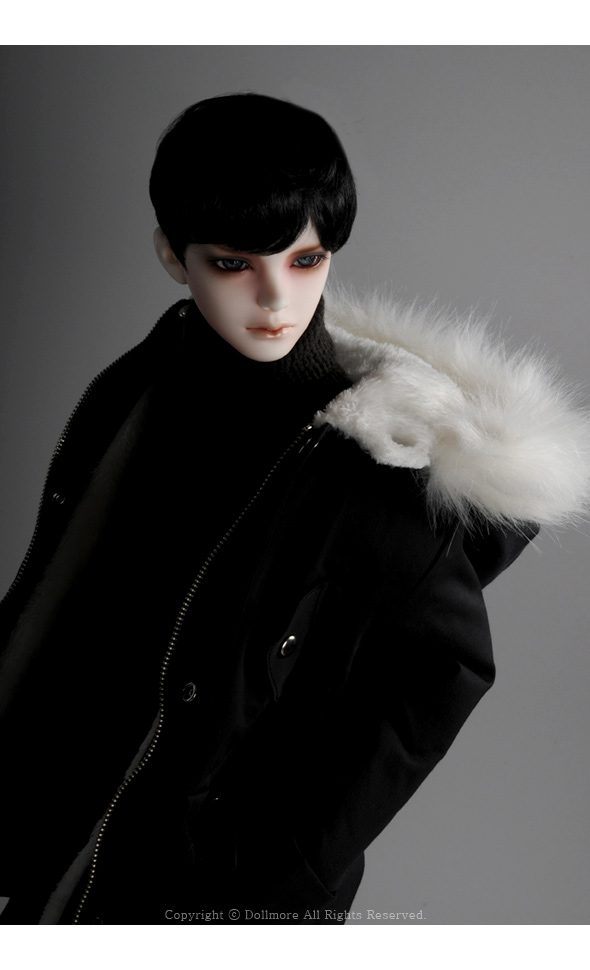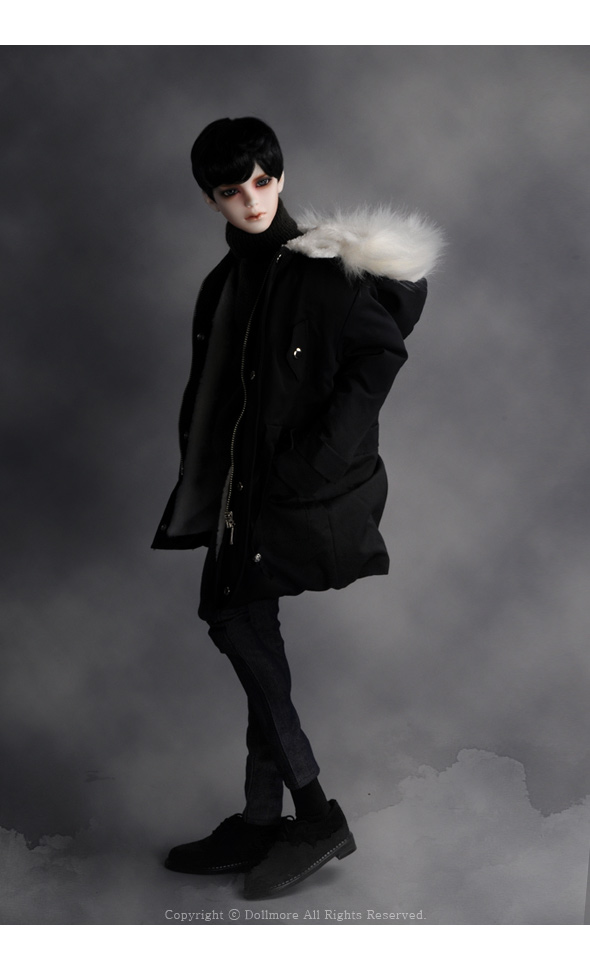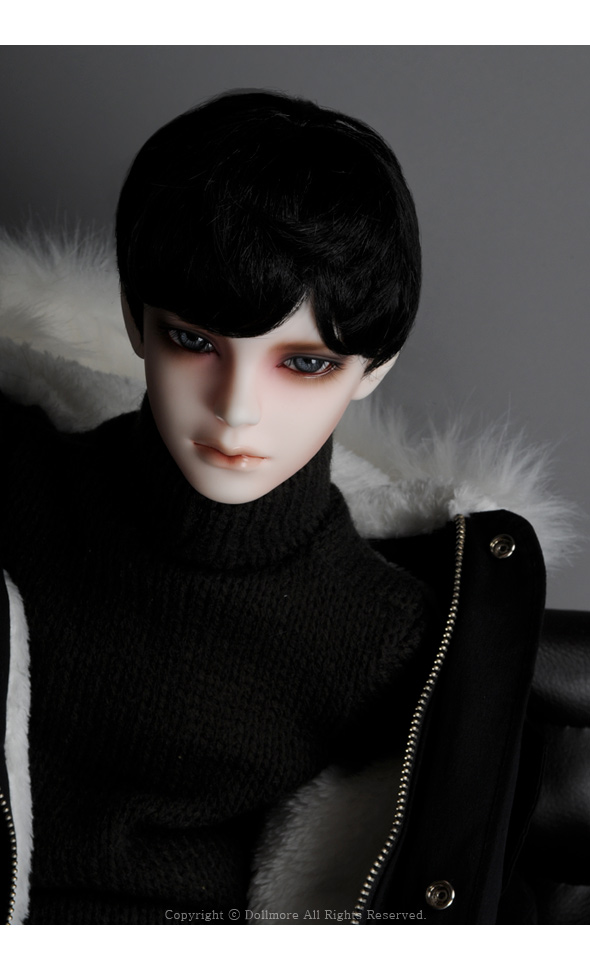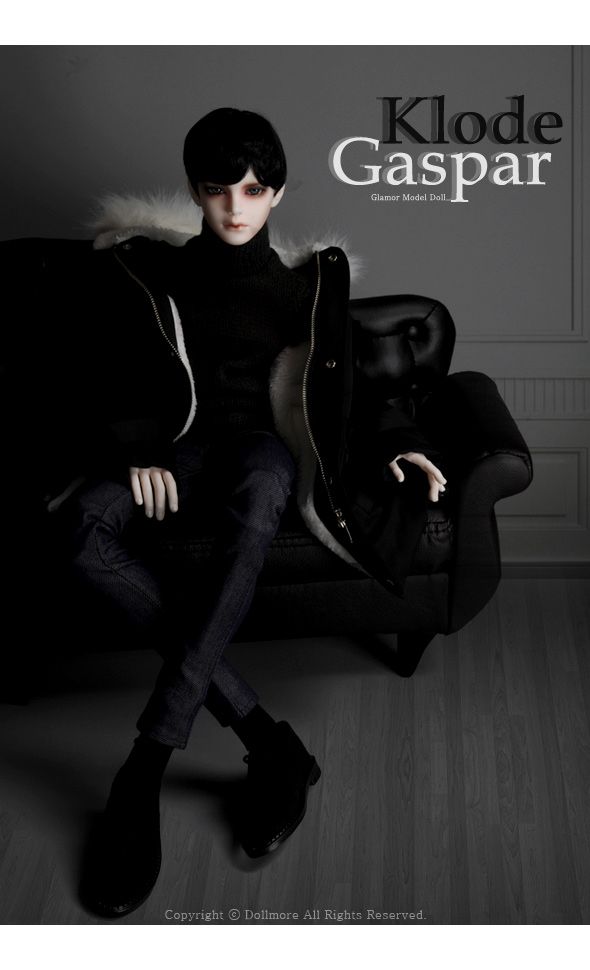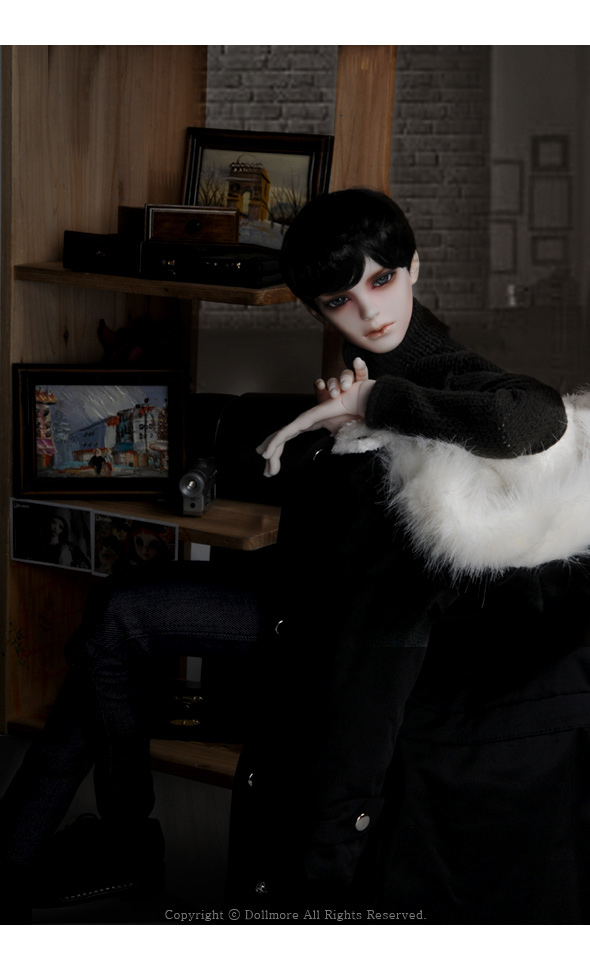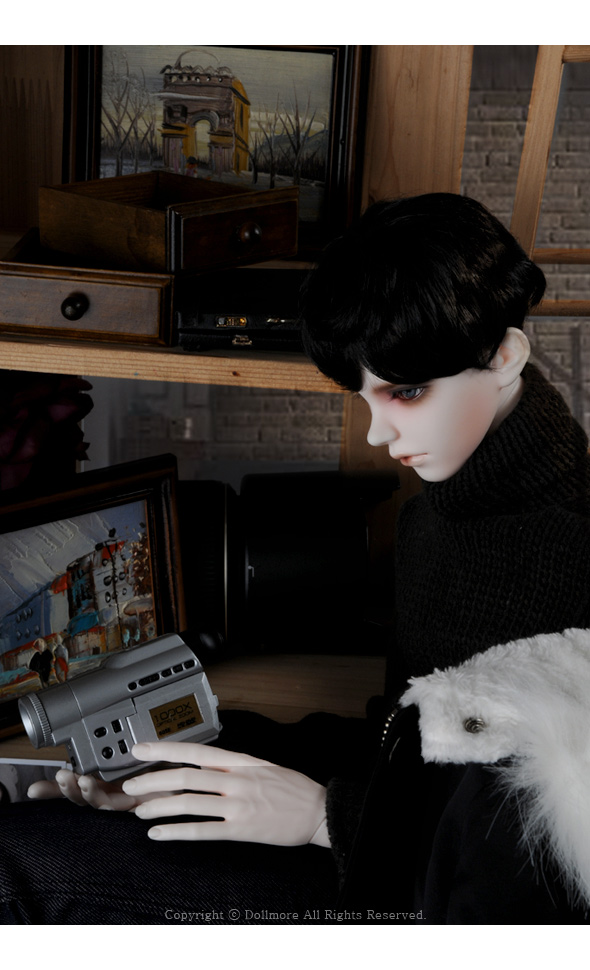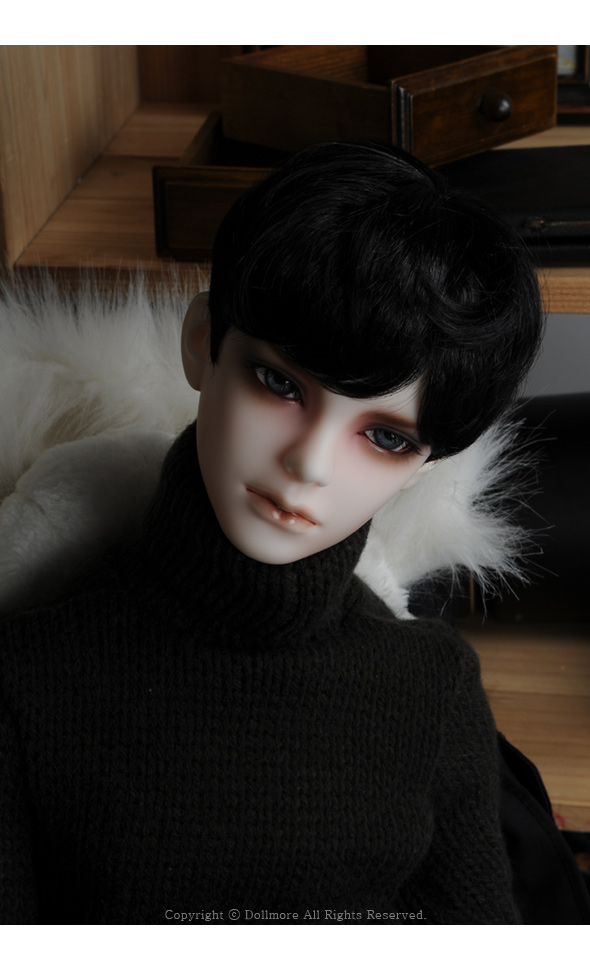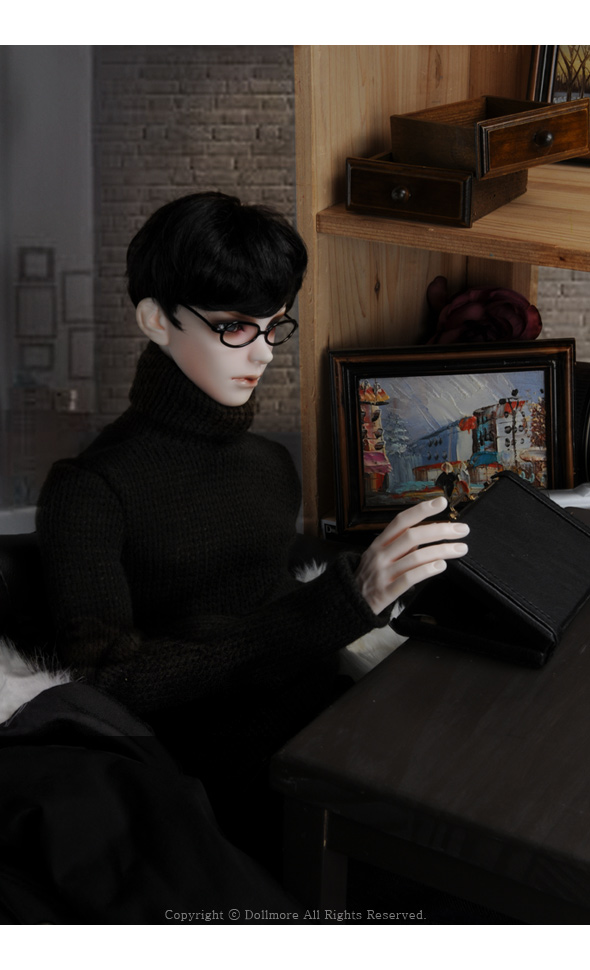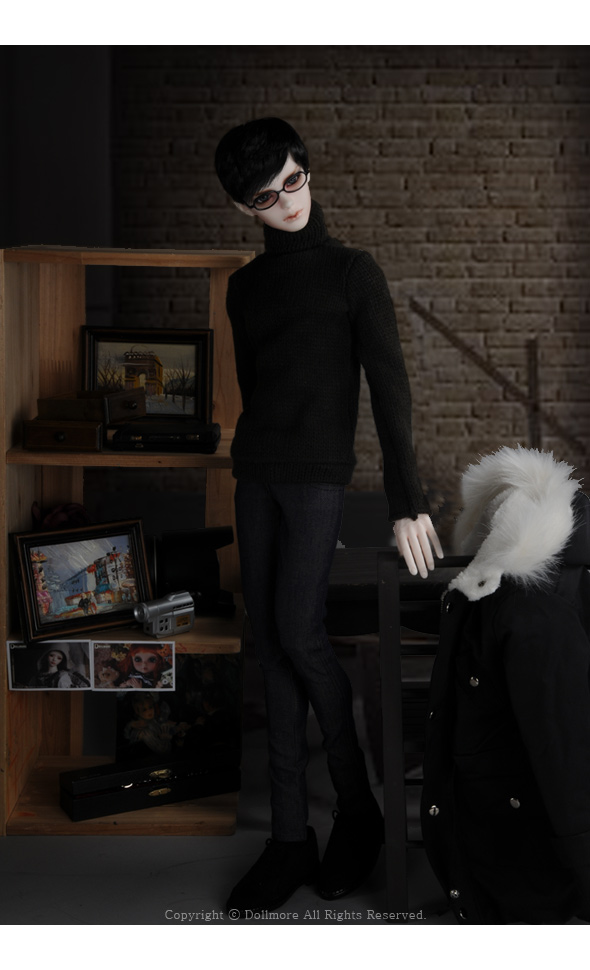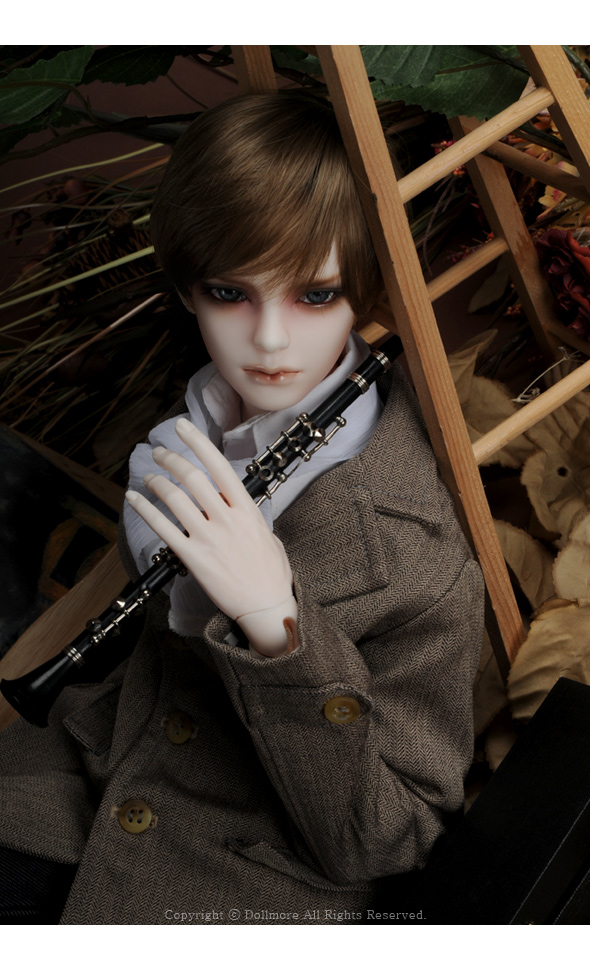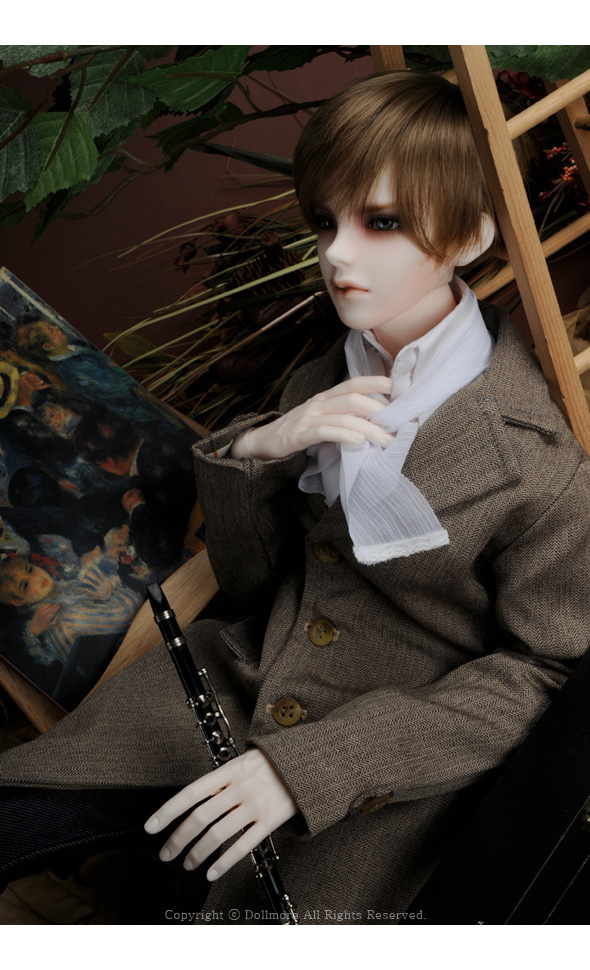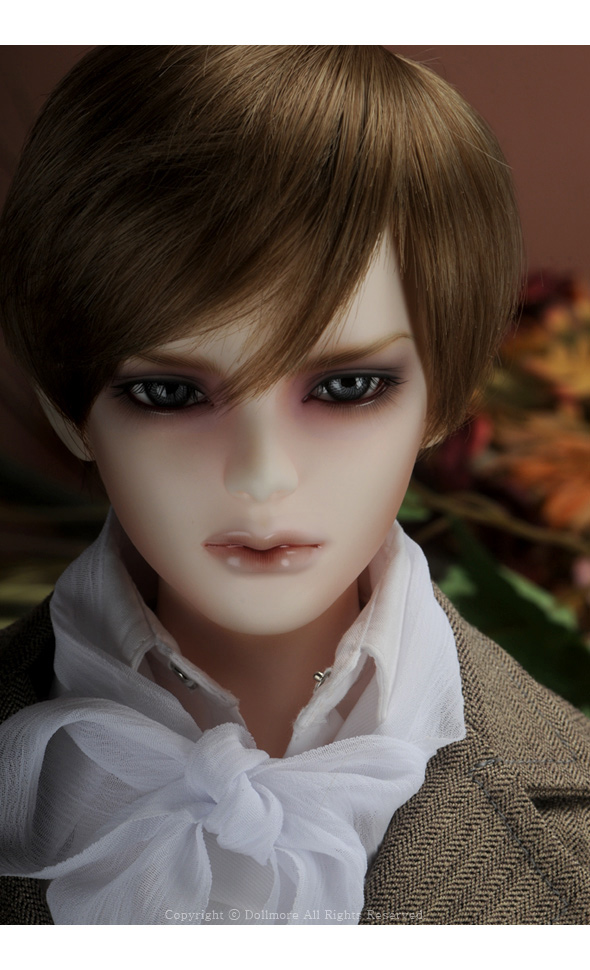 * Style Tip
#01
- Eyes : 14mm Paperweight Glass Eyes-Oval Type (Gray)
- Wig : (7-8) Enfant Short Cut (Black)
- Clothes 1 : Glamor Model M Size - Deep Lation Yasang Jumper (Black)
- Clothes 2 : Glamor Model M Size - SDBL Neck T (D.Gray)
- Clothes 3 : Glamor Model M Size - SDB Pants (D.Navy)
- Shoes : Glamor Model - Mono Sim Shoes (Suede Black)
#02
- Eyes : 14mm Paperweight Glass Eyes-Oval Type (Gray)
- Wig : (7-8) KSN Cut Wig (Brown)
- Clothes 1 : Glamor Model Size - Mae Coat (D.Beige)
- Clothes 2 : Glamor Model M Size - SDB Pants (D.Navy)
- Shoes : Glamor Model - Mono Sim Shoes (Suede Black)

<>
* In Process: 30 business days after receiving full payment at least
Doll is the product which will make after order and payment.
We will not make additional doll until to receive order from our customer.
It is impossible to exchange or refund after payment.
* Eyes and wigs: If you want to specify eyes and wig, please leave memo in the comment section. :))
* Doll in the photo has make up. If you want to add make up, blush, sanding, please select option. :))


==> Glamor Model Doll - Klode size
* Tall : 71cm
* Circumference of Head : 23cm
* Circumference of neck : 12cm
* Circumference of chest : 29cm
* Width of shoulders : 16cm
* Circumference of waist : 22cm
* Circumference of hip : 27cm
* Lenth of "from hips to ankle : 42cm
* Lenth of "from knee to ankle : 22cm
* Foot size : 10cm
* Wrist : 7cm
* Ankle : 9cm
* thigh: 7.5cm
* Compatible SIZE

- Outfit: Model doll Male sized outfits fit well on Glamor Model Doll
but In the case of Jacket, the sleeves are a little short. please request the custom-made.
- Wig: 8-9 inches wigs fit well.
- Shoes: some shoes of Model doll male sized ones fit tightly.

* Payment method
1. Paypal - Dollmore will send you a invoice via paypal. (help@dollmore.net/necking@dollmore.com)
2. Paygate (direct credit card payment)
3. Bank transfer.
- Bank name: standard chartered bank korea limited
- Account: 431-20-243375
- Recipient: lee eun young
- Bank tel: 82- 2- 521- 9252
- Bank address : standard chartered bank korea limited 1675-1
Seochodong Seochogu Seoul 137-070 Korea
Gyodaeyeok Br.
- SWT code : SCBLKRSE

* Design registration No. 2006-50002