* Special Limited Edition - LE20
* Dollpire Kid Girl - Be My Bride : Shiloh - LE20
You and me are born in the place with heaps of corpses.
However, you and me are really different.
Your ugly and wildness face does not match with my beauty face

I hate your brutal act
I am fed up with your brutality
Today is our wedding date
You are still wailing over and scratch a wound in my heart
You seem to cut my head to drink my blood

I need somewhere to hide myself!

* Included: Shiloh head(make up/ scar in the neck), dollmore kids white skin body(dollpire hands/ blushing hands/ scar in the hand), glass eyes, wig, clothes set, box, 2 cushions, warranty
* Clothes Set: dress, petticoat, arm decoration, hair decoration, stockings

* Eyes : D - Specials 14mm Eyes(DS06)
* Wig : (7-8) Cleopatra Long Wig (P.Blue)
* Shoes : Random MSD - Basic Girl Shoes (White Enamel)
* Notice: Material and Design of the shoes may be changed a little.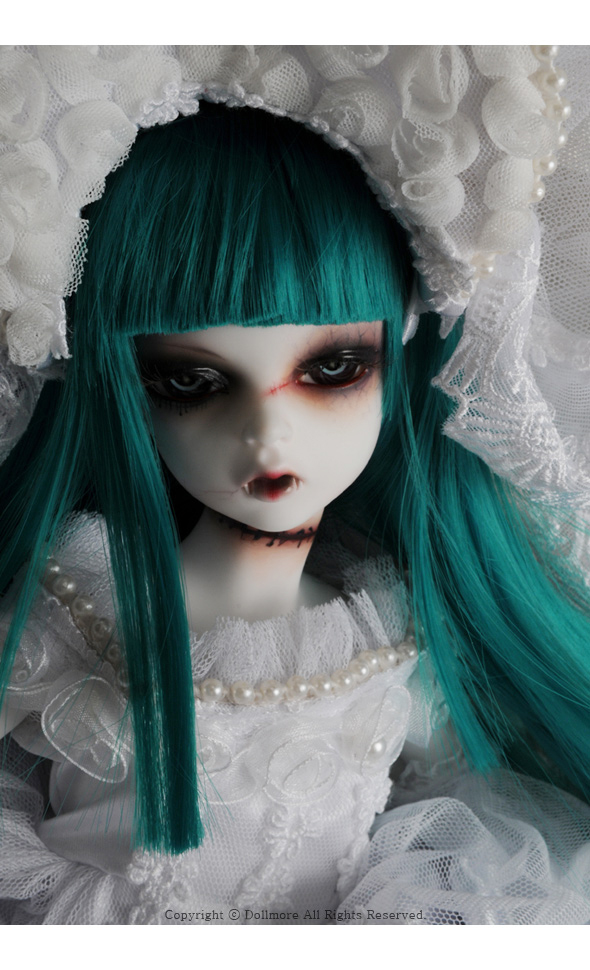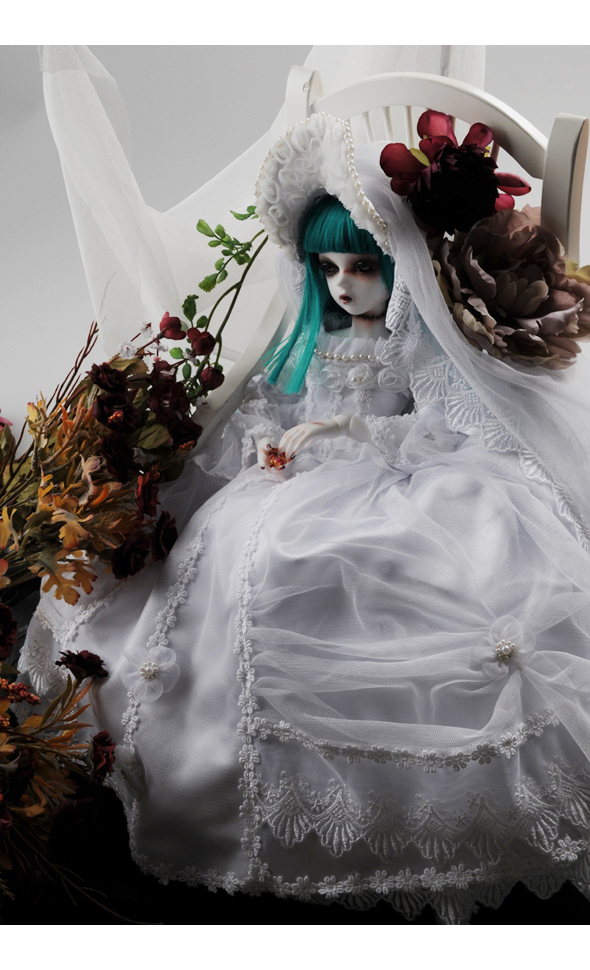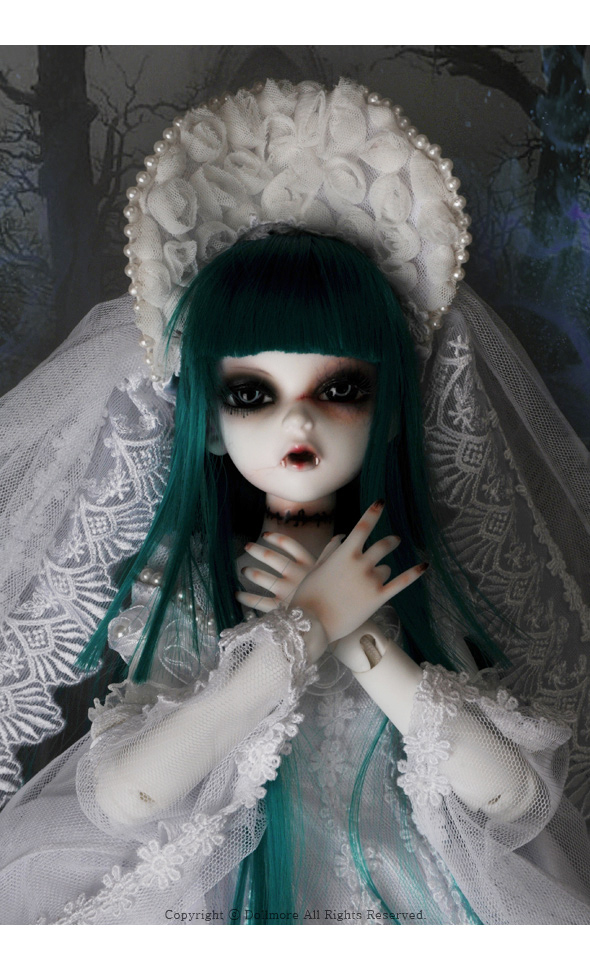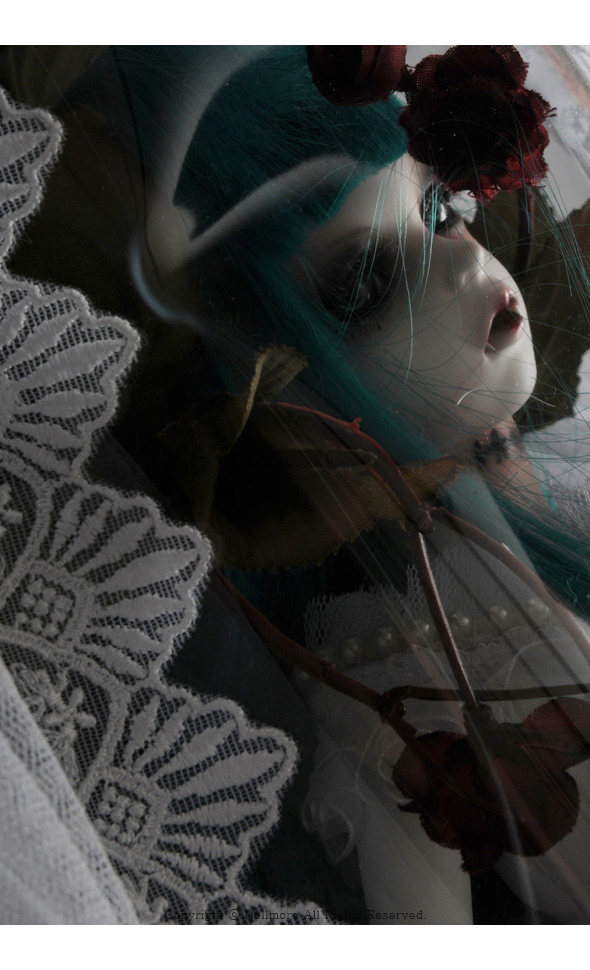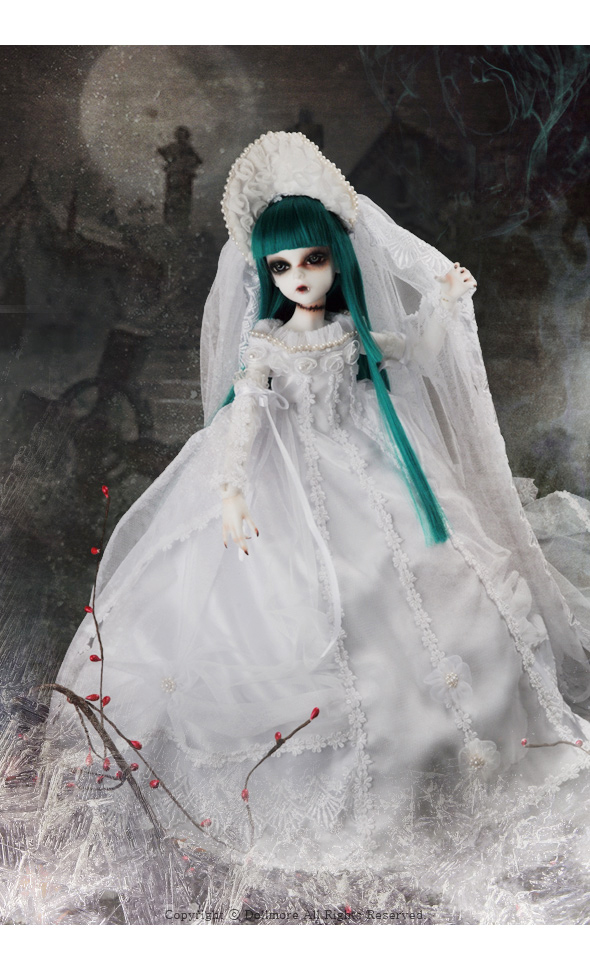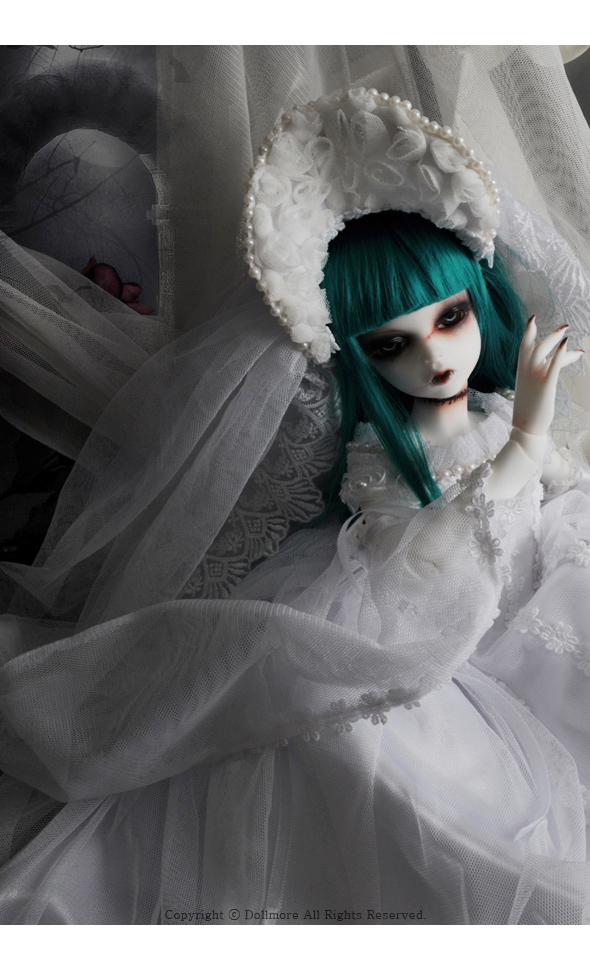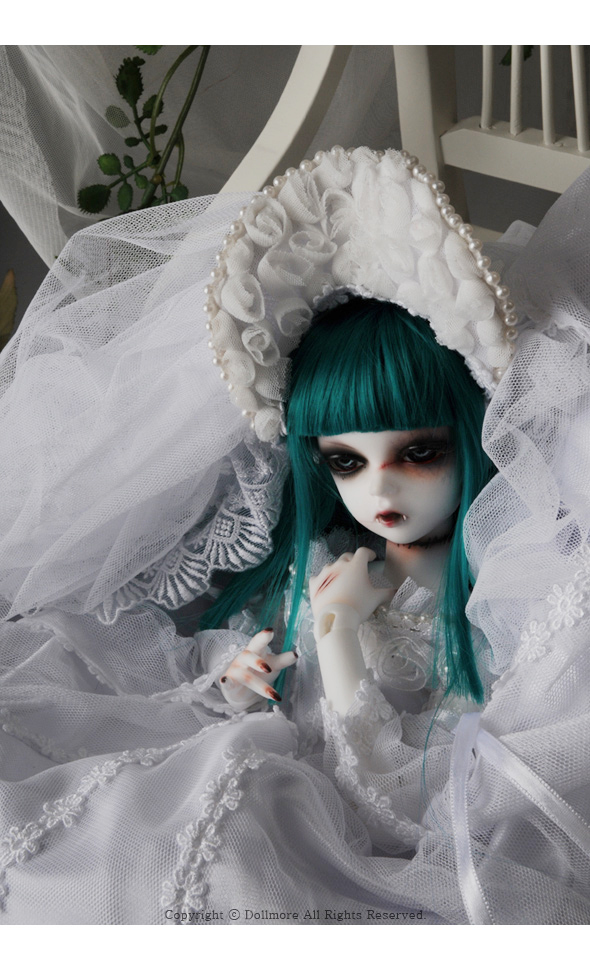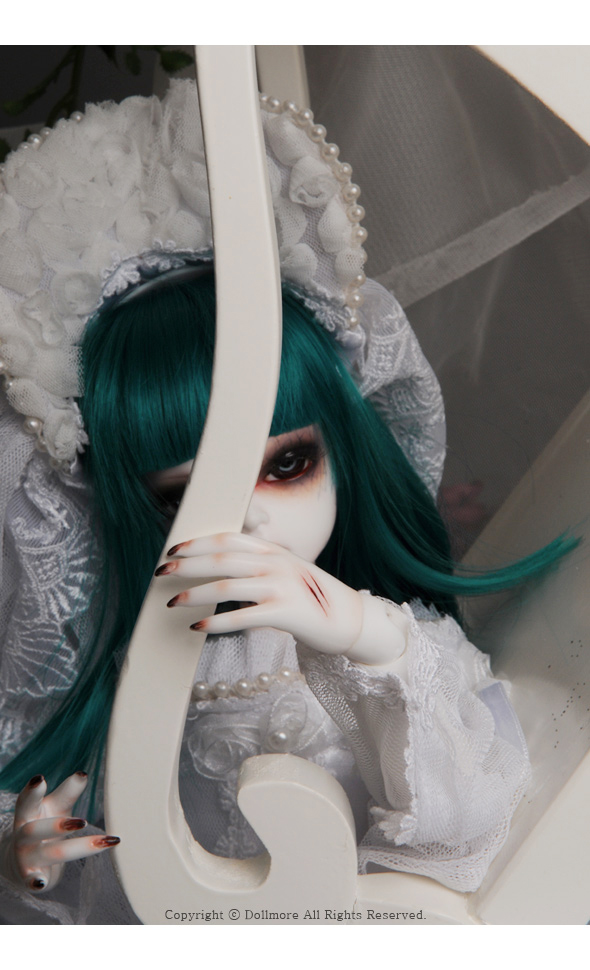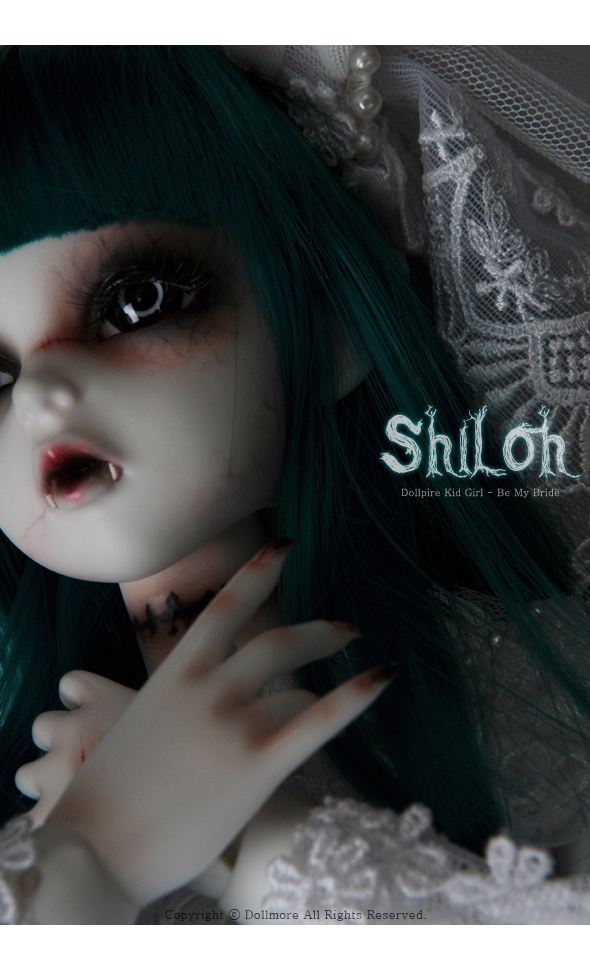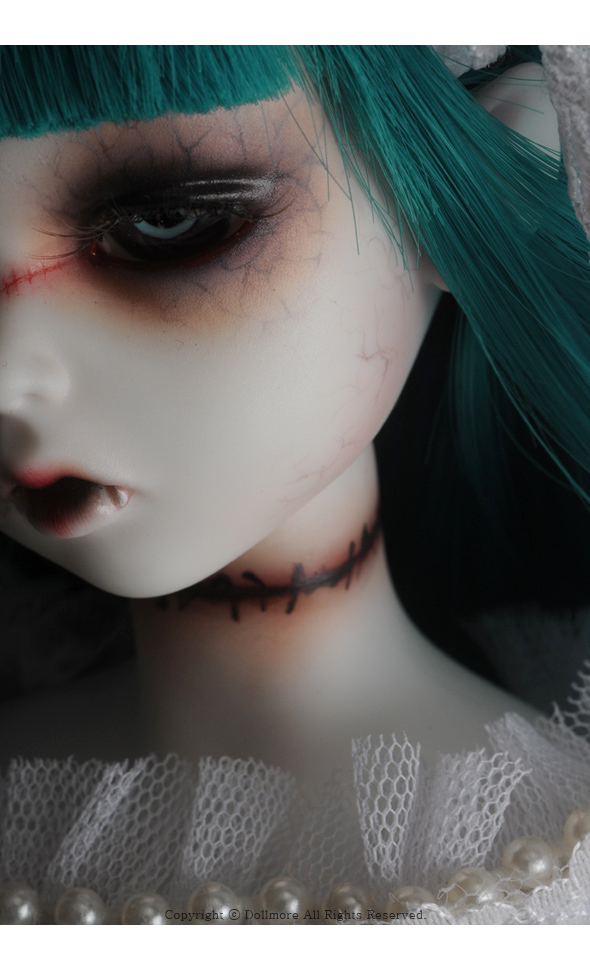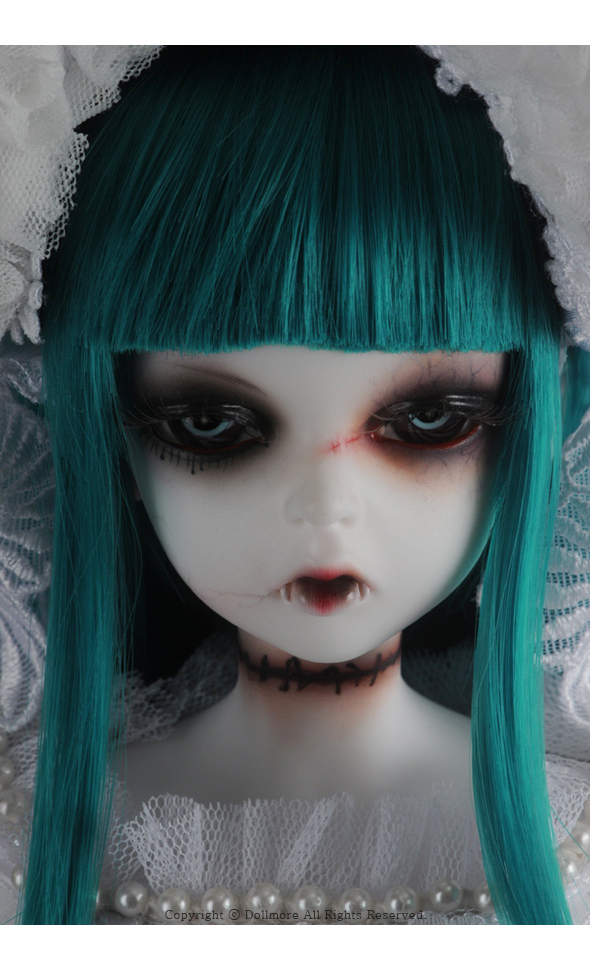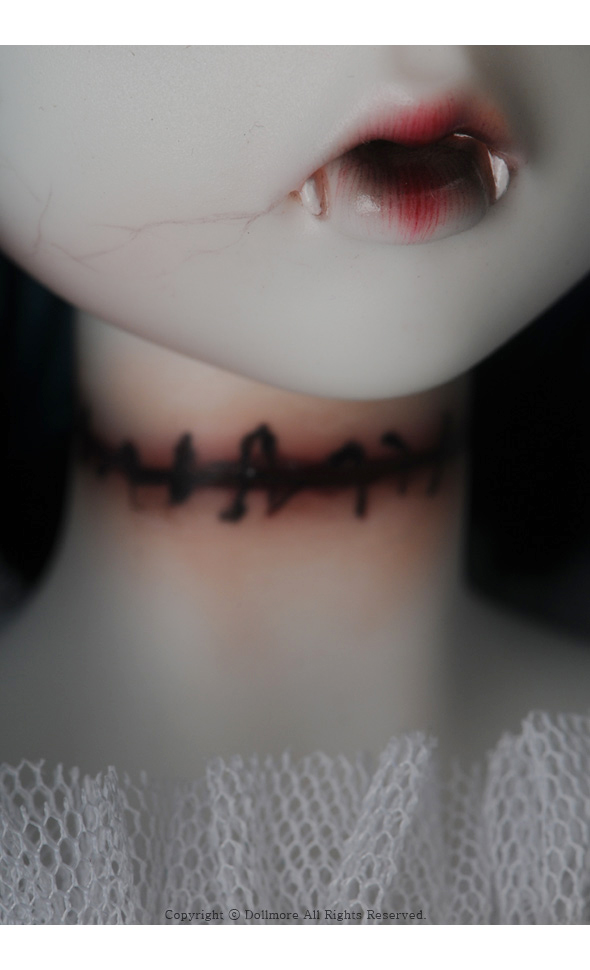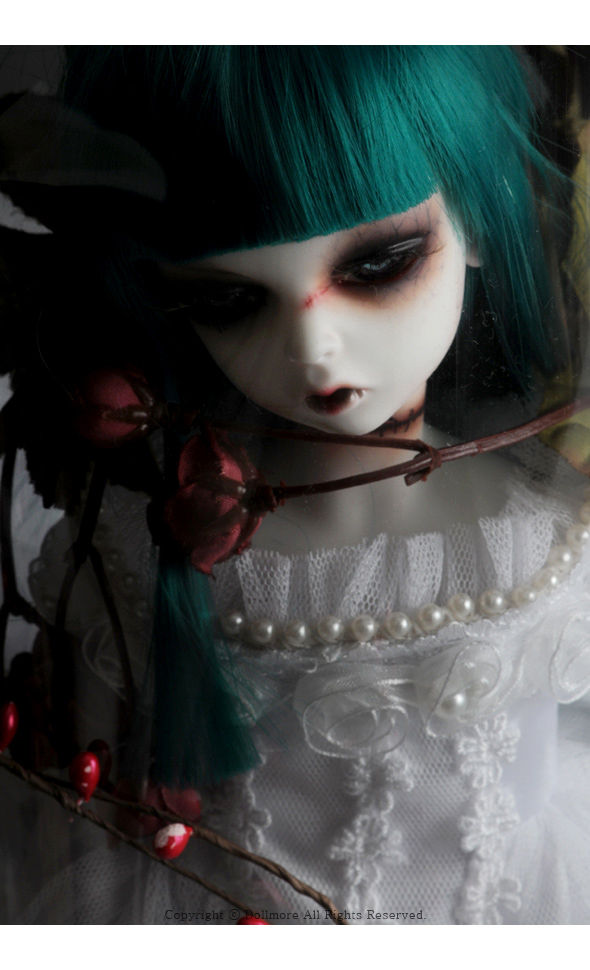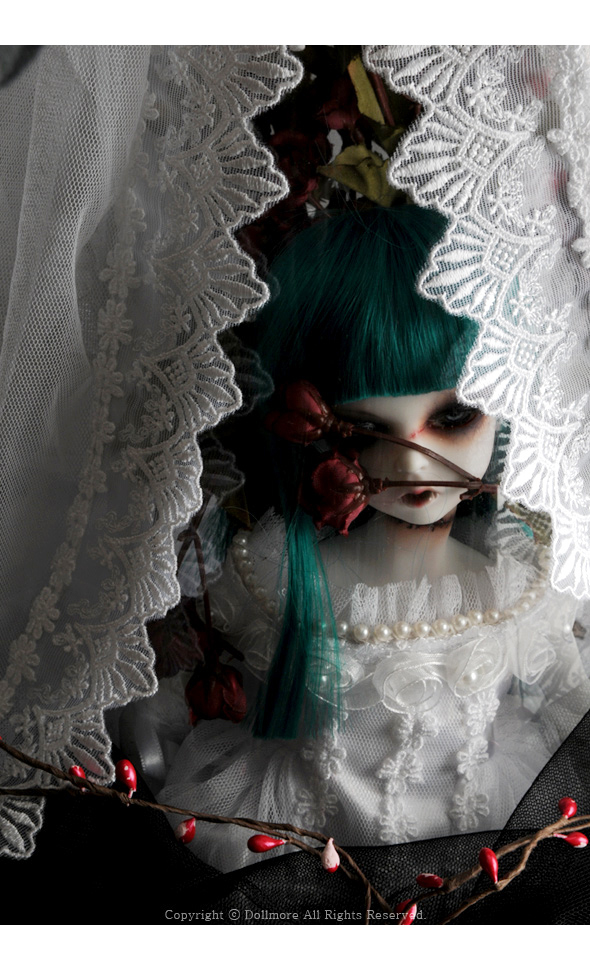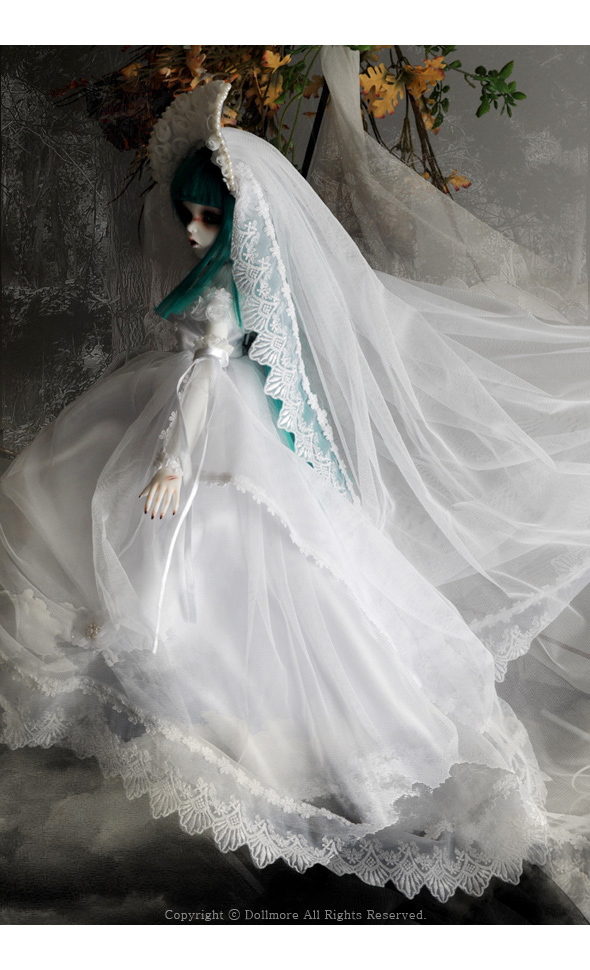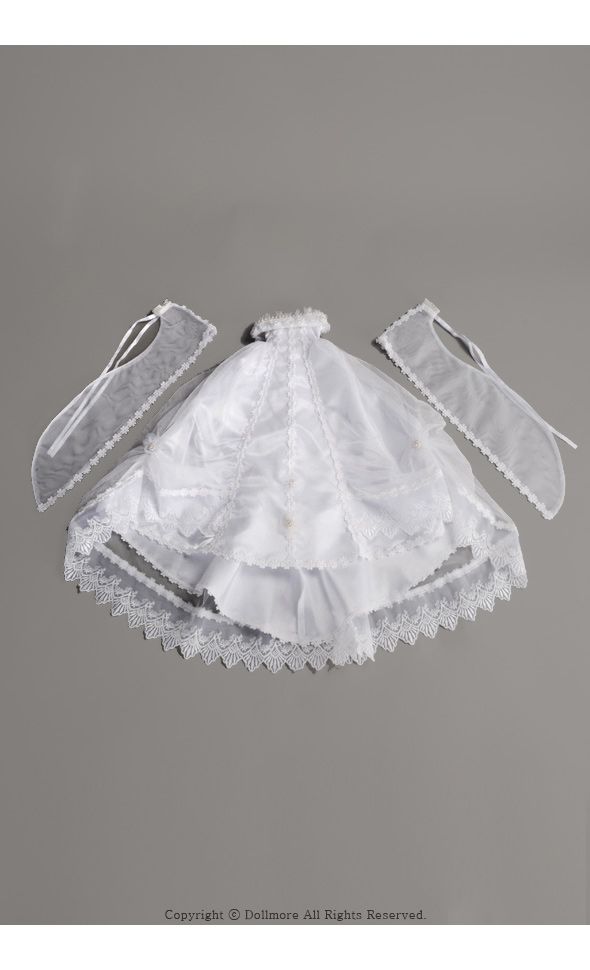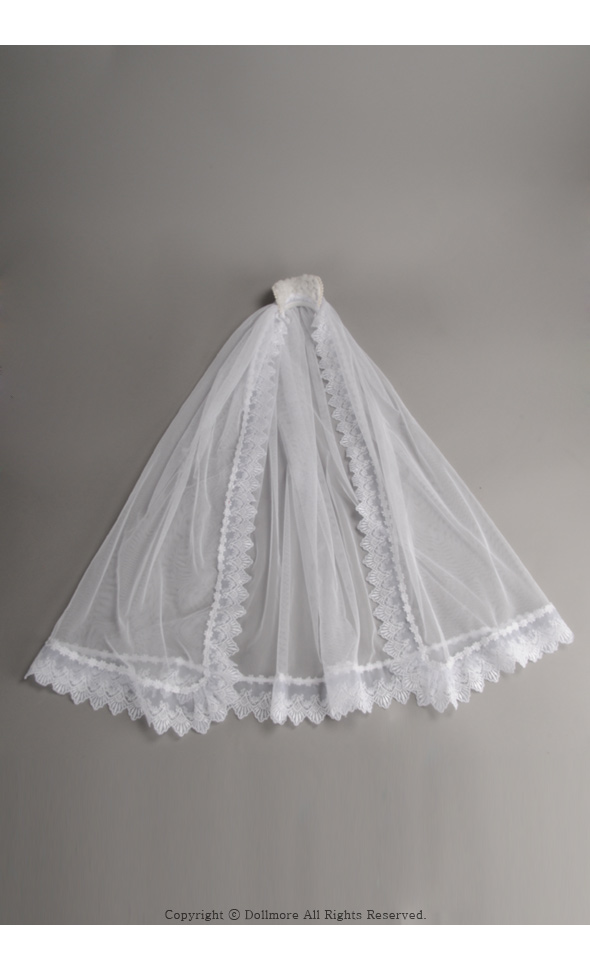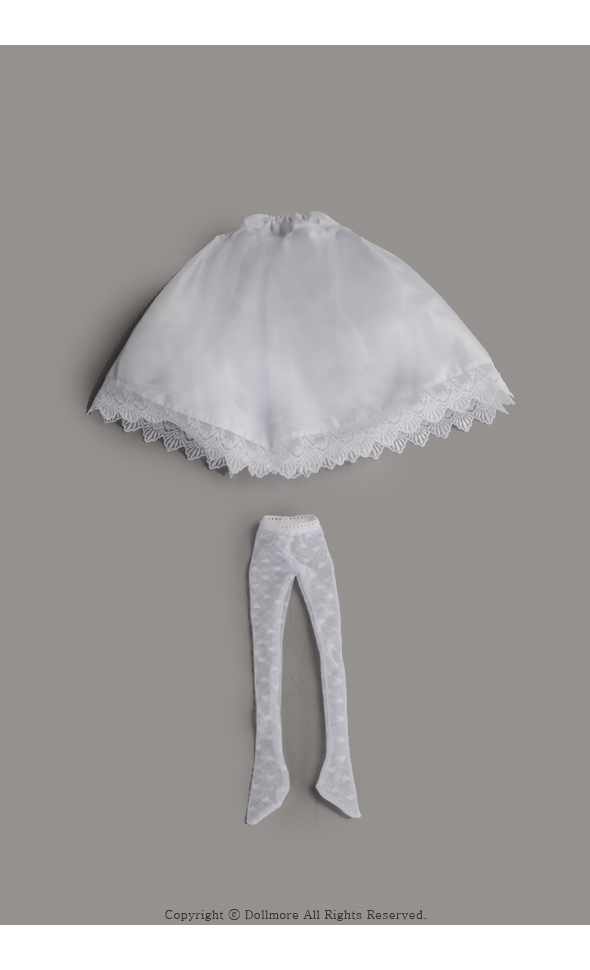 << Order and Shipping>>
* As based on 'Production after receipt of order' system, your order can't be canceled and refunded, after paying.
* In general, it takes about 30 business days to prepare it.

* Dollpire Kid Girl Size - Awesome White : Shiloh
1. Tall : 43.5cm
2. Body length not include a head : Male 38cm /Female 37.5cm
3. Length from hip to knee : 11cm
4. Length from knee to calf : 10.5cm
5. Circumference of neck : 남아6.8cm / 여아 6.7cm
6. Width of shoulders : 6cm
7. Circumference of chest : Male 17cm / Female 17.5cm
8. Circumference of waist : 14.5cm
9. Circumference of hips : 19cm
10. Circumference of Wrist : 4.5cm
11. Length from shoulder to wrist include a wrist ball : 14cm
12. Circumference of ankle : 6.2cm
13. Length from hip to Heel : 23.5cm
14. Length of Foot size : 6cm

* Design registration No. 2006-50002
* Payment method
1. Paypal - Dollmore will send you an invoice via paypal.^^(help@dollmore.net)
2. Eximbay (direct credit card payment)
3. bank transfer
- Bank name: standard chartered bank korea limited
- Account: 431-20-243375
- Recipient: lee eun young
- Bank tel: 82- 2- 521- 9252
- Bank address : standard chartered bank korea limited 1675-1
Seochodong Seochogu Seoul 137-070 Korea
( Gyodaeyeok Br. )
- SWT code : SCBLKRSE