<< All Size - Venezia Mask (Yellow Gold) >>
The 2nd work, Venezia mask of delicate workmanship by a Metal Craft Artist.
The entire process from sculpture, reproduction, finishing to plating on this metal mask
made from high quality material proceeded 100% all by his own hand.
It's shape can be a little adjusted due to metal material,
so it fits well on many dolls with flat or round face sculpts.
Especially from small face sculpt Deardoll to Narsha, Kid, Judith Zinna, Adam, EVE, Glamor EVE, Model doll
and Glamor Model doll, etc. It can be worn on many dolls in various sizes.
It can't cause any damages to doll eyelashes or face-up like scratch to be finished inside with silicone.
But this metal product should be treated with extra caution.
And the tie-back satin ribbons will hold the mask in place with no interruptions.
It would be better as a precious collection~
* Size : 5.8cm X 3cm (string length 29cm)
* Included : mask, warranty, case
* Model : Dollmore Glamor Model doll - Yarn sae (75cm tall)
* Model : Dollmore Model doll Ryu Miu (68cm tall)
* Model : Dollmore Deardoll - Popo & Bomi (26.5cm tall)
* Model : Dollmore Kid - Roo (43cm tall)
* Model : Dollmore EVE - Mio (57cm tall)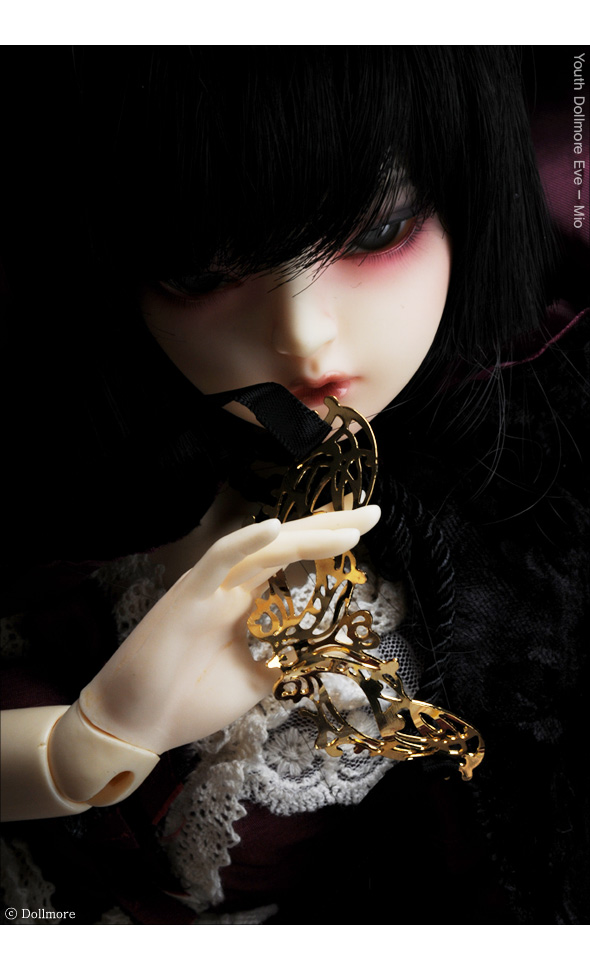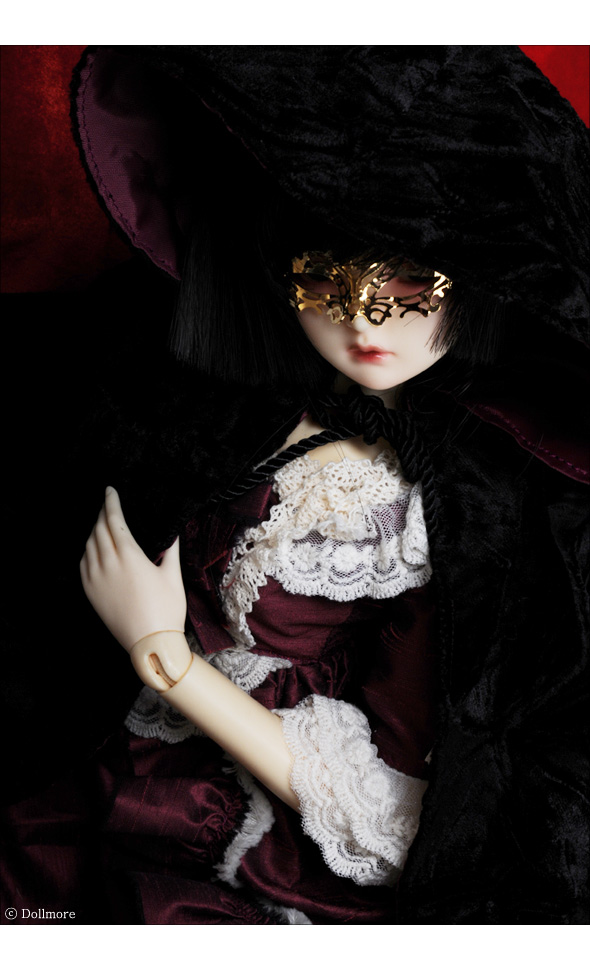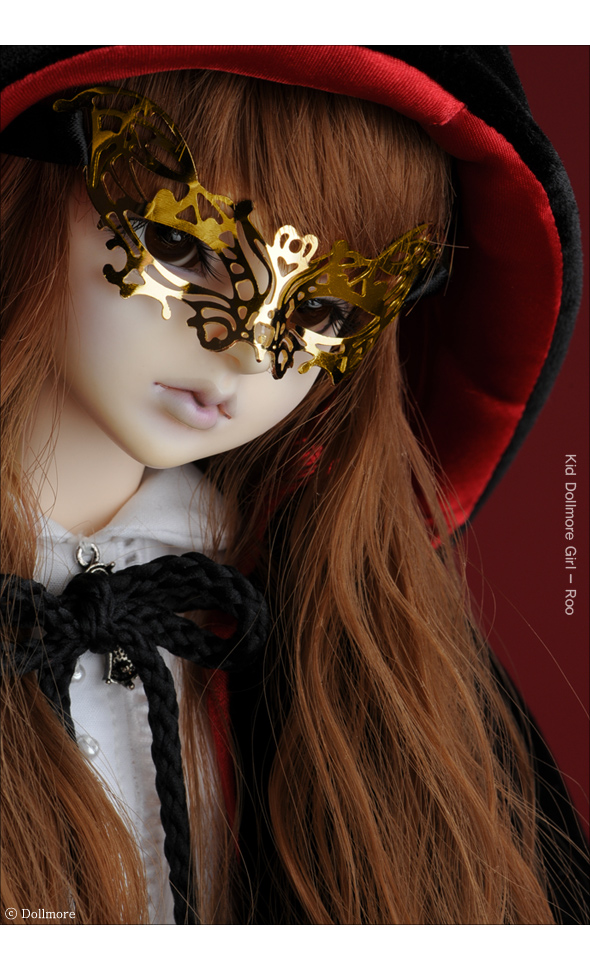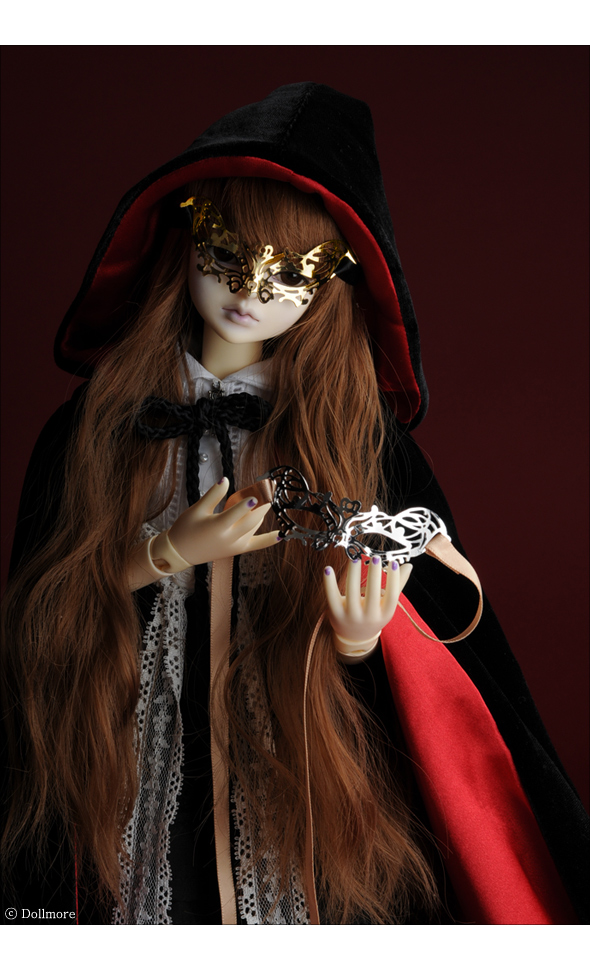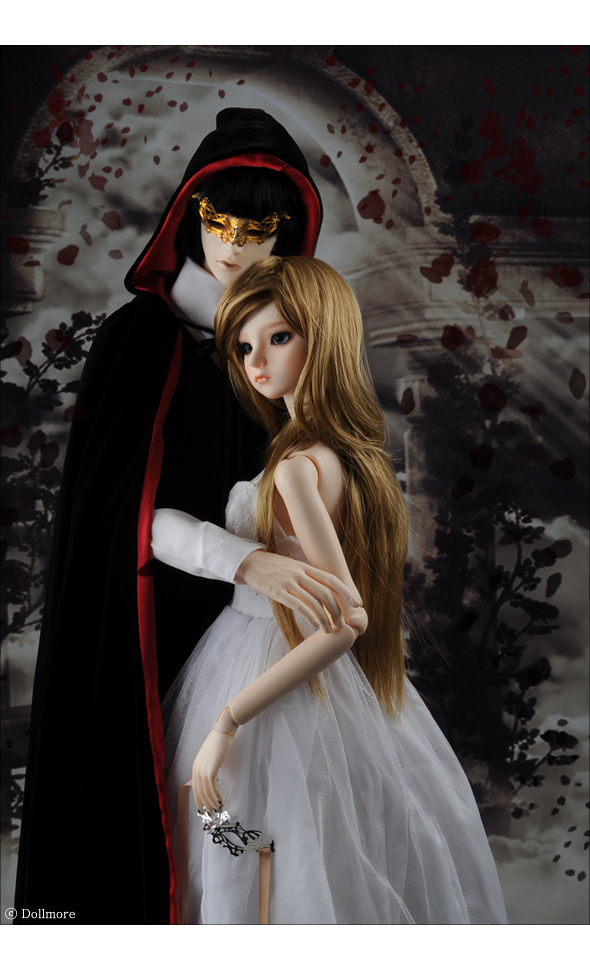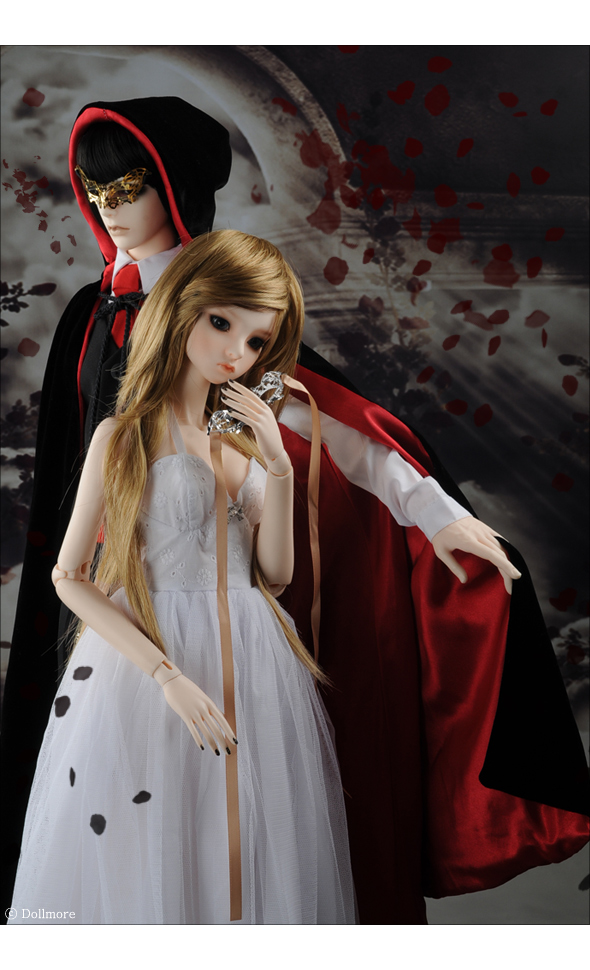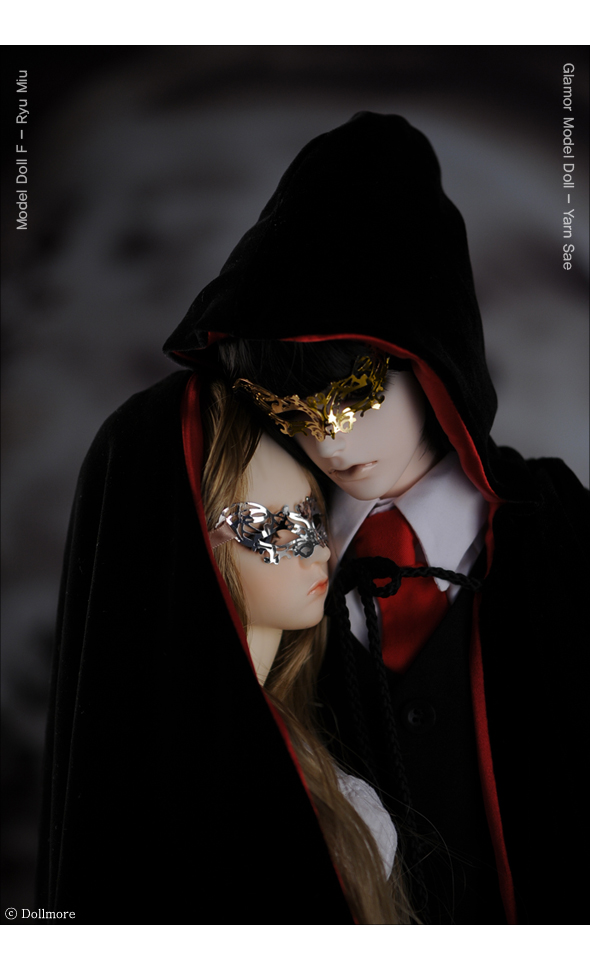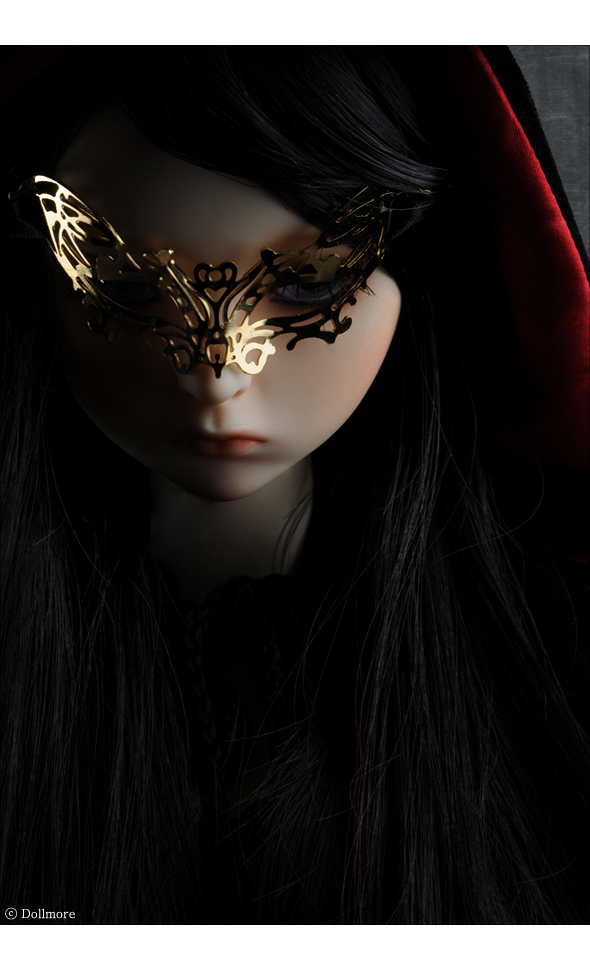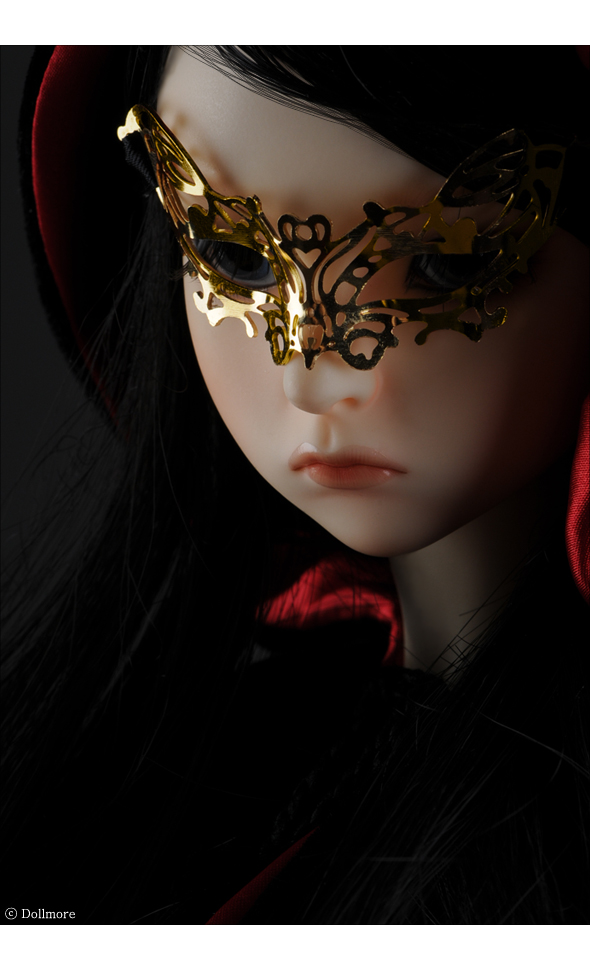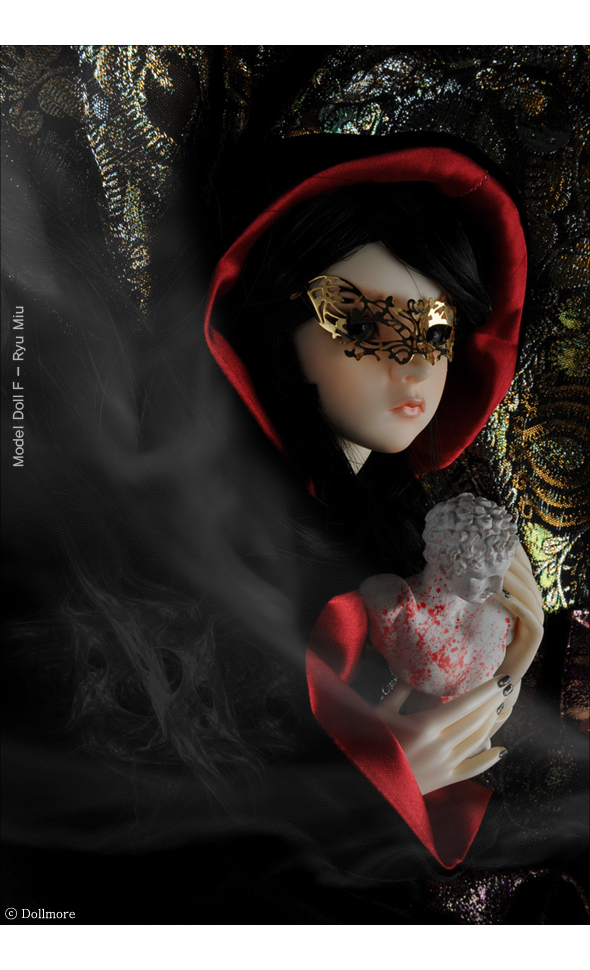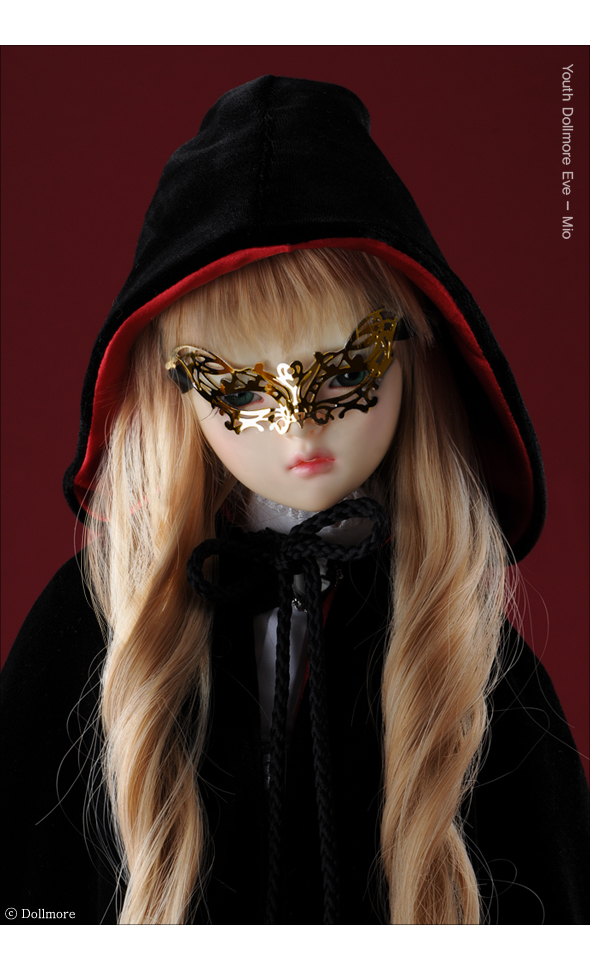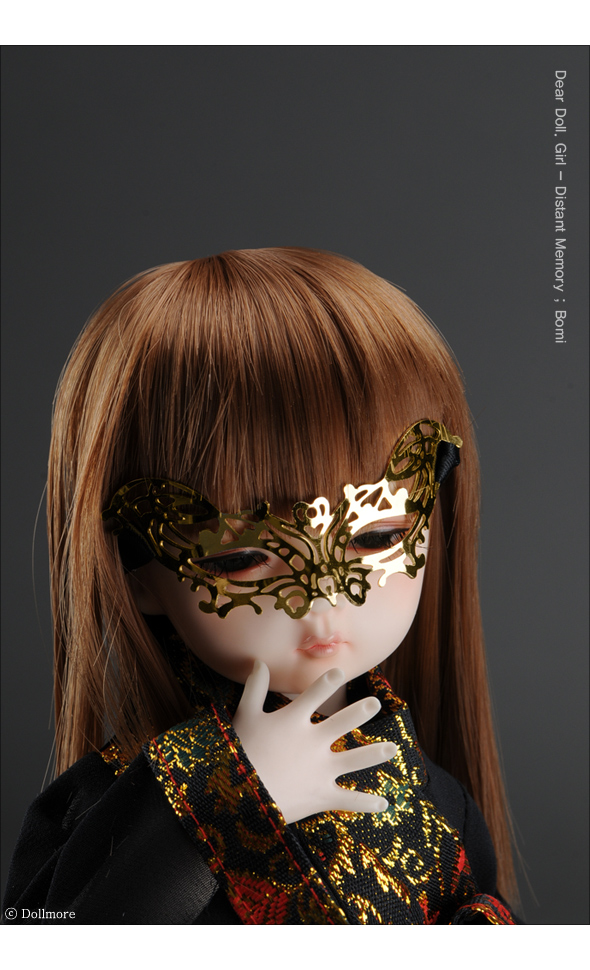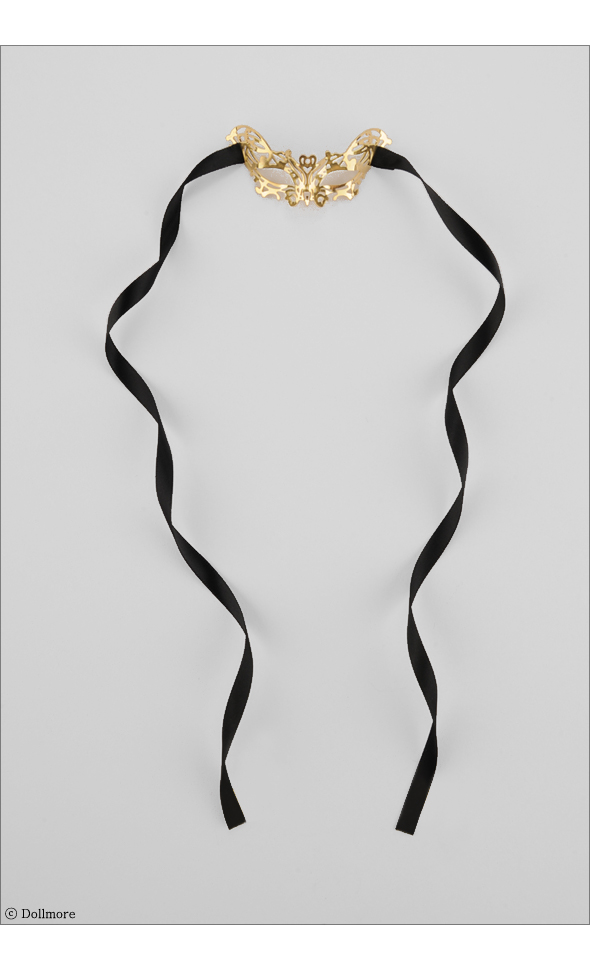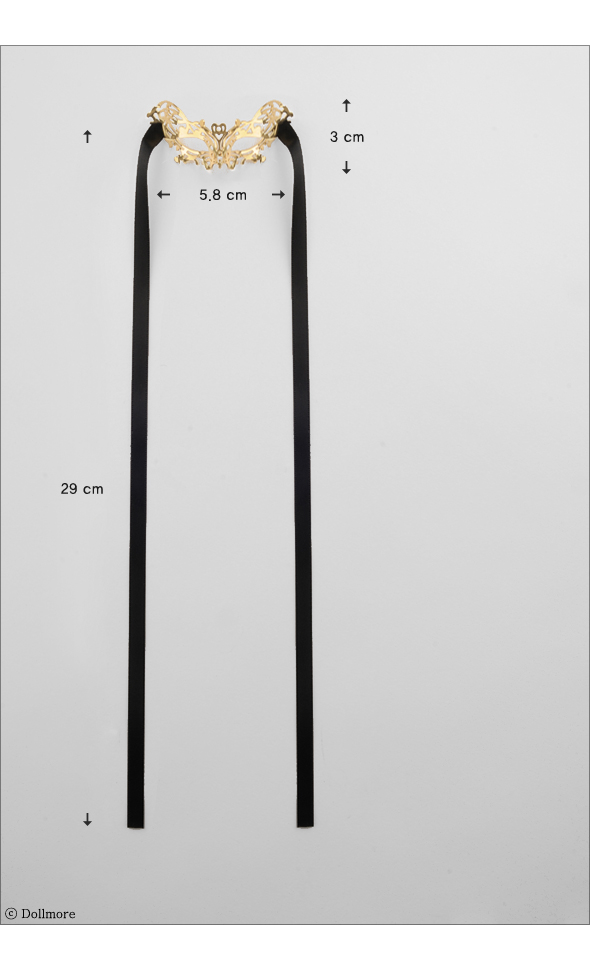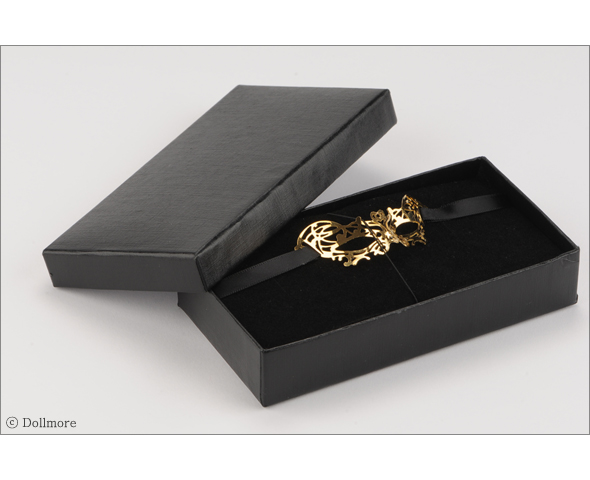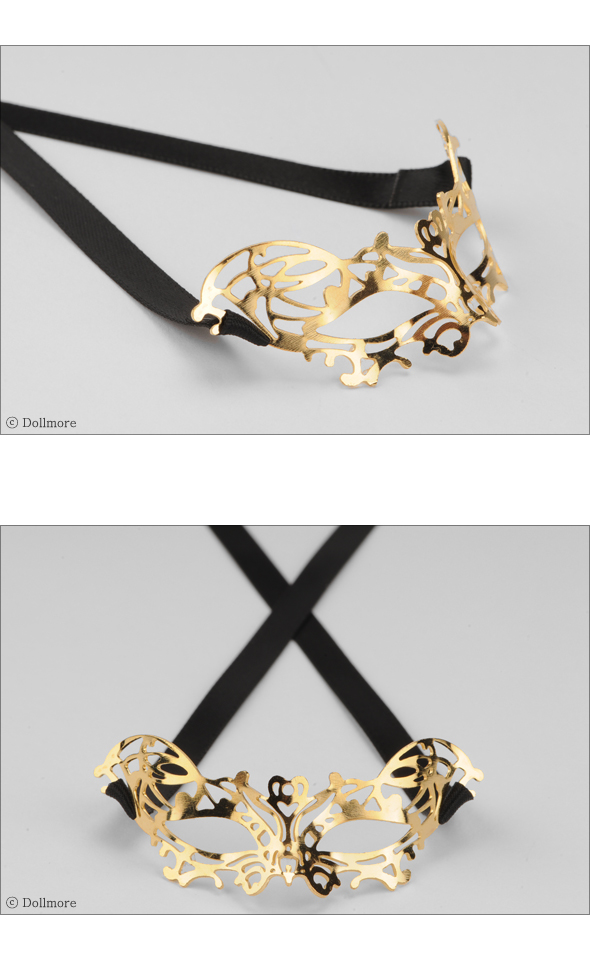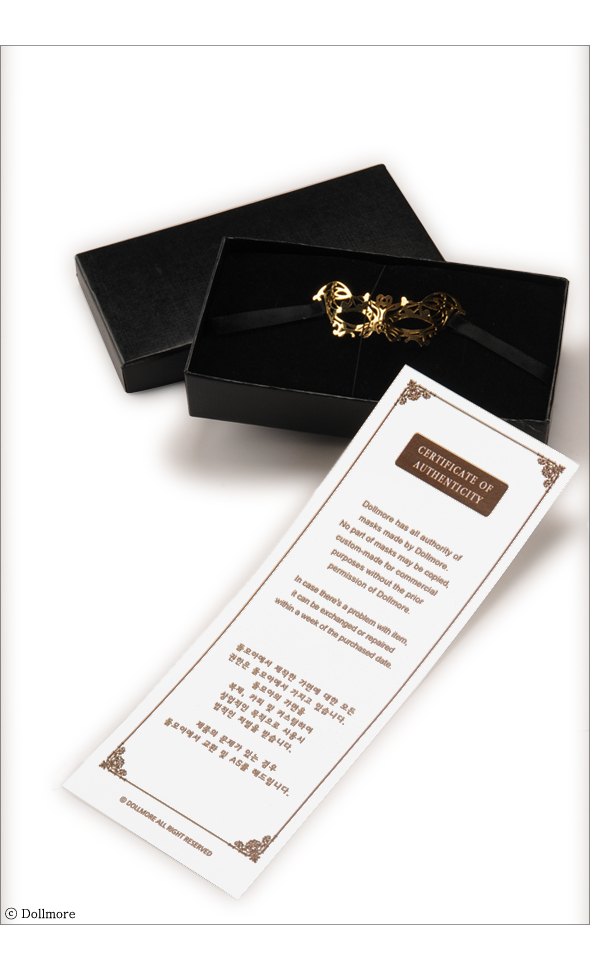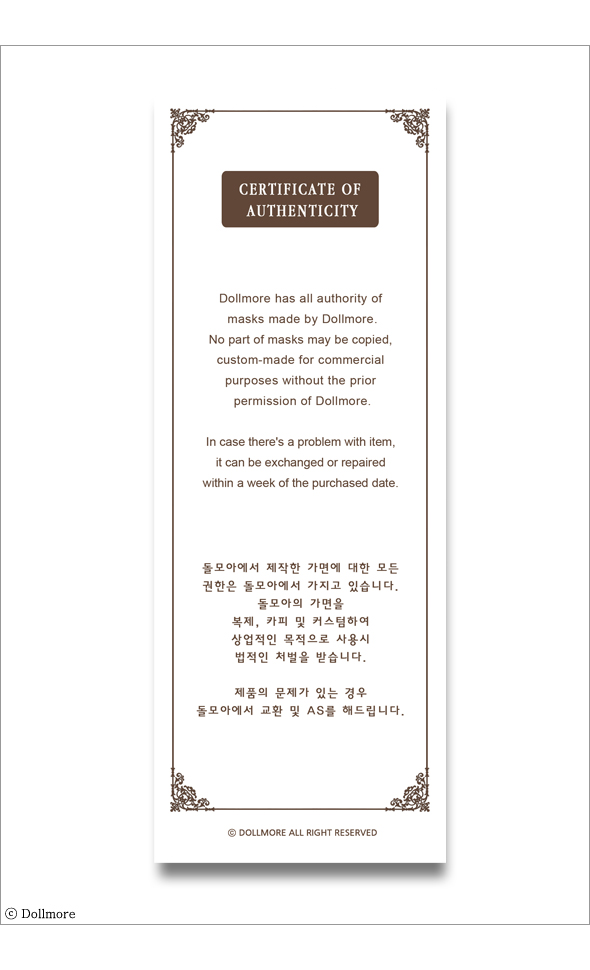 * Instructions
1. There is a little difference in its shapes due to the nature of handicrafts.
2. The color and texture in the image could look slightly different from the actual product.
3. If the product is defective, you can receive our A/S free of charge.
4. There are tiny bubbles and scratches due to the nature of handicrafts.
For this reason, we don't give refunds or allow exchanges.
* Metal craft artist: Heenal

1. If you find out damage to our dolls and doll stuffs, contact us within 1 week after receiving the packet.
2. We provide free shipping service by Fedex if a buyer buy more than 1500 us dollar at one time. But if you want to receive order by ems because of customs tax issue in your country, you should pay extra shipping fee to repeat fedex shipping method to ems shipping method.
3. If you buy many doll stands or doll furniture, then it is impossible to provide free shipping service.
4. We can ship order by Fedex, EMS, SF Express( Rincos), Standard air mail (Rincos), EE-packet and boat.
5. When you buy less than 1500 us dollar but did not pay shipping fee, it means that it happened system error. We are trying our best to fix system error now. Very sorry to make you confused. We will tell you shipping fee of your order.
6. When you are in Europe and USA, we suggest you select fedex shipping method. 
7. EMS, Fedex and Standard air mail shipping fee is charged based on box size.  So when you buy a doll stuff that should ship by big box, shipping fee will be very high.
8. EMS and EE-packet and Boat tracking page link : 국제특급-EMS행방조회영문 (epost.go.kr)
  SF Express tracking page link : SF Express (sf-express.com)
  Fedex  tracking page link : 특송, 배송 및 발송 서비스 | FedEx 한국
9. To ask about further questions about shipping fee, send email to us. 
Email :  help@dollmore.net, necking@naver.com