This is the high quality acrylic eyes which is develped and made by dollmore only.
We use high quality material to do epoxy works and cover it with acrylic again.
It has very high transparency and various colors with high strength and good finishing
which has a eyeball shape and ship together with cute eye case.
Very very cute eye case~!

This dollmore acrylic eyes is 100% made with korea skills and material which shows
beautiful color but low price~
Very Very beautiful eyes~!
* Model: Dollmore Kid Pado ( Tall: 43cm)
* Included: a pair of eyes + eye case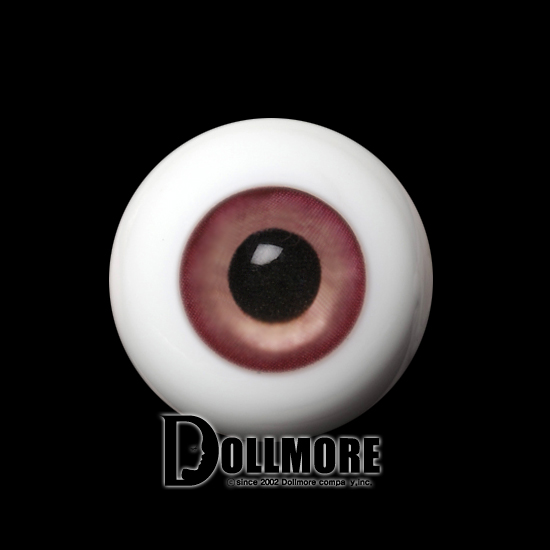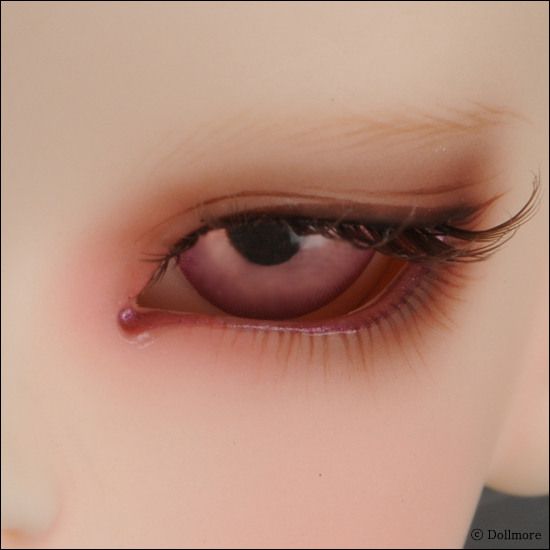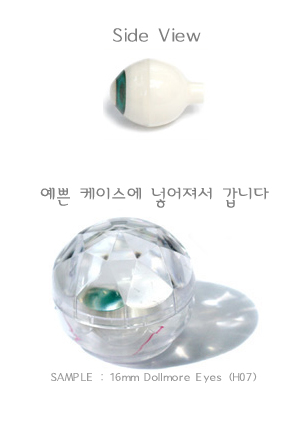 * Eyes in the case is named as 16mm Dollmore Eyes (H07)