* Special Limited Edition - LE44
* Dollpire Kid Boy - Black Glass Side ; Normal Grammy - LE44

I have been died yestoday.
It may be the 10 thousand times to die...
I remember everything only vaguely
I cannot feel miserable even everyone leave me alone
I even forget the wounded heart which becomes blunt and blunt

You still remember me and stand back of the black side
Do you smile or cry?
You look very sad in my eyes but
i cannot remember your face clearly now
Good Bye~
I separate from you so many times and it becomes habbit to me now
I shed tears of sad and drop to the backside of the top side of the foot
* Included: grammy head(make up), dollmore kid body(Vampire hands), glass eyes(color random),
wig(random), clothes, box, 2 cushions, warranty
* Clothes set: top, pants
* Wig :(random wig) (7-8) FFB Cut Wig (D.Gray)

Style Tip
* Eyes in the photo: D - Specials 14mm Eyes(ET20)
* Shoes in the photo : MSD - Megaron Boots (Black)
Notice: Shoes will not ship together and eyes will ship in random condition.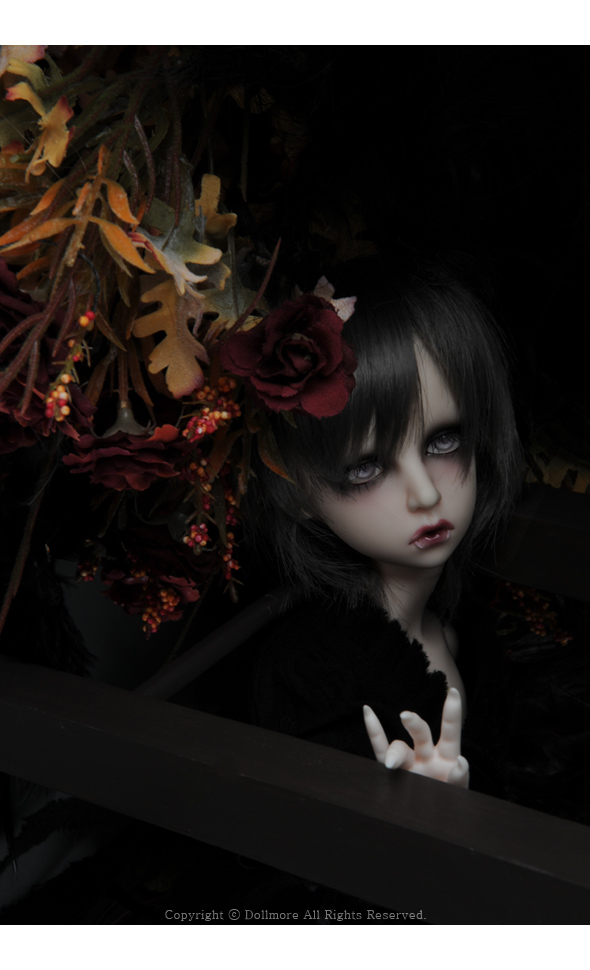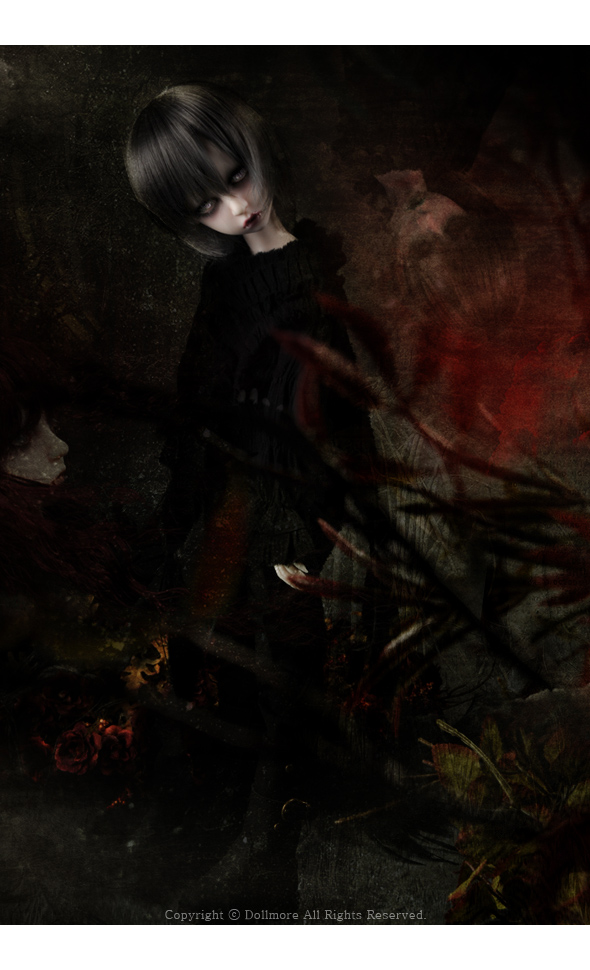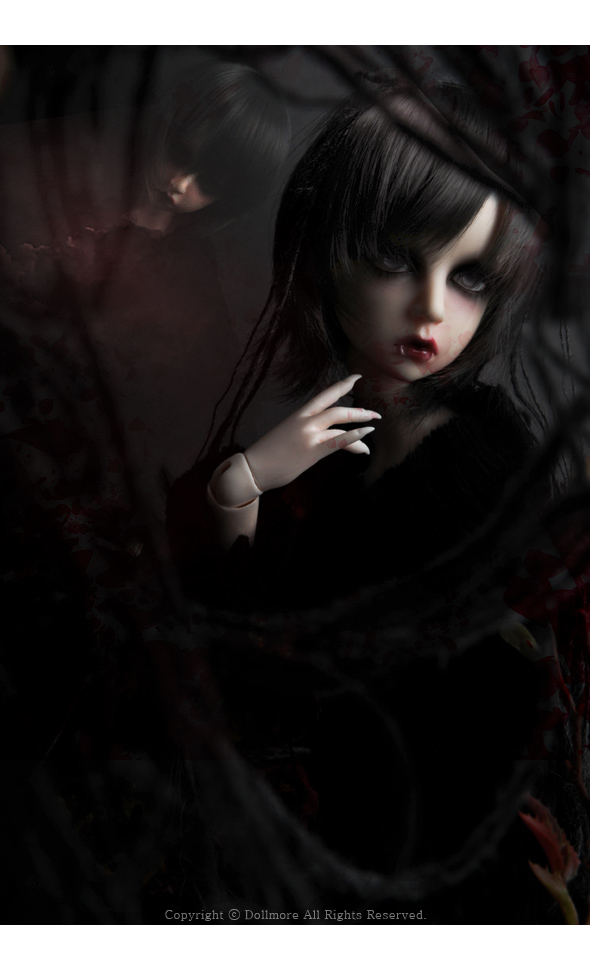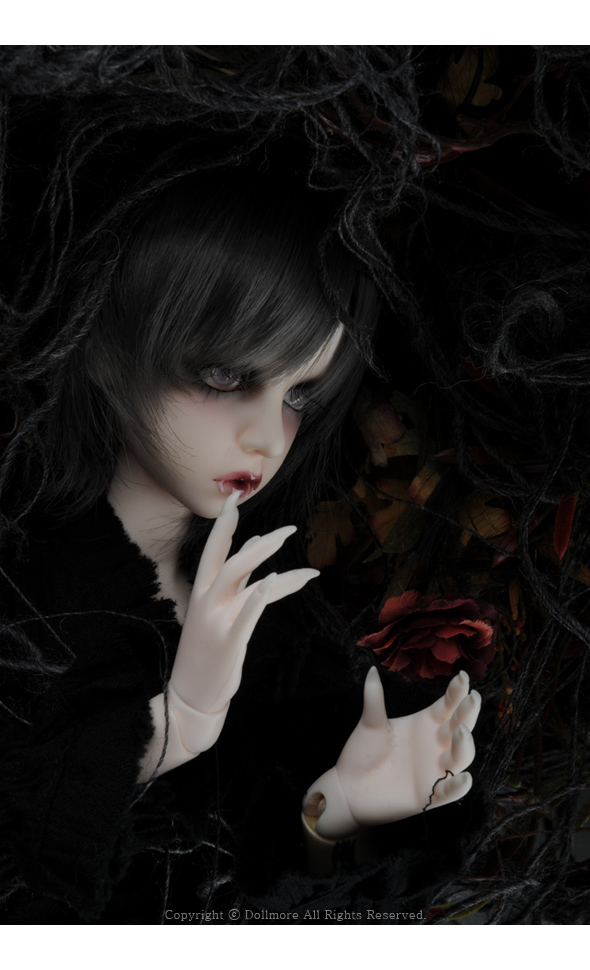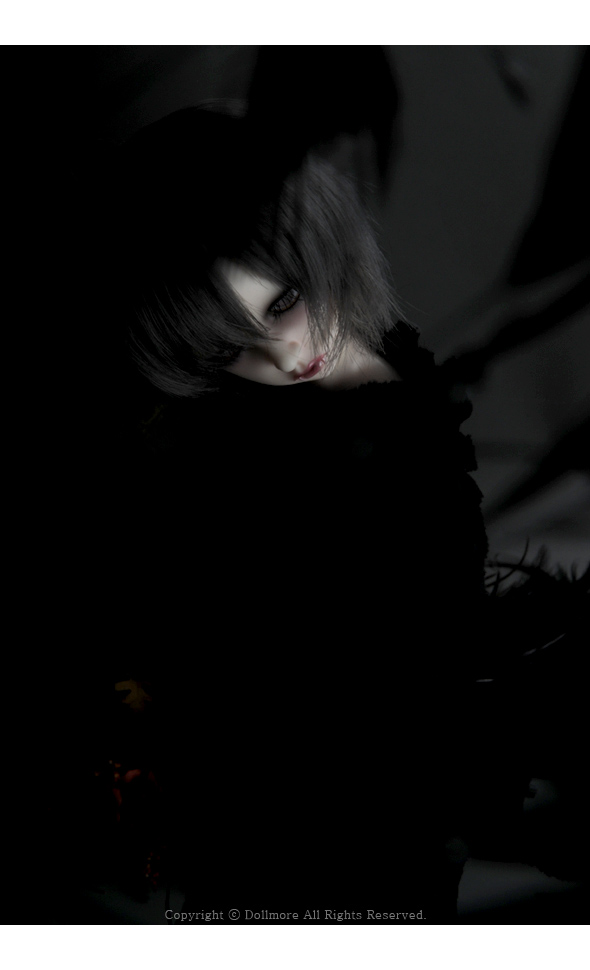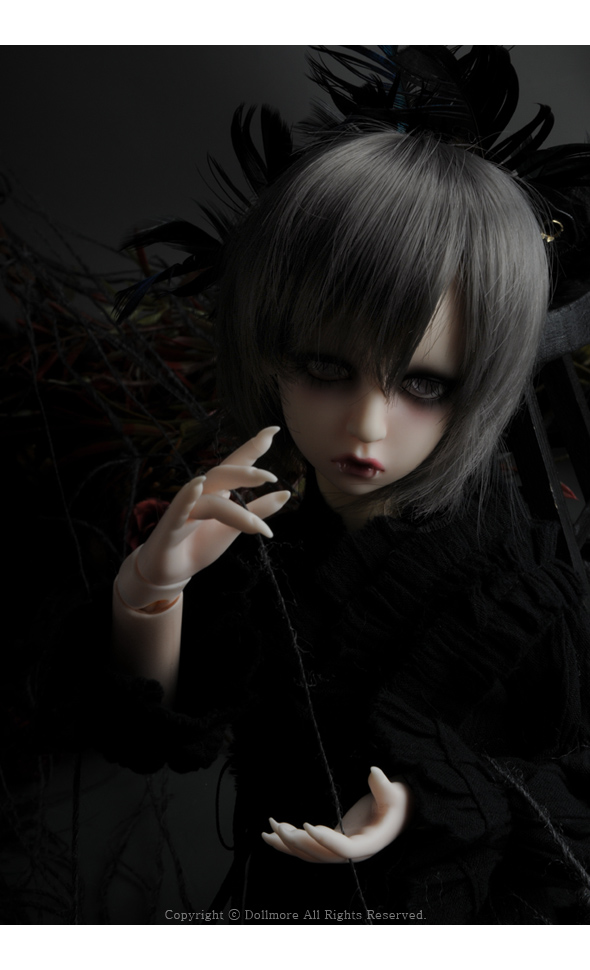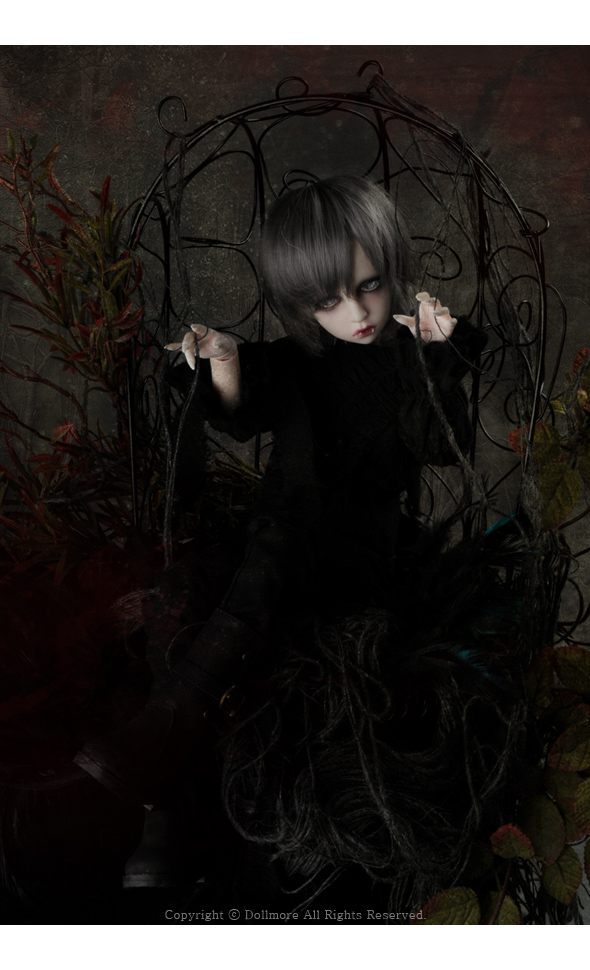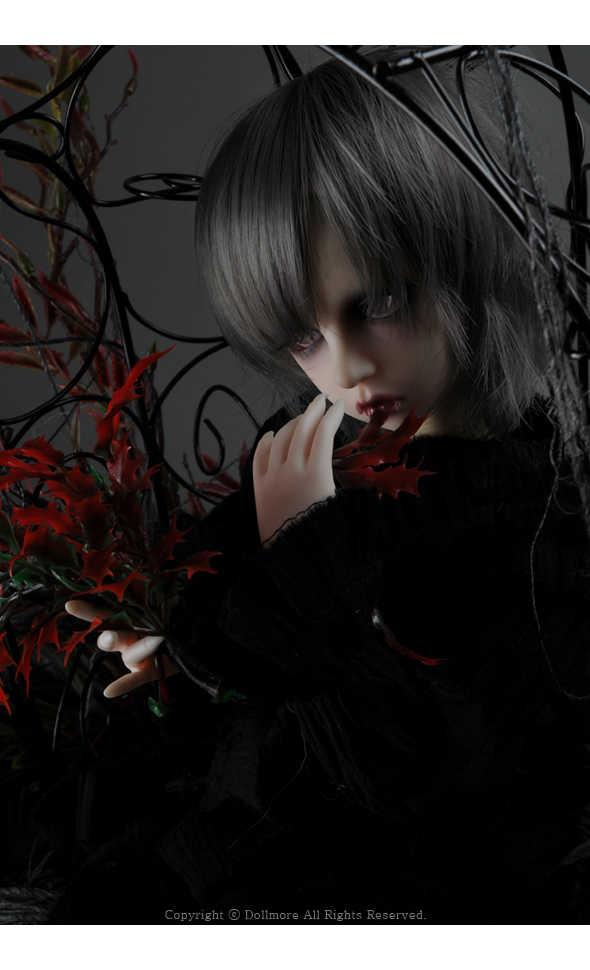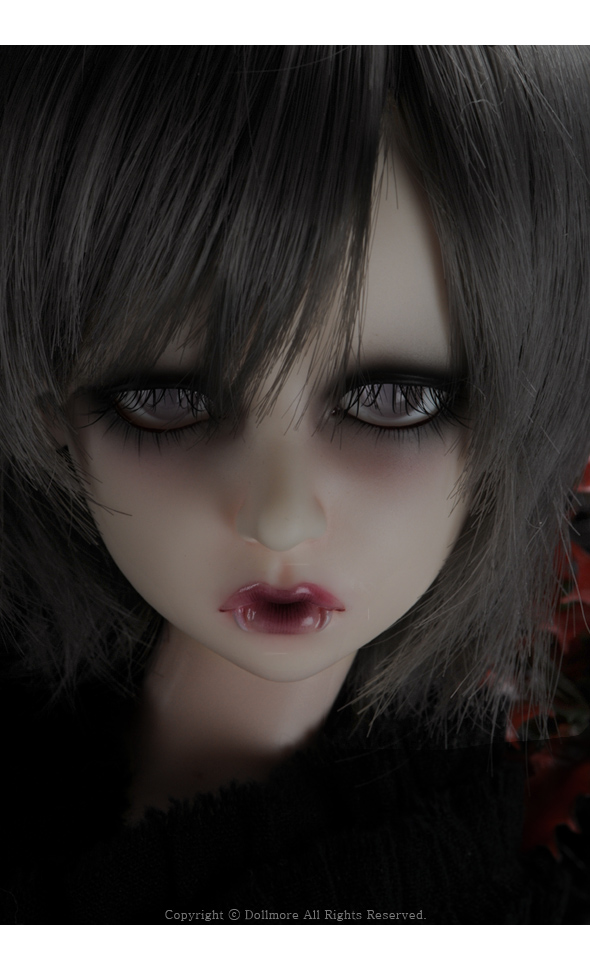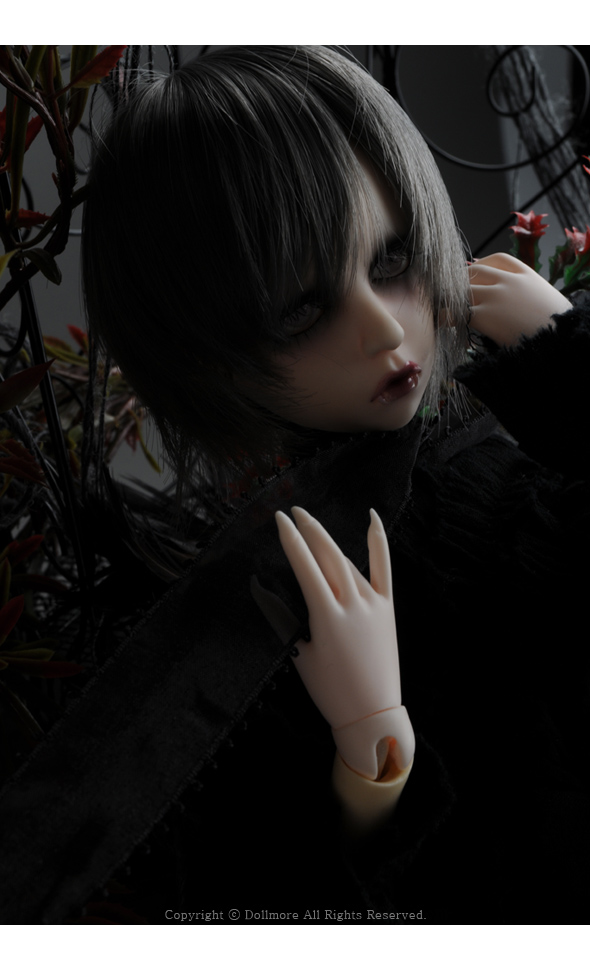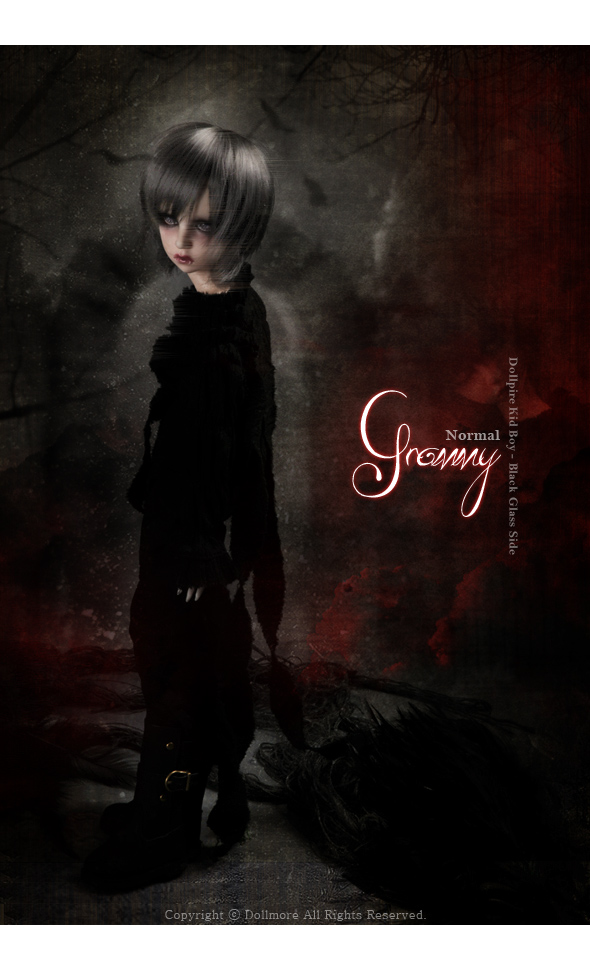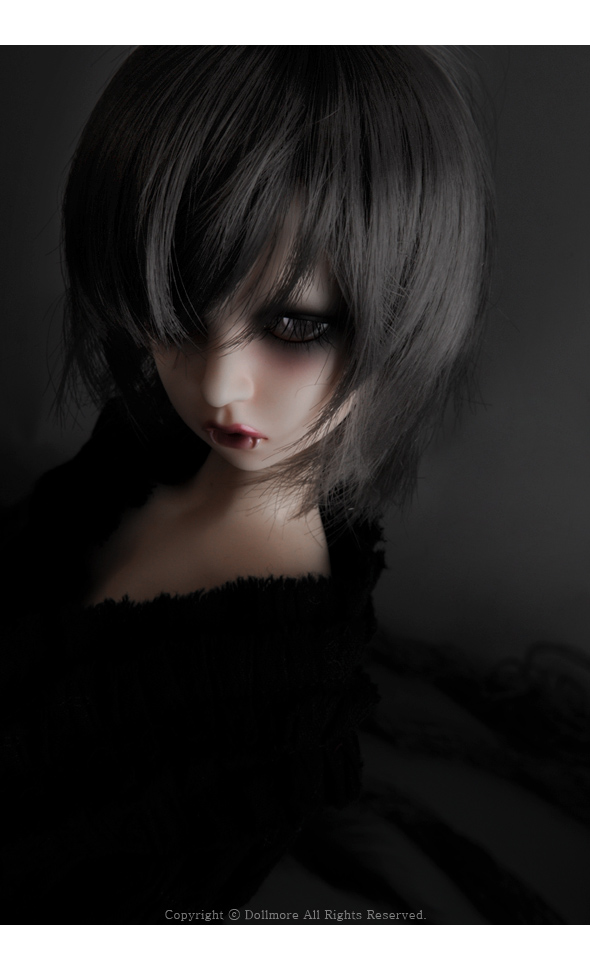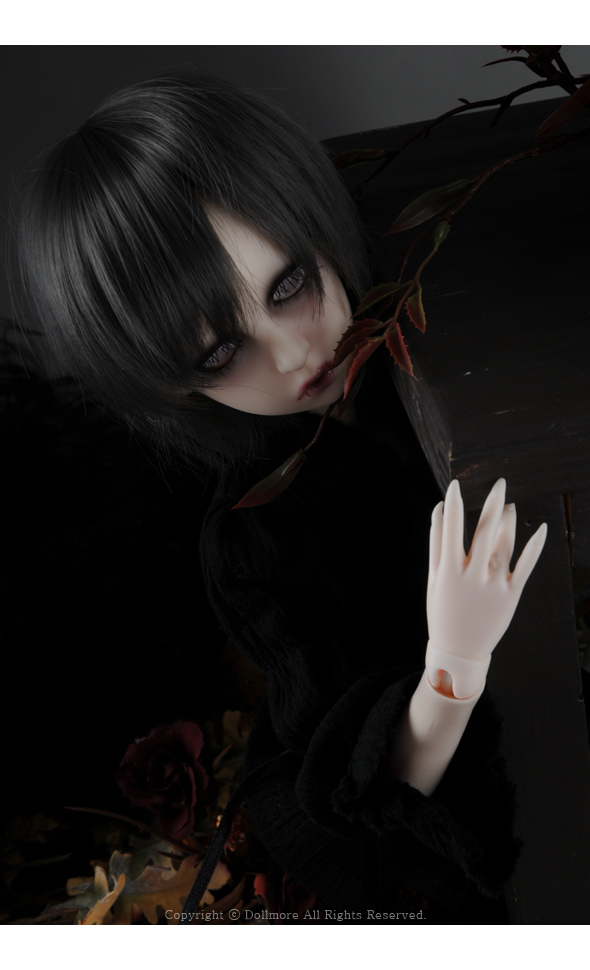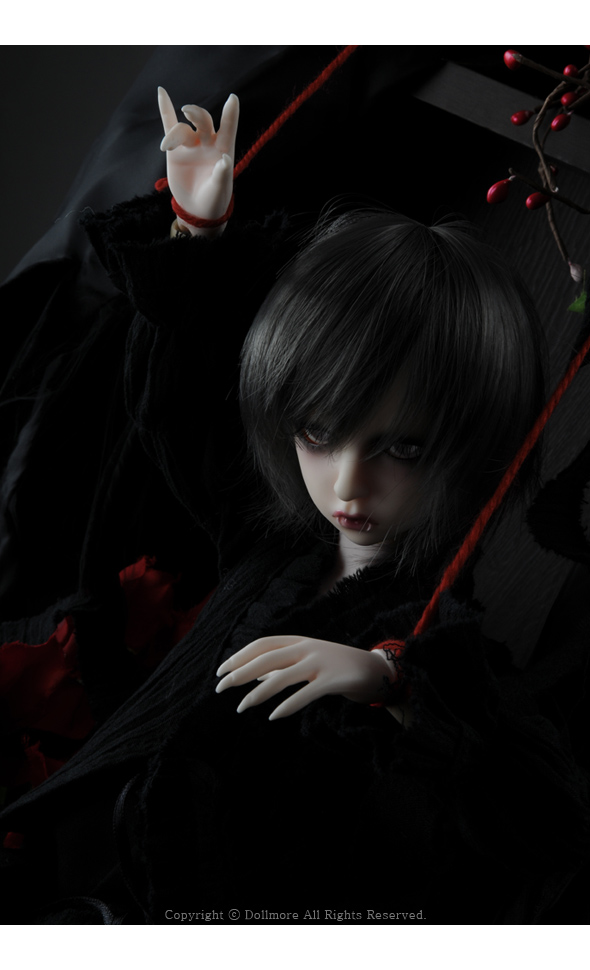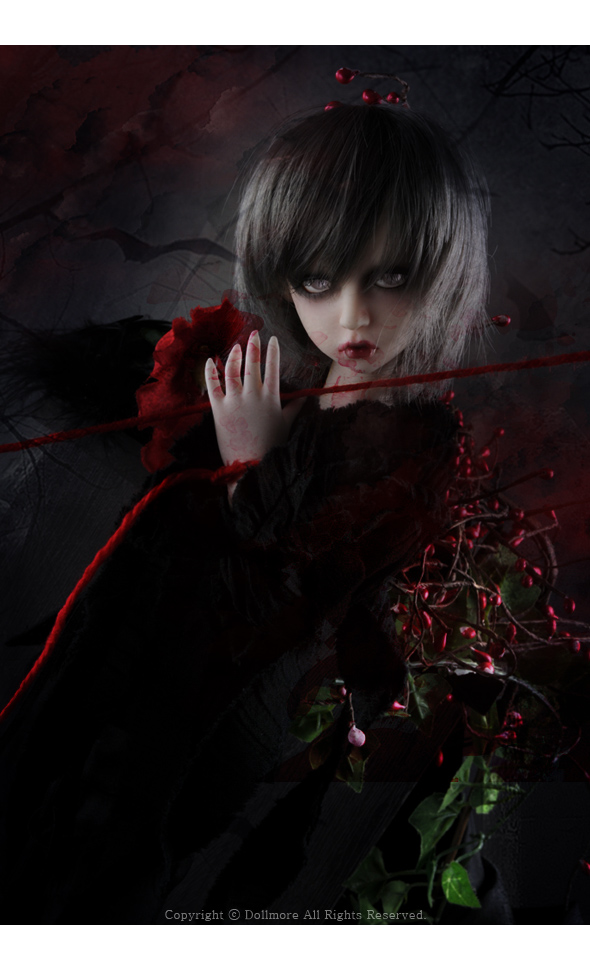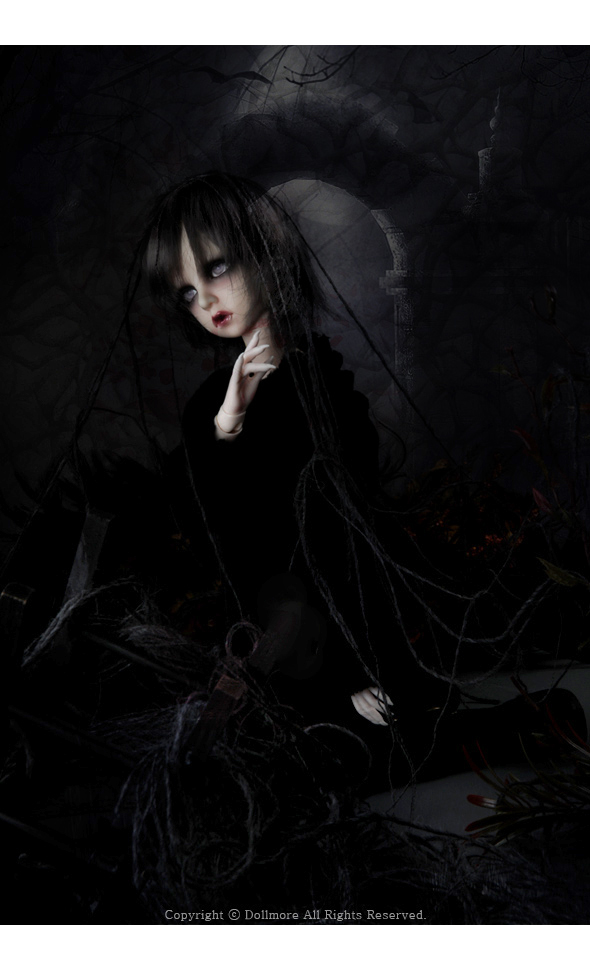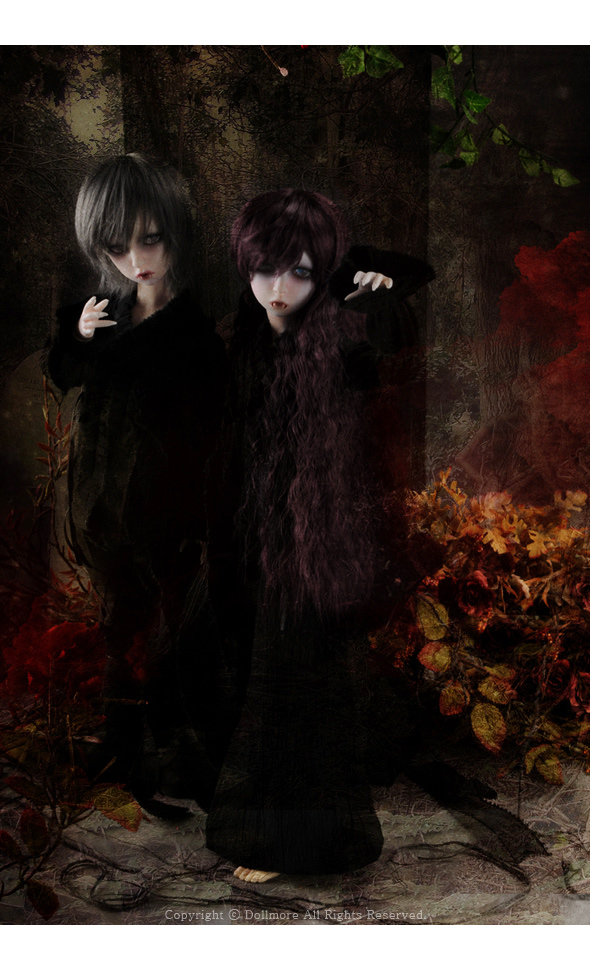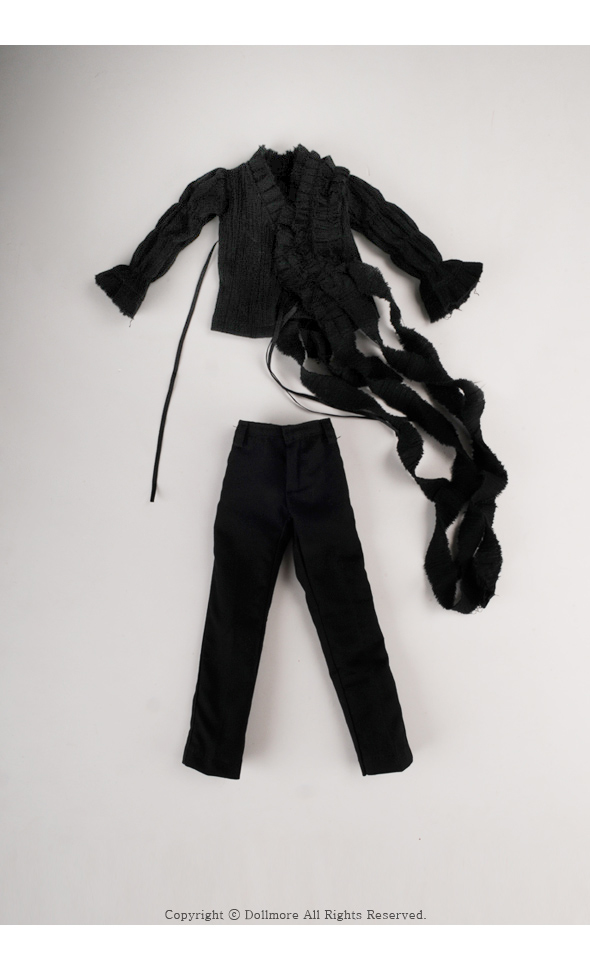 << Order and Shipping>>
* As based on 'Production after receipt of order' system, your order can't be canceled and refunded, after paying.
* In general, it takes about 30 business days to prepare it.

* Dollpire Kid Boy Size
- Tall: 43.5cm
- Circumference of Head:18.7cm (Fits well 7~8 inch wig)
- Eyes: 14mm
- Circumference of Neck: 7.6cm
- Circumference of Bust: 18cm
- Width of Shoulders : 6.5cm
- Circumference of Weist:15.5cm
- Circumference of Hip: 18.5cm
- Length of Foot size: 6.0cm

* Design registration No. 2006-50002
* Payment method
1. Paypal - Dollmore will send you an invoice via paypal.^^
2. Eximbay (direct credit card payment)
3. bank transfer
- Bank name: standard chartered bank korea limited
- Account: 431-20-243375
- Recipient: lee eun young)
- Bank tel: 82- 2- 521- 9252 82- 2- 521- 9252
- Bank address : standard chartered bank korea limited 1675-1
Seochodong Seochogu Seoul 137-070 Korea
Gyodaeyeok Br.
- SWT code : SCBLKRSE