* Special Limited Edition - LE10
* Glamor Model Doll - Keskin Yarn Sae - LE10
Fell empty means that there is too many things in my mind
so that i cannot find any valuable thing in my mind
I feel a deep sense of isolation because of many unnecssary things
occupy too much space in my mind.
My memorry becomes faint and muddy
but i do not know when it happened.
I want to travel to other place to relax
I want to give up everything
I become to a little dot standing in
this city with full of violet light.

* Included: Glamor model doll body, yarn sae head, eyes, wig, clothes set, box, 2 cushions, warranty, manual
* Clothes set: long jacket, white shirts, necktie, bag, pants, socks, panty
* Eyes : 14mm Paperweight Glass Eyes-Oval Type (Gray)
* Wig : (8-9) Enfant Short Cut (Black)
* Shoes : Glamor Model - Luxury Shoes (Black)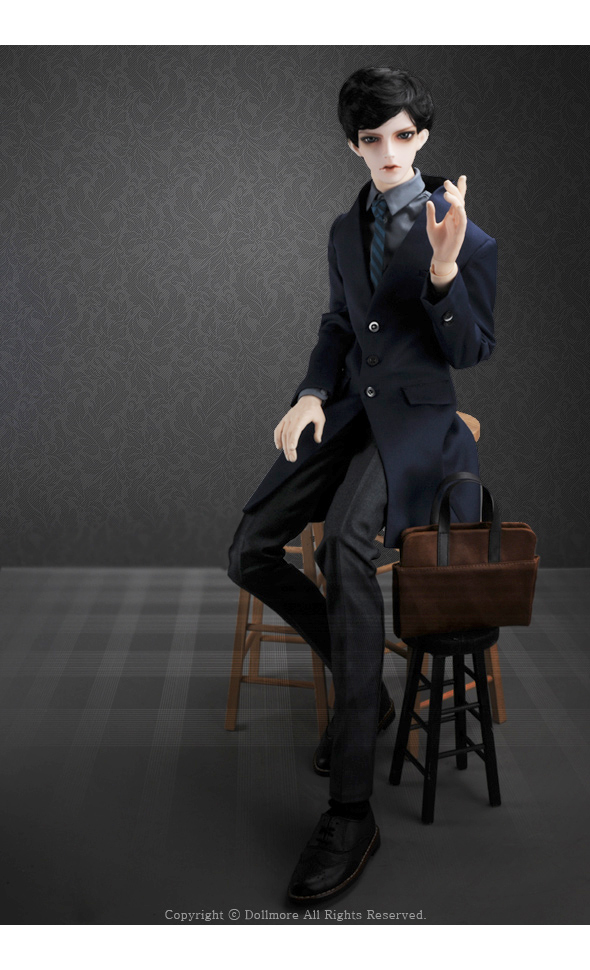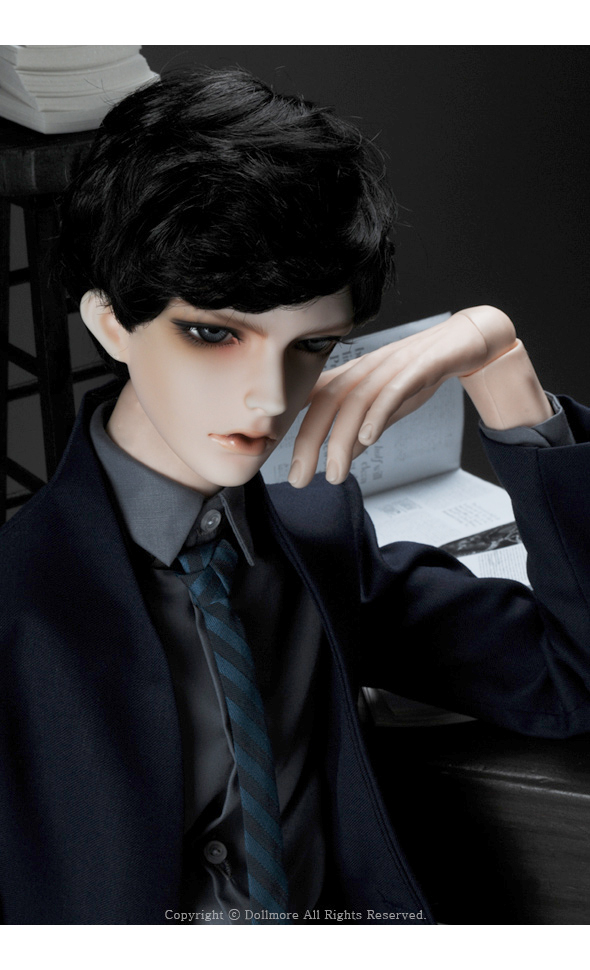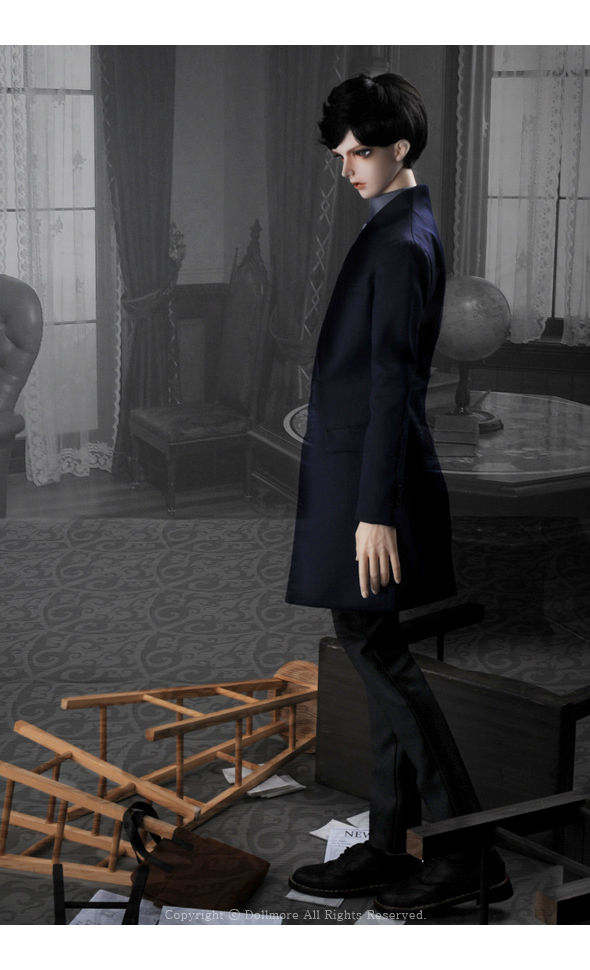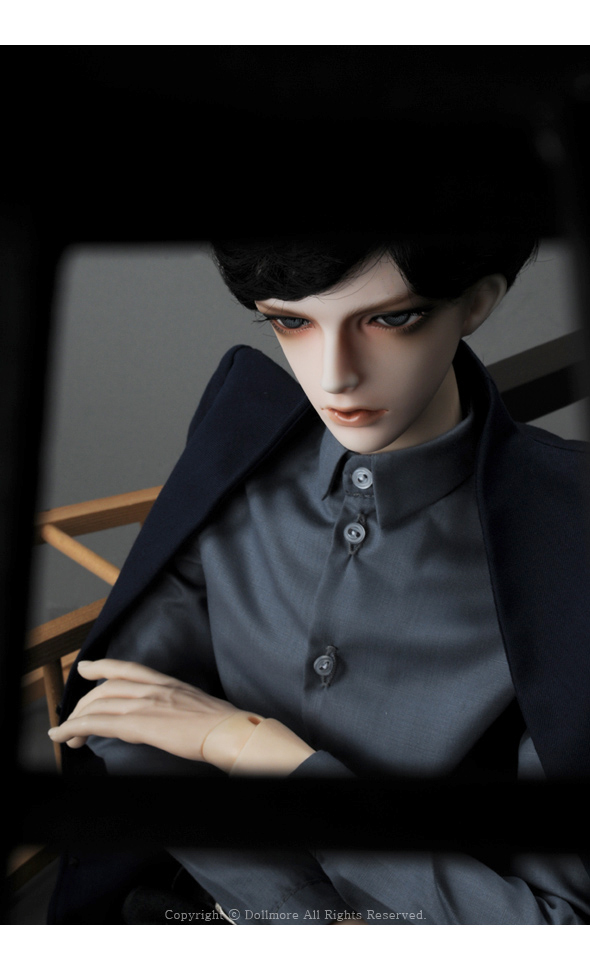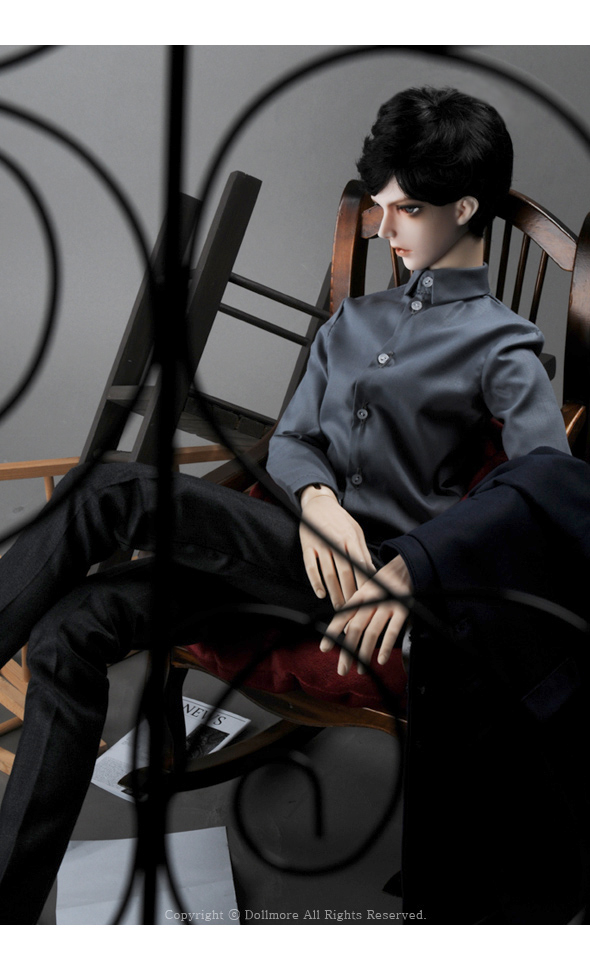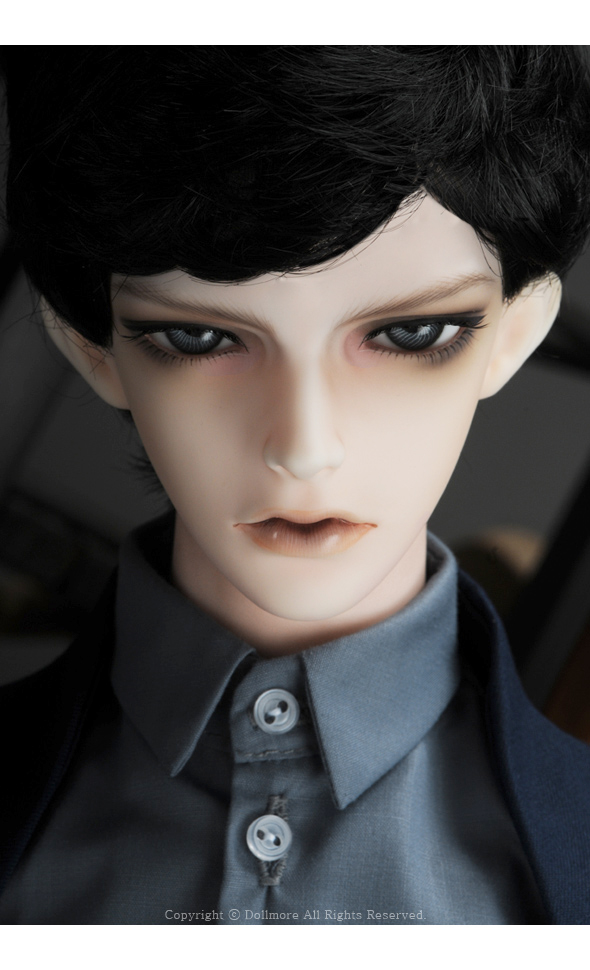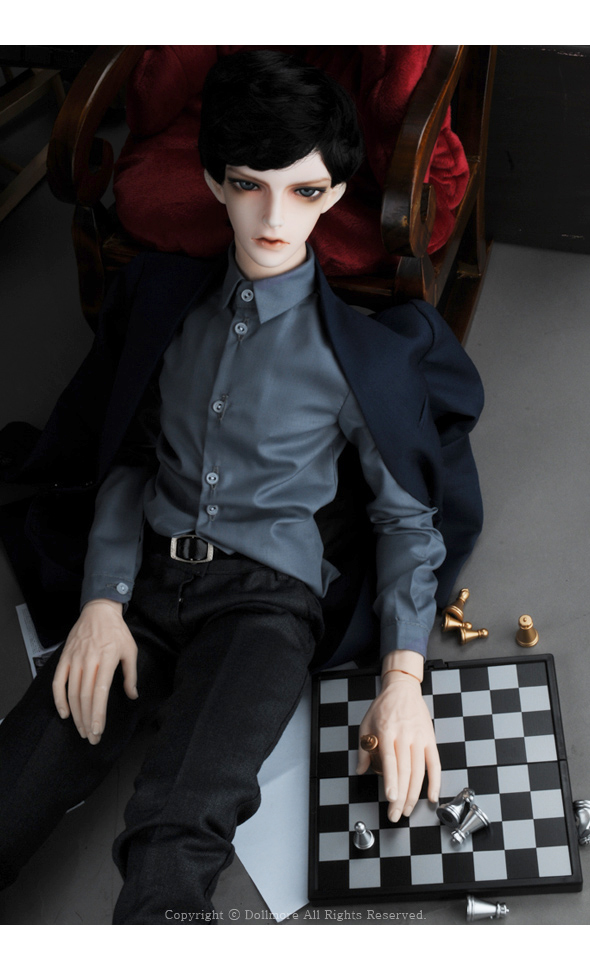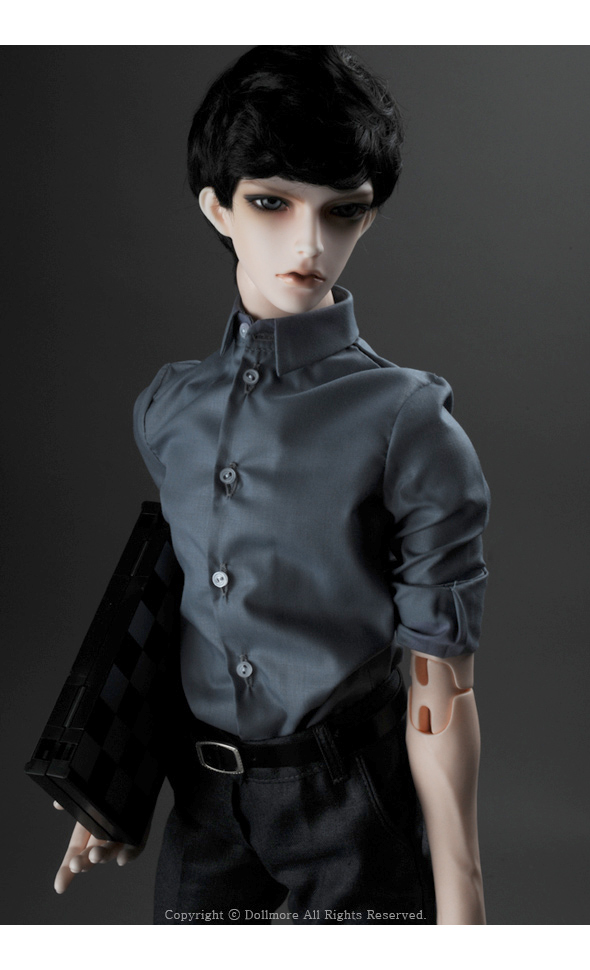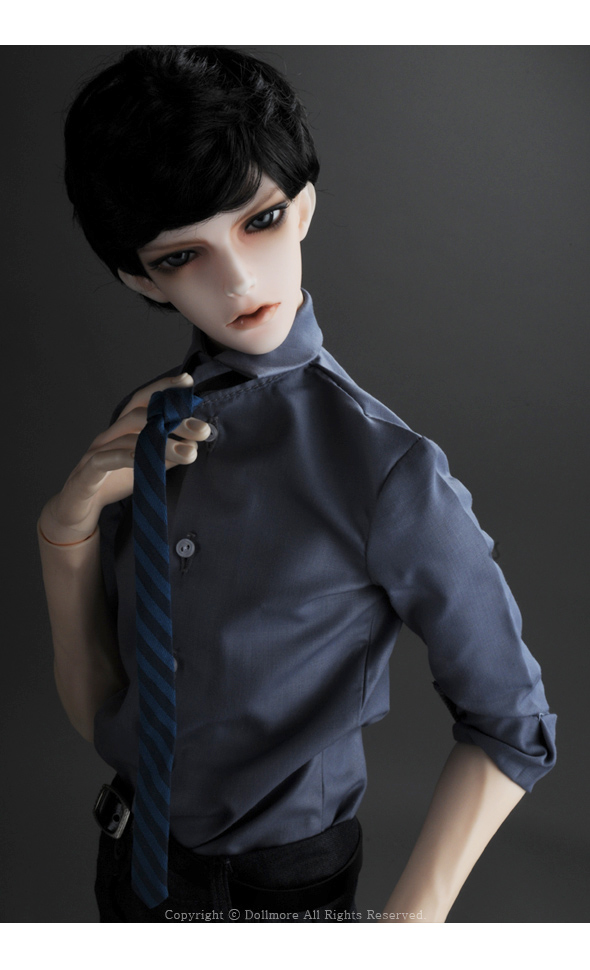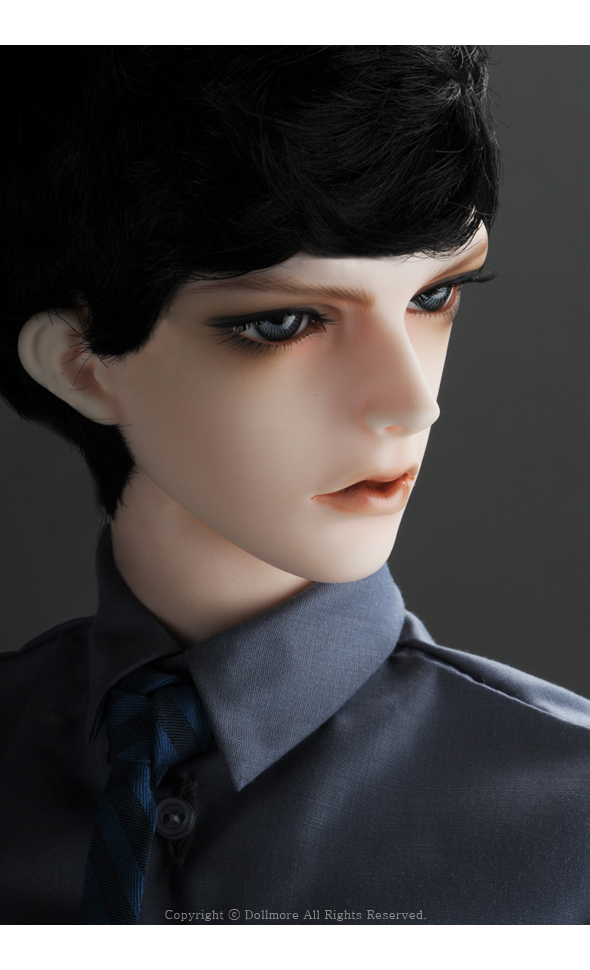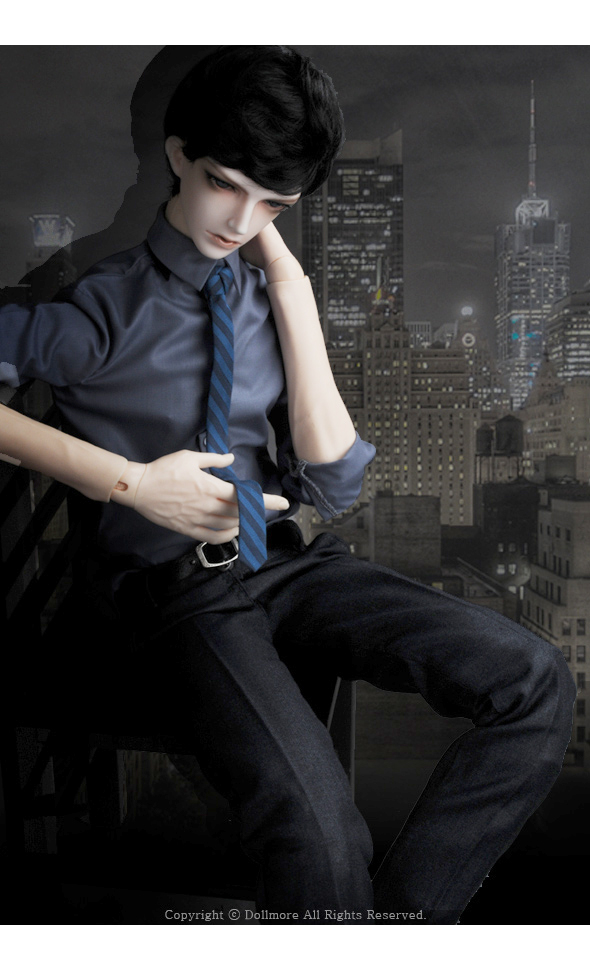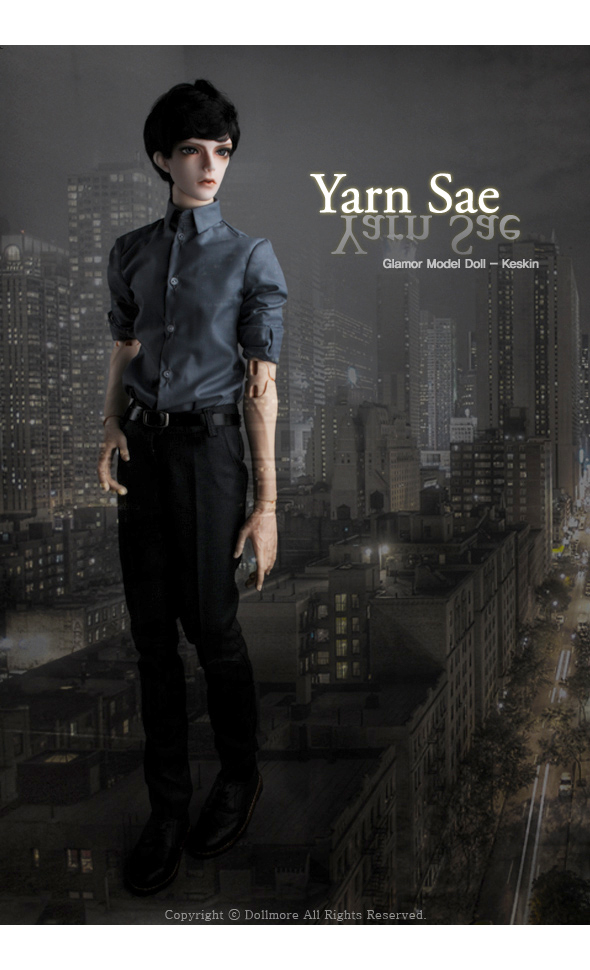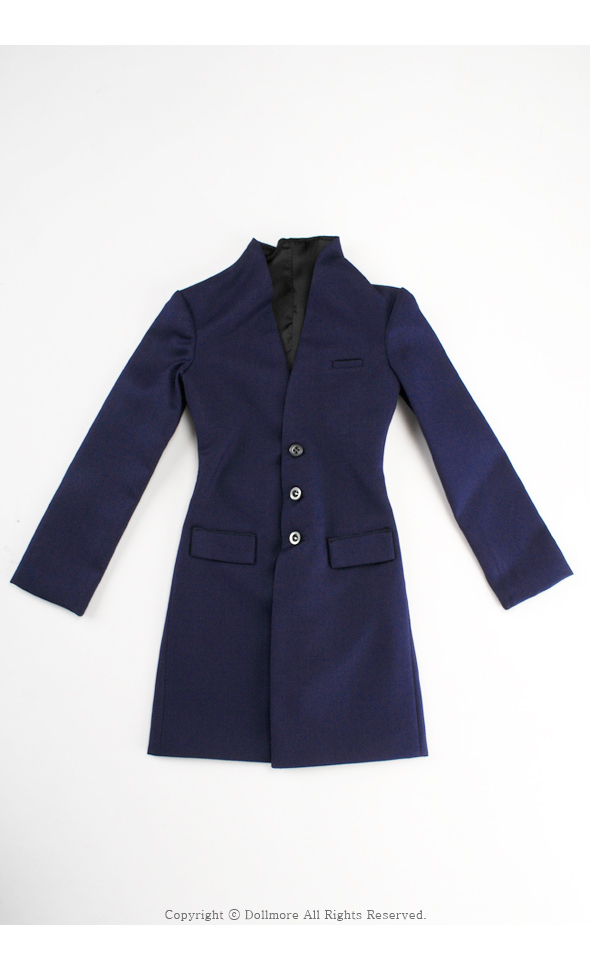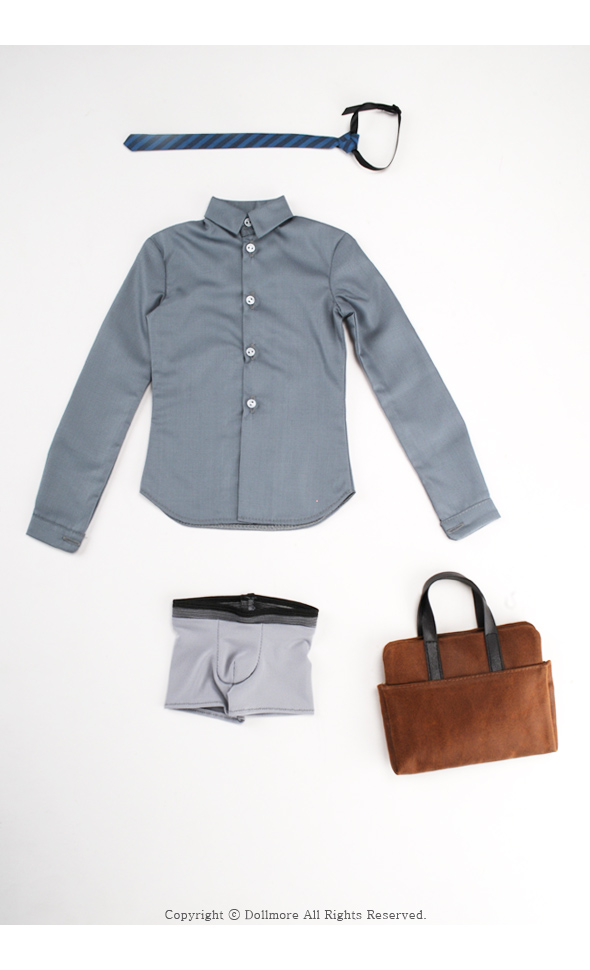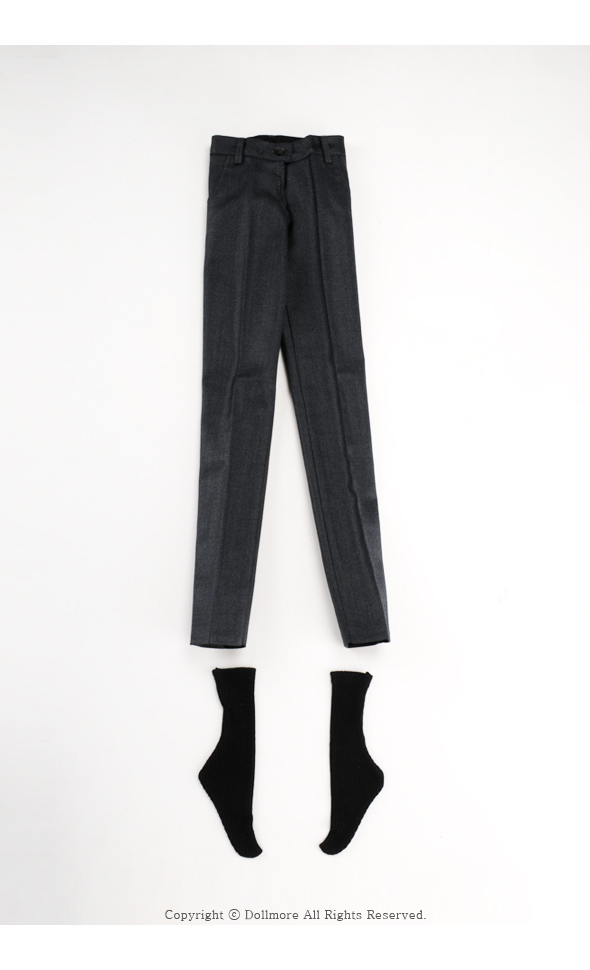 ==> Glamor Model Doll -Keskin Yarn Sae size
* Tall : 71cm
* Circumference of Head : 23cm
* Circumference of neck : 12cm
* Circumference of chest : 29cm
* Width of shoulders : 16cm
* Circumference of waist : 22cm
* Circumference of hip : 27cm
* Lenth of "from hips to ankle : 42cm
* Lenth of "from knee to ankle : 22cm
* Foot size : 10cm
* Wrist : 7cm
* Ankle : 9cm
* thigh: 7.5cm
* Compatible SIZE
- Outfit: Model doll Male sized outfits fit well on Glamor Model Doll
but In the case of Jacket, the sleeves are a little short. please request the custom-made.
- Wig: 8-9 inches wigs fit well.
- Shoes: some shoes of Model doll male sized ones fit tightly.
* Shipping and order
* This is ther prepayment doll and cannot be exchanged or refunded after payment.
* In process: 30 business days at least. It may need a little long day based on working schedule.

* Payment method
1. Paypal - Dollmore will send you a invoice via paypal. (help@dollmore.net/necking@dollmore.com)
2. Paygate (direct credit card payment)
3. Bank transfer.
- Bank name: standard chartered bank korea limited
- Account: 431-20-243375
- Recipient: lee eun young)
- Bank tel: 82- 2- 521- 9252 82- 2- 521- 9252
- Bank address : standard chartered bank korea limited 1675-1
Seochodong Seochogu Seoul 137-070 Korea
Gyodaeyeok Br.
- SWT code : SCBLKRSE
* Design registration No. 2006-50002
* Sculpture : St.Cura
* Costume Design : Sadol