* Special Limited Edition- LE 10
* Glamor Model Doll - Keskin Maxi - LE10

Fell empty means that there is too many things in my mind
so that i cannot find any valuable thing in my mind
I feel a deep sense of isolation because of many unnecssary things
occupy too much space in my mind.
My memorry becomes faint and muddy
but i do not know when it happened.
I want to travel to other place to relax
I want to give up everything

I become to a little dot standing in
this city with full of violet light.

* Included: Glamor model doll body, maxi head, eyes, wig, clothes set, box, 2 cushions, warranty, manual
* Clothes set: Long jacket, shirts, necktie, bag, pants, socks, panty
* Eyes: Life Like Acrylic 10mm - Deep Green Gray
* Wig : (8-9) SUSM Wave (Carrot)
* Shoes : Glamor Model - Luxury Shoes (Black)
Notice:
1. This doll do not include sanding and body blushing service. If you want to add sanding or blushing, customer has to pay additional fee for this service.
2. It includes face up and clothes set like the photo.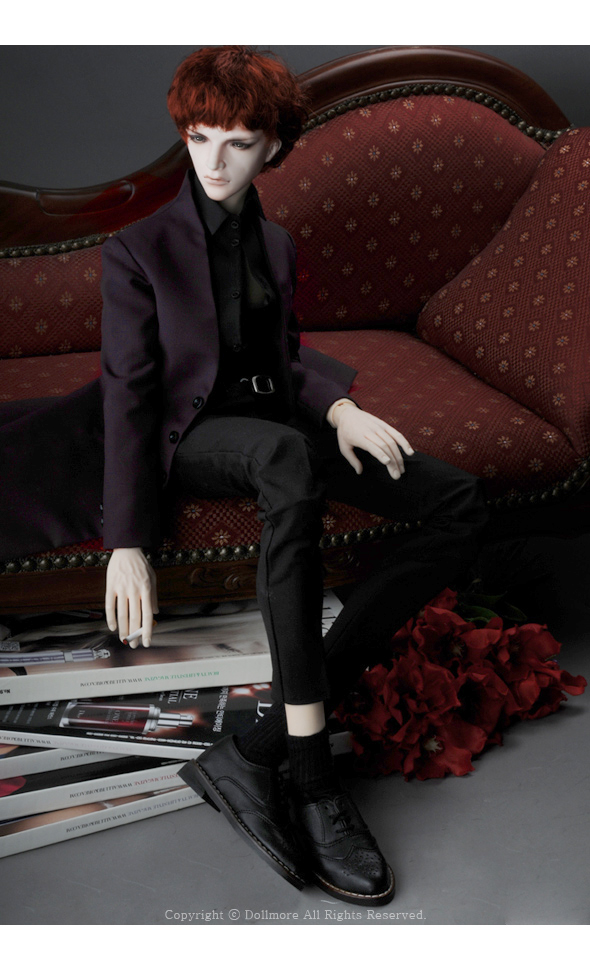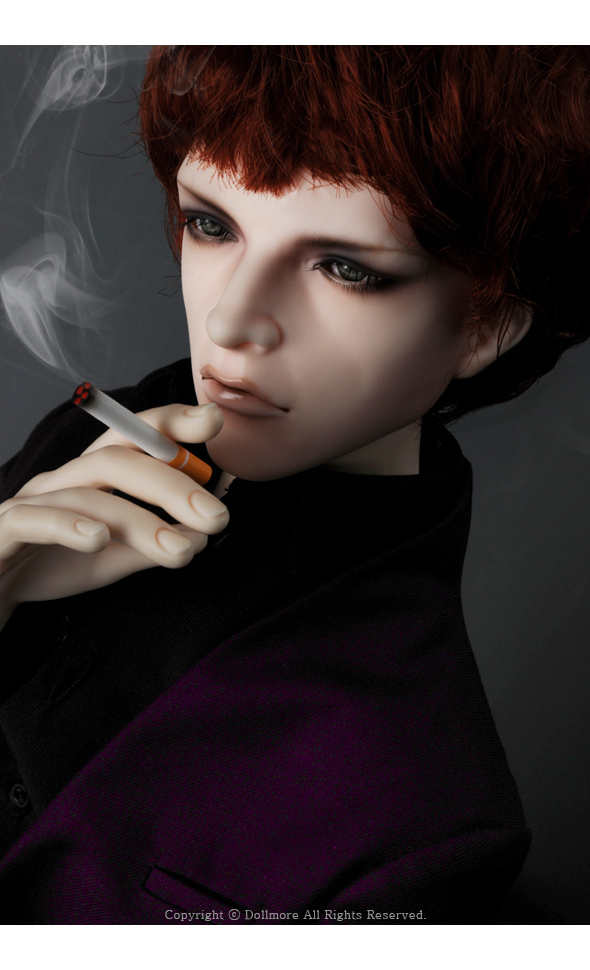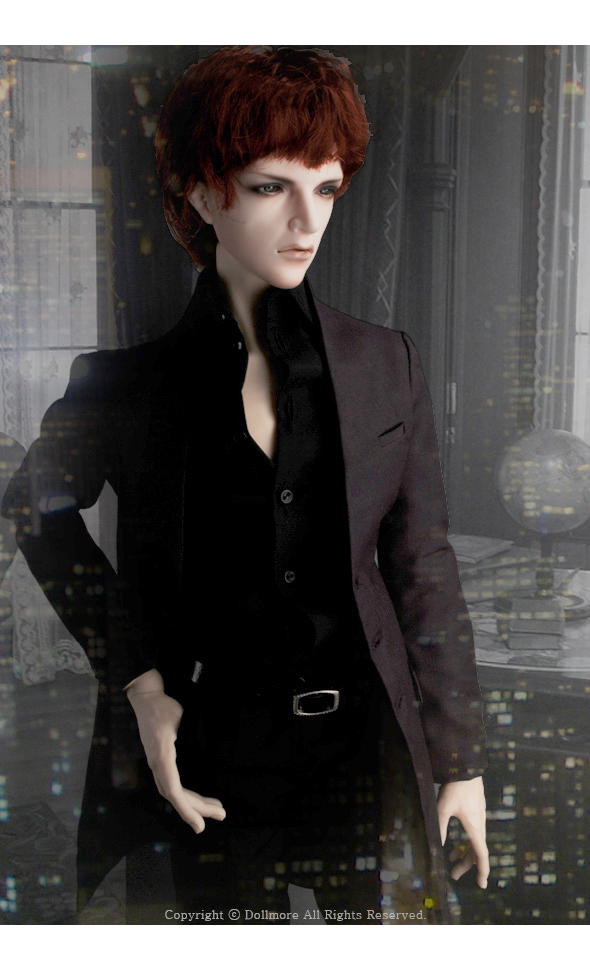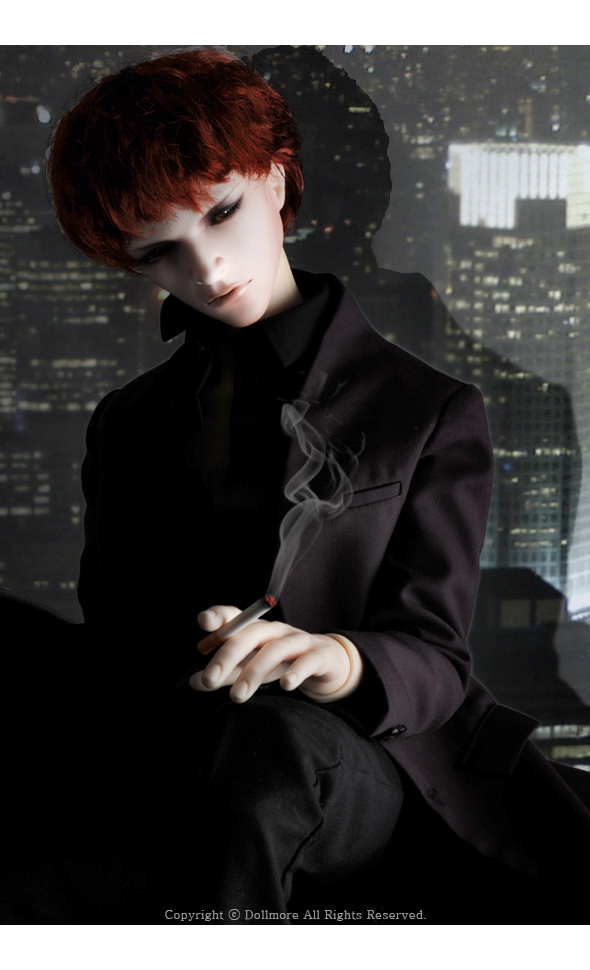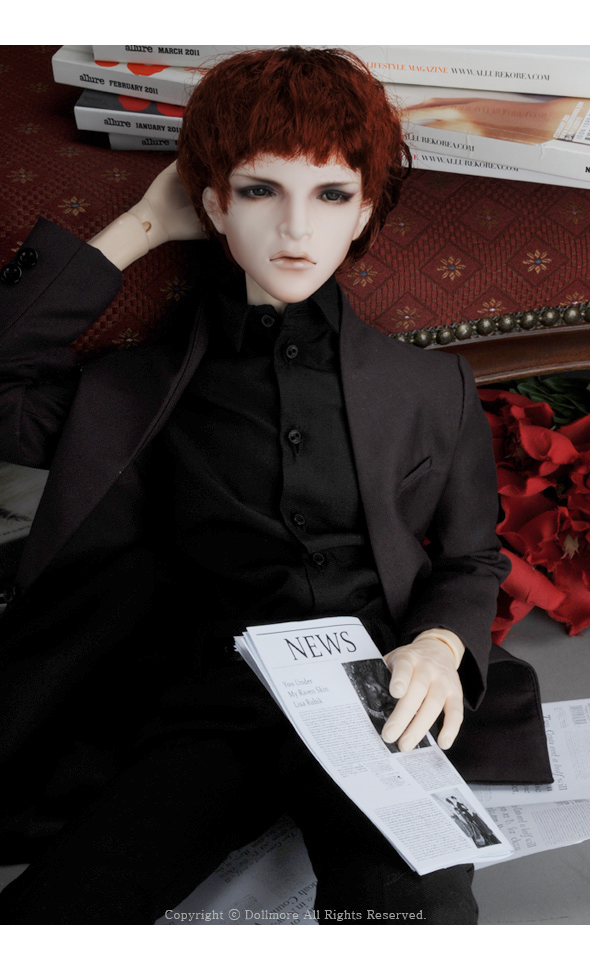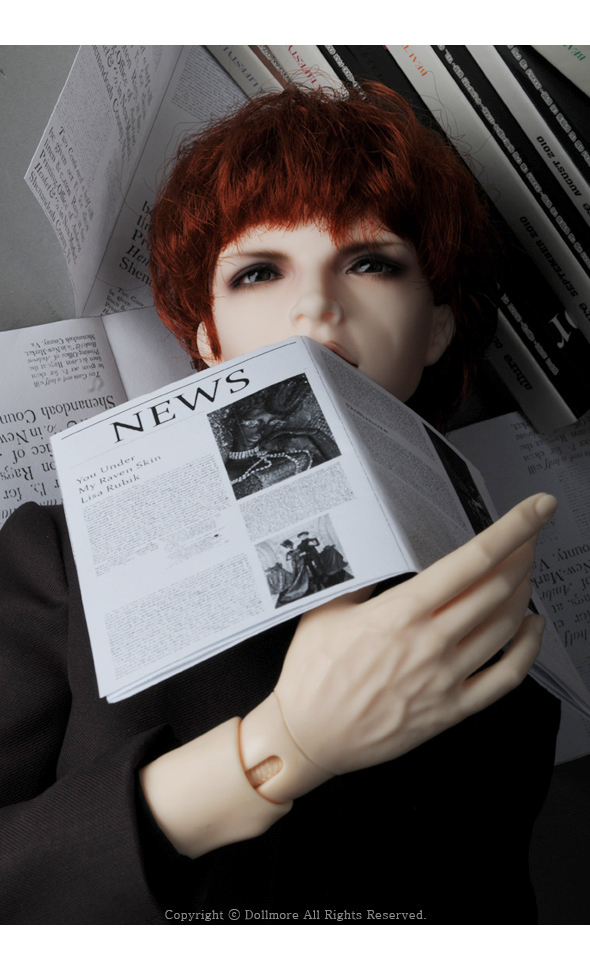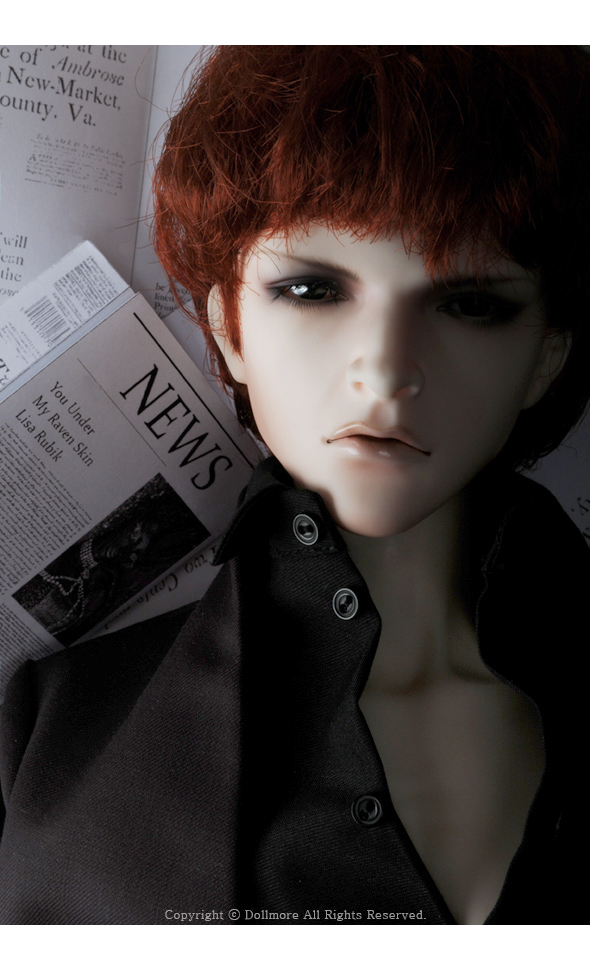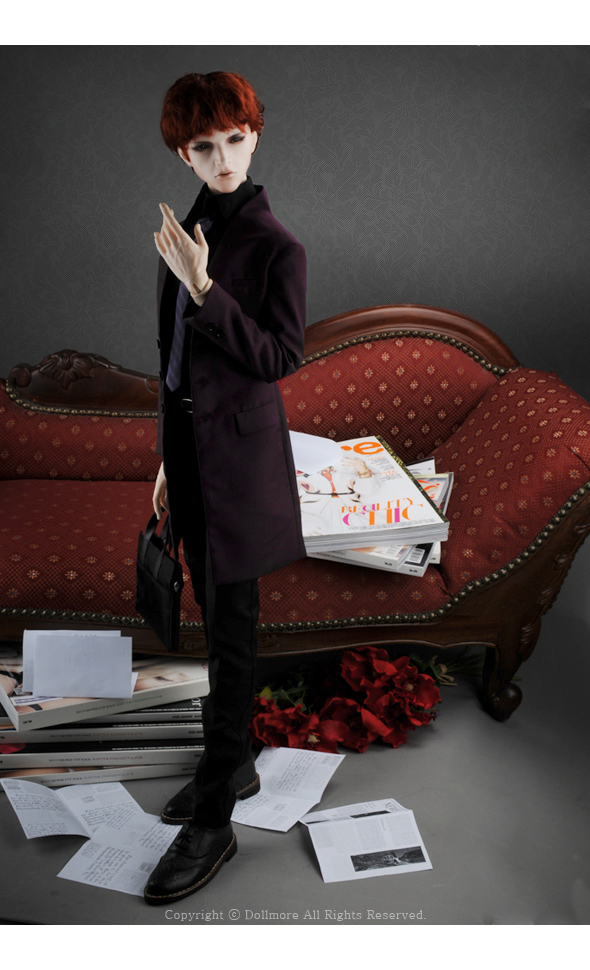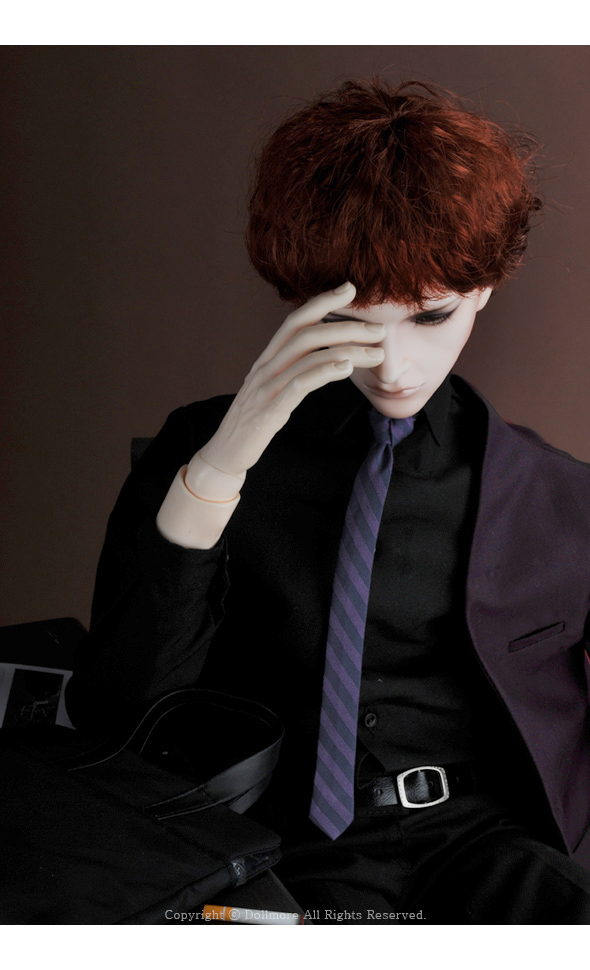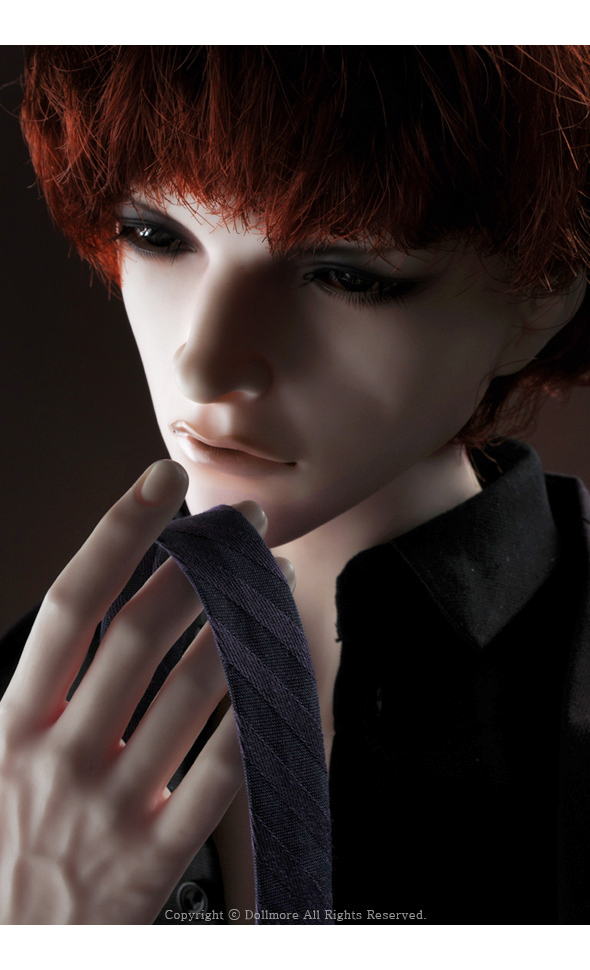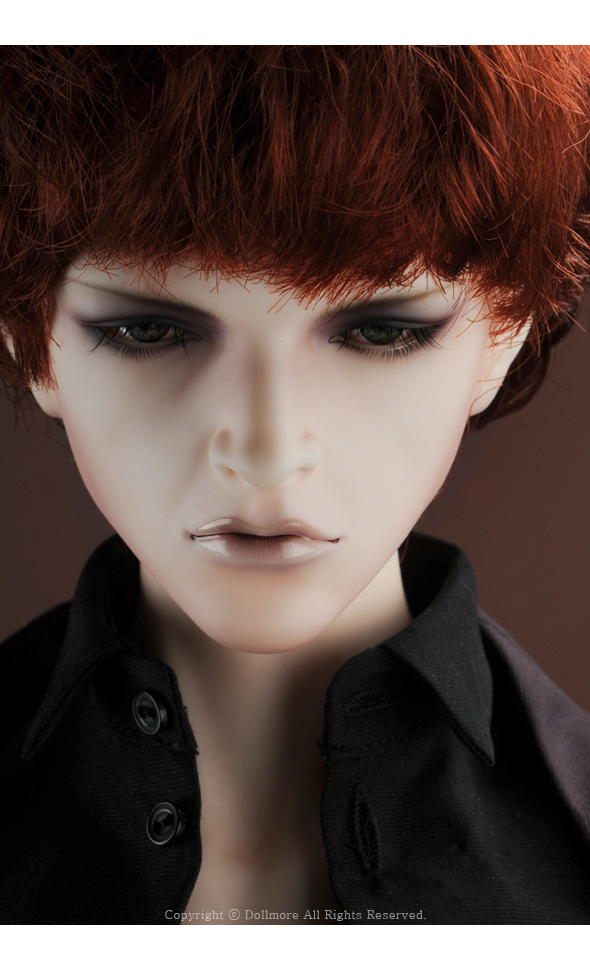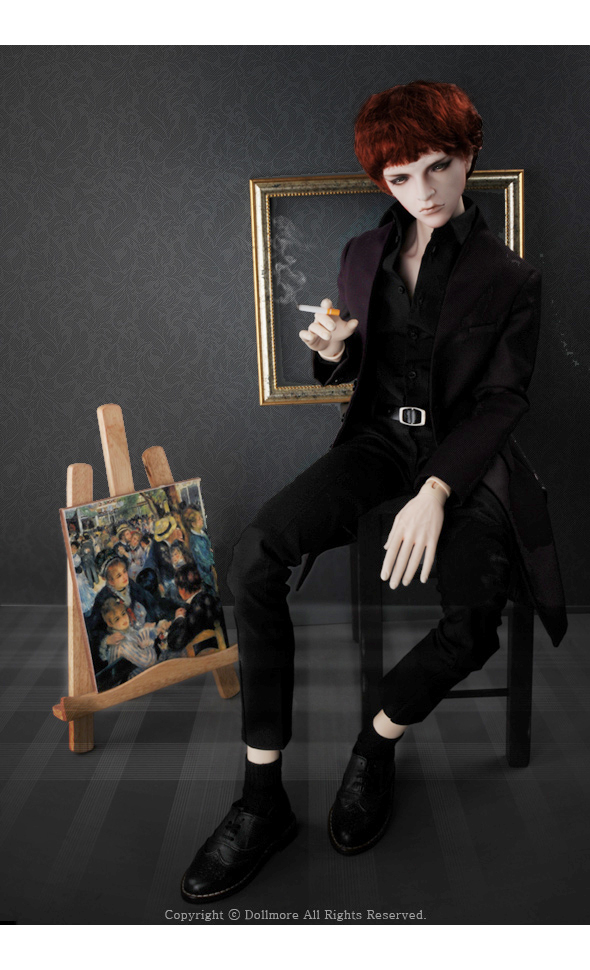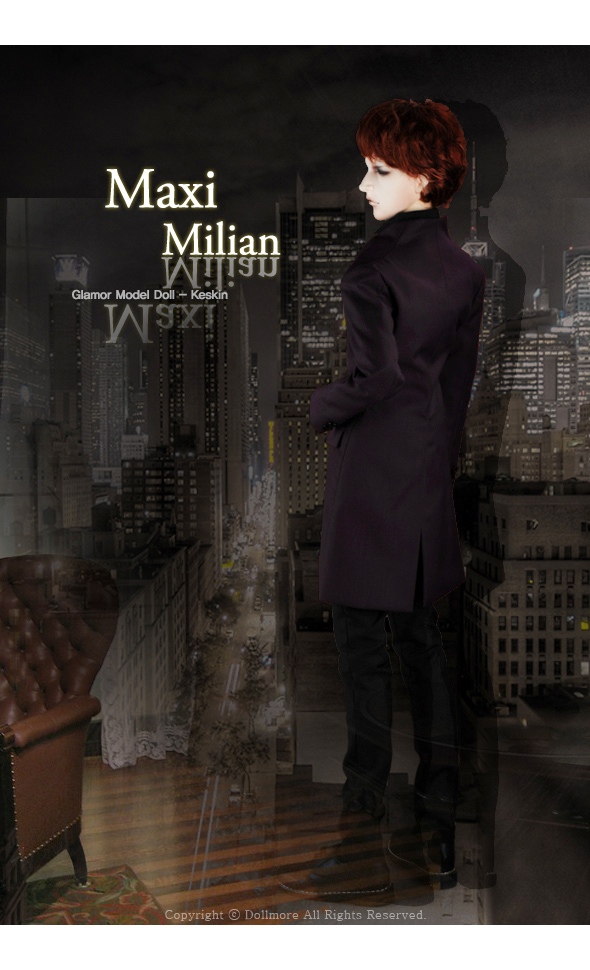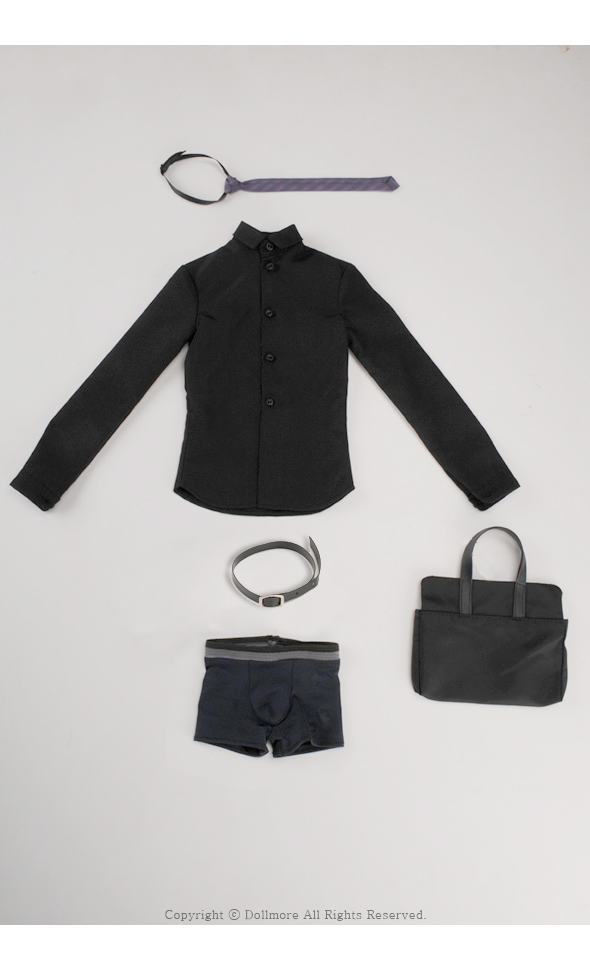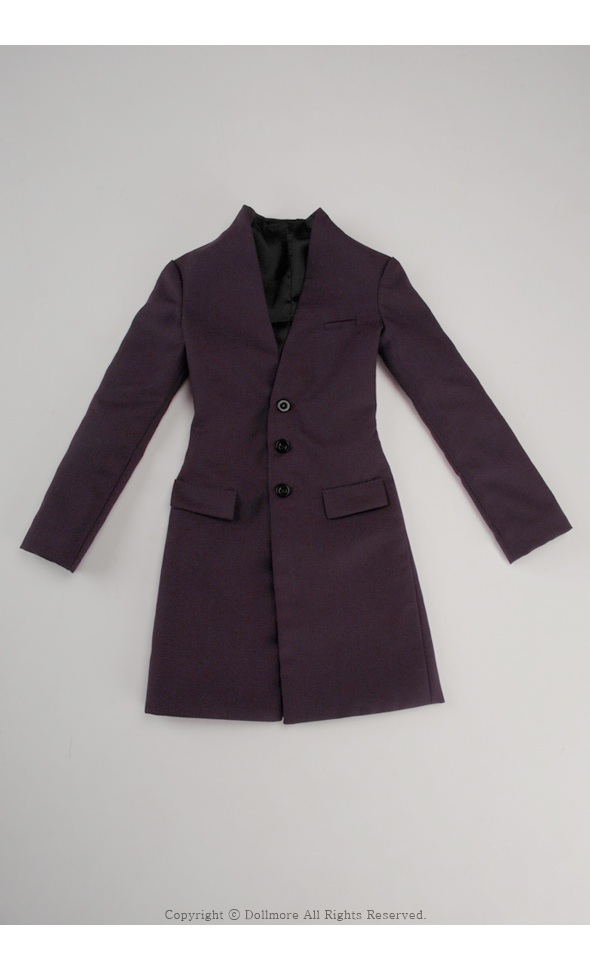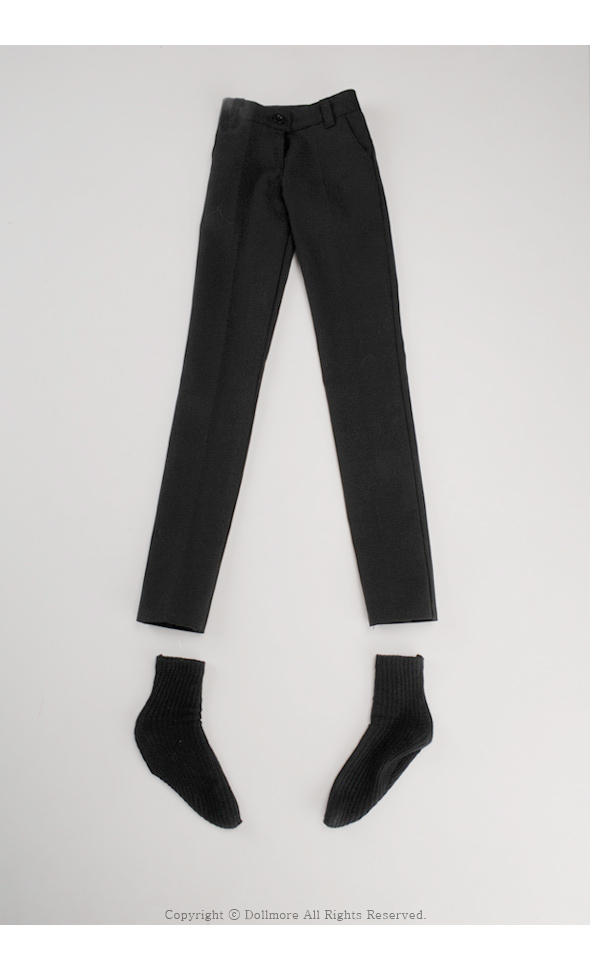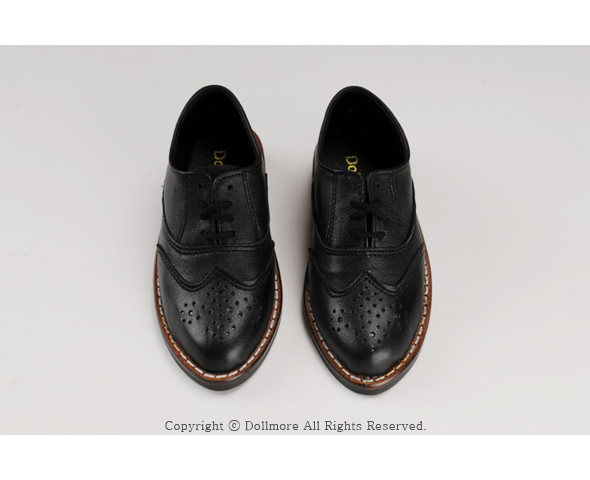 ==> Glamor Model Doll - Keskin Maxi size
* Tall : 71cm
* Circumference of Head : 23cm
* Circumference of neck : 12cm
* Circumference of chest : 29cm
* Width of shoulders : 16cm
* Circumference of waist : 22cm
* Circumference of hip : 27cm
* Lenth of "from hips to ankle : 42cm
* Lenth of "from knee to ankle : 22cm
* Foot size : 10cm
* Wrist : 7cm
* Ankle : 9cm
* thigh: 7.5cm
* Compatible SIZE
- Outfit: Model doll Male sized outfits fit well on Glamor Model Doll
but In the case of Jacket, the sleeves are a little short. please request the custom-made.
- Wig: 8-9 inches wigs fit well.
- Shoes: some shoes of Model doll male sized ones fit tightly.
<>
* This is ther prepayment doll and cannot be exchanged or refunded after payment.
* In process: 30 business days at least. It may need a little long day based on working schedule.

* Payment method
1. Paypal - Dollmore will send you a invoice via paypal. (help@dollmore.net/necking@dollmore.com)
2. Paygate (direct credit card payment)
3. Bank transfer.
- Bank name: standard chartered bank korea limited
- Account: 431-20-243375
- Recipient: lee eun young)
- Bank tel: 82- 2- 521- 9252 82- 2- 521- 9252
- Bank address : standard chartered bank korea limited 1675-1
Seochodong Seochogu Seoul 137-070 Korea
Gyodaeyeok Br.
- SWT code : SCBLKRSE
* Design registration No. 2006-50002
* Sculpture : St.Cura
* Costume Design : Sadol