Special Limited Edition- LE10
* Model Doll - Catimini ; Malli - LE10

I walk step by step looks like in drama
and walk with lightlike a bird
There is tap-tap walking voice hitting to the marble
and give us special sense which stimulate me to fly to the most high place in the world
It is high heel to increase permanence charming
A giddy high of the heel plus dimly continue to stimulate my game of jump.
====================================================================
Here is a Malli wearing 12 cm high heels
She enjoy personal party dressing with ancient and luxury long gown
This doll has a body with high heel feet to enhance it's long and beautiful leg line.
There is a double joint parts in her leg to help her make various pose.
See and enjoy beautiful of high class model doll.
* Included: model doll malli head in normal skin, model doll body with high heel feet, 1 blushed shoes parts , eyes, clothes set, box, 2 cushions, warranty, manual
* Clothes set: gawn, top, skirt, panty
* Eyes : Life Like Acrylic 14mm - Red Hazel G14LF-09
* Wig : (8-9) Rapunzell Long Wig (Blonde)
* Shoes(heel parts): It is impossible to wear normal heel shoes or heel boots.
We blushed heel parts in coral pink color and assembled it to the calf parts before shipping out doll to you.
* Notice to high heel parts : We do not give 2 high heel parts to the customer from May, 10th, 2019.
We only give one high heel parts to the customer who buy doll after May, 10th, 2019.
When you want to exchange heel shoes parts, you are able to exchange it by exchanging calf parts.
If you want to buy more high heel shoes parts, contact us by email or leave word on the Q&A board.
We are able to blush the high heel shoes parts for you. But you should pay the blushed fee.
When you want to exchange shoes parts to the doll,
we suggest you put heel parts to the hot water to separate the quick-drying glue .
We suggest you blush heel feet parts to another color by yourself if you want to change shoes color.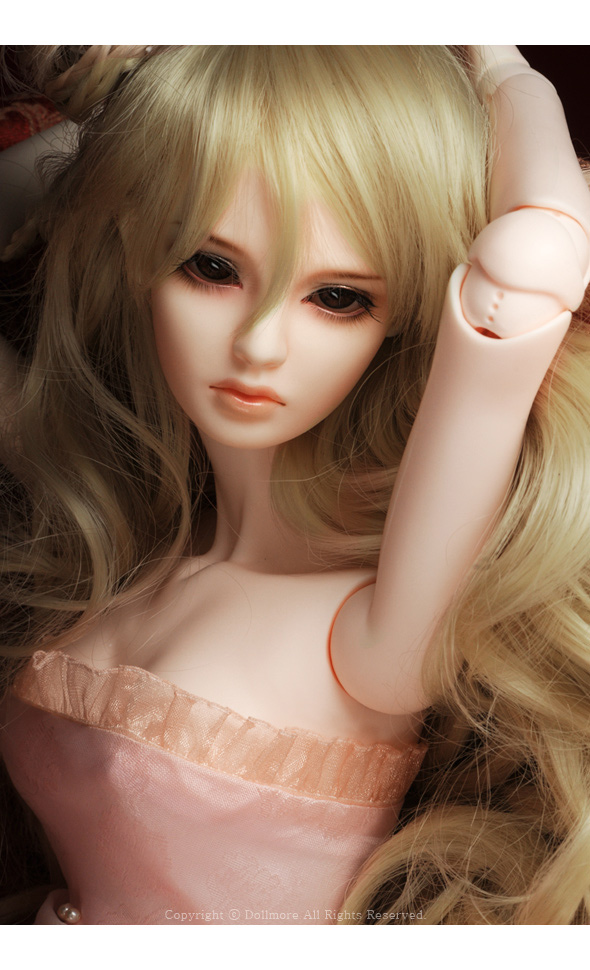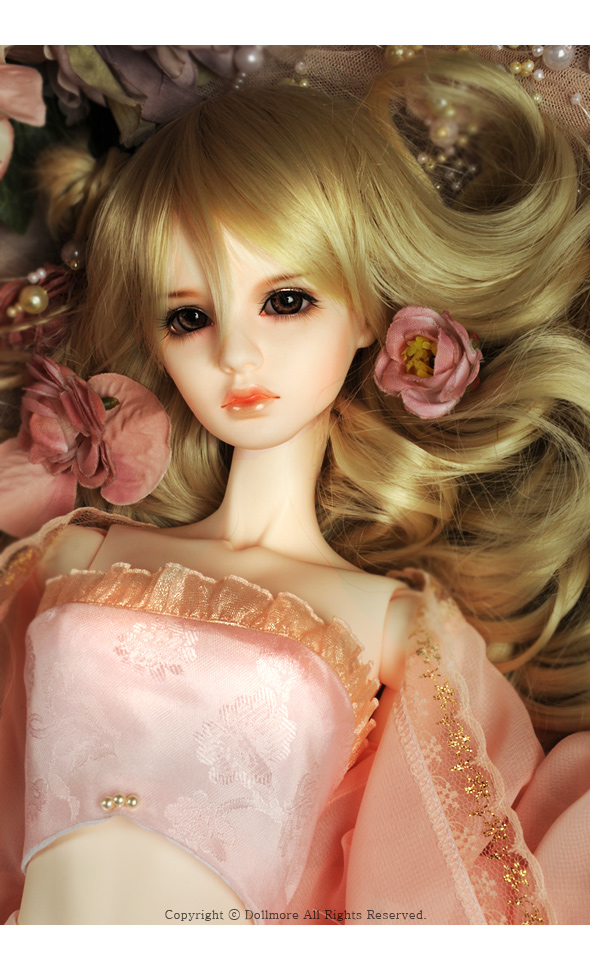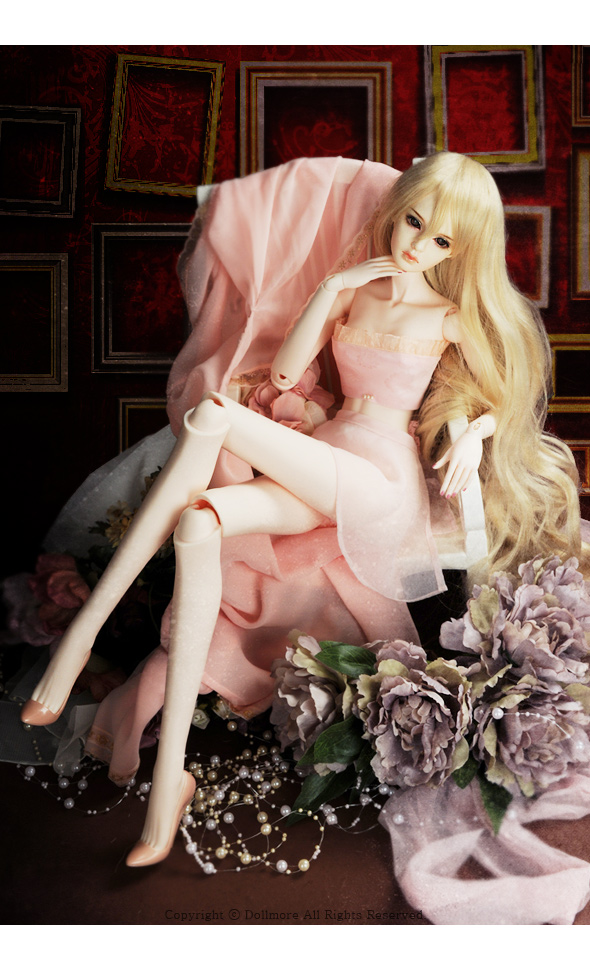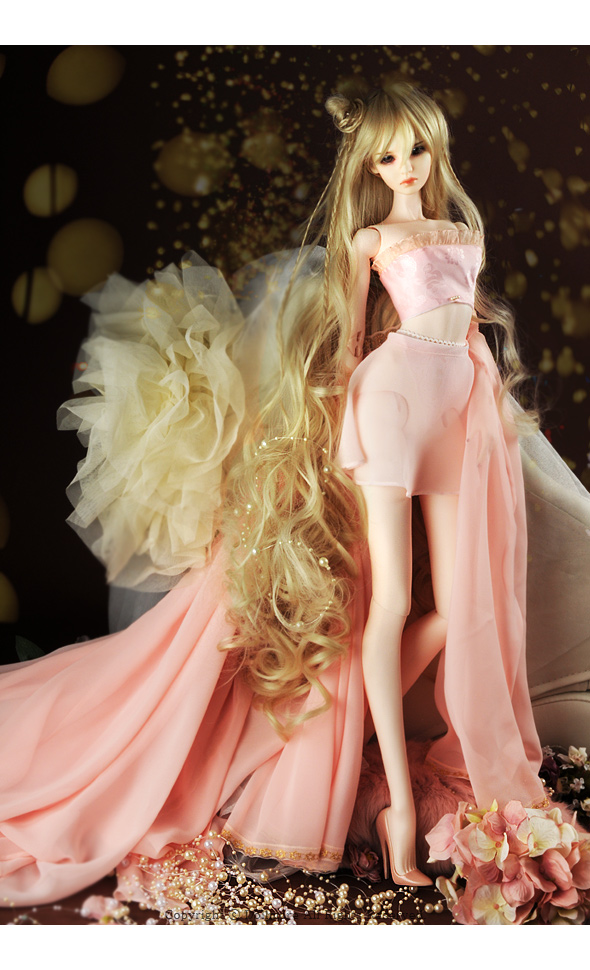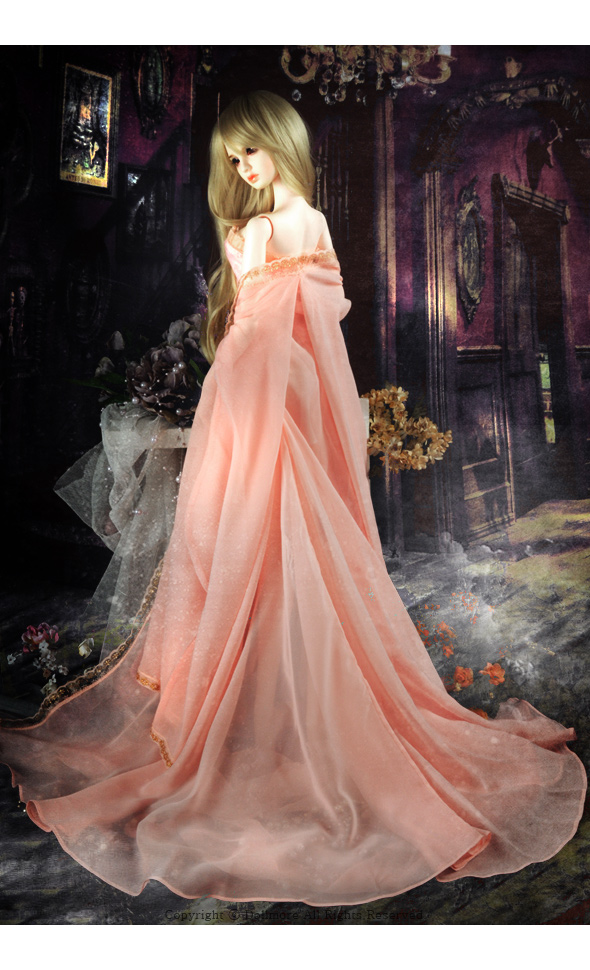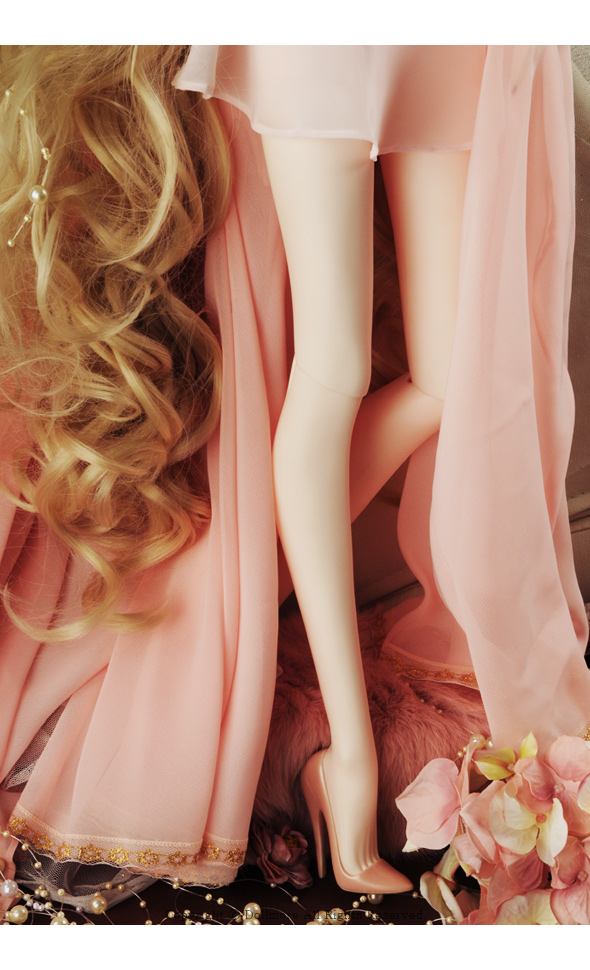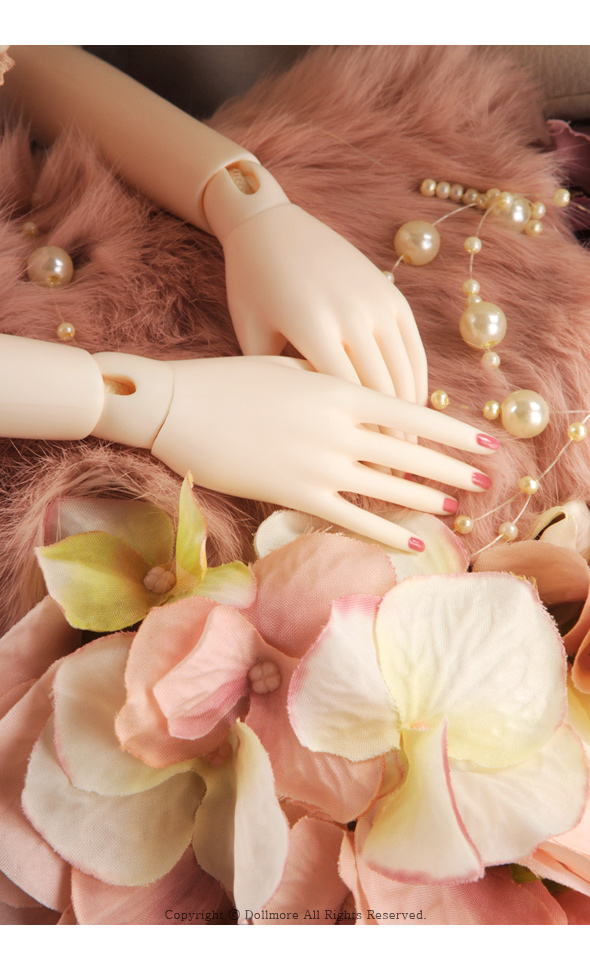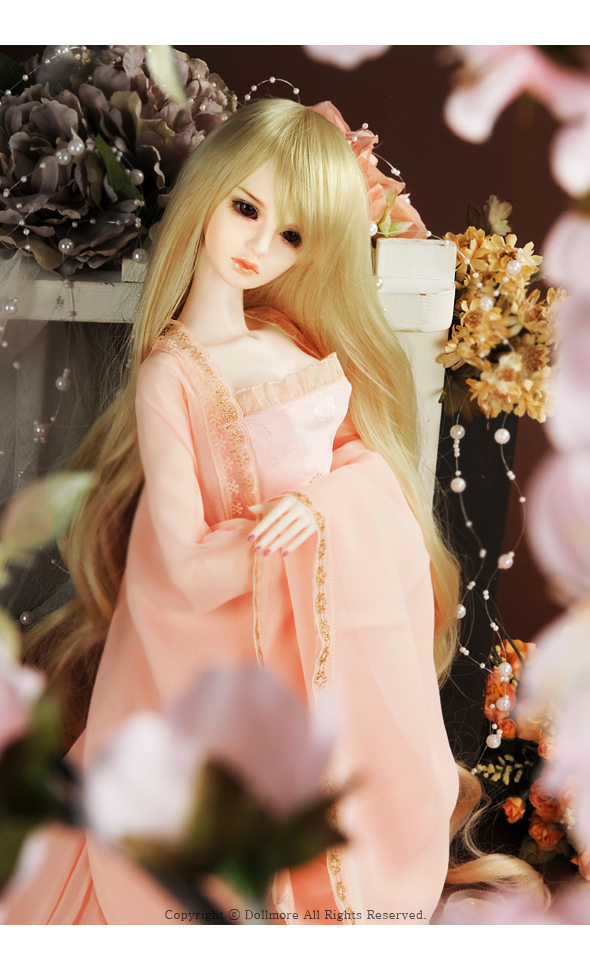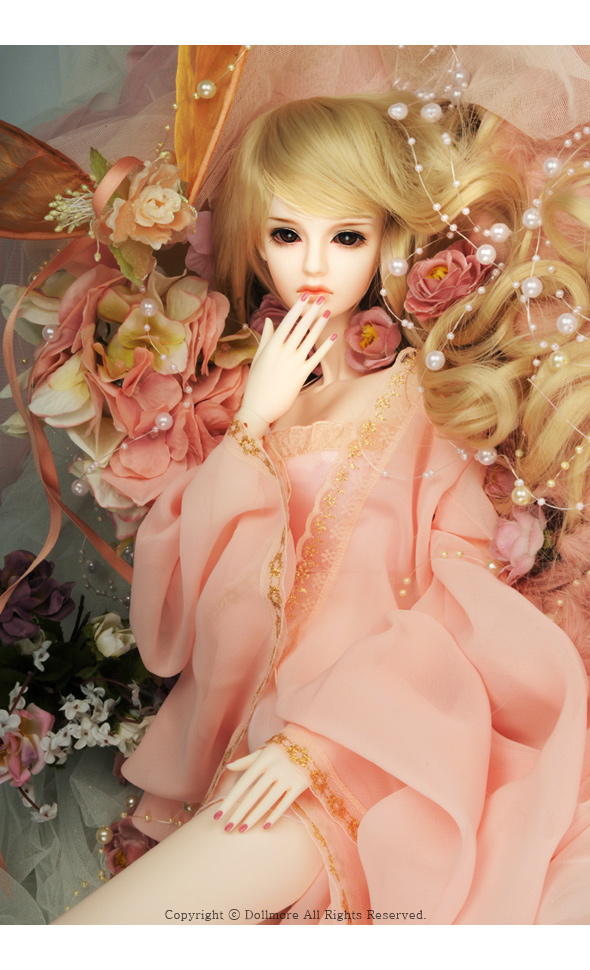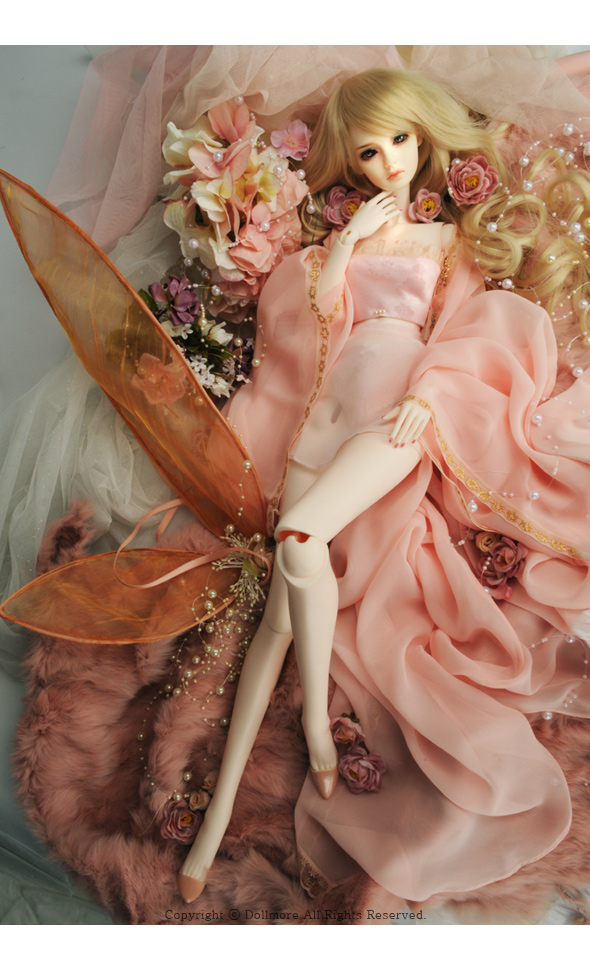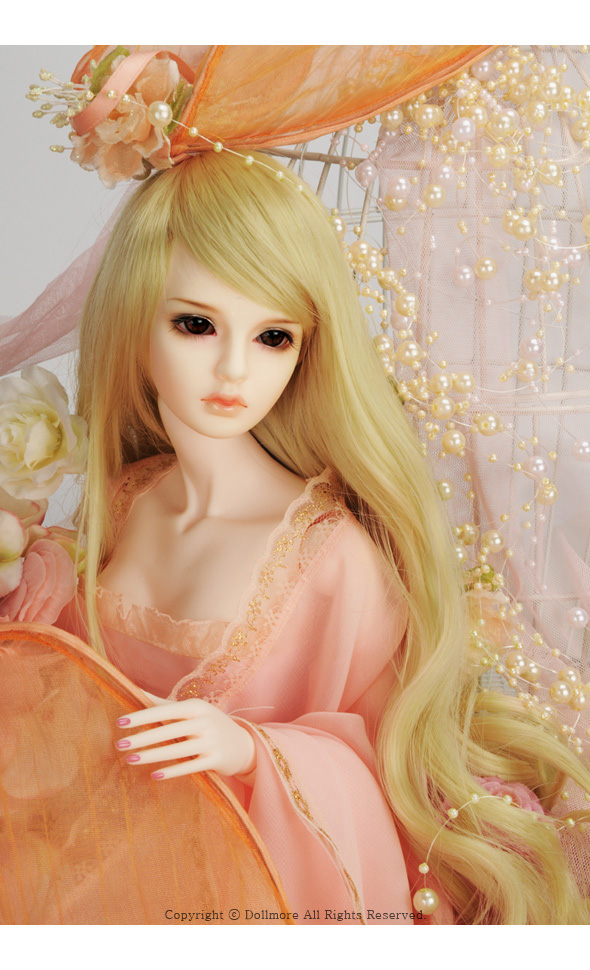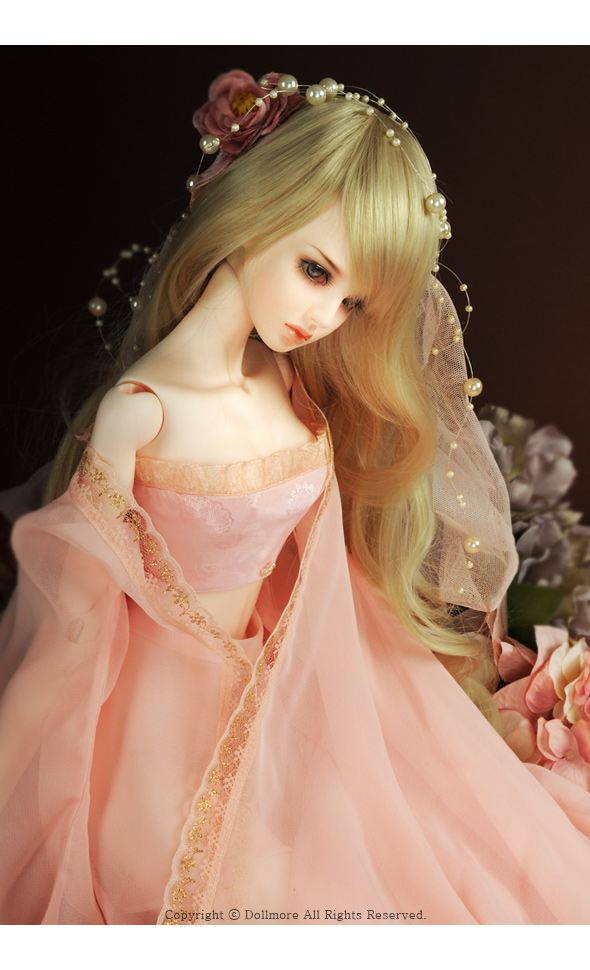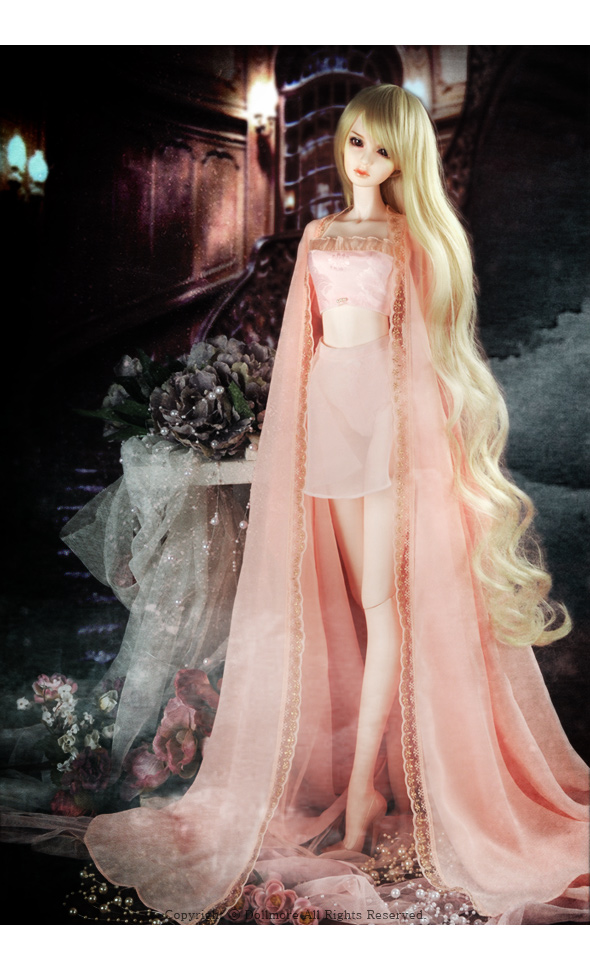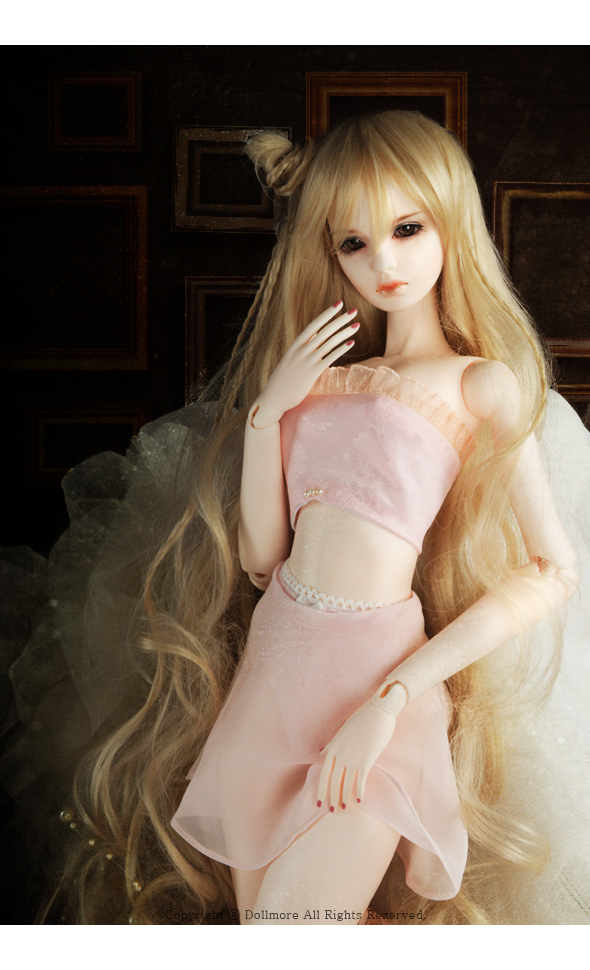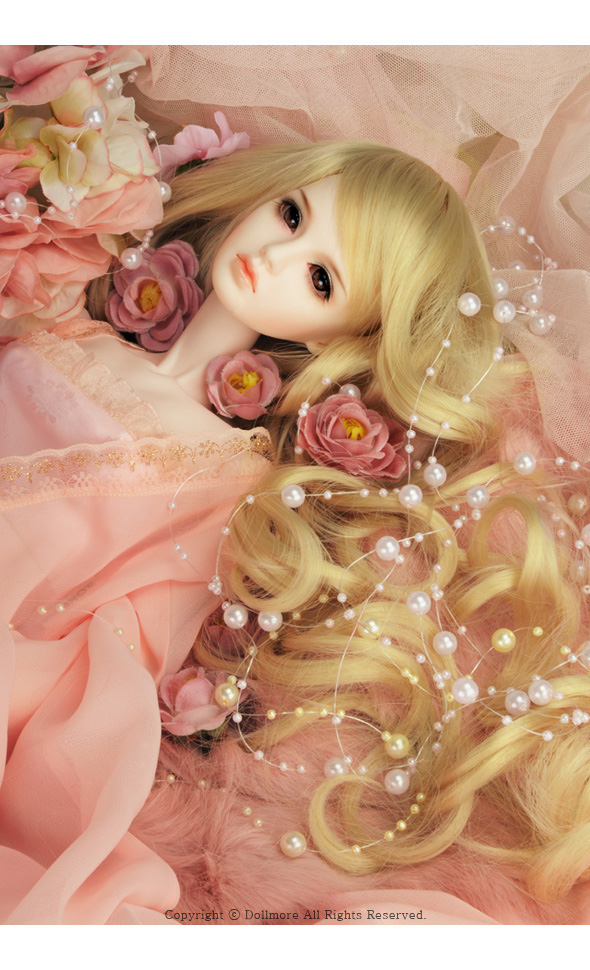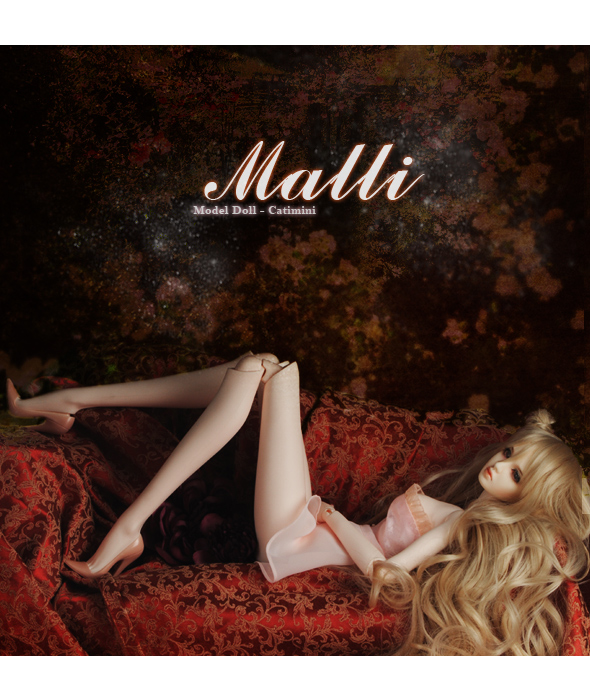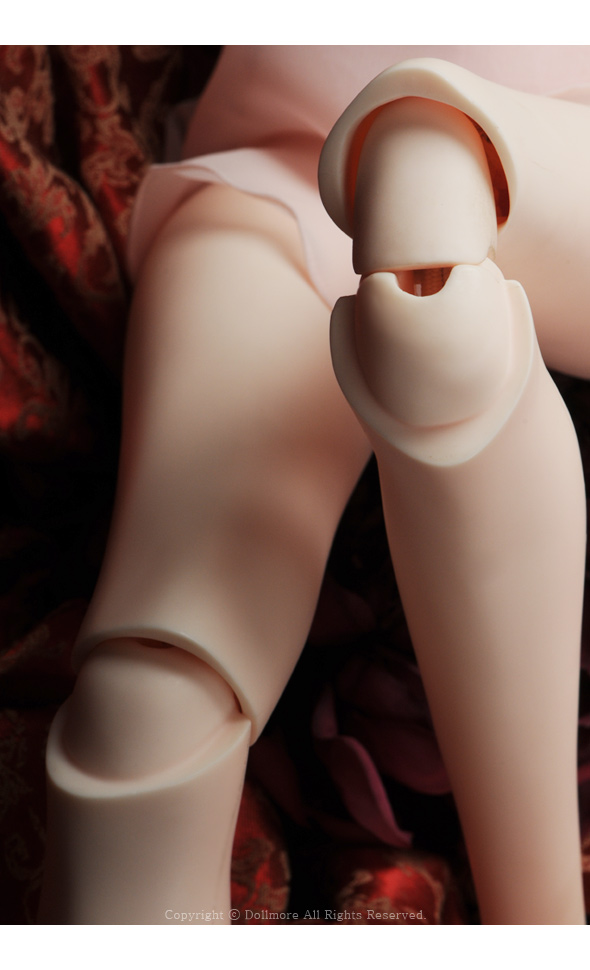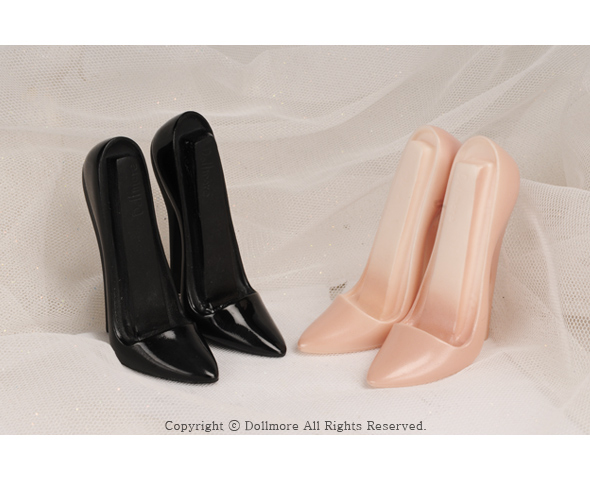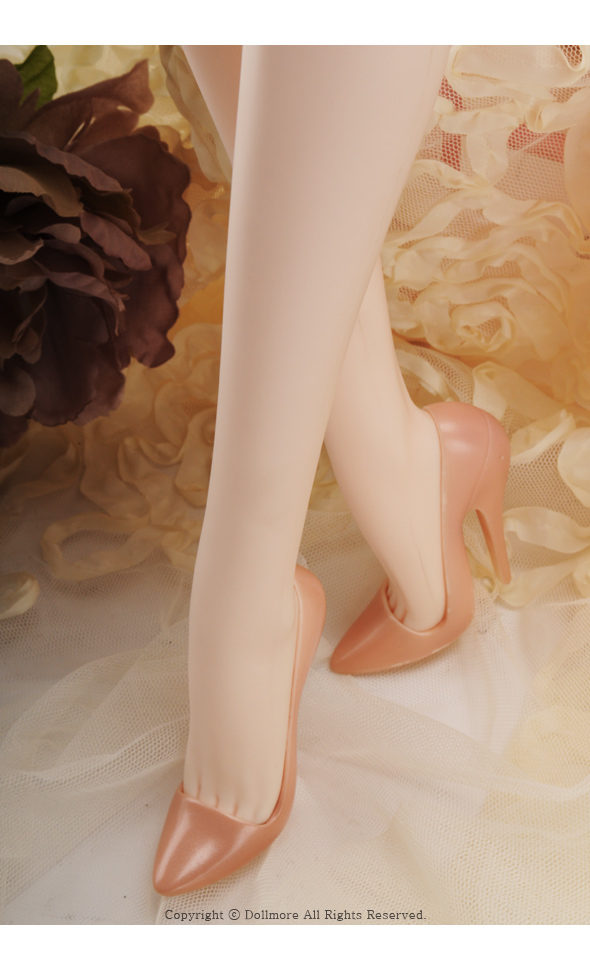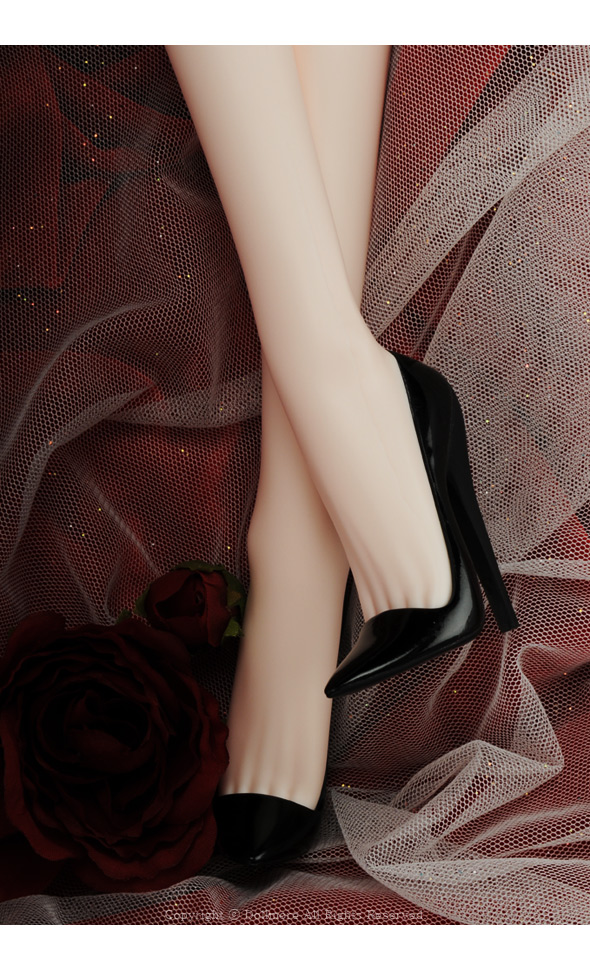 * Notice 1: High heel parts in black color of the last photo will not ship together.
If you need it, you should buy it seperately.
* Notice 2: Pose parts inside of the ankle is not a fixing parts and it is impossible to fix her pose.
* Inprocess date: It needs 30~40 business days to prepare her.
It is impossible to exchange and refund because she is preorderred doll.

==> Model Doll - Catimini ; Malli size
1. Tall : 70cm
2. Body length not include a head : 63cm
3. Length from hip to knee : 19cm
4. Length from knee to calf : 18.5cm
5. Circumference of neck : 7.7cm
6. Width of shoulders : 8.5cm
7. Circumference of chest : 25cm
8. Circumference of waist : 17.5cm
9. Circumference of hips : 28cm
10. Circumference of Wrist : 5cm
11. Length from shoulder to wrist include a wrist ball : 20cm
12. Circumference of ankle : 7cm
13. Length from hip to Heel : 39.5cm
14. Length of Foot size : 7.5cm

* Design Registration: 2006-50002
* Costume Designer : onelab