There is a Steel Glasses Frames with a high quality, low price and simple design
and It doesn't make any scratches on the face to have a smooth surface
but It cann't be folded and hasn't got any lenses, just steel frame..^^
Fits well to Model Doll Male and Female, Adam, Eve, Zaoll and BJD head of 8~9 inch.
your doll can make a marked individuality with just one~!!!
It is 100% made in Korea~
* size : width 5.5cm * the length of arm 4cm
* Model: Youth Dollmore Adam-Kara Klum ( Tall:61cm)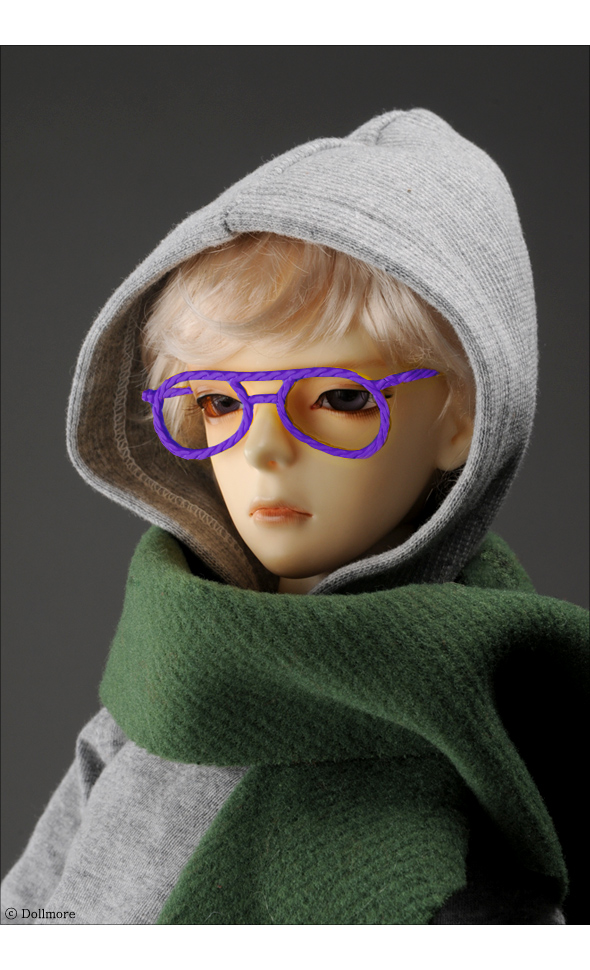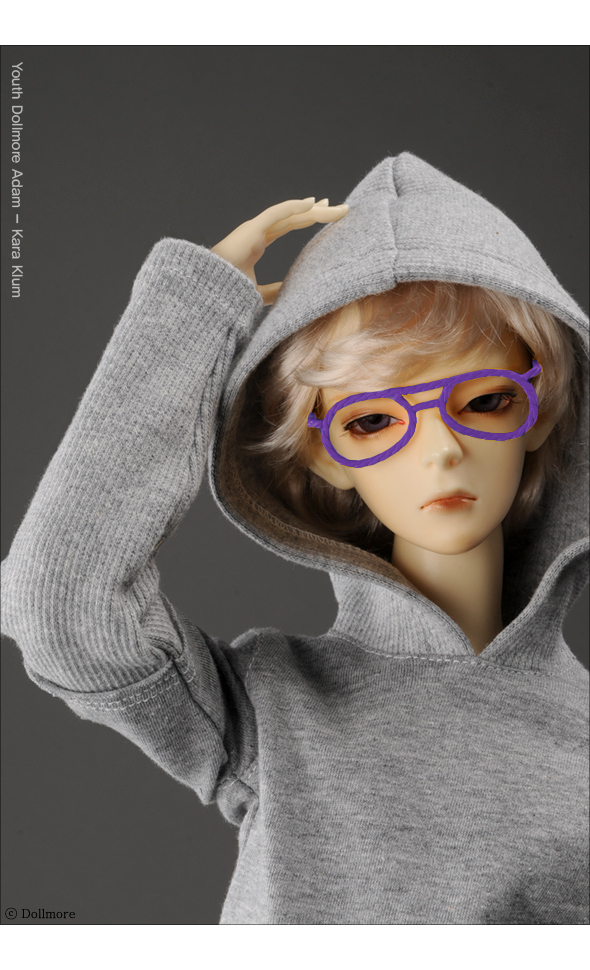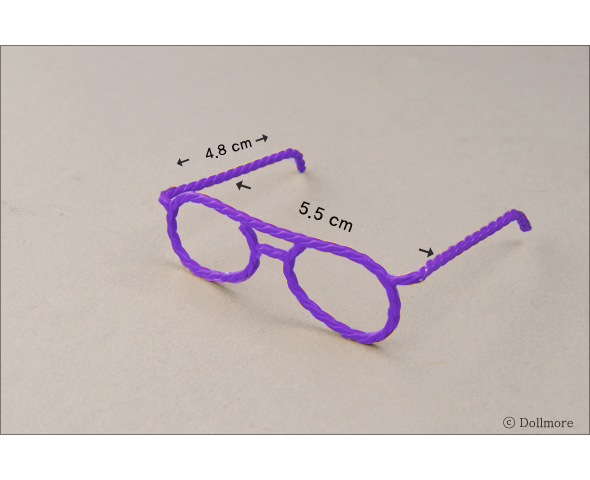 Note:
1. There is a little scratch and difference in its shape as it is made by hands.
2. Color may be slightly difference based on monitor.
3. Provide A/S charged
We will not receive returns or exchange becasue of above resons.
Tip: in the case of width, it's fully adjustable to be made out of steel.
* Design: Art&Craft heenal