<< Glamor Eve Doll - Pink Diva ; White Chami - LE10 >>
You're looking right at me, hinting with your eyes that you want me to delicately sit on your lap
Your soft skin, big and cloudless eyes
Fresh lips, cute expression
Voluptuous and beautiful figure
What a lovely girl!
If I touch you gently, my mind inflates with happiness
And begins to drift miles away, expanding with pressure like a hot air balloon
I'm beside myself how your beauty emanates so effortlessly in the sunlight.
She lightly moves as she floats away
She bends over, revealing her supple and gorgeous waistline
And her thick, shiny hair sways back and forth when she rises to her feet.
You're beautiful, and so adorable.
She is looking out through the window, debonair and statuesque like the classiest feline on the block
The warm sunshine beams through the glass, creating a pool of light around her feet
And an ethereal halo above her head.
Beyond the window pane, the scenery of these sublime winter days is nothing less than enchanting.
* Included : white skin Chami head with face-up, white sking assembled Glamor Eve body.
Glass eyes, wig, box, 2 cushions, COA, clothes set

* Clothes set : pink dress, waist belt, choker, lacy all-in-one, shoes

* eyes : D - Specials 16mm Eyes(HE07)
* shoes : SD (high heels's) Shoes - Basic Shoes (Silver)
* wig : (8-9) Sonata Wig (D.Brown)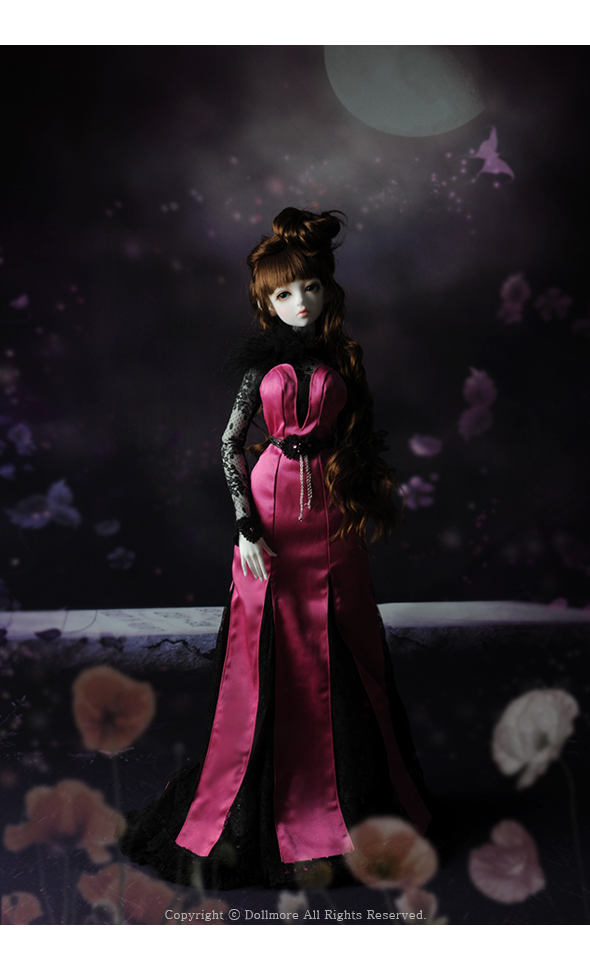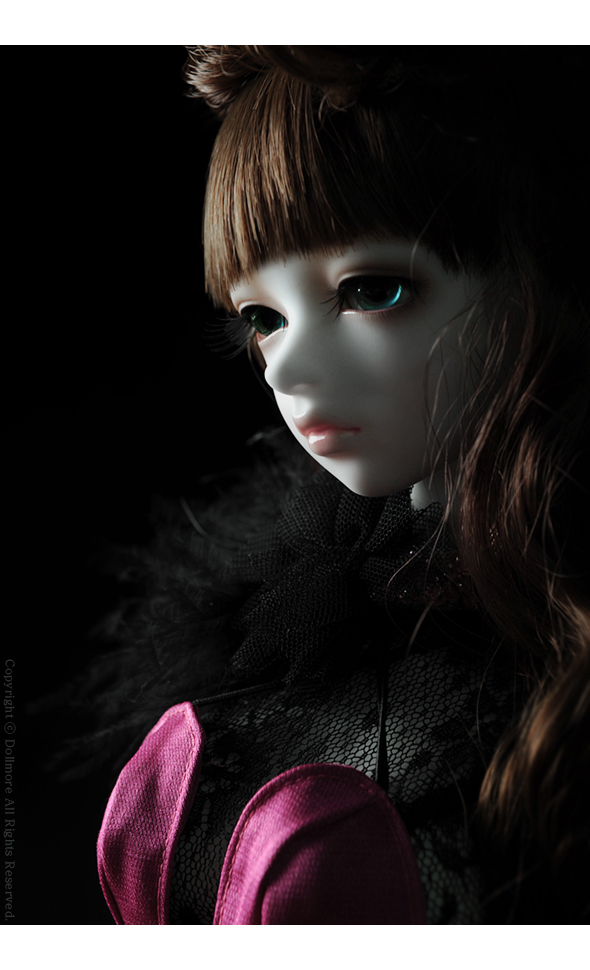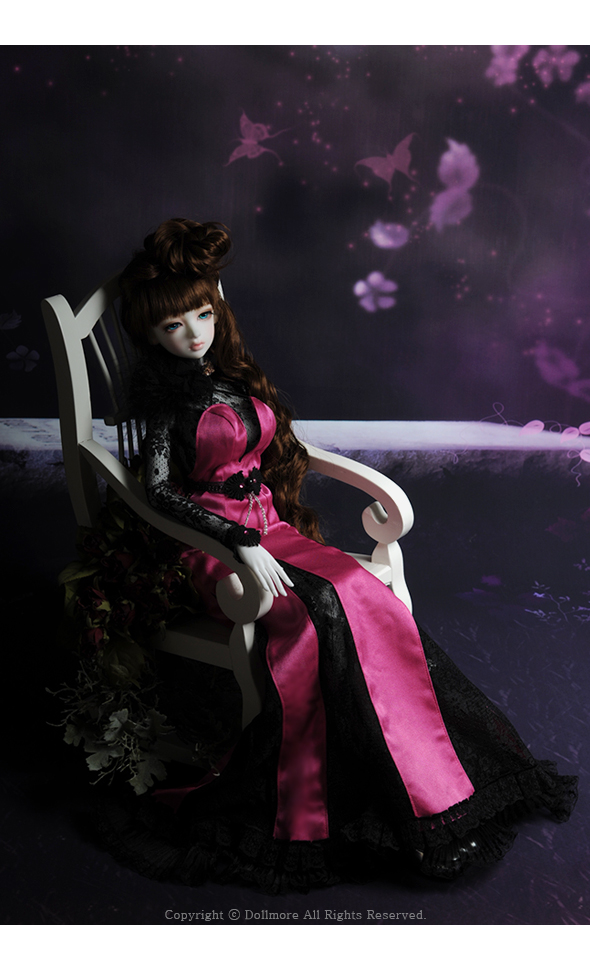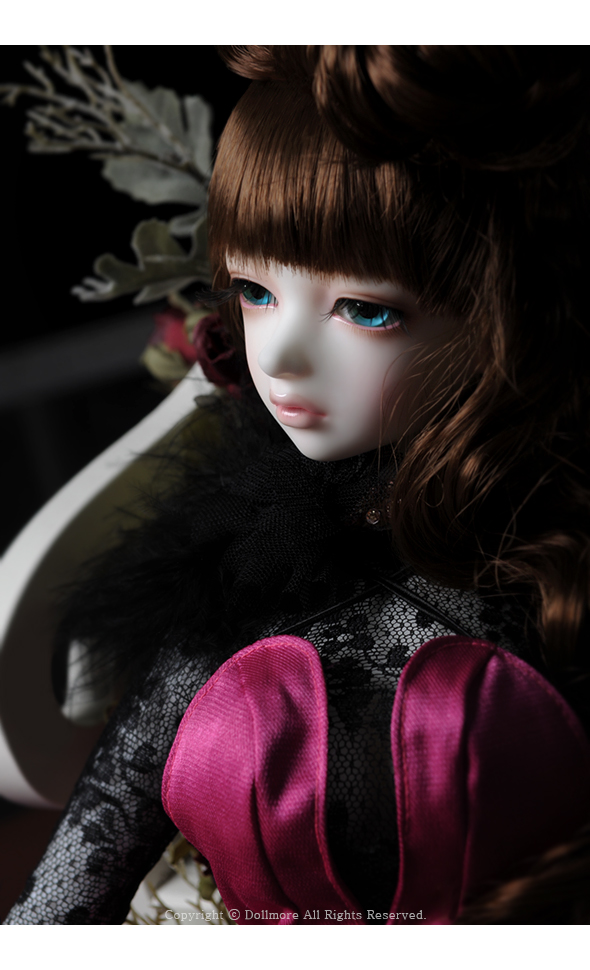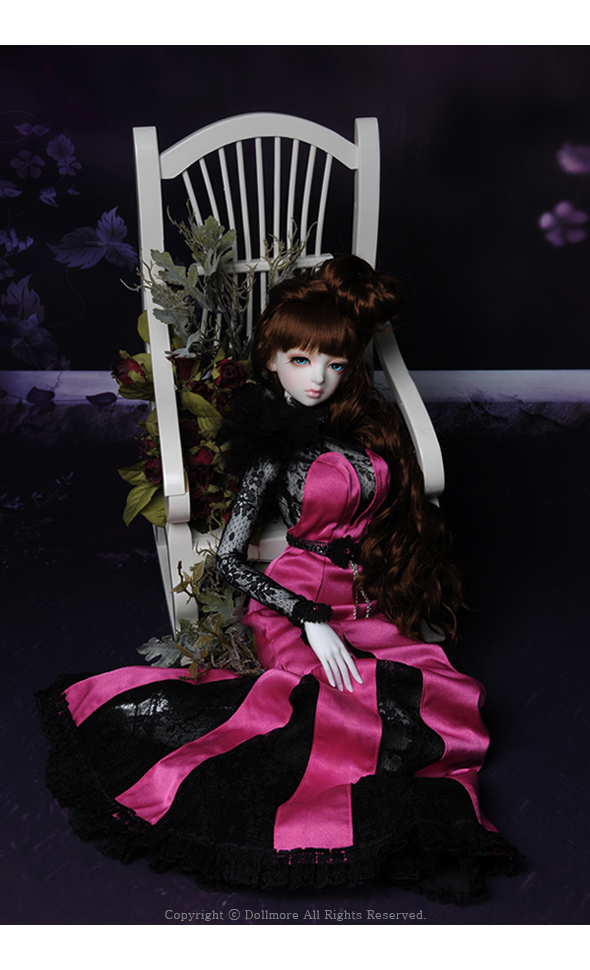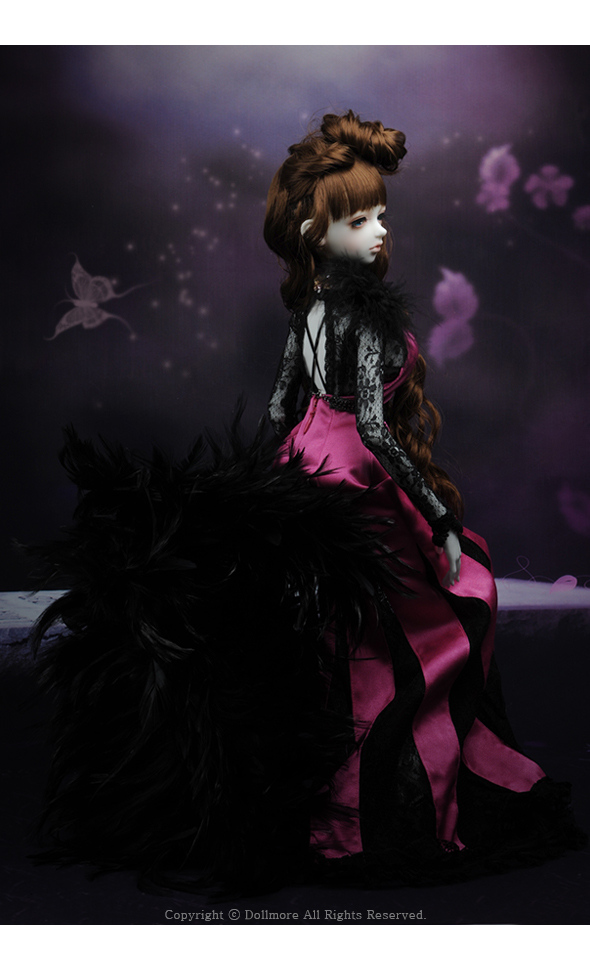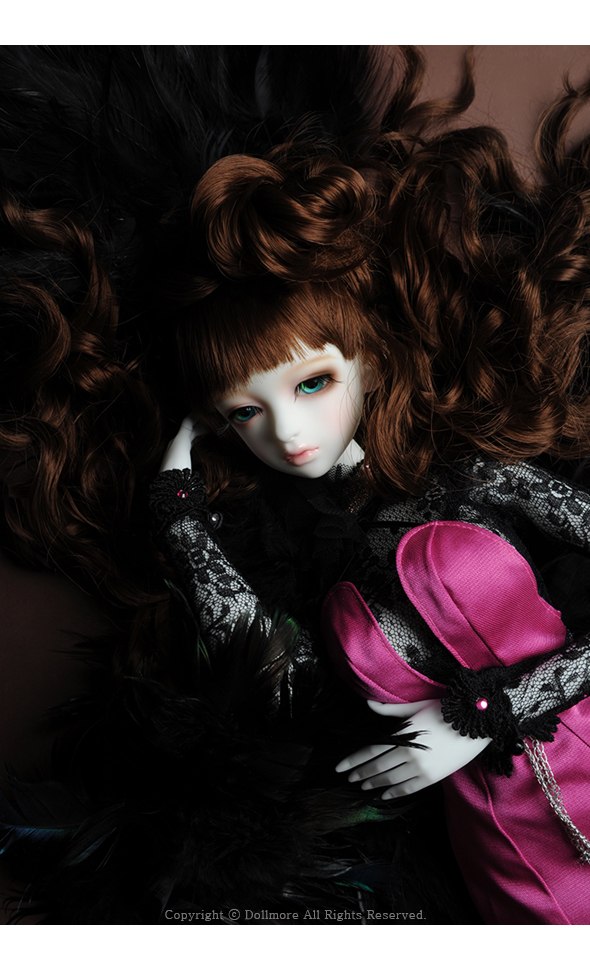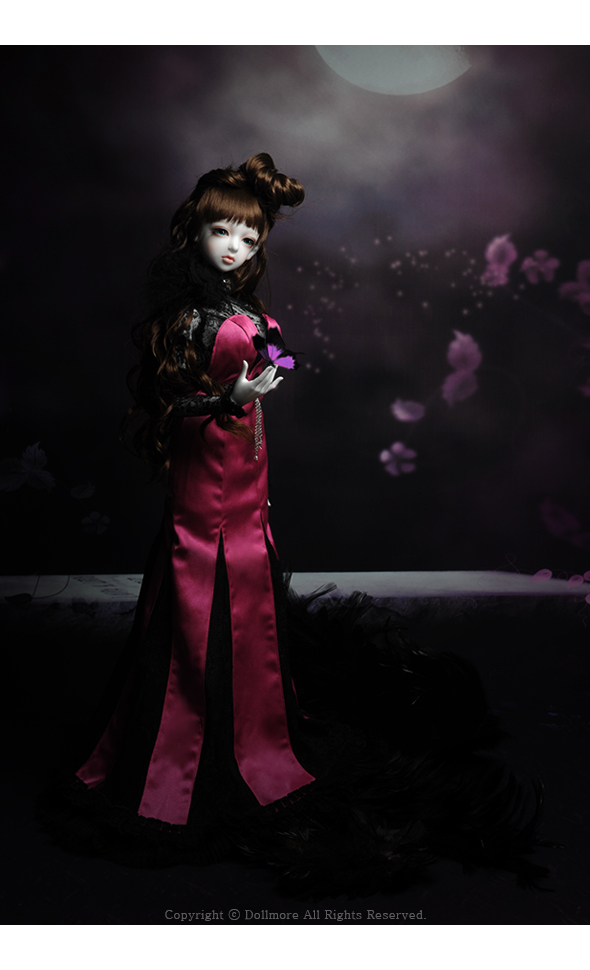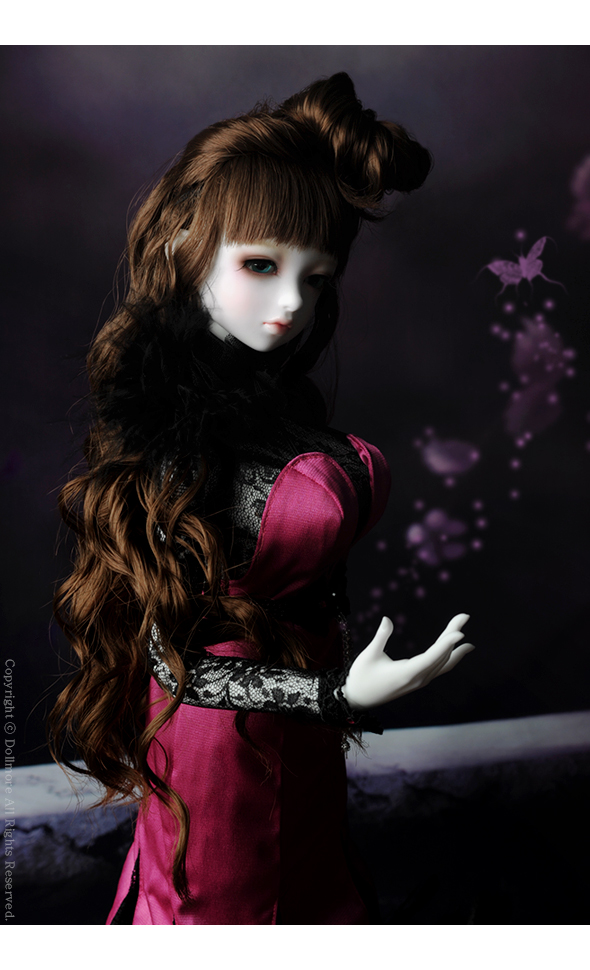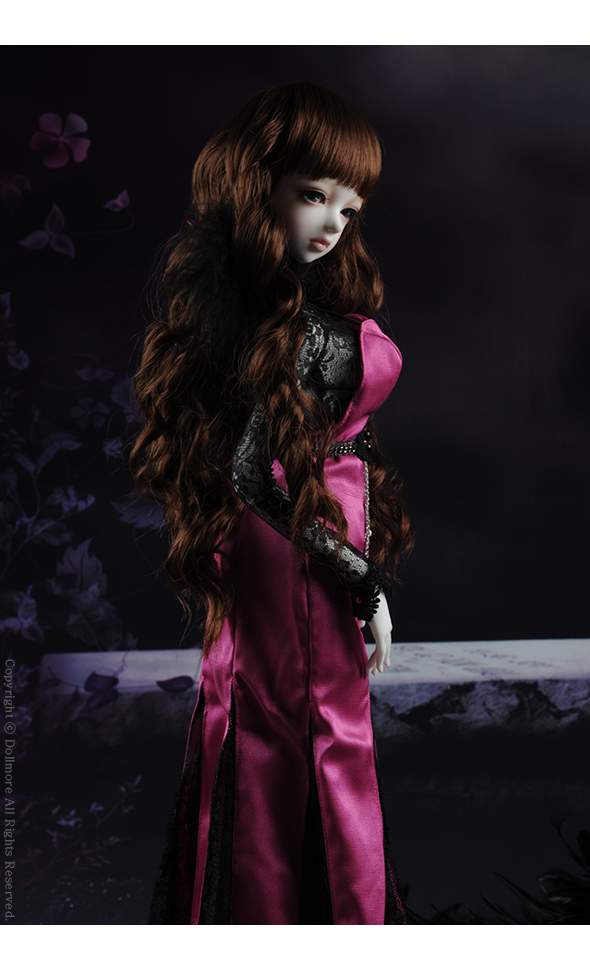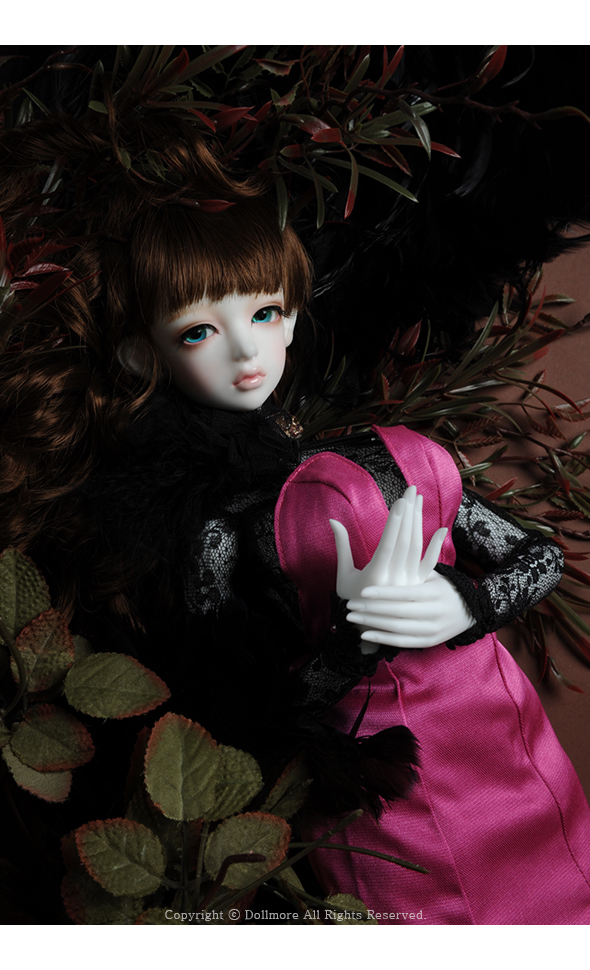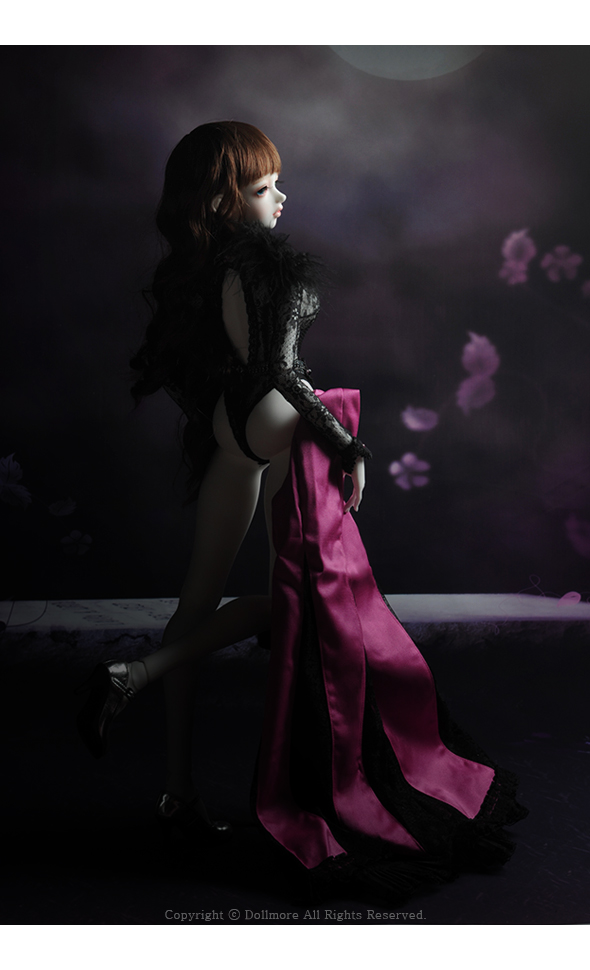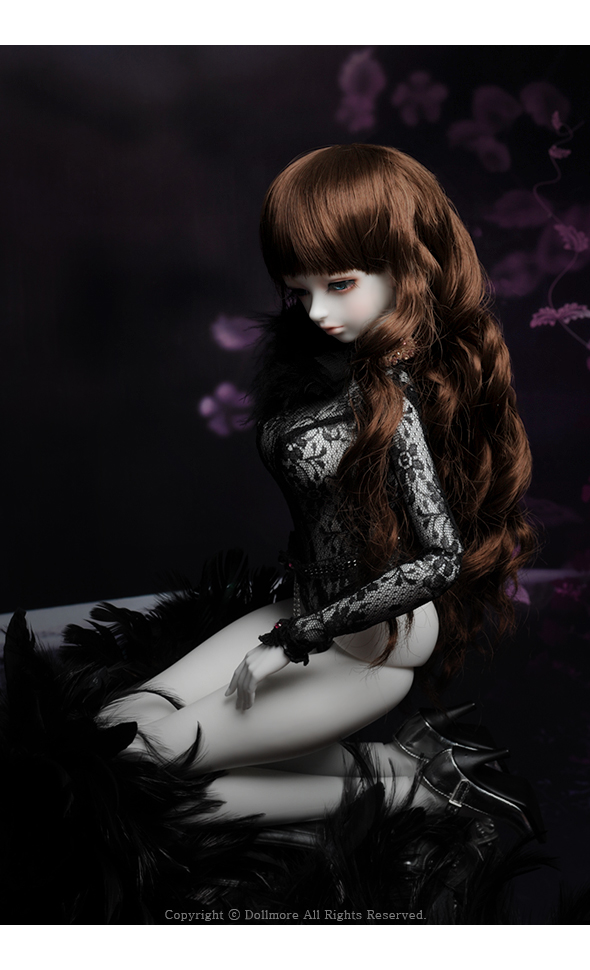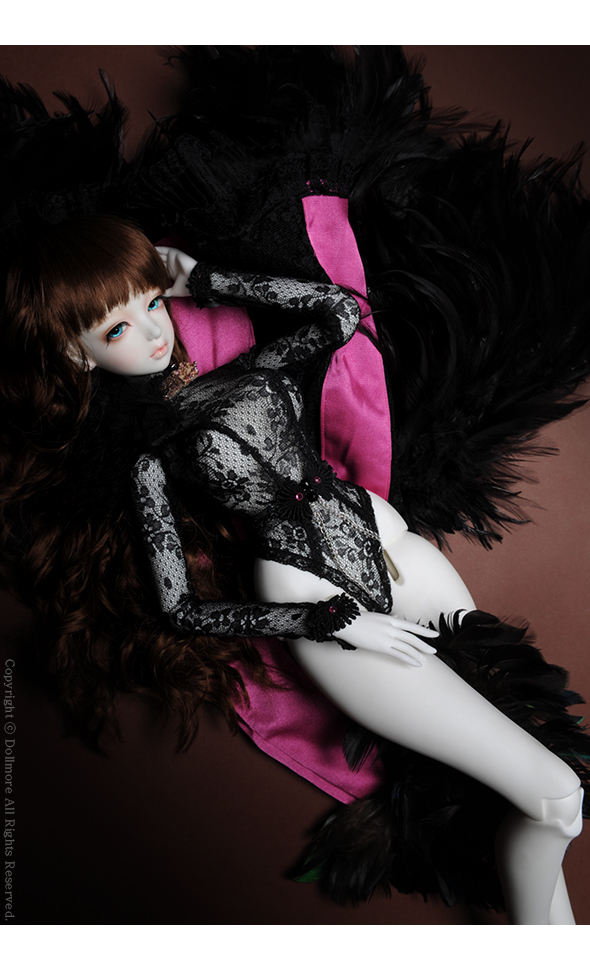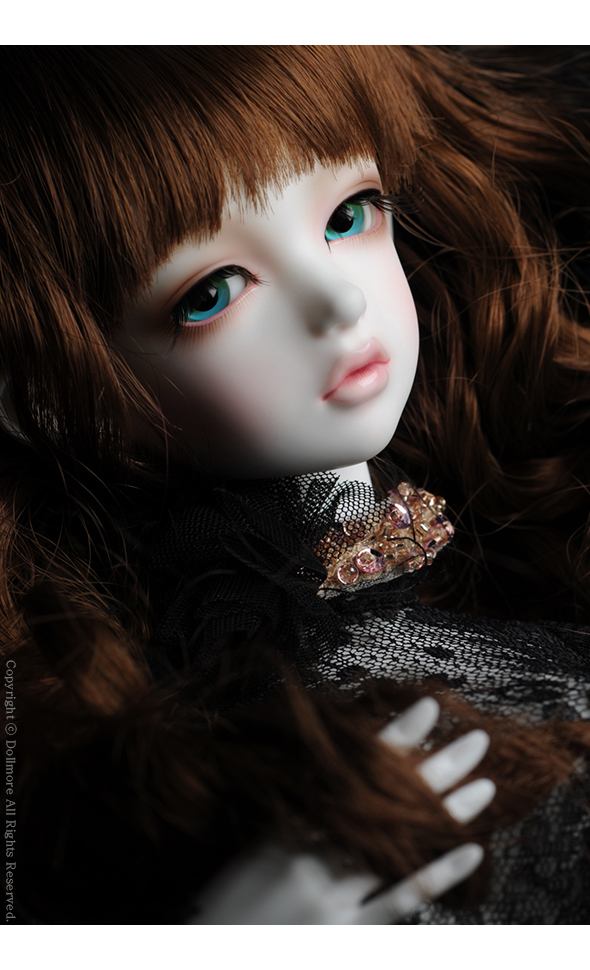 * Body Size

1. Tall : 56cm
2. Body length not include a head : 49.5cm
3. Length from hip to knee : 15.5cm
4. Length from knee to calf : 15.5cm
5. Circumference of neck : 7cm
6. Width of shoulders : 7.3cm
7. Circumference of chest : 25.2cm
8. Circumference of waist : 15.2cm
9. Circumference of hips : 27cm
10. Circumference of Wrist : 4.6cm
11. Length from shoulder to wrist include a wrist ball : 17.5cm
12. Circumference of ankle : 6.5cm
13. Length from hip to Heel : 33cm
14. Length of Foot size : 6.5cm

* order and shipping info

1. from order to shipping : order -> payment -> production/shipping
so, you can't cancel or return goods becase of order production system.
2. By starting from payment (not order date), it will be shipped in turns.

* payment

1. Paypal - Dollmore will send you a invoice via paypal.^^
2. Paygate (direct credit card payment)
3. Bank transfer.

Bank name: Korea first Bank
account: 431-20-243375
reciever: lee eun young)
Bank tel: 82- 2- 521- 9252
Bank address : KOREA FIRST BANK 1675-1
Seochodong Seochogu Seoul 137-070 Korea
Gyodaeyeok Br.
* SWT code : SCBLKRSE

Design registration No. 2006-50002