<< Zaoll - Edge of a Rapier: White Muse - LE10 >>
Hit me so hard!
The harder you hit me,
I'll cut your belly and grab your heart.
Though the waves such as the edge of a rapier smash my flesh
I'll look at you squarely in the eye
Even though I'm in a defeated shiver broke into pieces
I'll weigh heavily on this death of destiny and throw it away.
Get a strong grip!
that belief !
<< Included >>
- White skin Zaoll Muse with make-up + assembled body
- eyes, wig, shoes, rapier (sword)
- clothes set : jacket, pants, belt, cape, blouse
- Box, 2 cushions, COA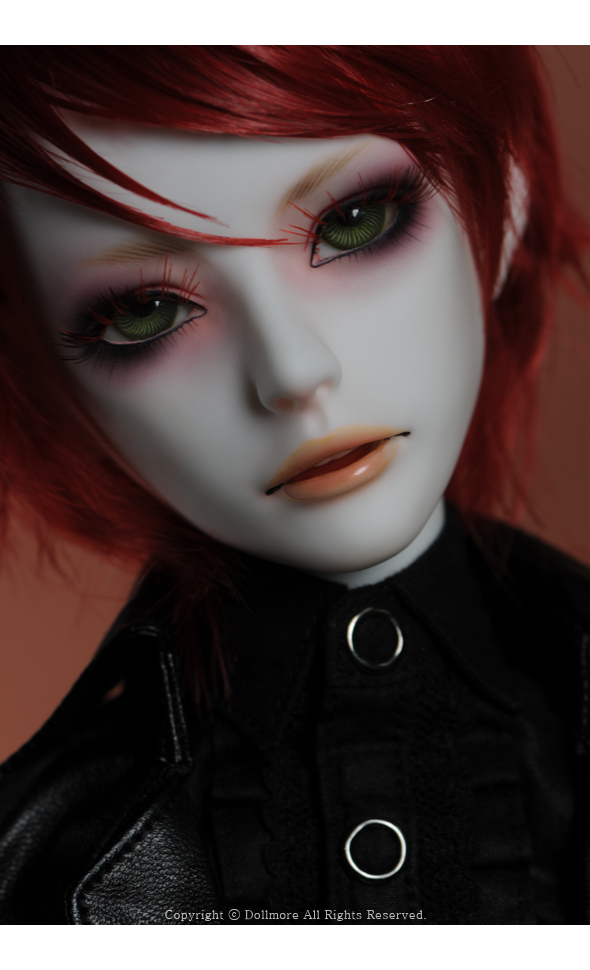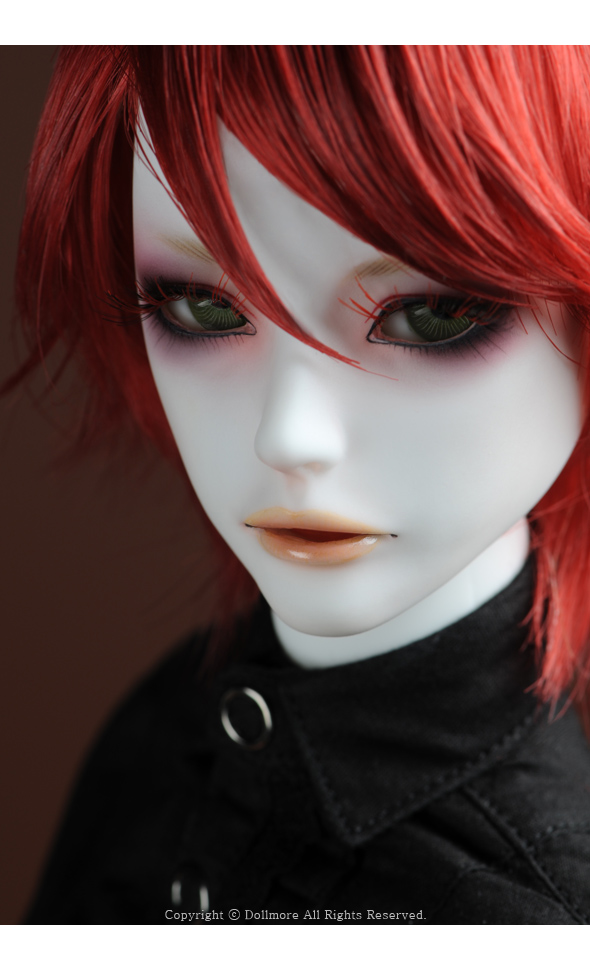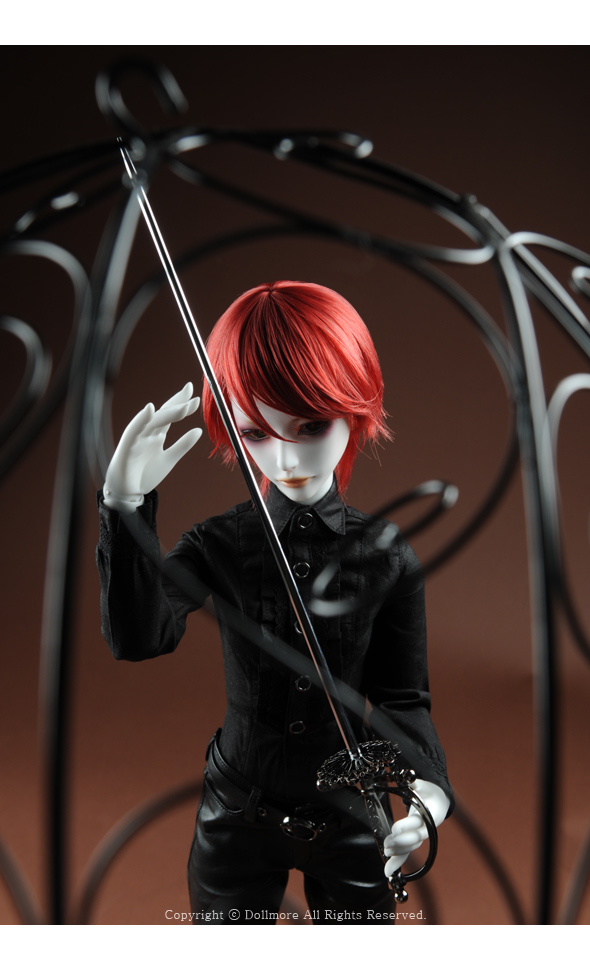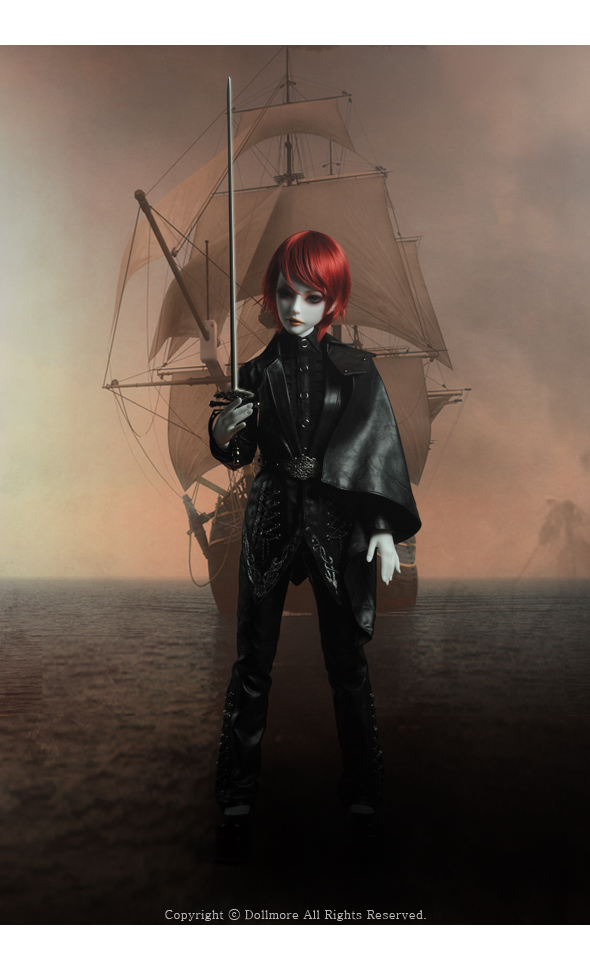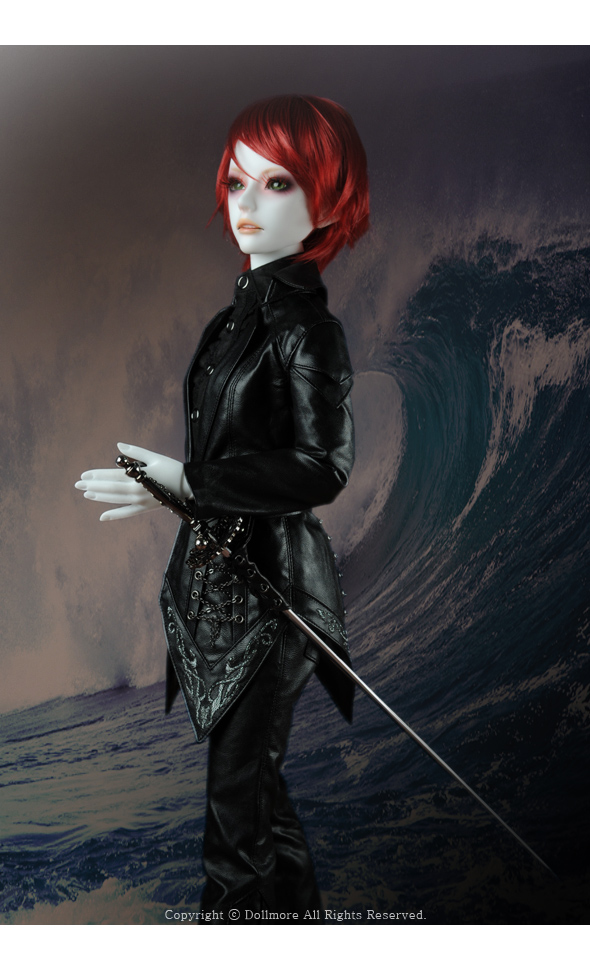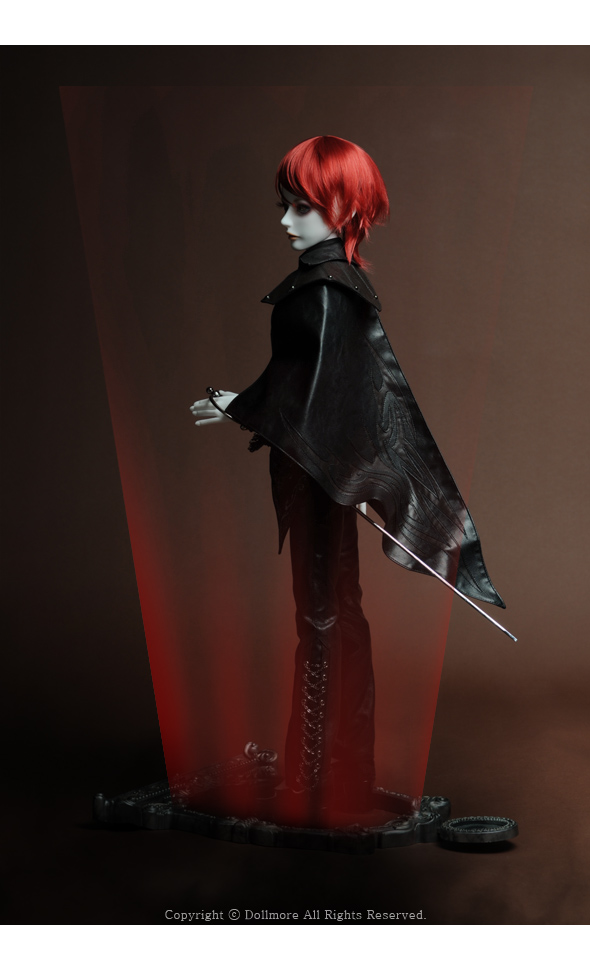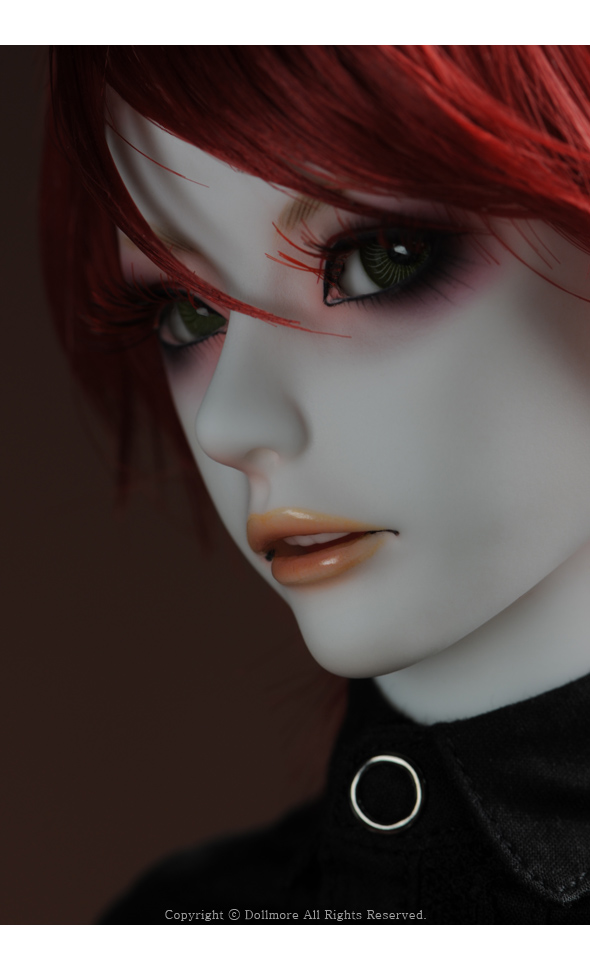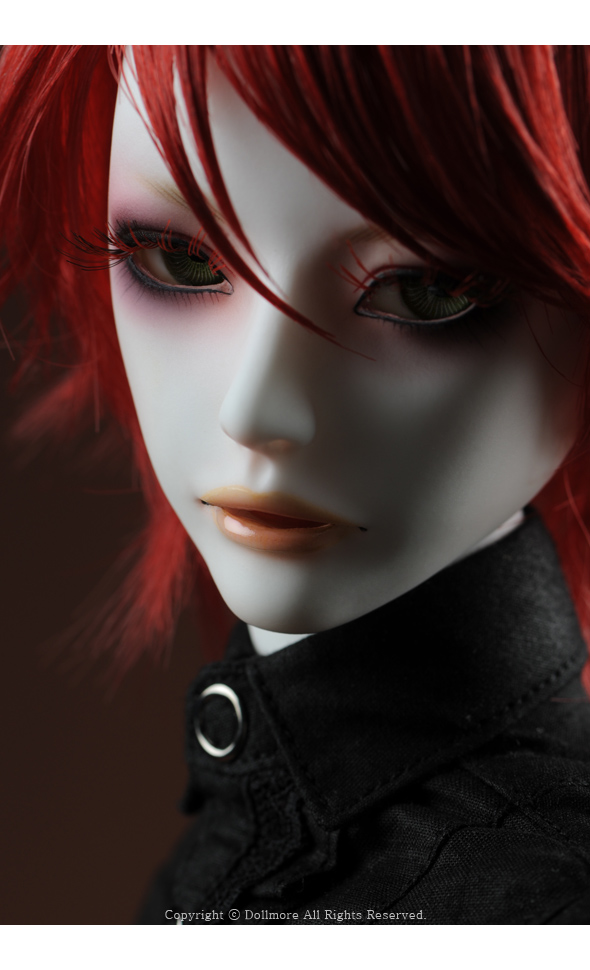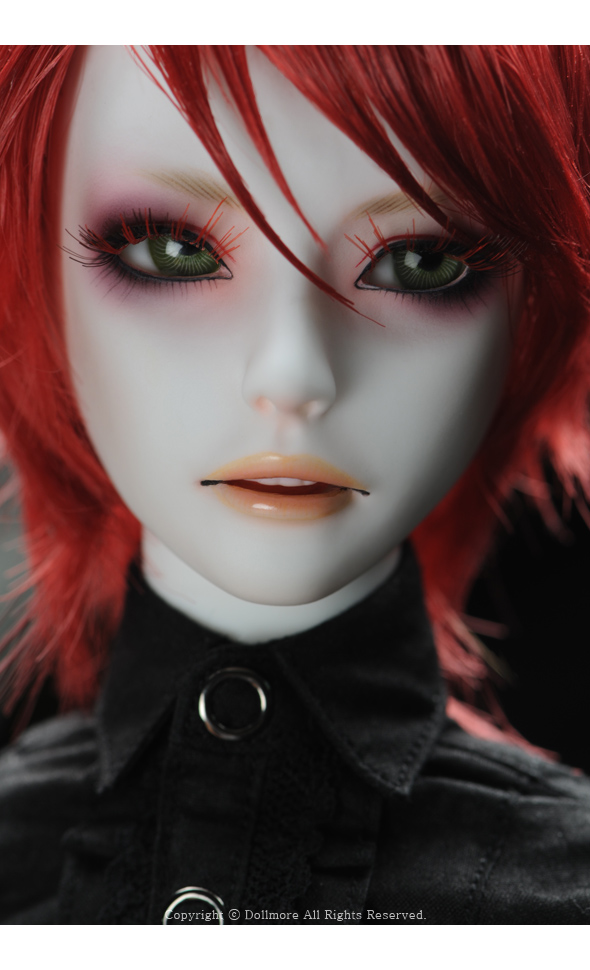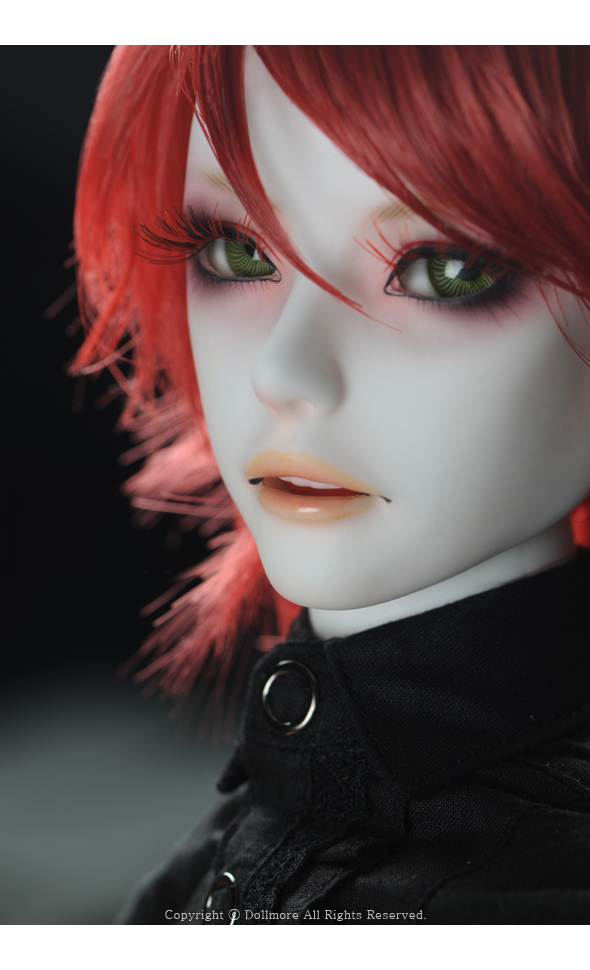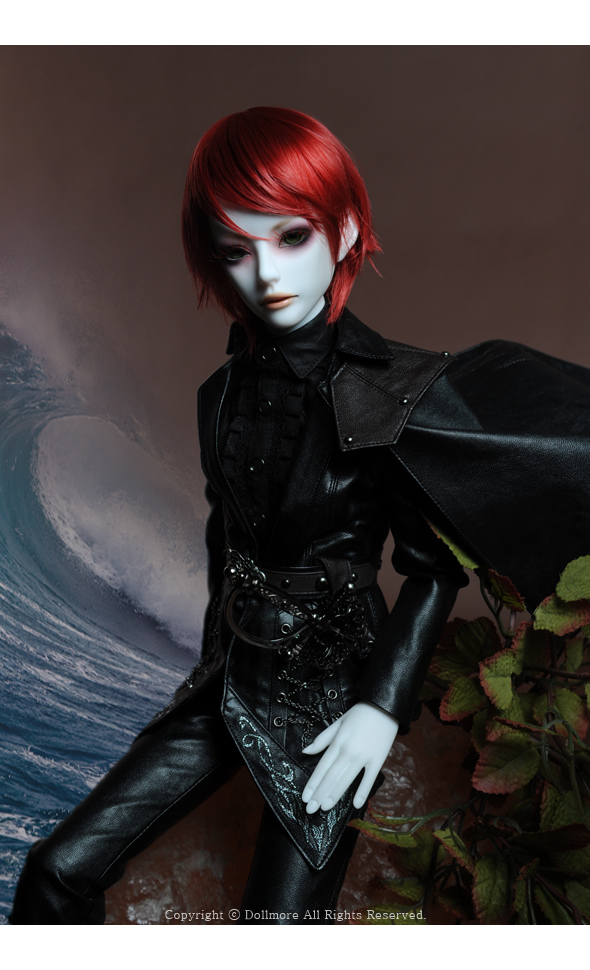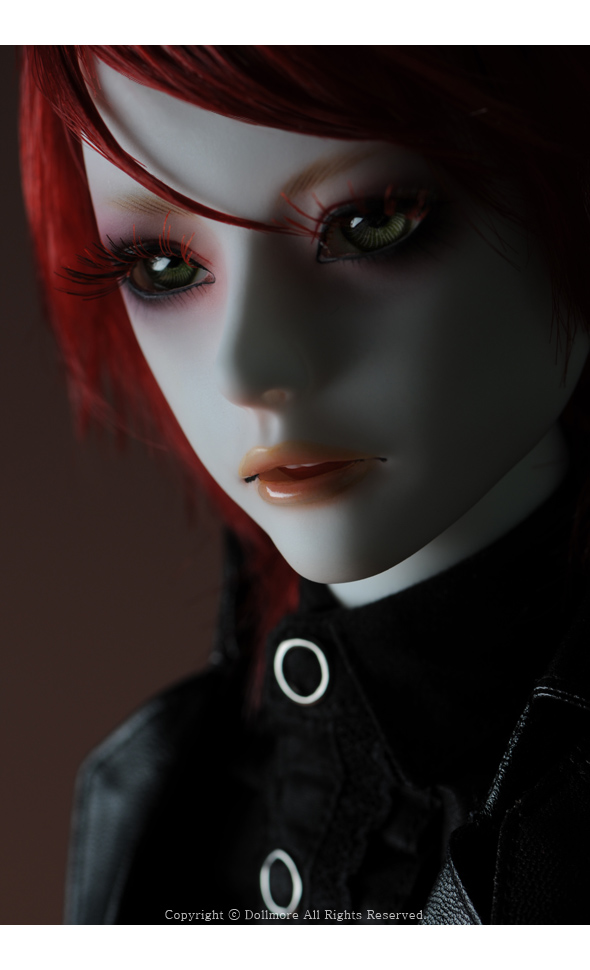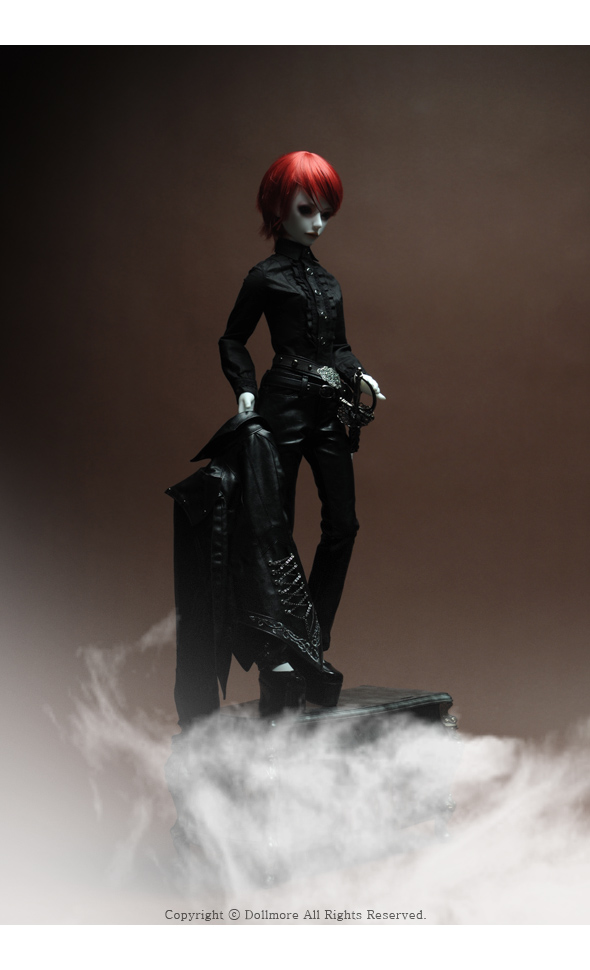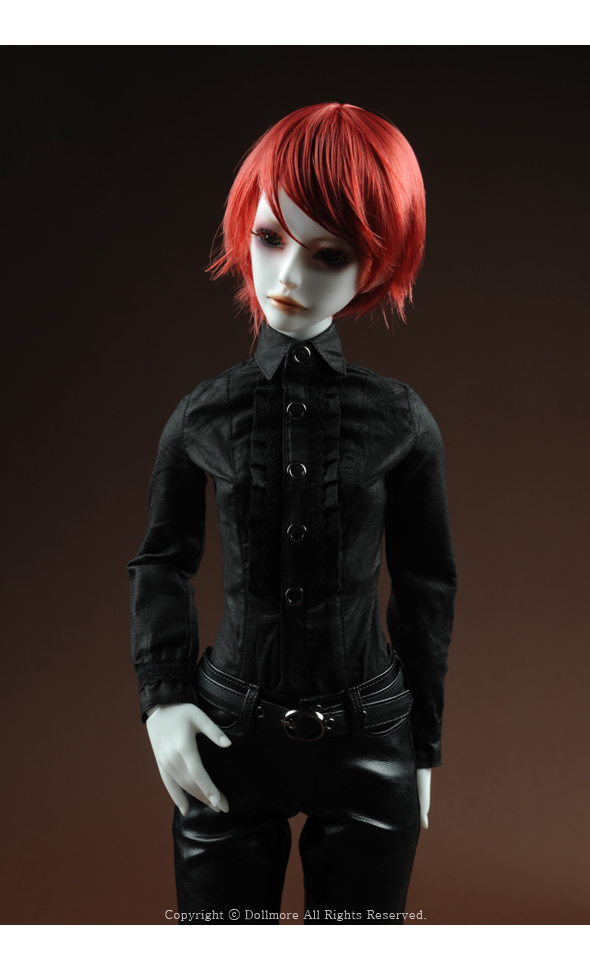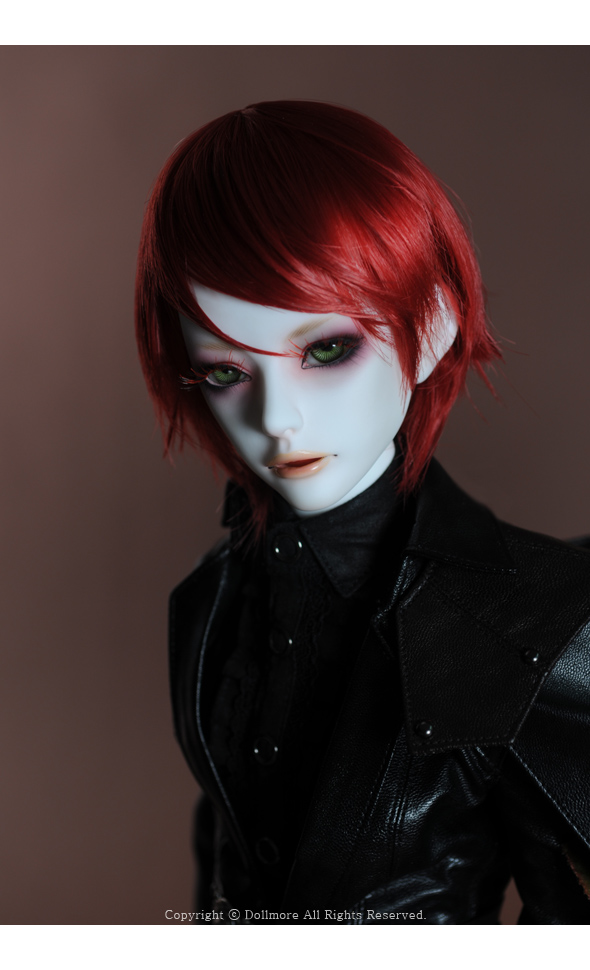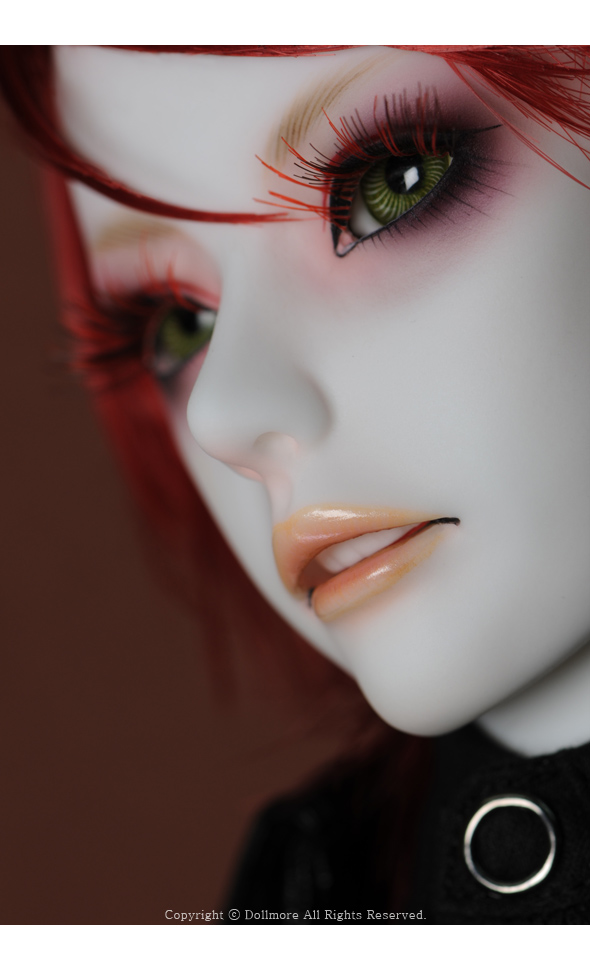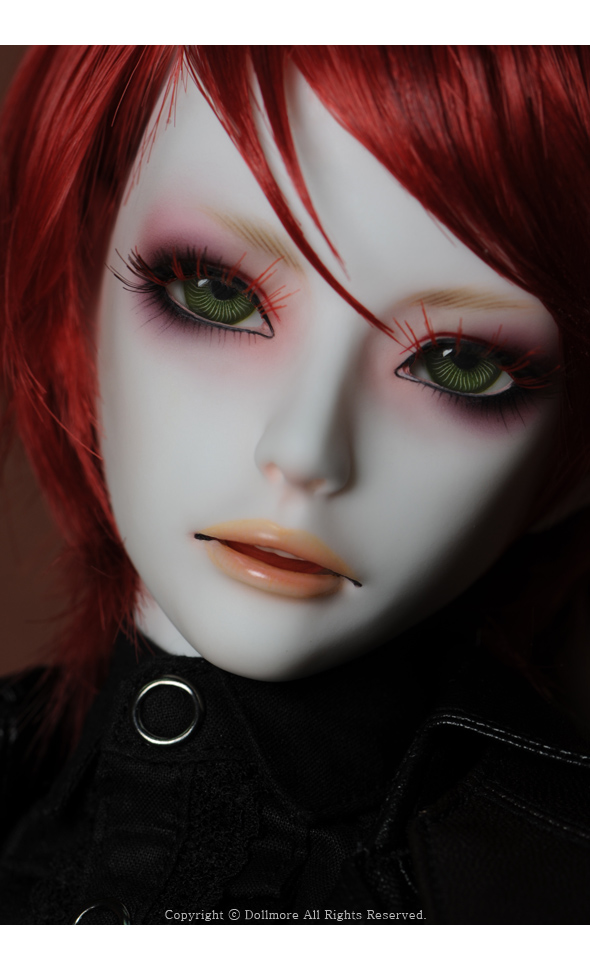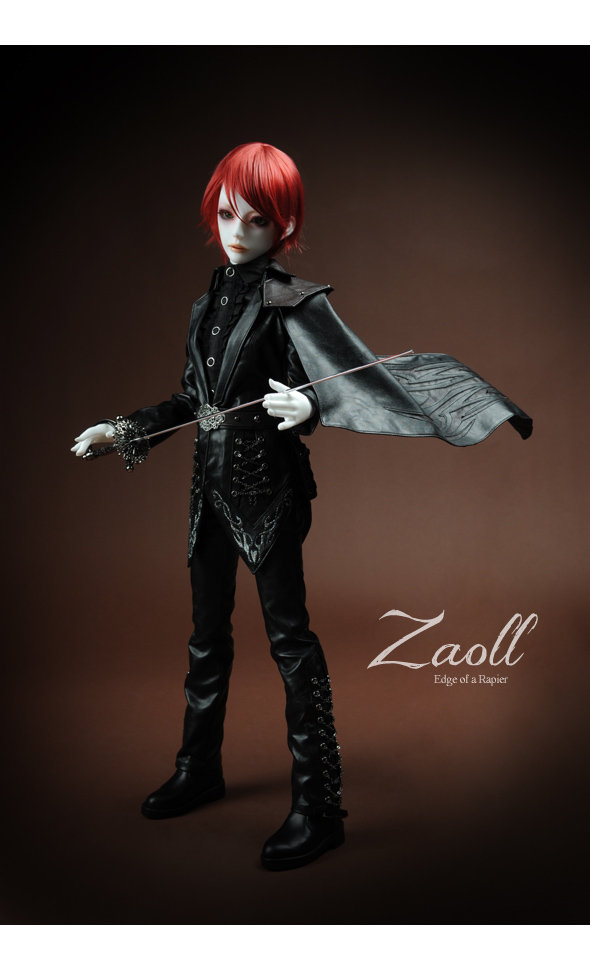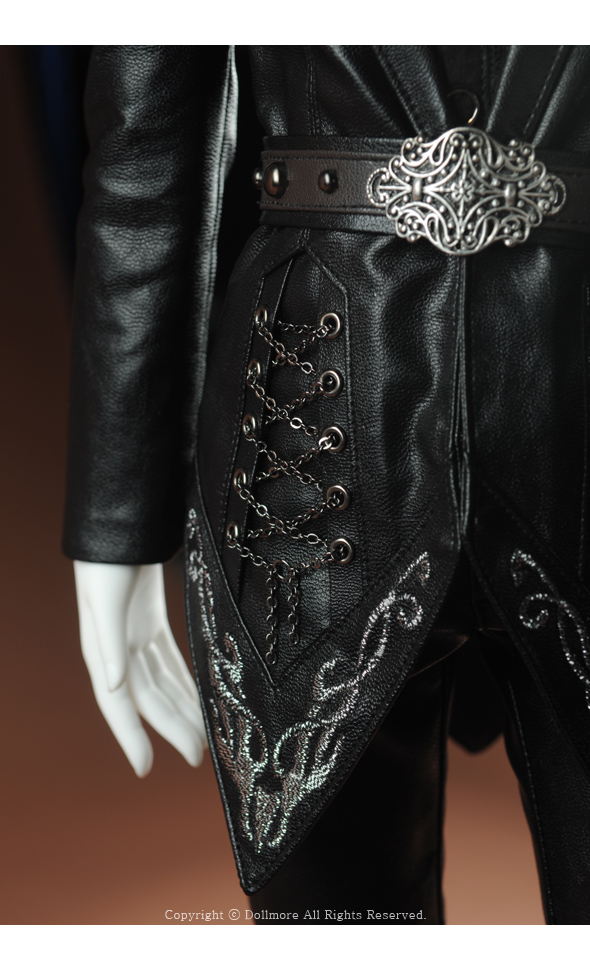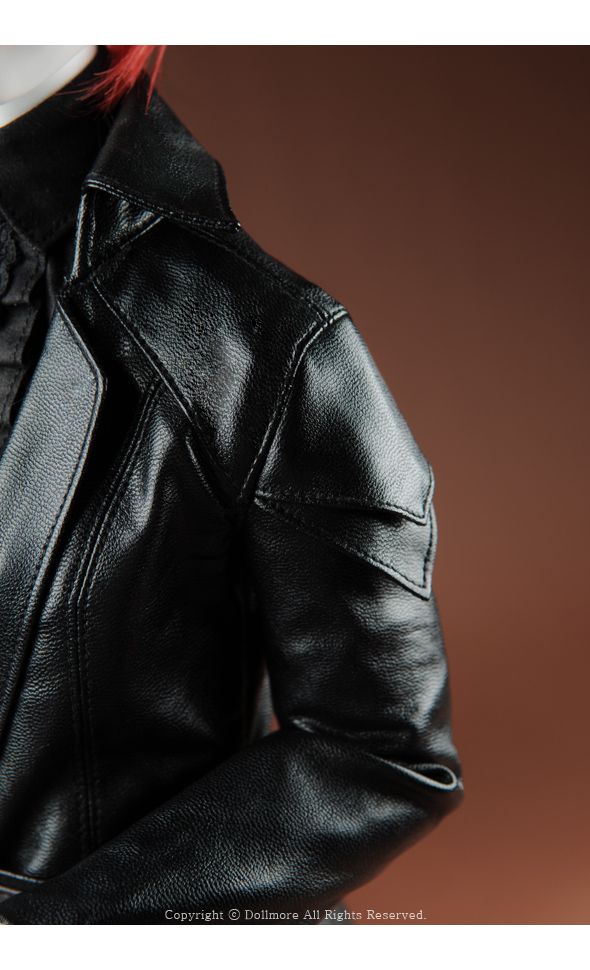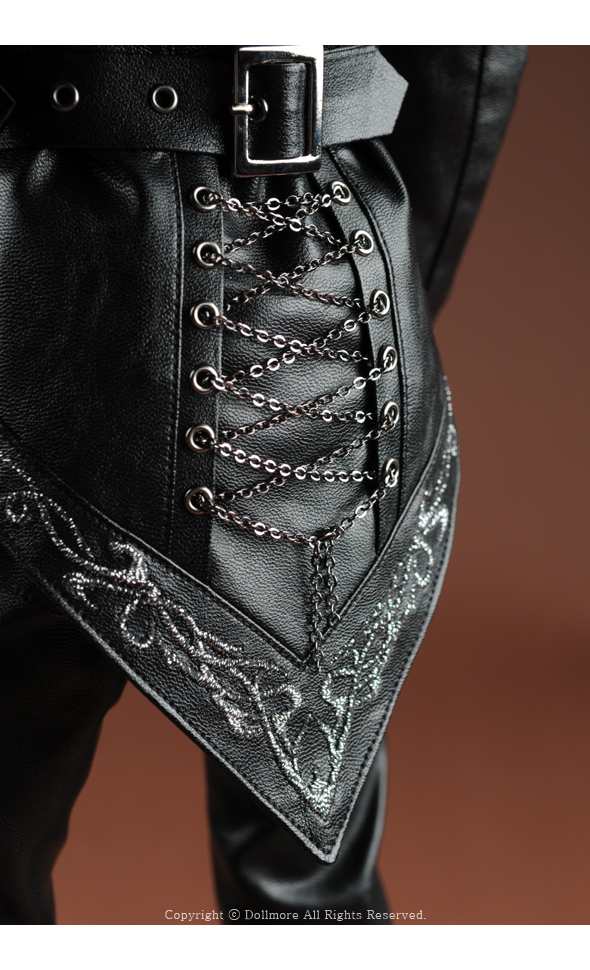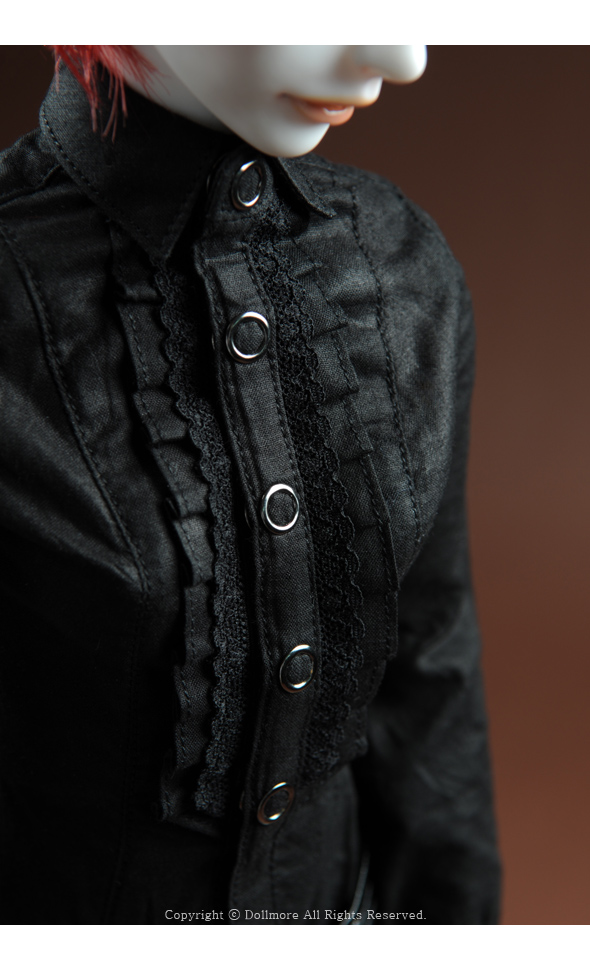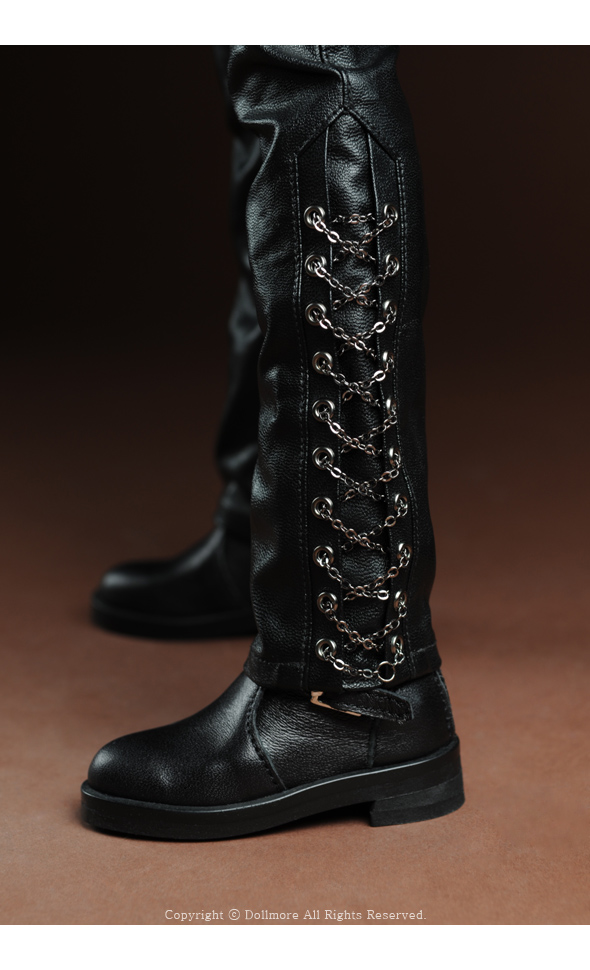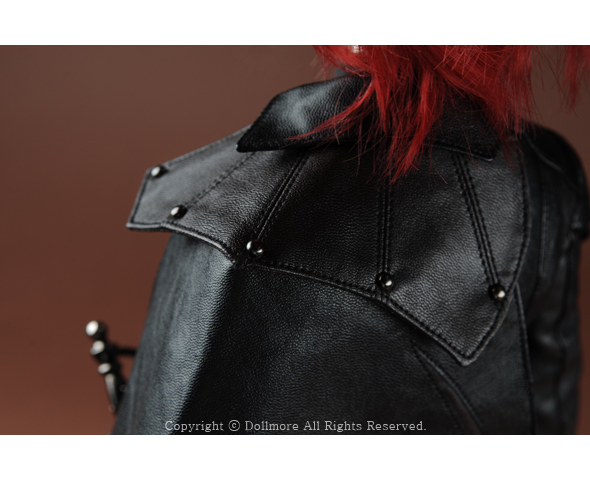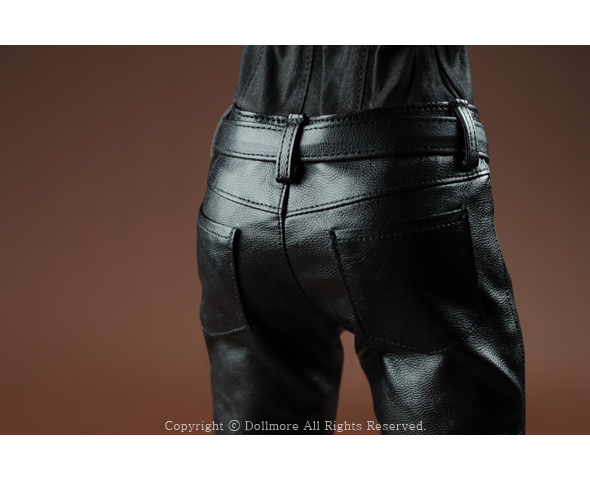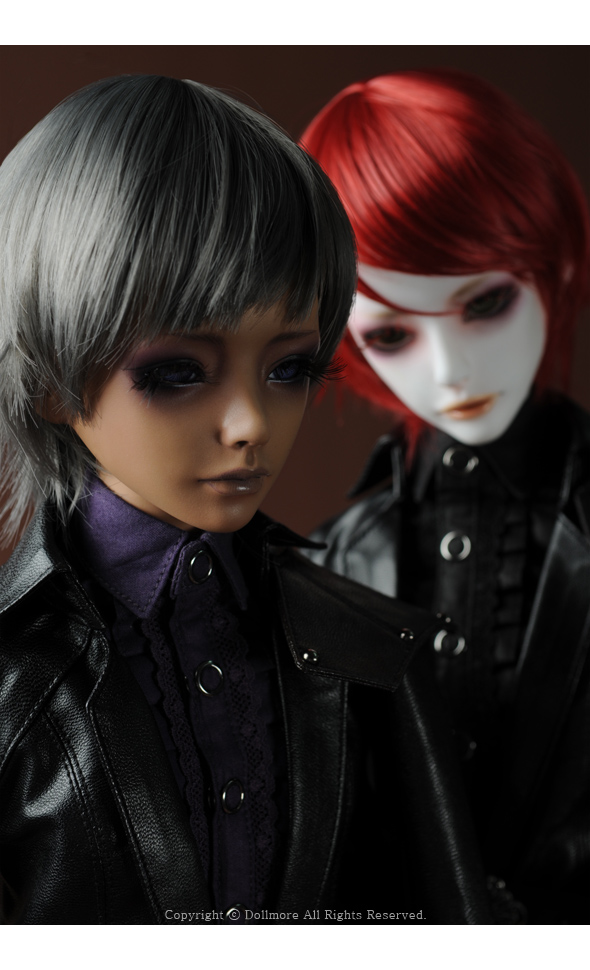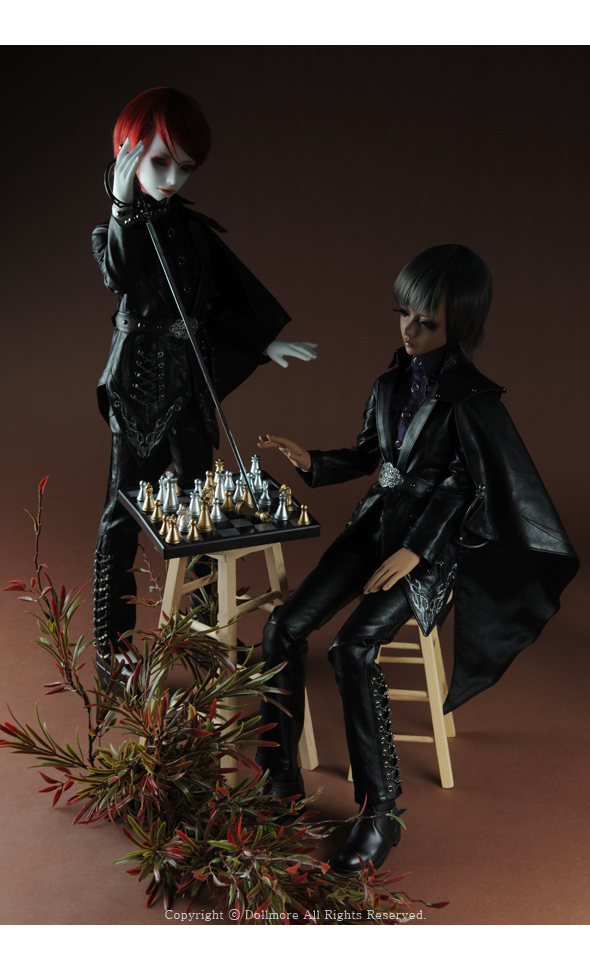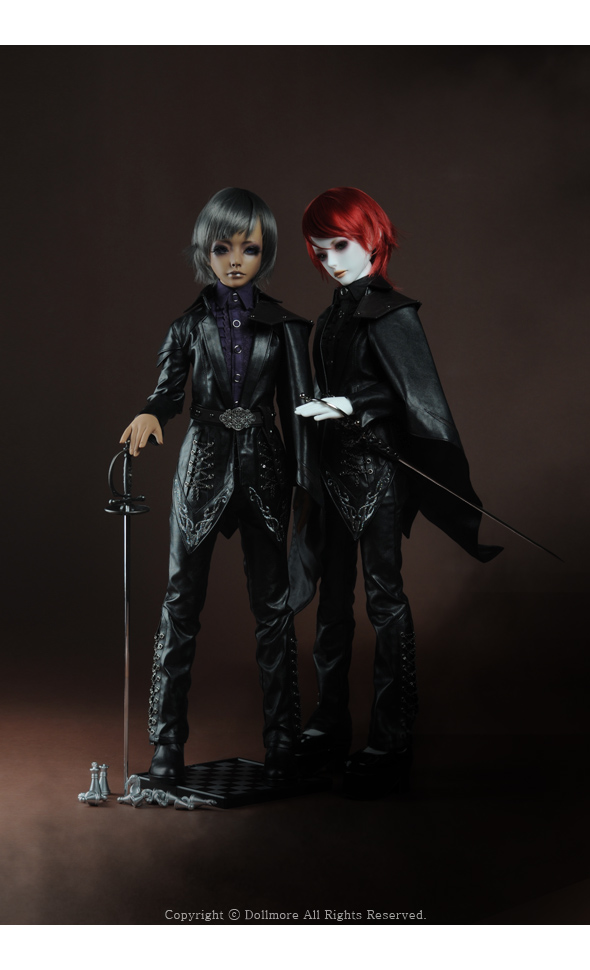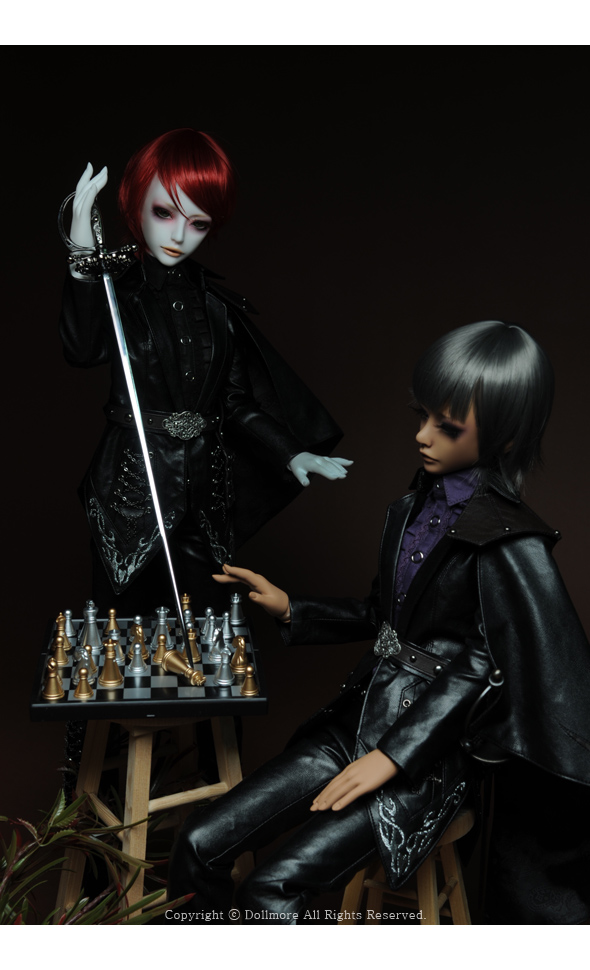 * Edge of a Rapier: White Muse Size
=======================================
* Eye size : 14mm (Diameter)
* Tall : 52cm
* Circumference of Head : 19.4cm
* Circumference of neck : 9.5cm
* Circumference of chest : 22cm
* Width of shoulders : 8cm
* Circumference of waist : 21.5cm
* Circumference of hips : 24.5cm
* Length of "from hips to ankle" : 27cm
* Length of "from knee to ankle" : 13.5cm
* Foot size : 7cm
=======================================
<< order and shipping info >>
1. from order to shipping : order -> payment -> production/shipping
so, you can't cancel or return goods becase of order production system.
2. By starting from payment (not order date), it will be shipped in turns.
<< payment >>
1. Paypal - Dollmore will send you an invoice via paypal.^^
2. Paygate (direct credit card payment)
3. Bank transfer
Bank name: Korea first Bank
account: 431-20-243375
reciever: lee eun young)
Bank tel: 82- 2- 521- 9252
Bank address : KOREA FIRST BANK 1675-1
Seochodong Seochogu Seoul 137-070 Korea
Gyodaeyeok Br.
* SWT code : SCBLKRSE