<< Youth Dollmore Eve - Dreaming Mio >>
Lovely thinker Mio with a deep loving gaze
If someone give her guitar a tip on her shoulder and keep eye contact with her,
someone will end by falling in love with her...
because it is one of attractive eyes you fall in love with at first sight
Right at that moment,
a weak trembling sound issued from her lips and then she started to tell
coyly with a smile on her face..
<< Included >>
COA
Doll body ( one pair of feet parts only)
head ( no make-up)
16mm acrylic eyes
2 Cushions
Box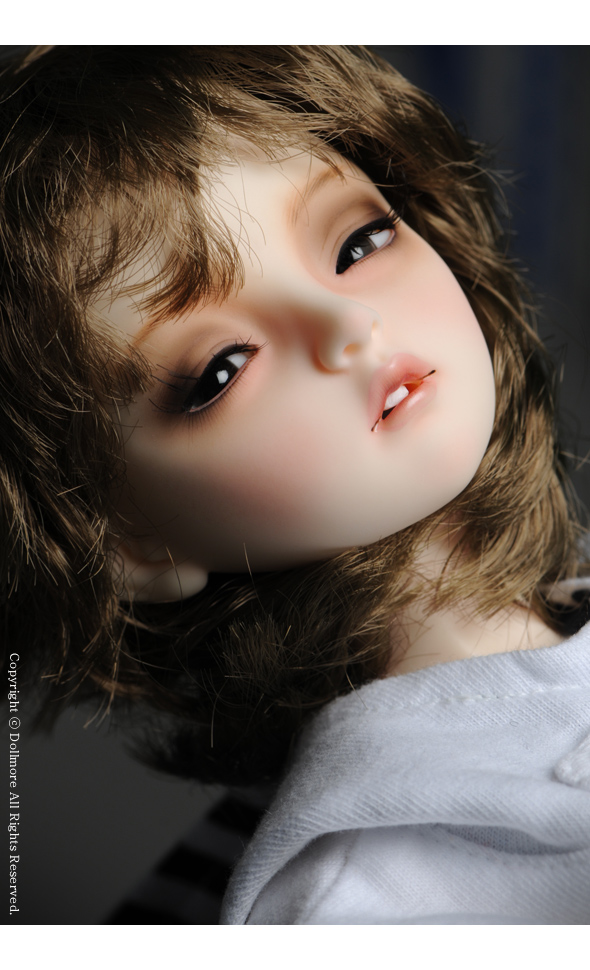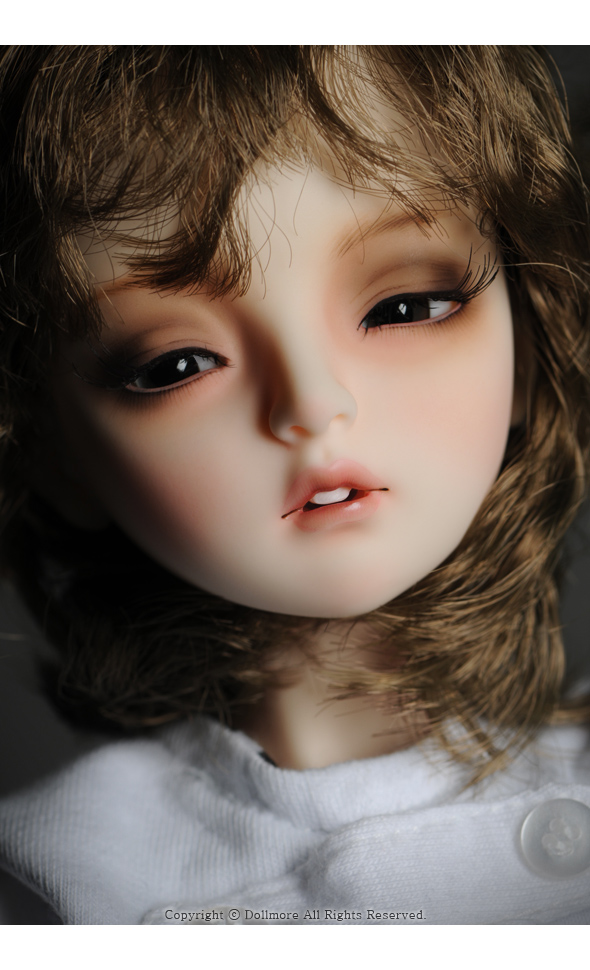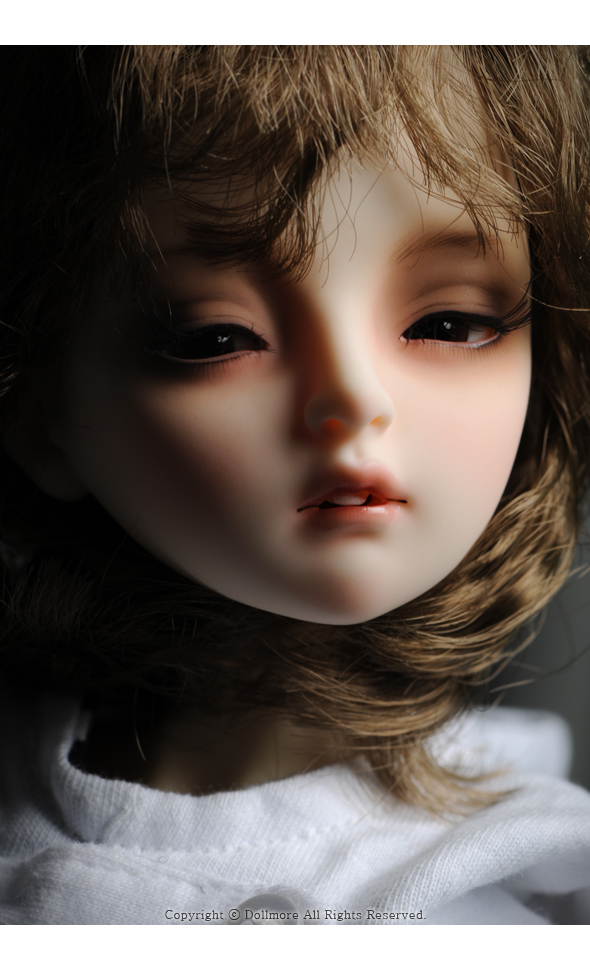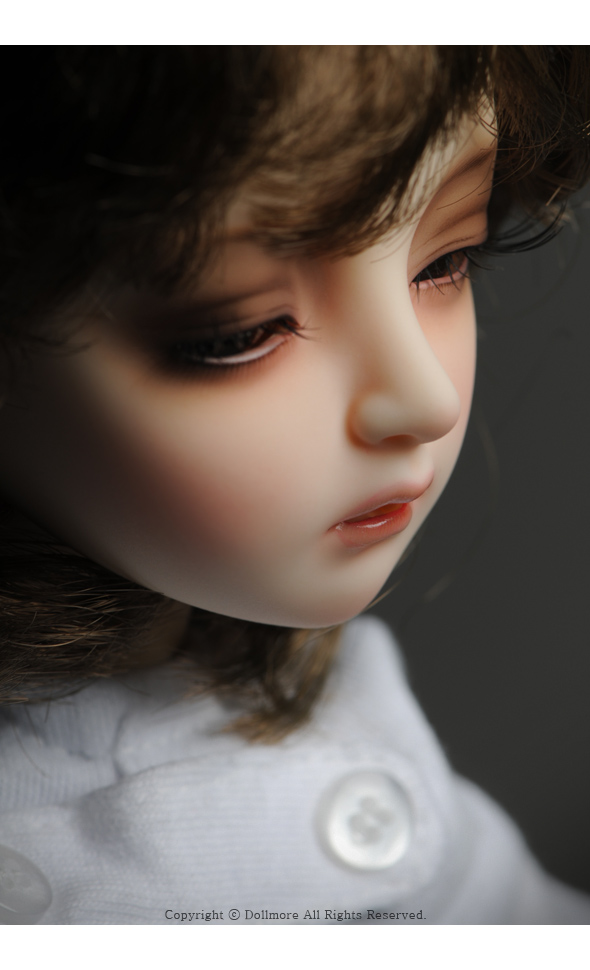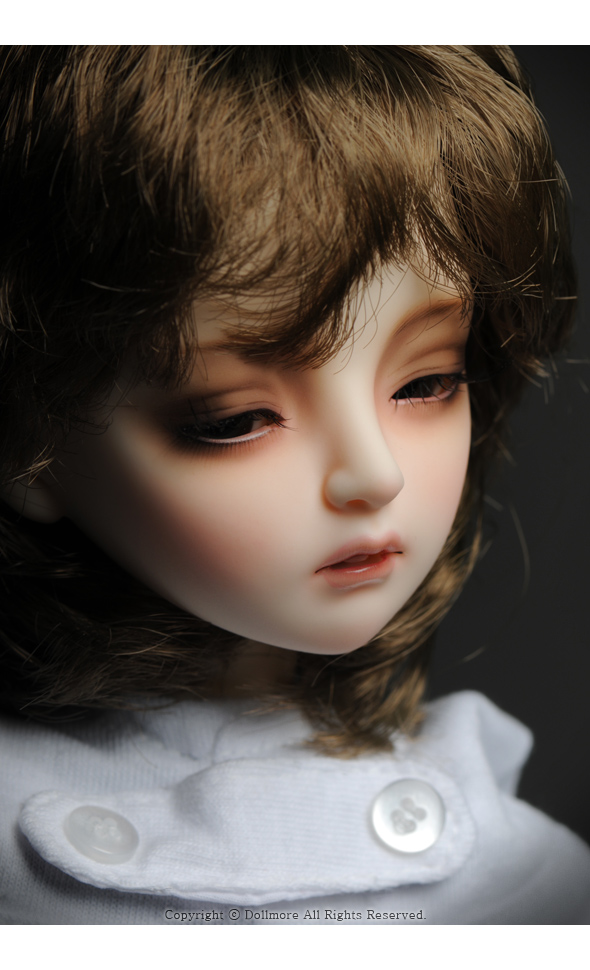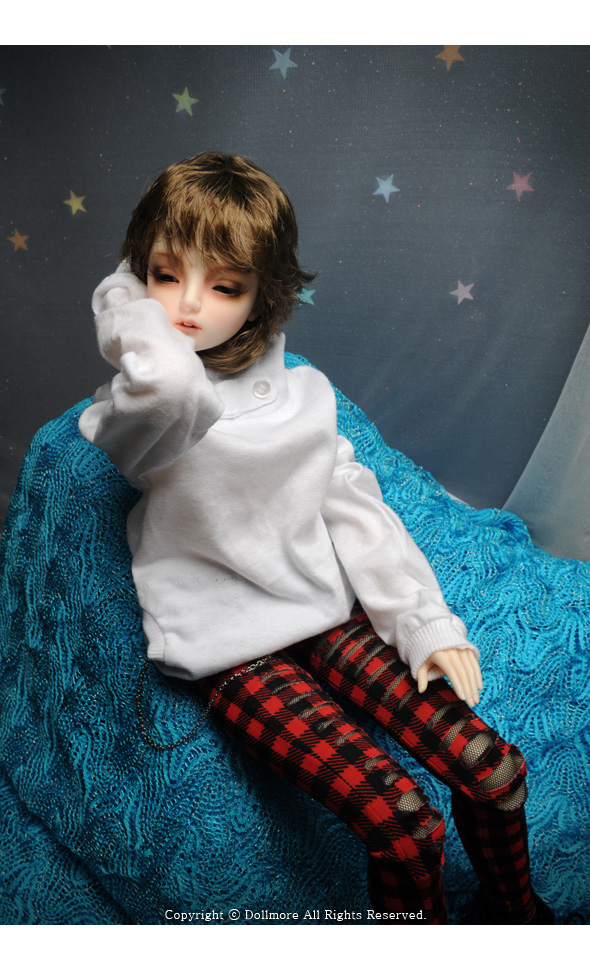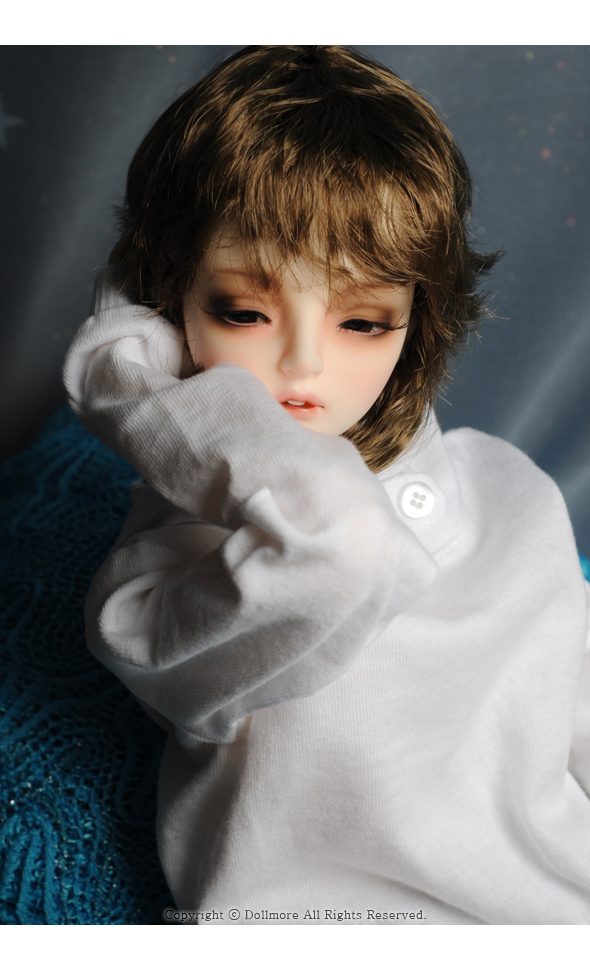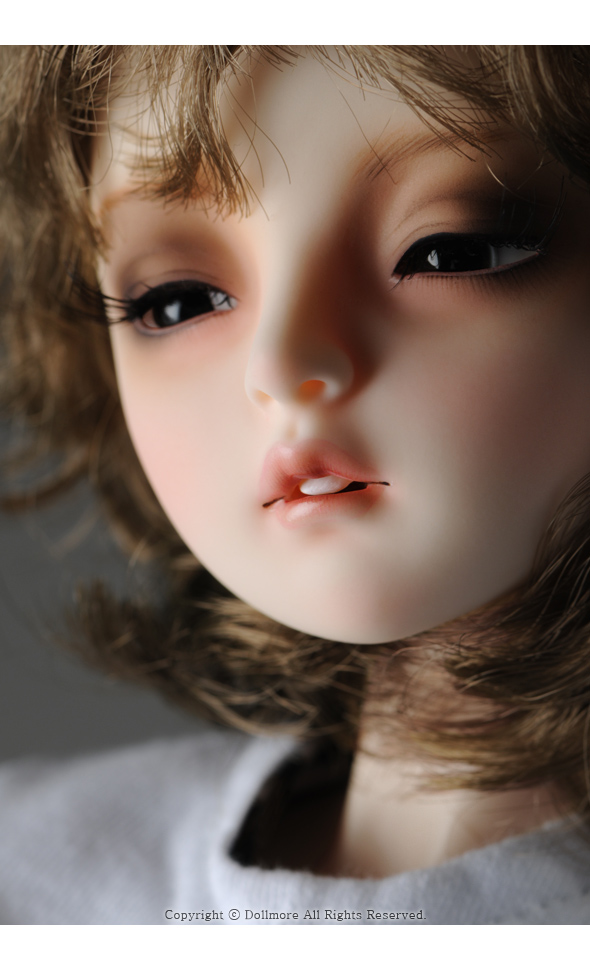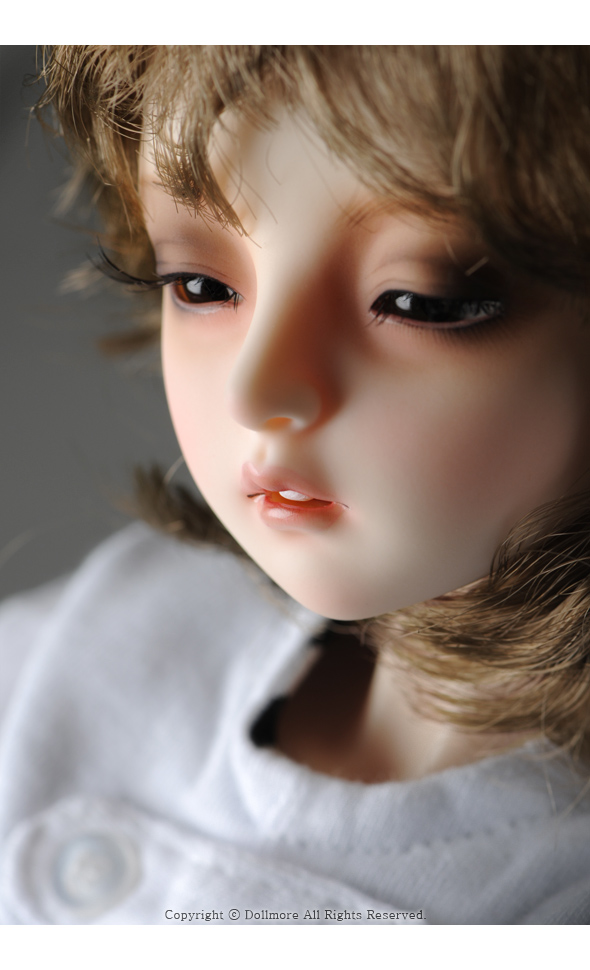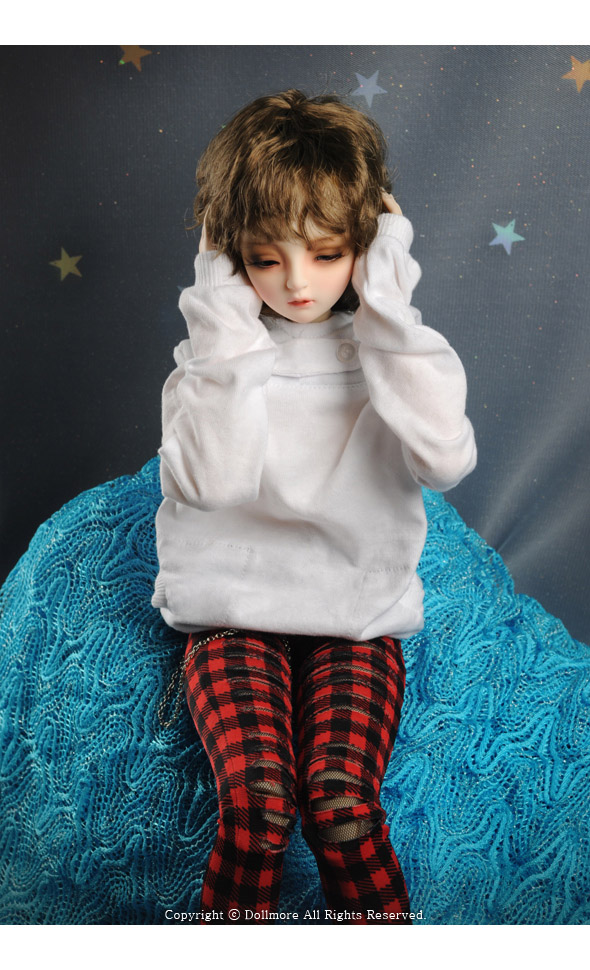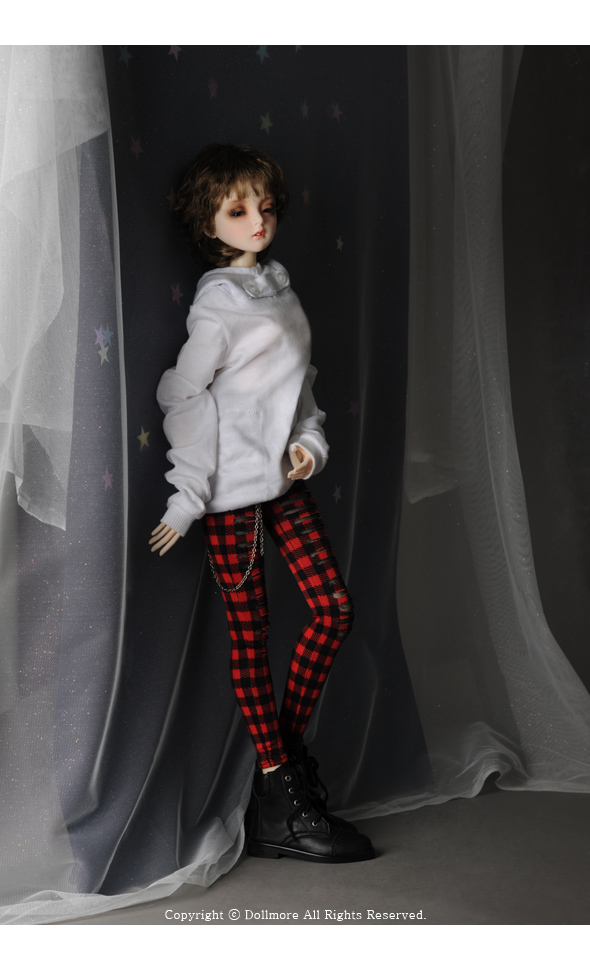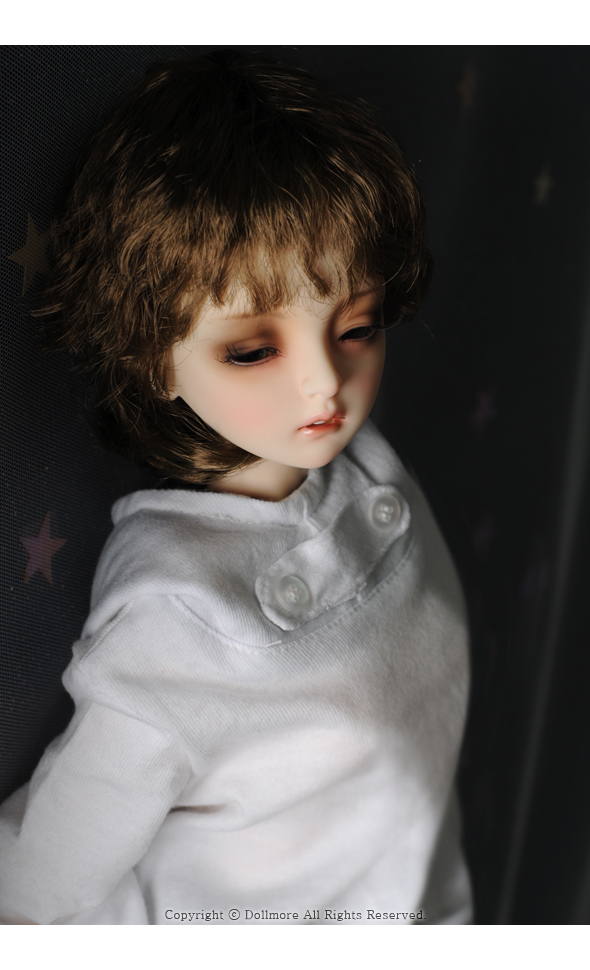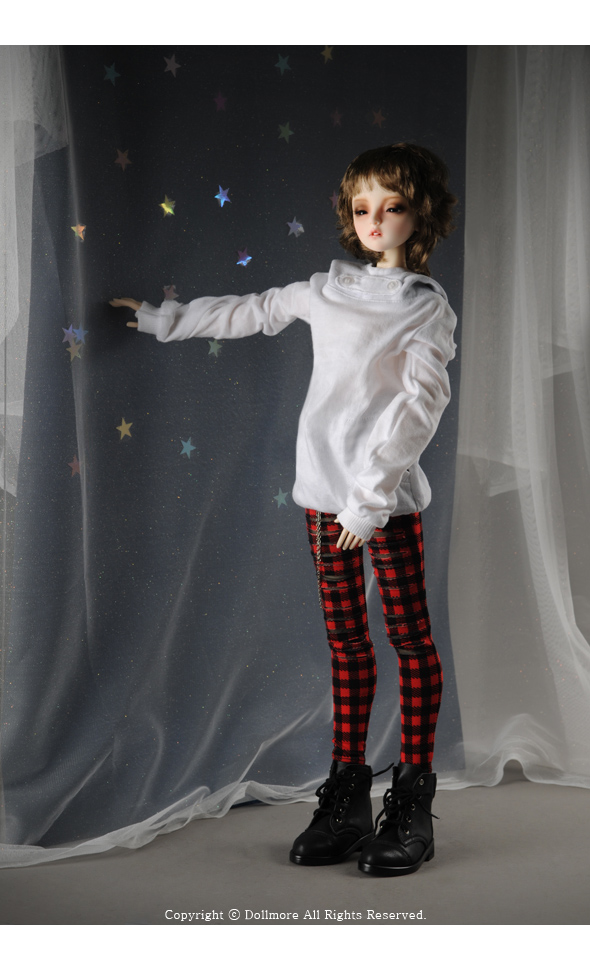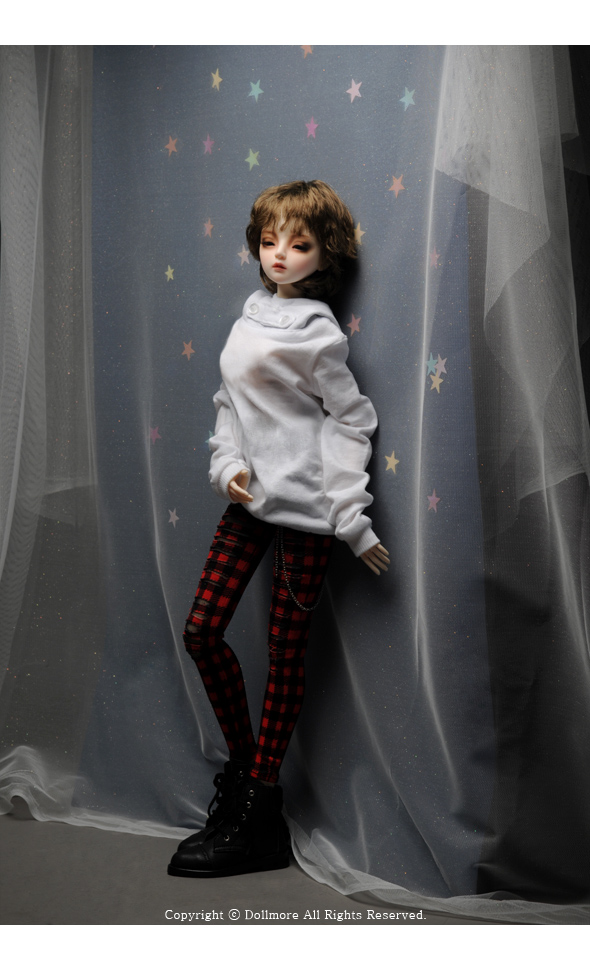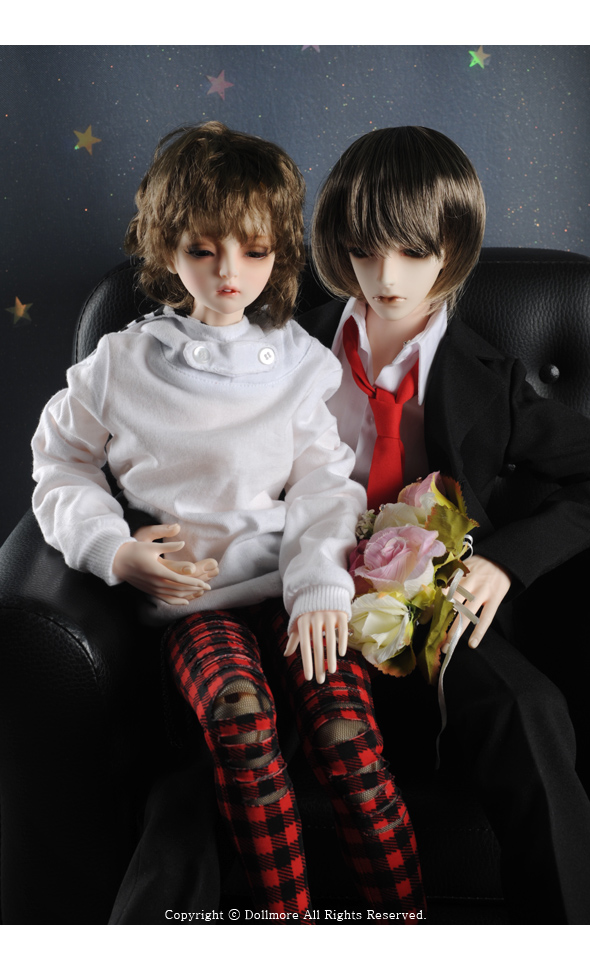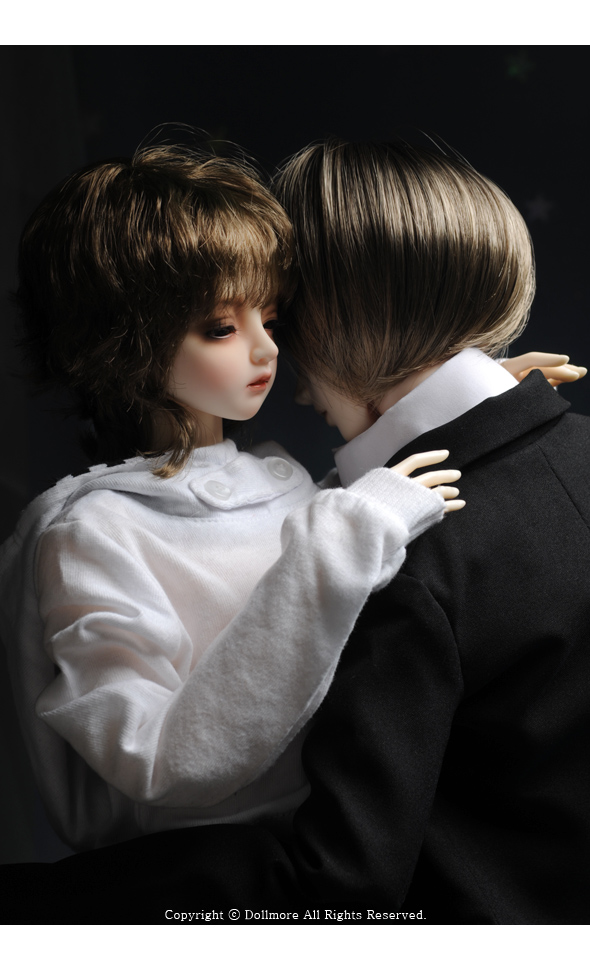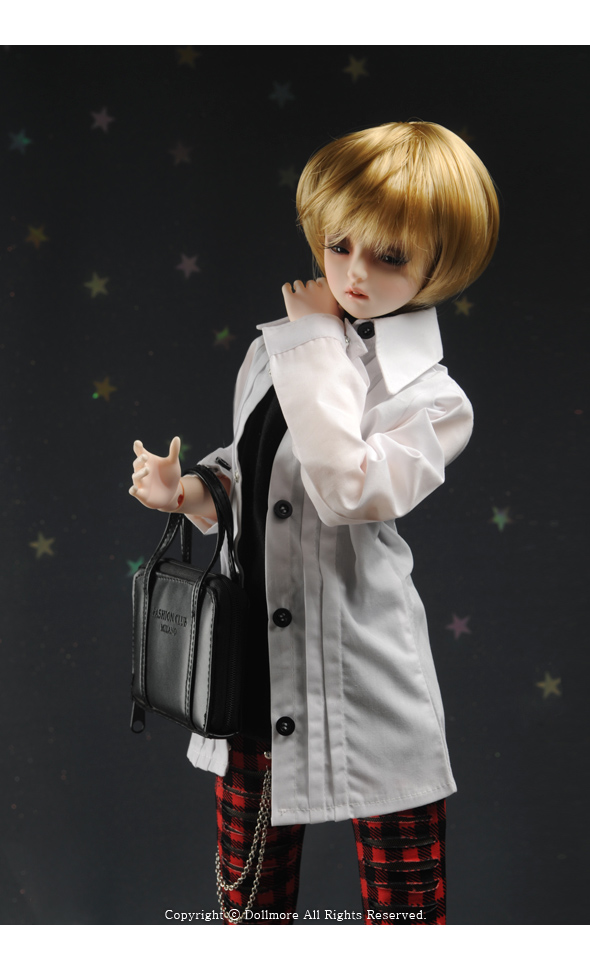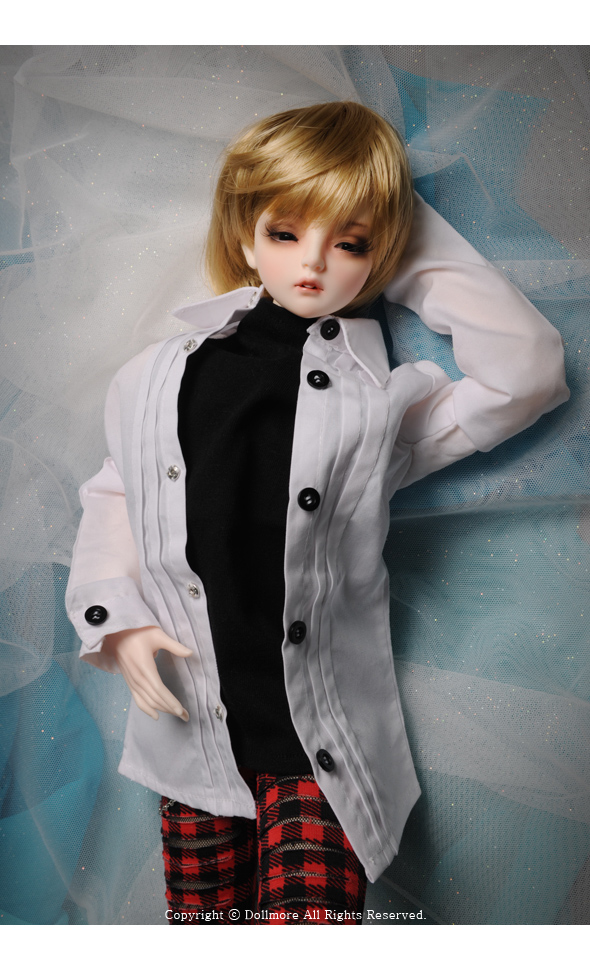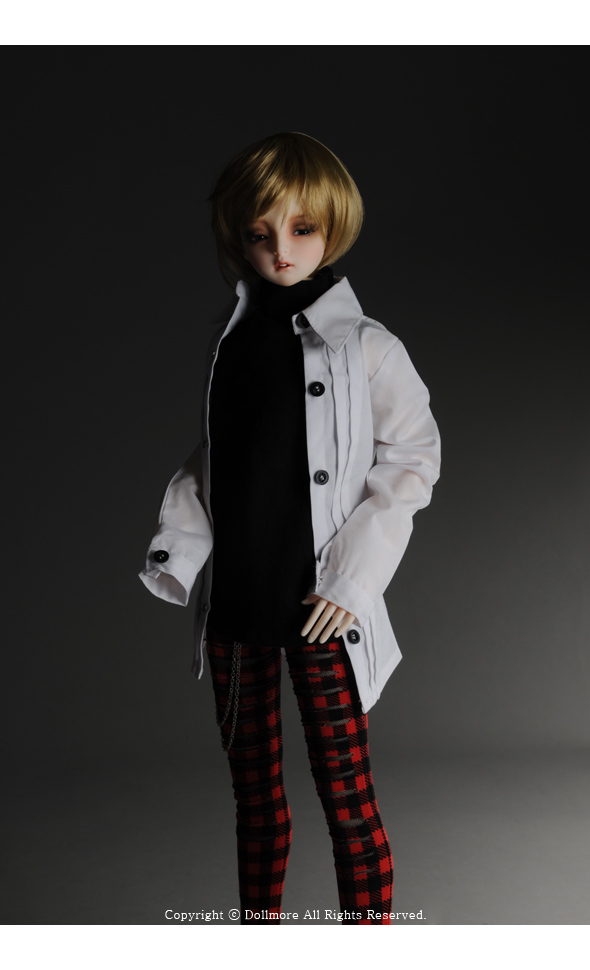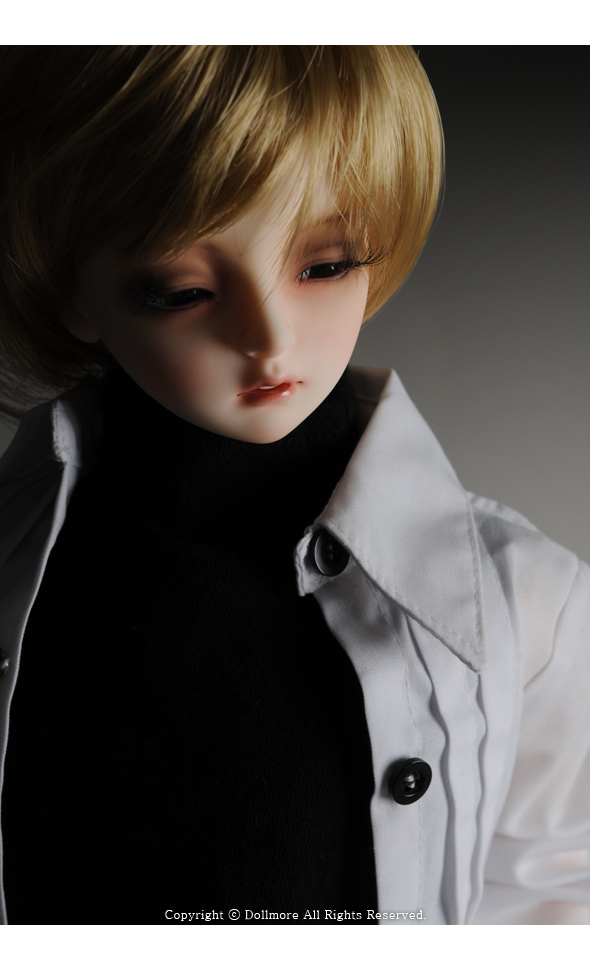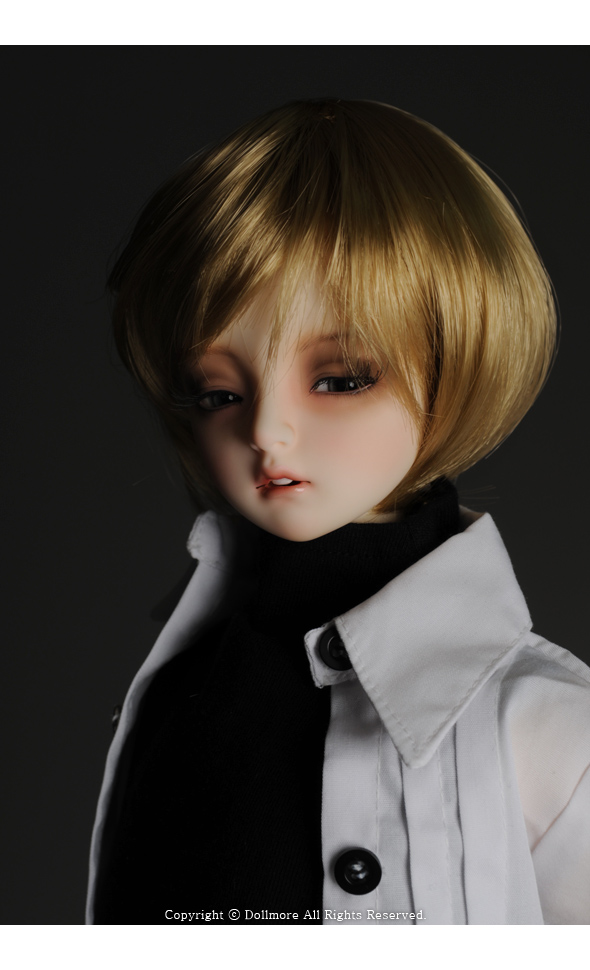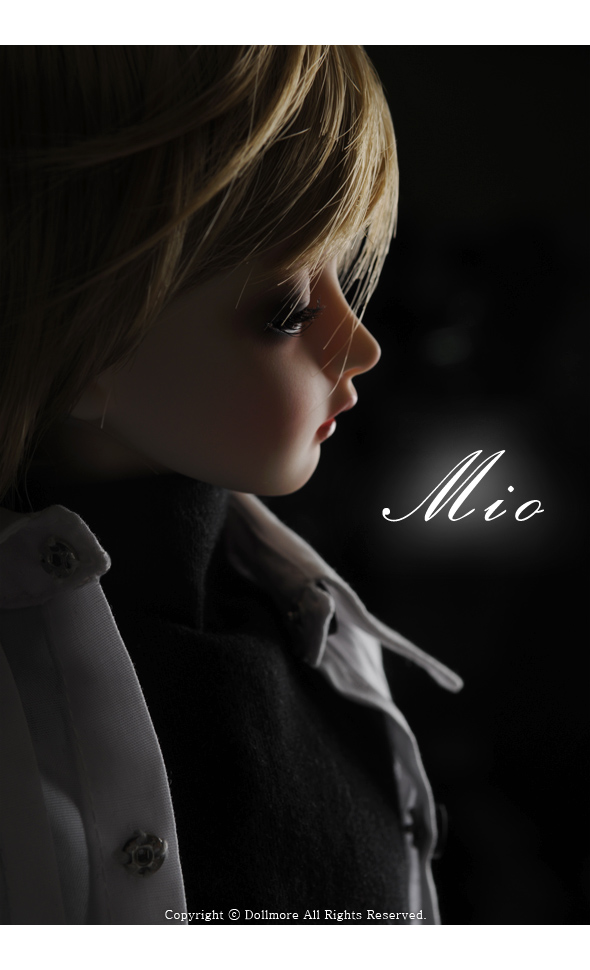 << Body Size >>
* height : 57cm
* Circumference of Head : 22.7cm
* Circumference of chest : 23.5cm
* Circumference of waist : 17cm
* Circumference of hips : 24.5cm
* Circumference of wrist : 5cm
* Circumference of ankle : 6.5cm
* Lenth of arm : 18cm
* Lenth of "from waist to the end of foot" : 36.5cm
* eye size : 16mm
* Foot size : 6.5cm
* wig size : 8-9 size
<< order and shipping info >>
1. from order to shipping : order -> payment -> production/shipping
so, you can't cancel or return goods becase of order production system.
2. By starting from payment (not order date), it will be shipped in turns.
<< payment >>
1. Paypal - Dollmore will send you a invoice via paypal.^^
2. INIpay (direct credit card payment)
3. Bank transfer
Bank name: Korea first Bank
account: 431-20-243375
reciever: lee eun young)
Bank tel: 82- 2- 521- 9252
Bank address : KOREA FIRST BANK 1675-1
Seochodong Seochogu Seoul 137-070 Korea
Gyodaeyeok Br.
* SWT code : SCBLKRSE
====================================================
* Styling Tip
01 ::
wig - (7-8) Natural Wave (Brown)
outfit - Model M Size - Button Hood T (White)
shlash Leggings pants
shoes - SD & Model Doll F - Basic Walker

02 ::
wig - (7-8) Semi Short Cut (Blonde)
outfit - High Neck sleeveless(Black), Model M Size - Black Button Shirt (White)
shlash Leggings pants
shoes - SD & Model Doll F - Basic Walker

*Notice
14mm eyes and 7-8inches short cut wig also fit well on her, but long curl wig is small.

====================================================