Current Page

home > SHOES > Trinity (14~15cm) > Trinity Doll M - TD Shoes (Black)
Product Classification List

트리니티 남아를 위한 고급 수제구두입니다. 태슬장식과 독특한 조직으로 짜인 장식부분이 화려하고 아름답습니다. 고급 수제화로 캐주얼부터 정장까지 모두 잘 어울리는 멋진 구두입니다. 평발용 신발입니다. ☸ Size : 16.5cm X 7.5 cm X 7cm ☸ 모델 : Trinity Doll M (키 : 122cn/ 발사이즈 : 16cm) ☸ 포함내역 : 구두 한켤레 / 인형은 포함되지 않습니다.

These are high quality handmade shoes for Trinity boy dolls. This shoes is decorated with tassels and unique tissues It's colorful and beautiful shoes. It fits well to doll dressing suit and casual together. These are great shoes that go well with everything. Shoes for flat feet. * Size: 16.5cm X 7.5cm X 7cm * Model: Trinity Doll M (height: 122cn/ foot size: 16cm) * Included: 1 pair of shoes / doll will not ship together.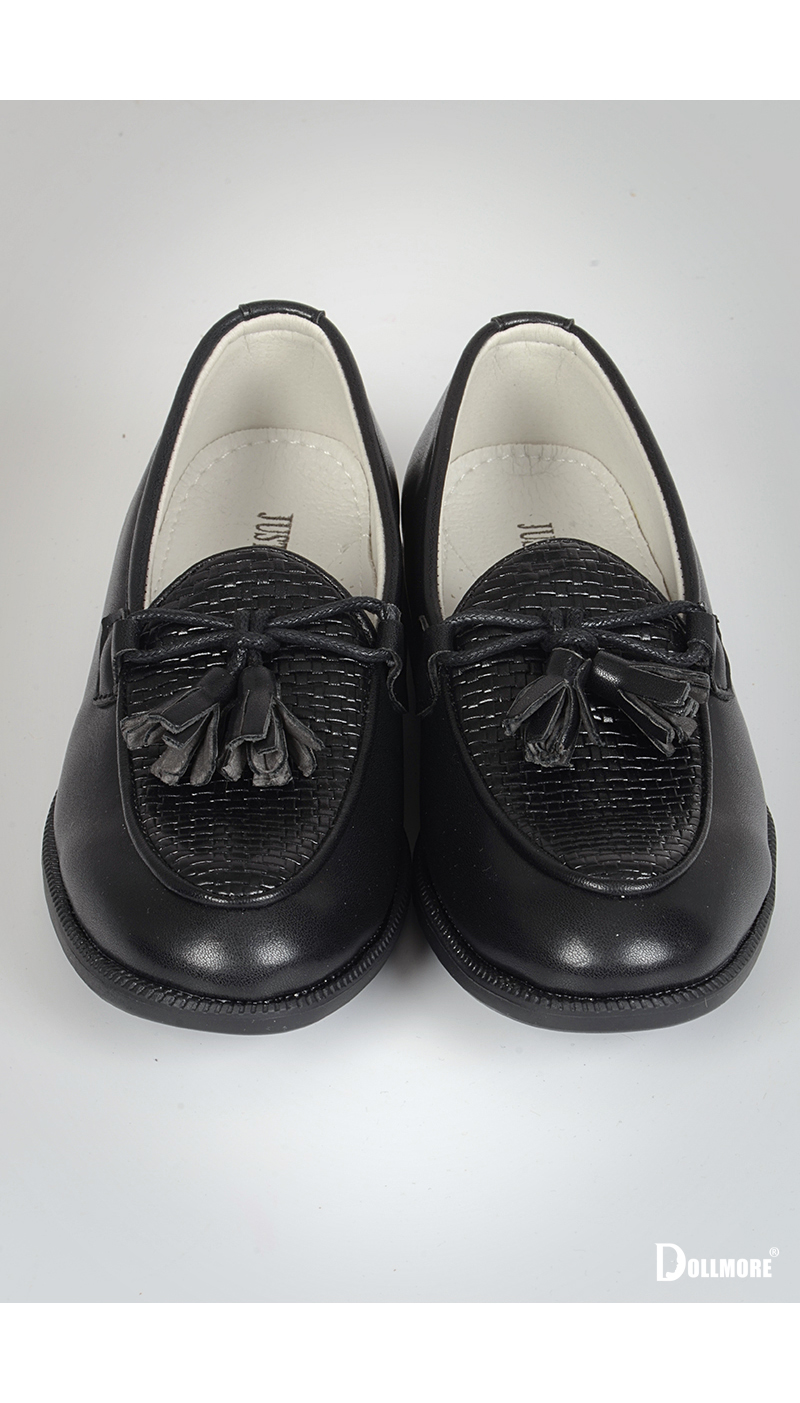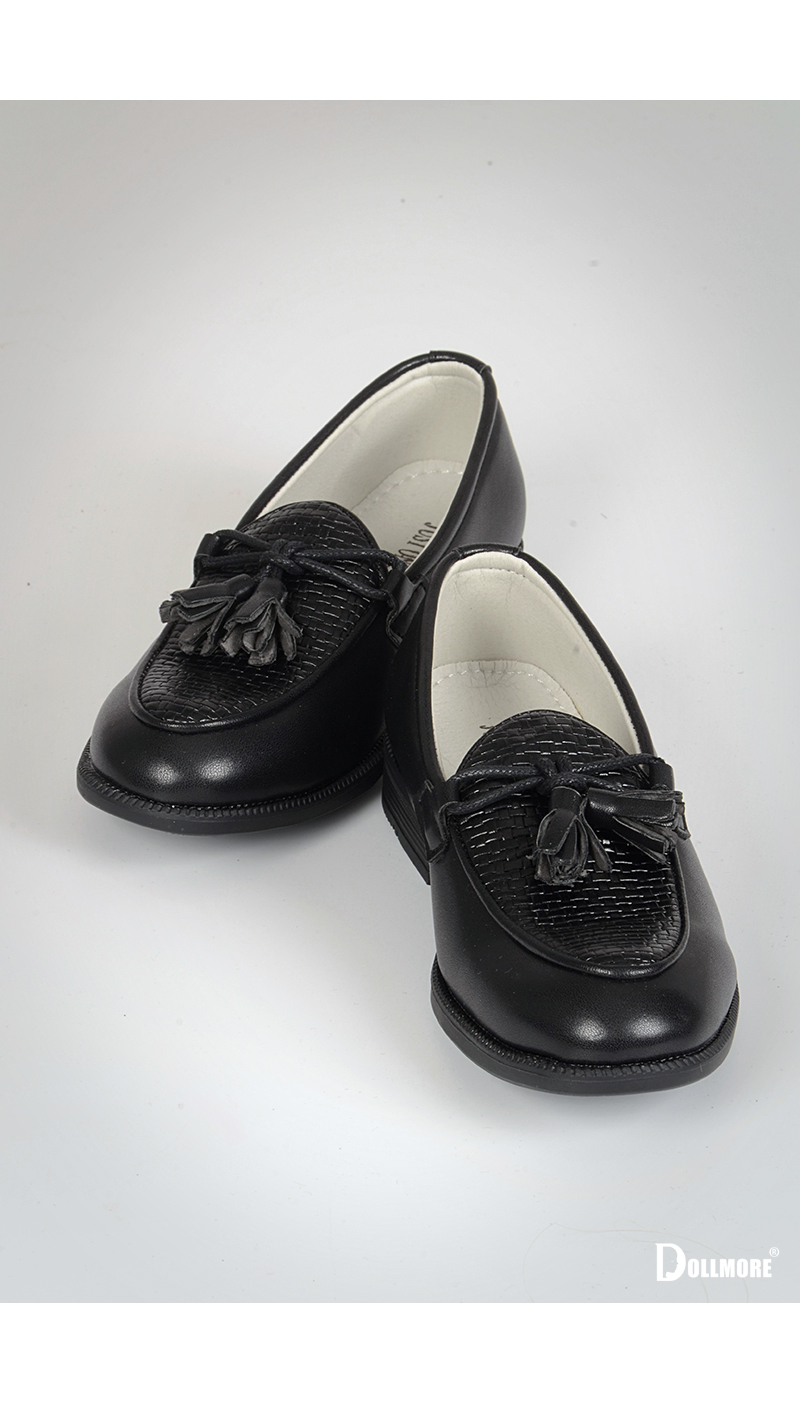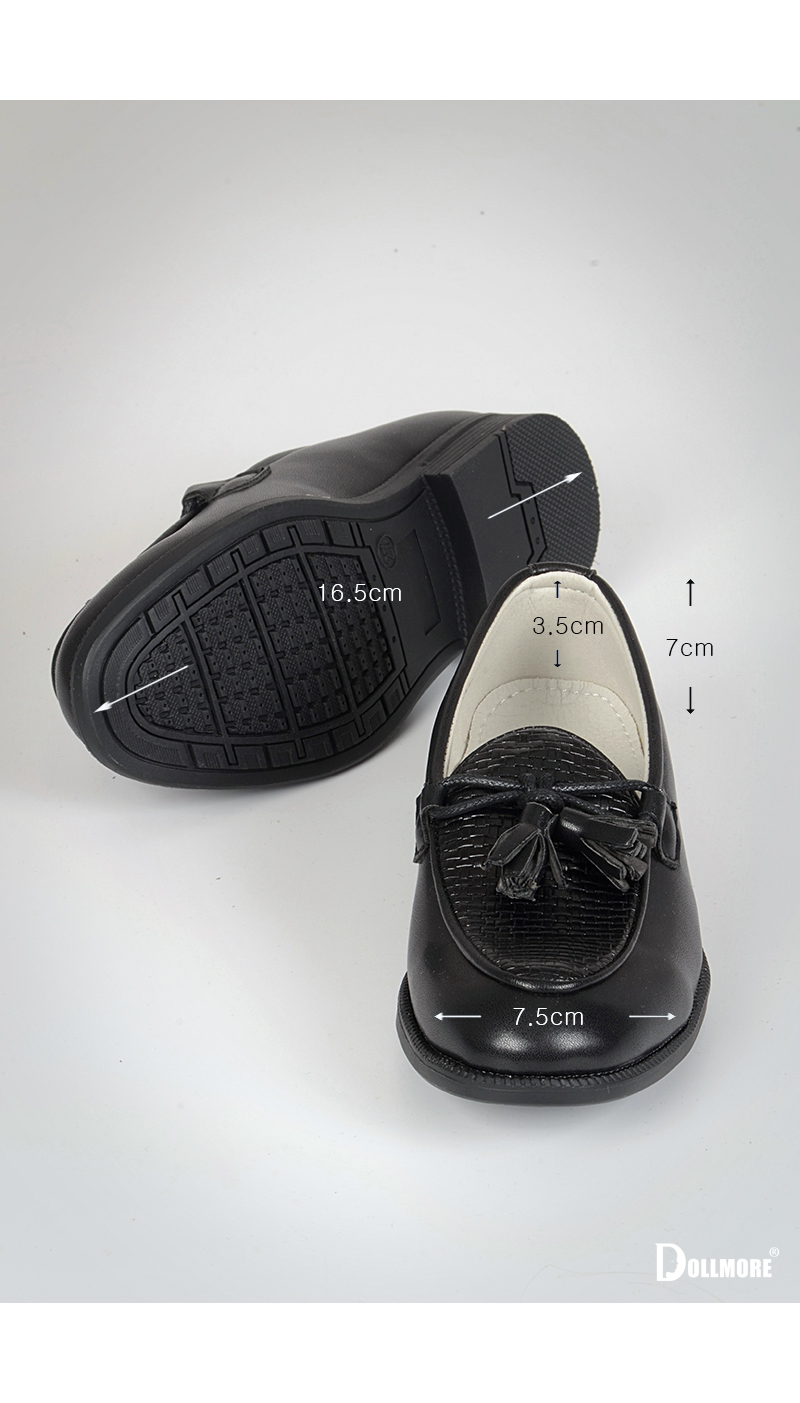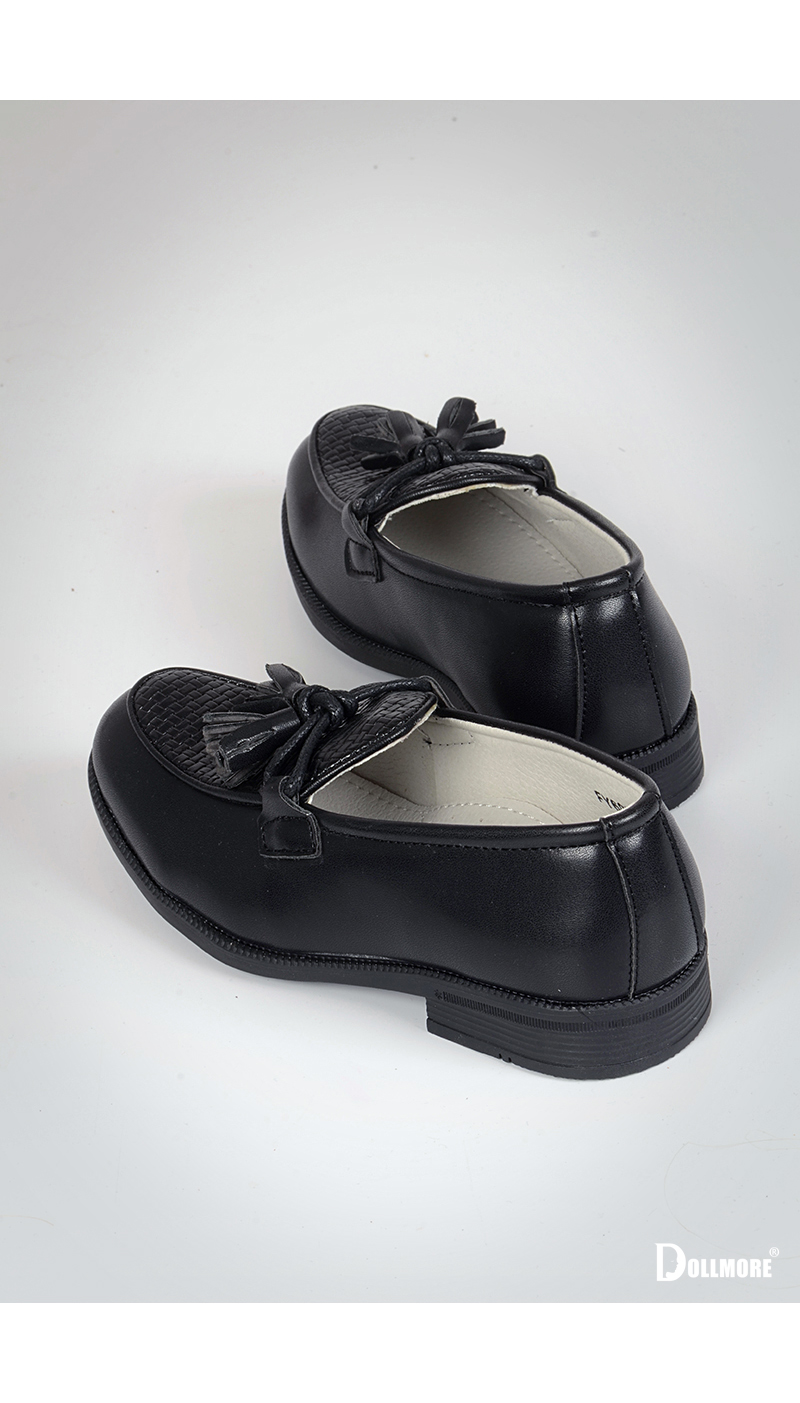 ☸ 참고 : 아래사이즈표는 위 구두를 신는 아이의 신체 사이즈이니 참고 바랍니다. * Note: Please note that the size chart below is the doll body size of a doll wearing the shoes. ☸ Trinity Man Doll Size 1. Tall (전체키) : 122cm 2. Body length not include a head (바디높이) : 110cm 3. Length from hip to knee (엉덩이~무릎길이) : 62.8cm 4. Length from knee to calf (무릎~ 복숭아뼈) : 31.5cm 5. Circumference of neck (목둘레) : 20.5cm 6. Width of shoulders (어깨너비) : 30cm 7. Width of Bust (가슴너비) : 17.5cm 8. Circumference of Bust (가슴둘레) : 60cm 9. Circumference of Waist (허리둘레) : 44cm 10. Circumference of Hips (엉덩이둘레) : 51.5cm 11. Circumference of Wrist (손목둘레) : 12.1cm 12. Length from shoulder to wrist include a weist ball (어깨~손목구) : 39cm 13. Length from Waist to Ankle ball (허리~발목구) : 71cm 14. Circumference of Ankle (발목둘레) : 16cm 15. Length from hip to Heel (엉덩이~발뒤꿈치) : 68.5m 16. Length of Foot size(발길이) : 16cm 17. Weight : 12kg


1. We provide free shipping service for one packet by FedEx if a buyer buy more than 2000 us dollar at one time.
If your order should be shipped by two packets, you need to pay extra shipping fee for the second packet.
2. If you buy many doll stands or doll furniture, then it is impossible to provide free shipping service.
3. We can ship order by Fedex, EMS, Rincos, k-packet.
4. EMS, Fedex, Rincos and Kpacket shipping fee is charged based on box size.
Therefore, when you buy a big size doll stuff, shipping fee will be very high.

If you find out damage of our dolls and doll stuffs, contact us within 1 week after receiving the packet.
Our E-mail: necking@naver.com , help@dollmore.net
Our Facebook ID: Eunyoung Lee (Dollmore)

We provide Layaway Payment Method when buyer buy a doll or doll parts when order amount is higher than 200 us dollar.
There will be absolutely no refunds, exchanges, or changes about layaway order.
If you cancel your layaway order, you will lost all deposit that you have sent.
All purchase of layaway order is final.
We suggest you leave a memo about layaway terms when you make order, we will check your memo when we send Paypal invoice to you.
We will set partial payment option to the PayPal invoice of layaway order.
You can pay partial payment at that PayPal invoice link.
There is no product related to this item.