* Notice: We give this dollmore calendar to the customer who buy more than 100 us dollar until to give out all calendars.
2020 Dollmore Calendar

Dollmore make this desk calendar.
You will see cute doll photo in each month page.
It looks like a photo book.
It will give you happy and cheerful feelings.
We hope you have a happy start in 2016 with dollmore.:D

* Included: 1 calendar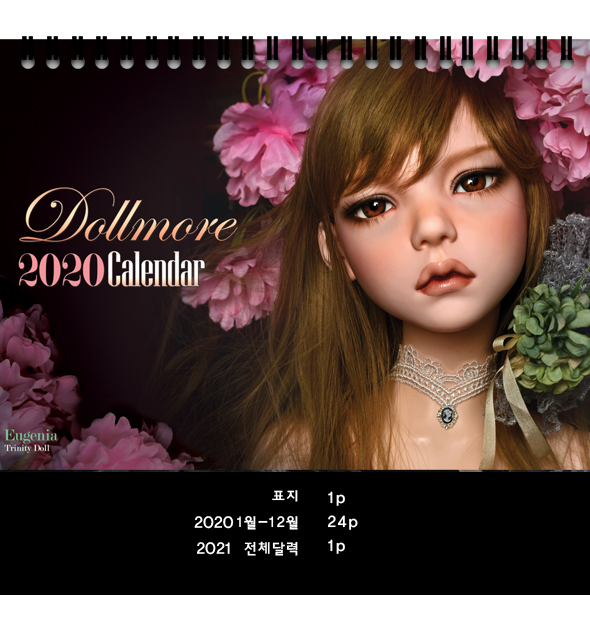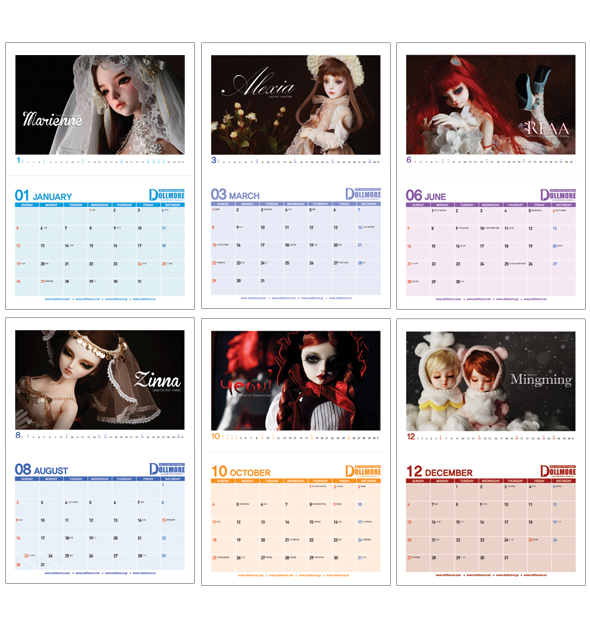 * Notice: We mark holiday days based on korea standard.
So holiday mark will be different in other countries except south korea.