We make mold in advance to make this cute double sofa.
1/4 scale doll, 16 inch fashion doll are able to use this cute sofa.
Besides that it is also able to use for 1/6 scale bjd such as dear doll and barbie dolls
and other figure with high about 30cm.
* Included: 1 double antique sofa
* Model 1: Dollmore Dear Doll Mia ( Tall : 26.5 cm == 10 ")
* Model 2: Bebe Doll Girl - Anjou (Normal) (Tall : 14.5cm == 5.7 inch)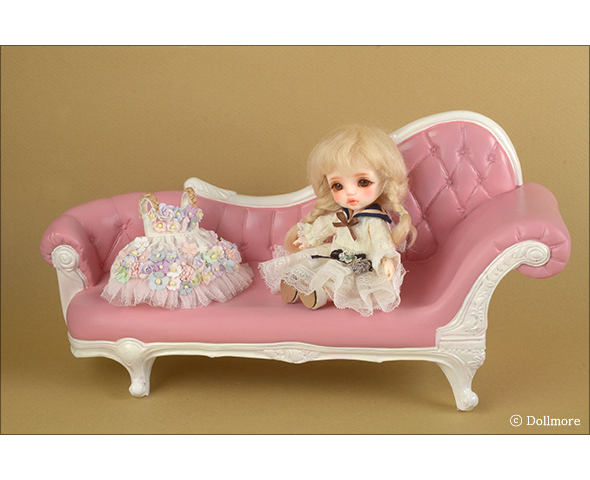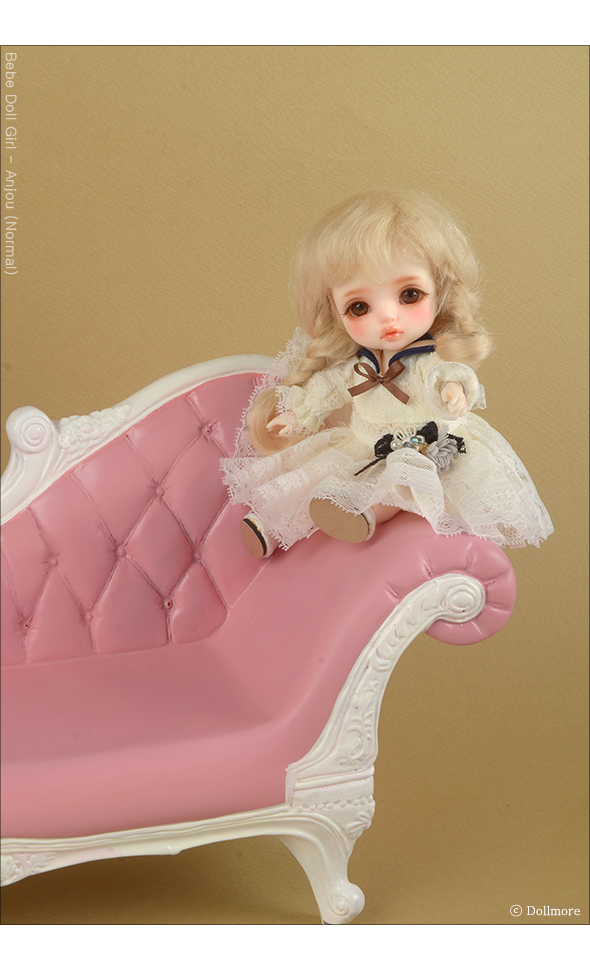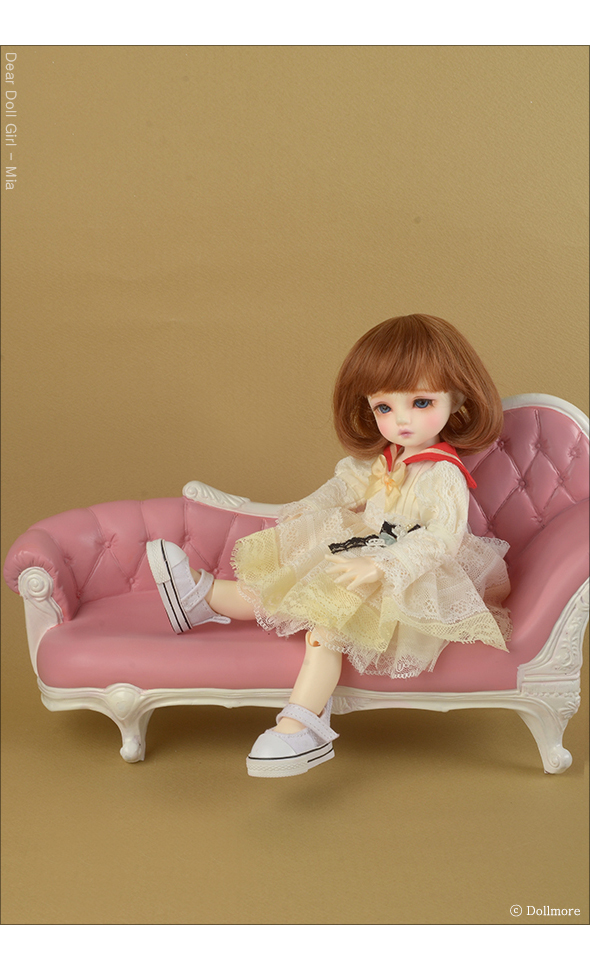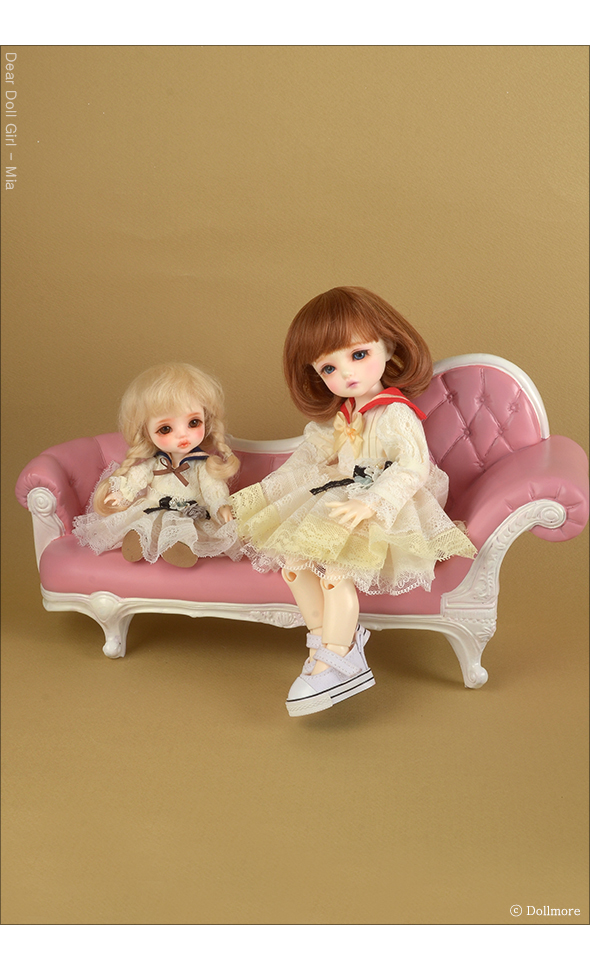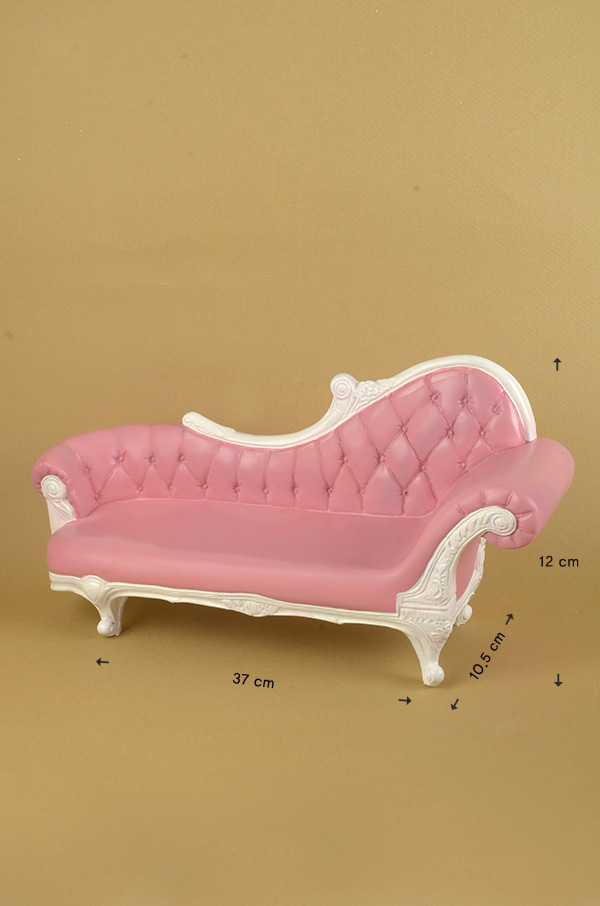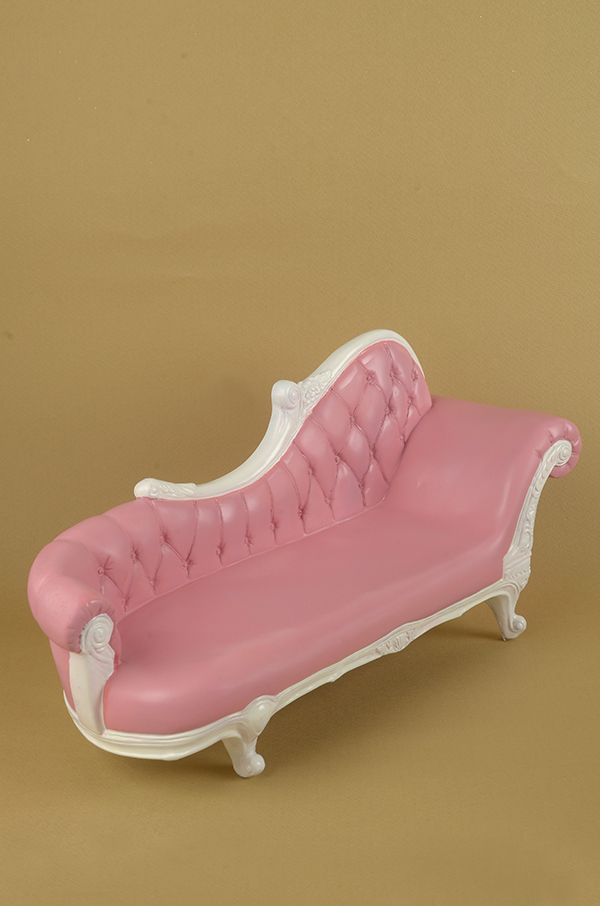 * Notice 1 : It looks well when it puts together with double sofa.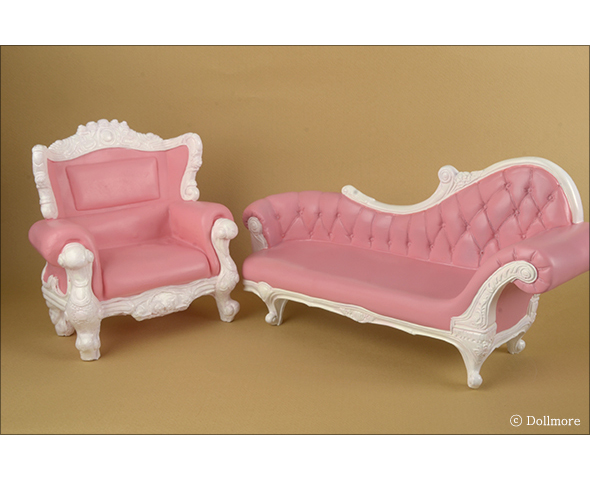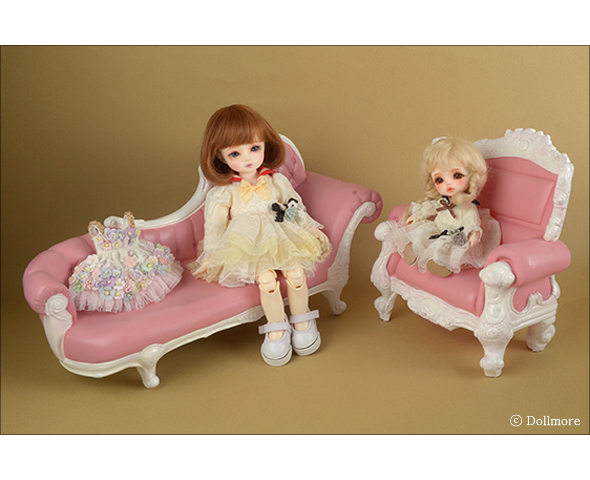 * Notice 2: It is one of the cheap item.
There is stain and bubble on the surface of the sofa when we paint and make this sofa.