<< Cushion For Bird Cage Style Iron Chair (Black) >>
The only cushion for Bird Cage Style Iron Chair is bieng sold separtely~! ^^
How about 3 kinds of colored cushions on one chair? ^^
It would be a perfect item for taking photos~!
* Included: only black cushion
* Model by Dollmore Kid Sleeping Pado (43cm)/Narsha (35cm)/Elfdoll Kiwi&Lime (14.5cm)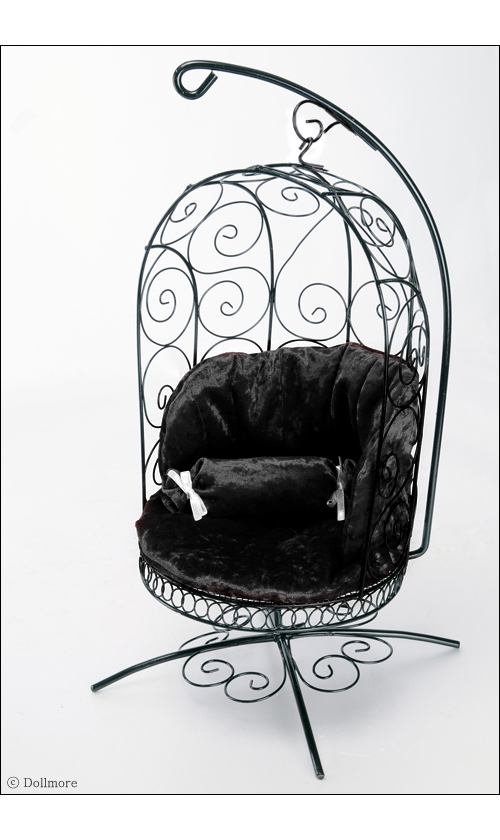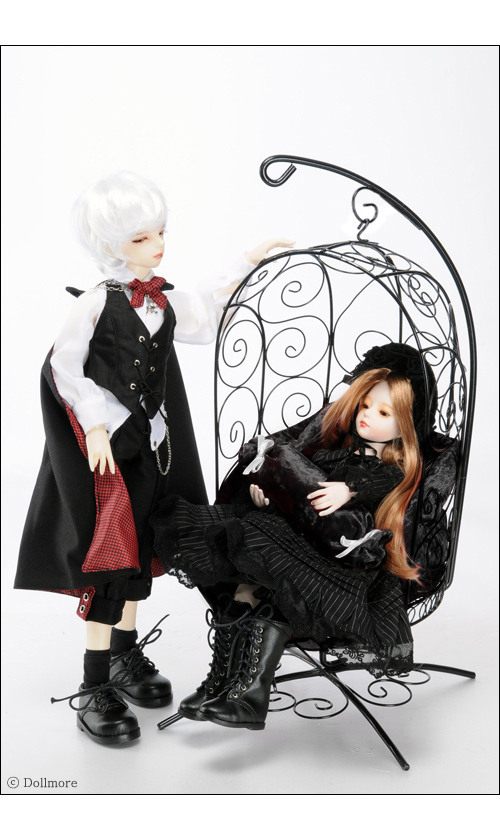 * If you buy it, we will ship cushion in black color to you.
Cushion in pink color has the same size of the black color cushion.
We hope you check black cushion size from the following photos.