* Lusion Boy - Little Lord Fauntleroy Pino - LE10
* Special Limited Edition - LE10

He is brother of Lusion doll dahlia.
We spent very very long time to develop lusion boy doll pino.

He is a small brother of dahlia who lose way to go home in the magic forest.
Type name of this doll is coming from Illusion.
We hope you love new vertion of lusion boy doll.
His illusion will tell you story of another world.

==================================================================
I am watching children palying around the lake
and wondering why they are so full of energy to play game all day.
They never feel dull or tedious.

I sit down at the front of the mirror and watch myself through mirror.
I feel a bit depressed.
My friends told me that my eyes containing a lot of secret,
which makes them very puzzled.
After passing eternity time, i try to remember view of this room
and know that there is nothing but a lot of long curl hair in this room.

It seems that i think ill of me through mirror.
My body temperature drops down and my body turns into a rock slowly.
I may be able to fly to sky in ancient days,
however, i cannot fly again now.
==================================================================
* Included: normal body, normal head(make-up), eyes(26mm eyes), wig, clothes set, 2 cushions, COA, doll box
* Clothes set: hat, jacket, shirts, pants, suspenders, tie, socks
* Eyes : (Random color) 26mm Solid Glass Doll Eyes (51(W))
* Wig : (13-14) Tender Bob Wig (Blonde)
* Shoes : Lusion Doll Shoes - Fauntleroy Shoes (Black)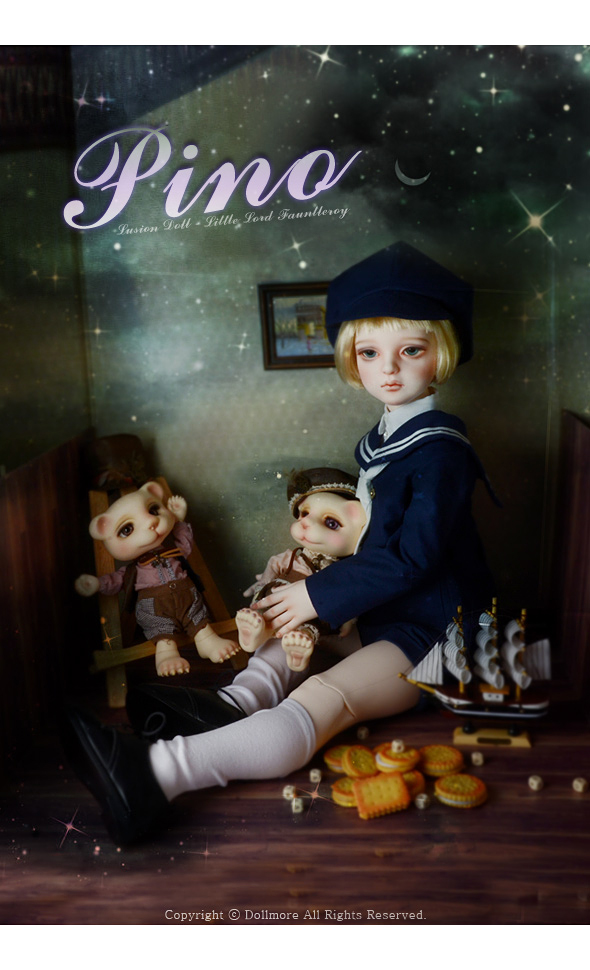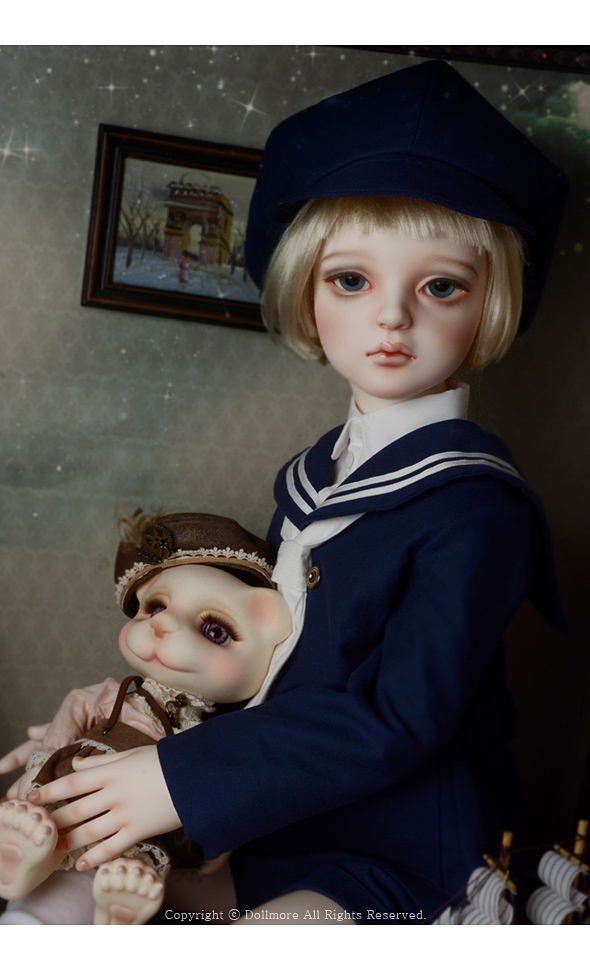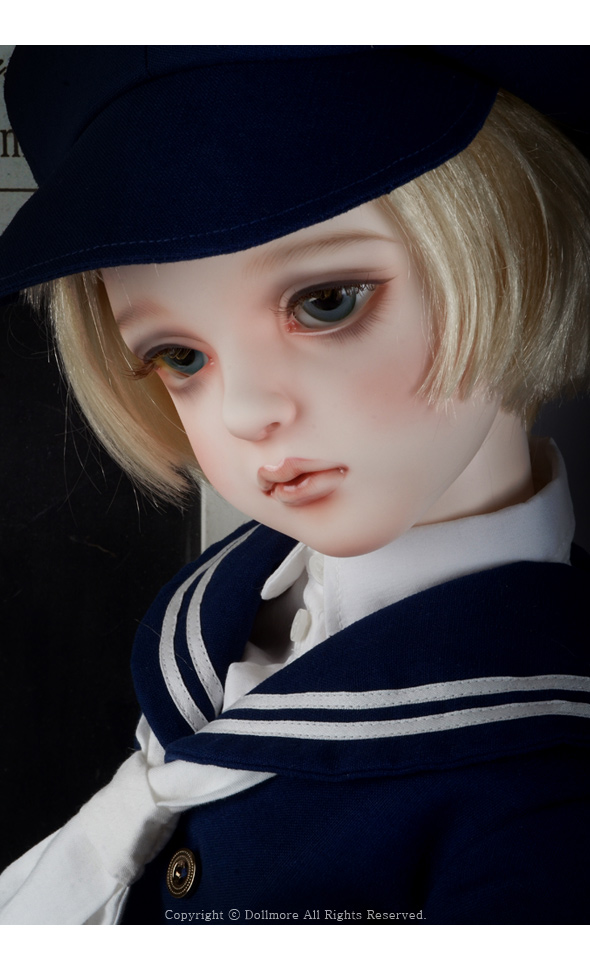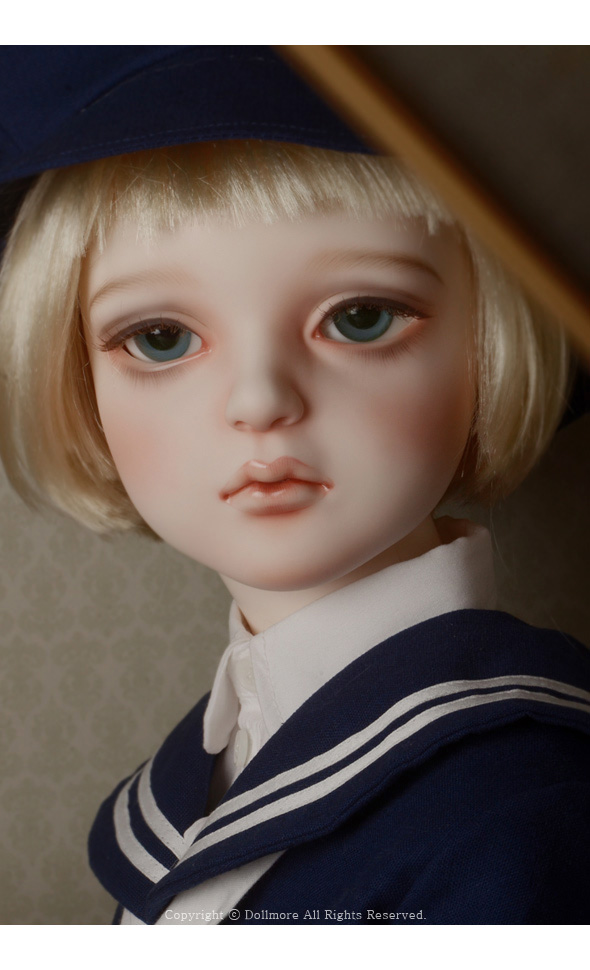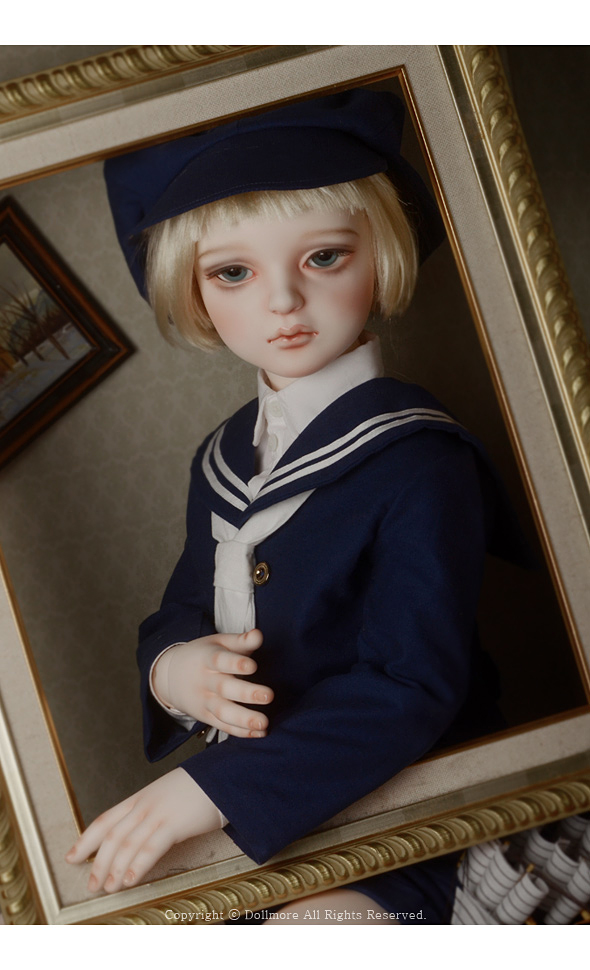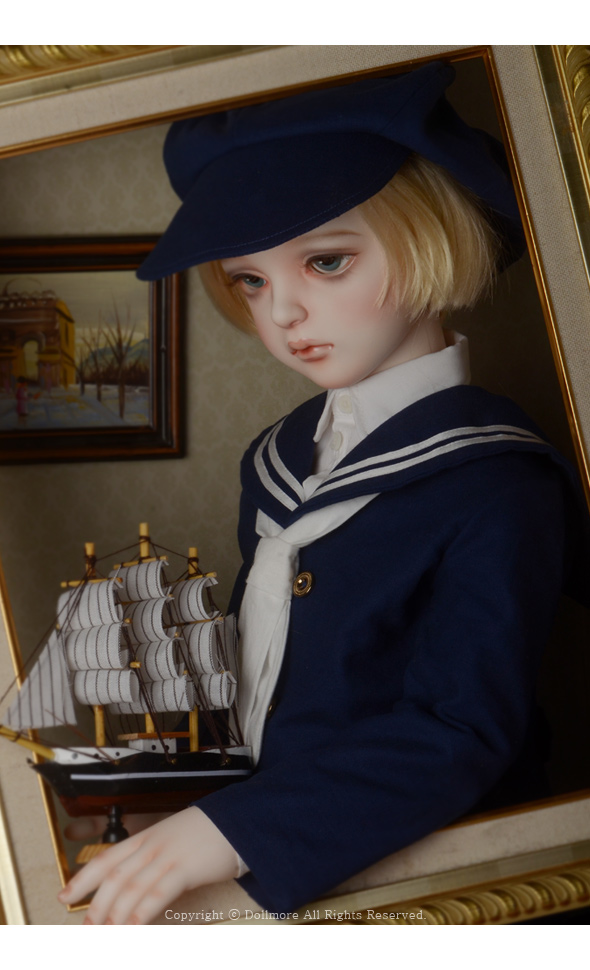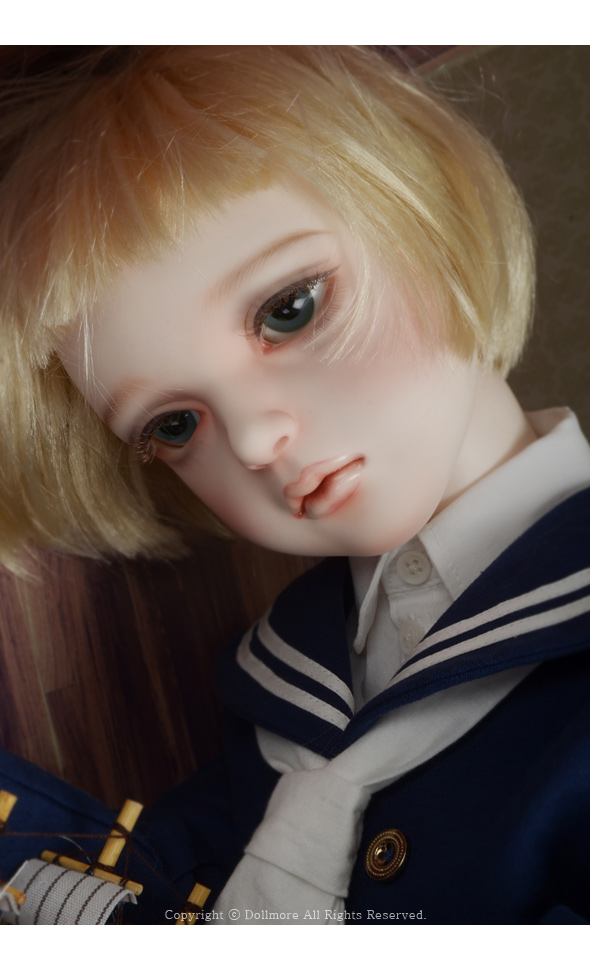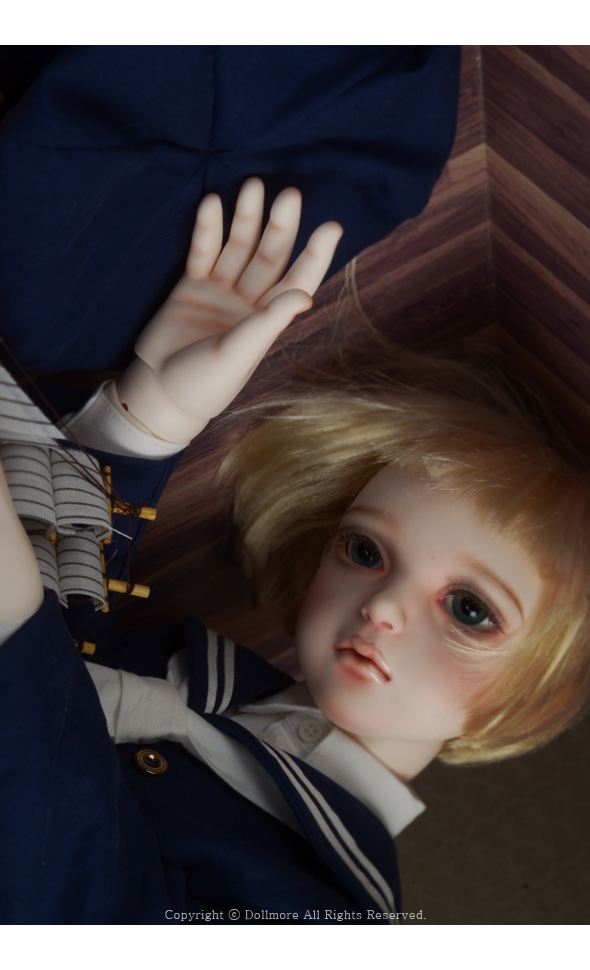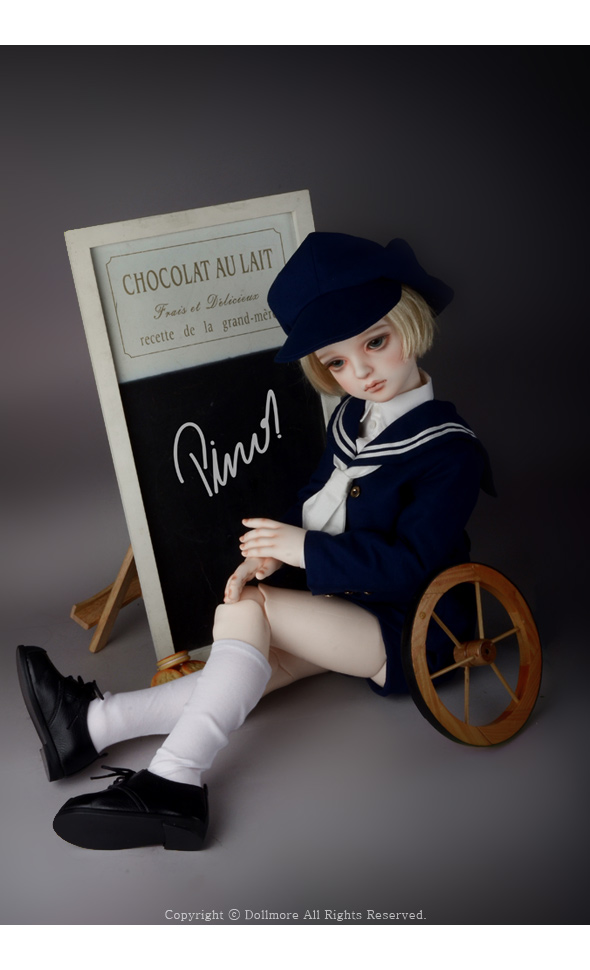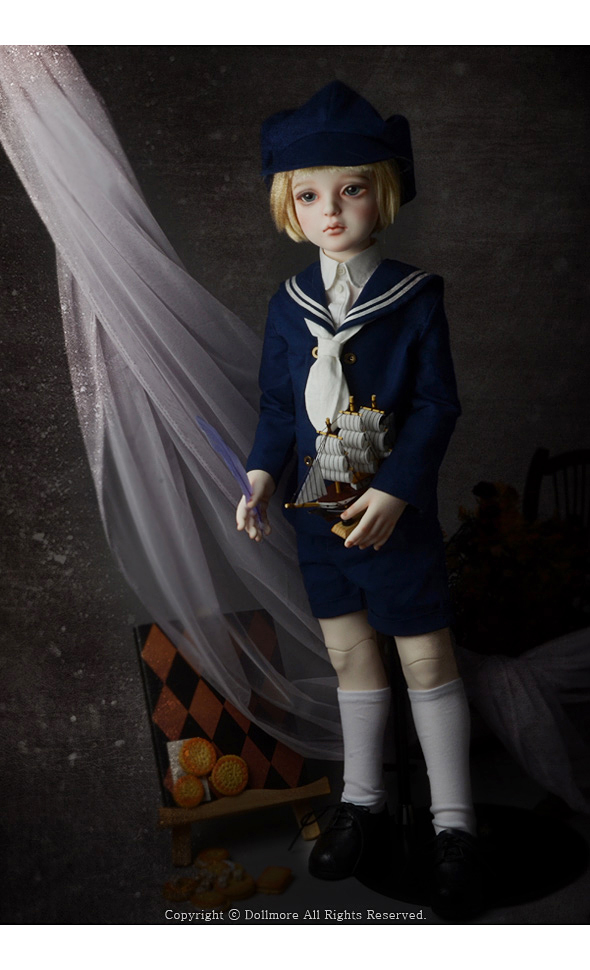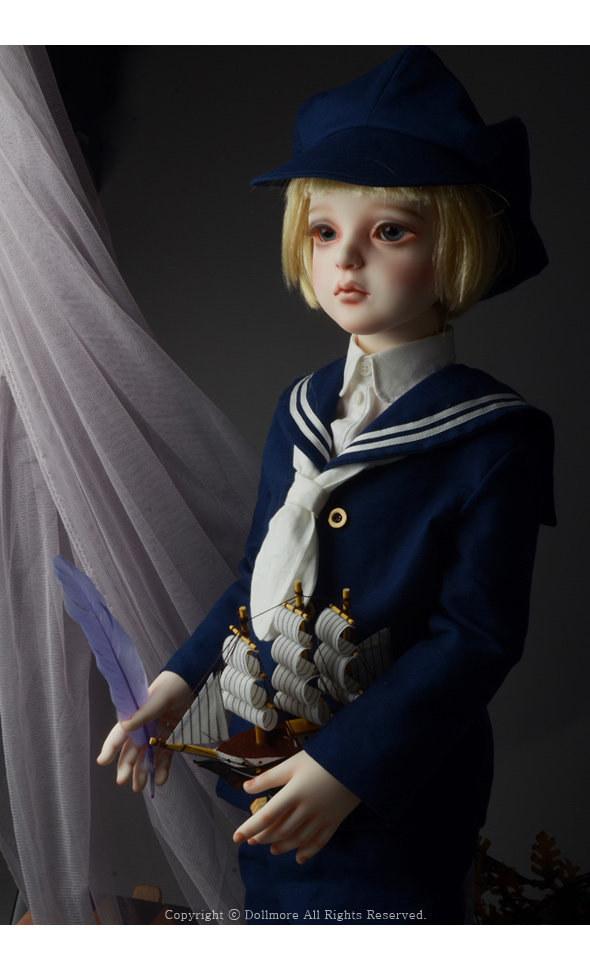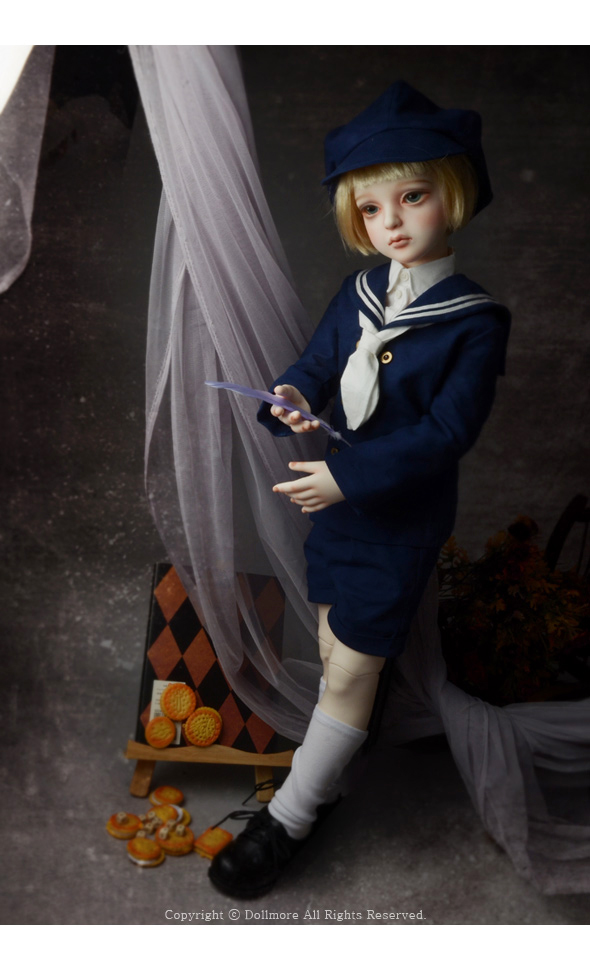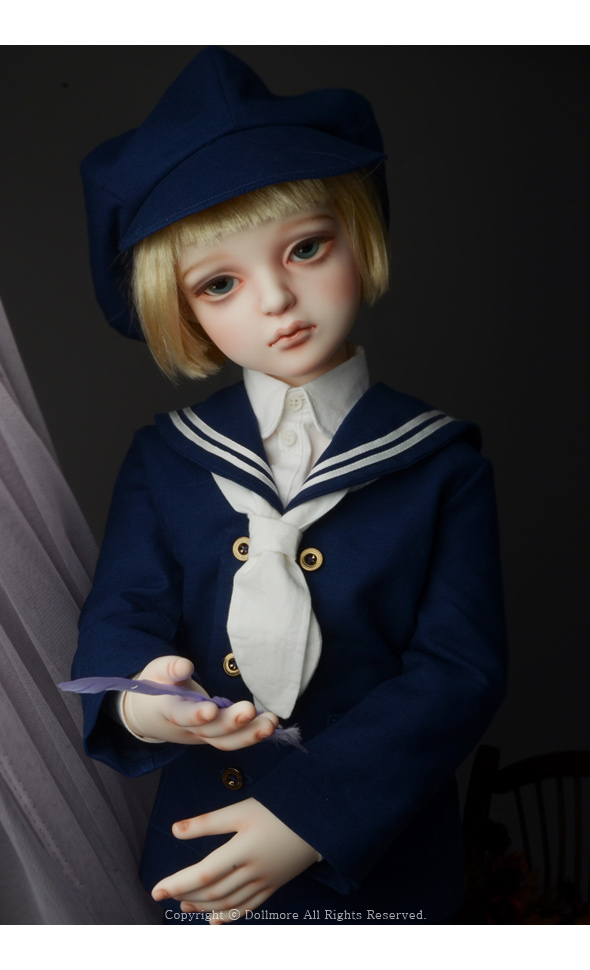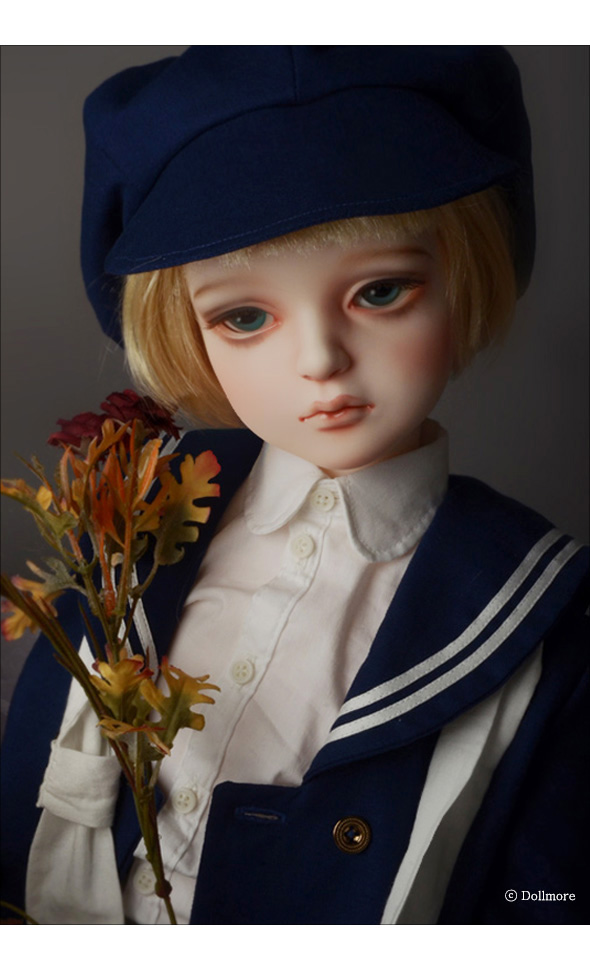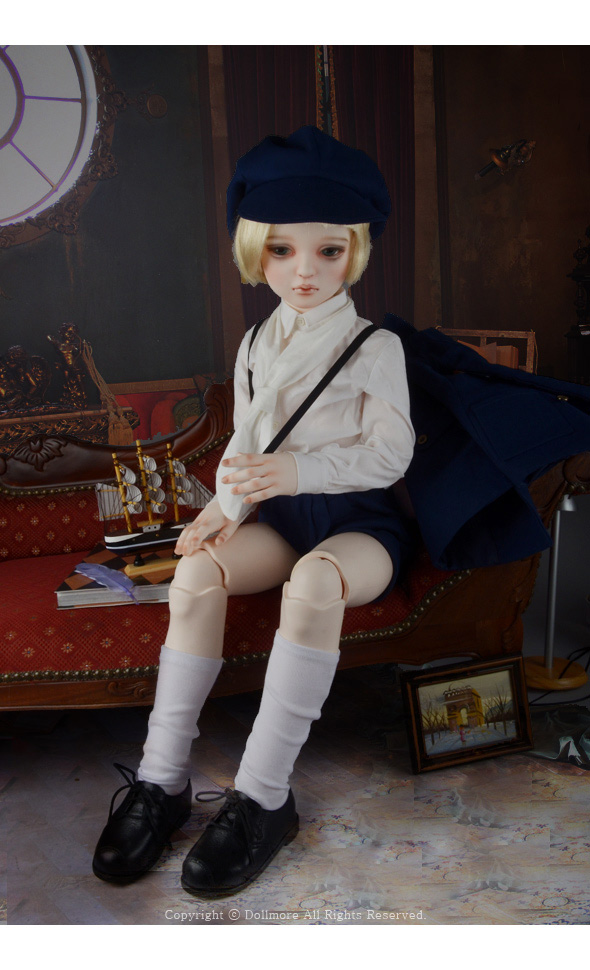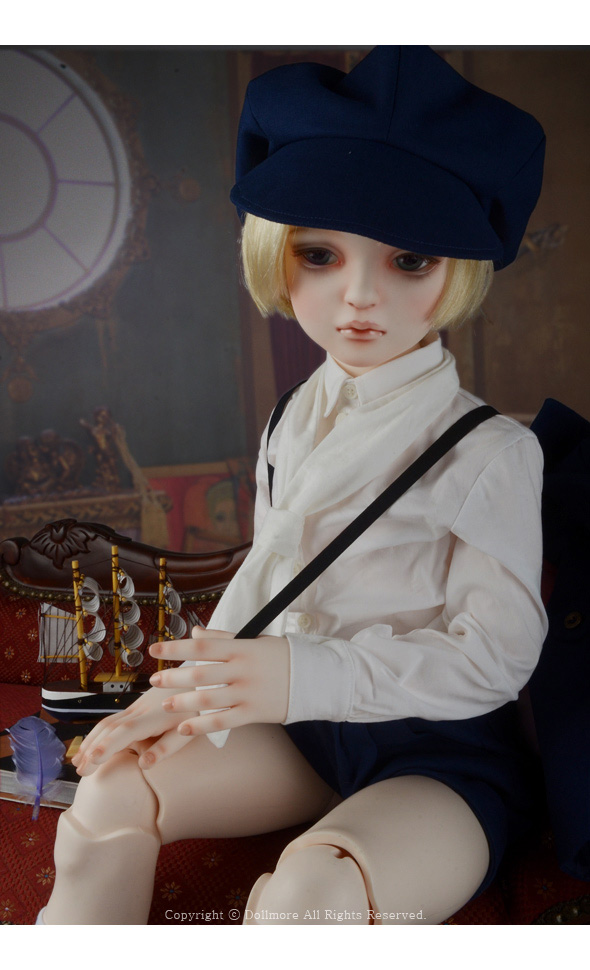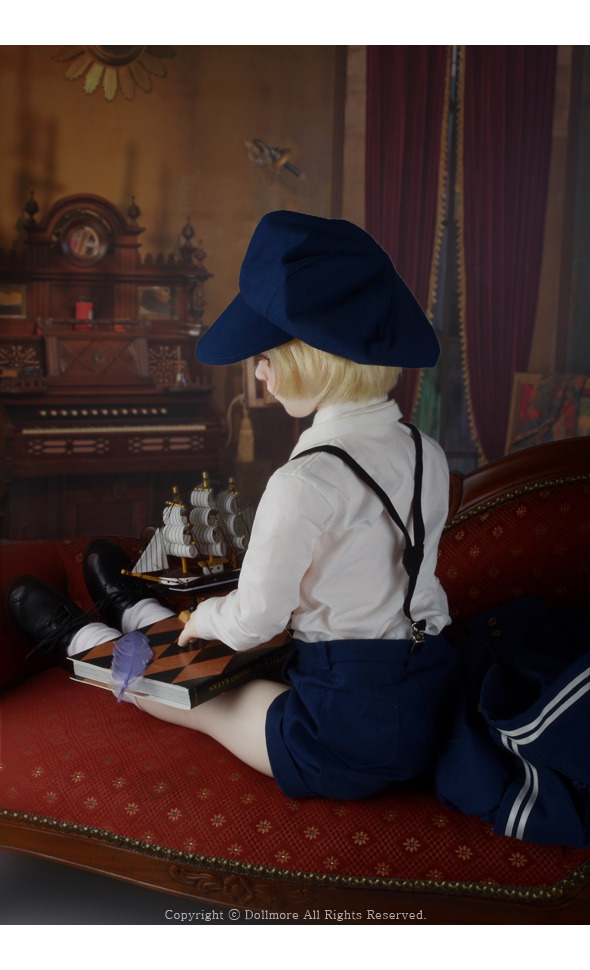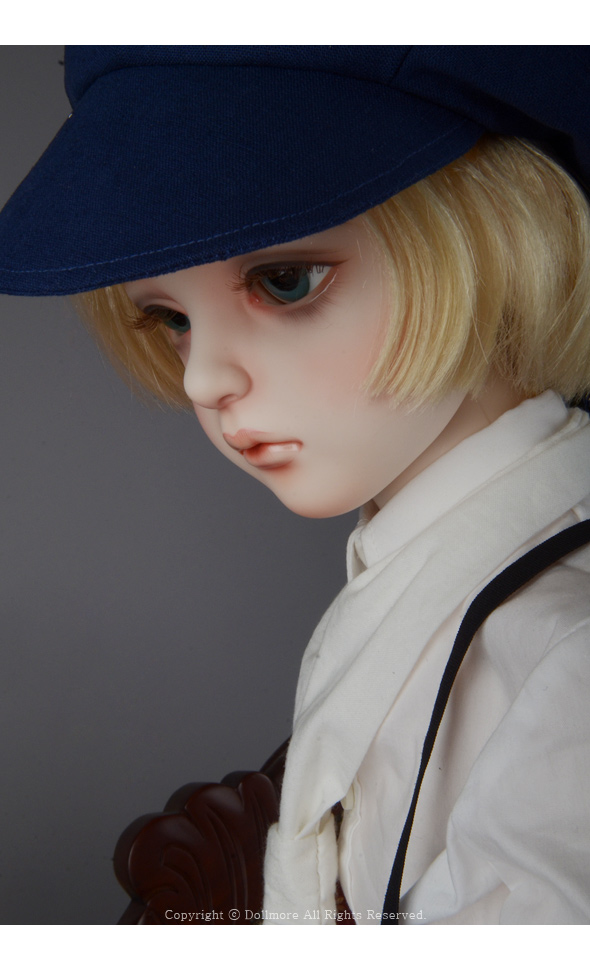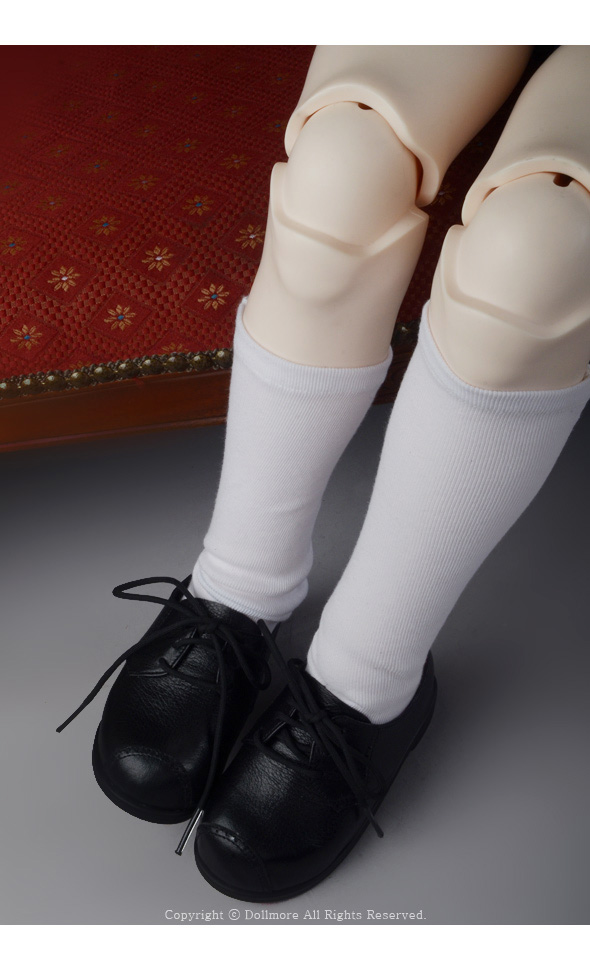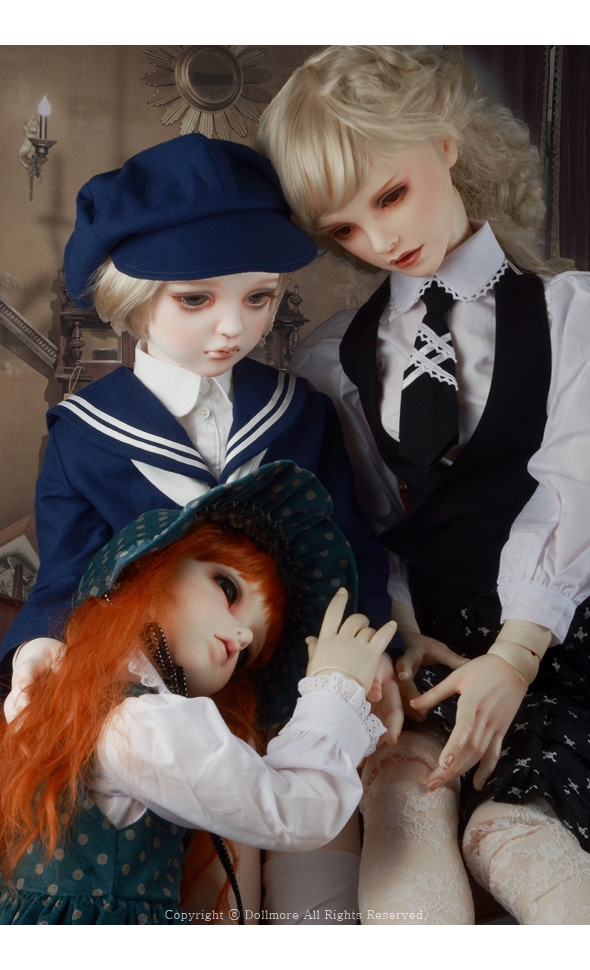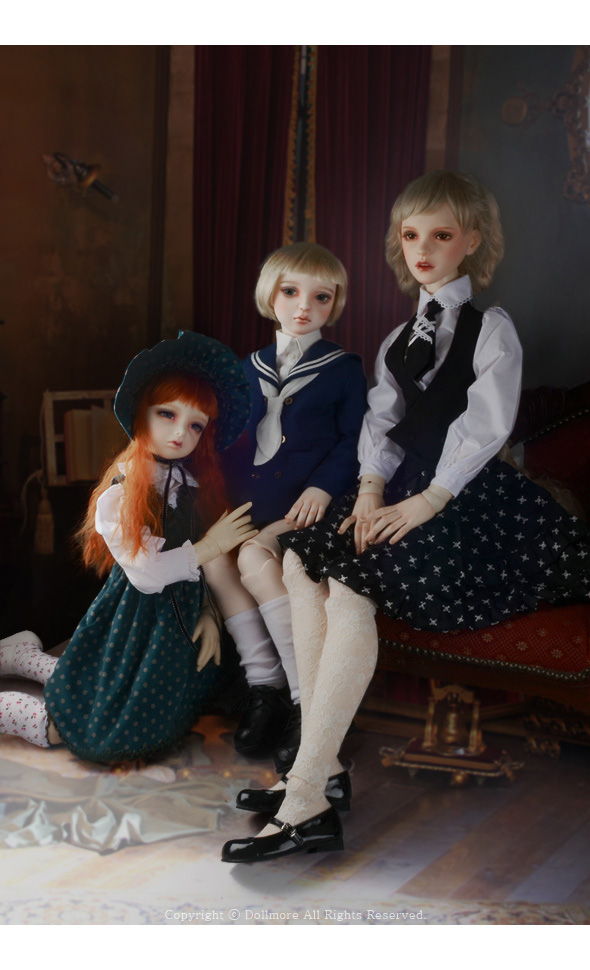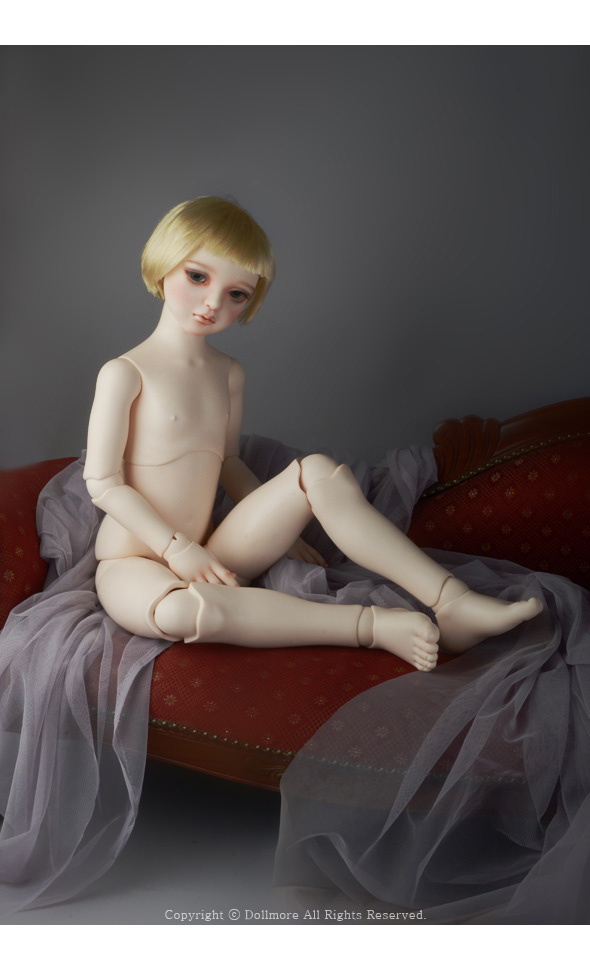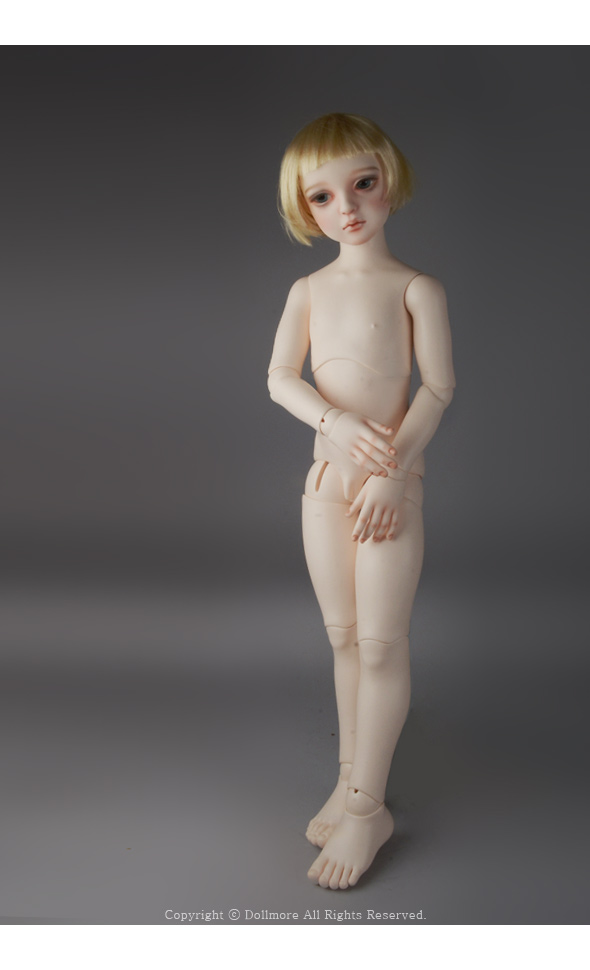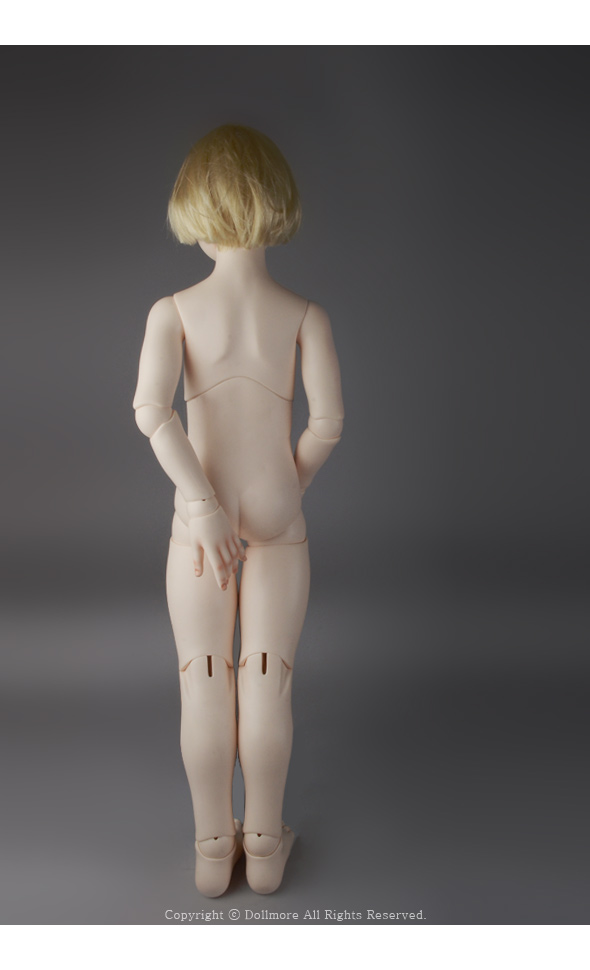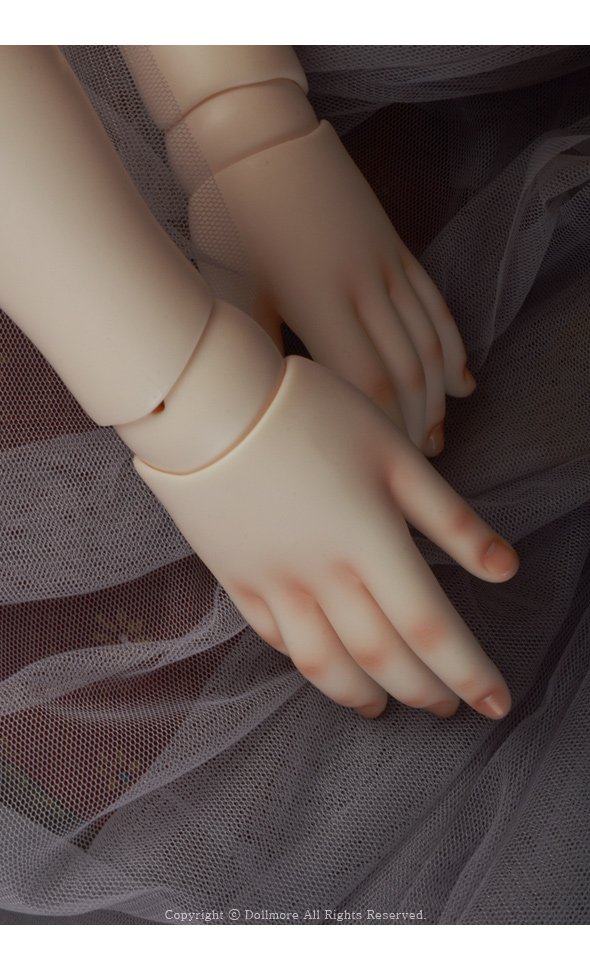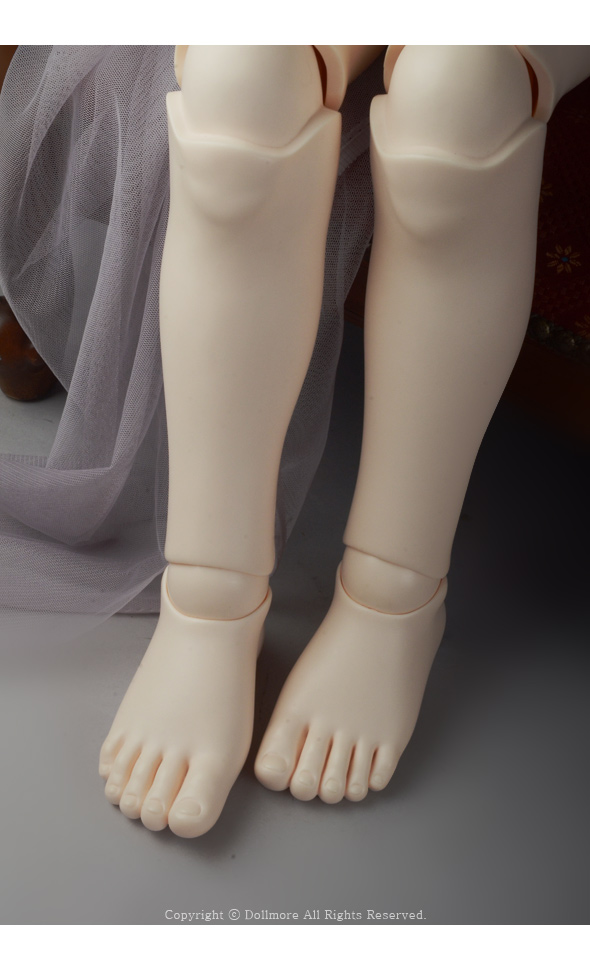 * Notice
♠ This is one of the full set doll including faceup and clothes set of the photos.
♠ Hands blushing: 40 US dollar , Whole body blushing : 150 US dollar, Whold body sanding: 150 US dollar
If you need this type service, leave memo about it on the comment section and wait our paypal invoice link.
♠ As based on 'Production after order' system, your order can't be canceled, after paying.
♠ In general, It takes 30 business days or more to process.
* Lusion Boy - Pino Size

* Eye size :26mm (Diameter)
* Tall : 84cm /(tall without head : 75cm)
* Circumference of Head : 34.5cm
* Circumference of neck: 17cm
* Width of shoulders : 14cm
* Circumference of chest : 37cm
* Length from shoulder to wrist include a wrist ball : 25cm
* Circumference of Wrist: 11cm
* Circumference of waist : 33.5cm
* Circumference of hips : 41cm
* Lenth of "from hips to ankle" : 44cm
* Lenth of "from knee to ankle": 18cm
* Circumference of ankle : 14cm (foot width :5.5cm)
* Foot size : 13cm
* Weight : 5kg
* Compatibility Instructions
1. Wig: fits well wig in (13-14) inch size
2. Shoes: he is able to wear parts of lusion doll dahlia shoes
3. Eyes: wearing eyes in 24mm to 28mm
* Costume Design : Ajumapama
* Design registration No. 2006-50002


* Payment method
1. Paypal - Dollmore will send you a invoice via paypal.^^
2. Paygate (direct credit card payment)
3. Bank transfer.
- Bank name: standard chartered bank korea limited
- Account: 431-20-243375
- Recipient: lee eun young)
- Bank tel: 82- 2- 521- 9252 82- 2- 521- 9252
- Bank address : standard chartered bank korea limited 1675-1
Seochodong Seochogu Seoul 137-070 Korea
Gyodaeyeok Br.
- SWT code : SCBLKRSE