* Glamor Model Doll - Man Body (Normal Skin)
Many customers require us to sell glamor model doll body seperately.
It is a glamor model doll body with perfect body line that is made by dollmore.
Doll head will not ship together.
It has long leg and can make various pose with special ball joint.
* Included: 2 cushions, box, body(head will not ship together)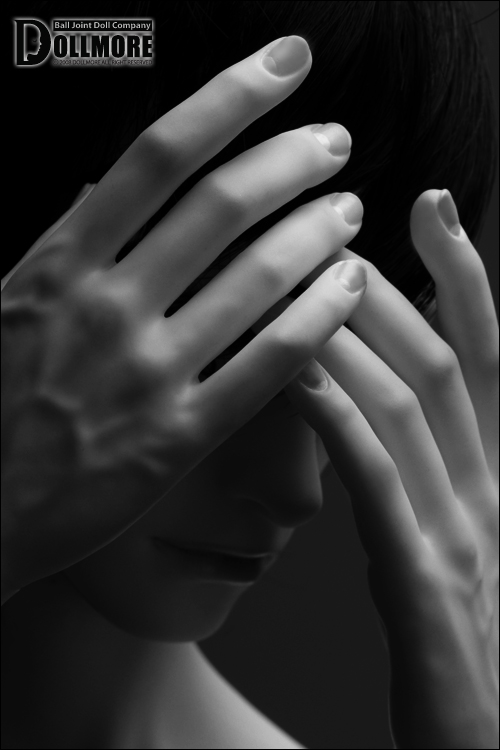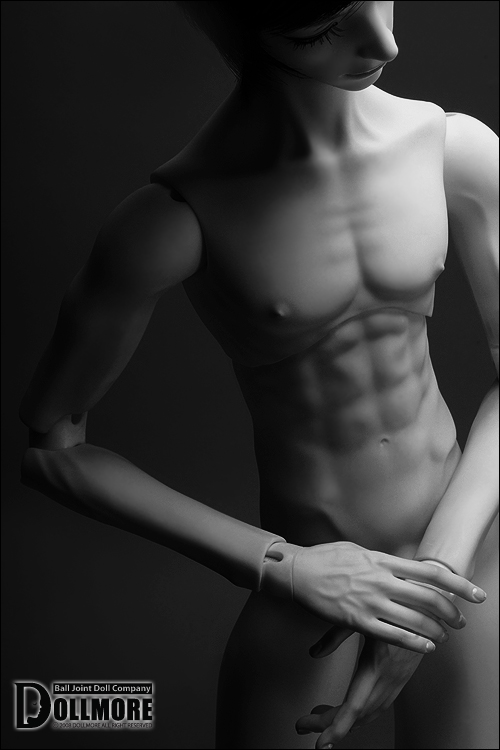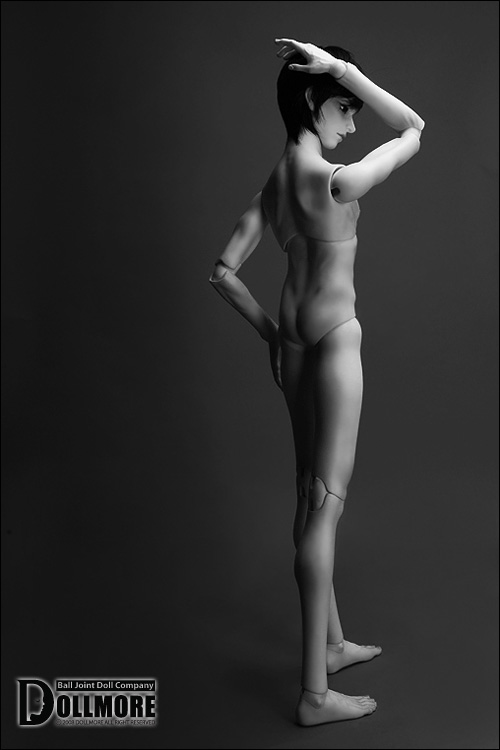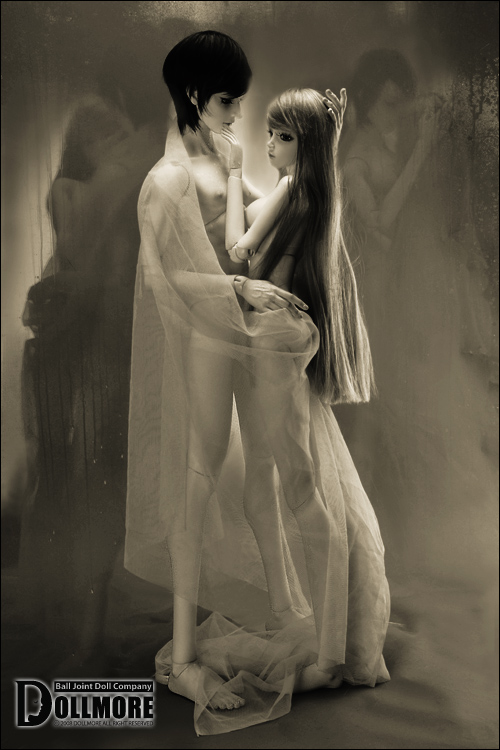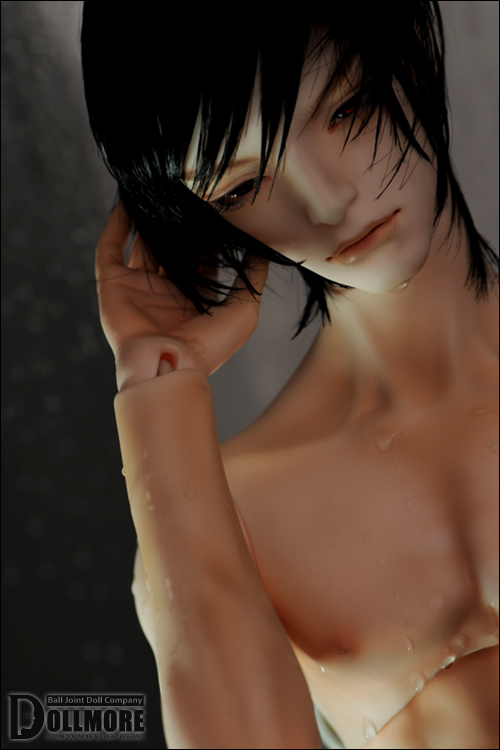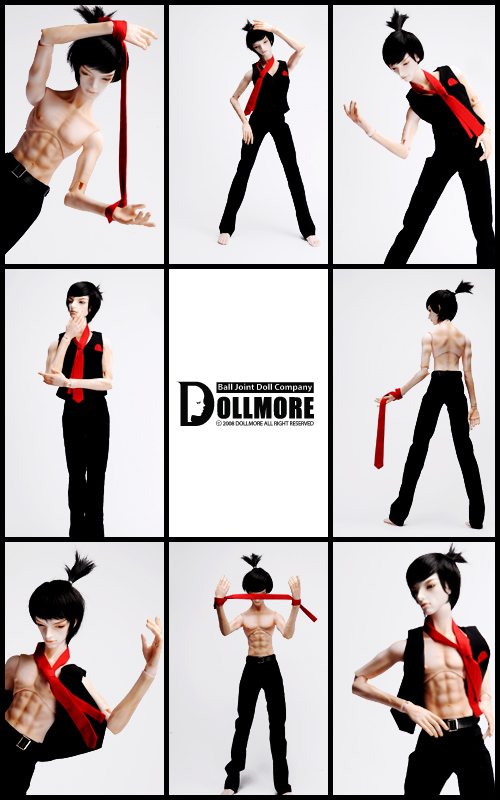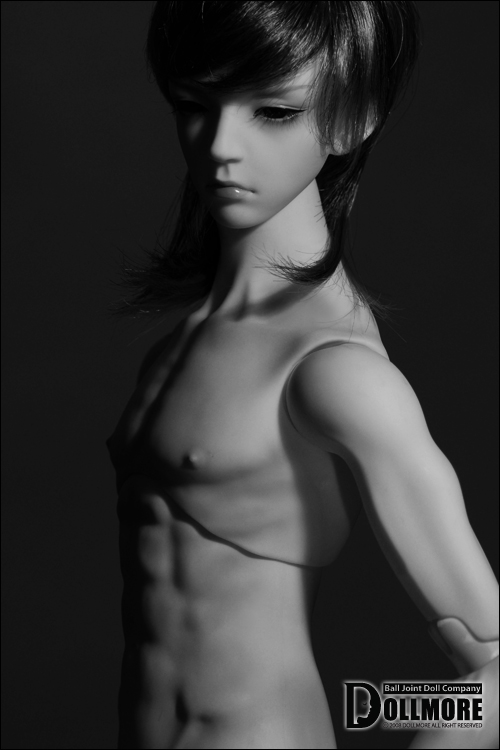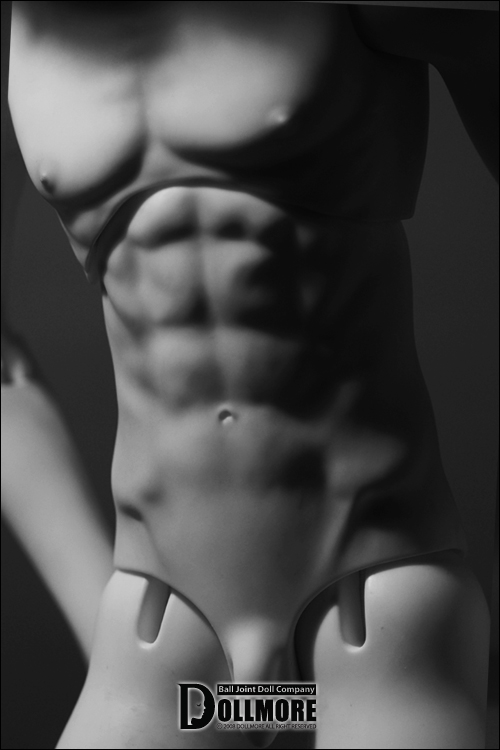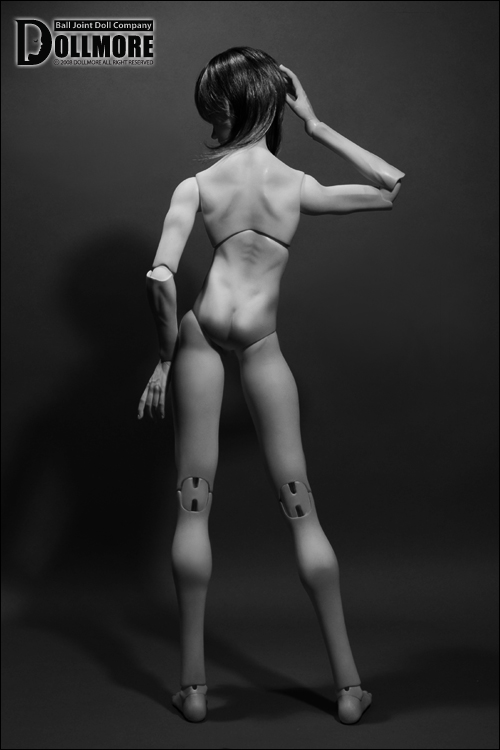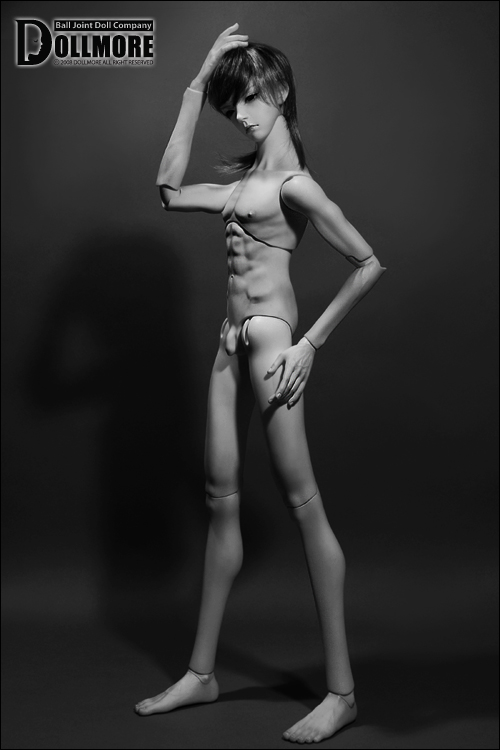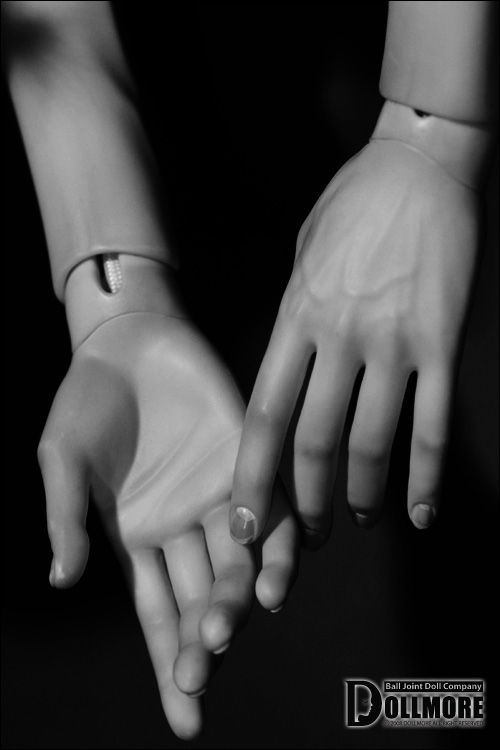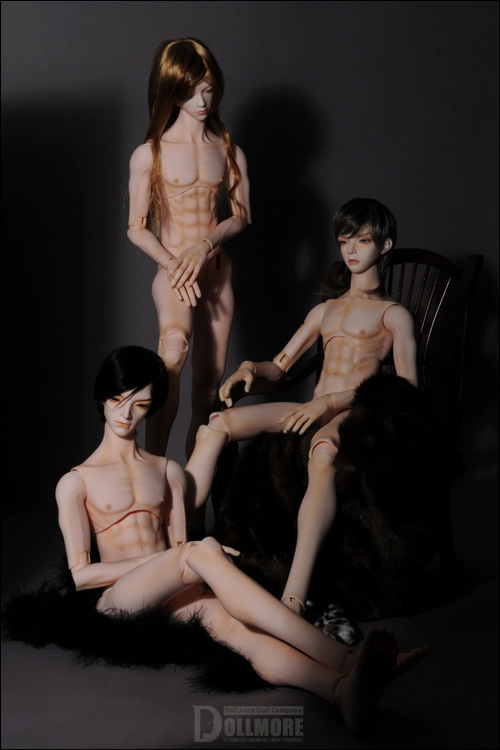 * For information about order and shipping
- As based on 'Production after order' system, your order can't be canceled, after paying.
- The shipping date may be delayed a little more on hand-made work. Seek your understanding.
- In general, It takes about 1~2 month before shipping according to order quantity.
* Notice: Normal skin doll body
* Glamor Model Doll Body Size
1. Tall : 71cm
2. Body length not include a head : 64cm
3. Length from hip to knee : 20cm
4. Length from knee to calf : 21cm
5. Circumference of neck : 11.5cm
6. Width of shoulders : 11.5cm
7. Circumference of chest : 29.5cm
8. Circumference of waist : 22cm
9. Circumference of hips : 26cm
10. Circumference of Wrist : 7cm
11. Length from shoulder to wrist includes a wrist ball : 23cm
12. Circumference of ankle : 9cm
13. Length from hip to Heel : 43cm
14. Length of Foot size : 10cm
* Design registration No. 2006-50002
* Payment method
1. Paypal - Dollmore will send you a invoice via paypal. (help@dollmore.net)
2. Eximbay (direct credit card payment)
3. Bank transfer.
- Bank name: standard chartered bank korea limited
- Account: 431-20-243375
- Recipient: lee eun young
- Bank tel: 82- 2- 521- 9252
- Bank address : standard chartered bank korea limited 1675-1
Seochodong Seochogu Seoul 137-070 Korea
( Gyodaeyeok Br. )
- SWT code : SCBLKRSE
Direct Credit Card payment (Eximbay)