Very soft muffler that is made of Angora knit.
It is a long muffler with elasticity and warm enough.
It fits well to dolmore kids doll to Model doll and mokashura doll.
It may get a ladder in the end of the muffler.

So pay attention to wear this muffler to the doll.
* Included: 1 muffler
* Model 1: Dollmore Glamor Model Doll Klode Gaspar ( Tall: 75cm == 29inch)
* Model 2: Mokashura Doll - Duyou (Real Skin Normal; 40.5cm == 16inch)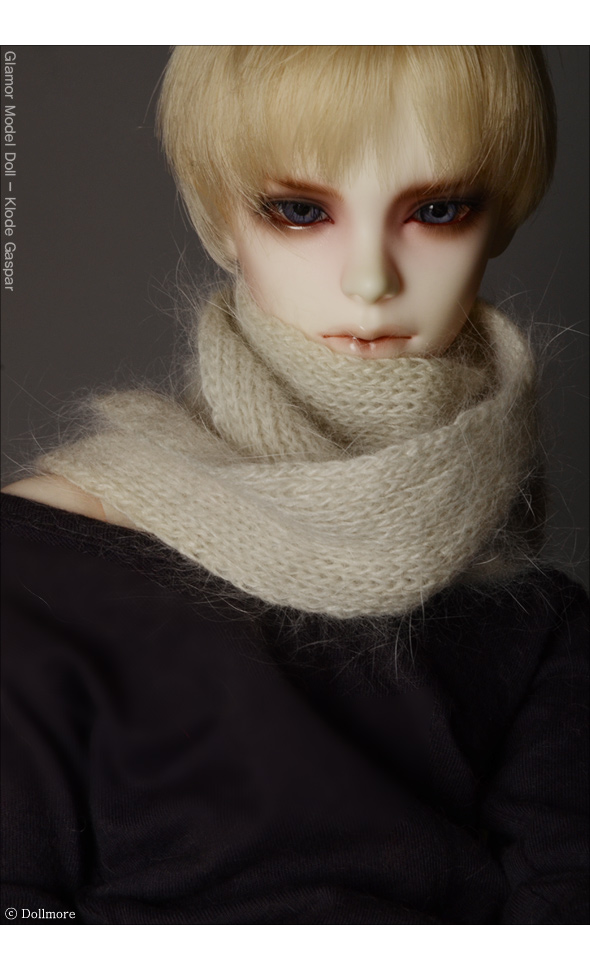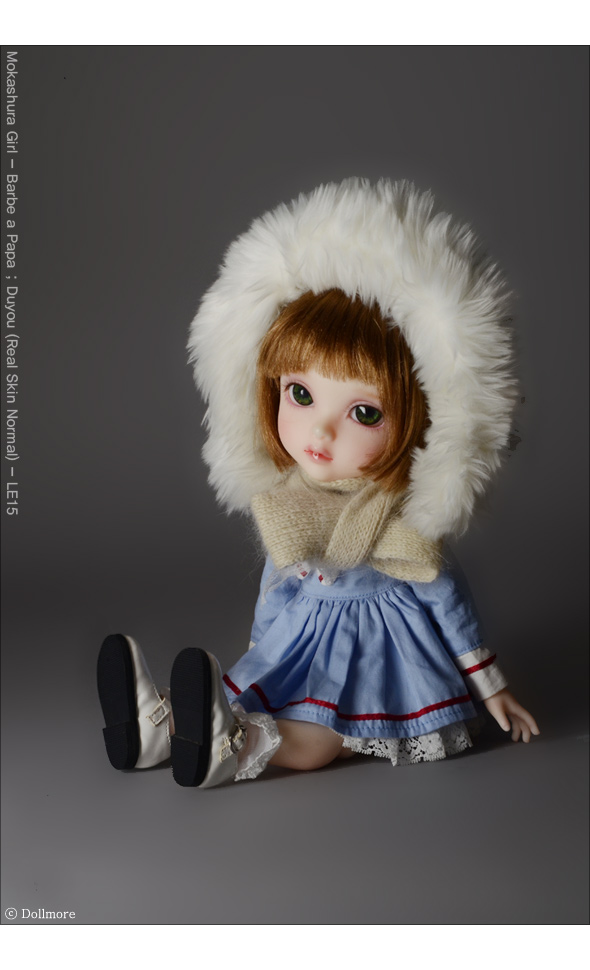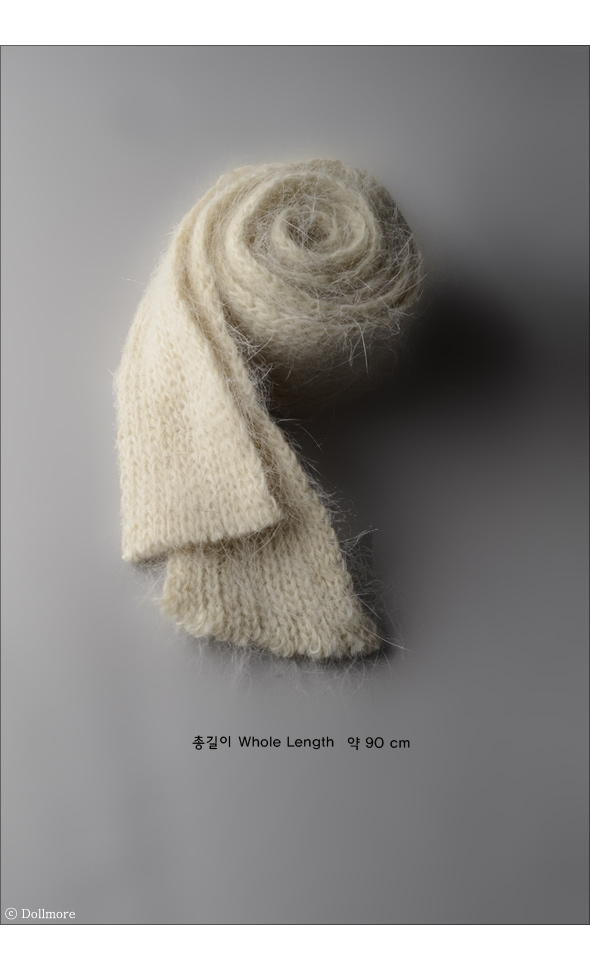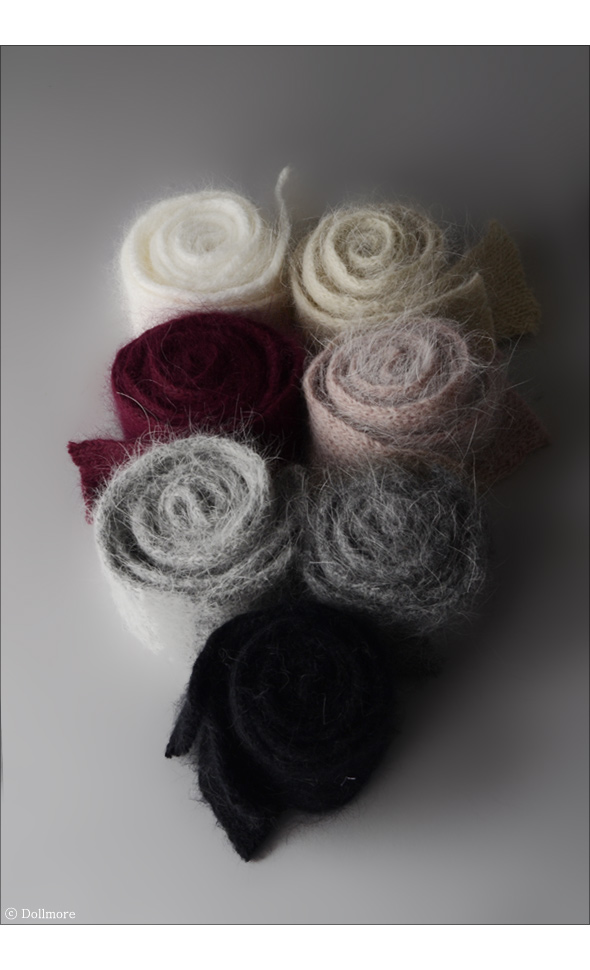 * Notice: It also fits well to 16inch desney princess baby doll.